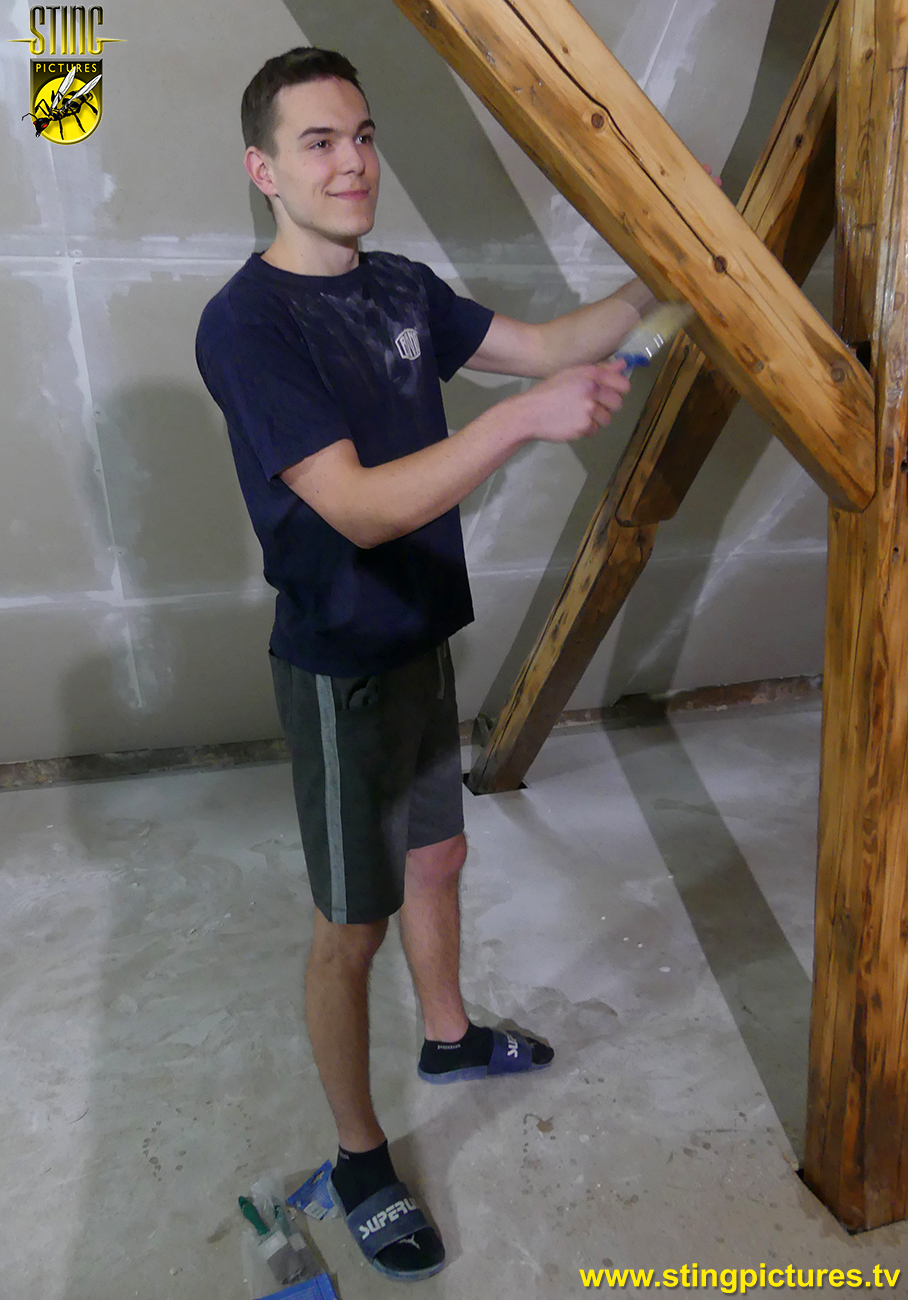 Every apprentice has to start somewhere. Its important to show the new employer that you are interested in the job. Unfortunately that's where is all went wrong for one fresh employee. New Sting Lad Spencer Lake has a run in with the boss over his lackadaisical approach and although he doesn't lose his first job, he certainly learns on it.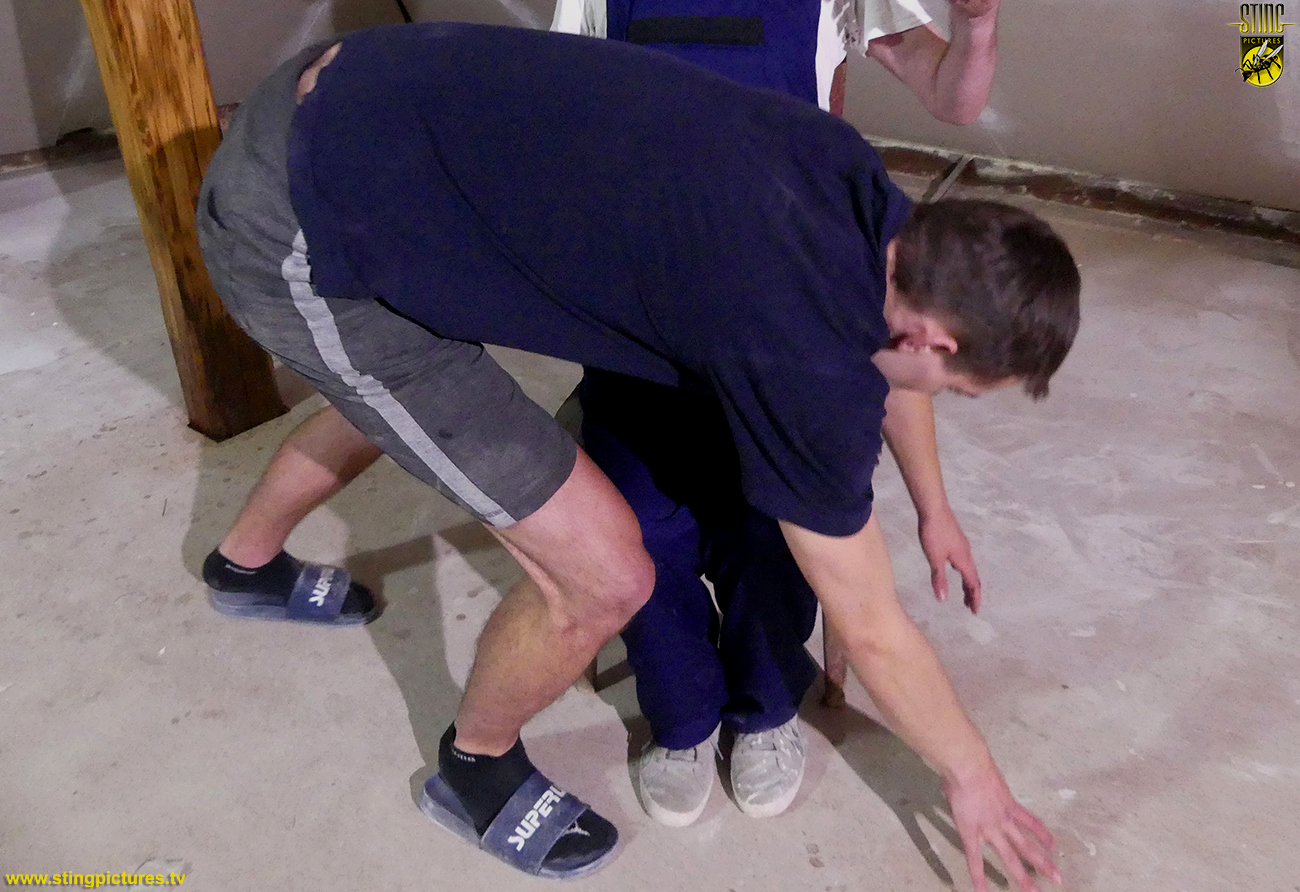 Seeing this lad only really needs a wake up call, the boss gives him a second chance.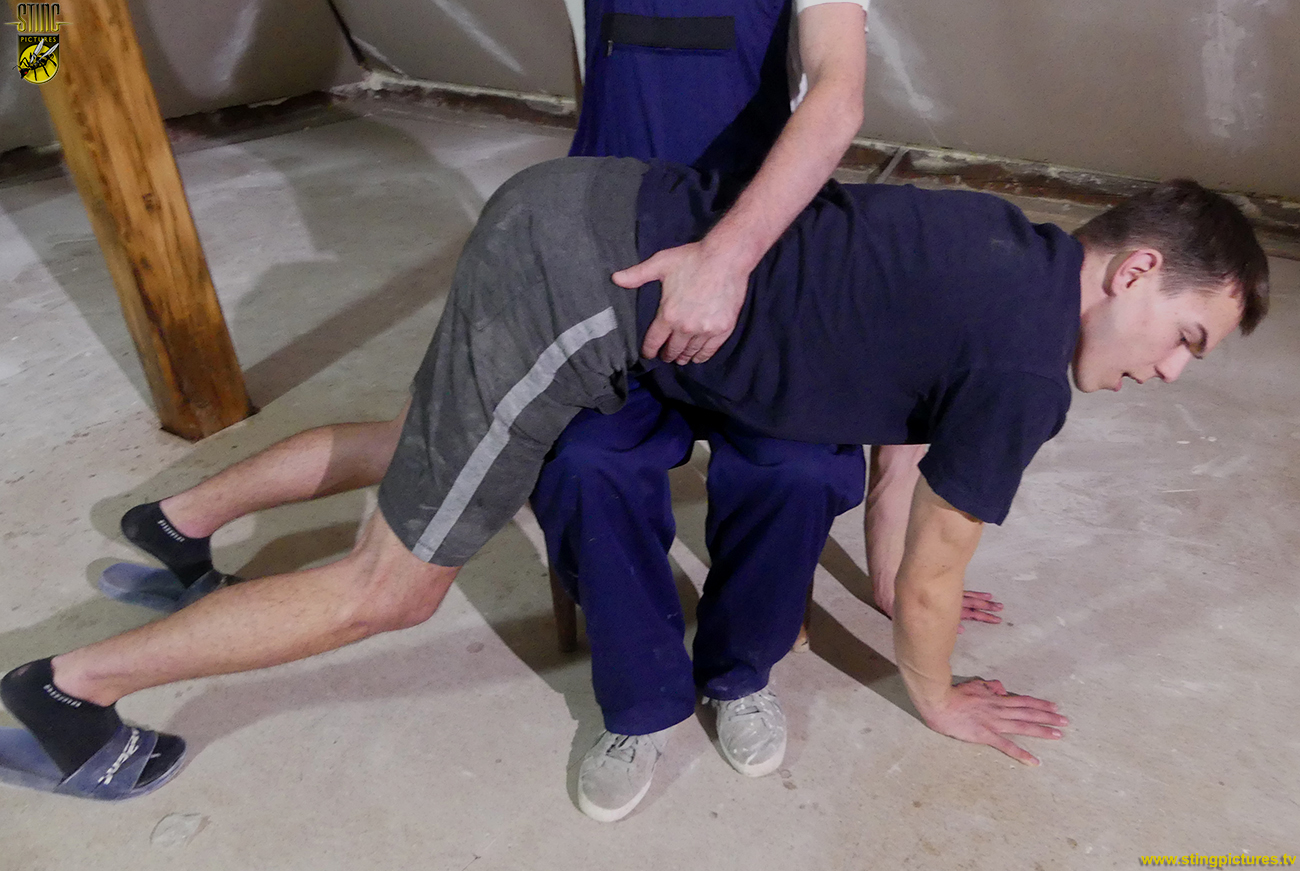 It doesn't come without some conditions though which means the boy will get a spanking, even if it is in front of his workmate.
*
Click here or on the Read More Tab below to see more pictures
*
_____________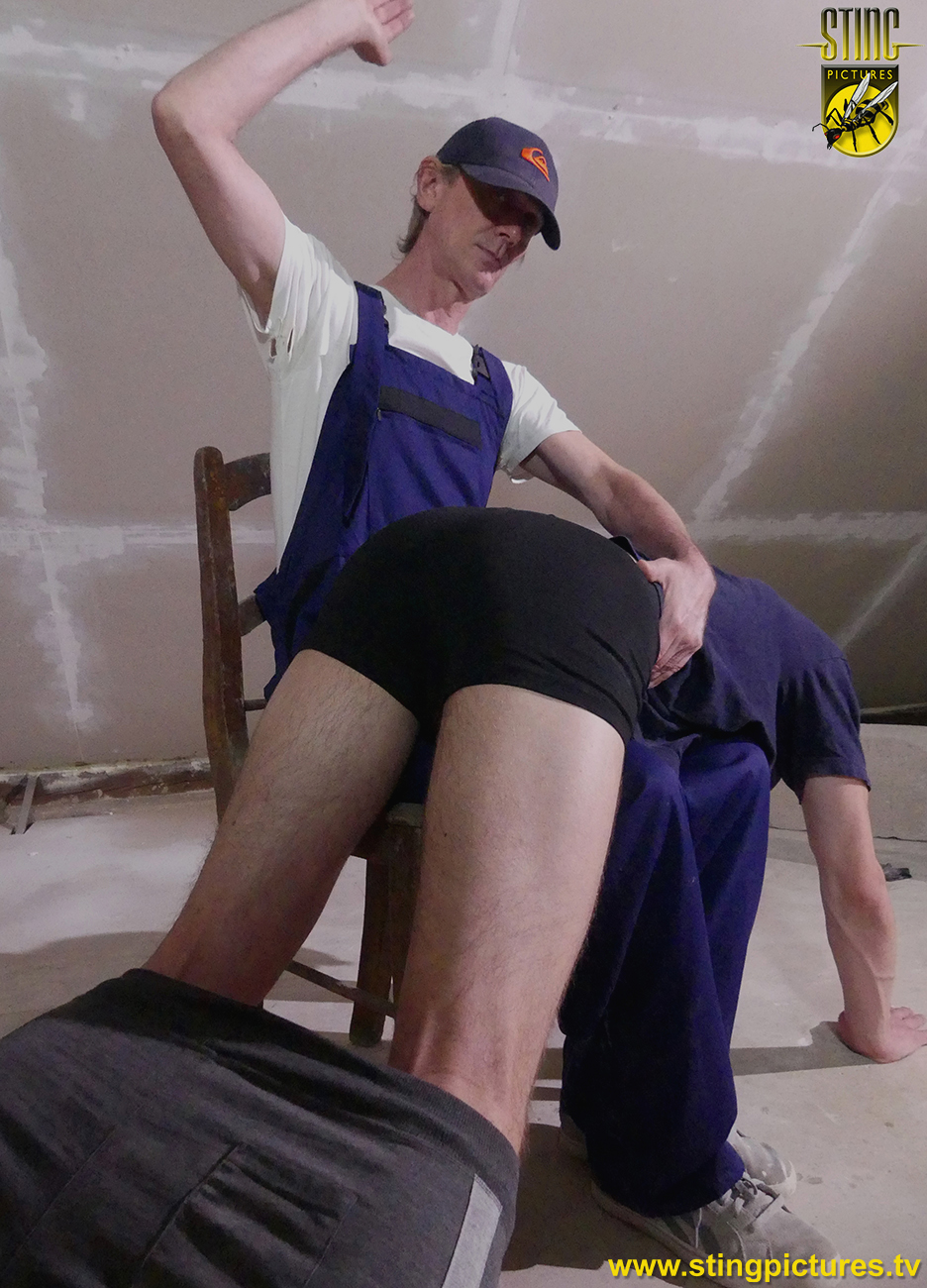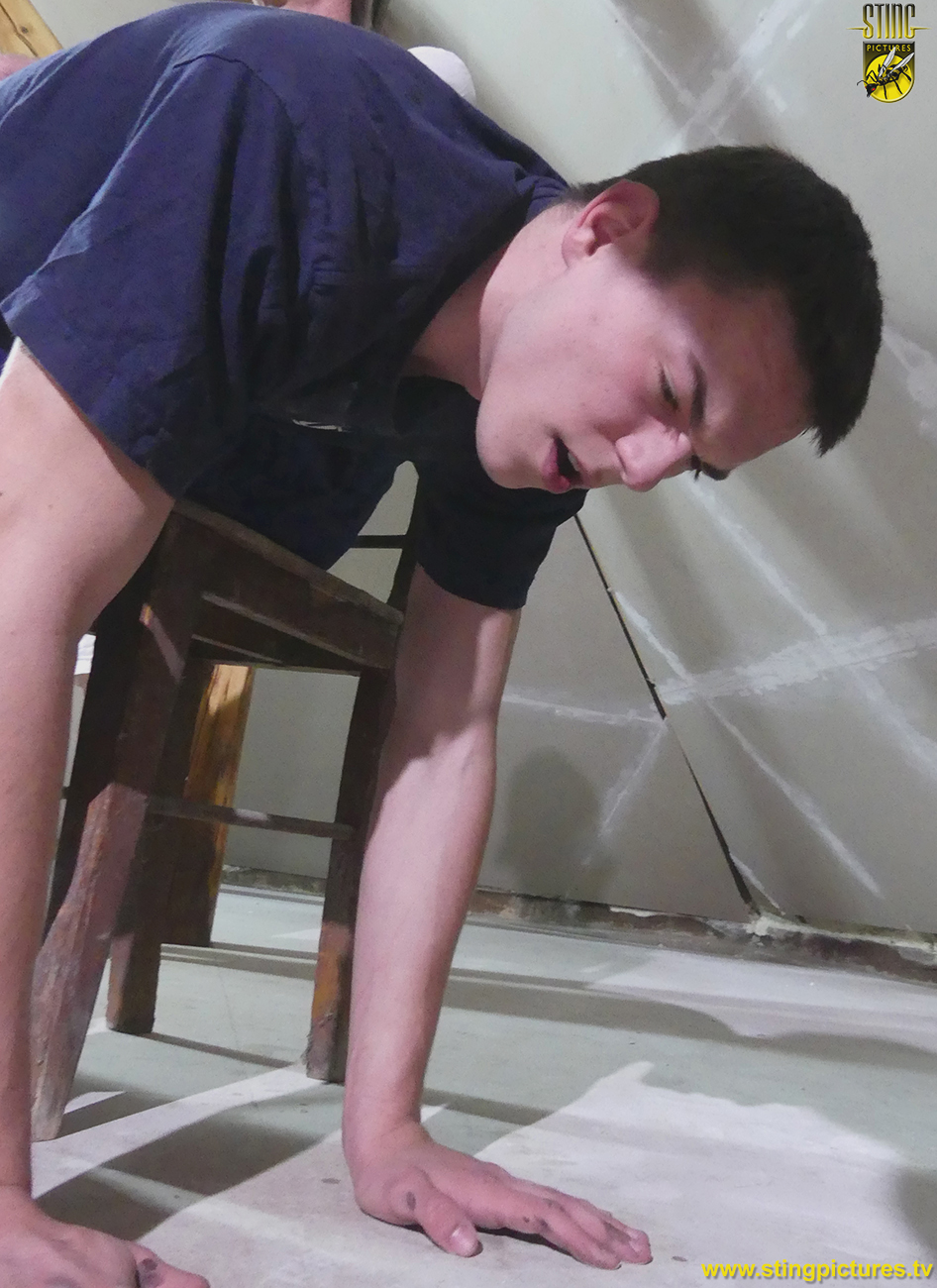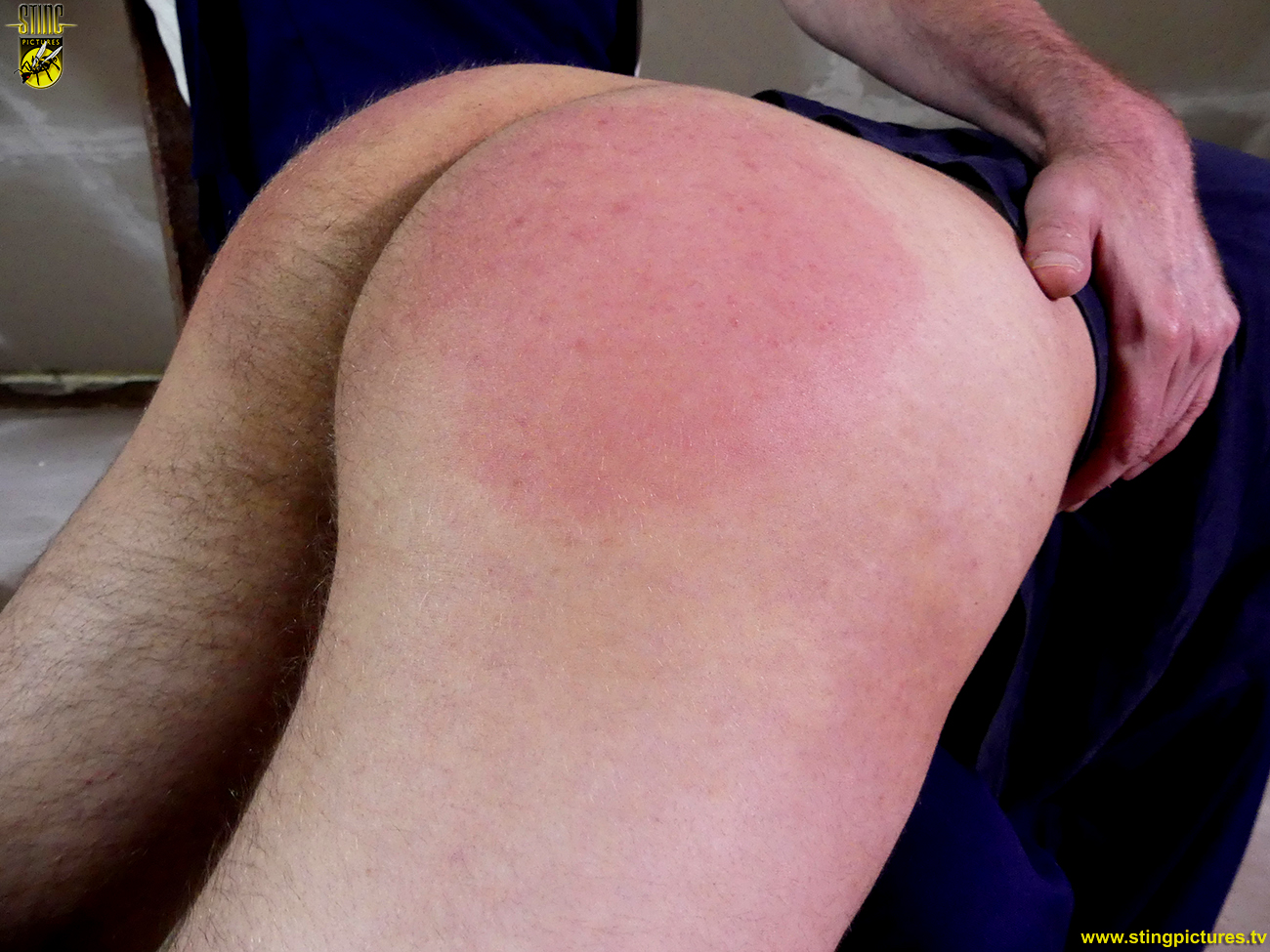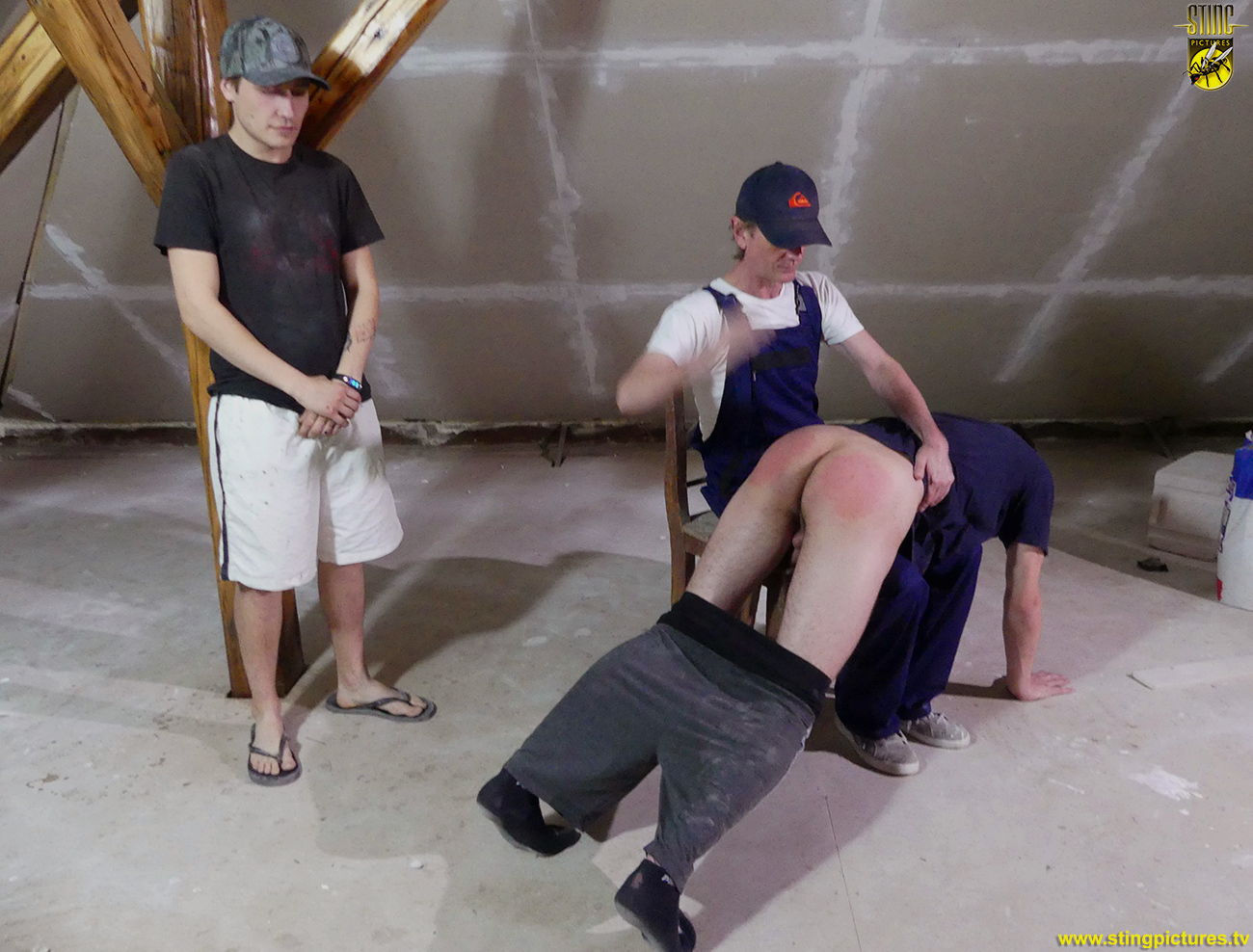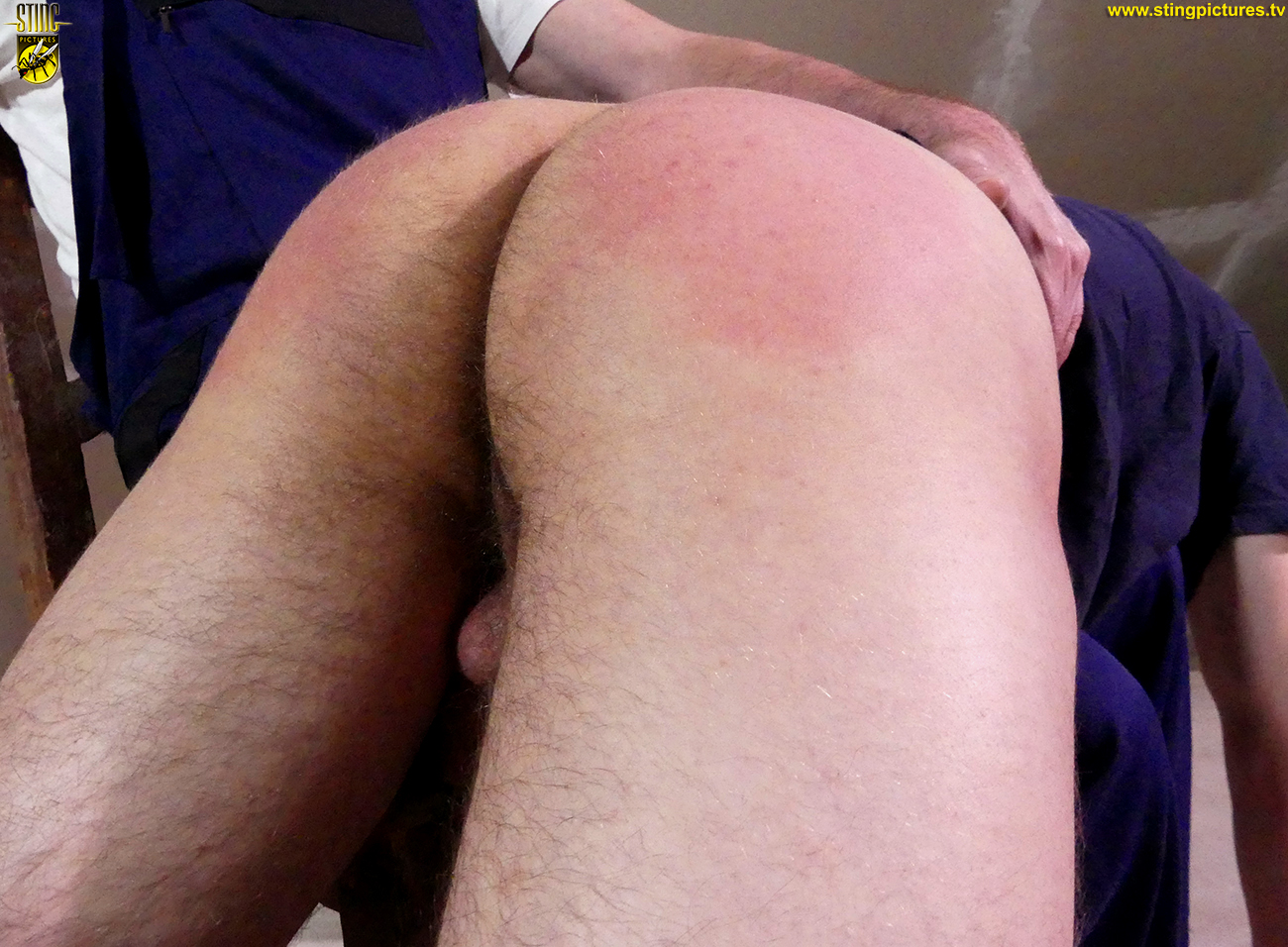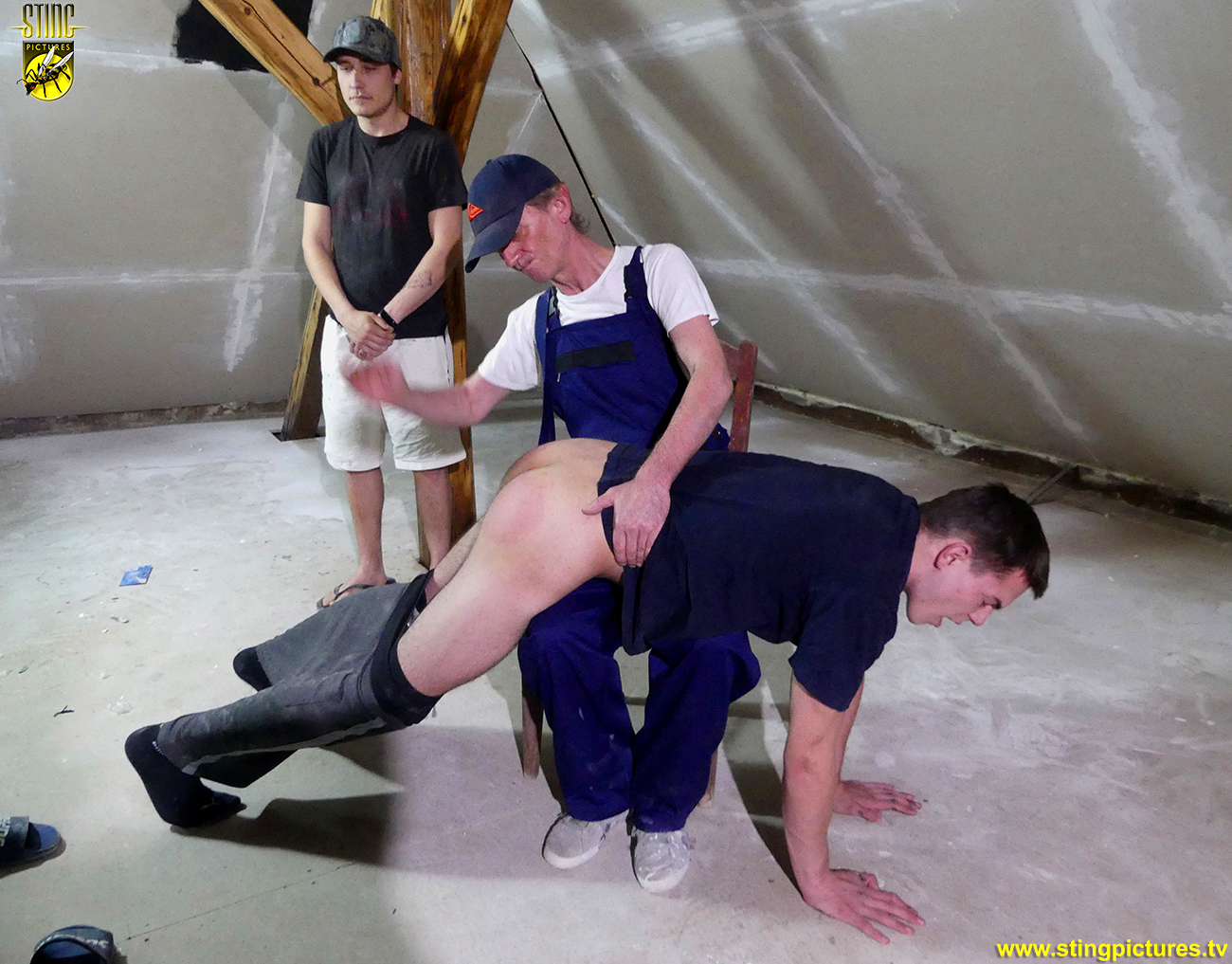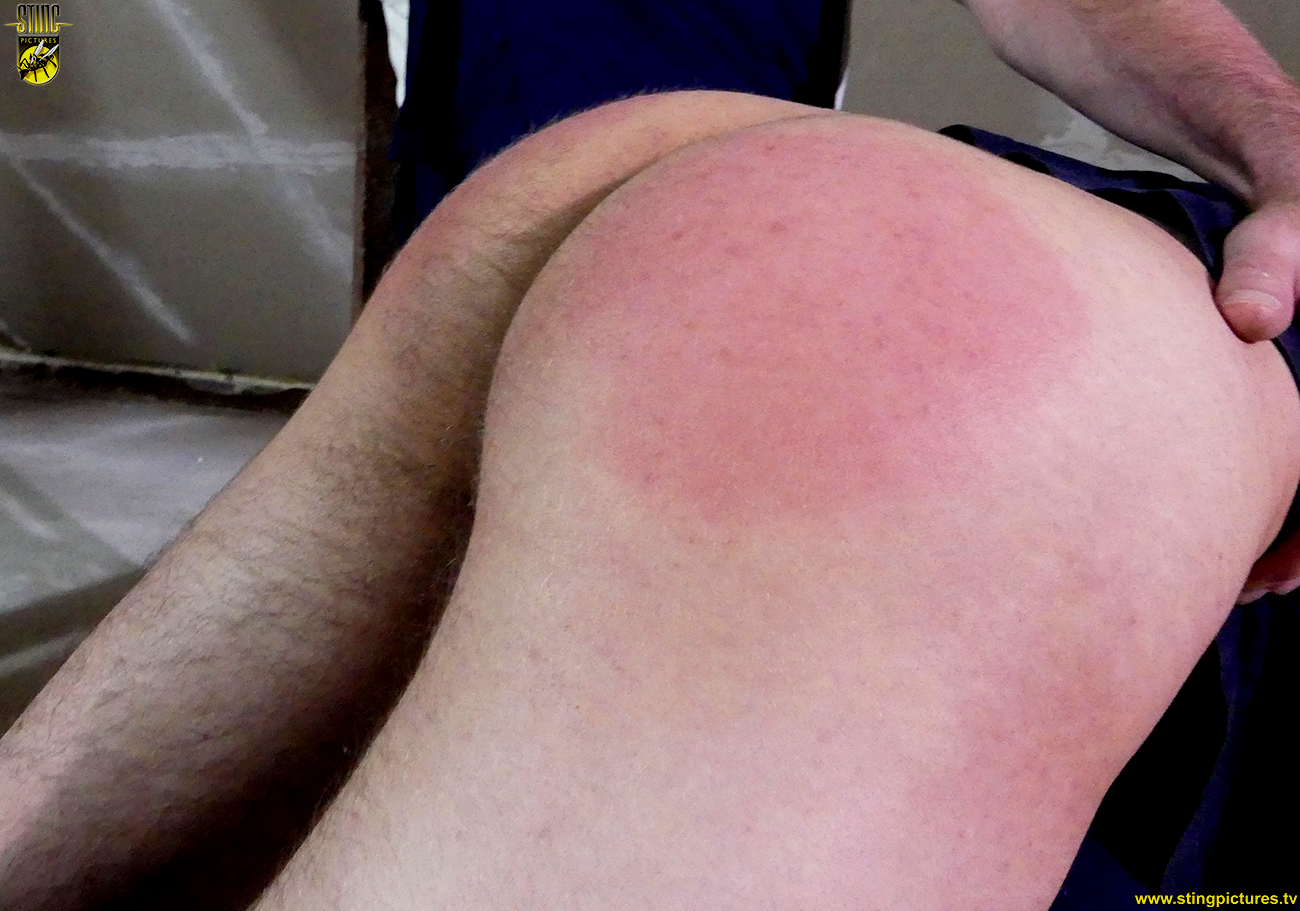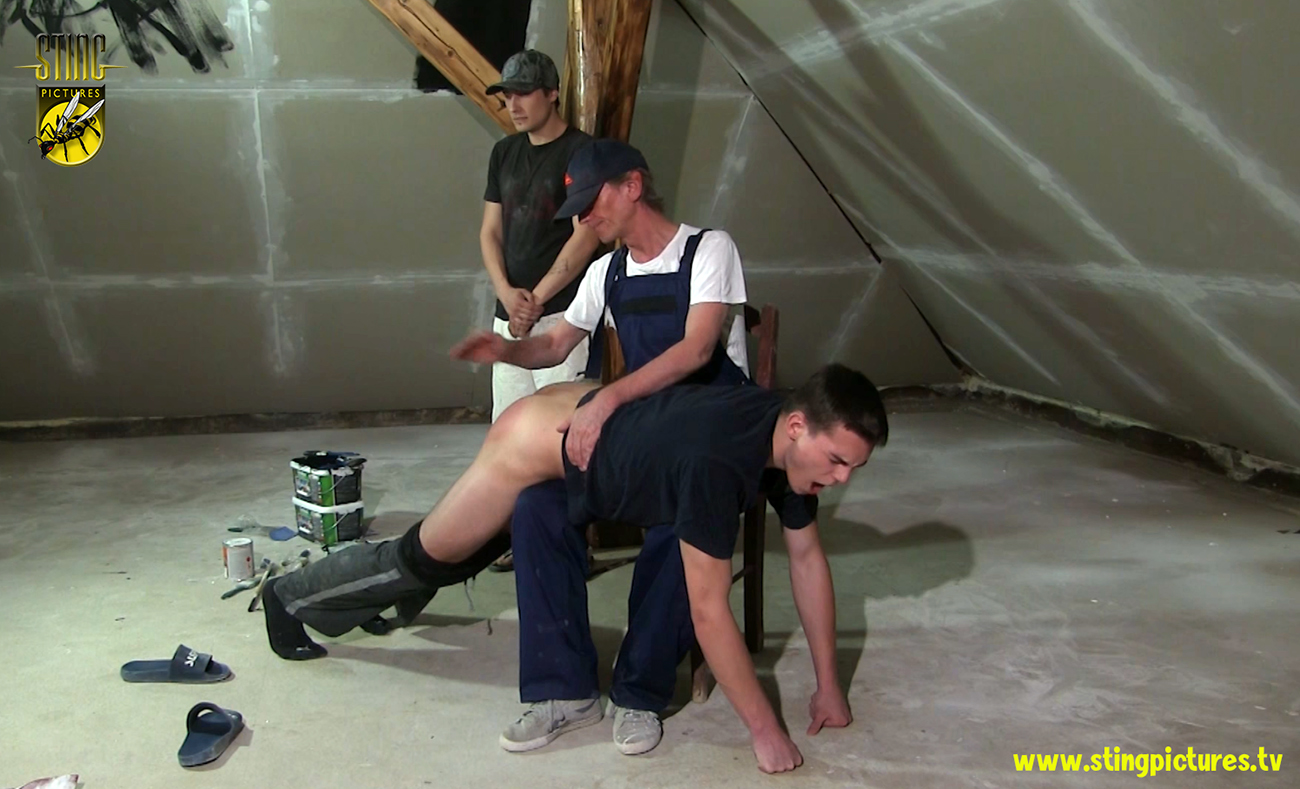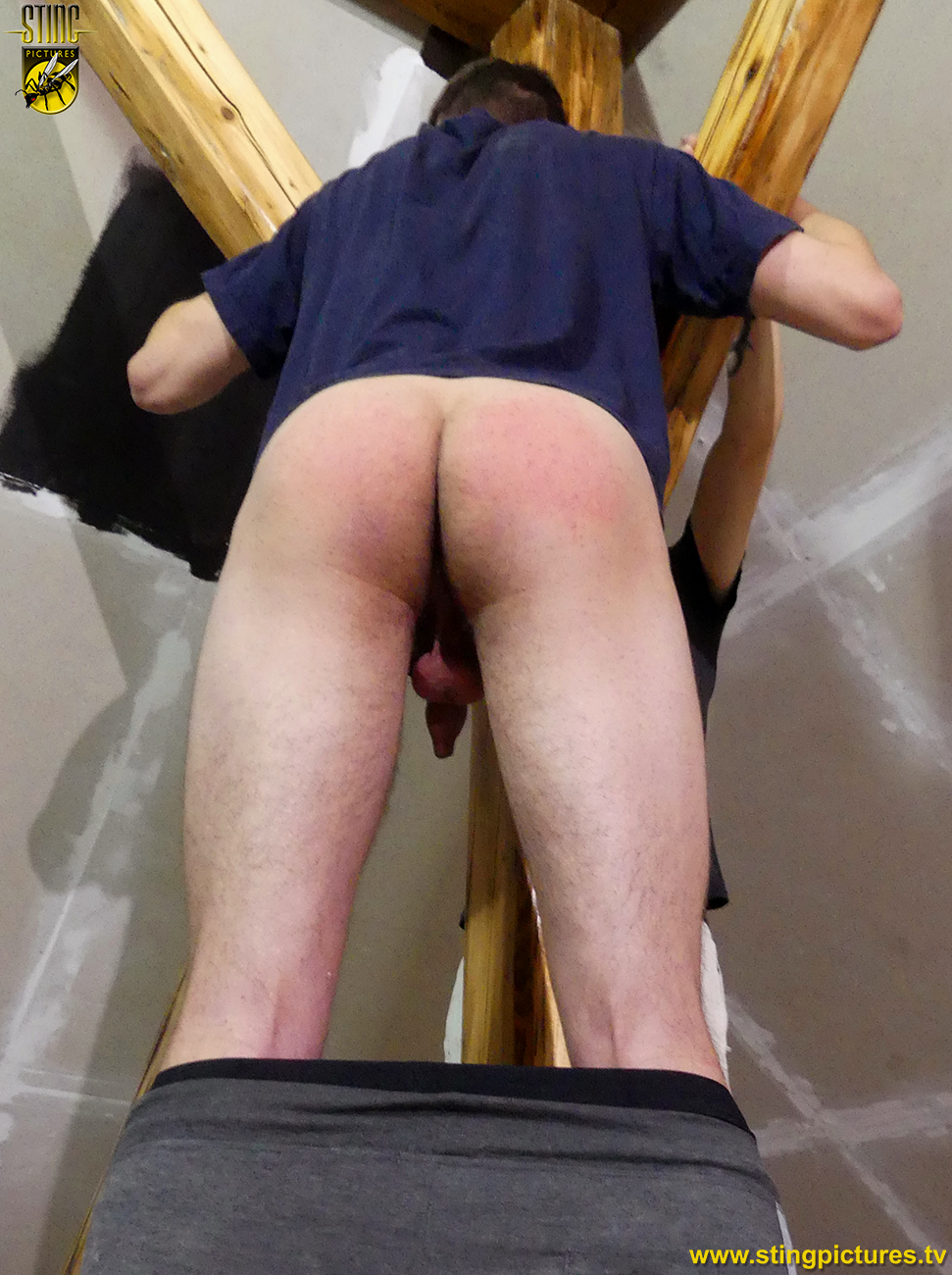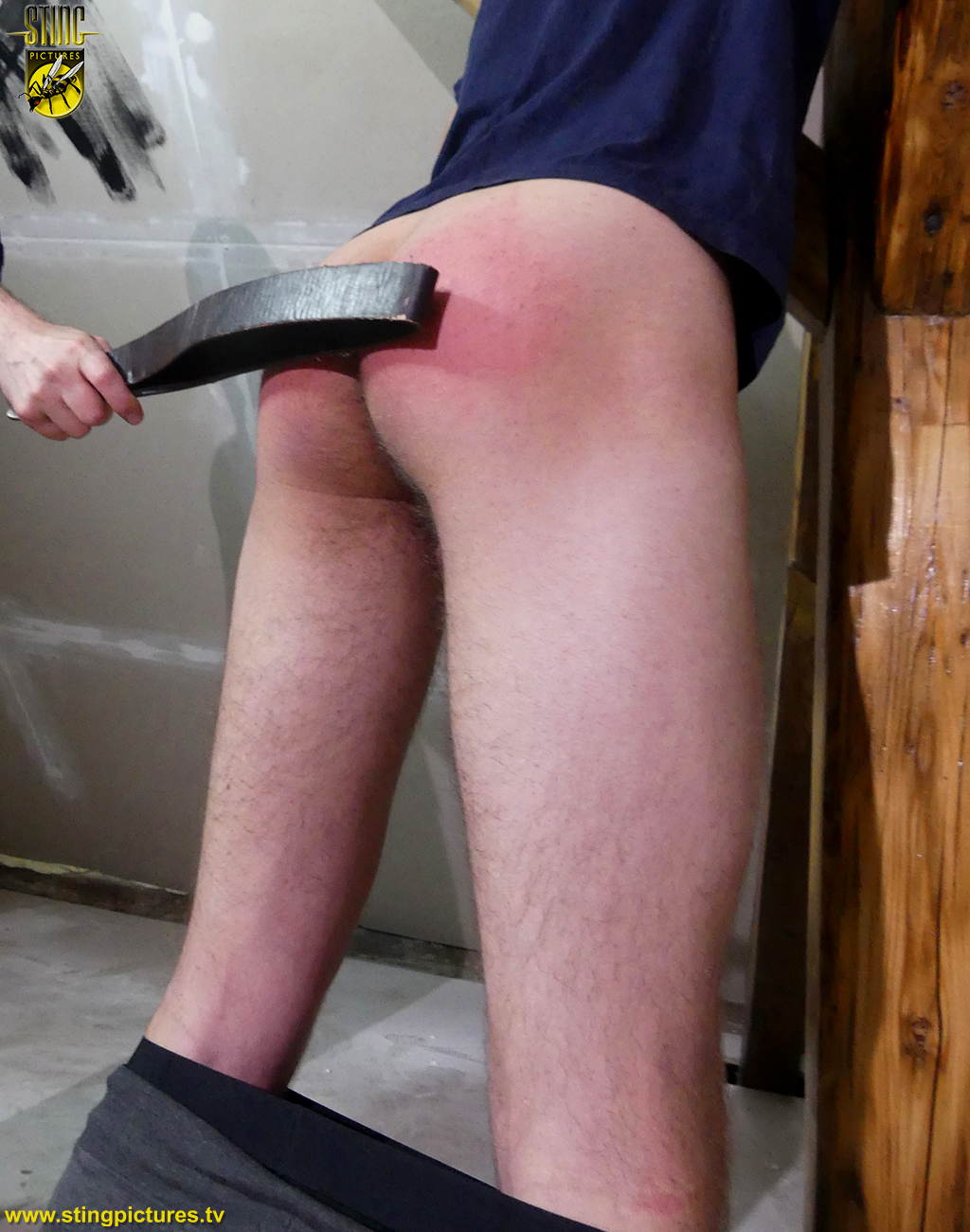 Then to follow, a good dose of the strap. He'll be sent home to start again in the morning but when he return his sore backside from the day before will no doubt keep him alert and focused on his work.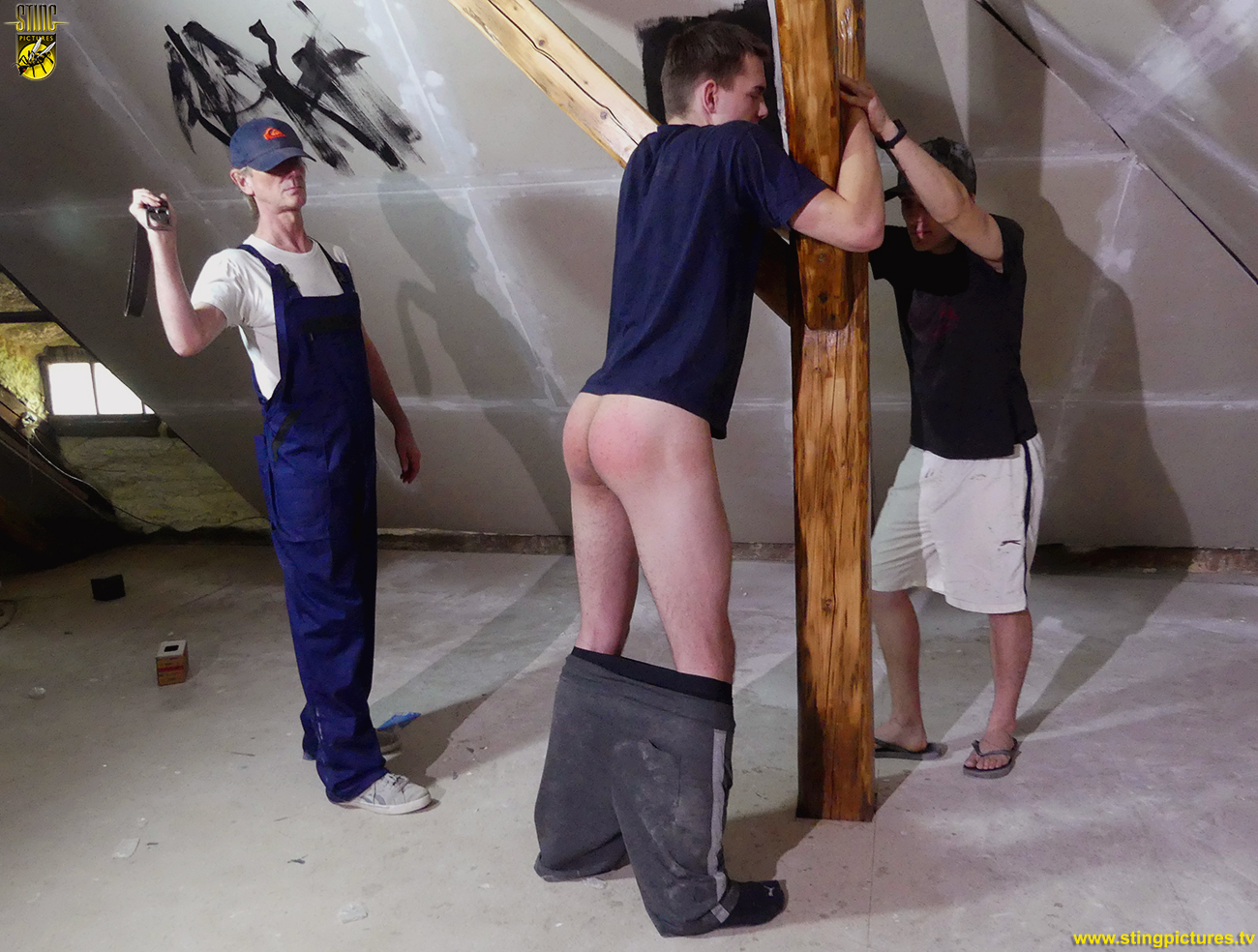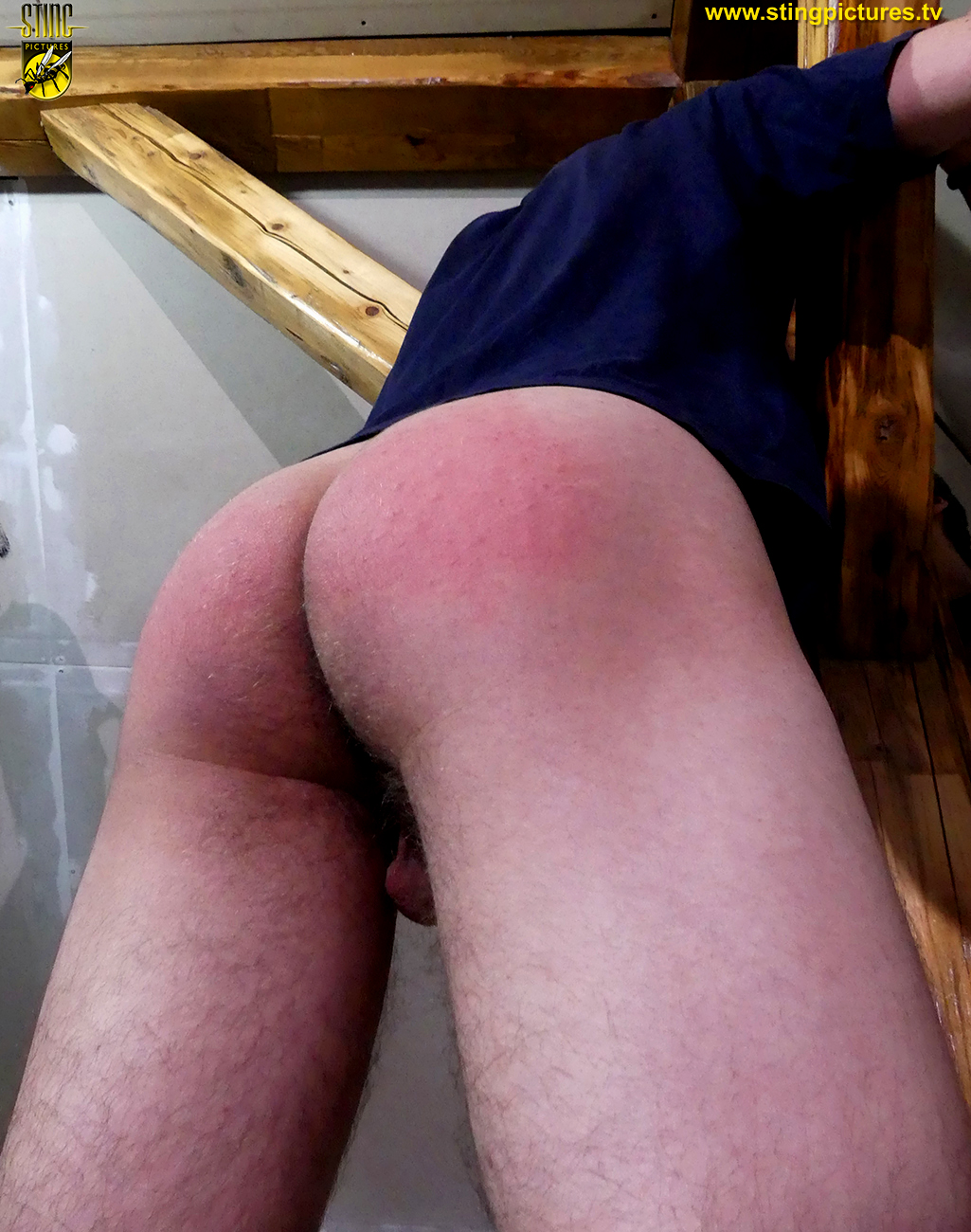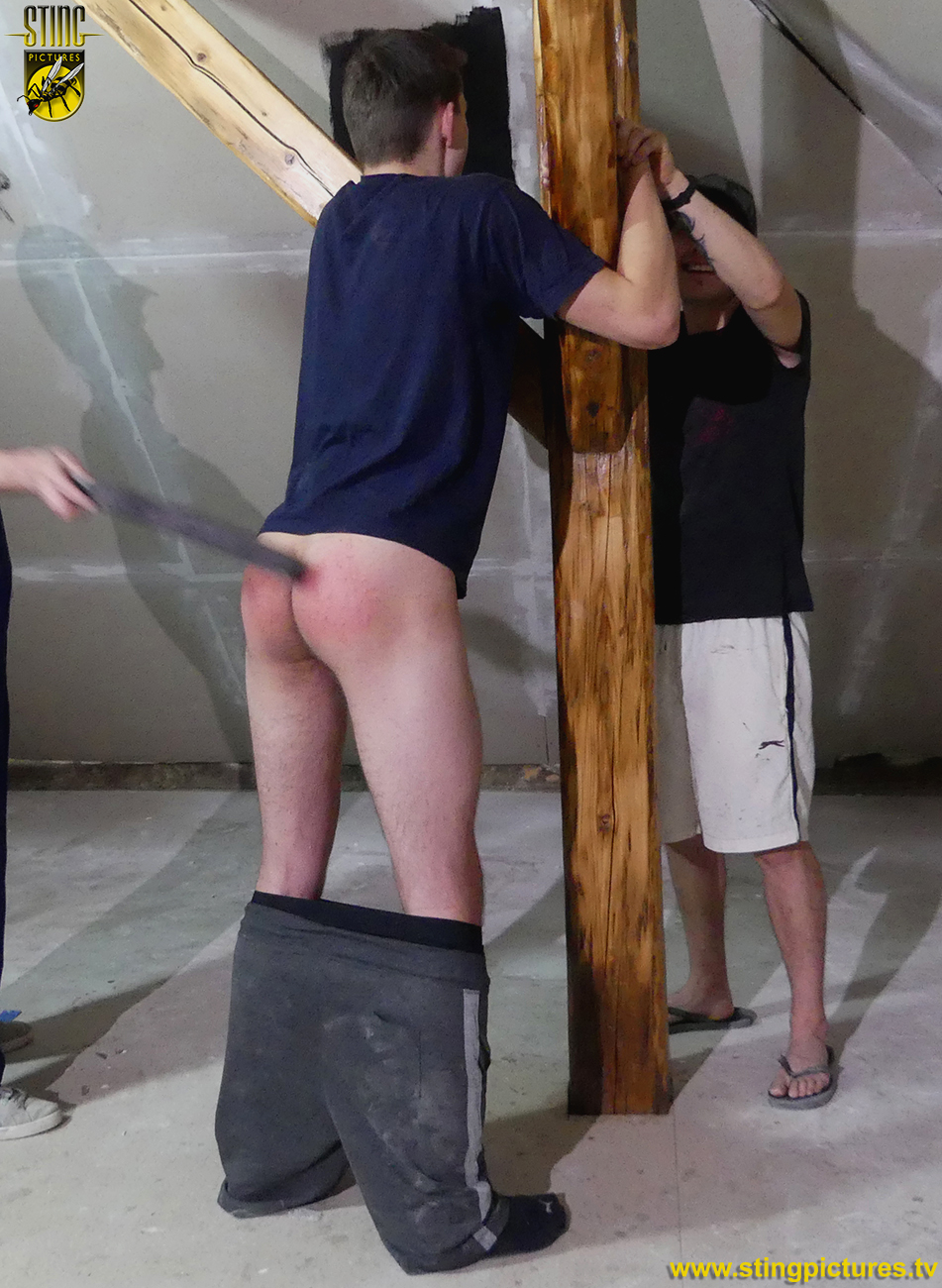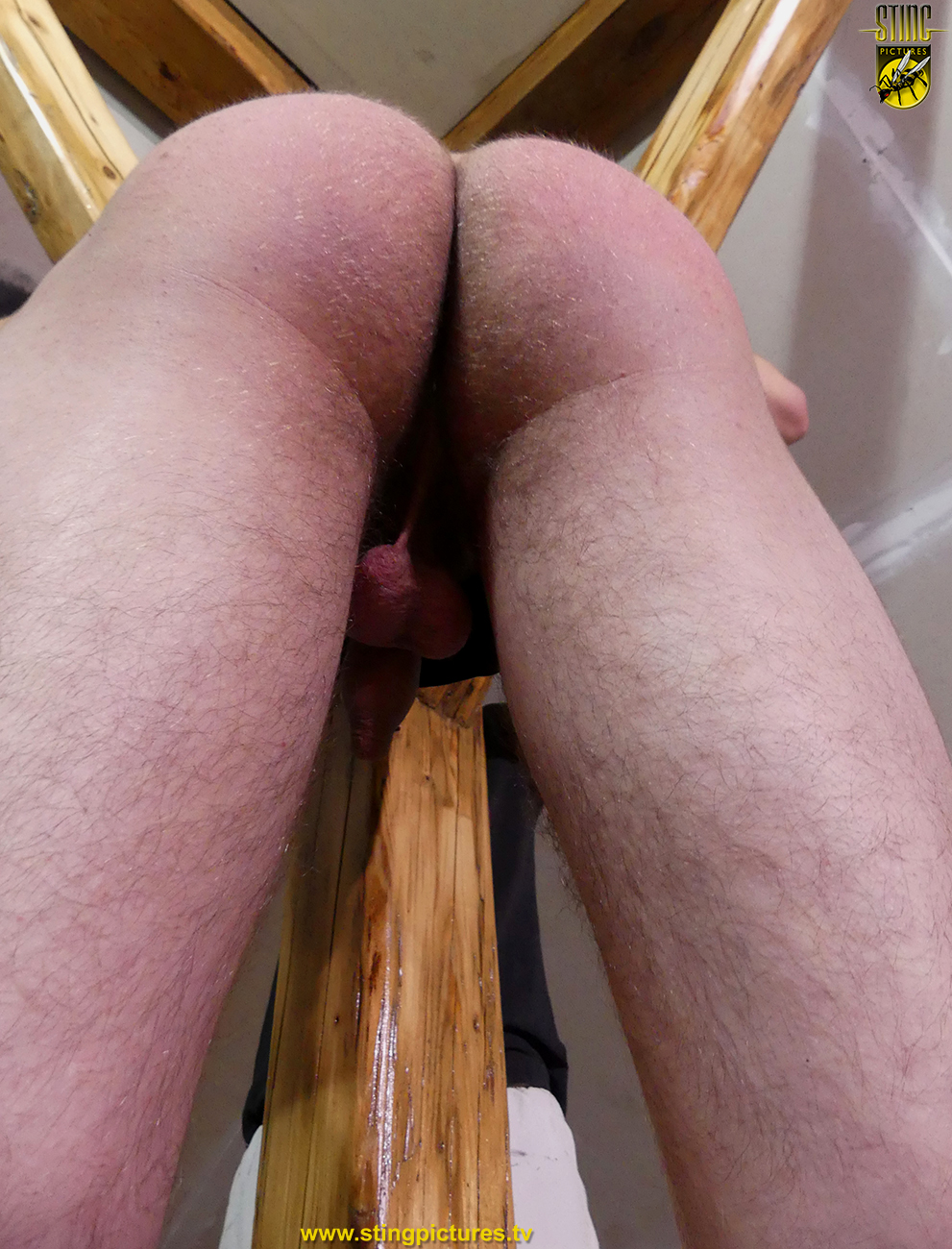 PREVIEW VIDEO TO FOLLOW
Links
*
Slapdash Painter in 1080p Extra High Definition
*
Slapdash Painter in Standard Definition
*
A HD version of this video will also be available through Sting Raw at Clips4Sale shortly, for customers who wish to use an alternative processor.