When Marco discovers Brian (James Lewis) still languishing in his room and not at college, especially as it's exam day he is none too pleased. It's an important day and he's treating it like a holiday. Some firm action needs to be taken!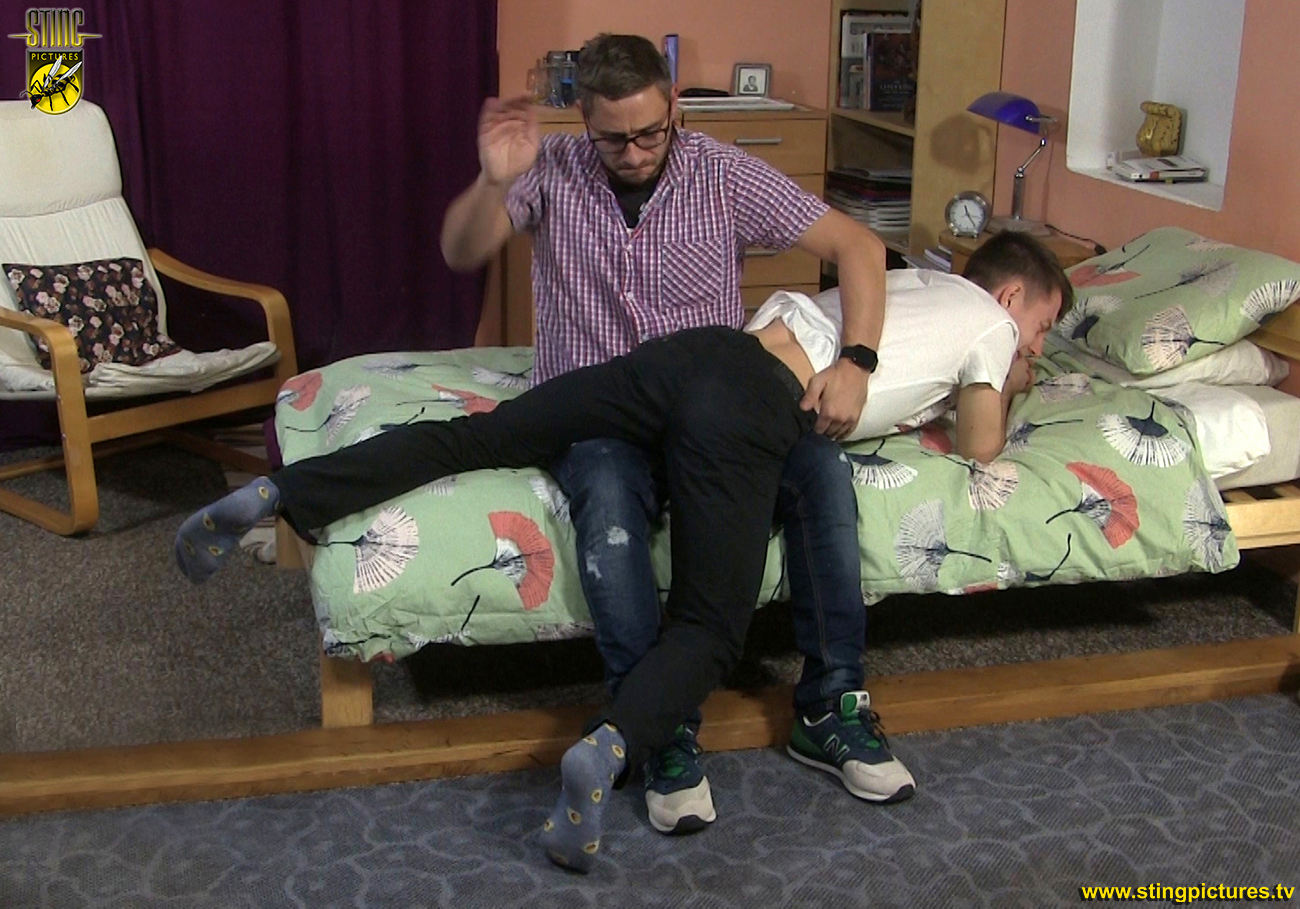 Time to instill a new found sense of responsibility into this lackadaisical lad, starting at the bottom ………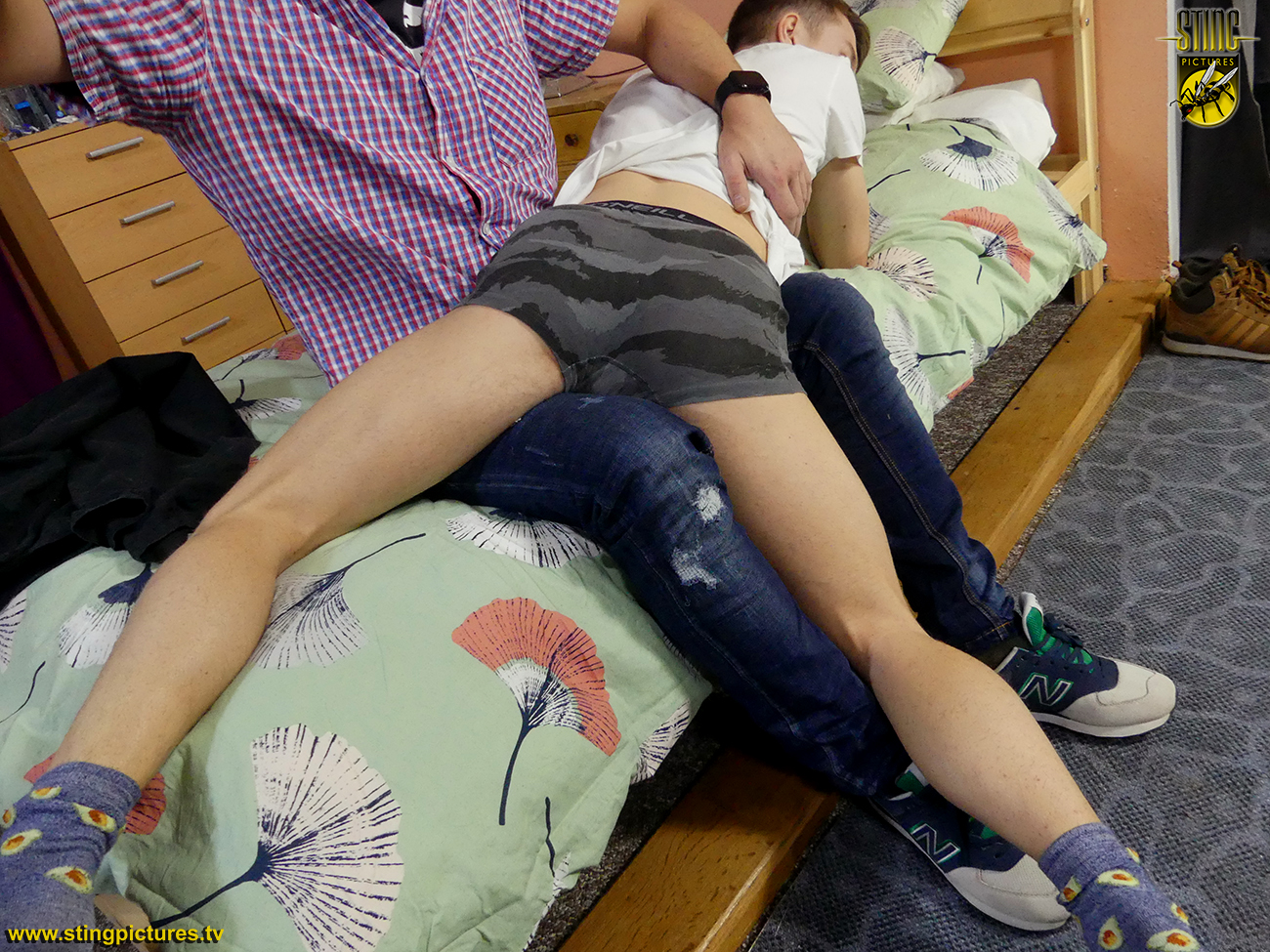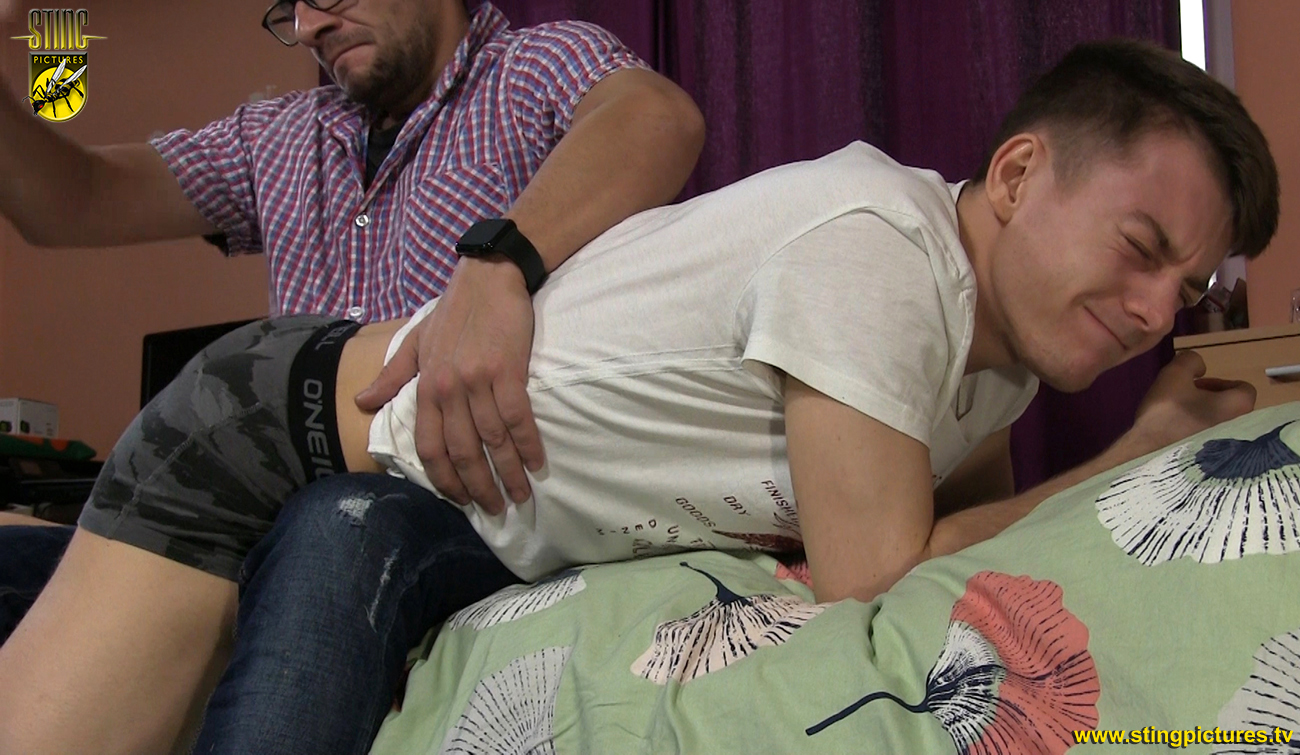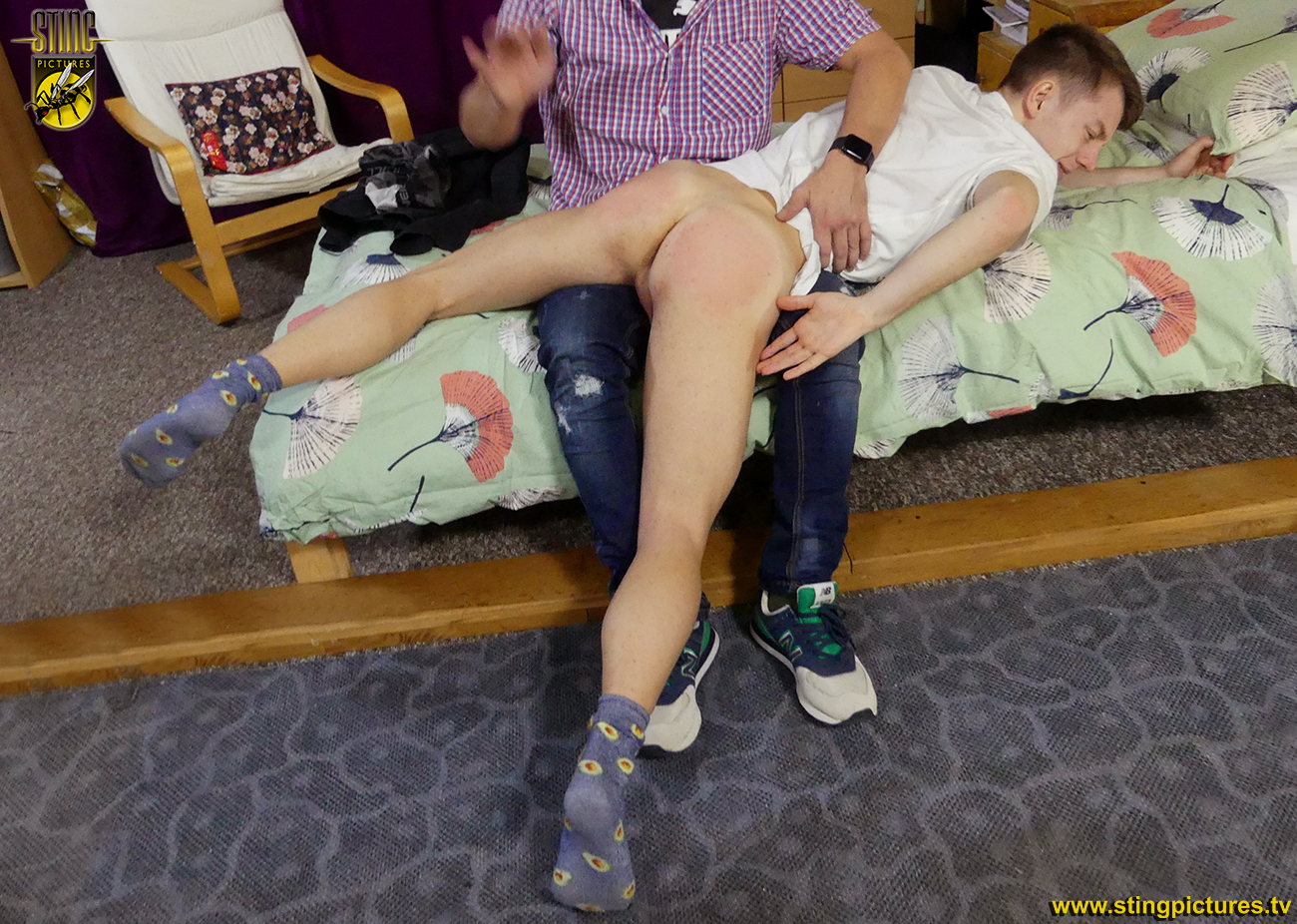 …..and working up, to a very sore bare backside indeed!
*
Click Here or on the Read More tab below to see more
*
______________________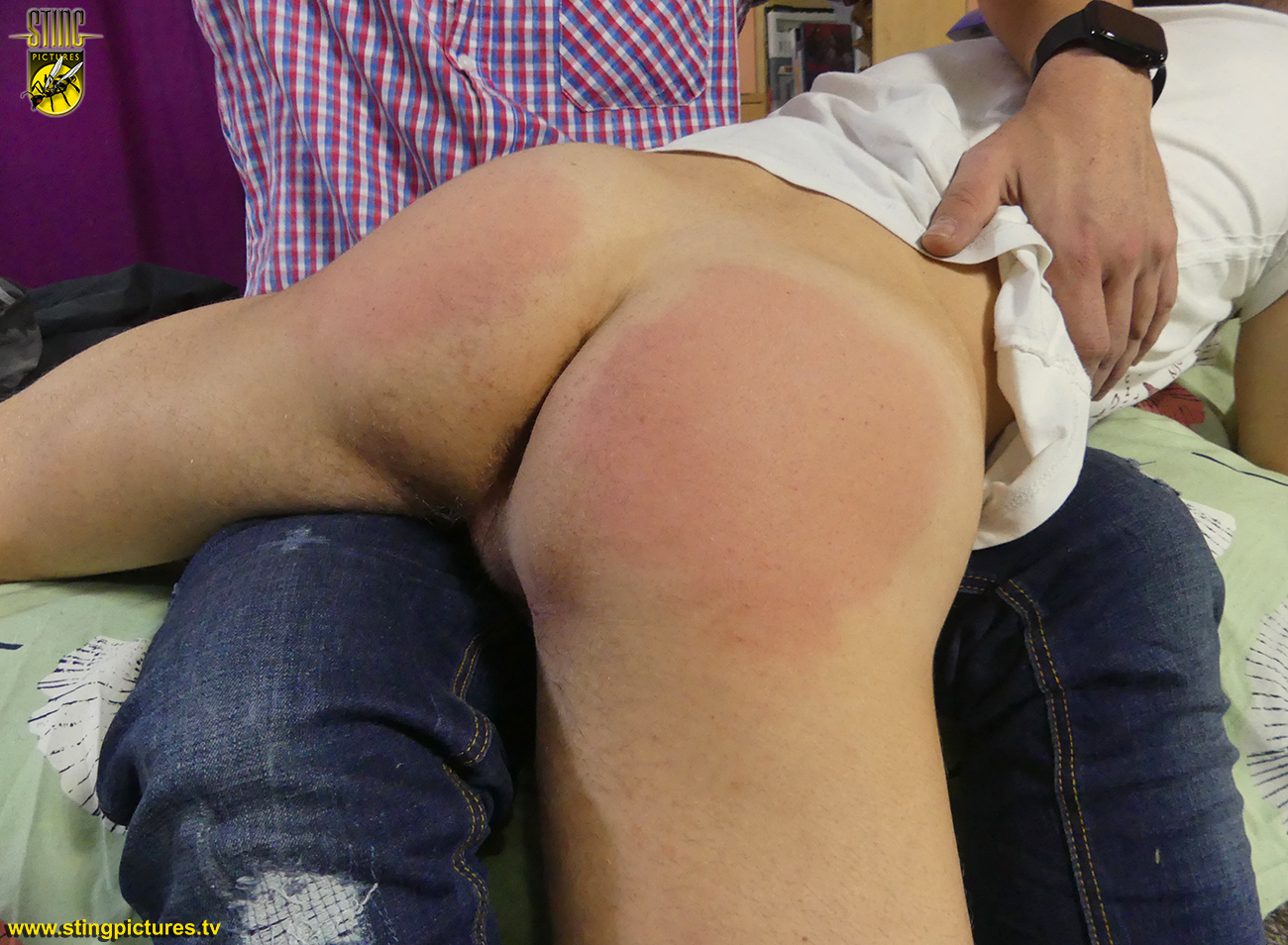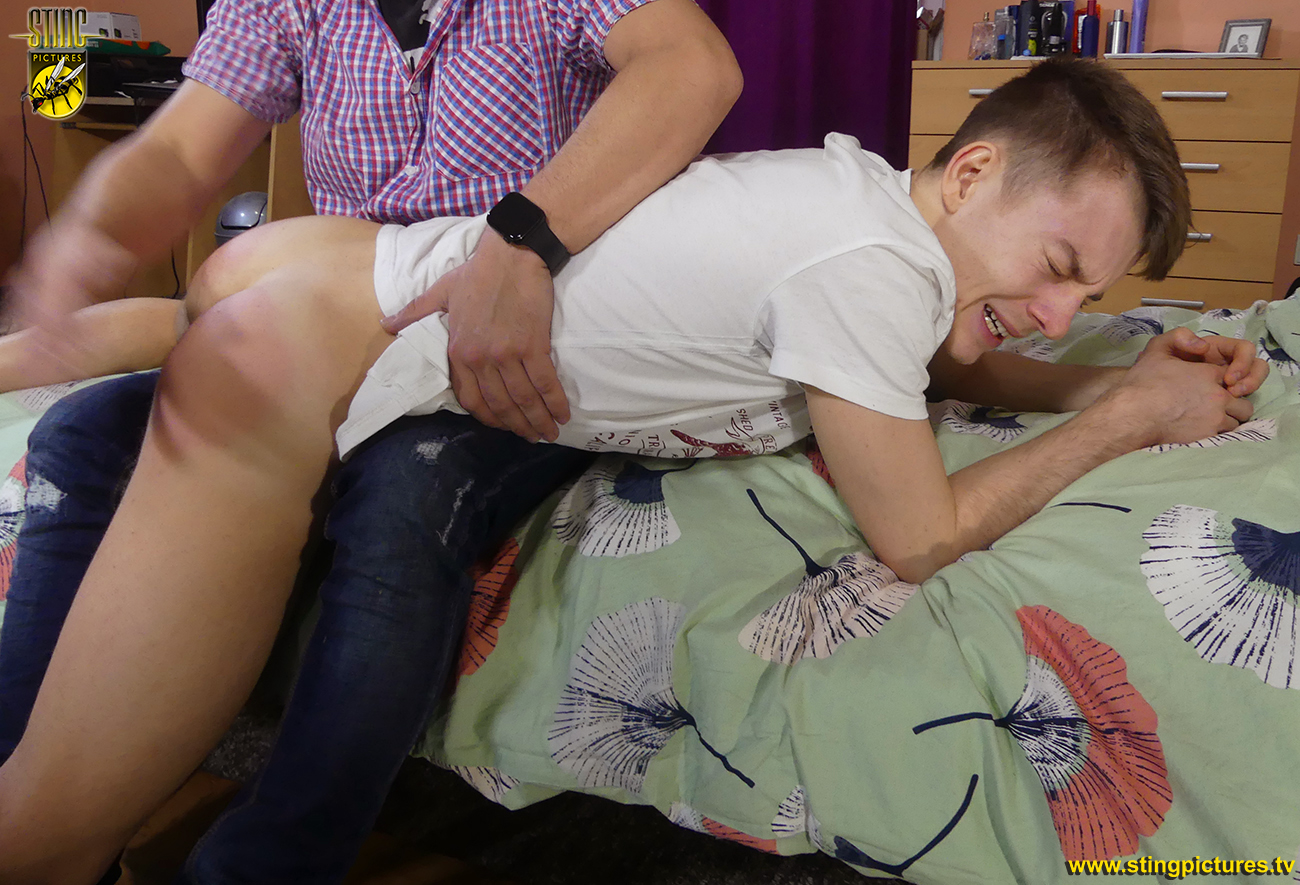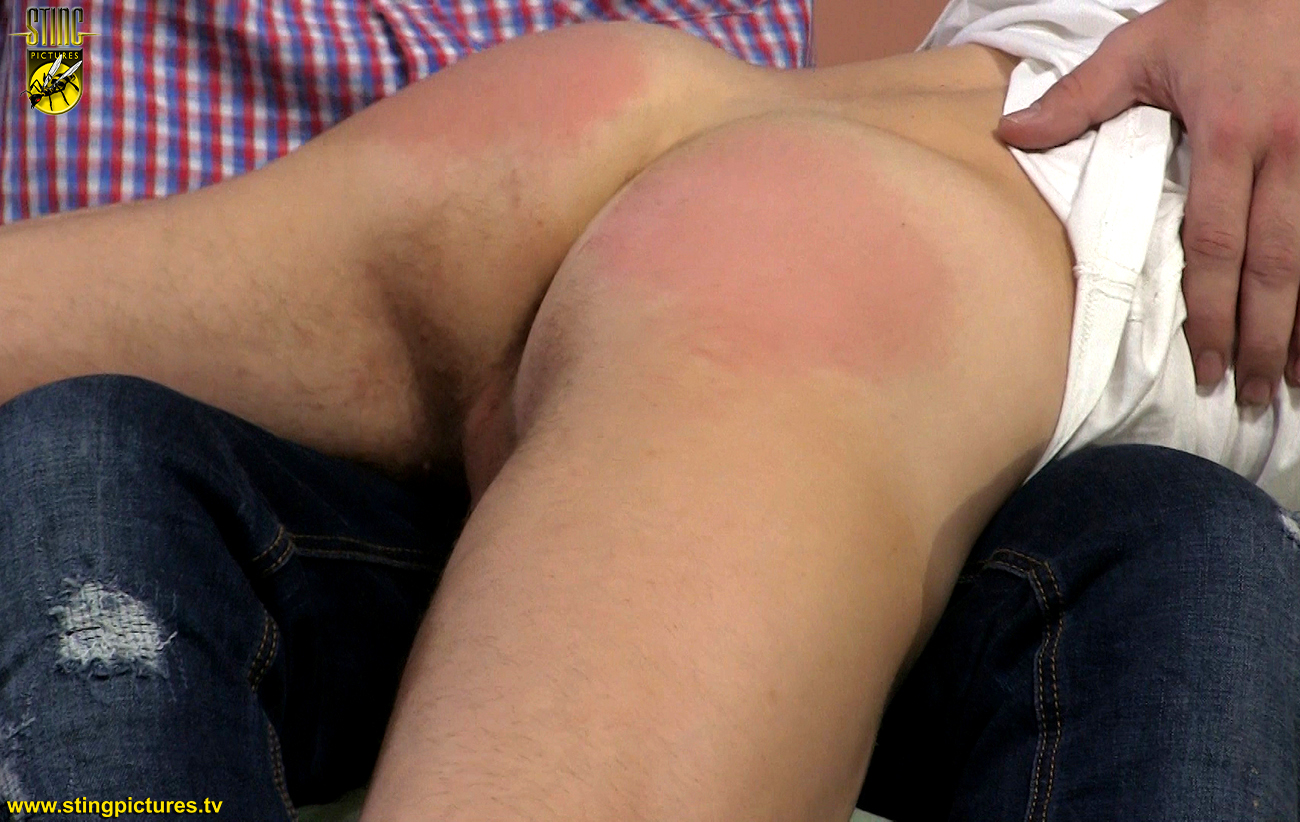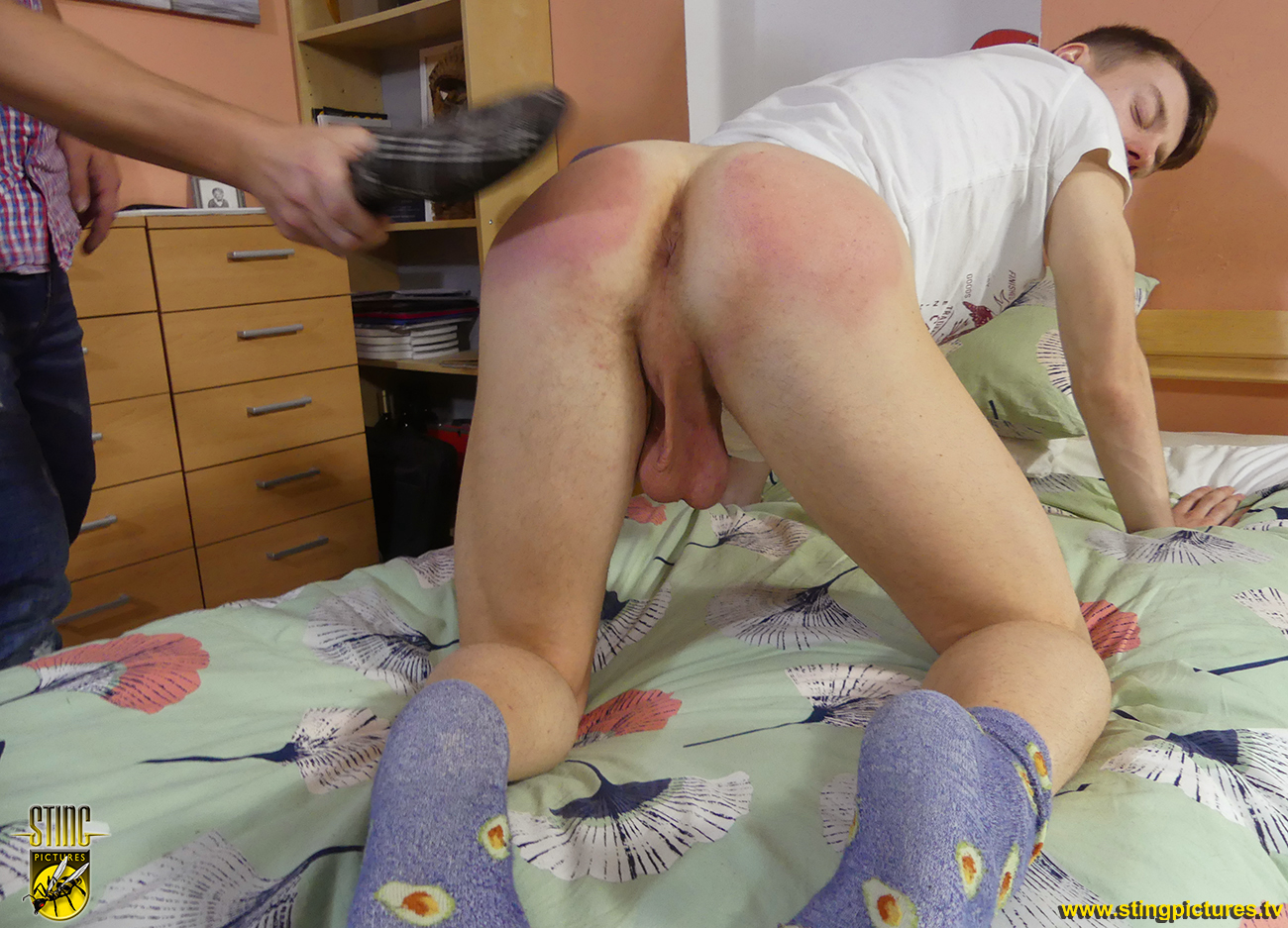 Over the knee for a spanking first then a good stinging dose of the carpet slipper, it's legendary India rubber sole being one of the best butt cheek scorchers out there!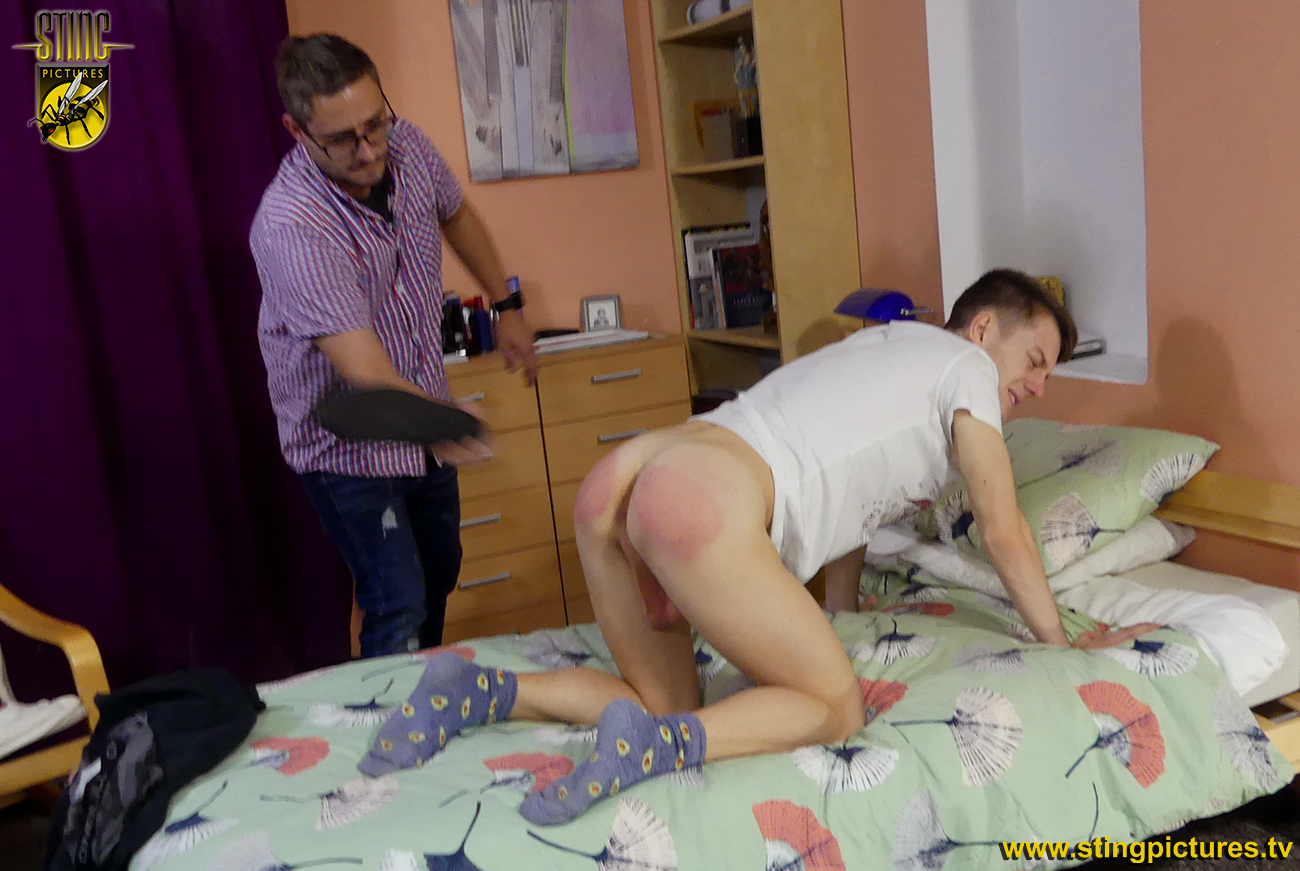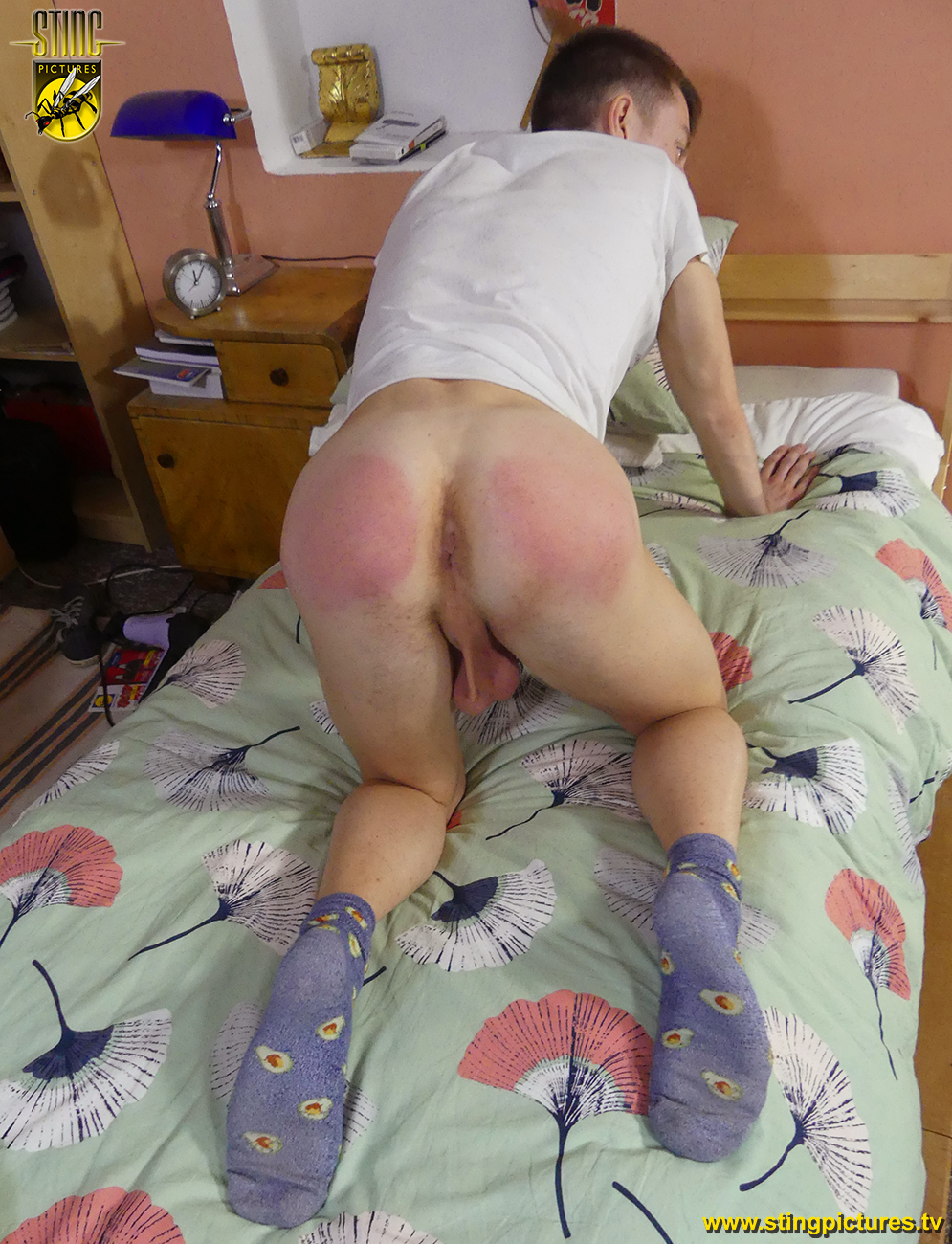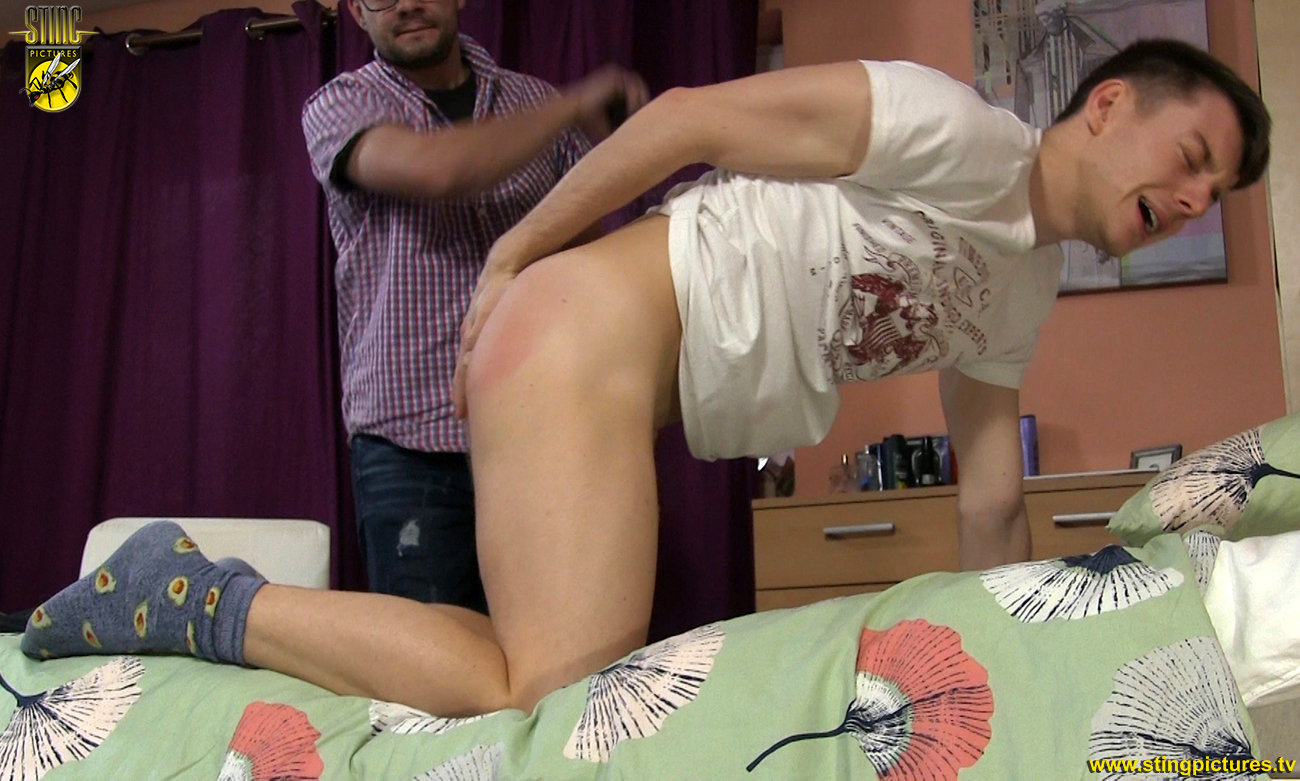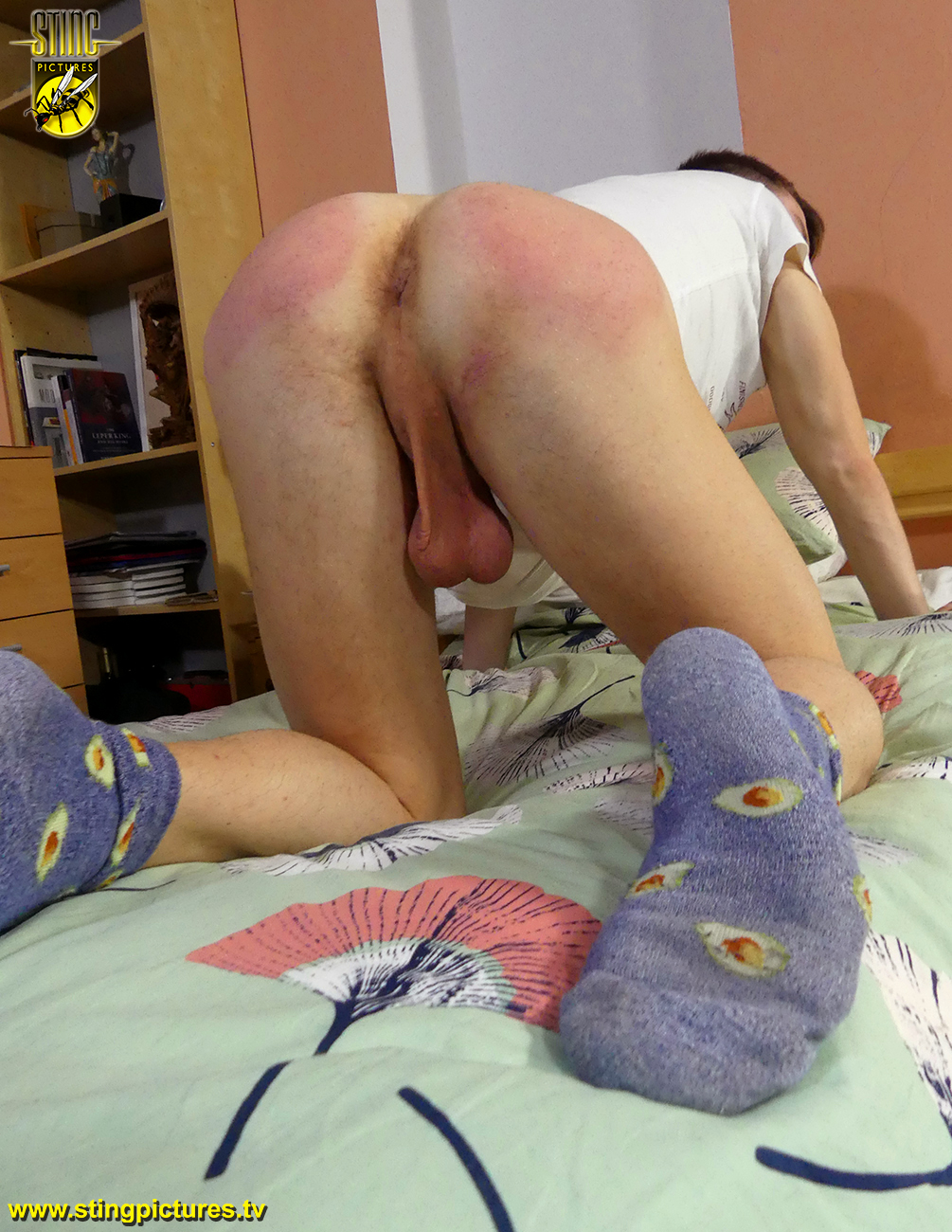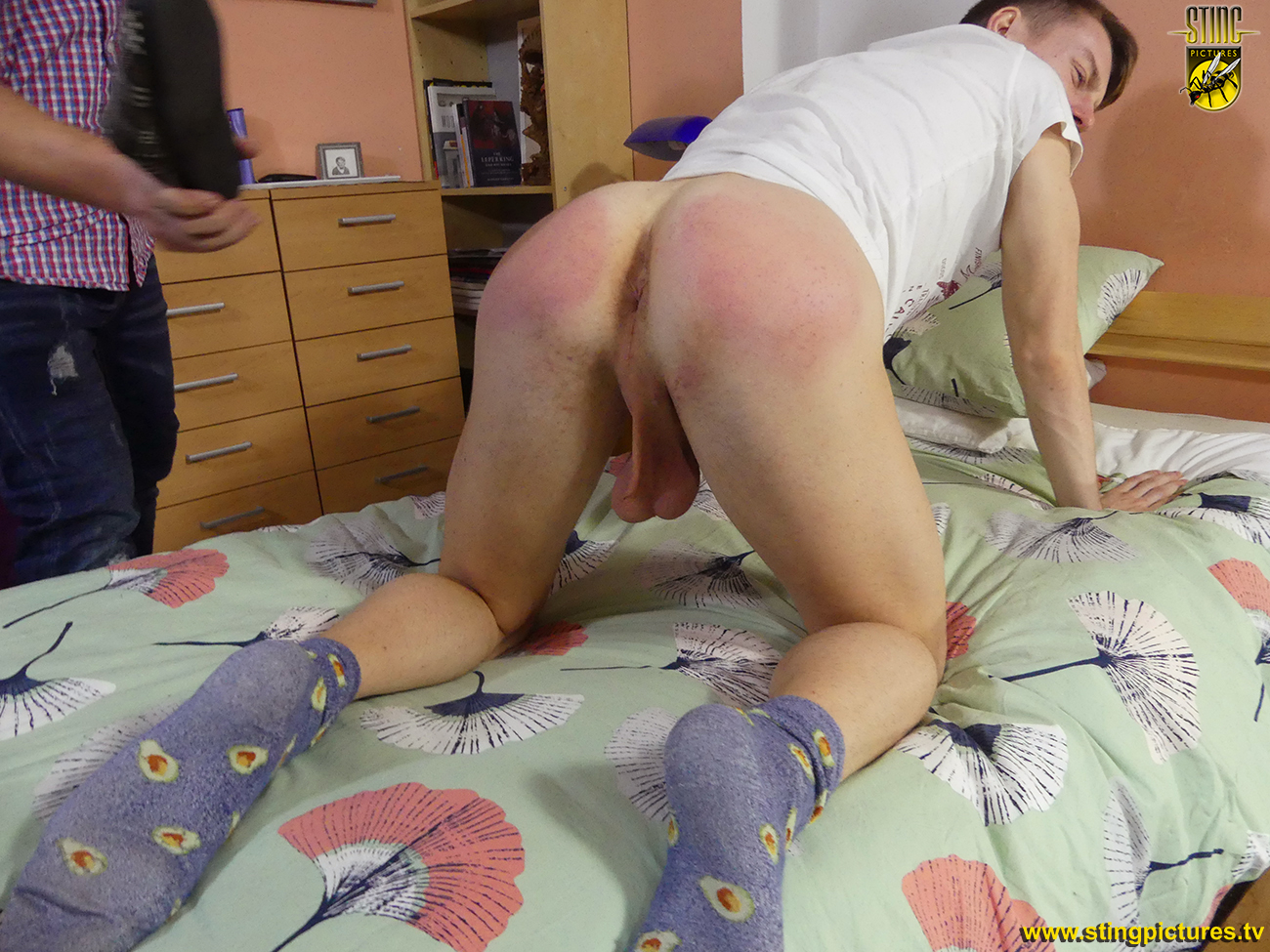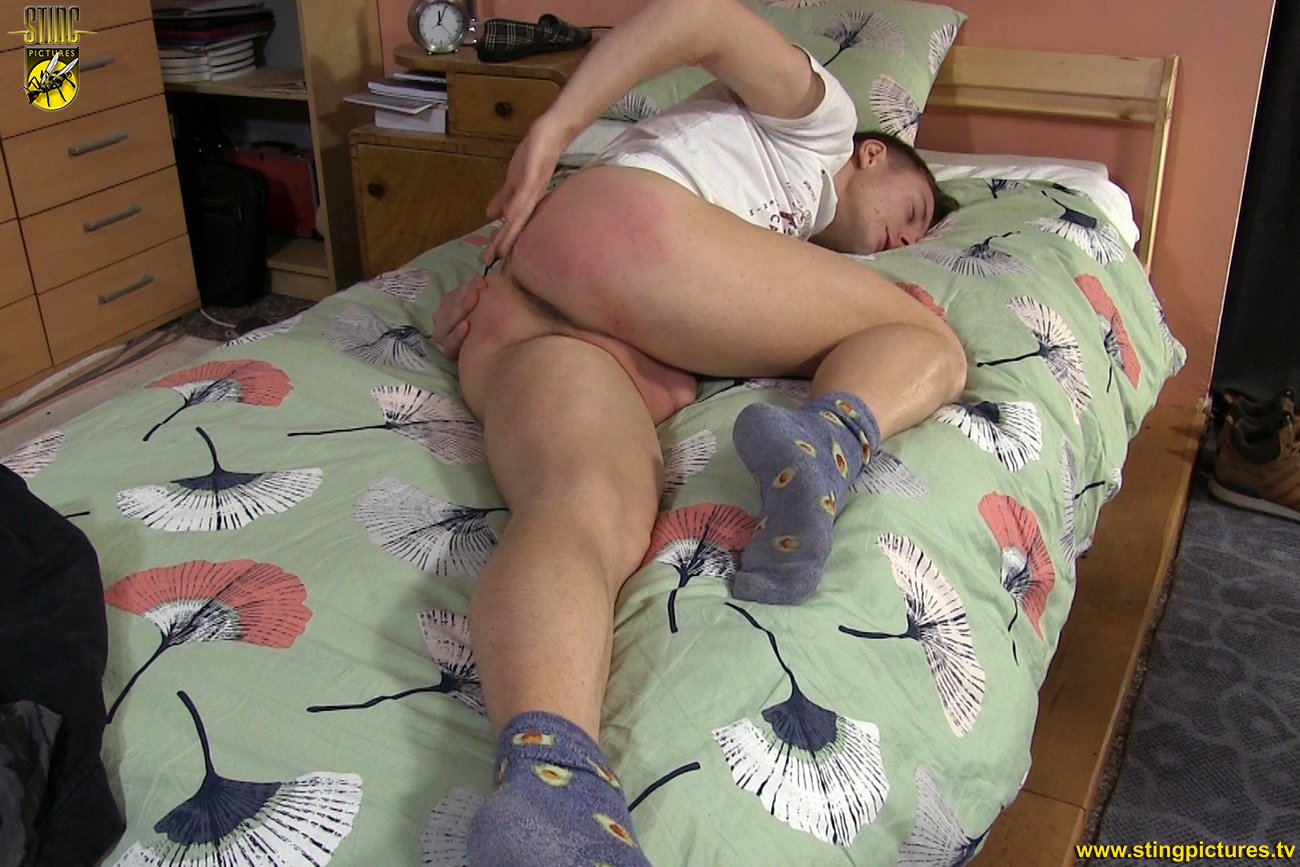 So there's still time to sit for those exams, maybe that throbbing rear on a hard wooden seat will focus his mind more!
PREVIEW VIDEO TO FOLLOW
Links
*
Slipper Him 6 – in 1080p Extra High Definition
*
Slipper Him 6 – in Standard Definition
*
A HD version of this video is also available through Sting Raw at Clips4Sale for customers who wish to use an alternative processor.