The latest Sting CFNM Discipline release is "Feel Miss Steel" starring Austin Cook and Judy Steel
Click here or on the read more tab below to see the pictures and Storyline
WARNING: Sting CFNM feature young men being disciplined and spanked by Strict women
Click here or on the read more tab below to see the pictures and Storyline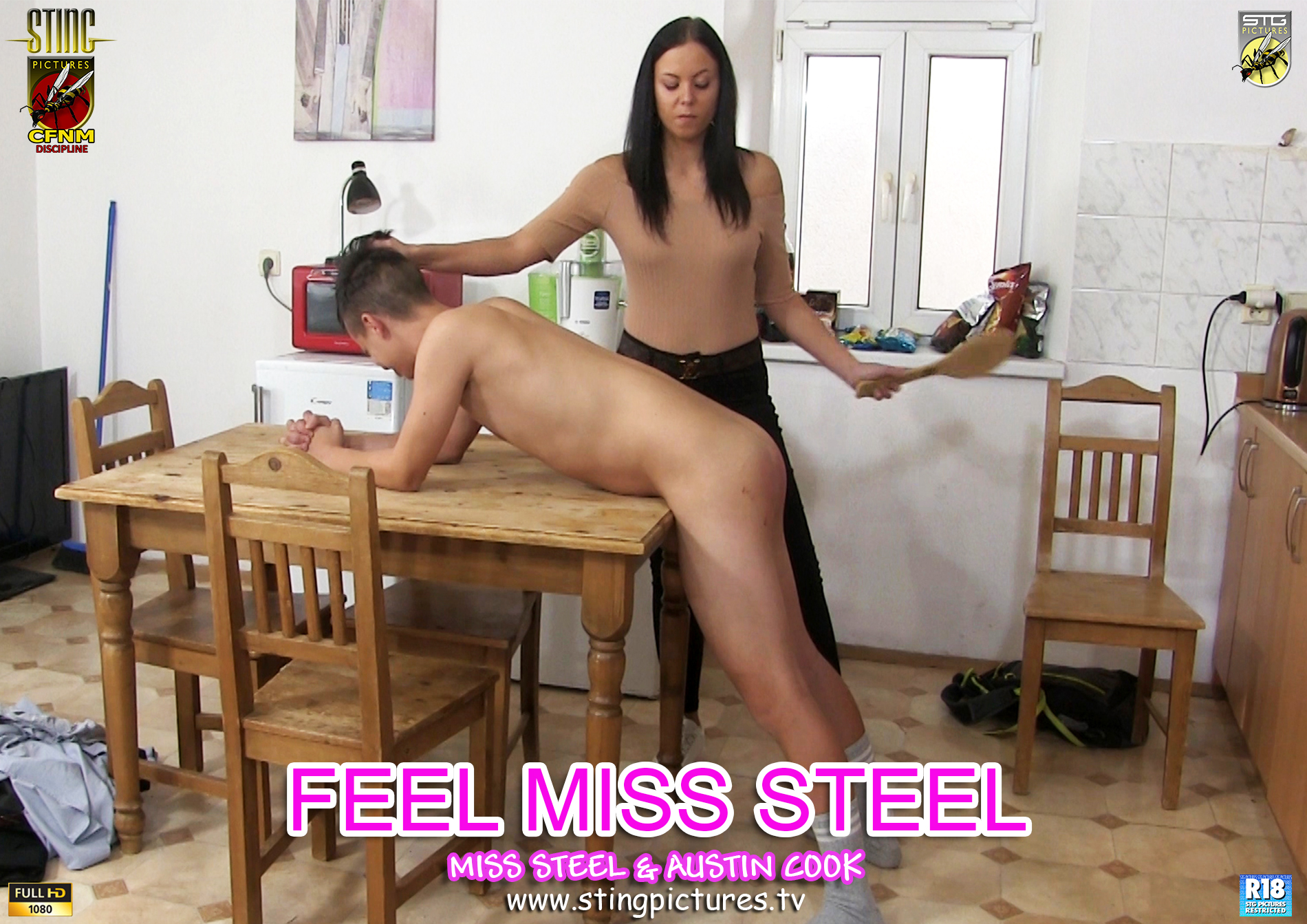 Sting CFNM Discipline: Feel Miss Steel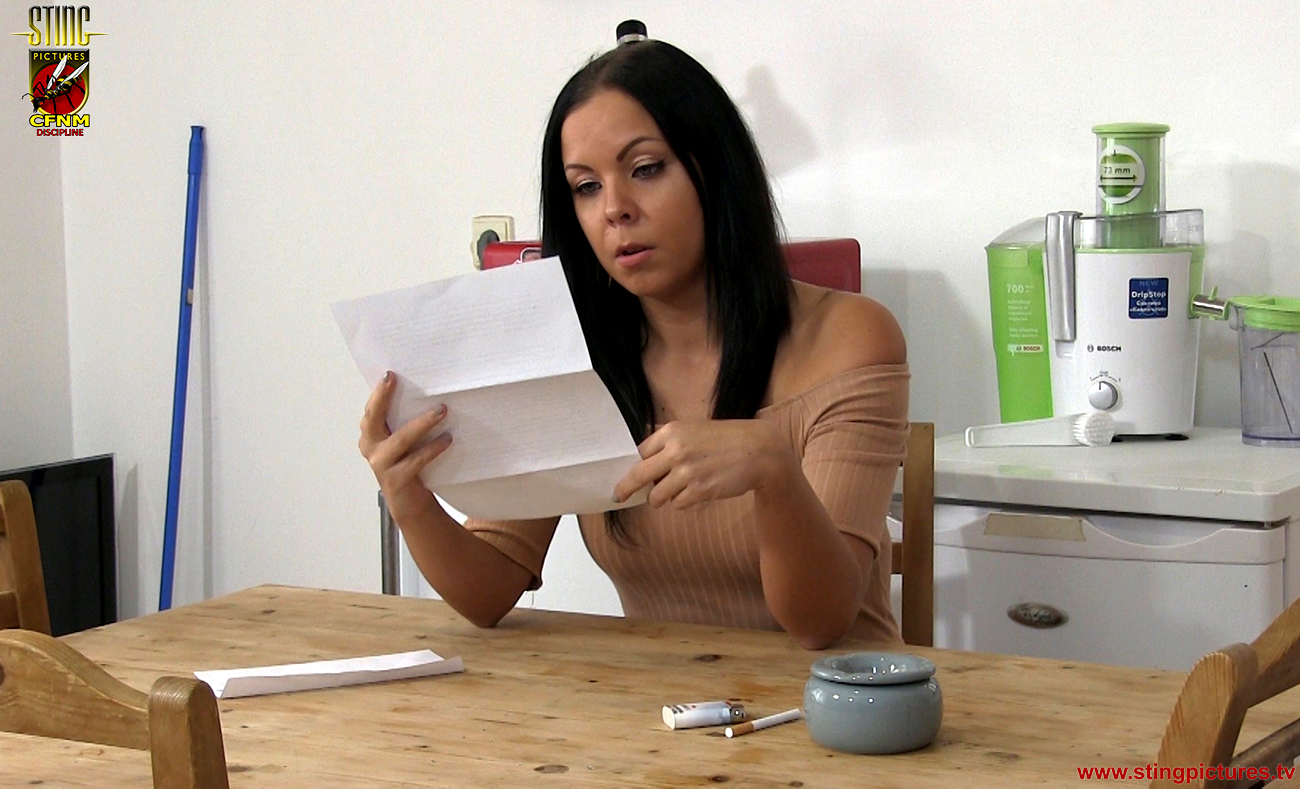 Yet again Austin (Austin Cook) arrives back home to find that a note from his college had arrived. It isn't good news! As a senior he's just not pulling his weight and with important final exams in sight time is pressing.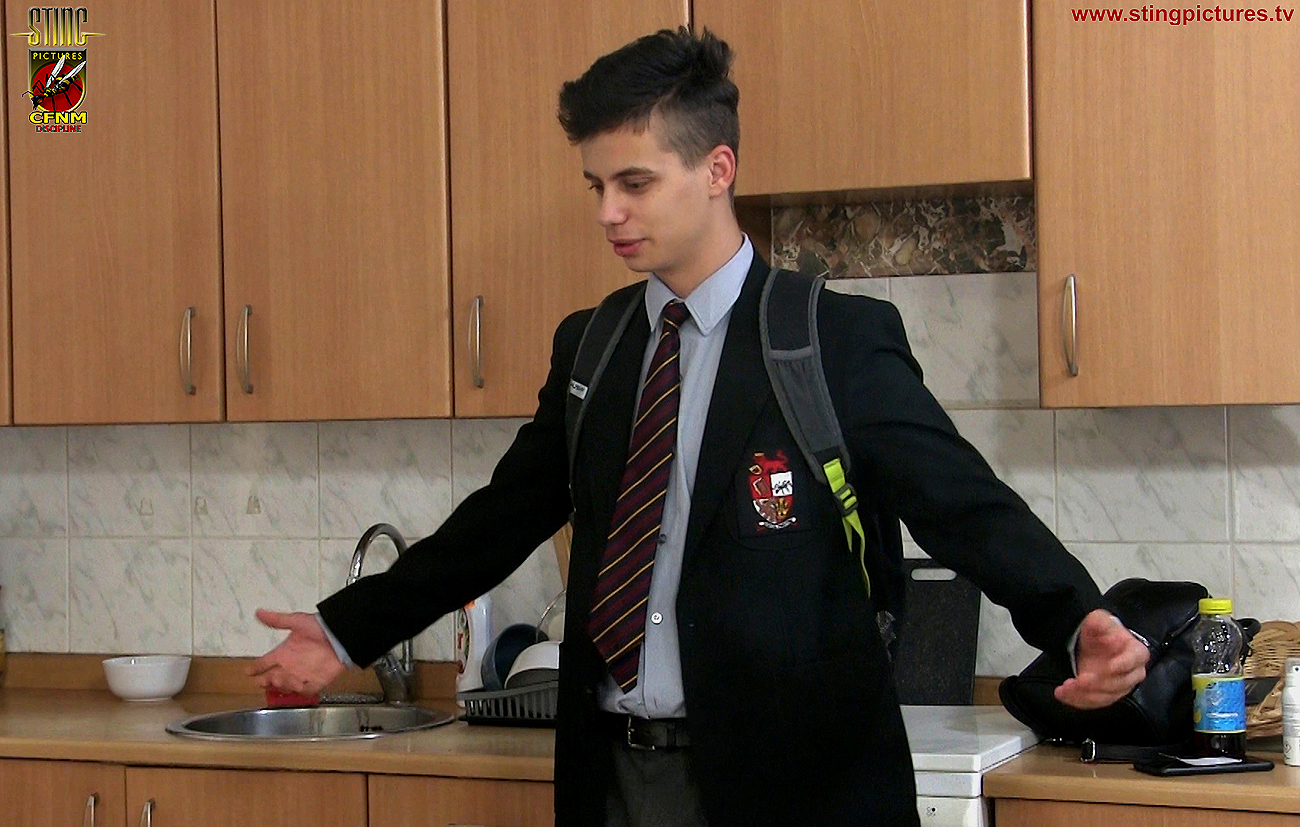 Judy (Miss Steel) is very concerned, he's not only slacking in his work but recently has become insolent and cheeky too! What this boy really needs is a sharp wake up call and at the same time being taken down a peg or two!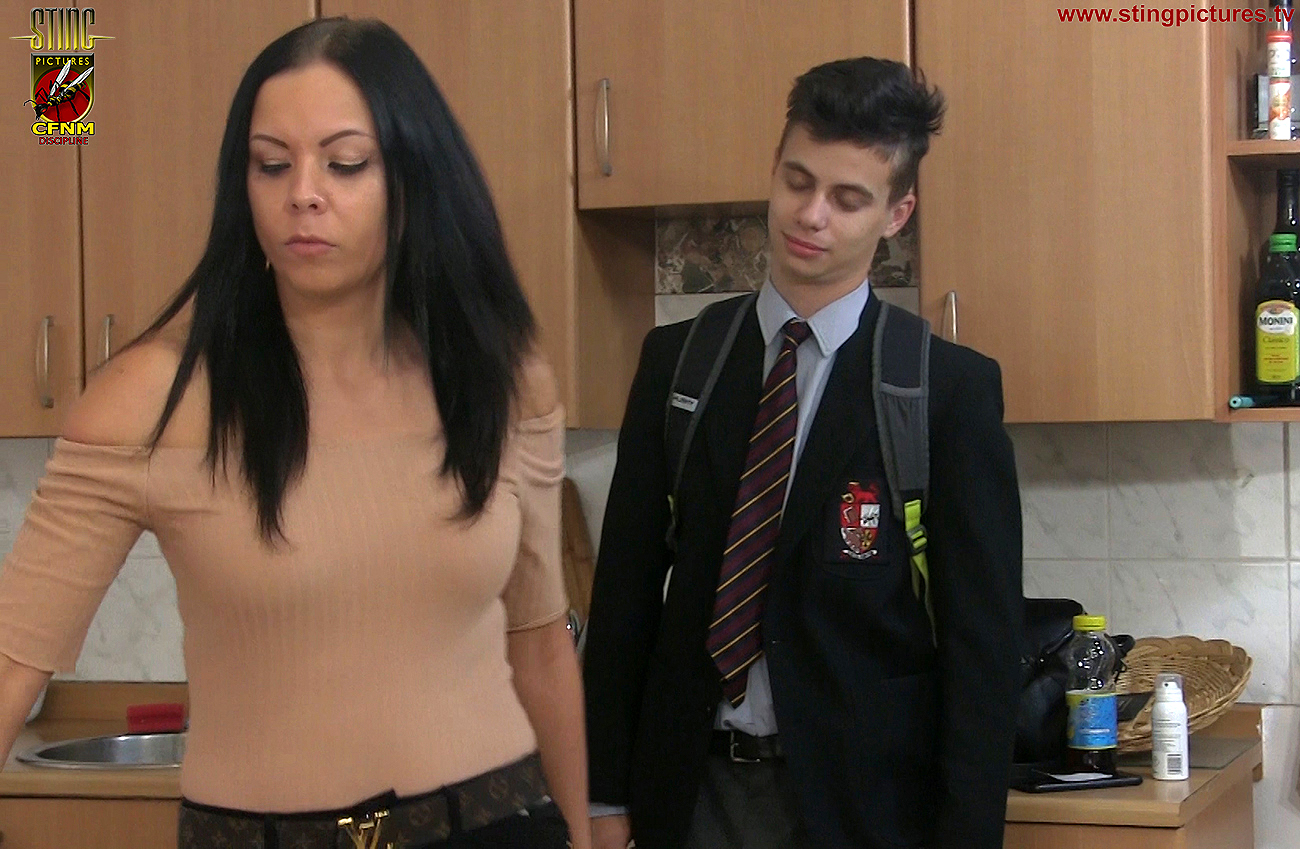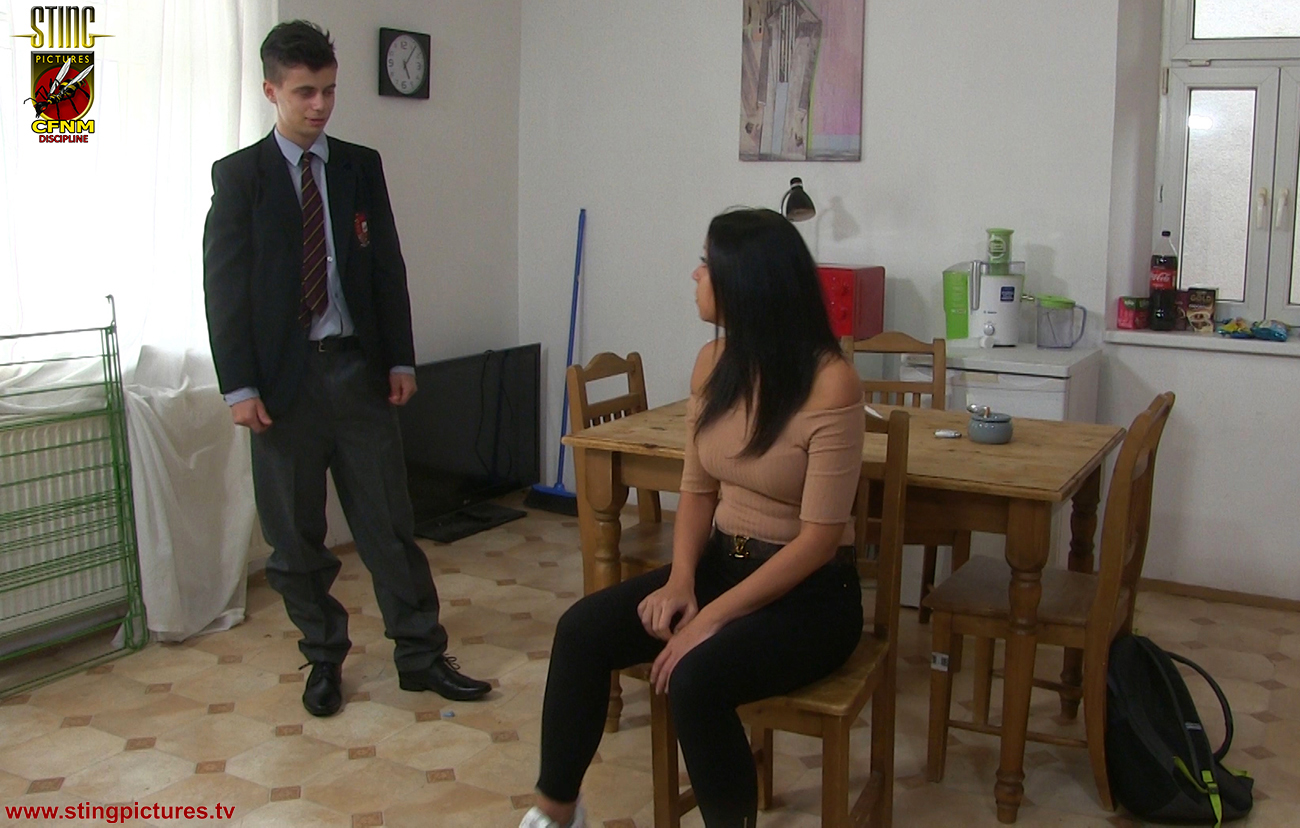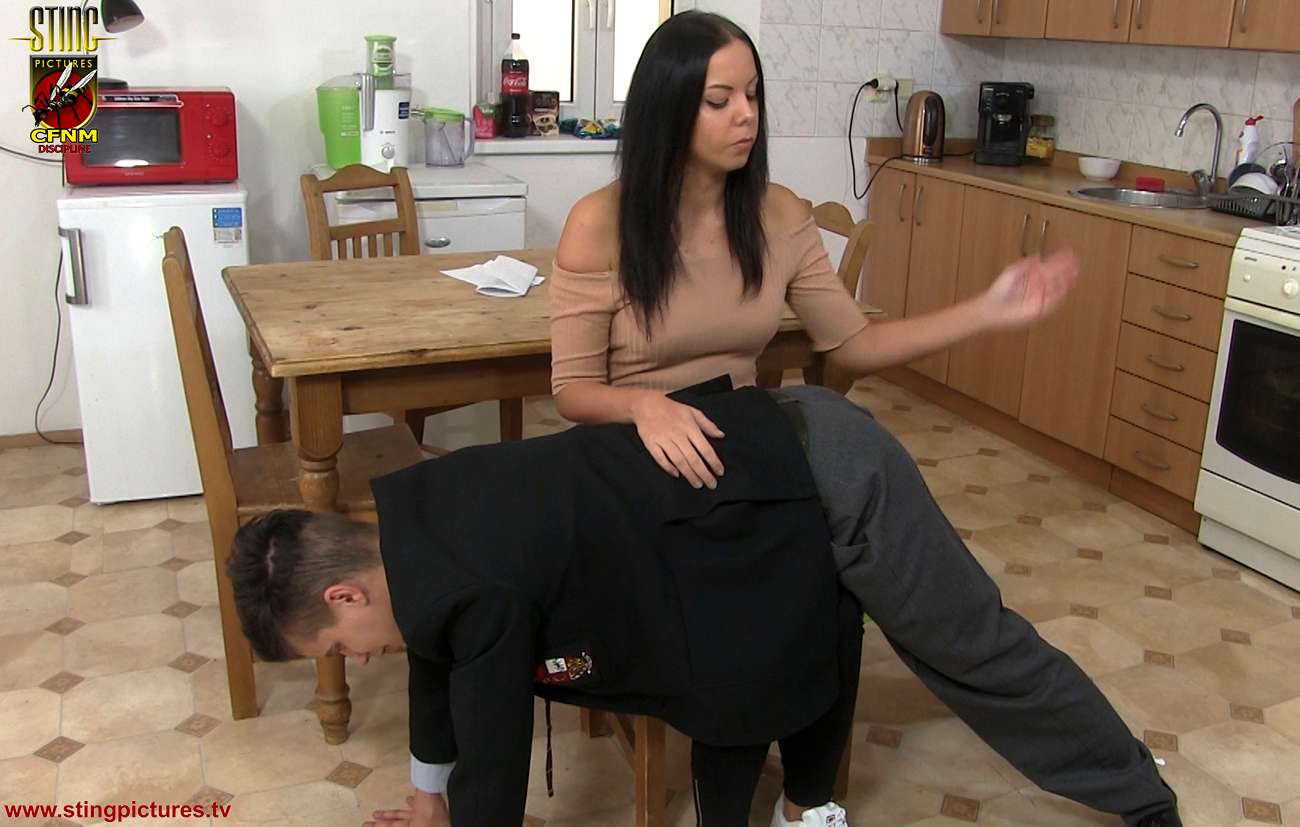 Without further ado she gets on with the task, taking the lad over her knee to open the proceedings with a spanking.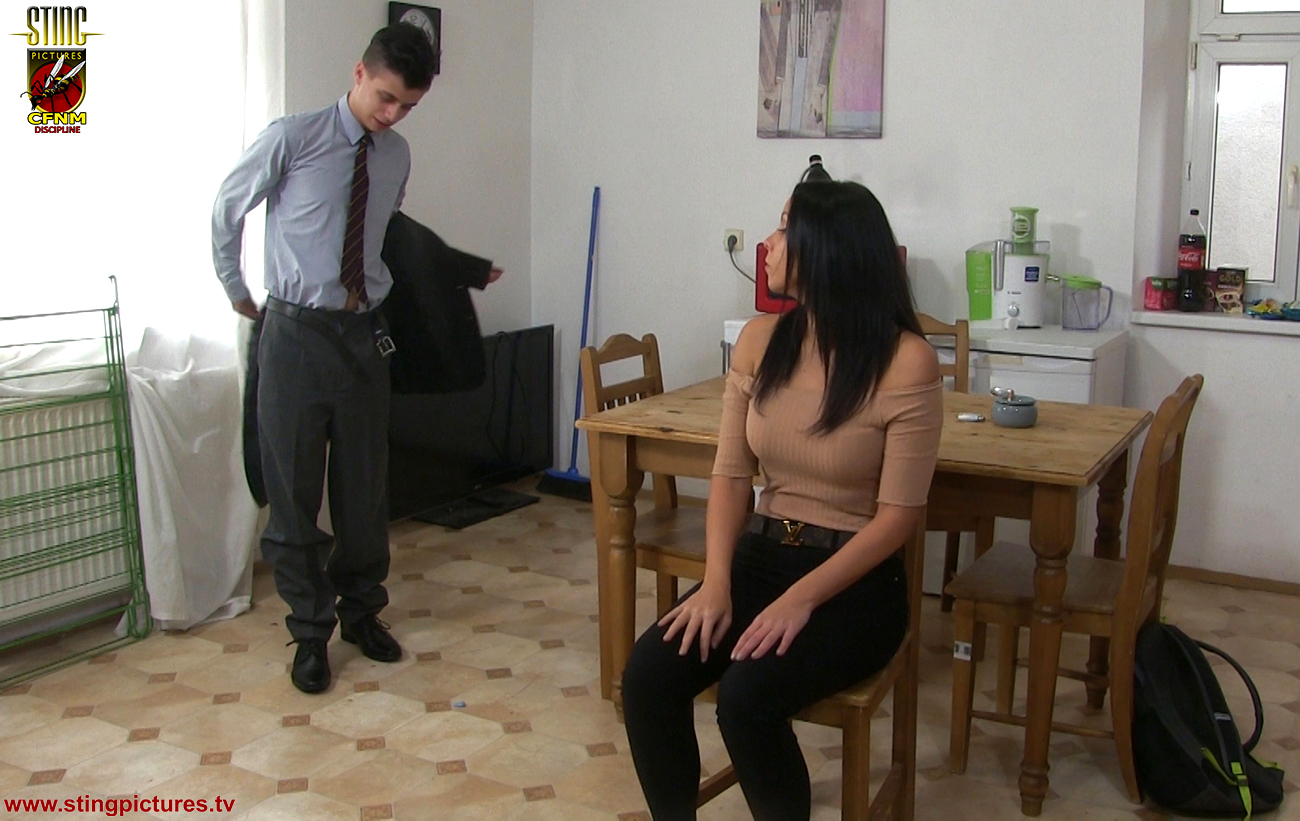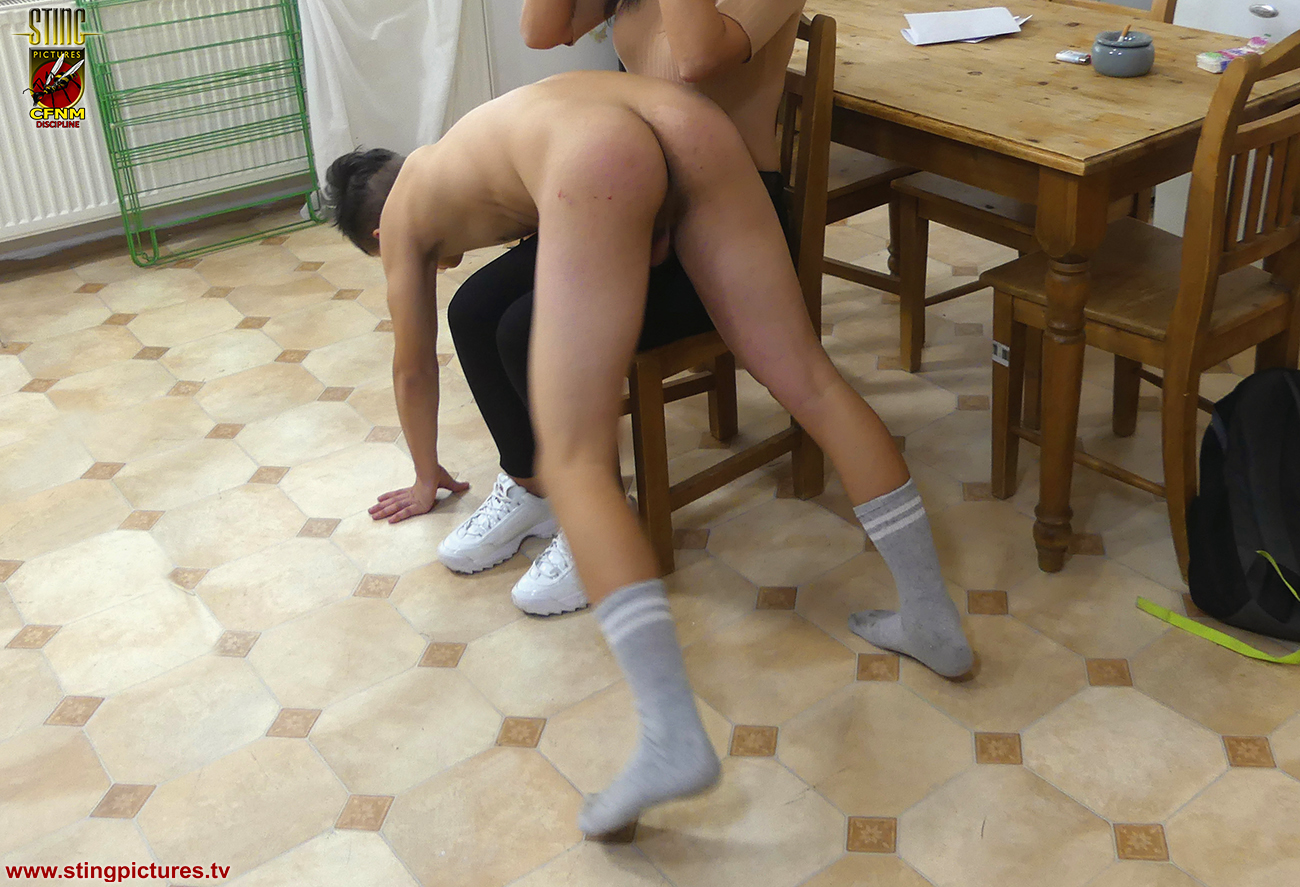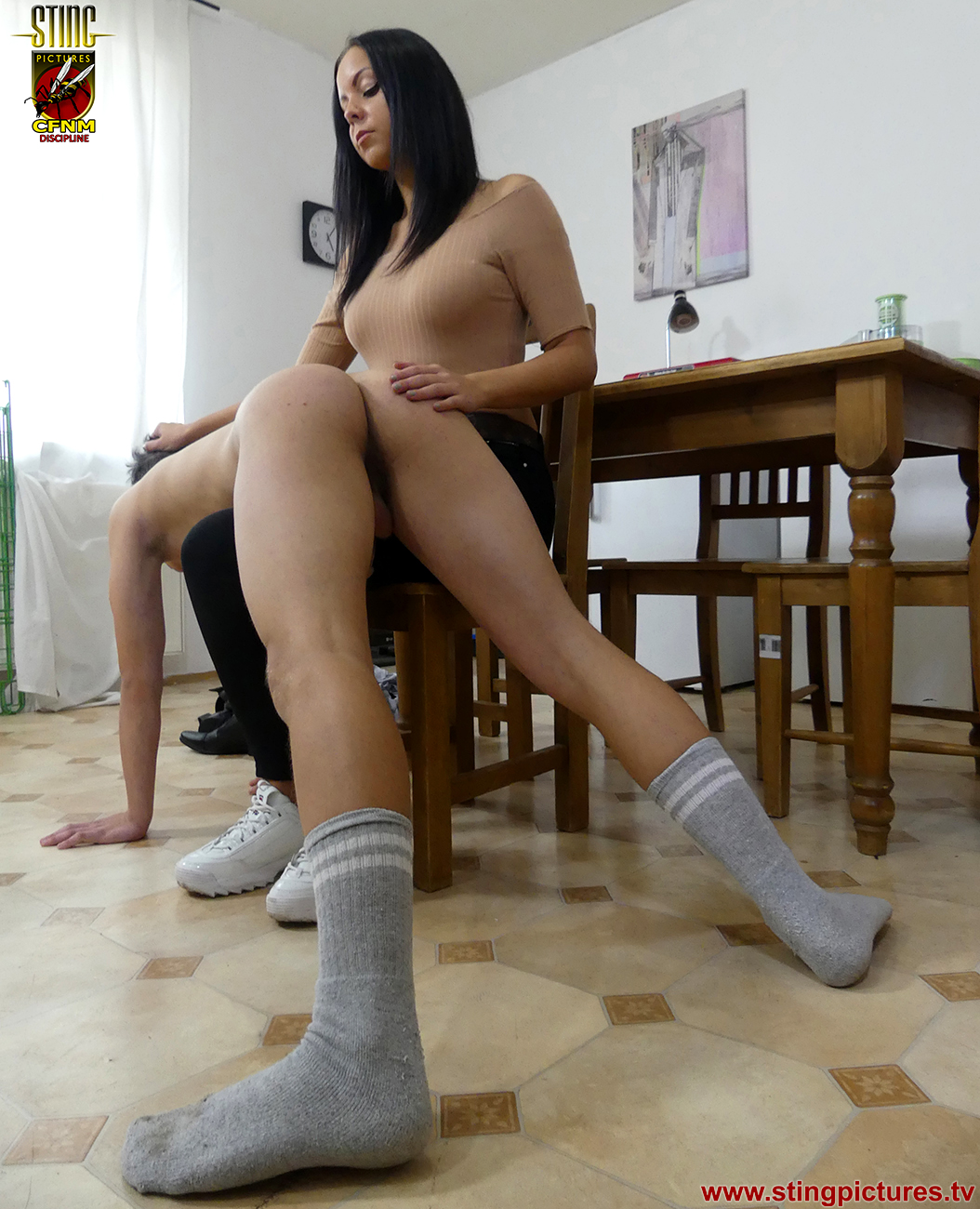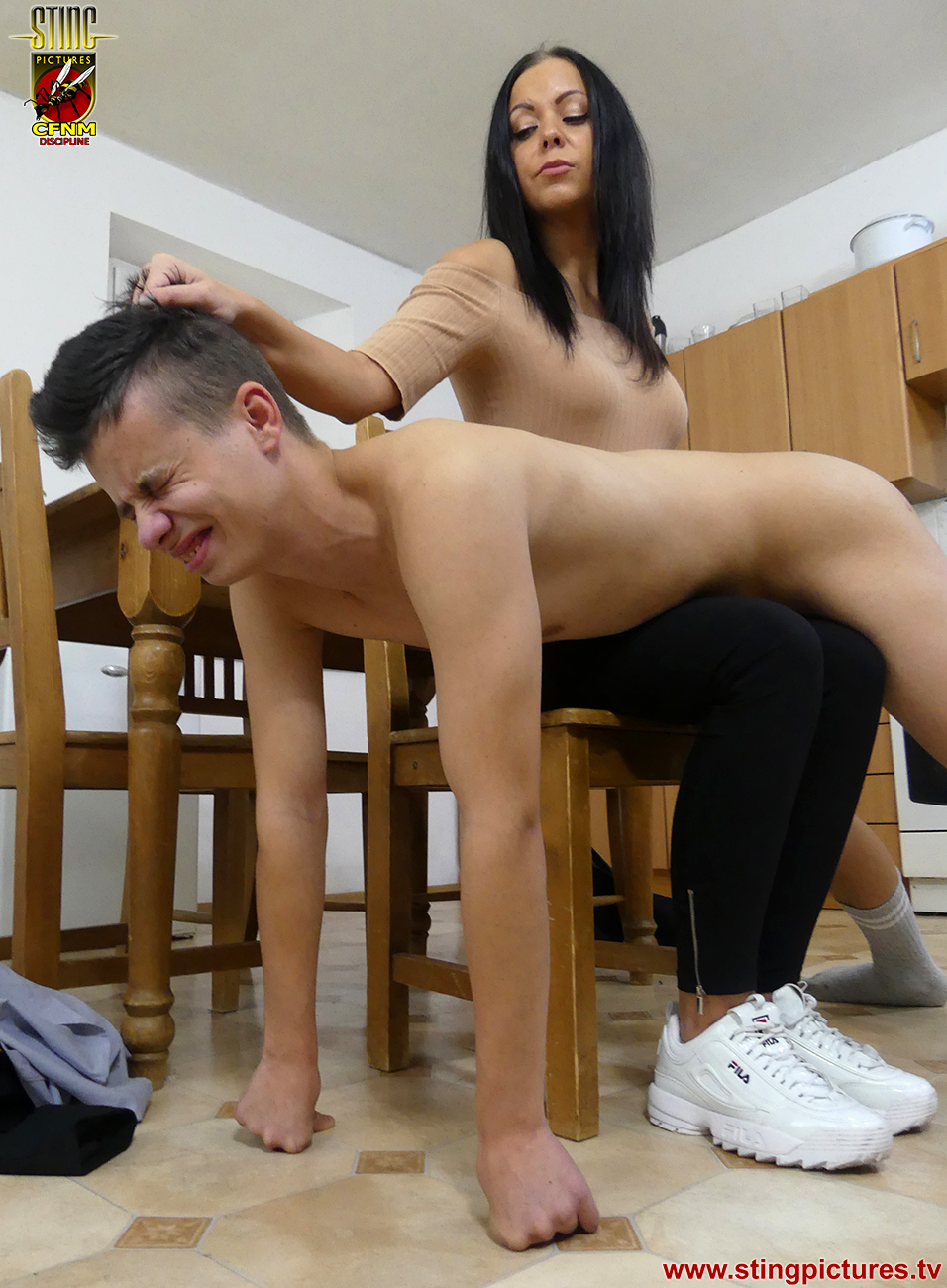 This time it will be a firm punishment and a little bit of humiliation thrown in along the way, all to show this whippersnapper he's not the big 'I am' he thinks he is!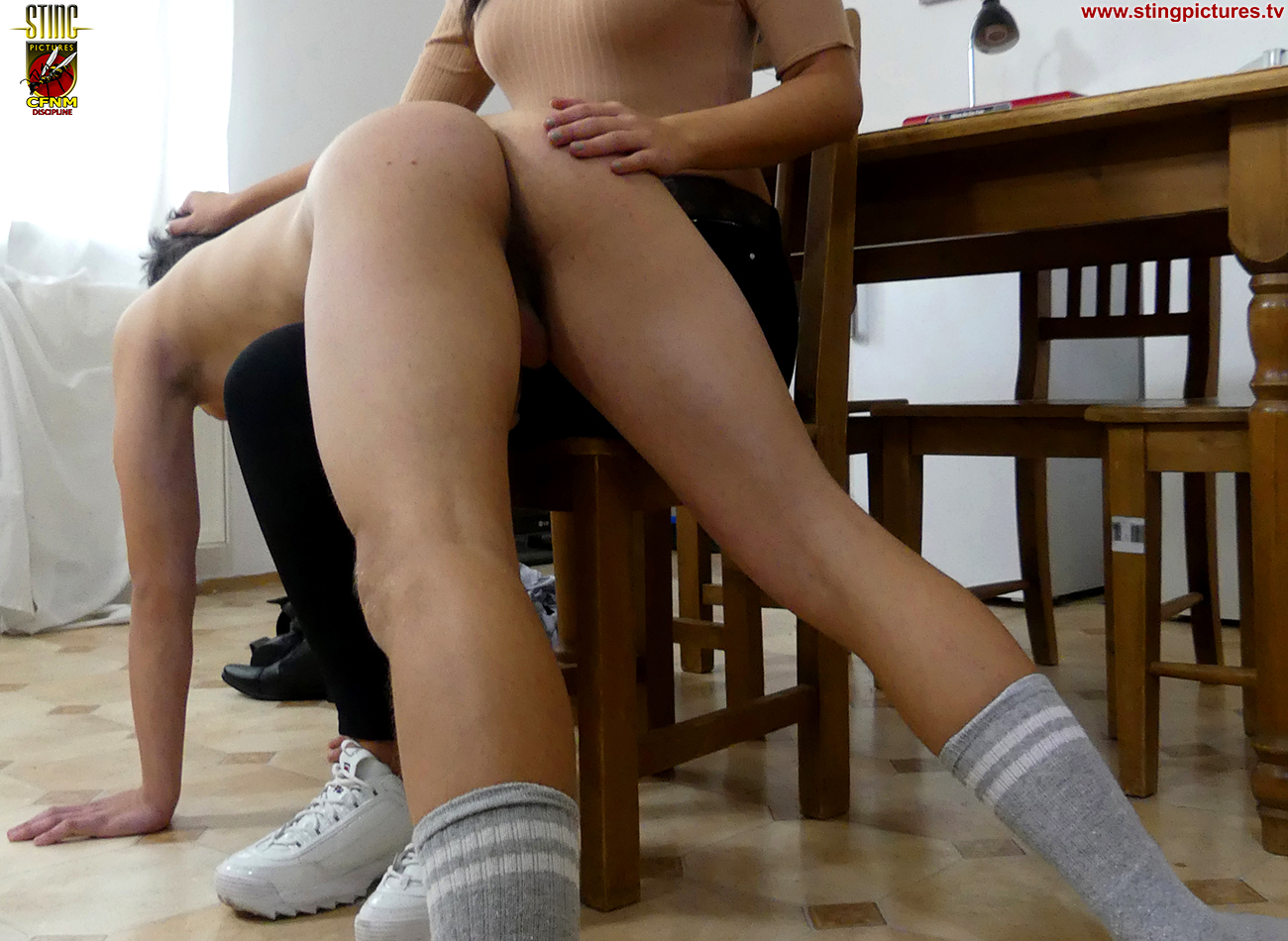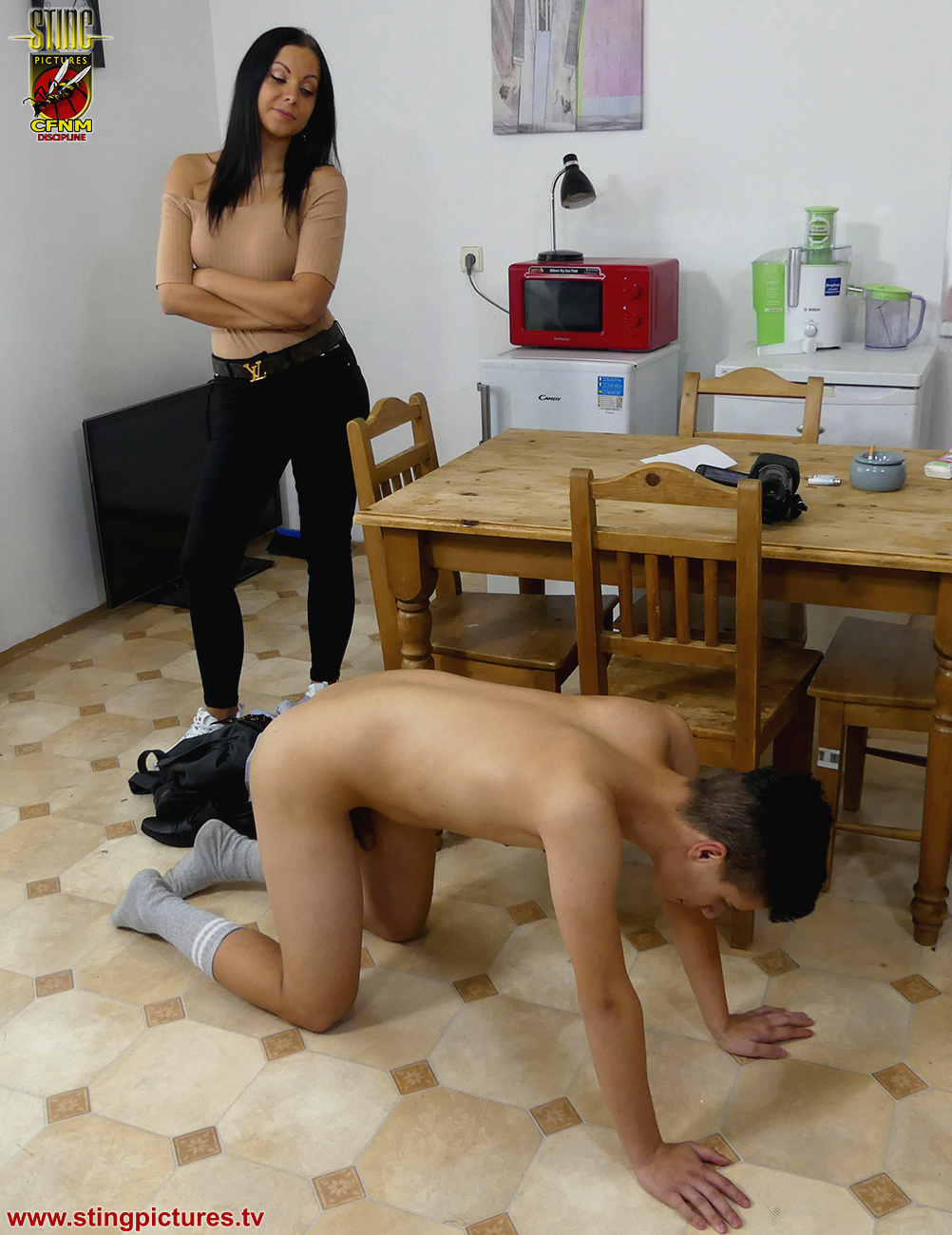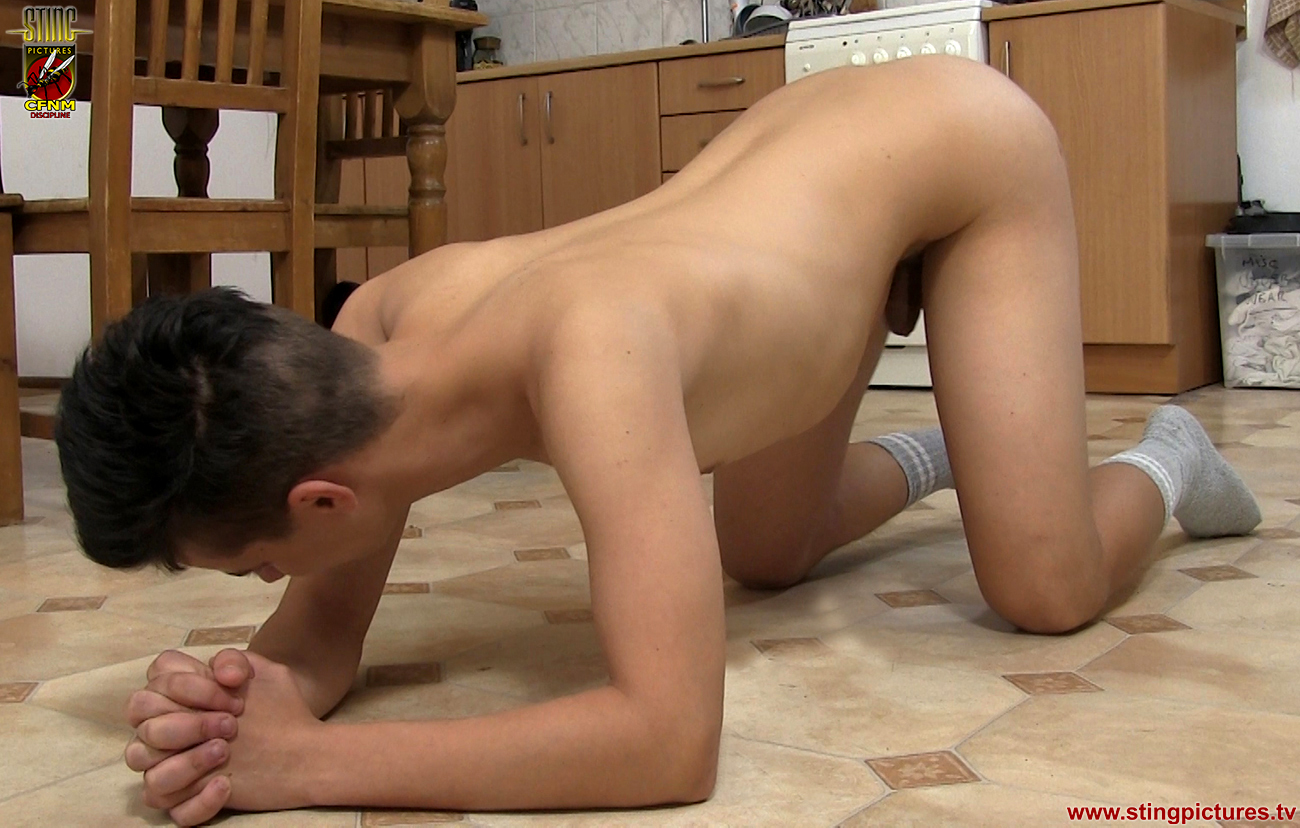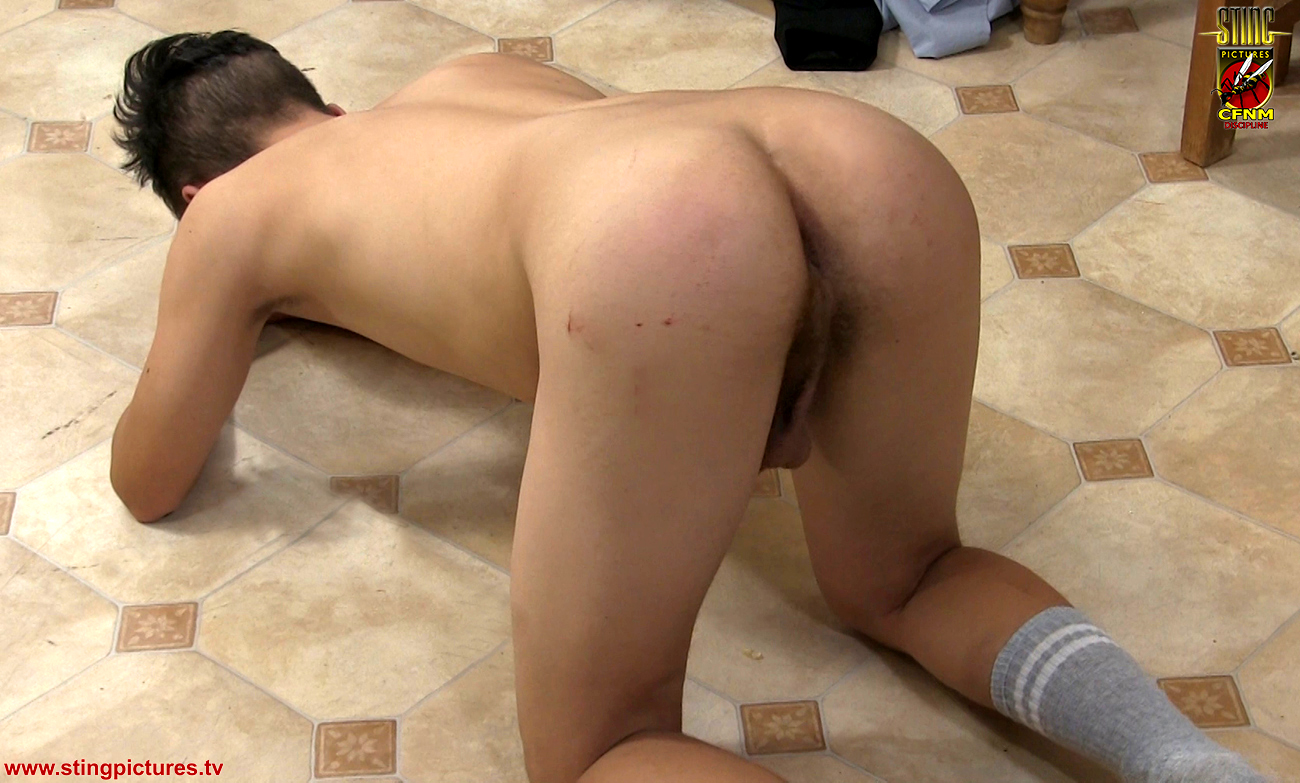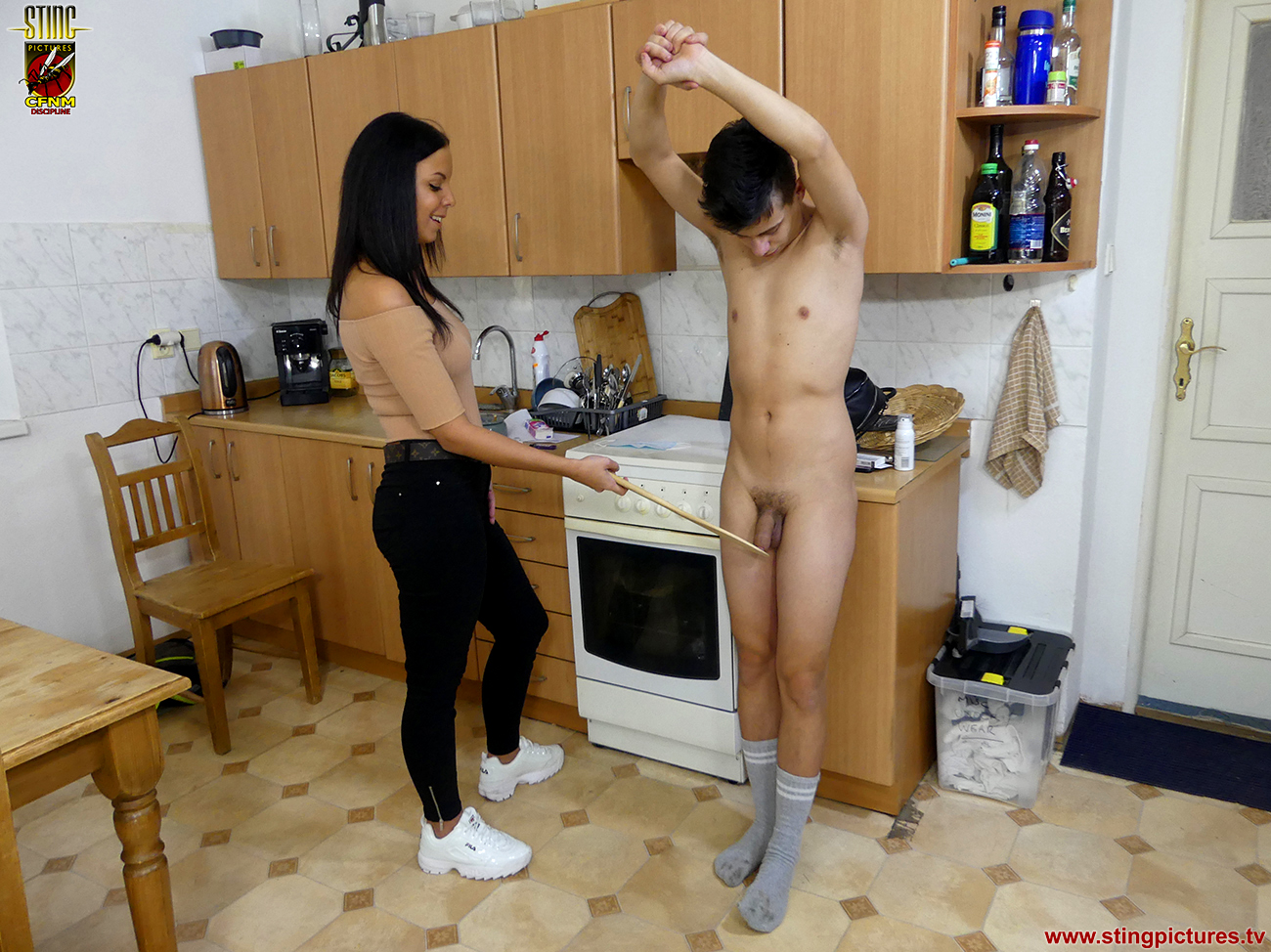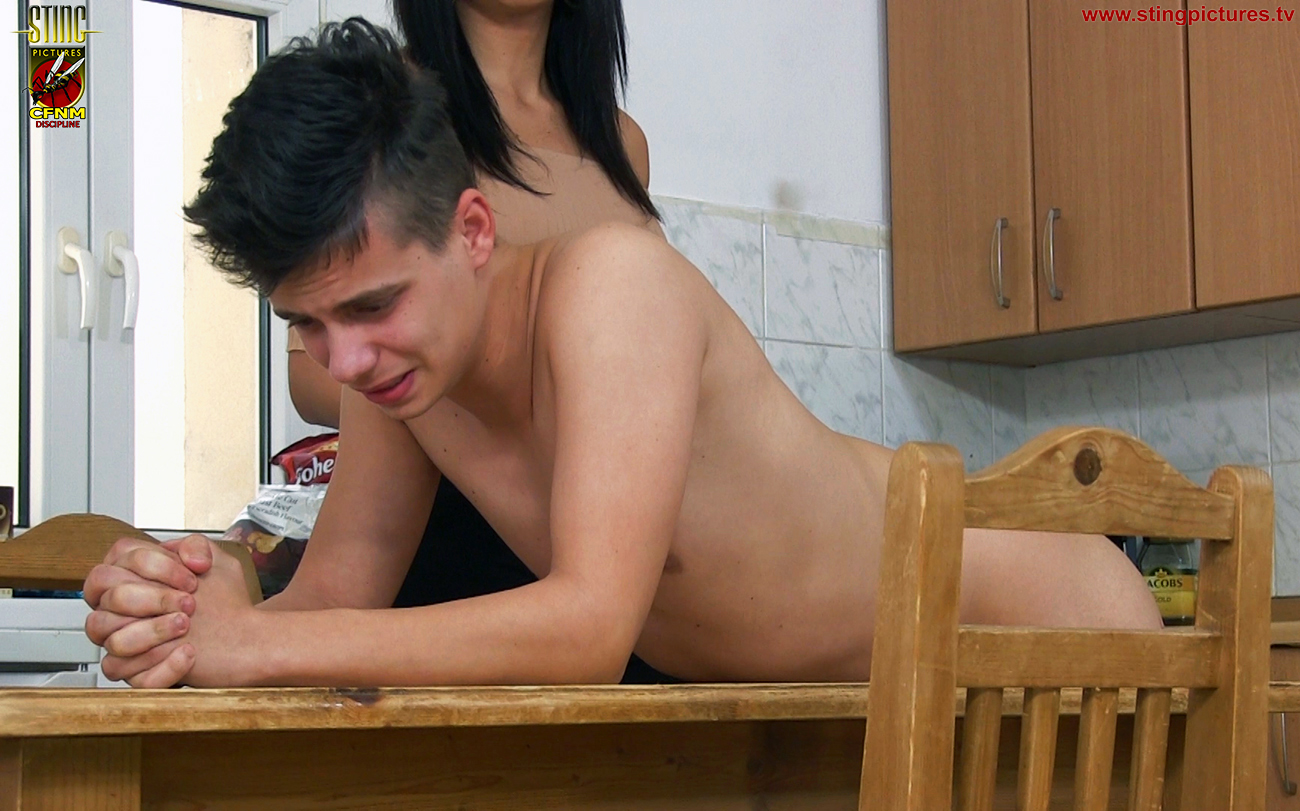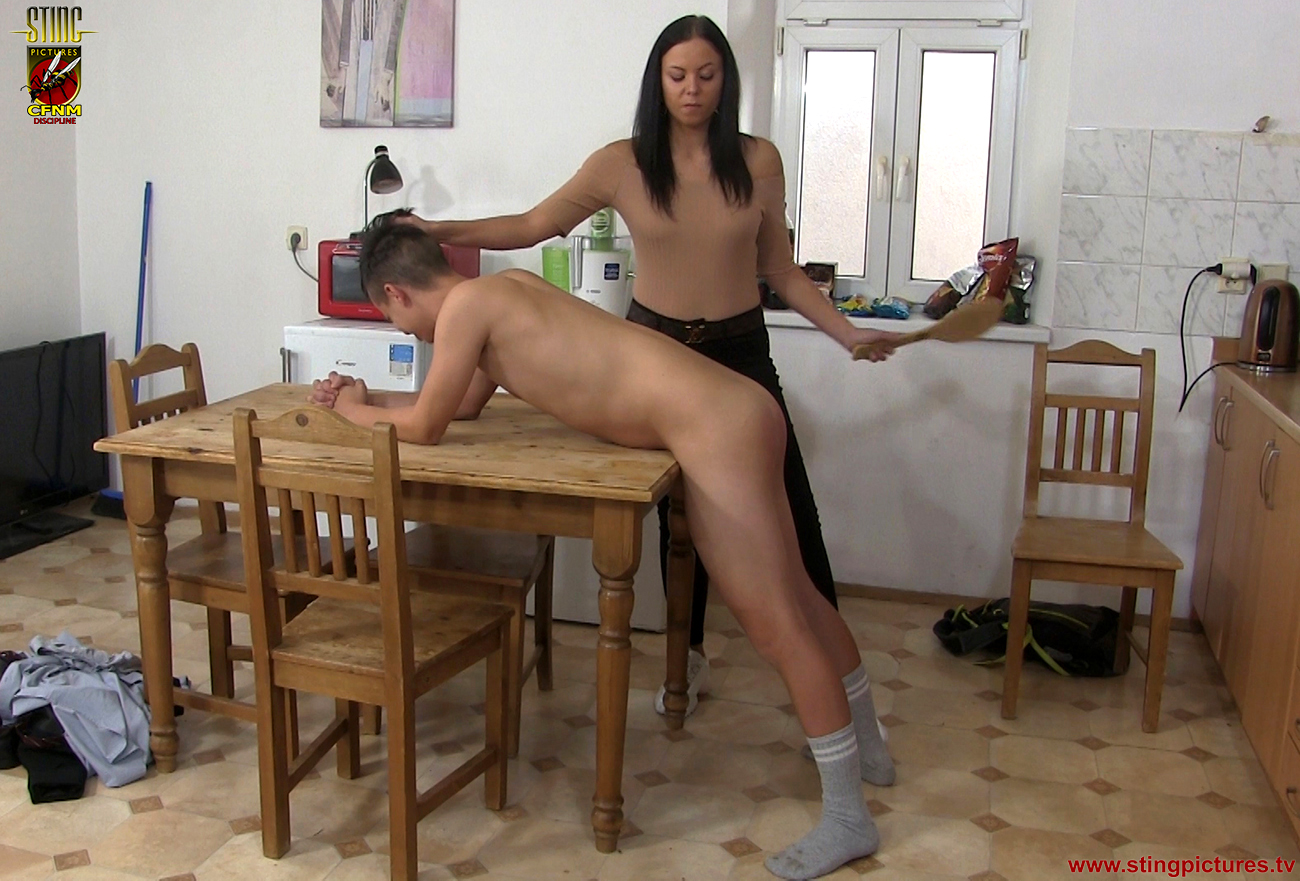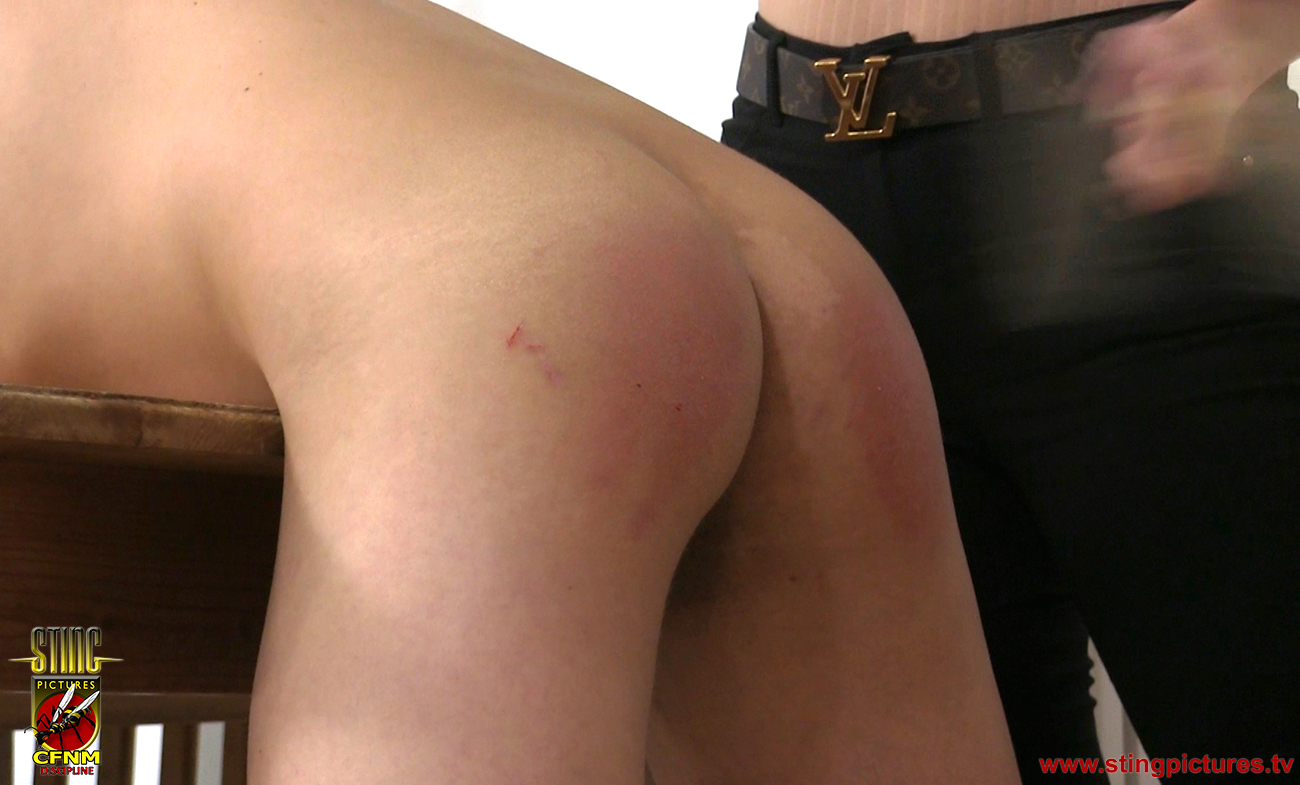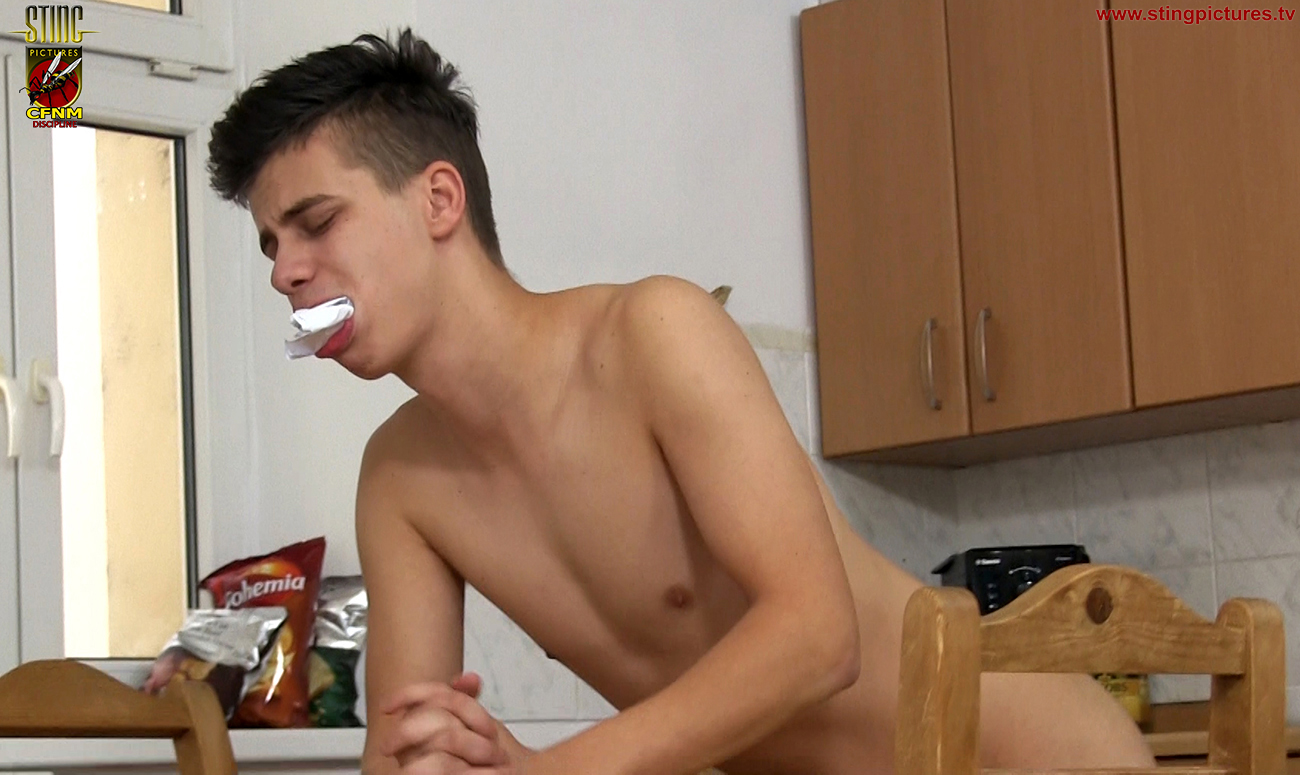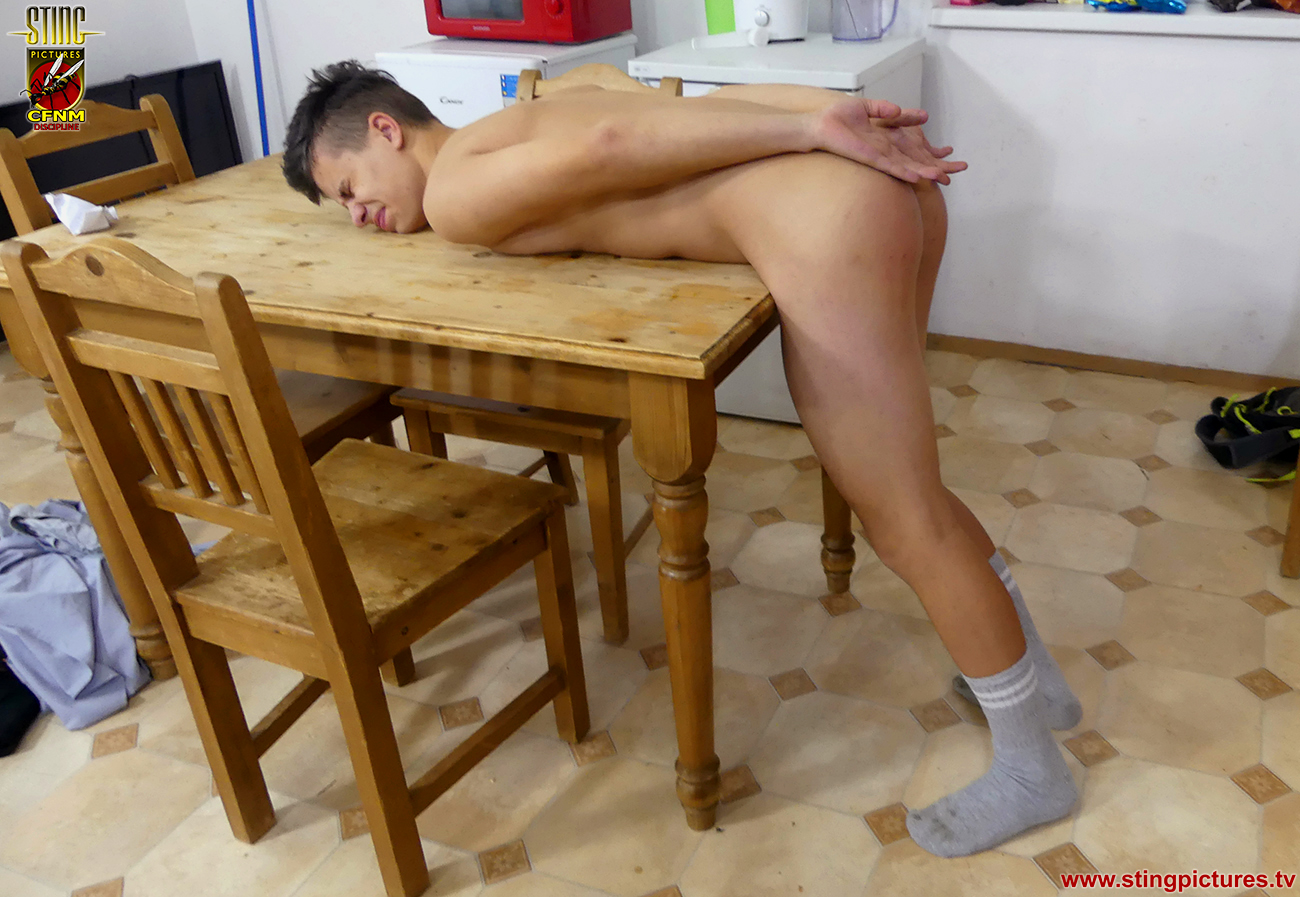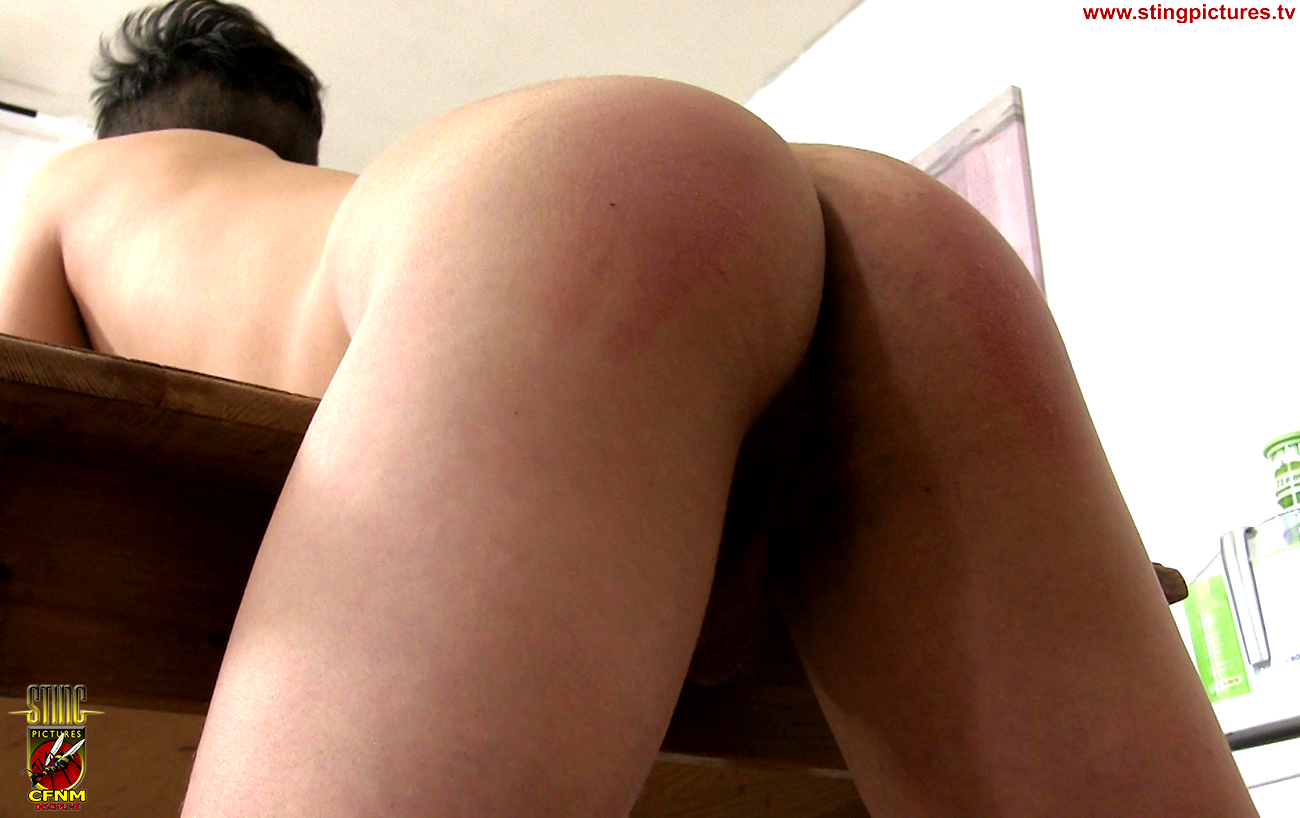 PREVIEW VIDEO TO FOLLOW
Links
*
Sting CFNM Discipline: Feel Miss Steel – in 1080p Extra High Definition
*
Sting CFNM Discipline: Feel Miss Steel – in Standard Definition
*
This video is also available from Sting CFNM at Clips4Sale