The latest Sting CFNM Discipline release is "Last Chance" starring Finn Harper and Serena Gomez
Click here or on the read more tab below to see the pictures and Storyline
WARNING: Sting CFNM feature young men being disciplined and spanked by Strict women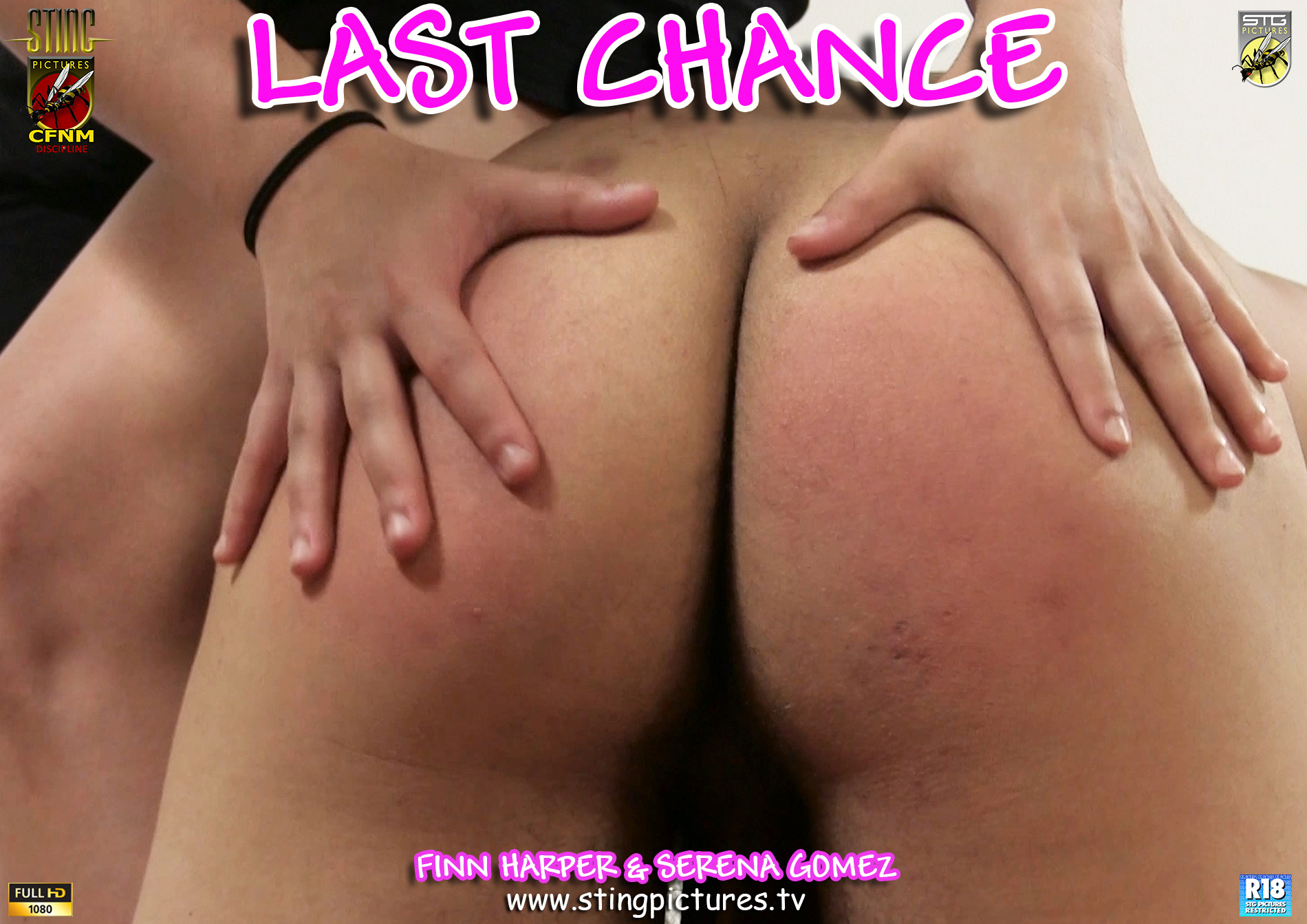 Sting CFNM Discipline: "Last Chance"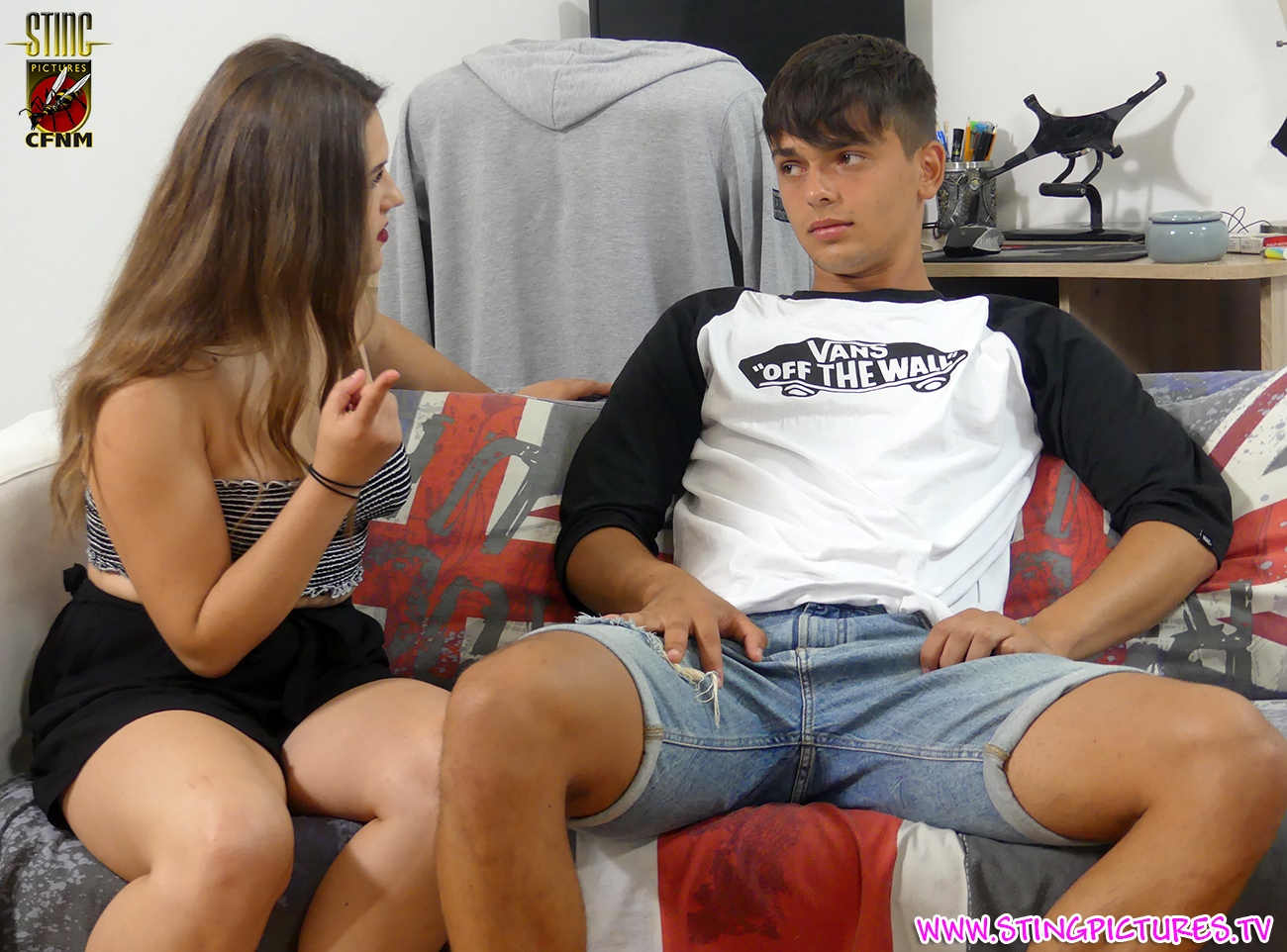 One naughty lad (Finn Harper) is not being so faithful to his girlfriend who is not happy, he promises to behave, but doesn't do so.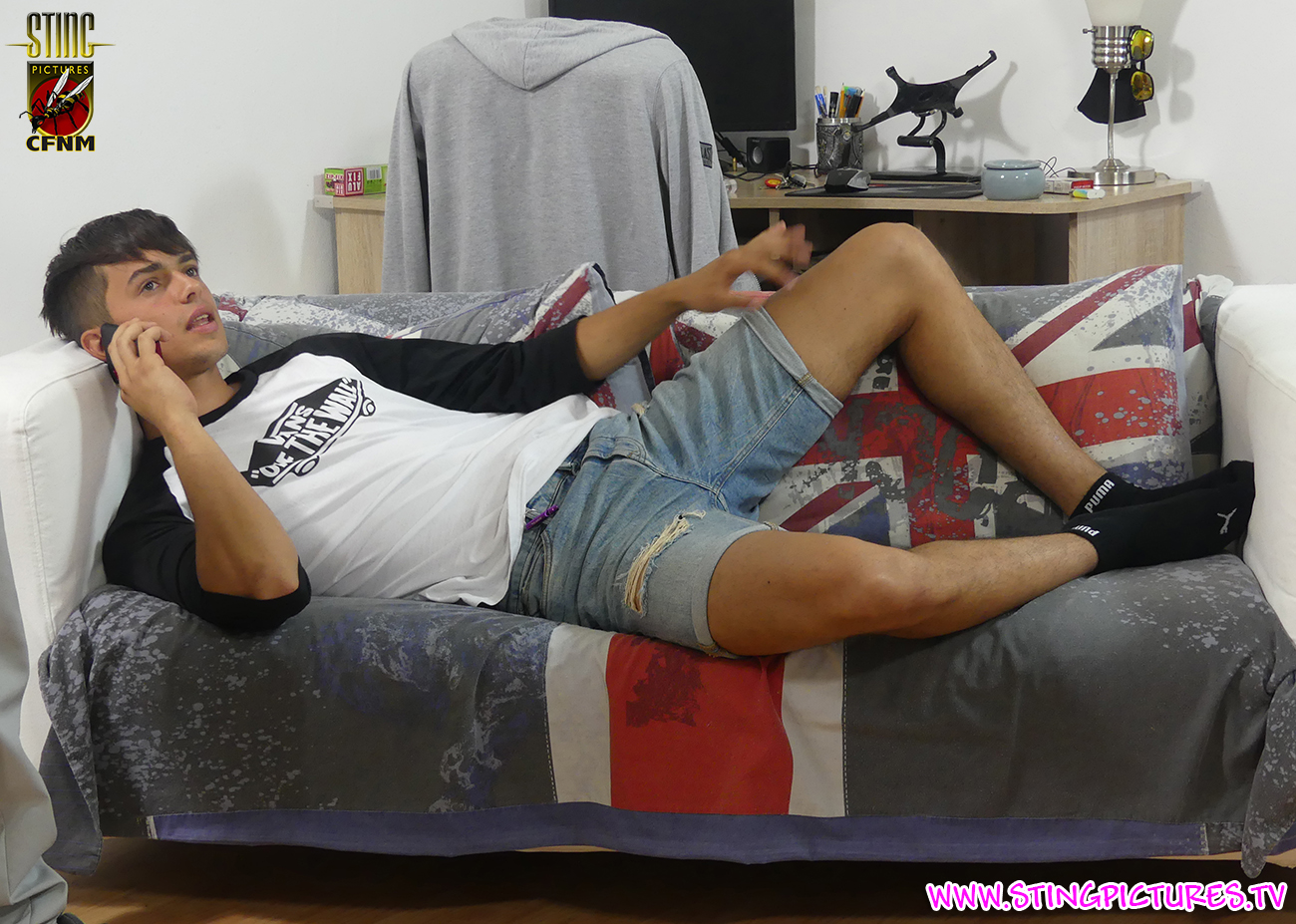 Unlucky for him, she (Serina Gomez) overhears a secret conversation he is trying to have with a another girl.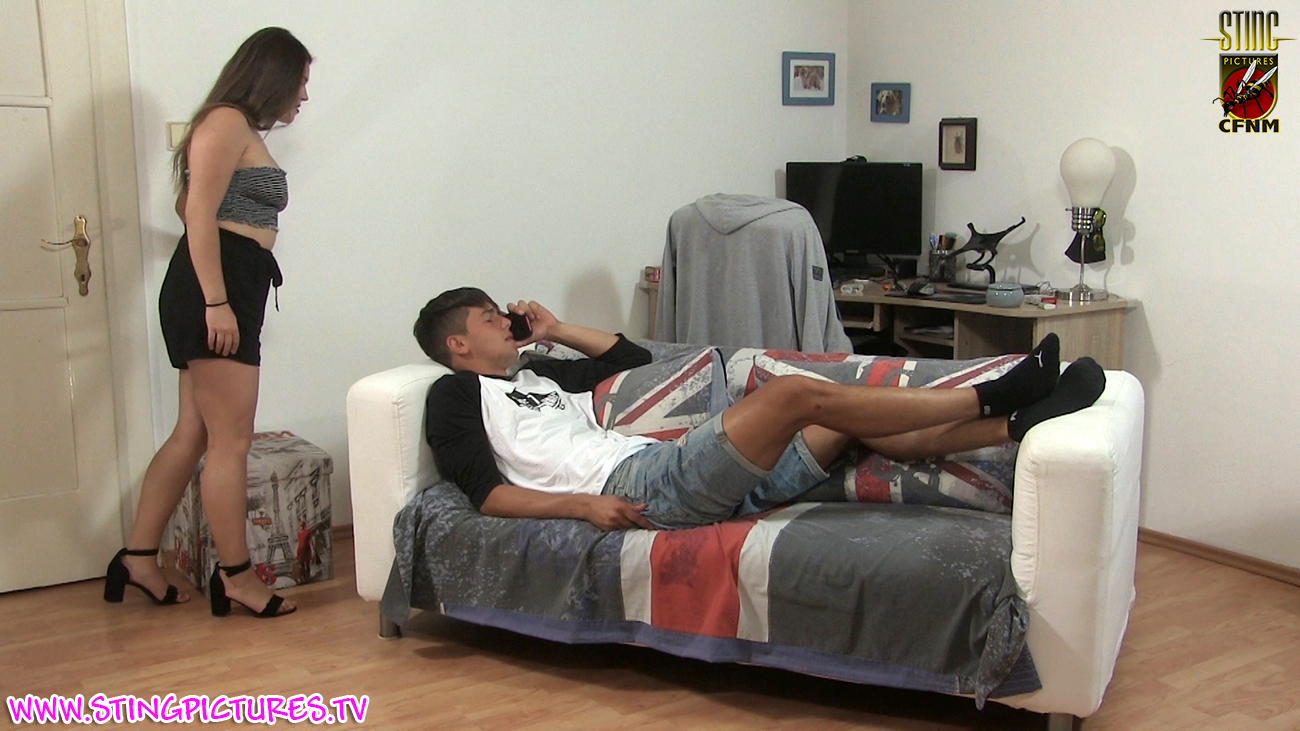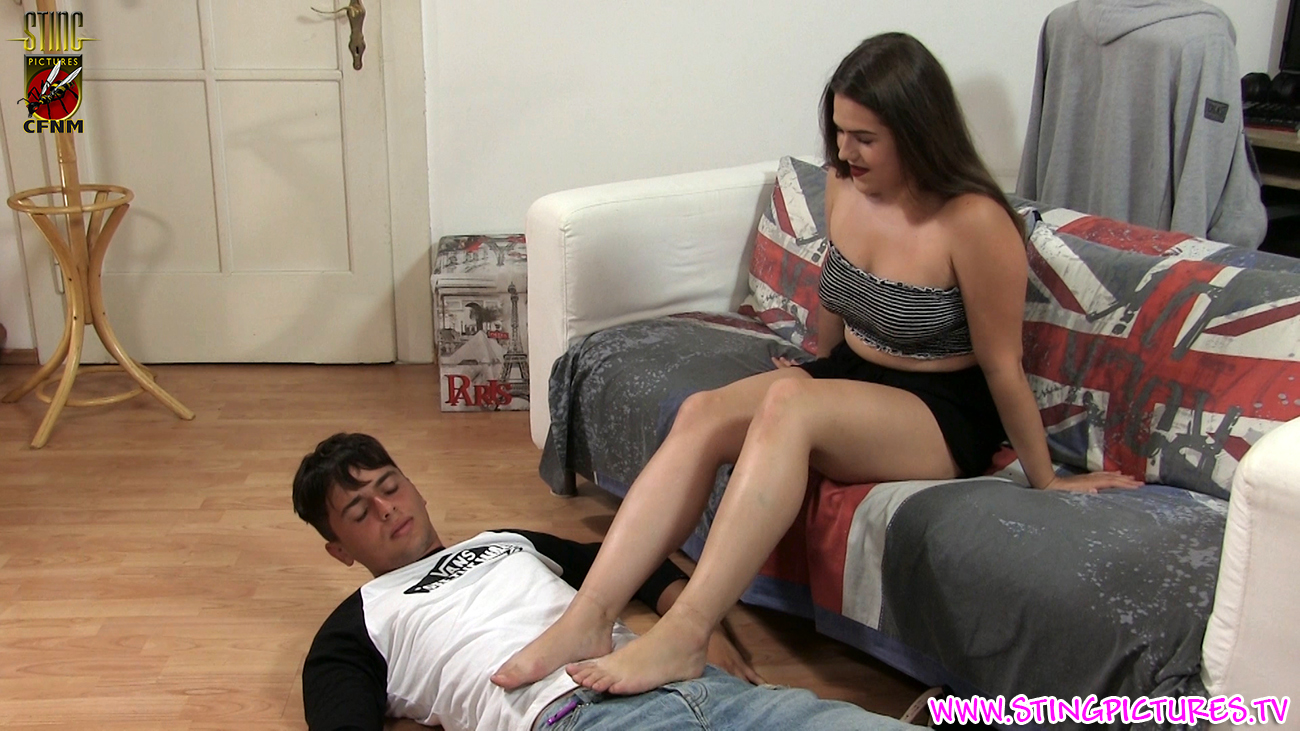 Now the game is up and she is furious. So much for the trust she has put in him! If he wants to stay around she's going to teach him a lesson and about who's the boss!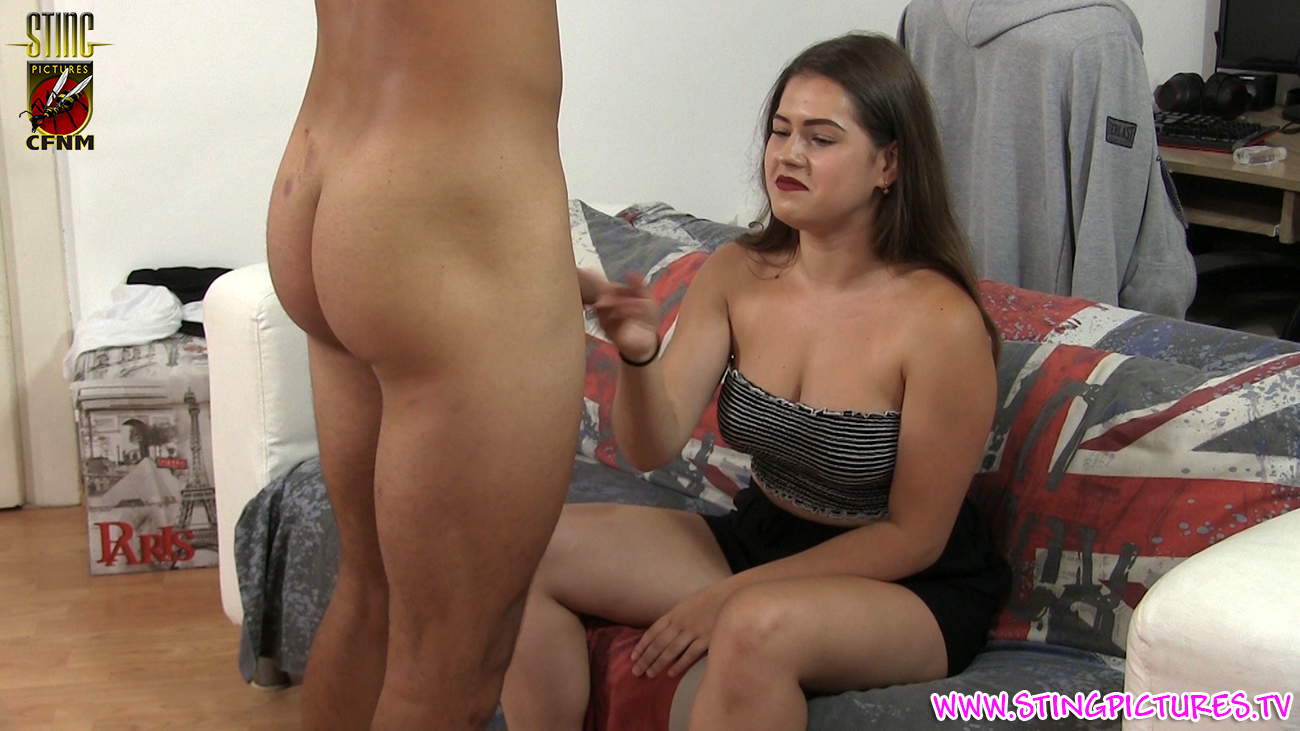 This lad needs to be re trained and she sets out on this humiliating task with vigour.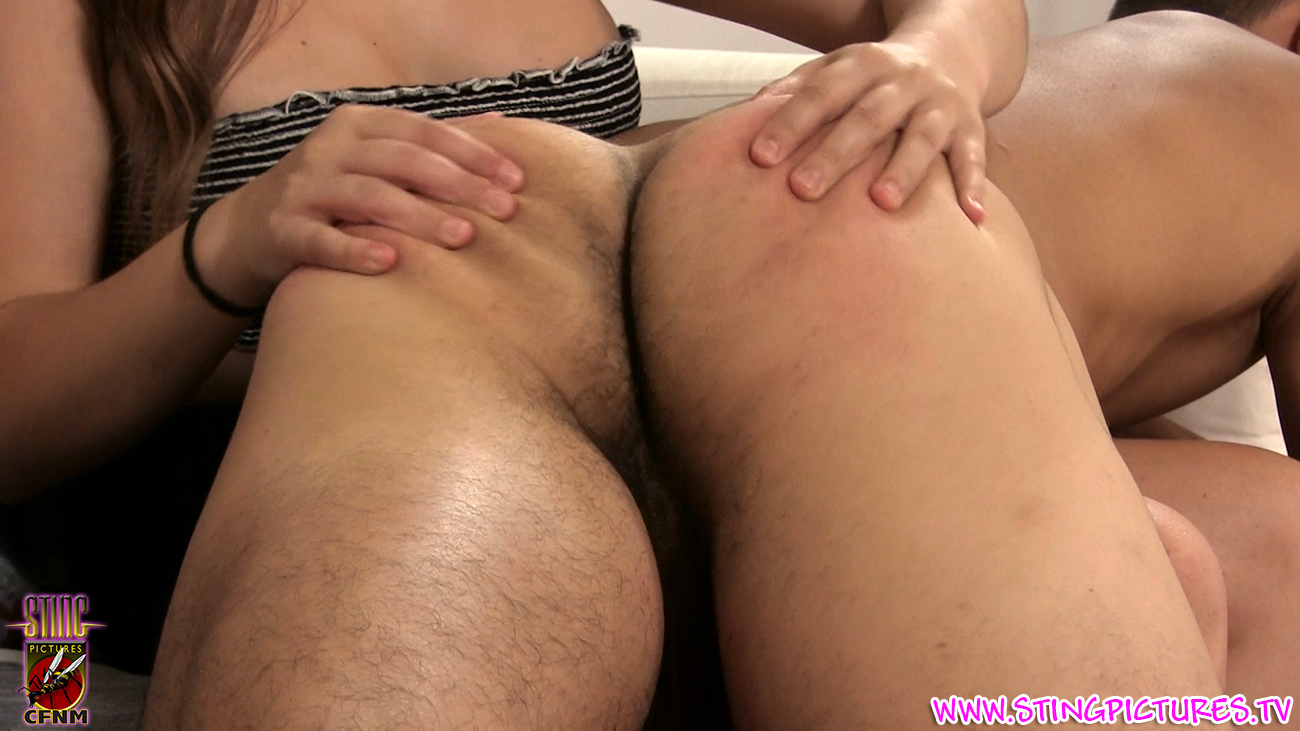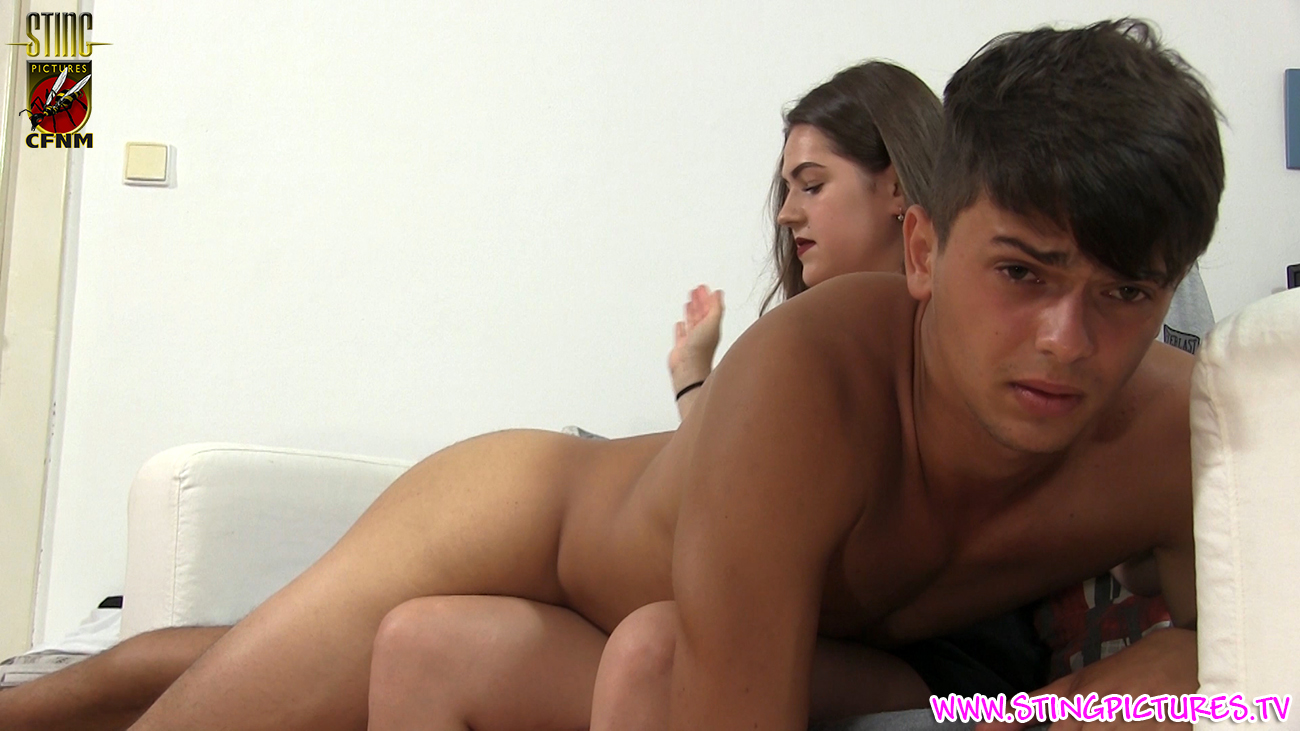 Soon the lad really is learning the girl means business especially when she gets to work giving him a good spanking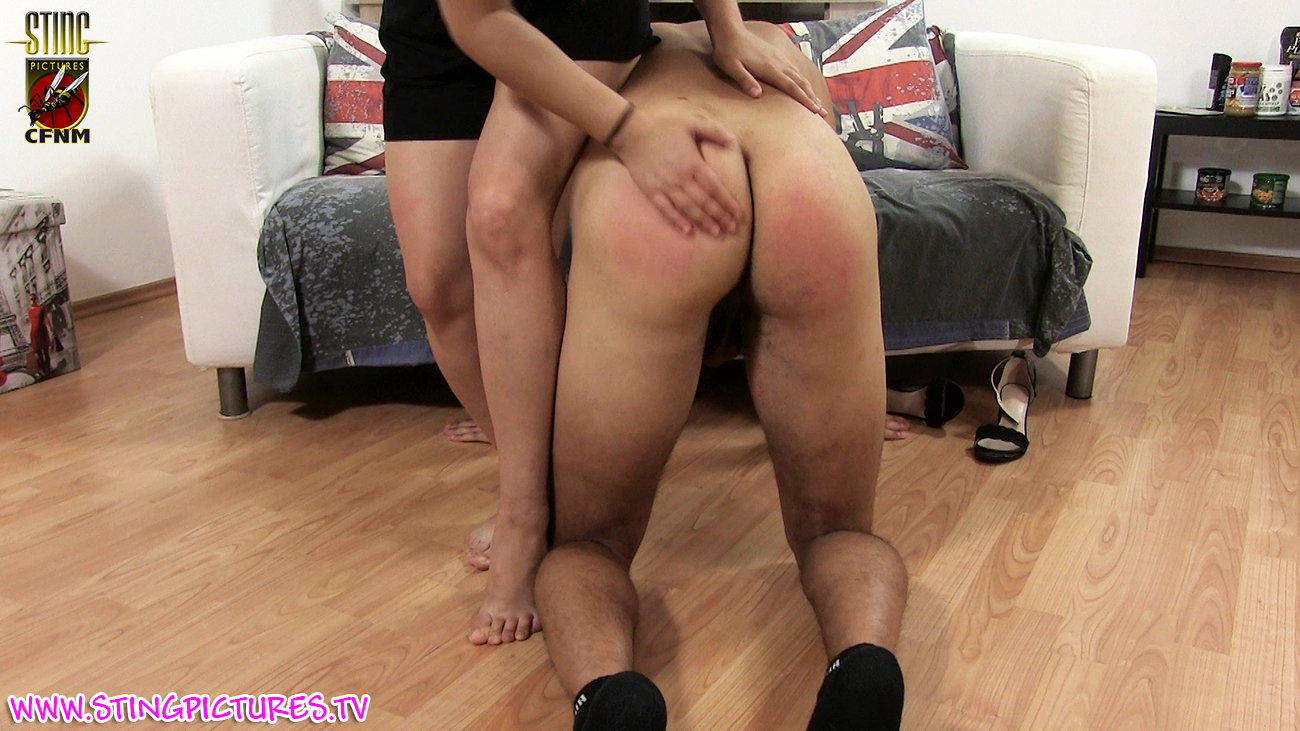 She then sends him to the kitchen to bring back a wooden spatula. This kitchen instrument looks like it's going to sting! He's not wrong and knows it's his last chance, so he humbly returns with it to face the painful music.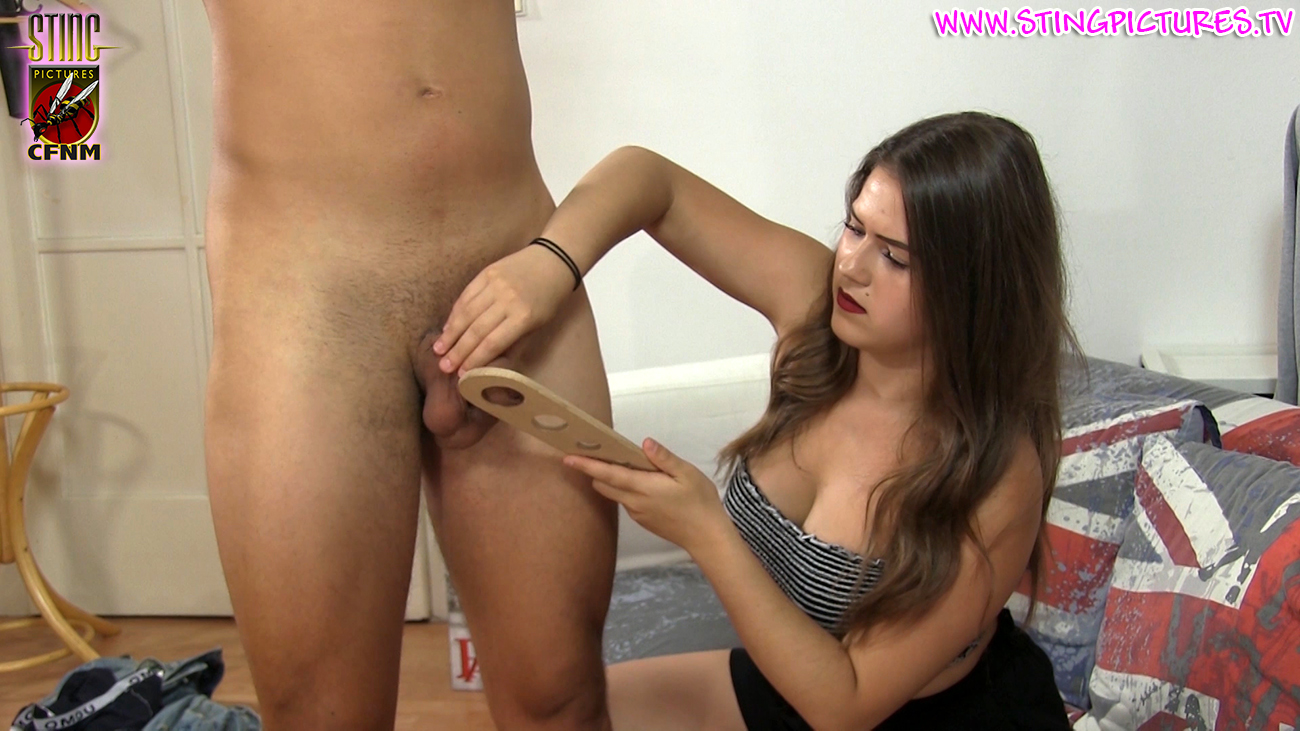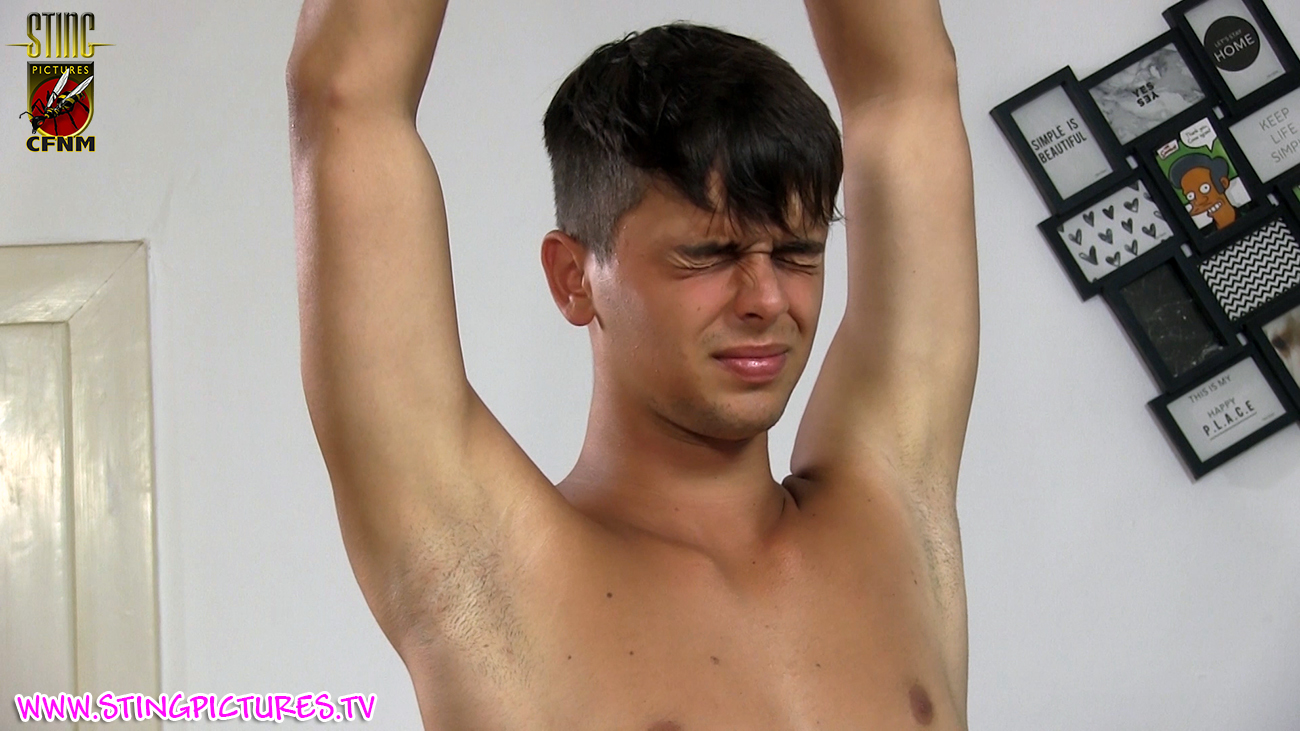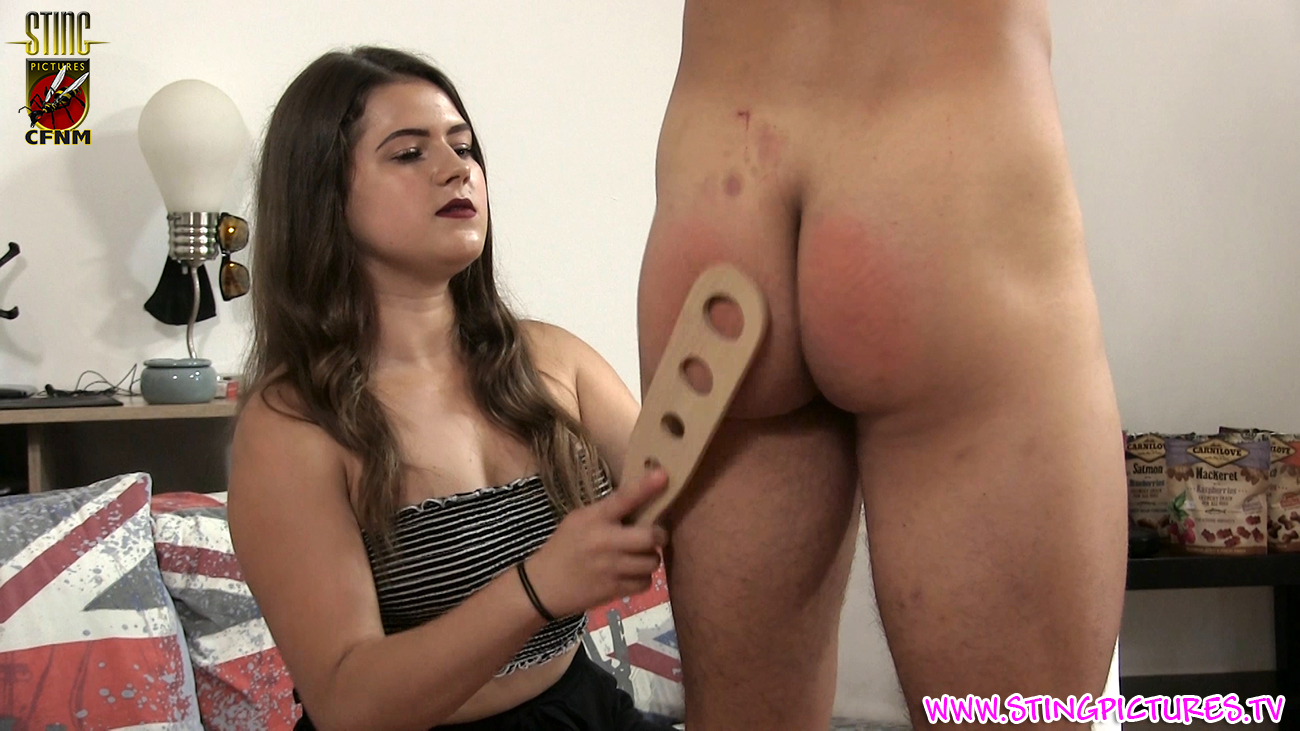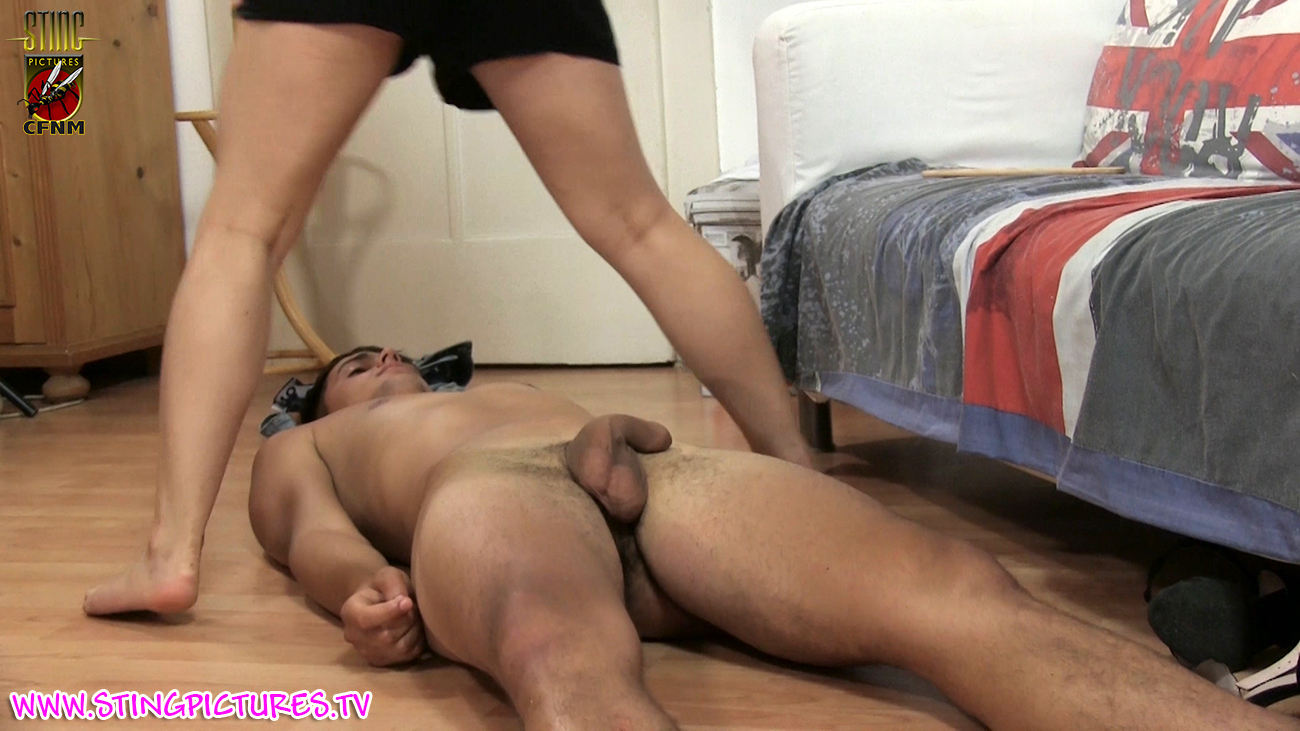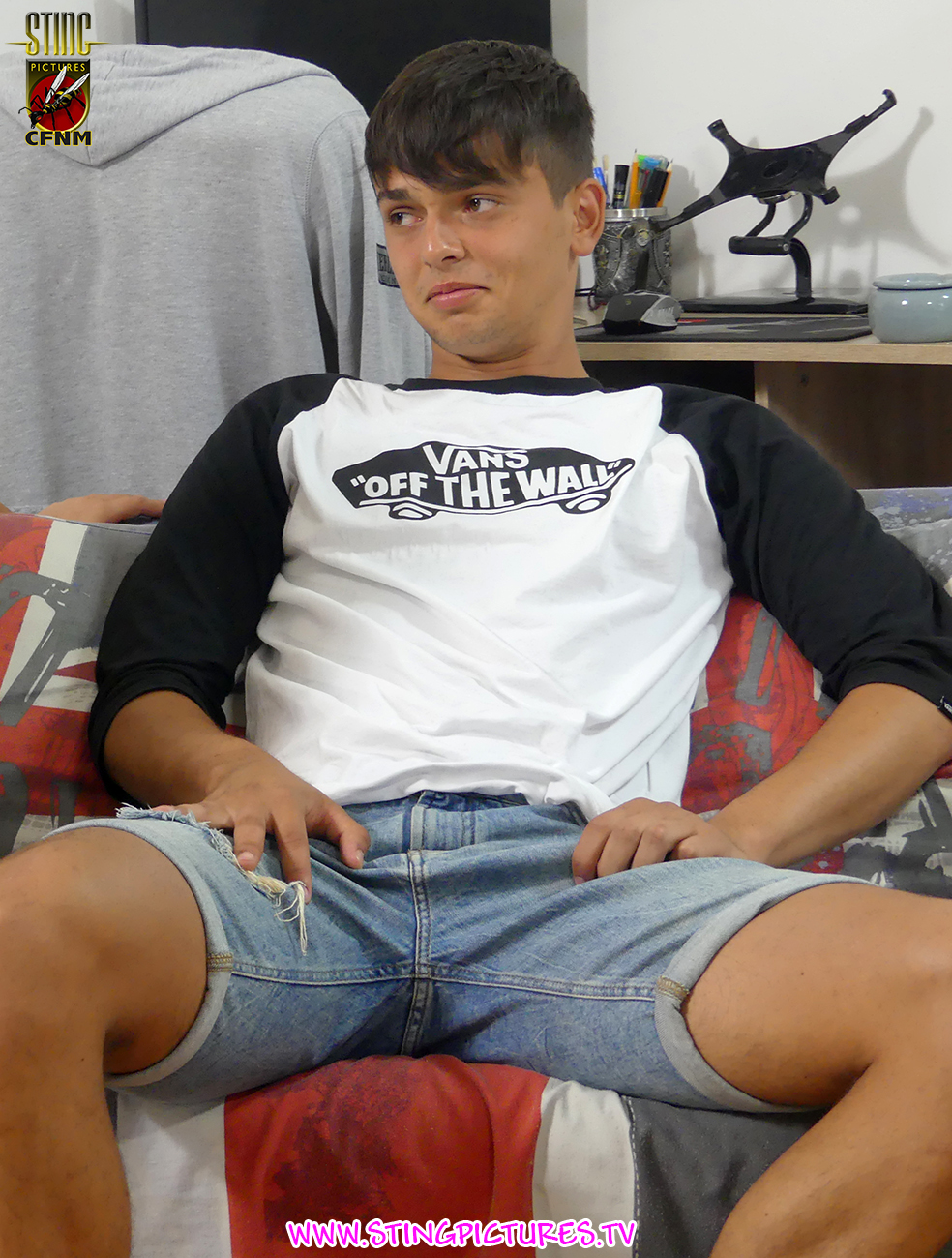 Finn Harper – A very naughty boy!
PREVIEW VIDEO TO FOLLOW
***
Links
*
Sting CFNM Discipline: "Last Chance" – in 1080p Extra High Definition
*
Sting CFNM Discipline: "Last Chance" – in Standard Definition
*
This video is also available from Sting CFNM at Clips4Sale