The latest Sting CFNM Discipline release is "Michael's Happy Holiday" starring Alessandro Katz, Naomi Bennett, Kathy Anderson, Miss Steel, Ryan Conway and James Holt
Click here or on the read more tab below to see the pictures and Storyline
WARNING: Sting CFNM feature young men being disciplined and spanked by Strict women
Sting CFNM Discipline: Michael's Happy Holiday
So the hapless Michael is off on holiday. Micheal (Allessandro Katz) and the rest of the crowd, including two so called mates who are coming along, in the shape of Ryan Conway and James Holt. While heading up the girls is stepsister Naomi Bennett along with Miss Steel and stepmom Kathy Anderson. They've got themselves a nice villa to stay in and are sure to have some fun but it might be very much at the expense of poor Michael again. They just can't help themselves!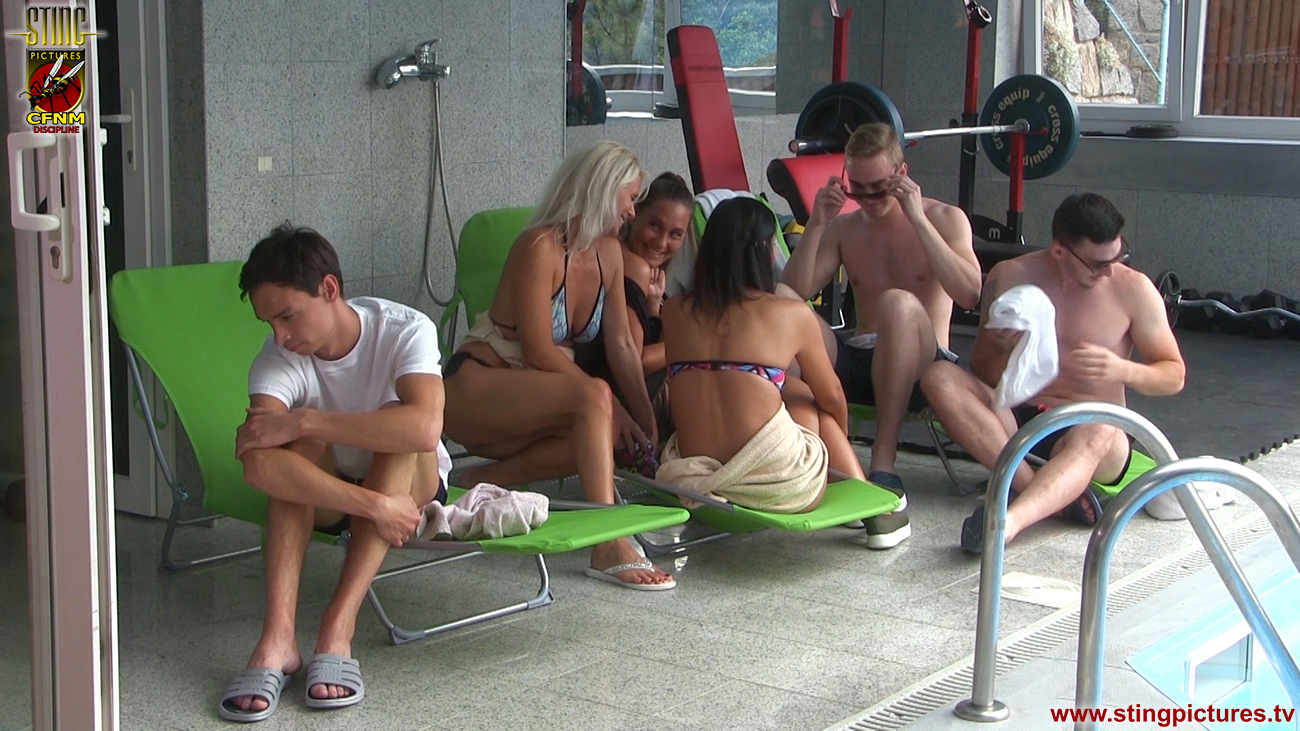 If Michael thought it was going to be fun he wasn't far wrong but not necessarily for him!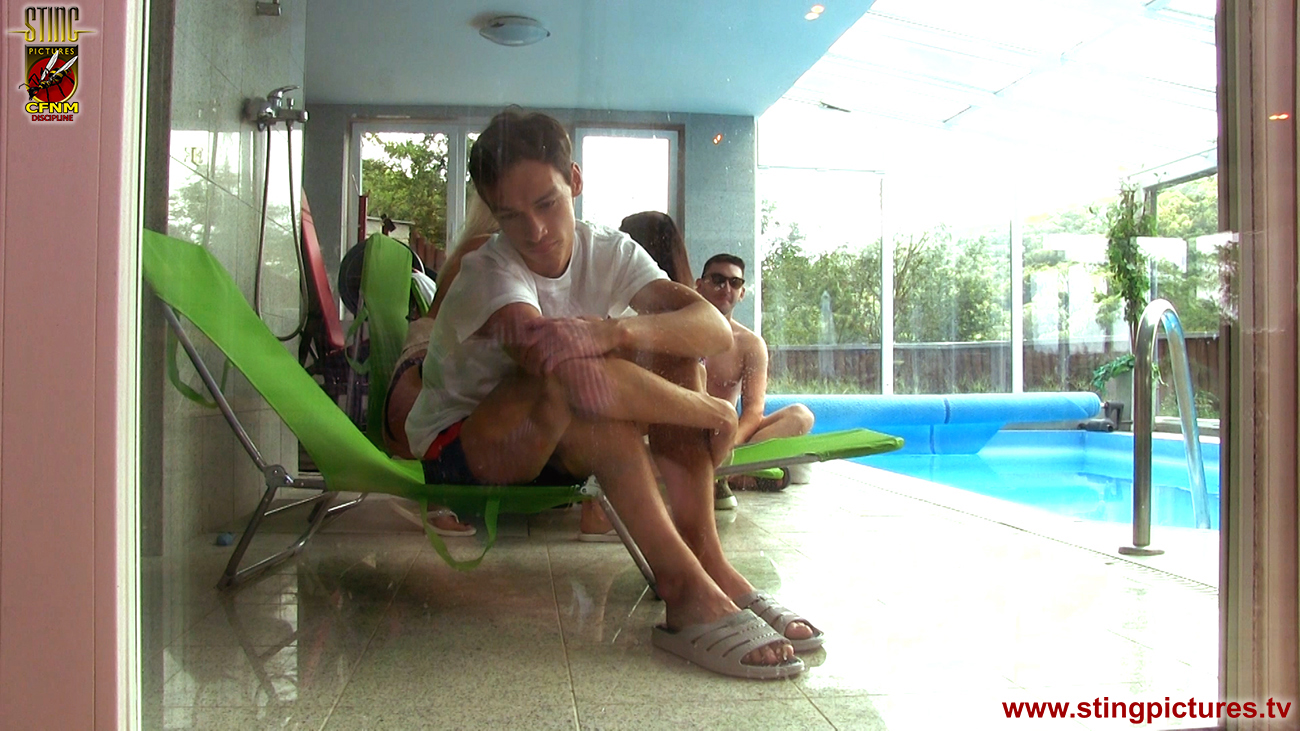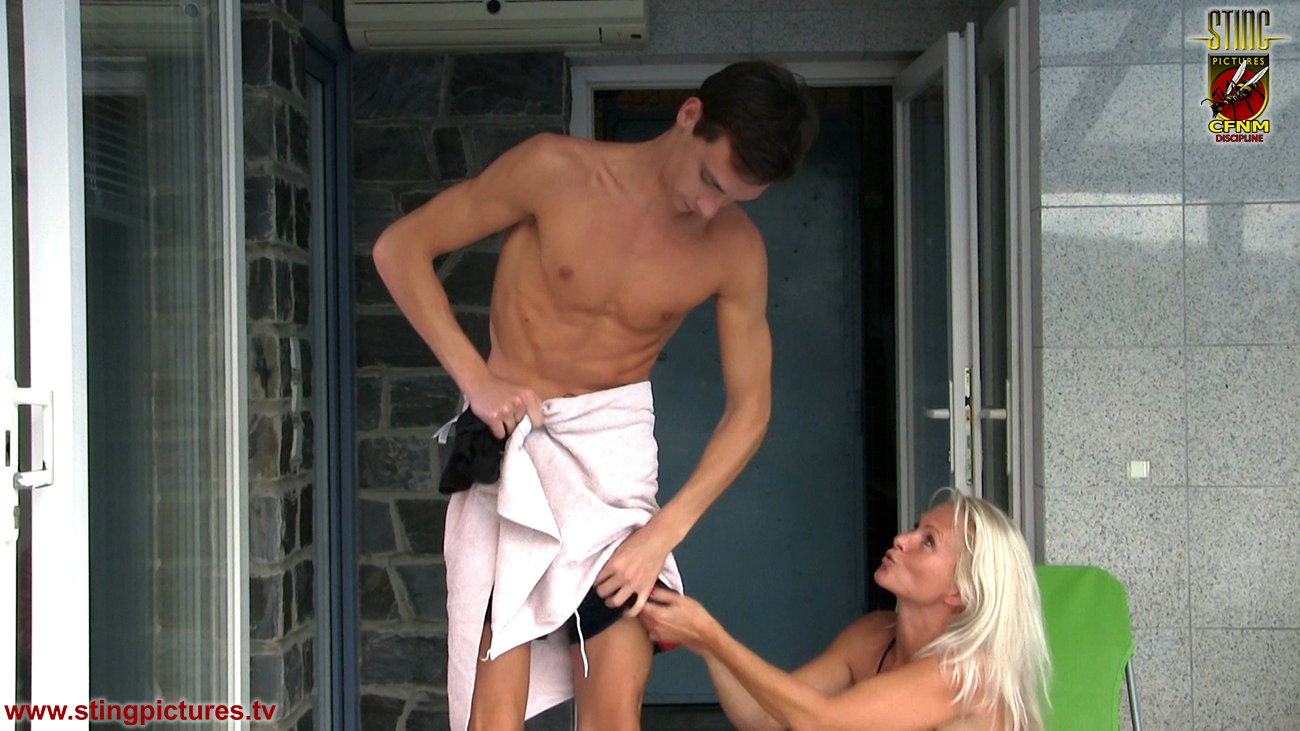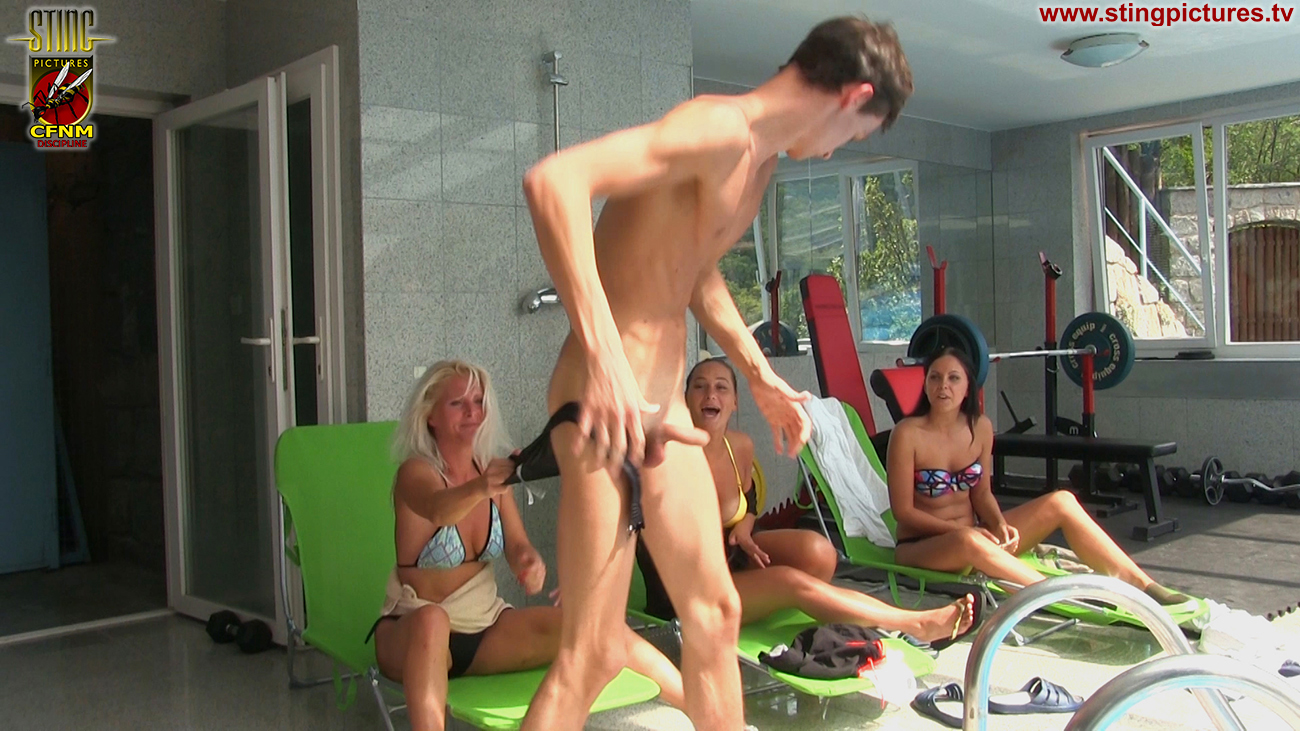 Its not long before the girls start to amuse themselves and the poor lad quickly becomes the butt of the joke. And if butts are what its all about its not long before Michael and the other guys are getting theirs well and truly spanked red, after an humiliating workout round the pool that is!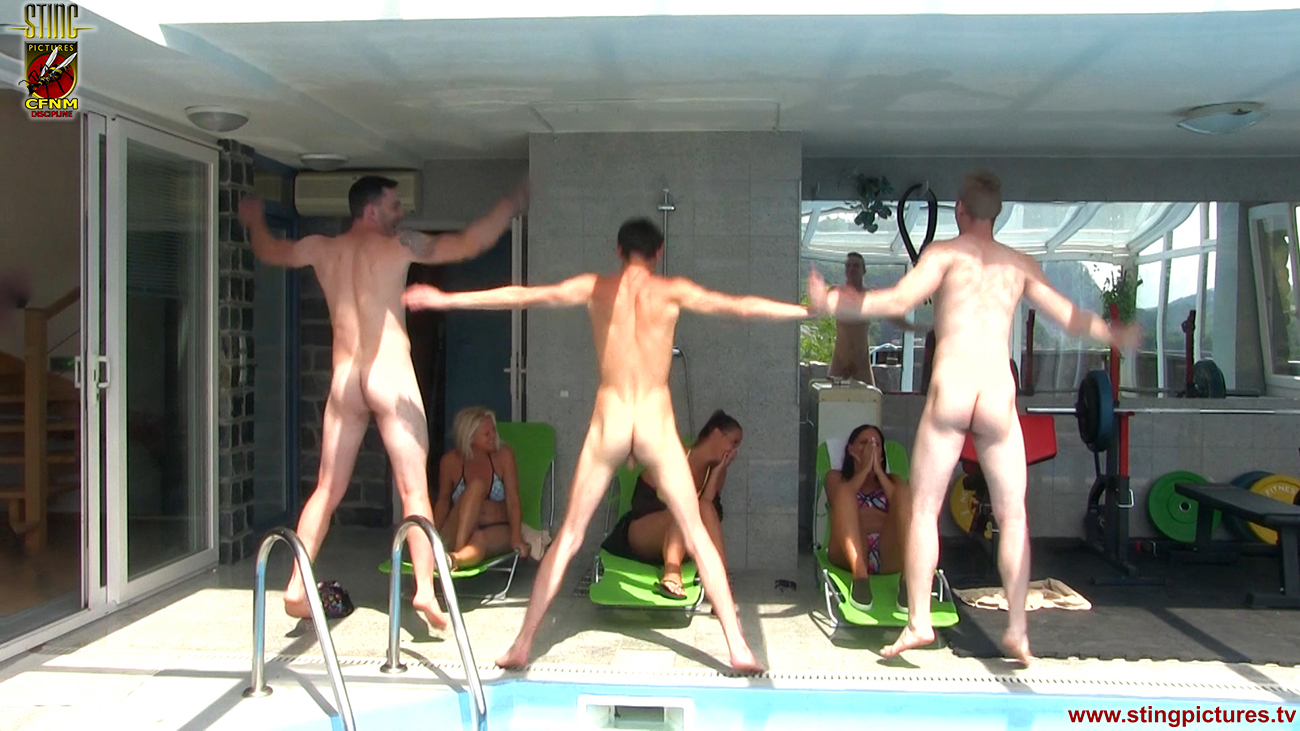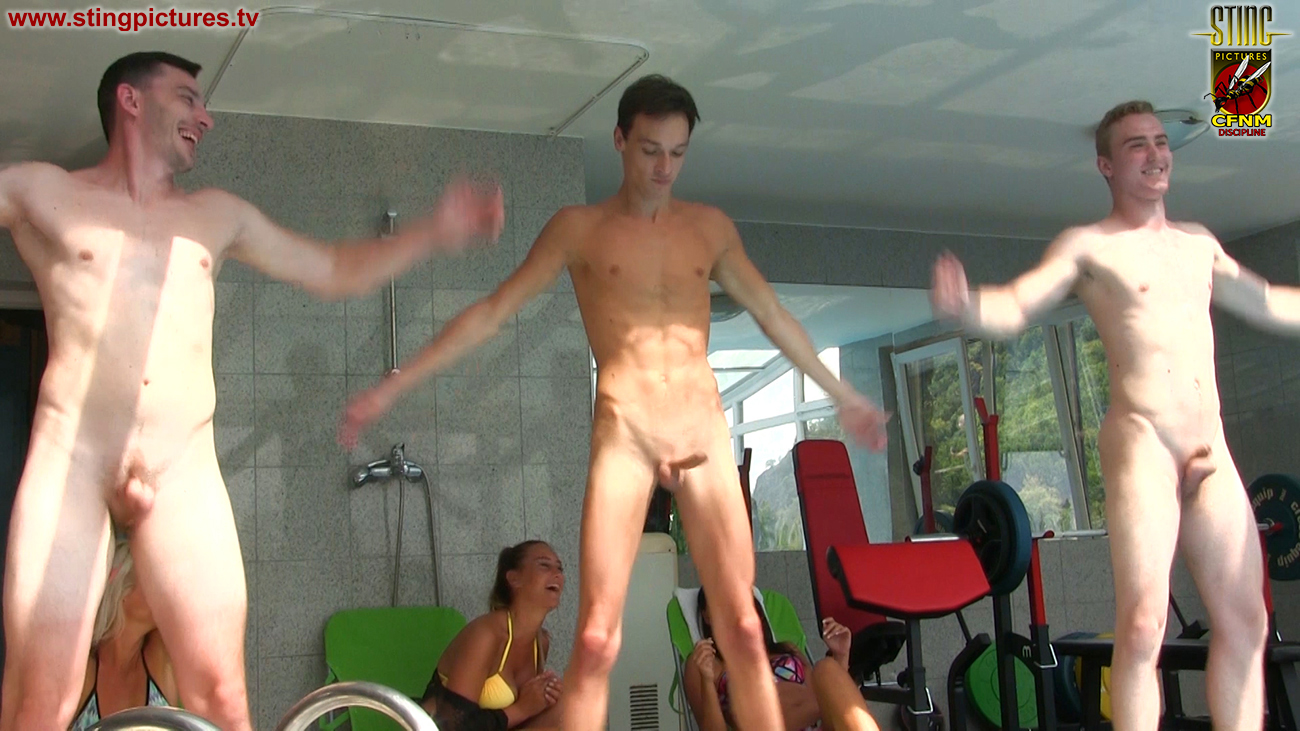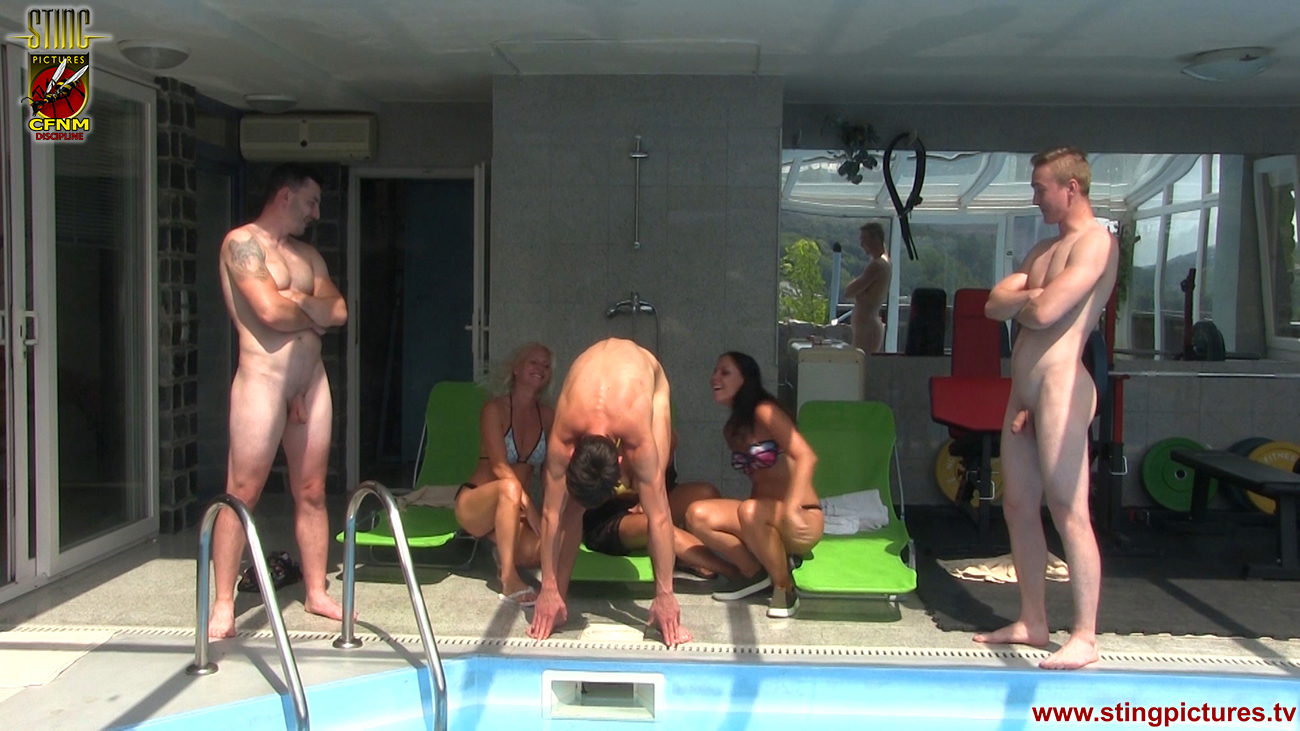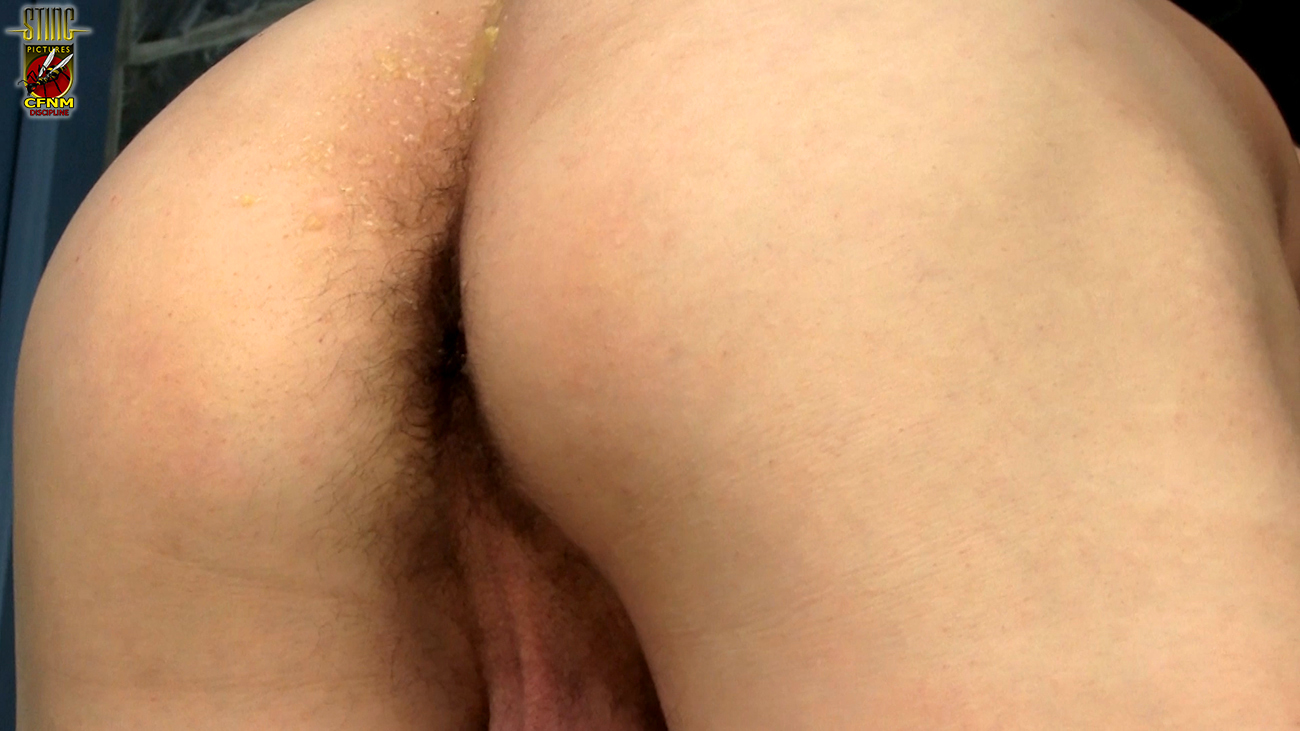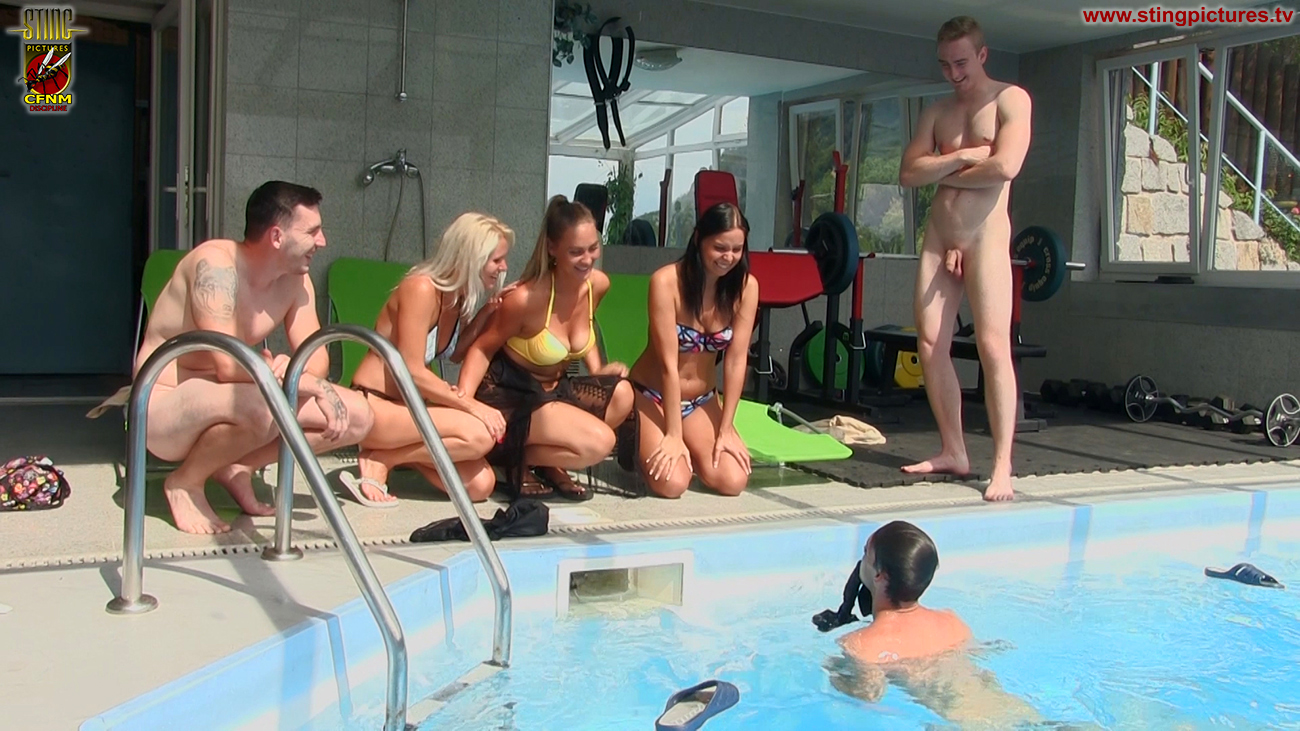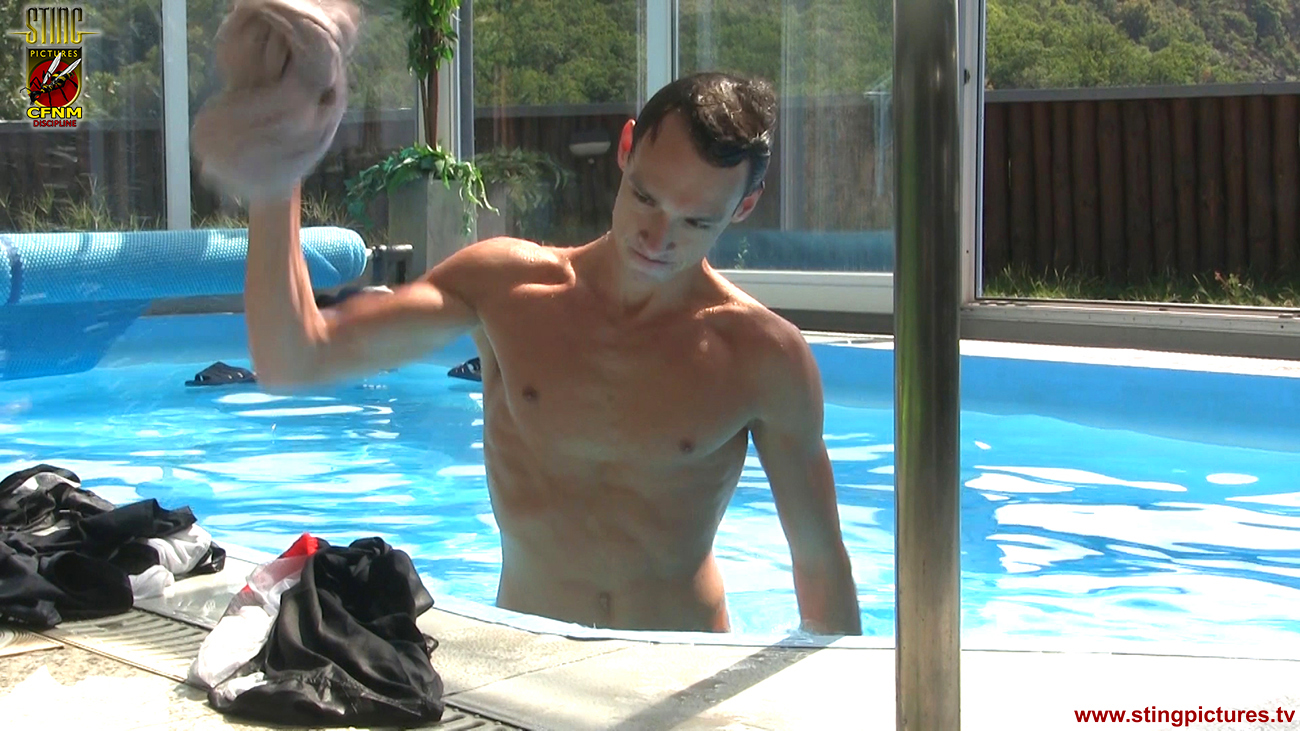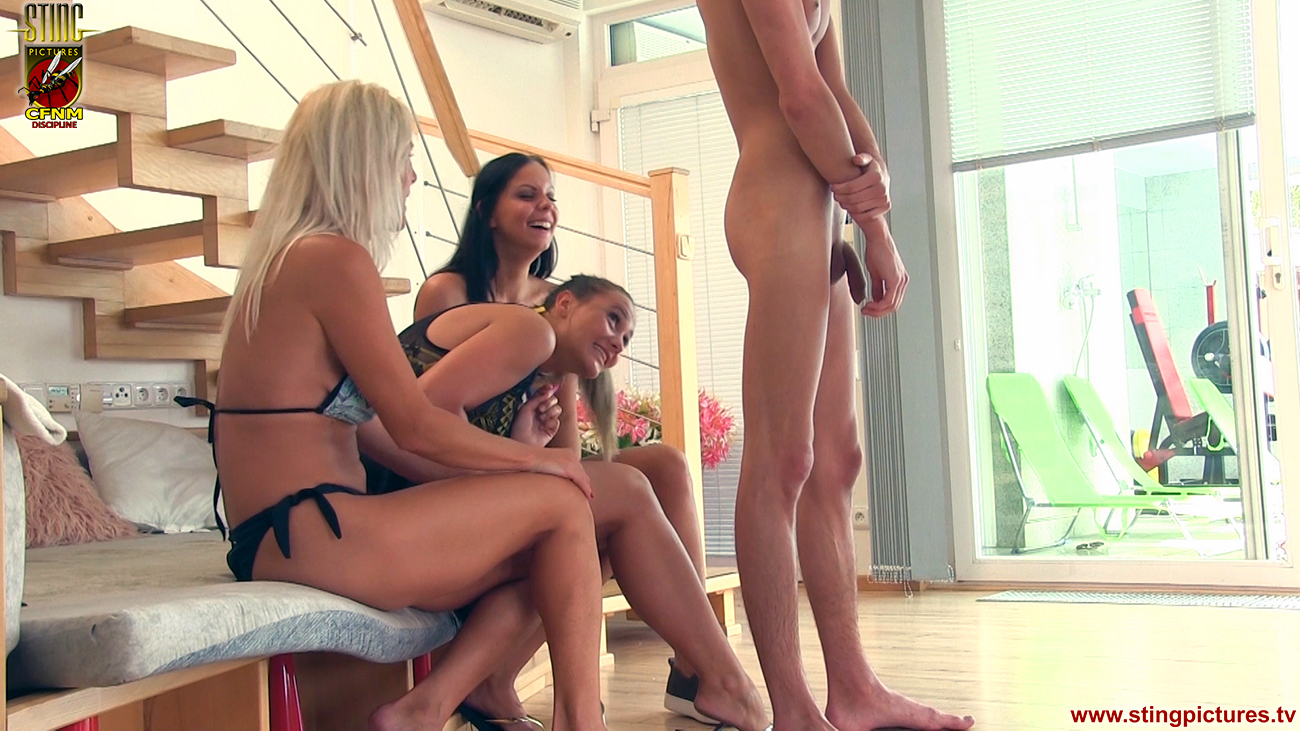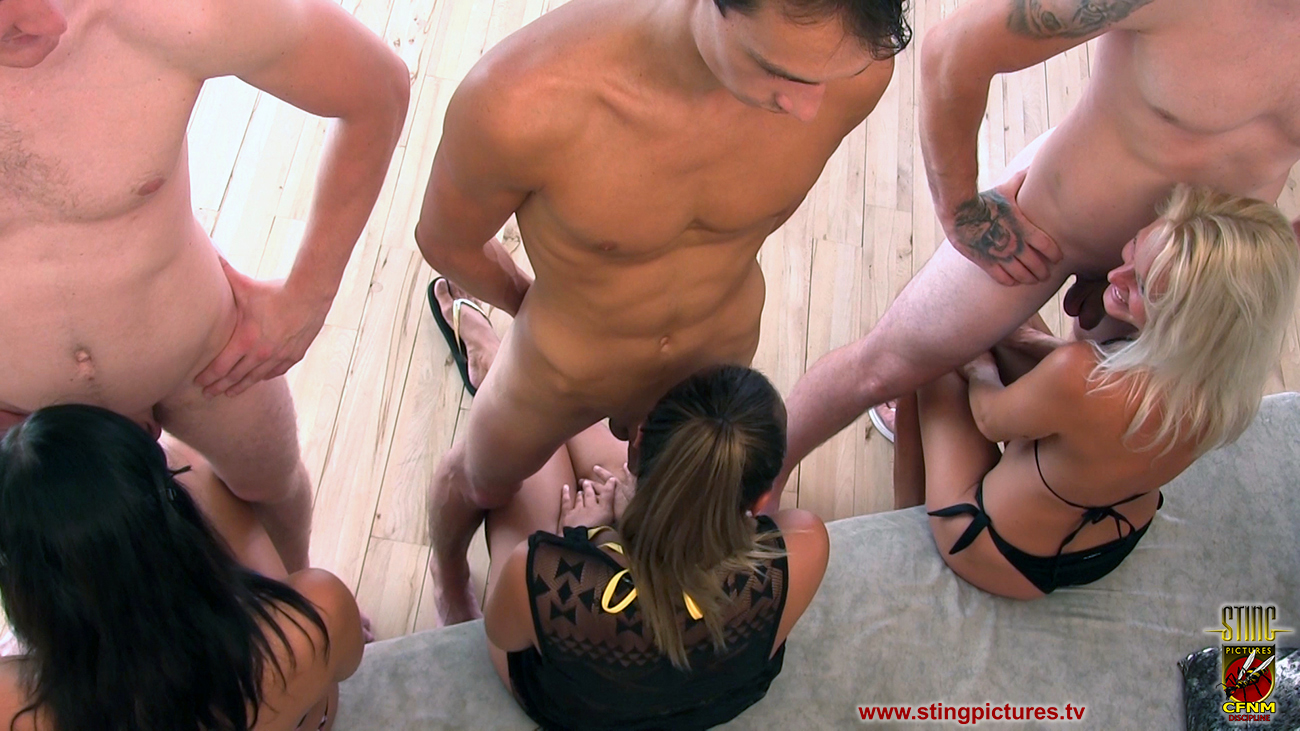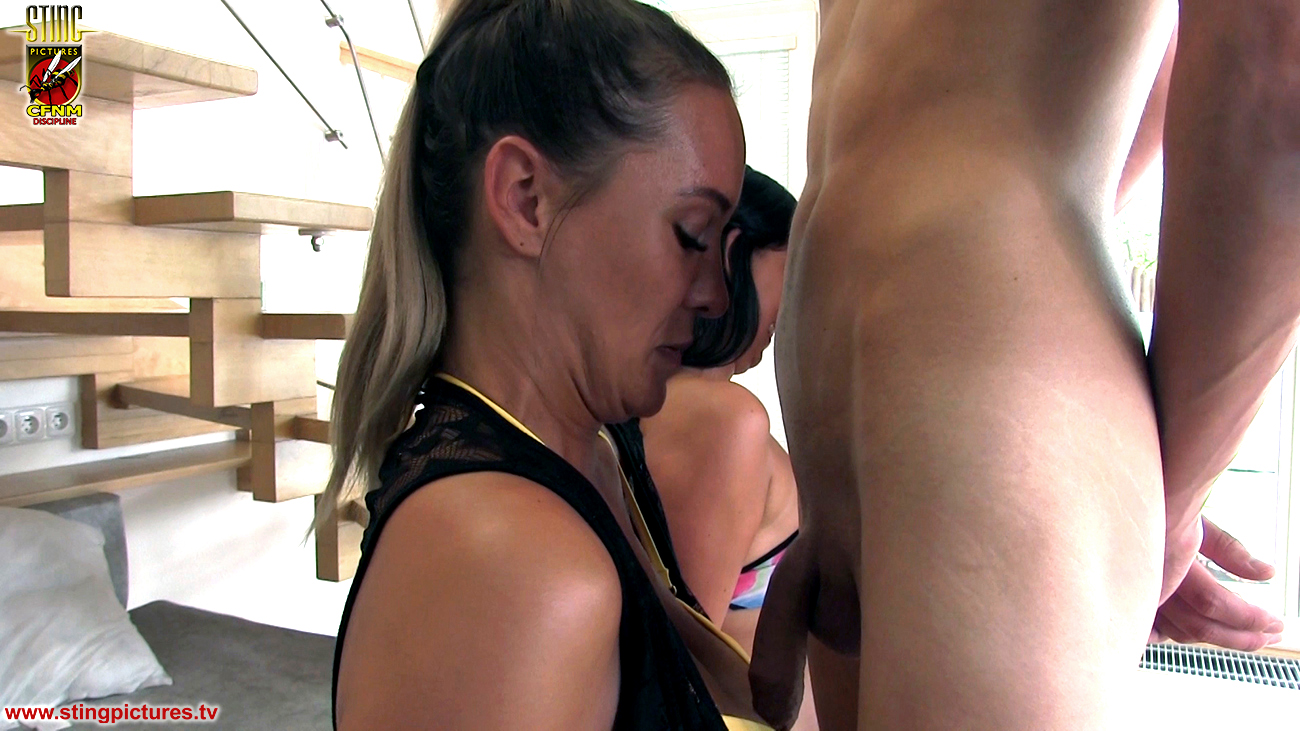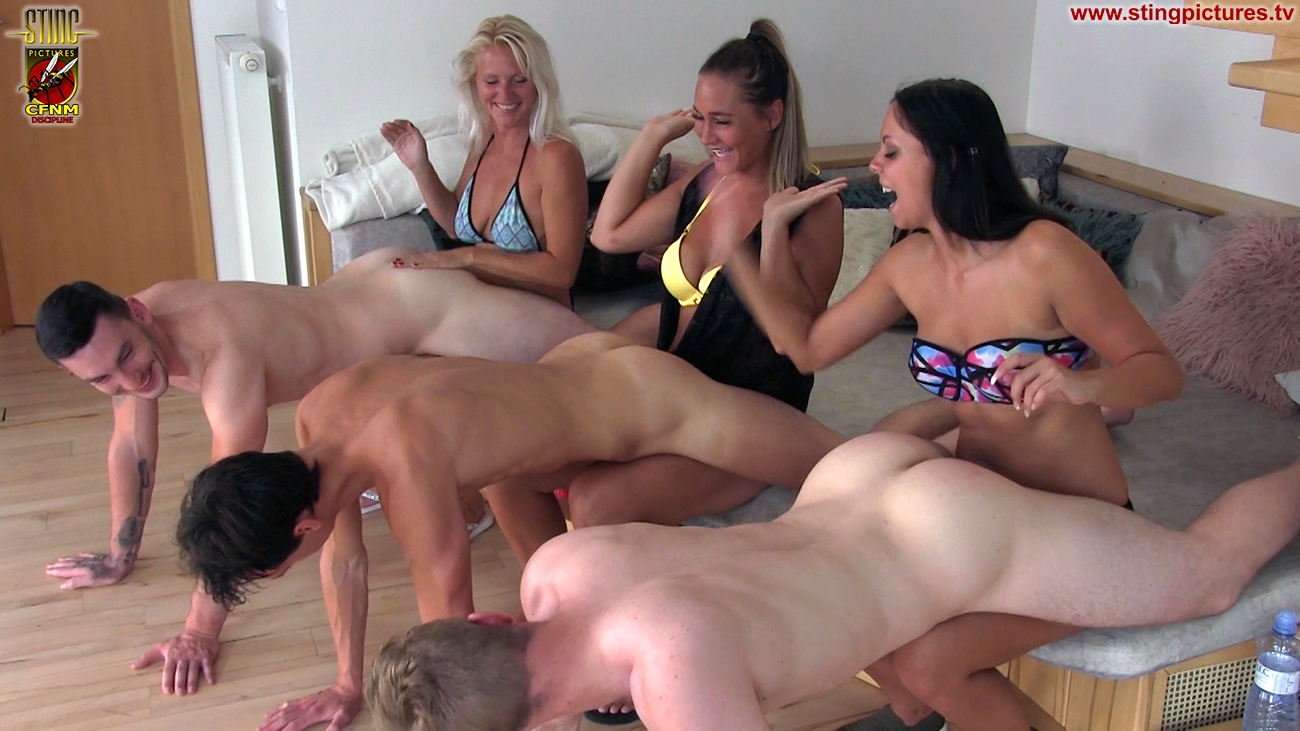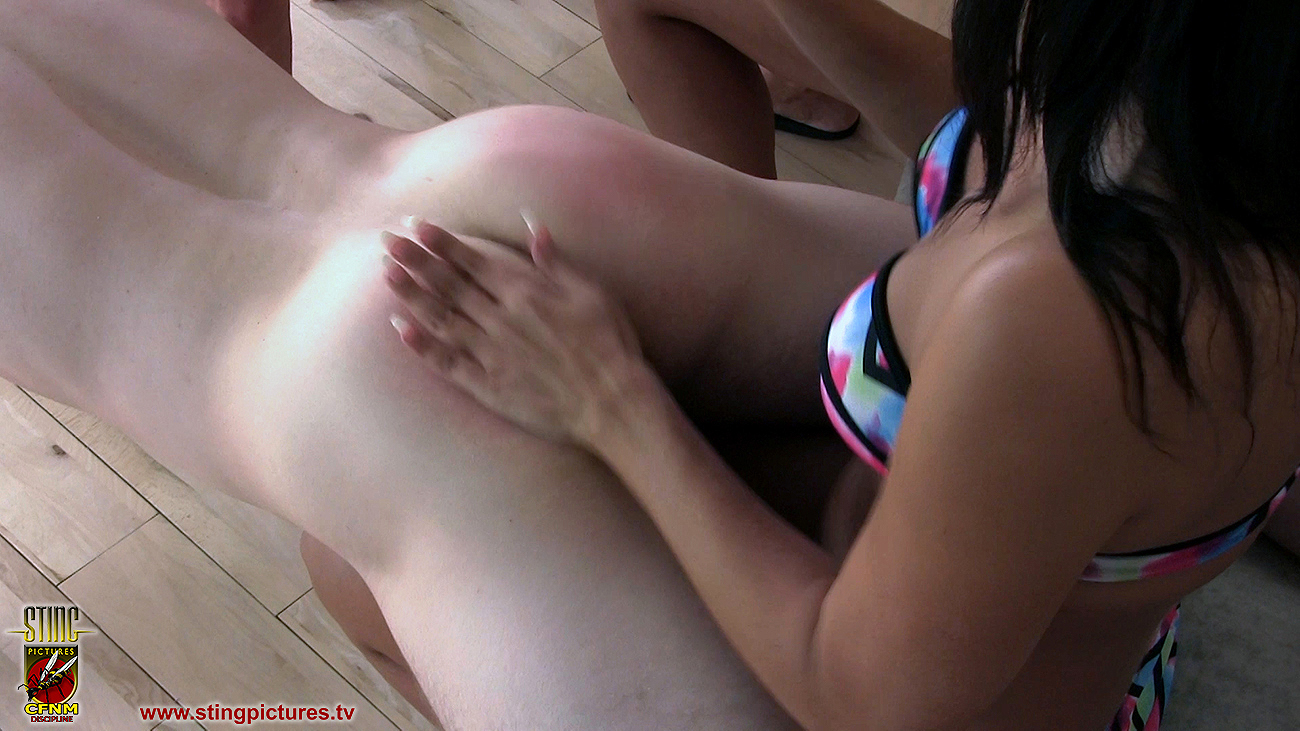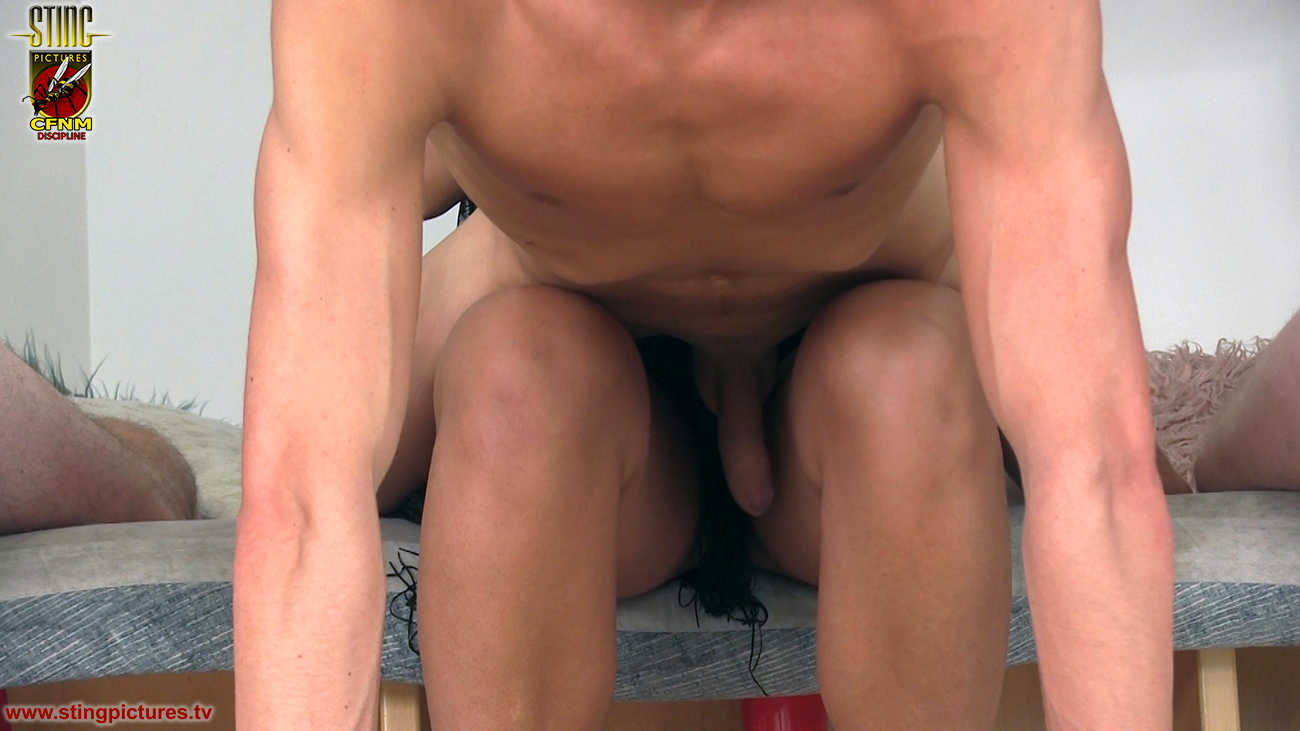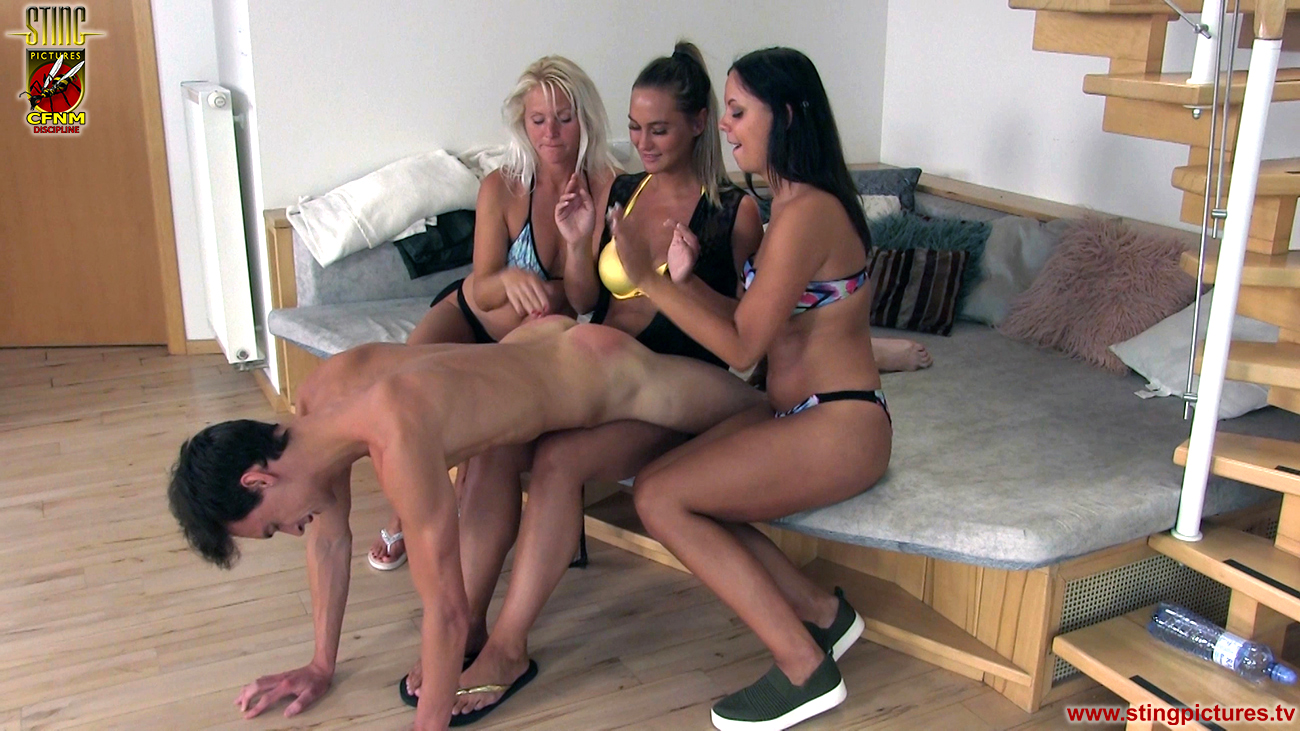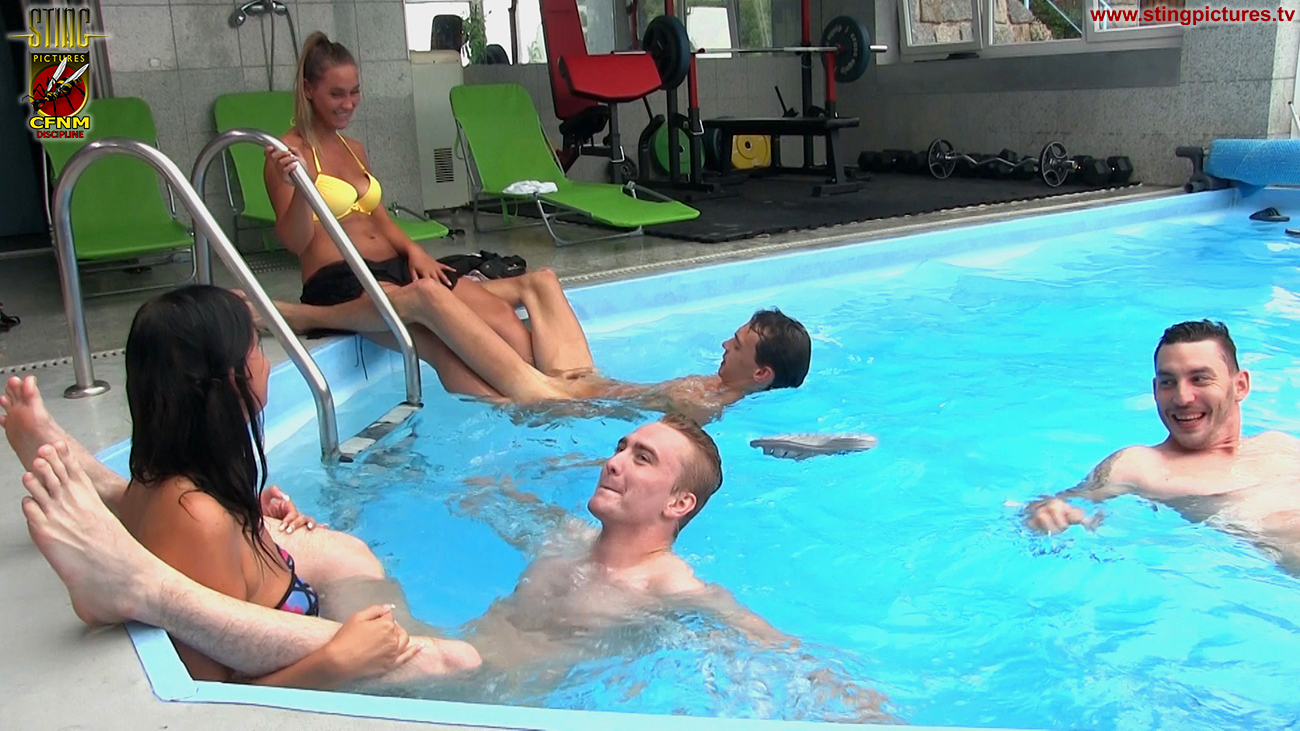 PREVIEW VIDEO TO FOLLOW
Links
*
Sting CFNM Discipline: Michael's Happy Holiday – in 1080p Extra High Definition
*
Sting CFNM Discipline: Michael's Happy Holiday – in Standard Definition
*
This video is also available from Sting CFNM at Clips4Sale