The latest Sting CFNM Discipline release is "You're Fired too!" starring Jaydee Black and Naomi Bennett
Click here or on the read more tab below to see the pictures and Video Preview

WARNING: Sting CFNM feature young men being disciplined and spanked by Strict women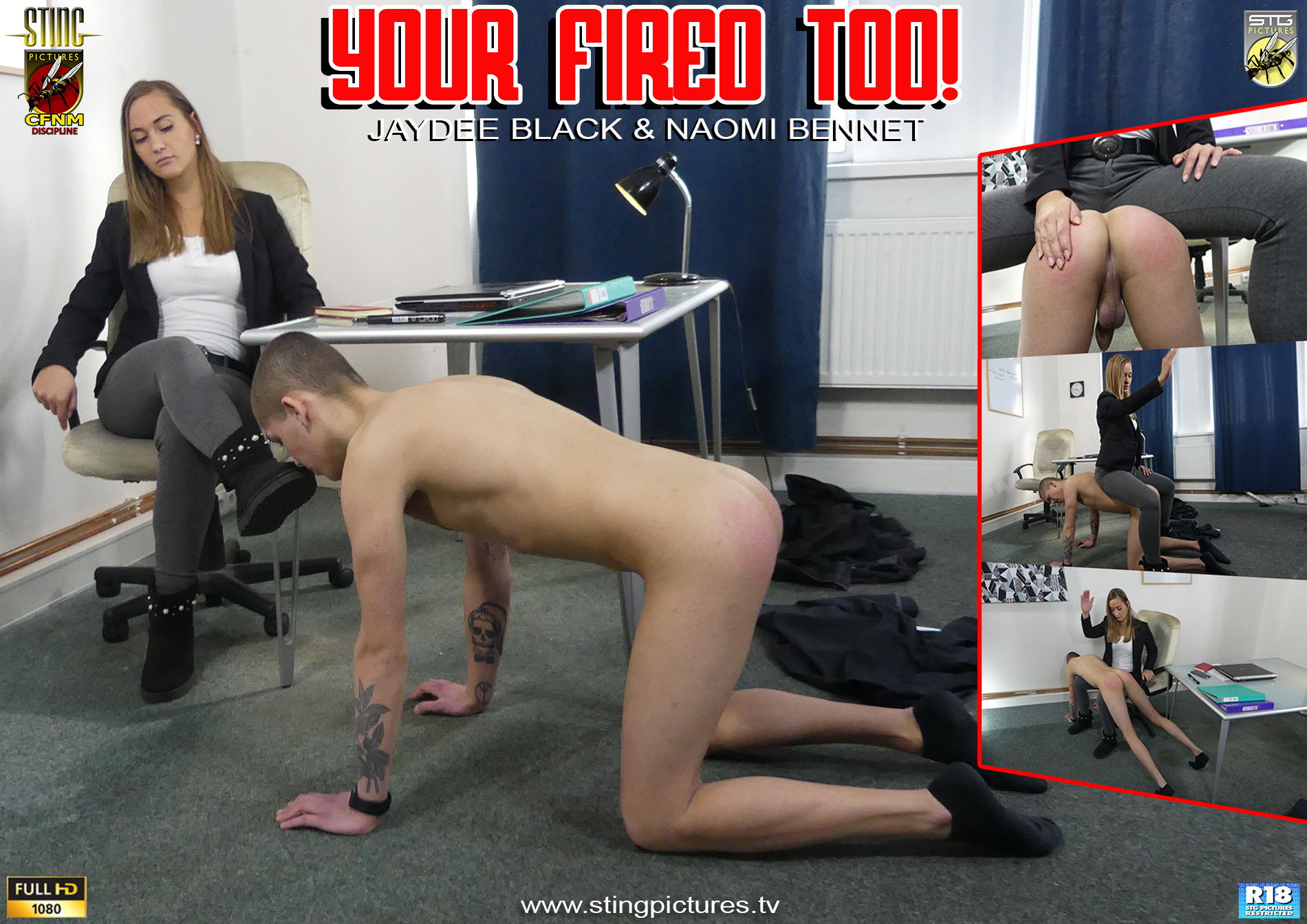 Sting CFNM Discipline: You're Fired Too!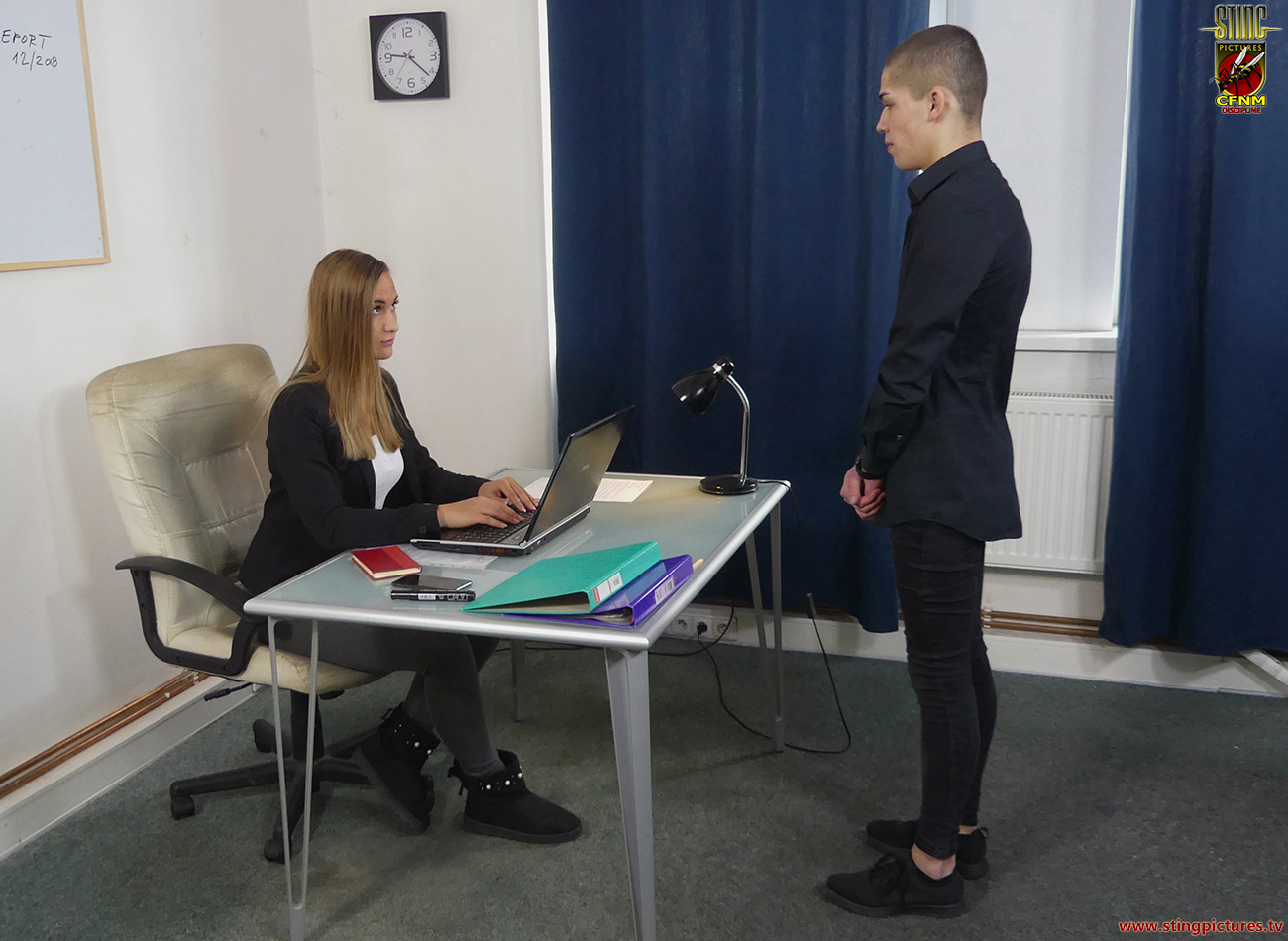 Naomi Bennet reprises her role as a fearsome boss in the new office drama. Job Hunter JD Black is happy to get the job of a call centre telephonist but it ends up not being quite what he had in mind. His approach to clients was far from the customer is always right.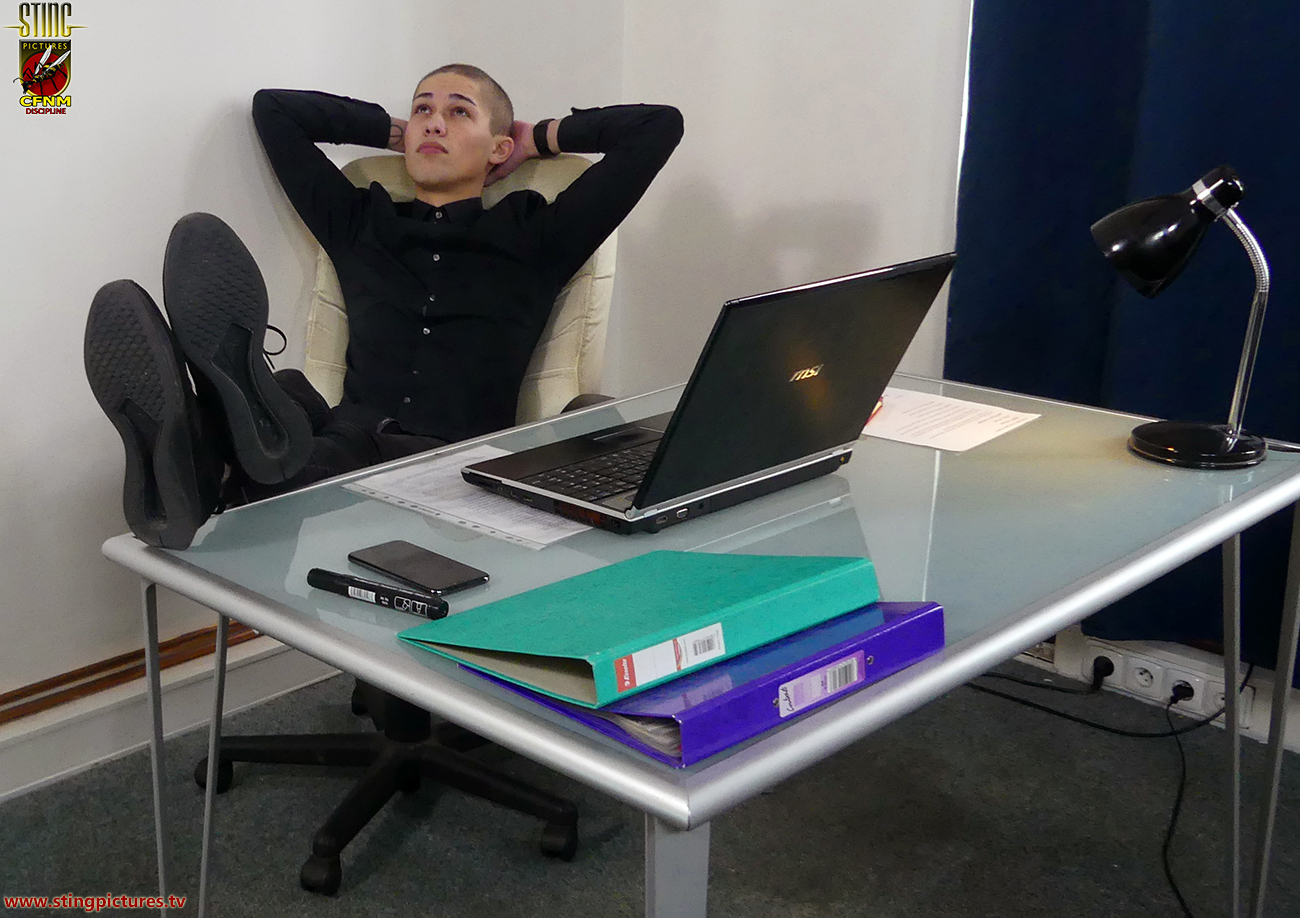 Overheard swearing down the phone at a client on the other end, JD finds himself face to face with his female boss and with no good excuse for his actions. She decides this young trainee needs more than just few words of discipline and goes for the hands on approach!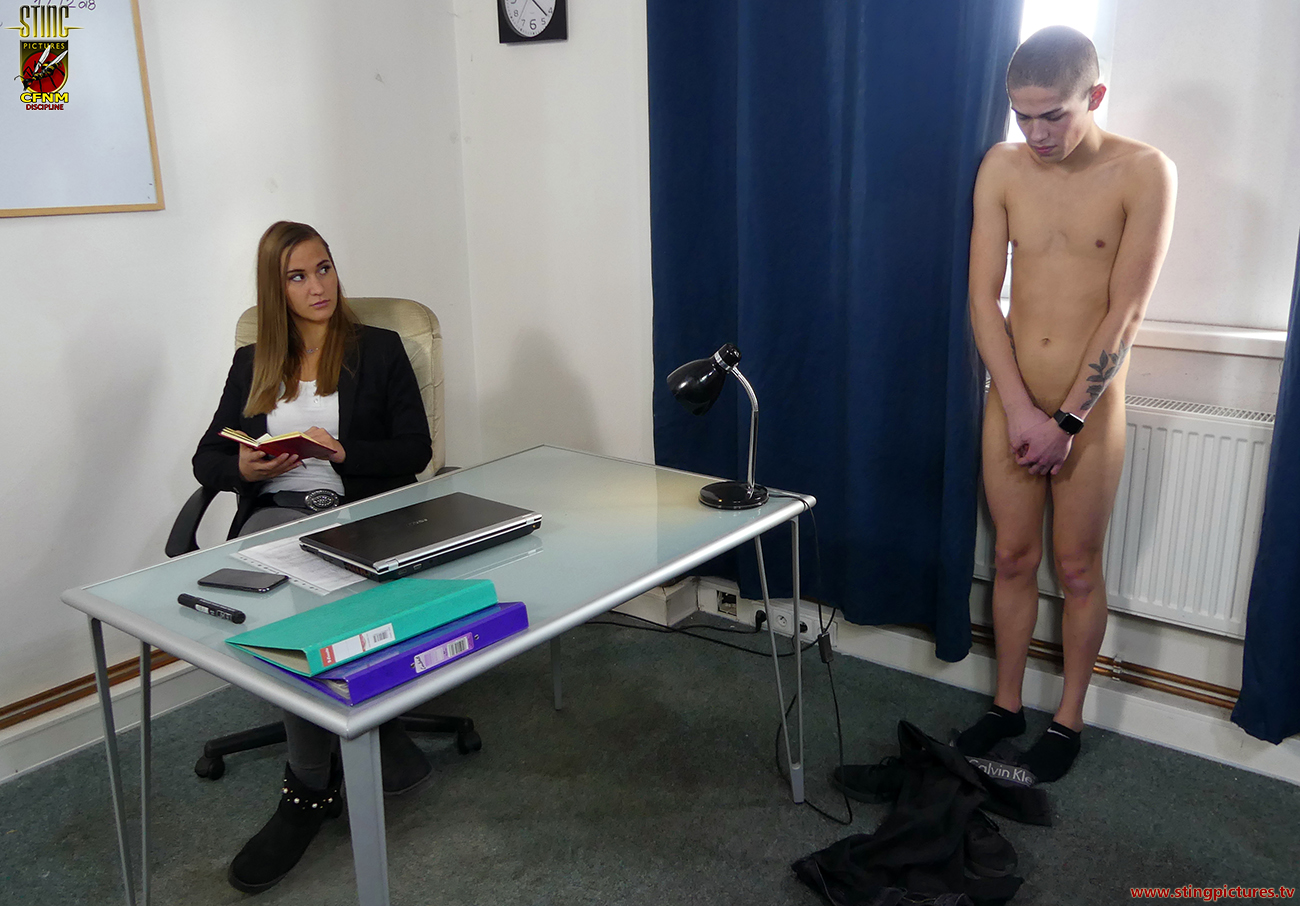 Young JD soon finds himself thoroughly punished and humiliated by his strict boss in a similar way perhaps to how his clients might have felt.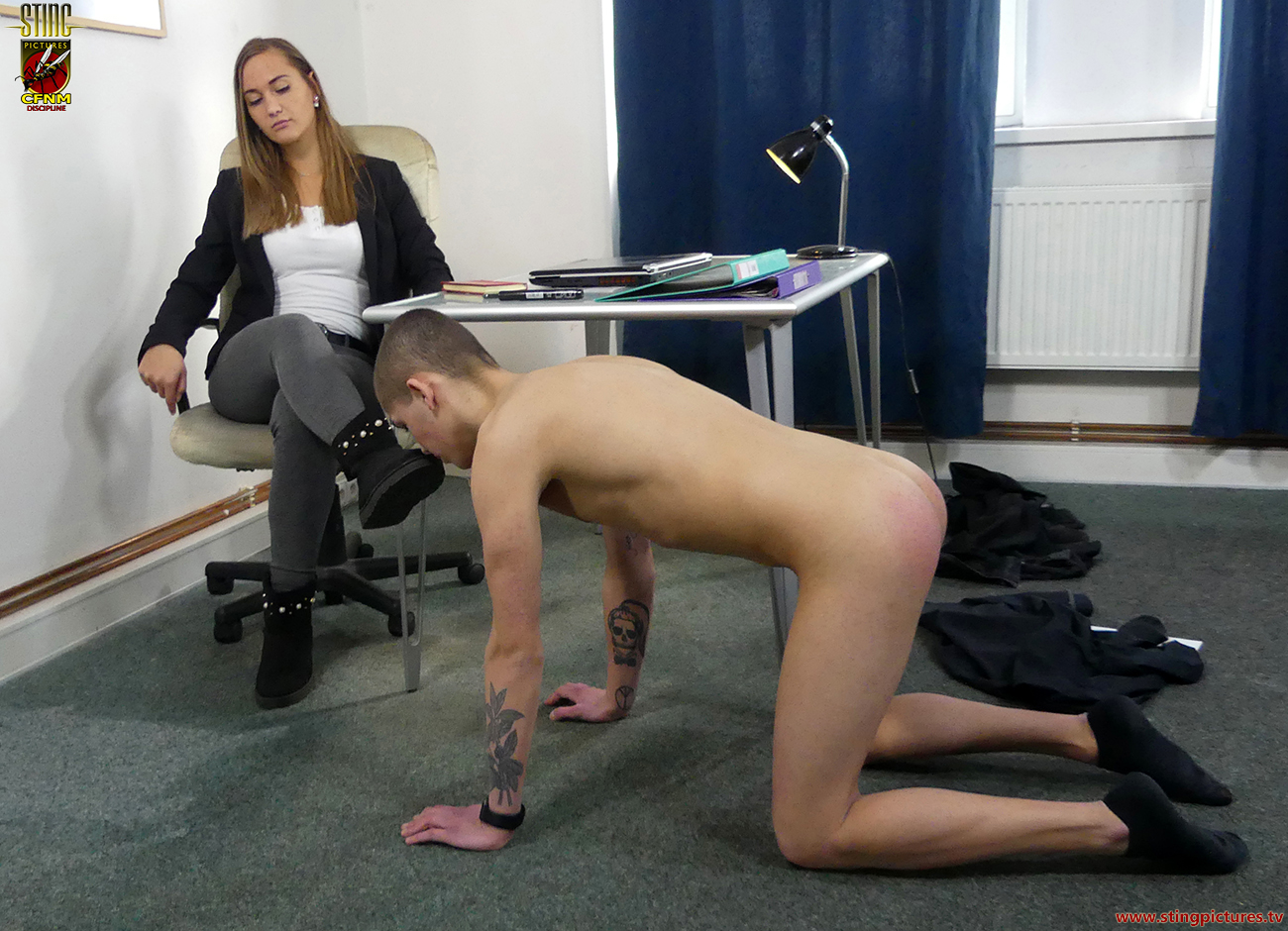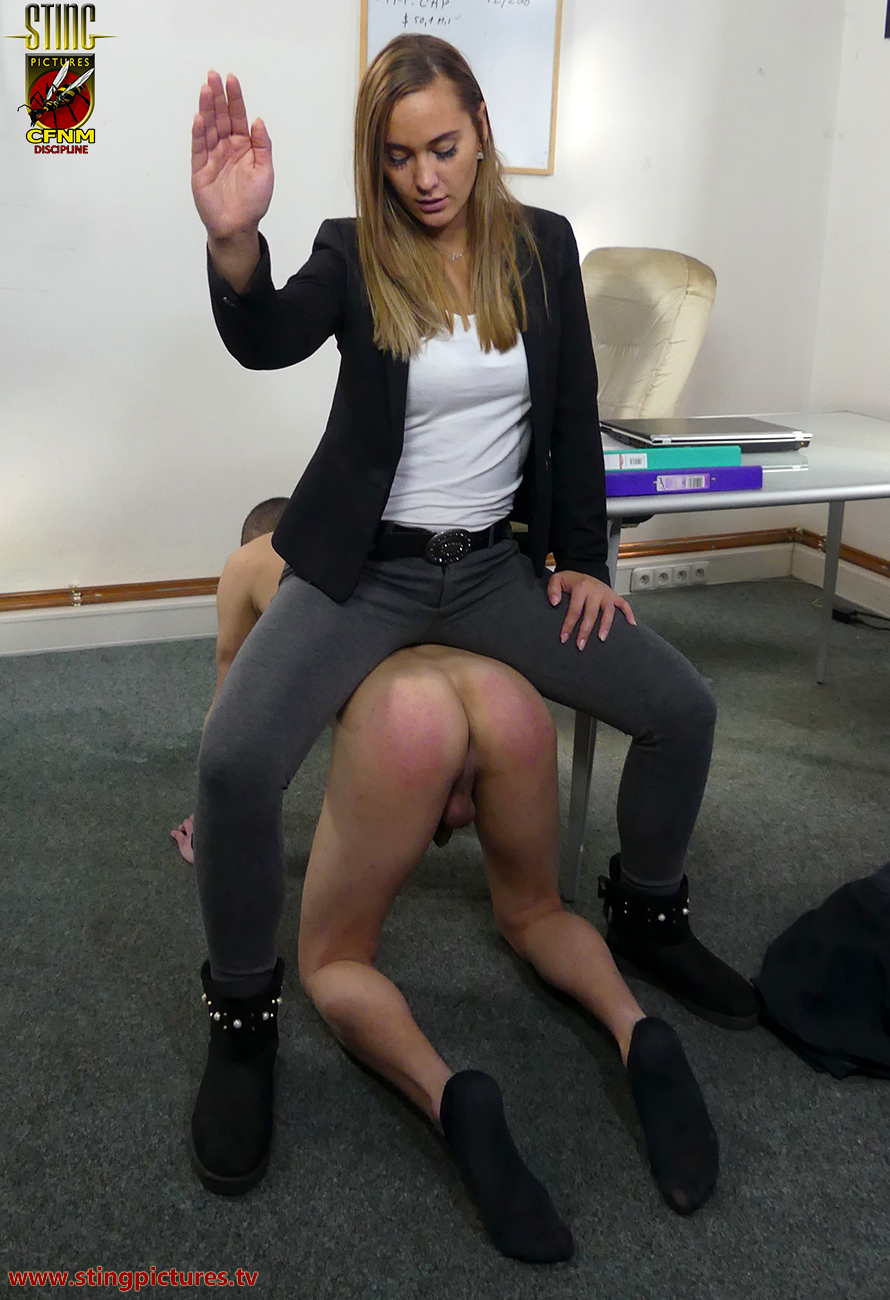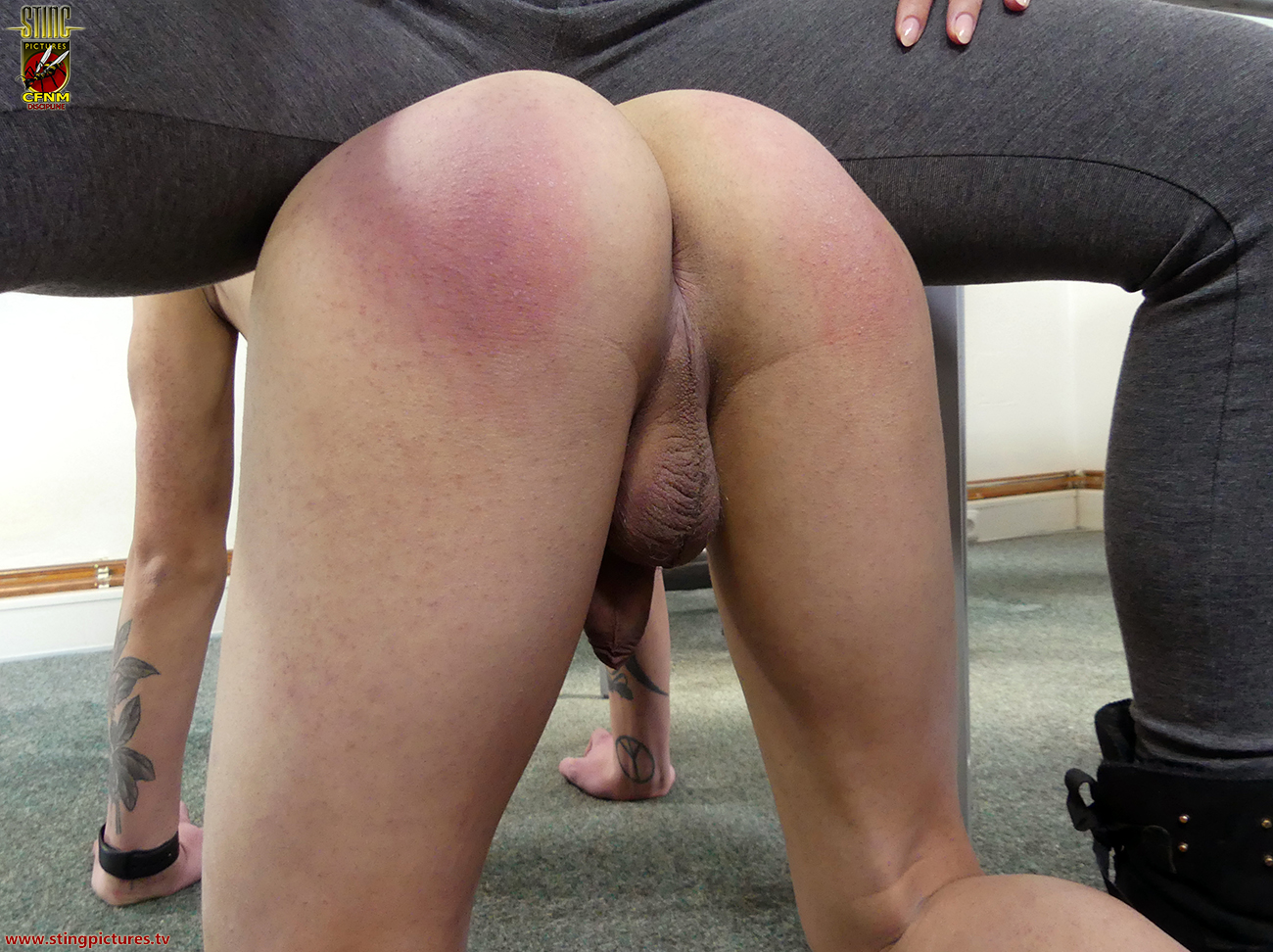 Retribution comes in many ways, this time with a very sore backside!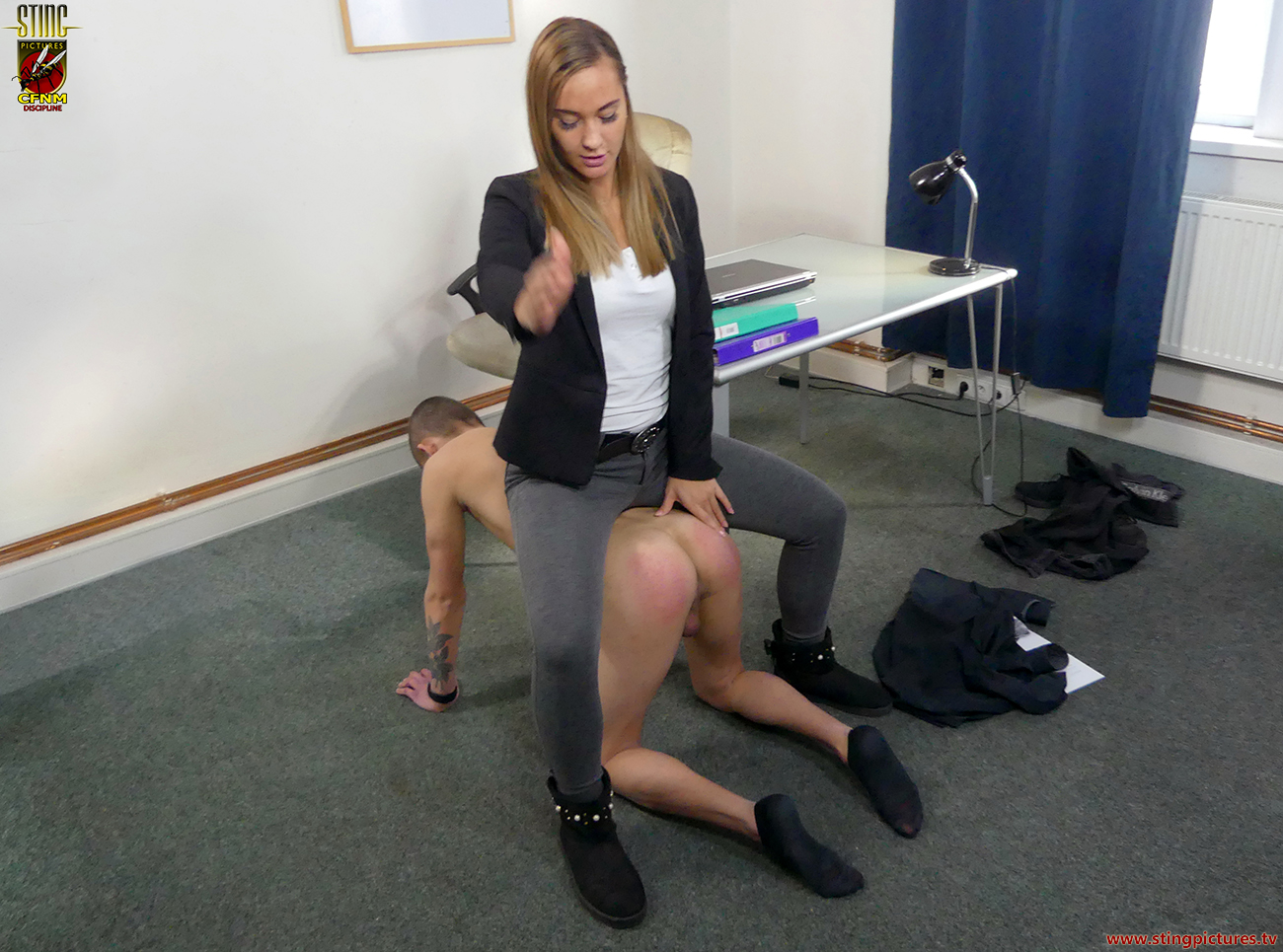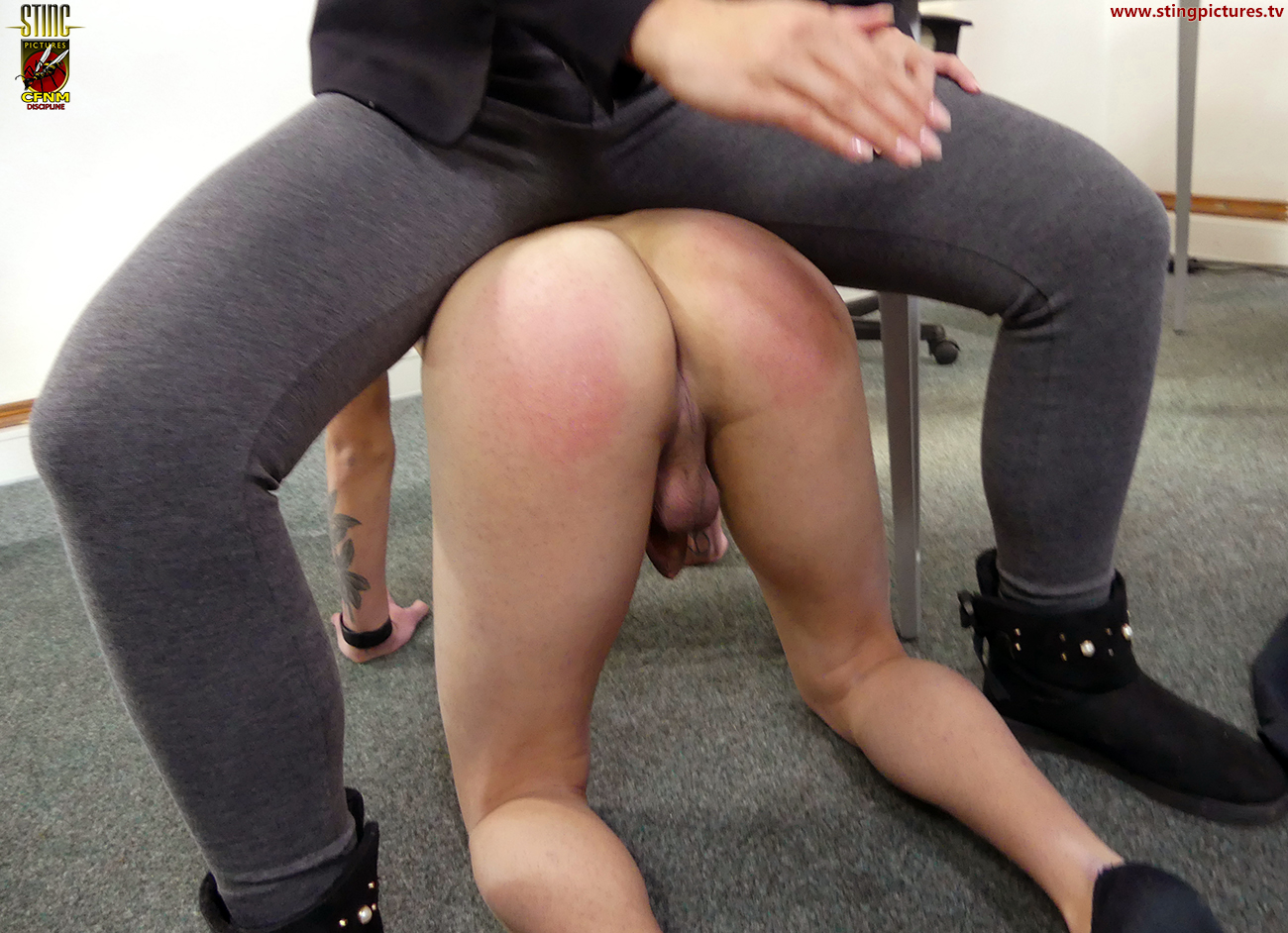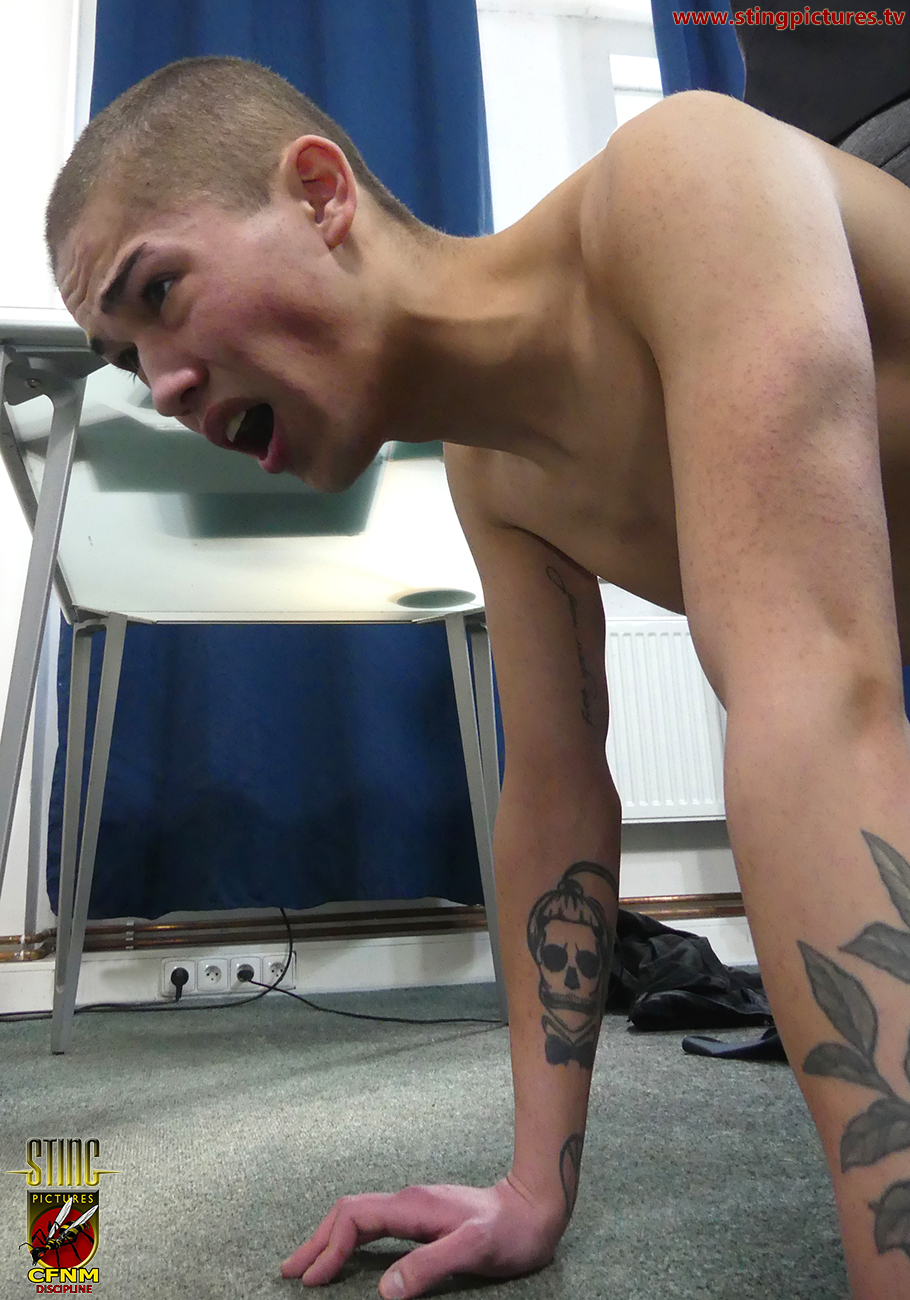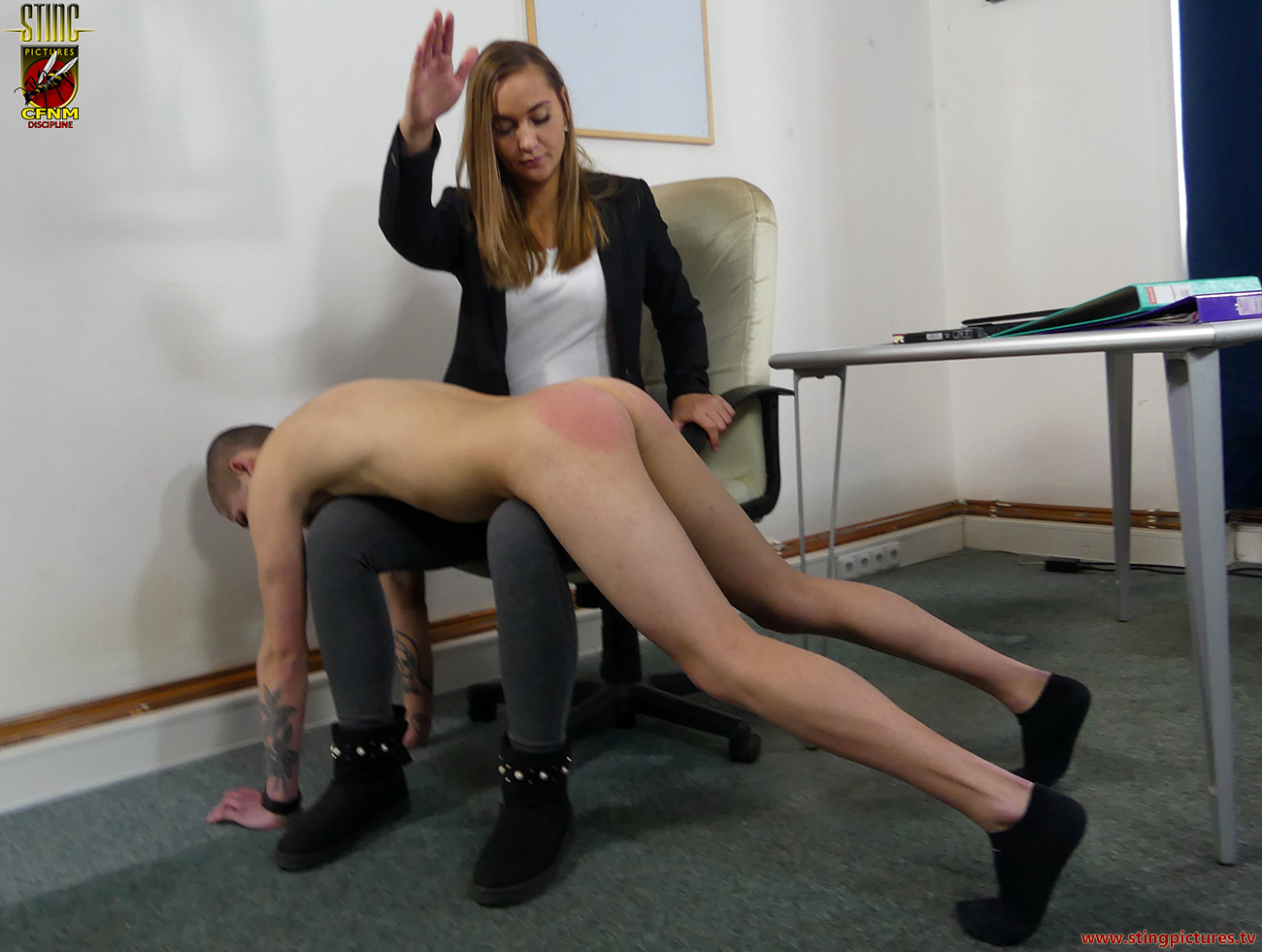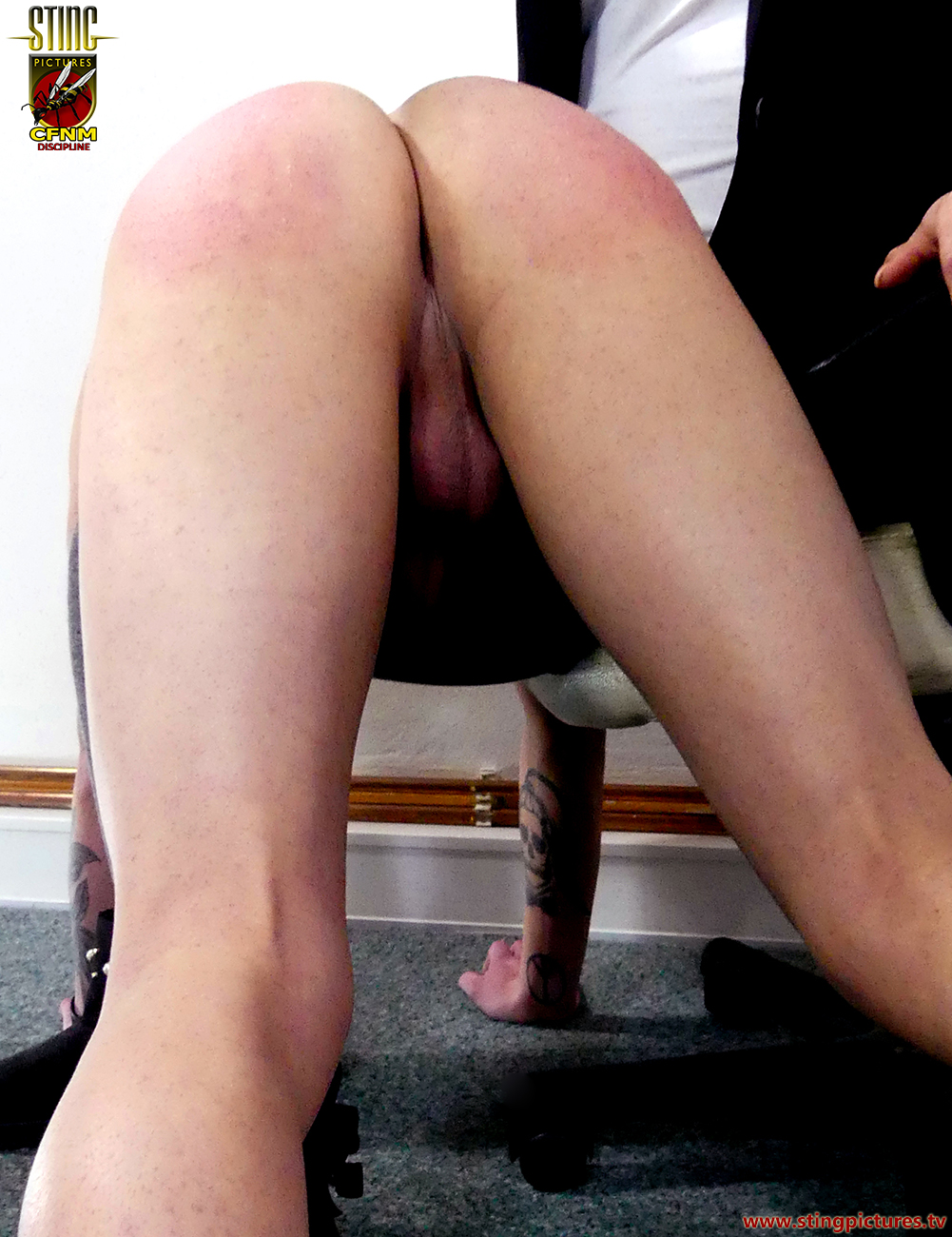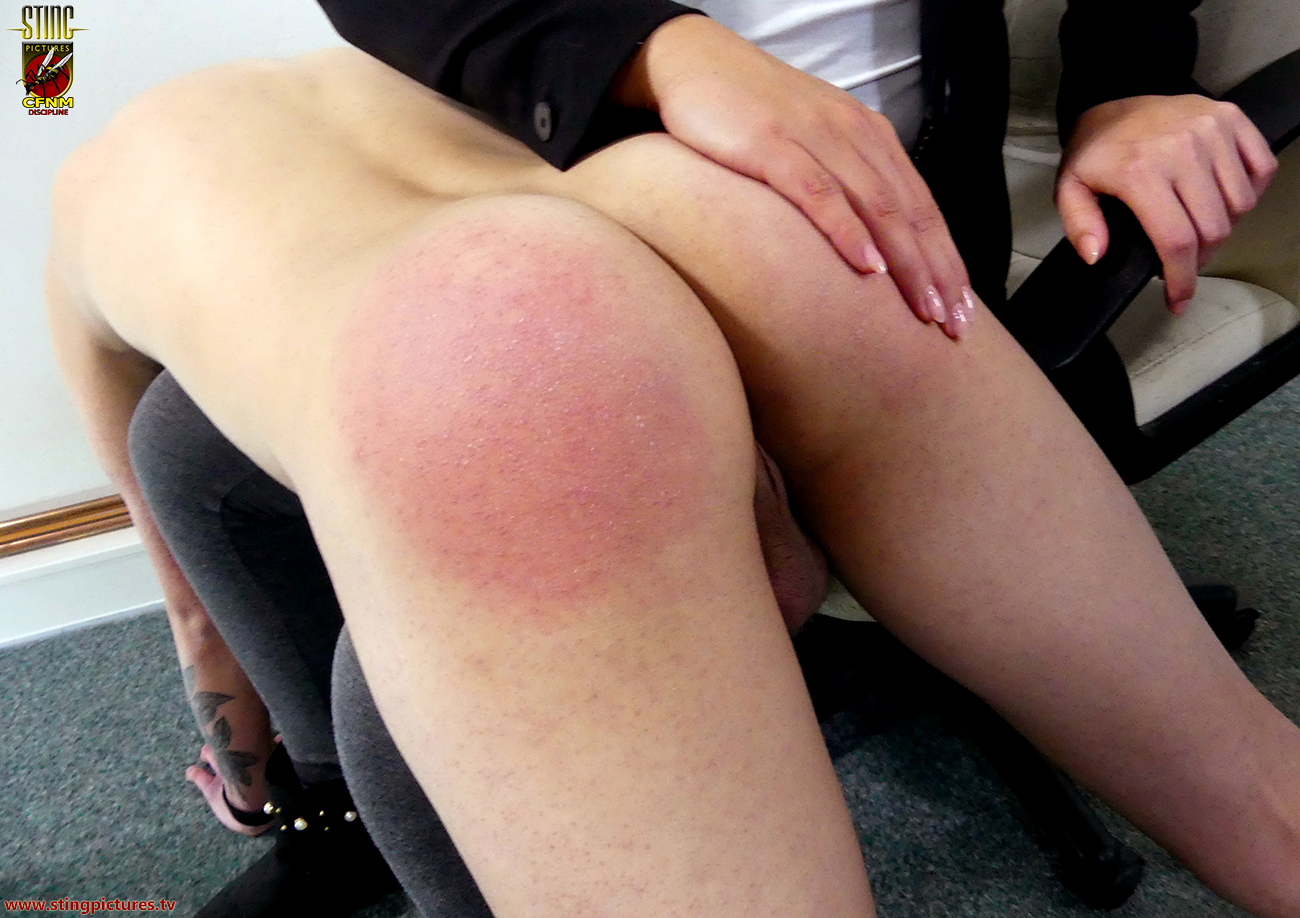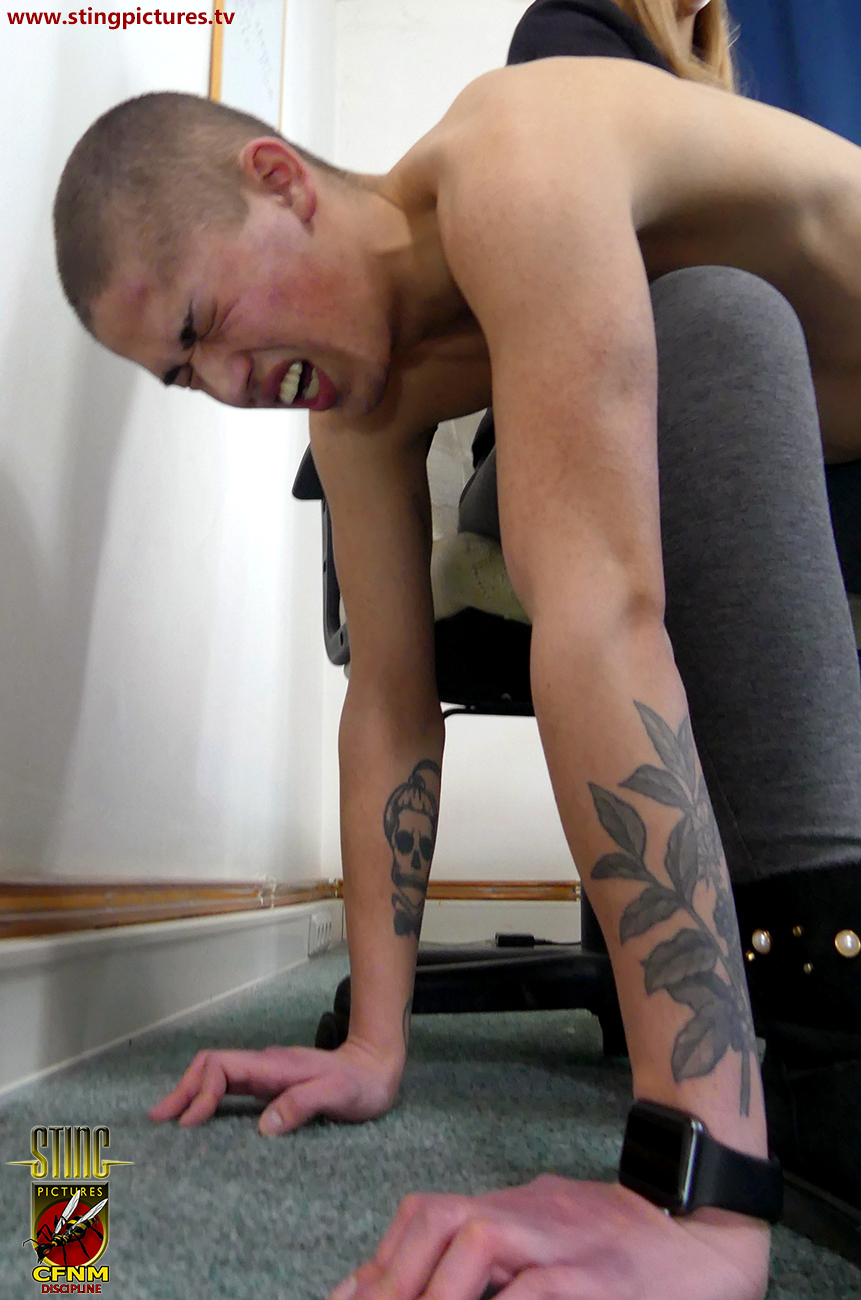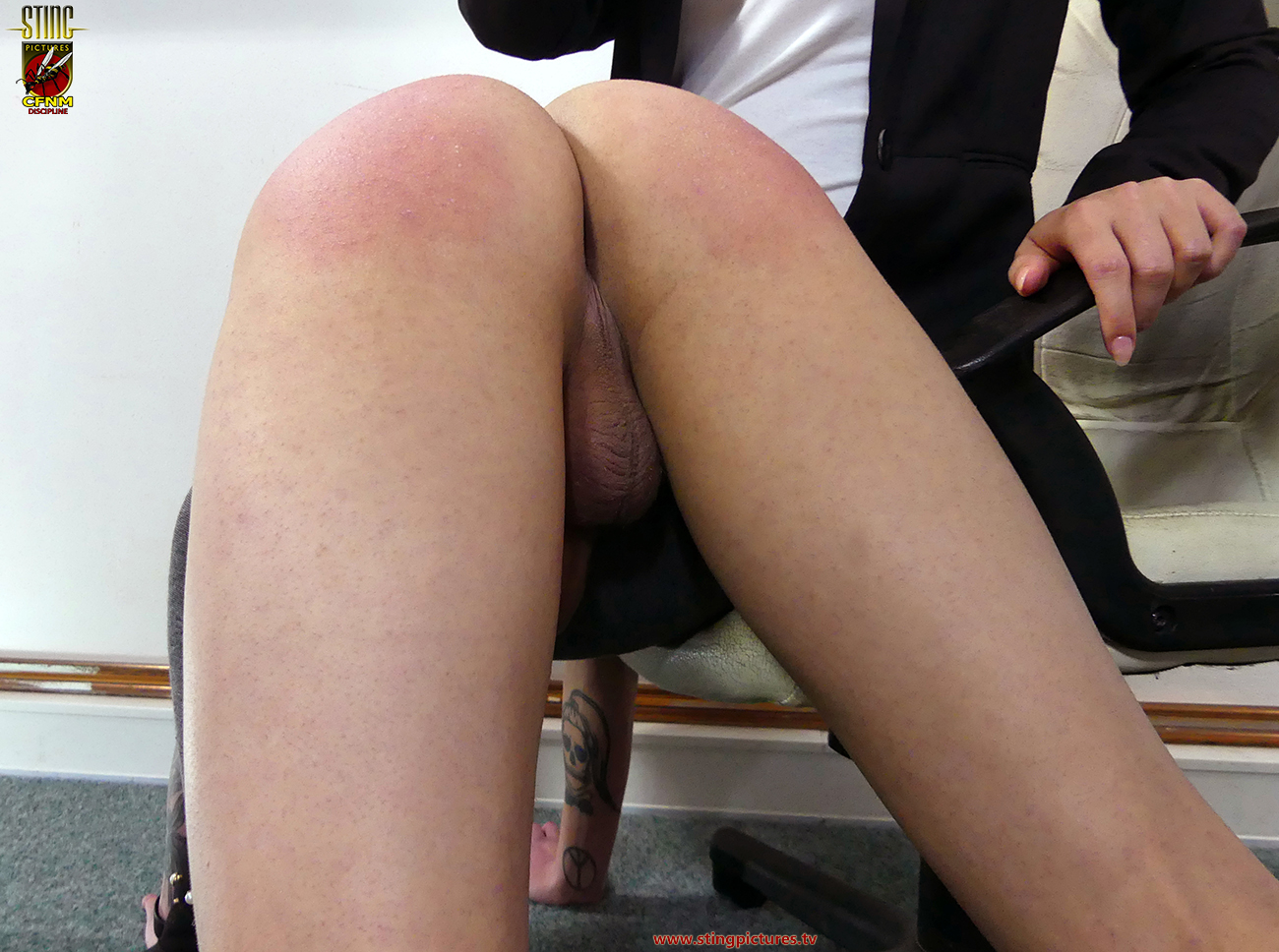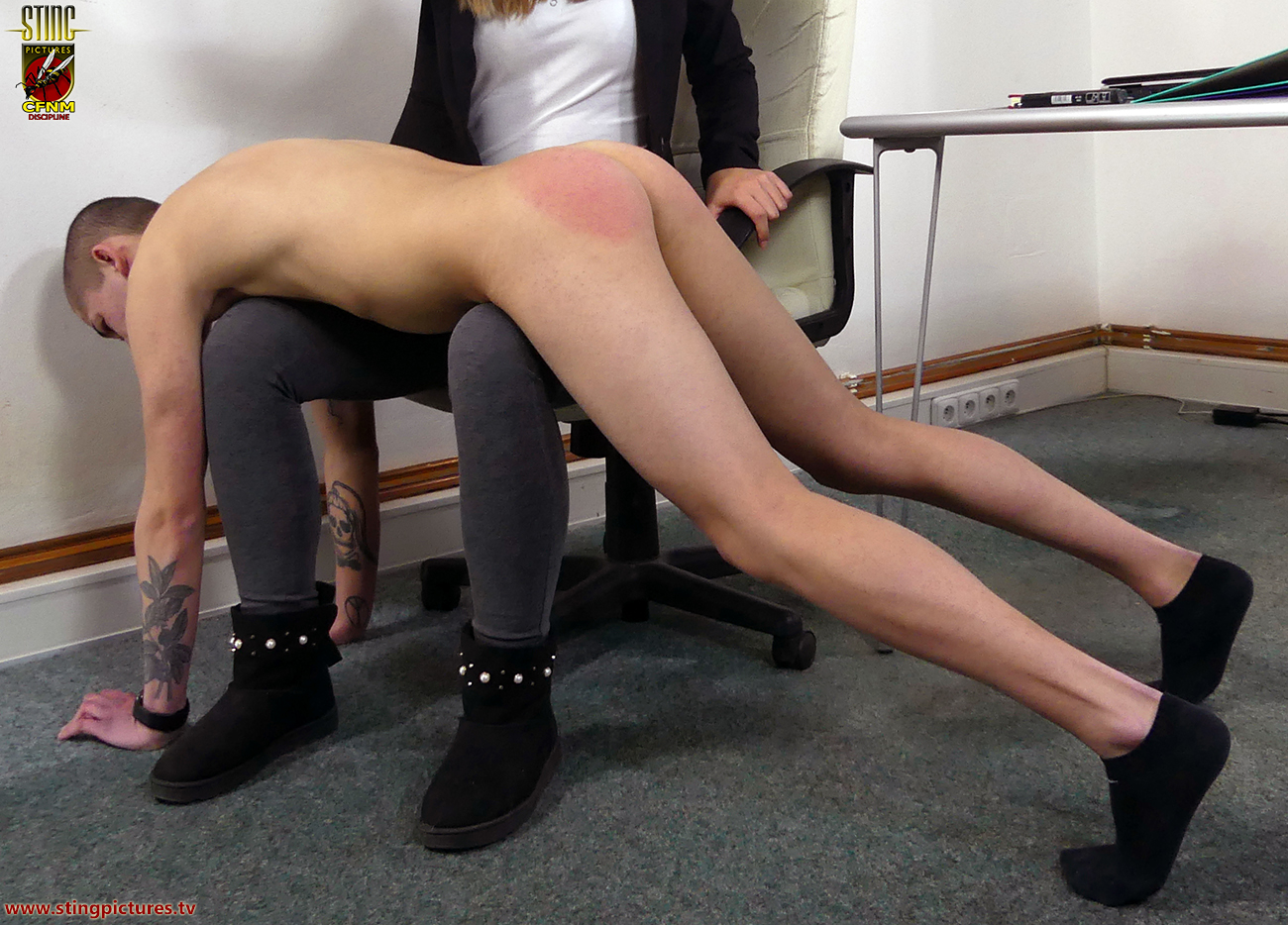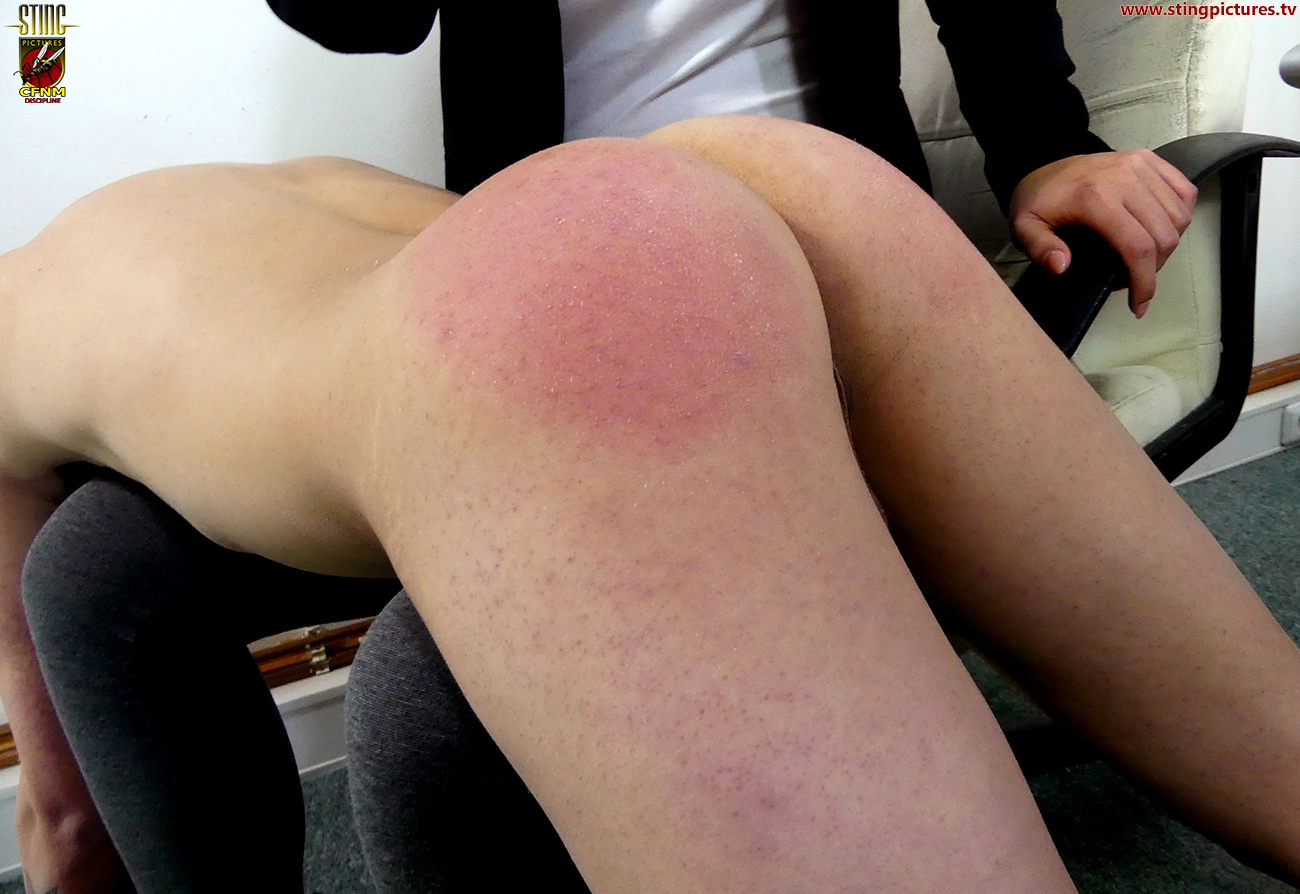 The video preview can also be viewed at Spanking Tube
***
Links
*
Sting CFNM Discipline: You're Fired Too! – in 1080p Extra High Definition
*
Sting CFNM Discipline: You're Fired Too! – in Standard Definition
*