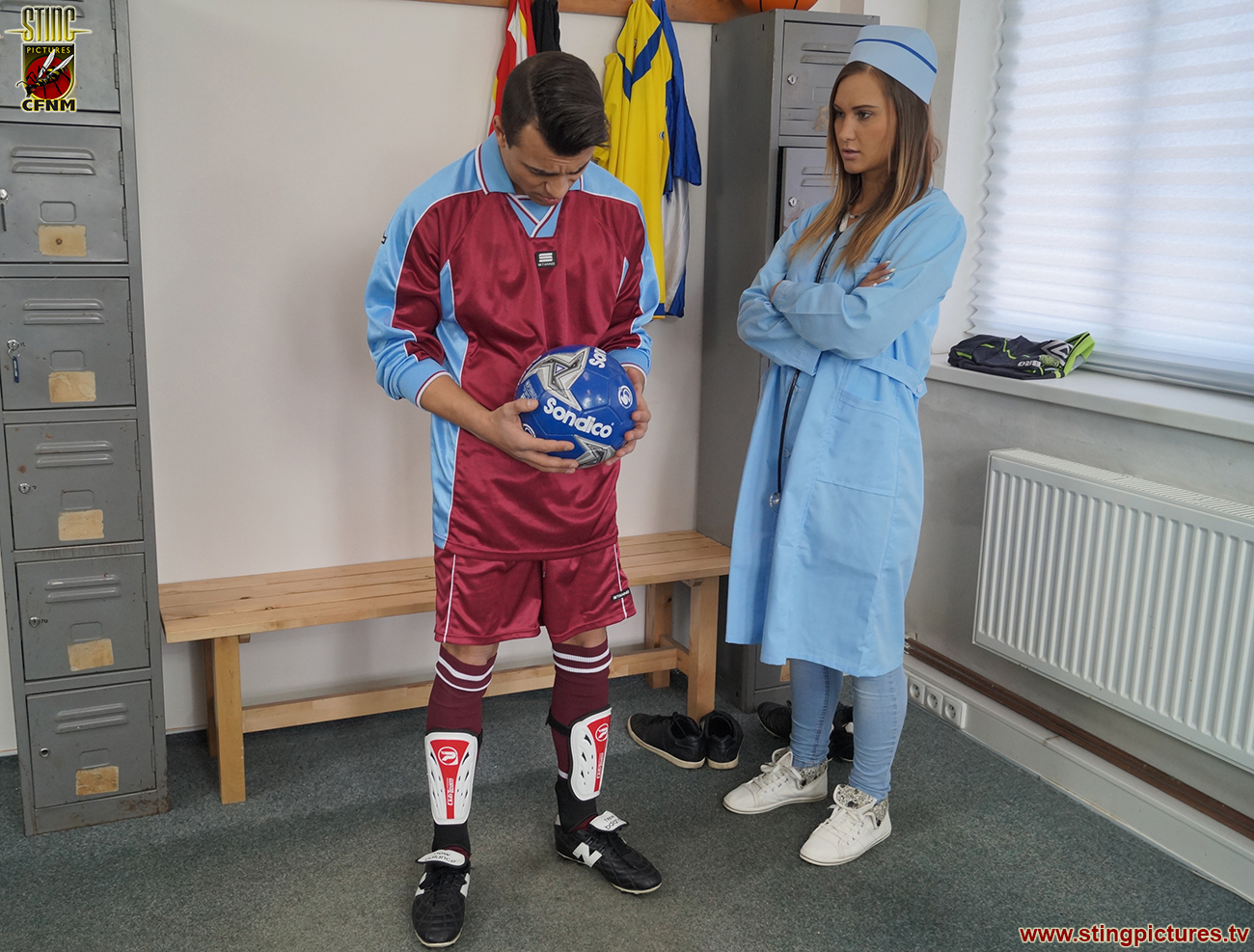 The Staff Nurse (Naomi Bennett) has her hands full as two young sportsmen check in to have their maladies looked over. She's normally patient with the patients but these young lads can often test it to its limits. They soon find out however she's not a lady to be messed with!
________________________________
 *
First in that day is Don (Don Diego) he has a knee injury caused by an accident in football practice. Its not so bad but he's making the most of it. He has a plan to pinch some more of the nurses pills, he was successful last time and hopes to get another dose of these uppers again. His luck though has run out, this time she catches him and she's not a very happy lady!
This boy is one naughty puppy and she knows exactly what medicine he needs! First off he's going over her knee for a stinging bare bottom spanking but it won't end there.
A wooden ferule and whippy riding crop, left by the equestrian team, will be put to painful use as well!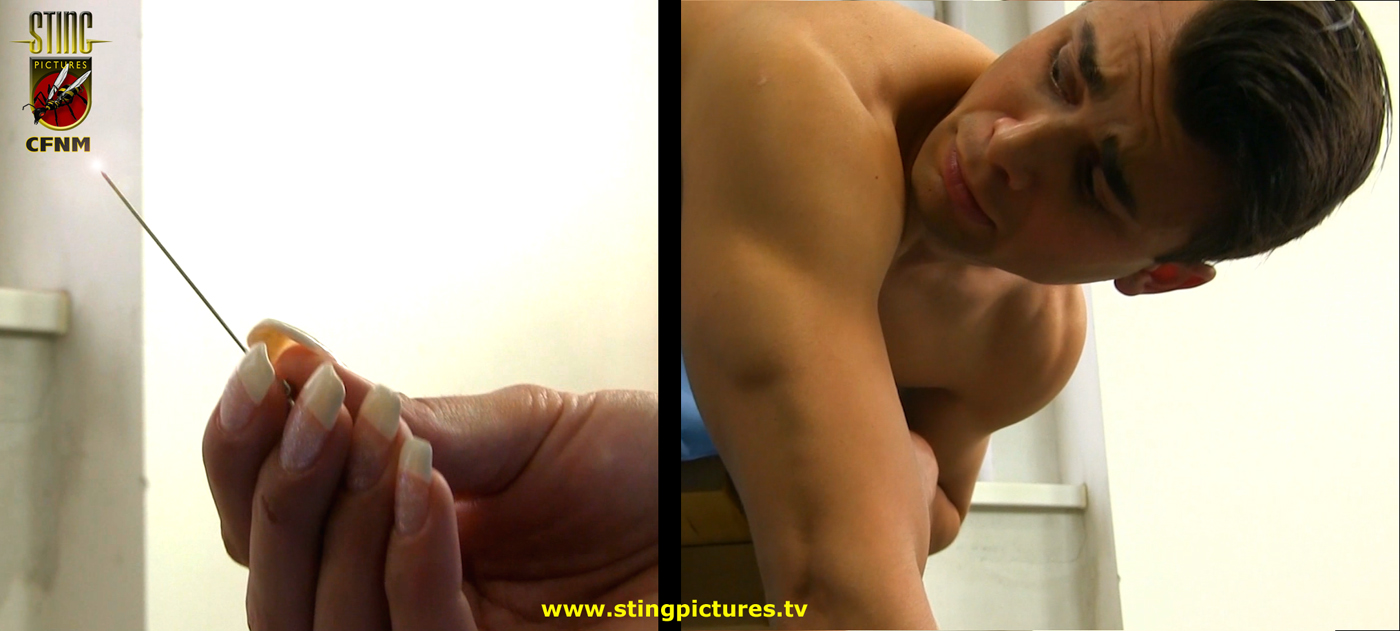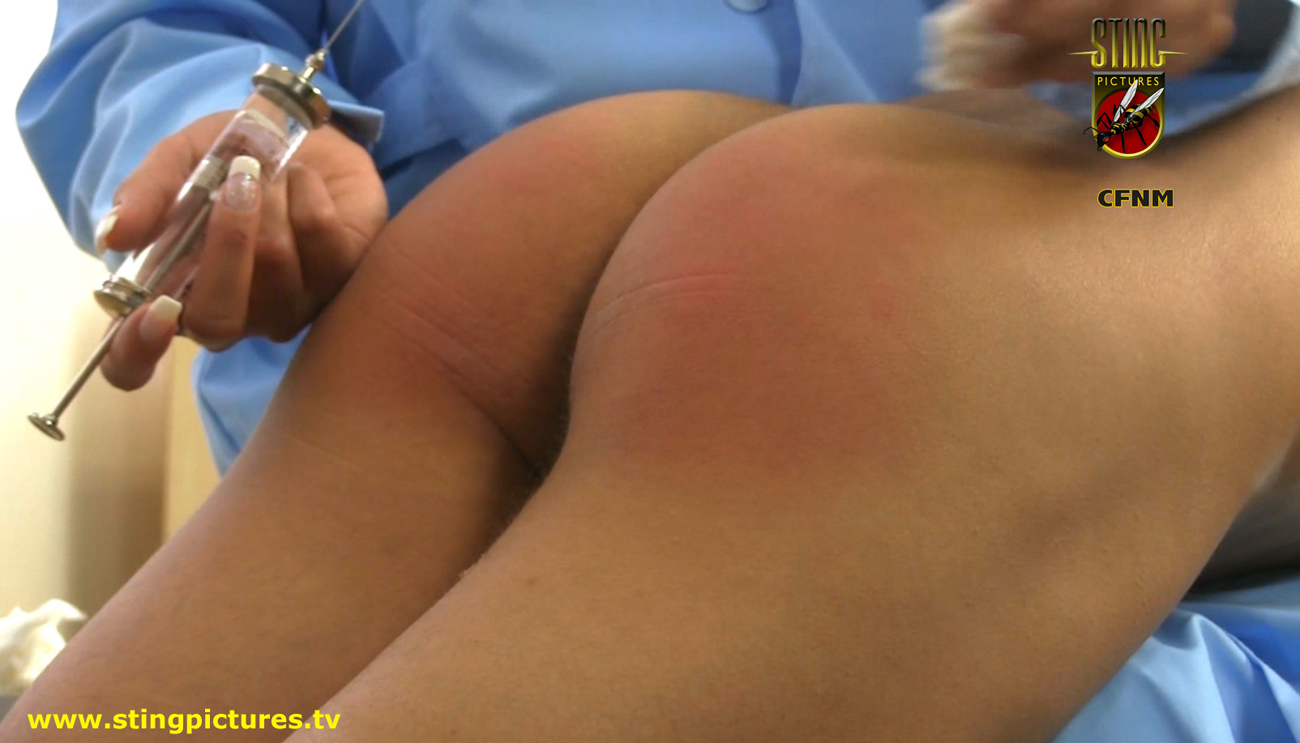 With a further sting in the tail!!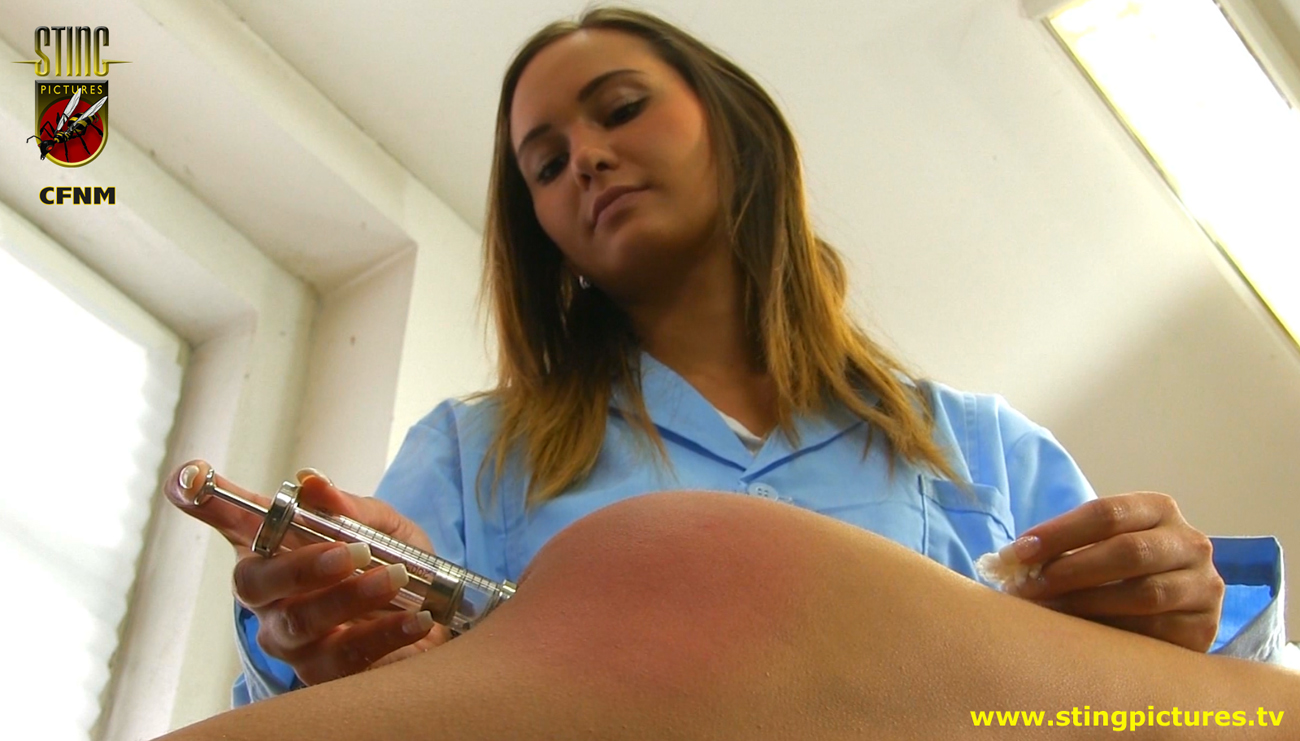 Links