Moving house is always a difficult and sometimes painful experience, especially if you are careless about where you pack your porn.
.
When the young boyfriend's stash of porn mags are found in a box marked "Power Tools" his girlfriend decides it is time he got soundly punished. First with a bare bottom spanking, and then with a suitably shaped kitchen implement!
.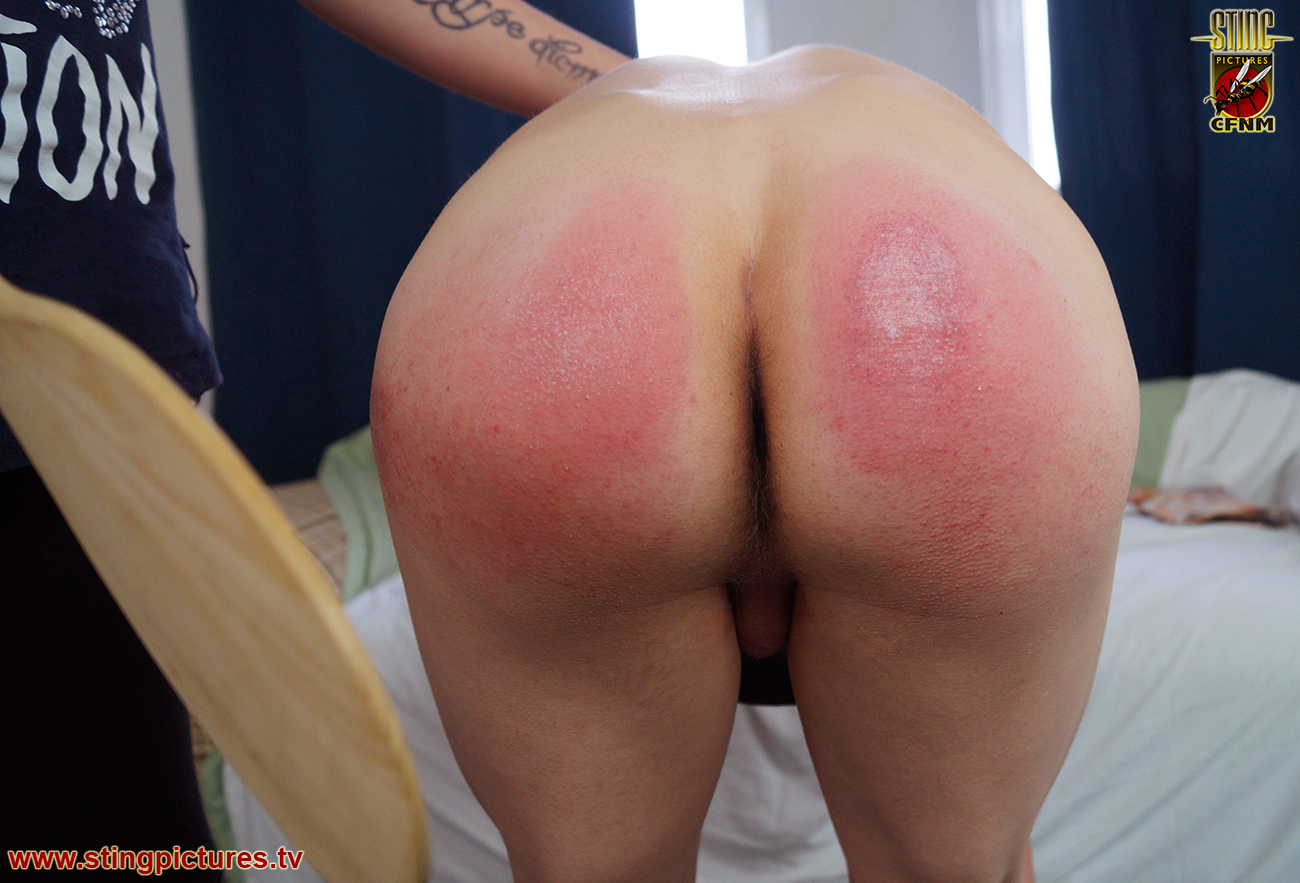 CLICK HERE to visit the Sting CFNM blog to view the pictures and preview video for All About Trust
******
WARNING: Sting CFNM features young men being punished by strict woman
.
–
–
–