Continuing the two part appreciation of popular sting lad
Jay
, in a further scene from
Asian Incident
, we find him naked and sore, at the stinging end of a cruel looking cane, in a very convincing punishment scene.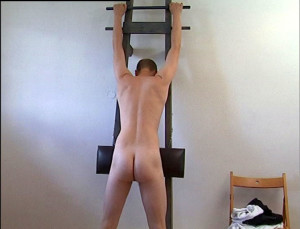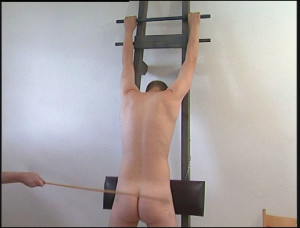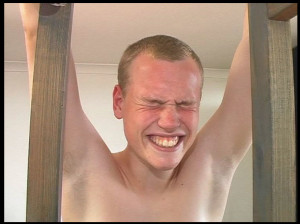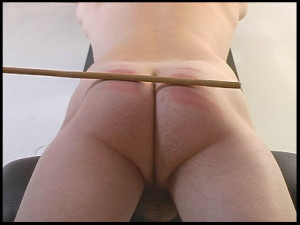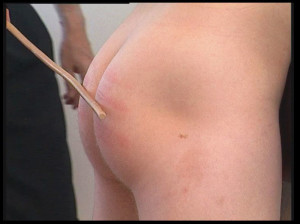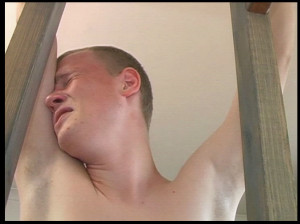 In the
1900 House of Correction
(Part of the
Sting Double Bill
) Jay, playing a Victorian youth, was back over a vaulting horse receiving another well deserved strapping.
Probably Jay's most famous role was in
Instruments of Persuasion Part 2
when playing a young French thief he received a bare bottom birching with a bunch of stinging nettles (OUCH!)
As Jays wonderful display of discomfort clearly testified
Further images from the Nettle Birching can be found here
Sadly all boys must grow up, and in Jay's last role for Sting, in the download
Approved Education
Part One he switched roles and played a young school master handing out spankings and slipperings to two naughty schoolboys played by Ginger and Harry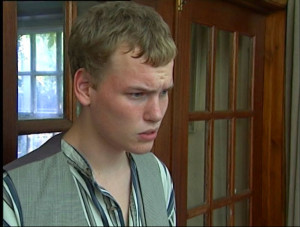 However, most of us fondly remember Jay as the nervous young miscreant with the nettle stung bottom!
Jay has not appeared in any recent Sting movies, and may have now moved on to other things in life. However, whatever he is doing, I am sure we all wish him well, as he has given us a great deal of pleasure as one of the most delightful of the Sting Lads.
Links: