Sting Raw: Good Morning David!
Austin meets the slipper!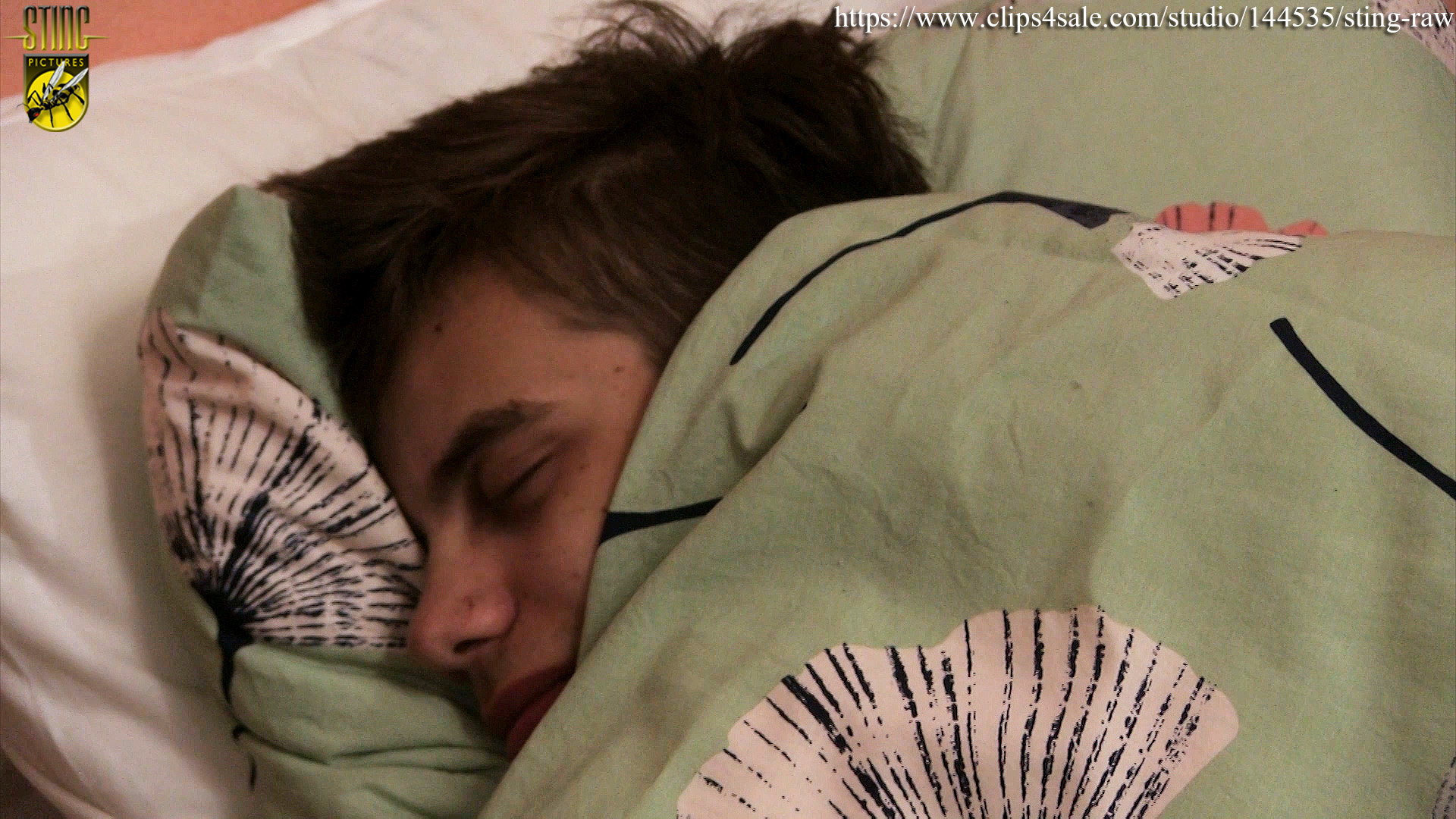 Oh dear, it looks like David (Austin Cook) has overslept and is late for college and unluckily for him his step dad is home also.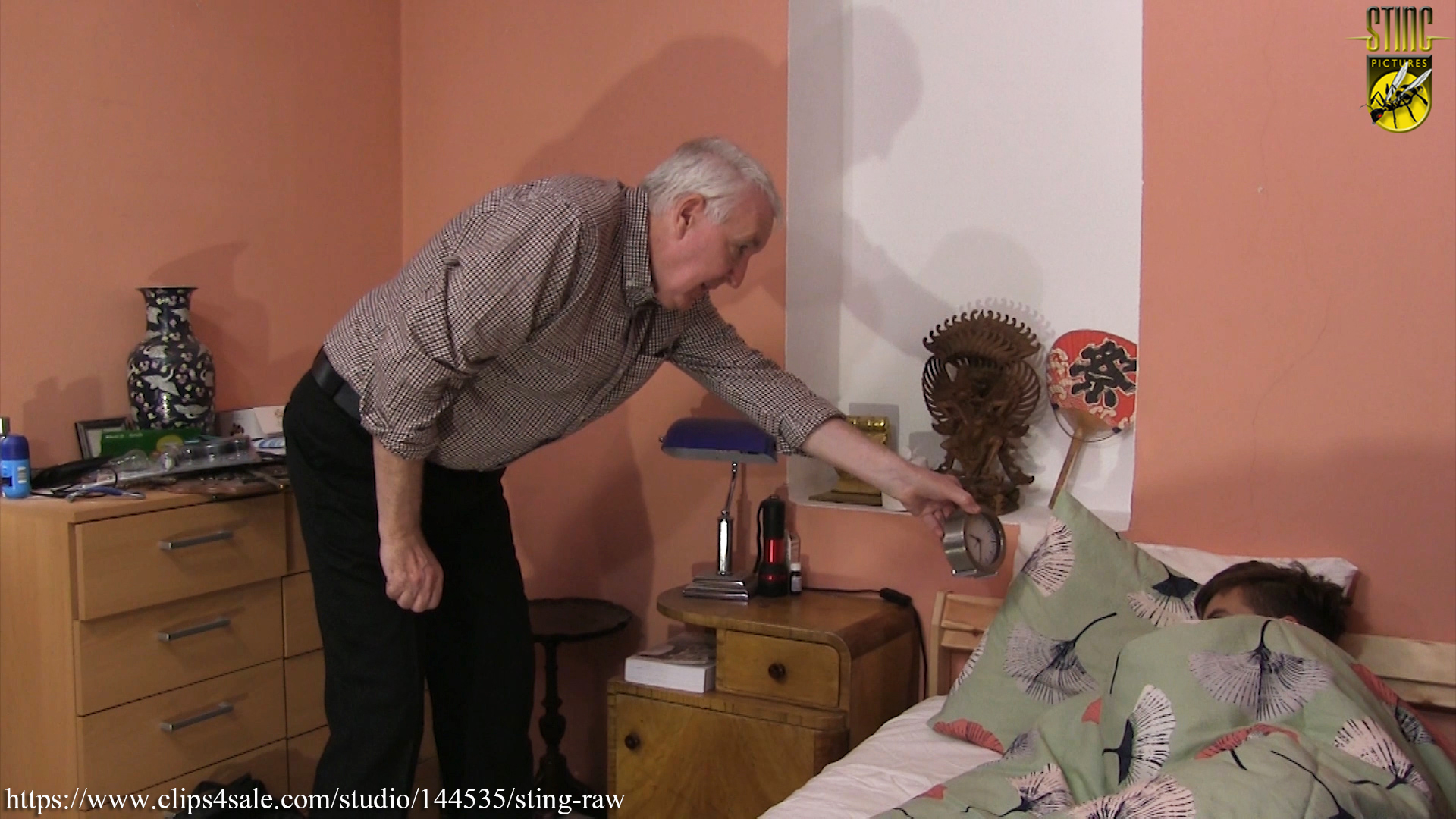 Fed up with his laziness David's step dad orders him out of bed and starts by giving a damn good spanking firstly on his tight underwear then on to his bare bottom!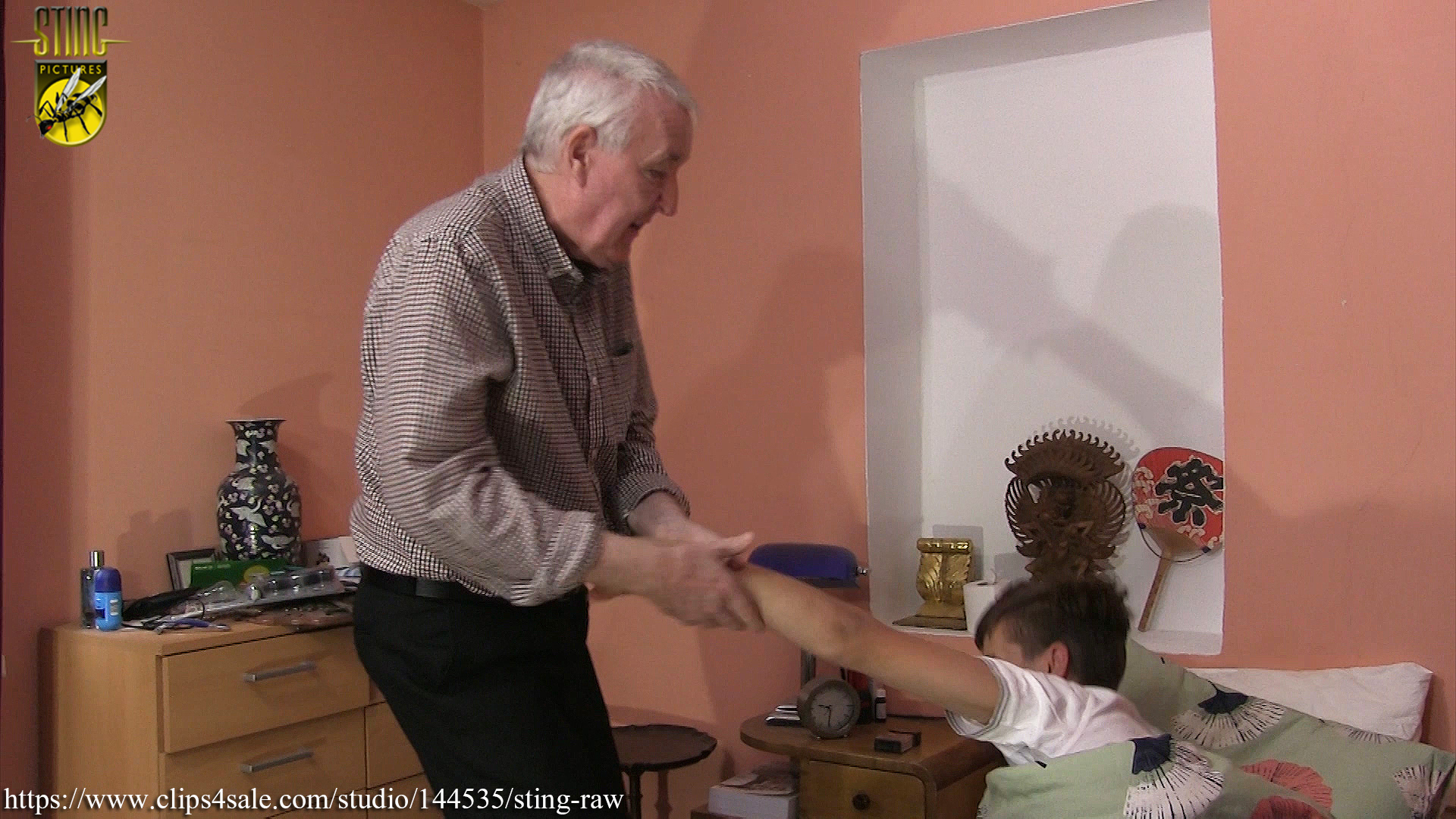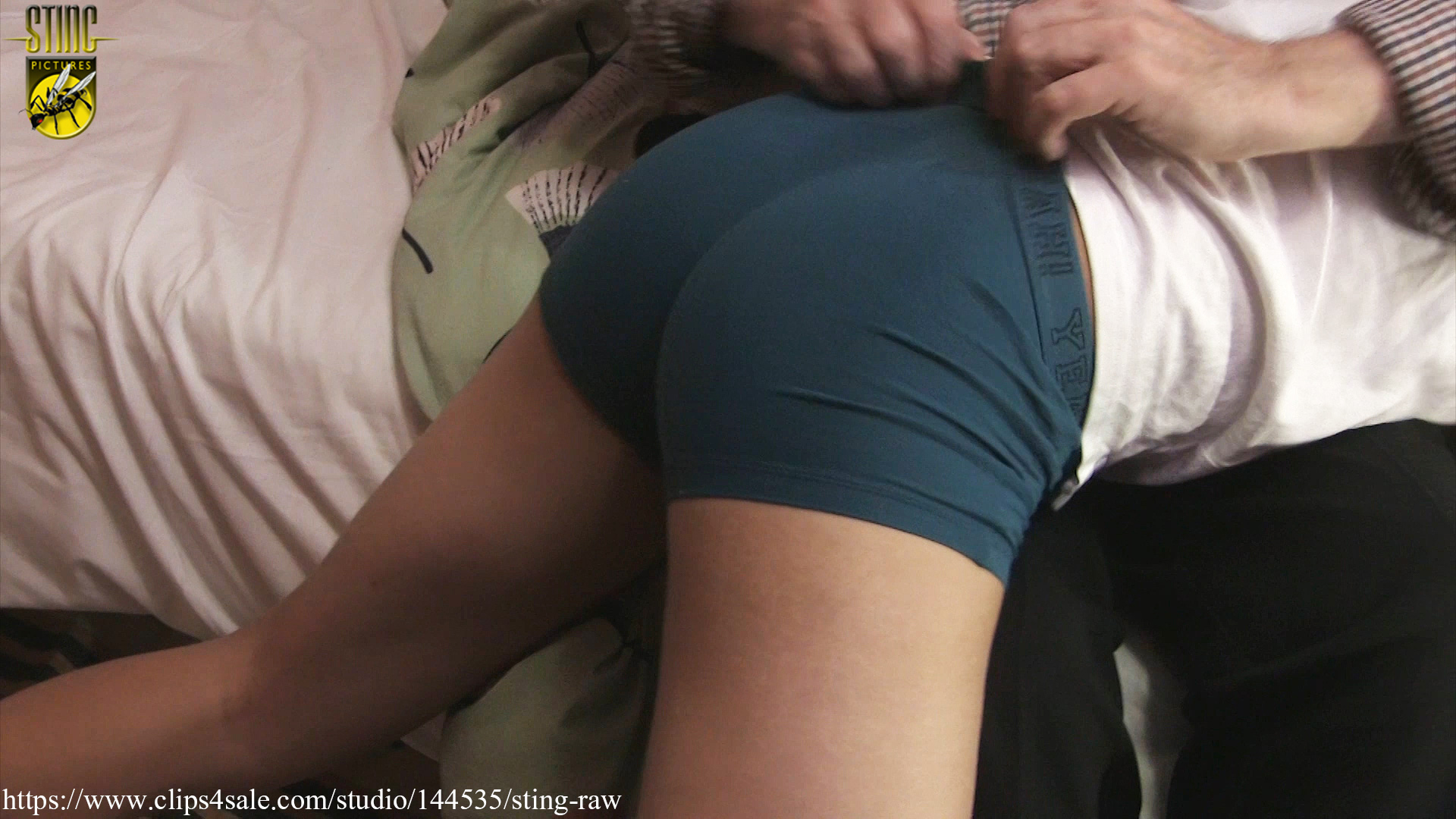 *
Click here or on the Read More Tab below to see more pictures
*
_____________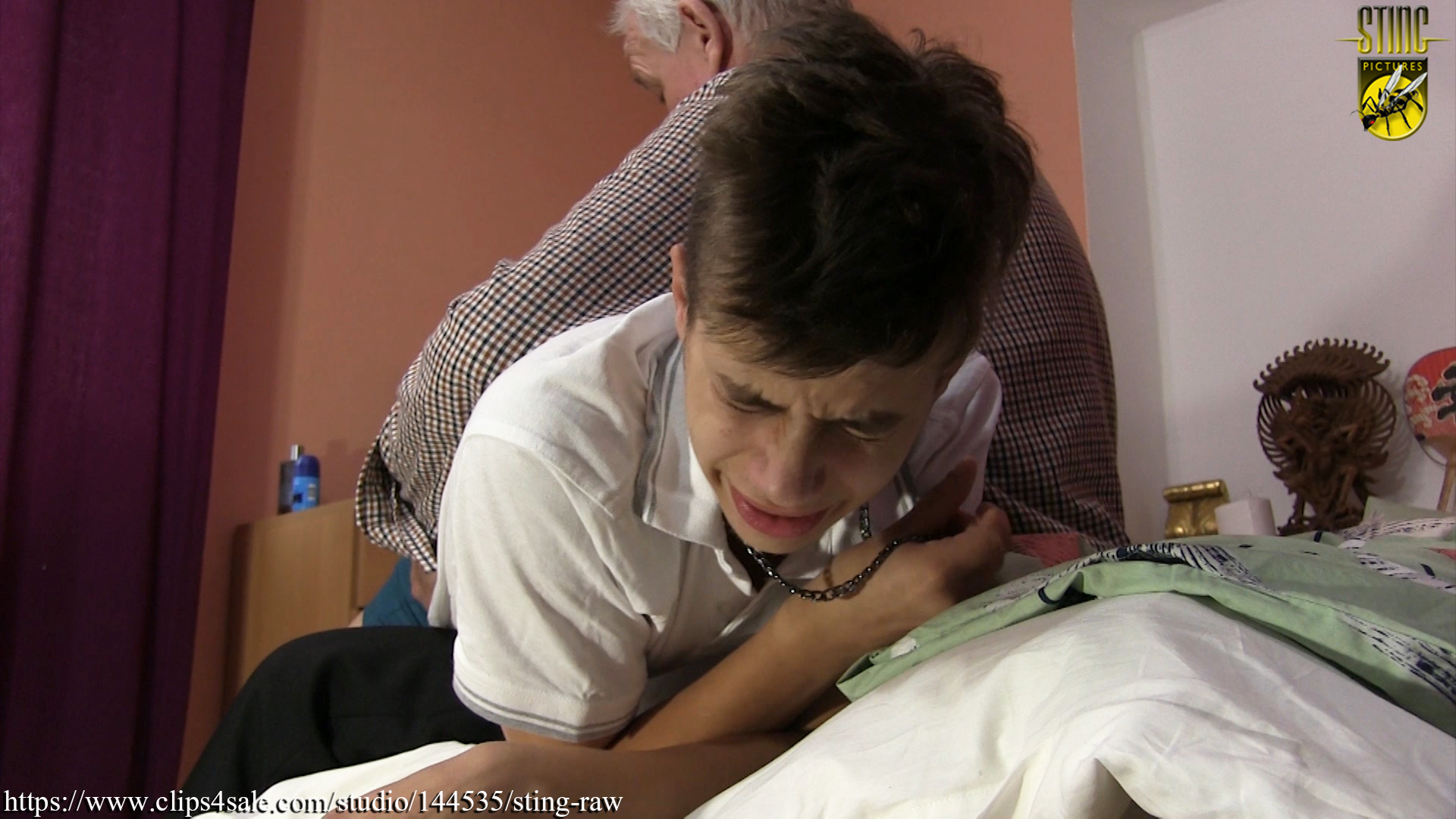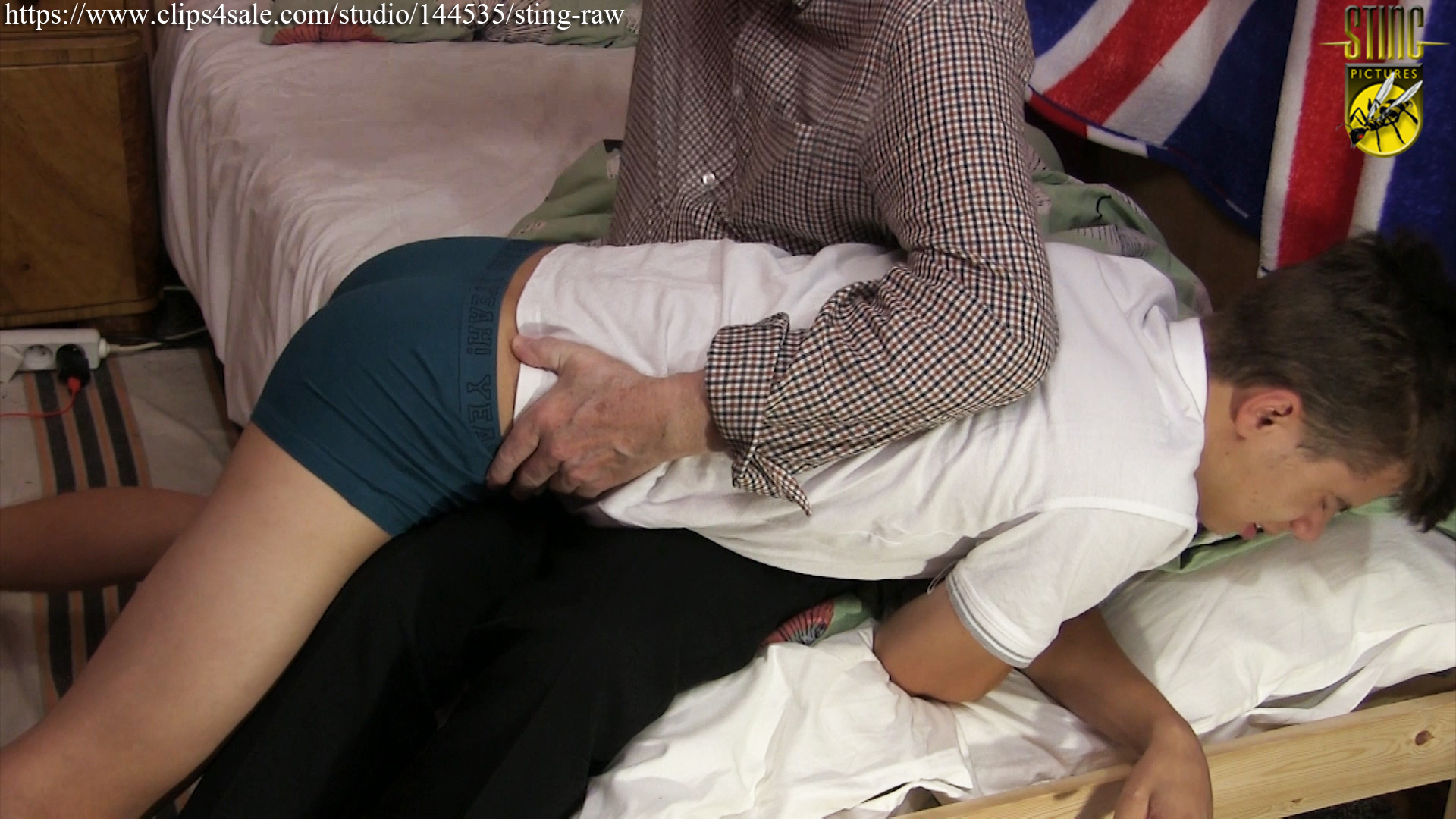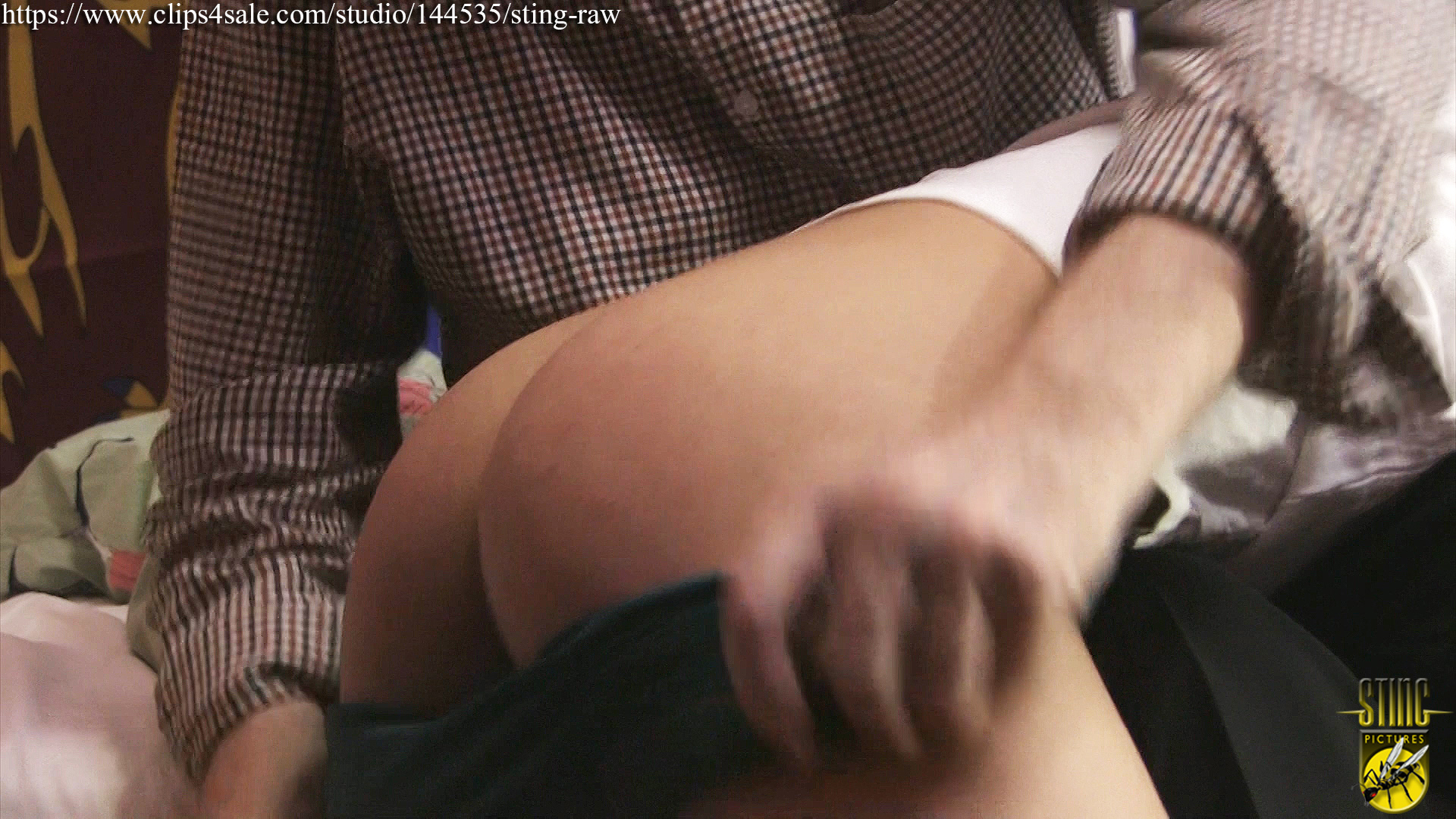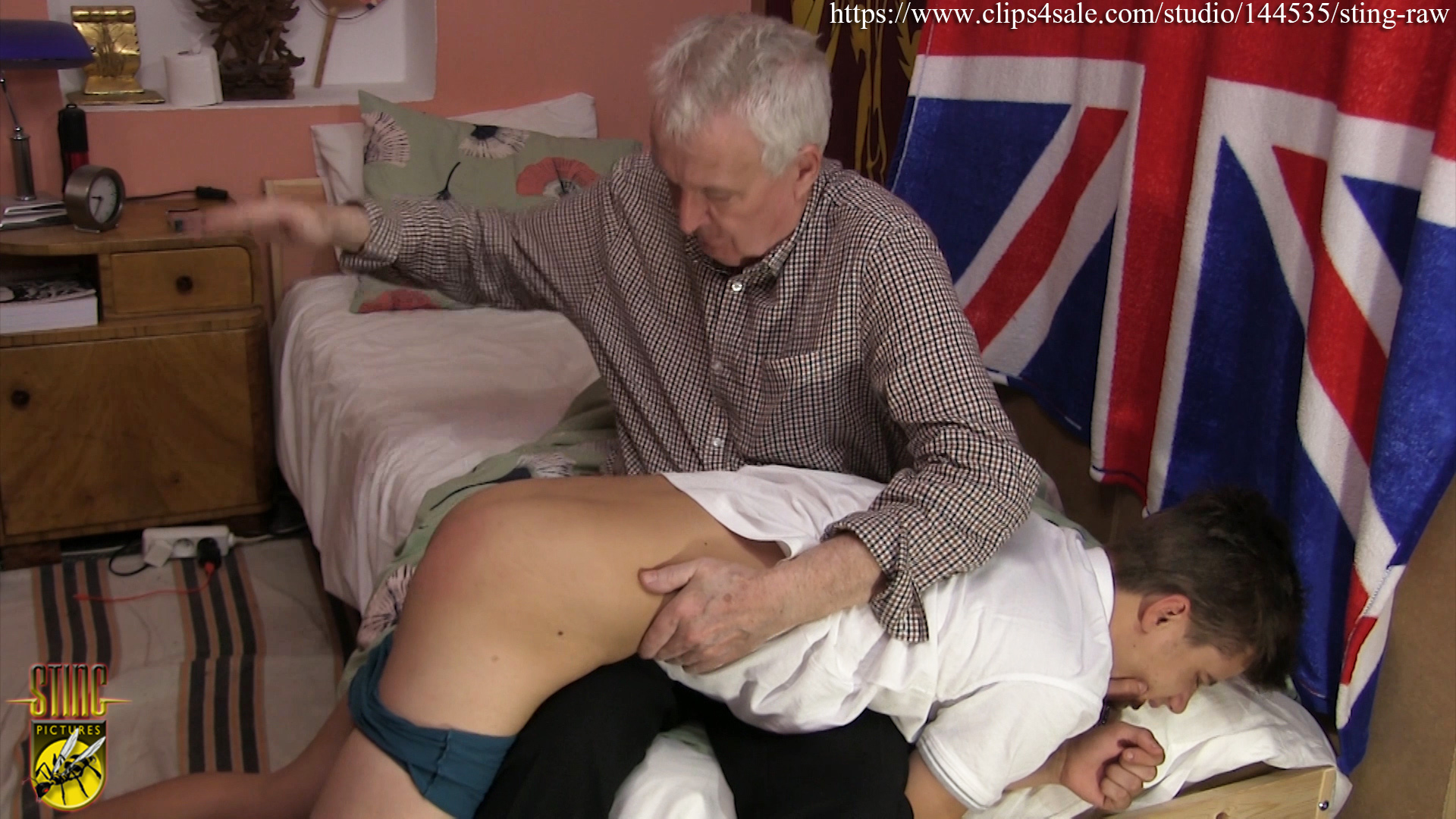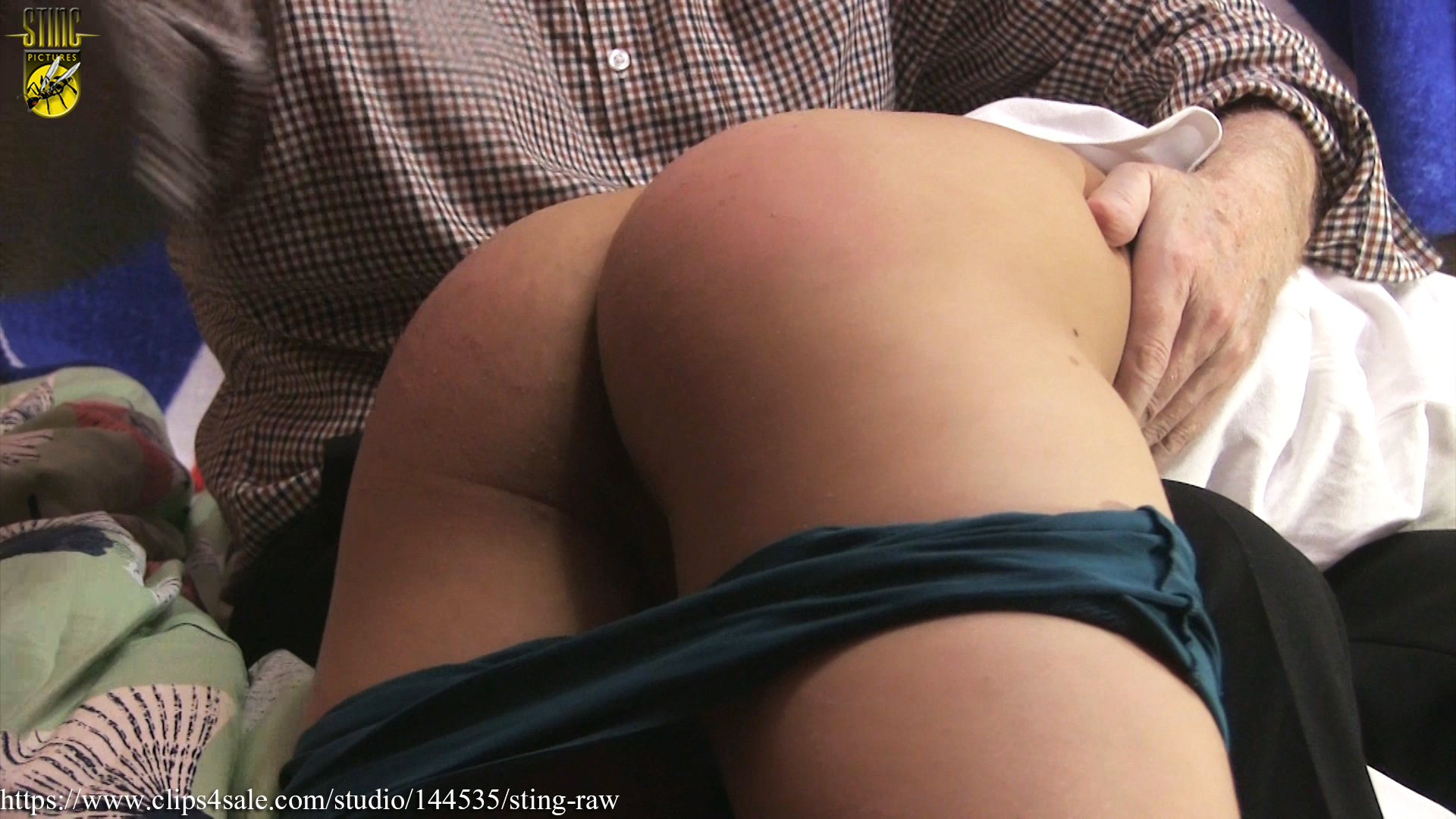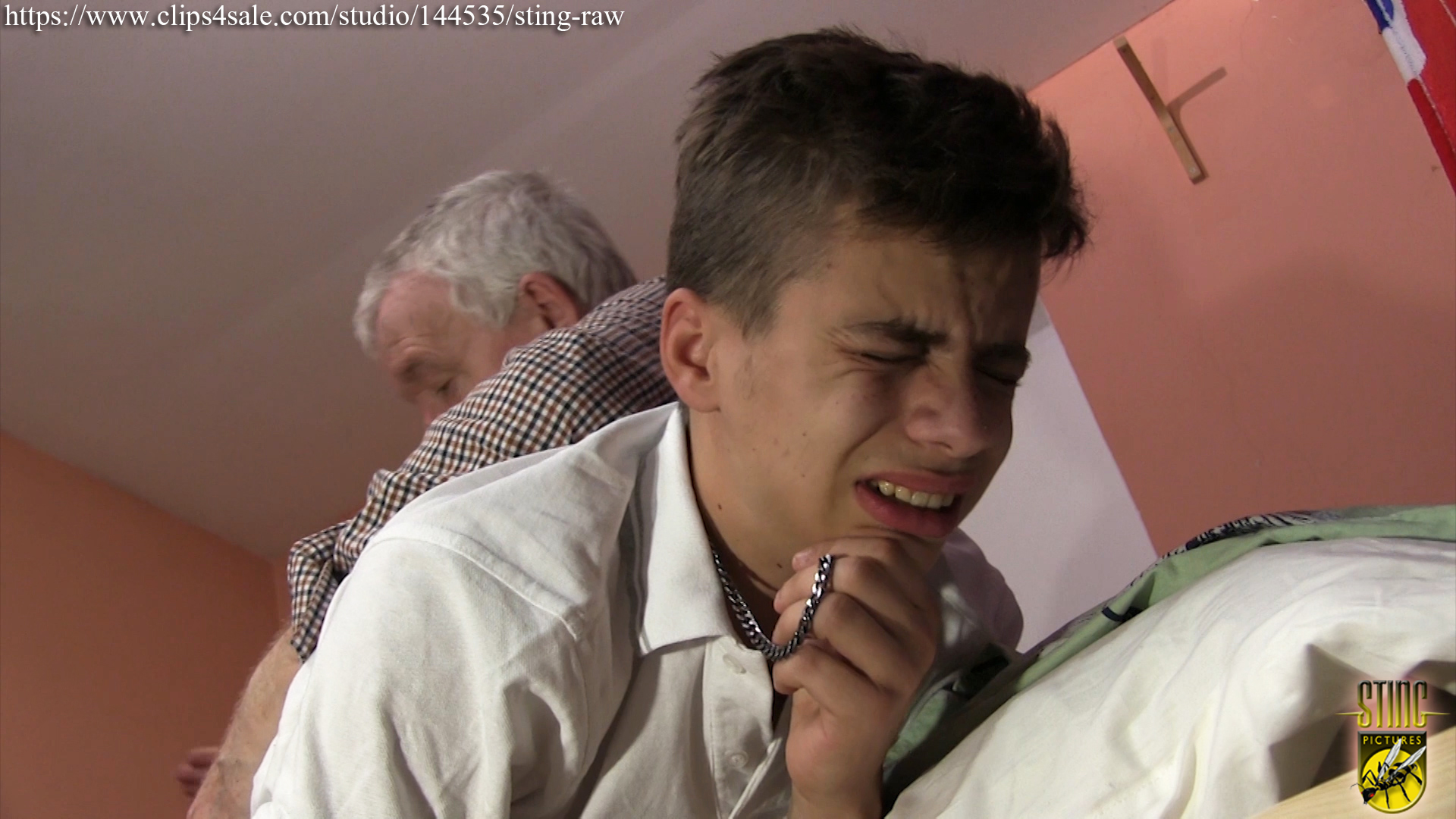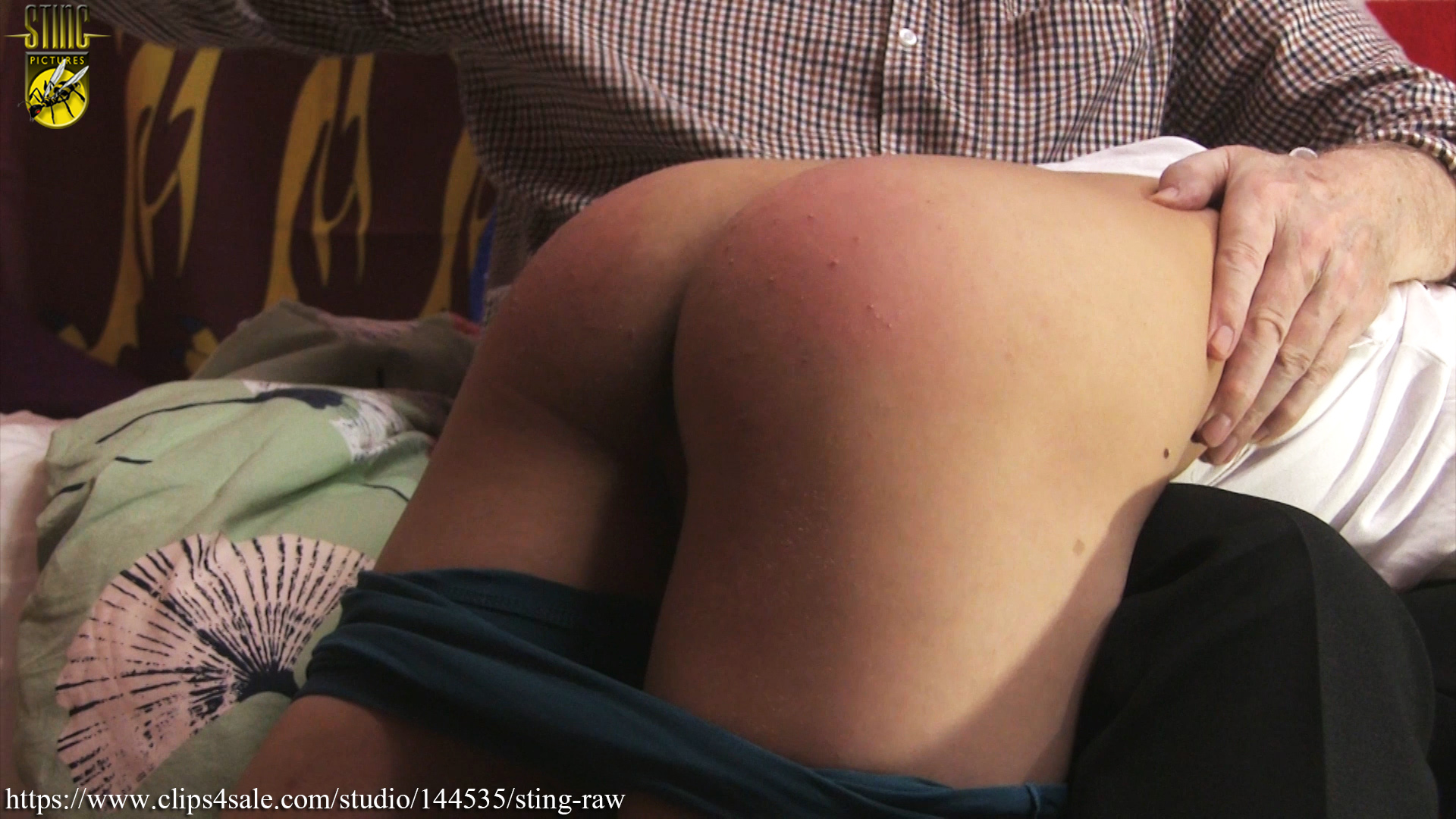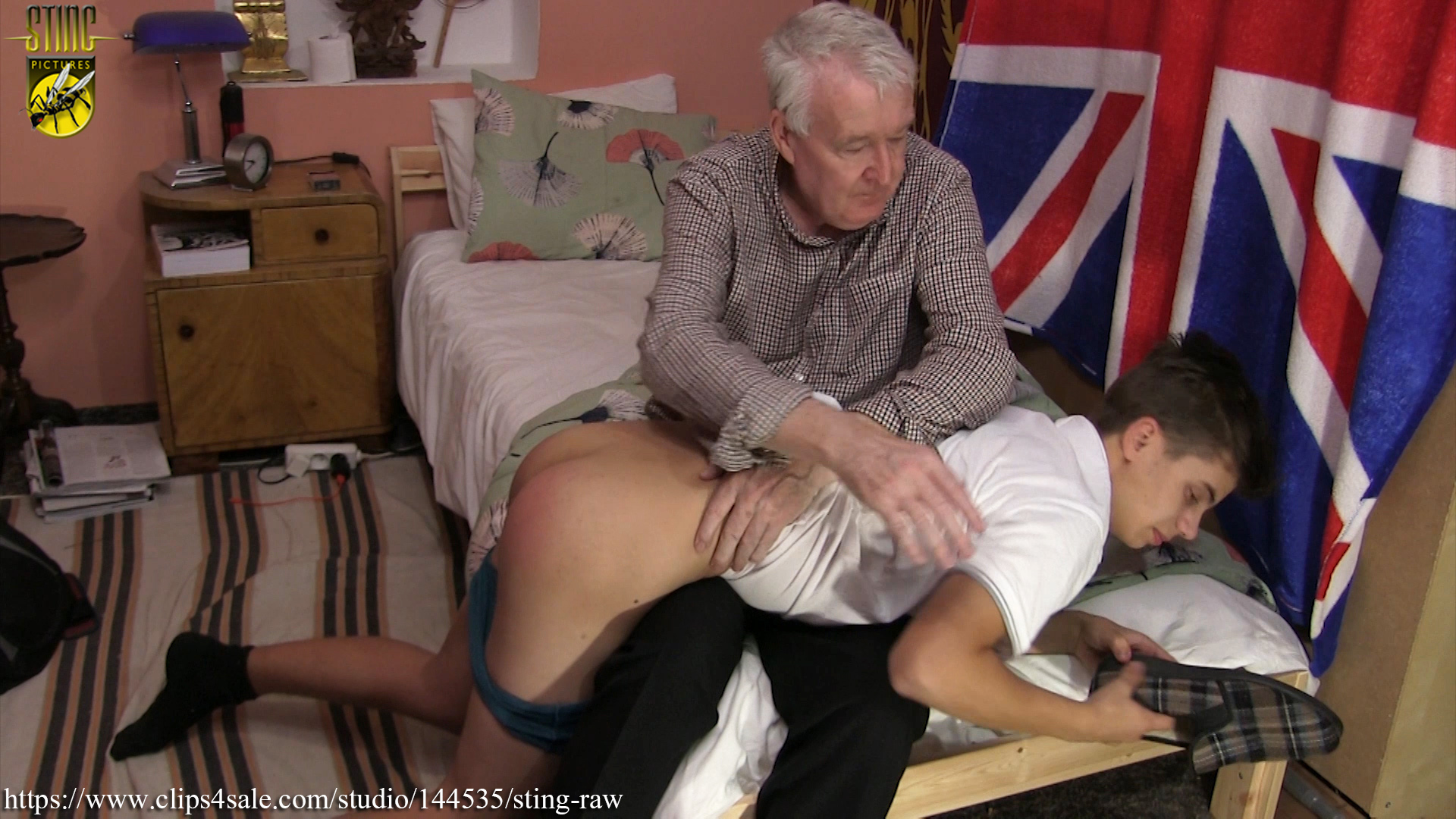 Now nicely hot and stinging its time for the slipper telling David to remove it from his step dads foot and is swiftly bought into service ensuring that in future David will not be late again!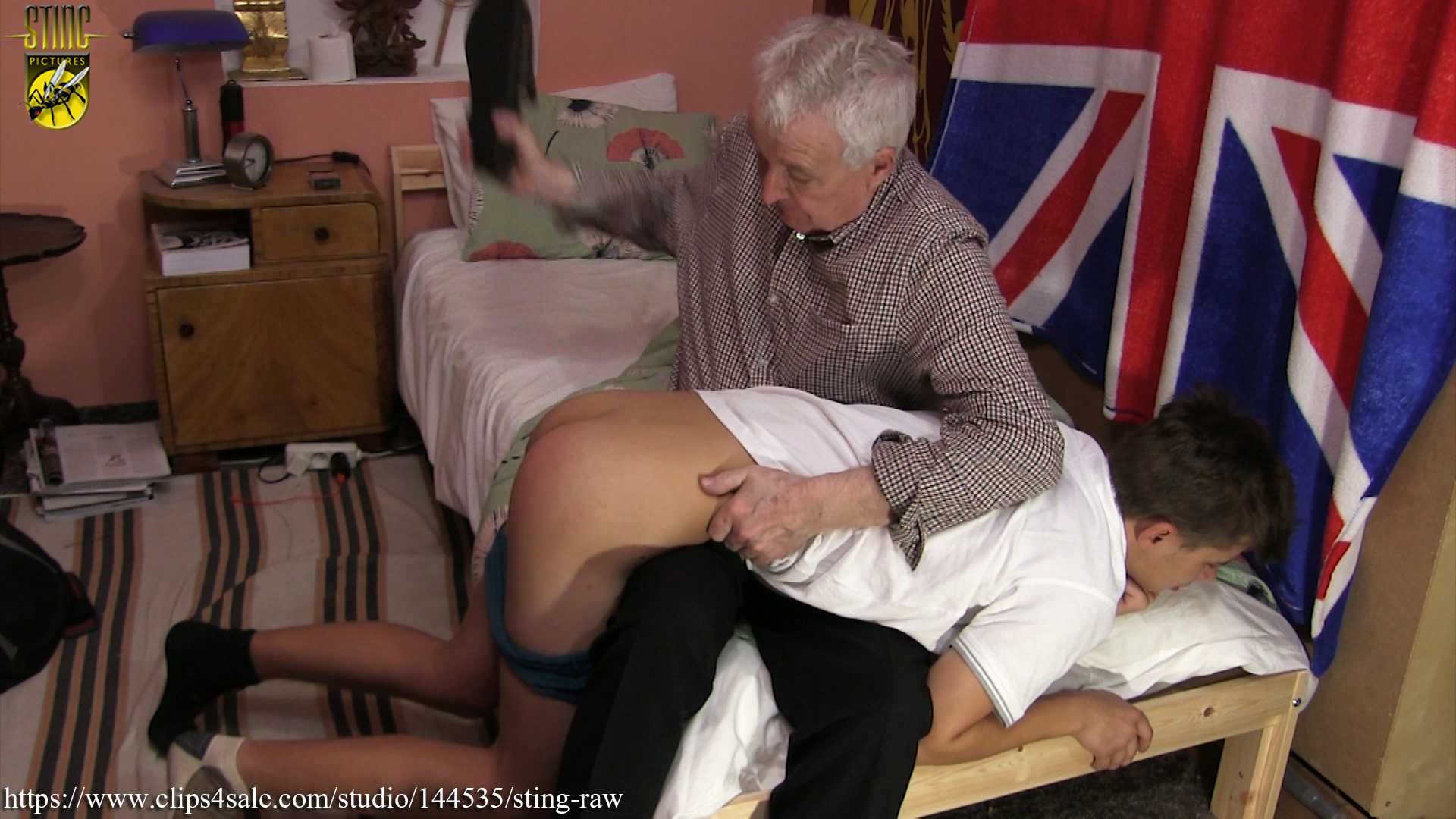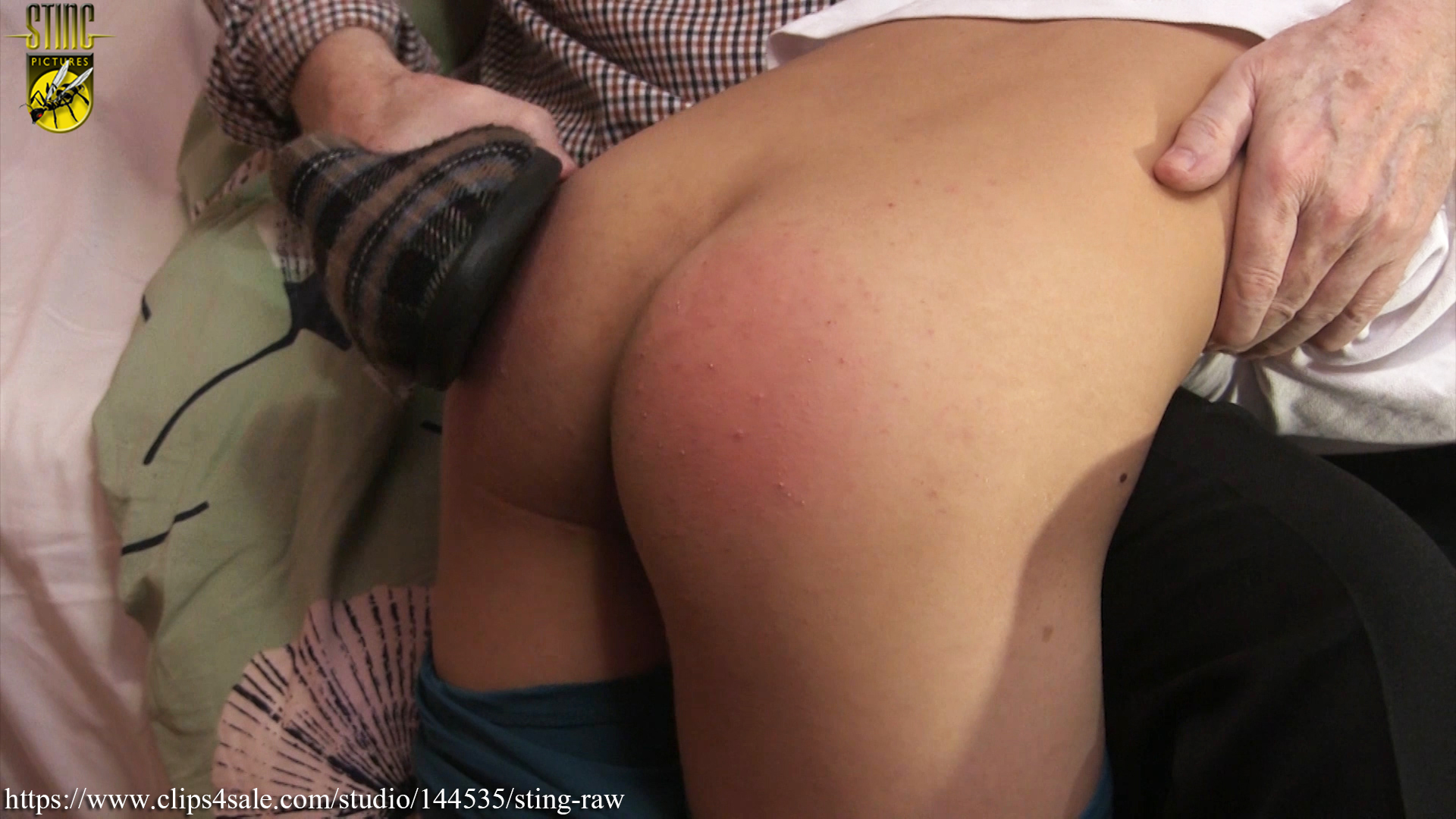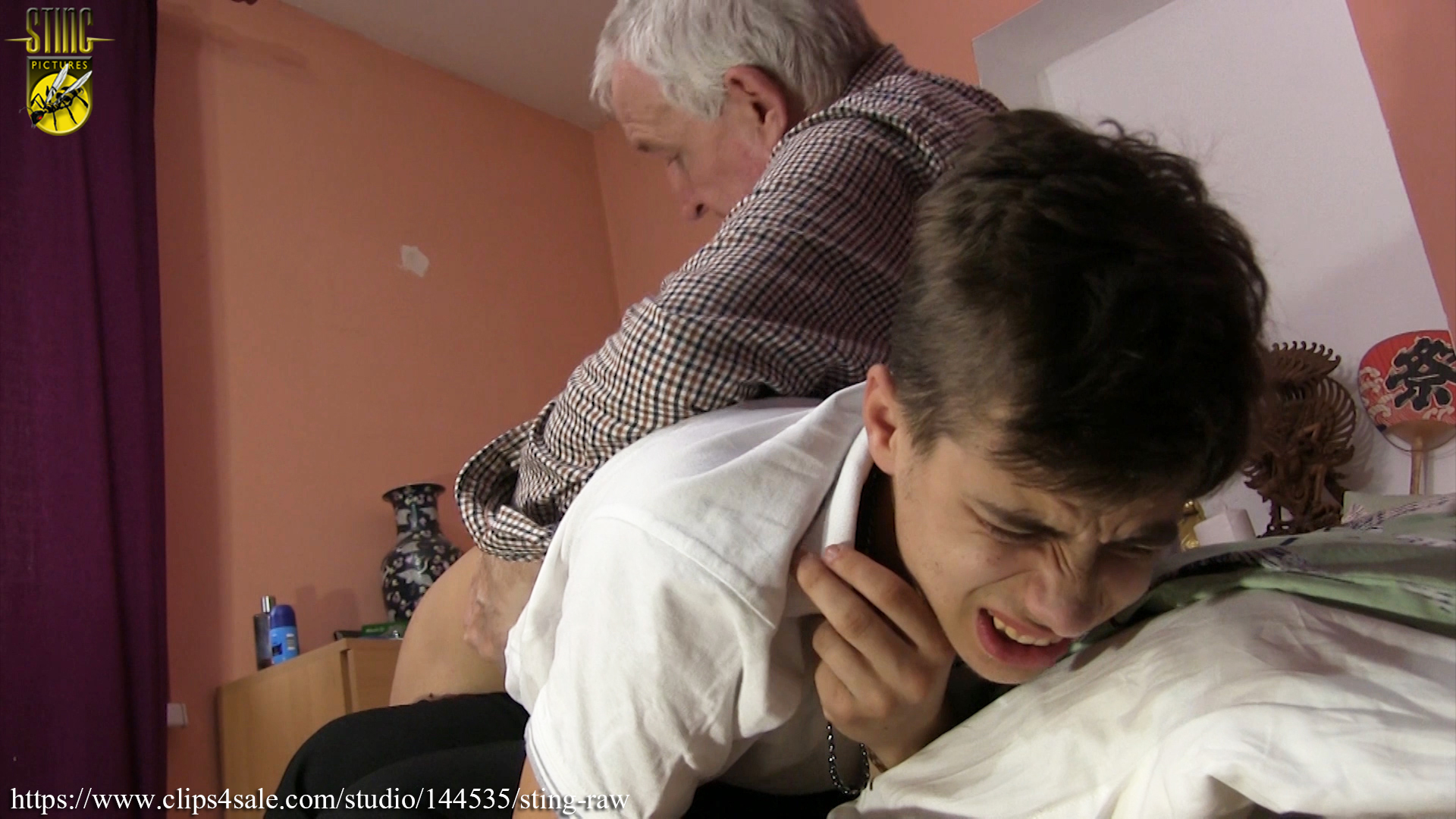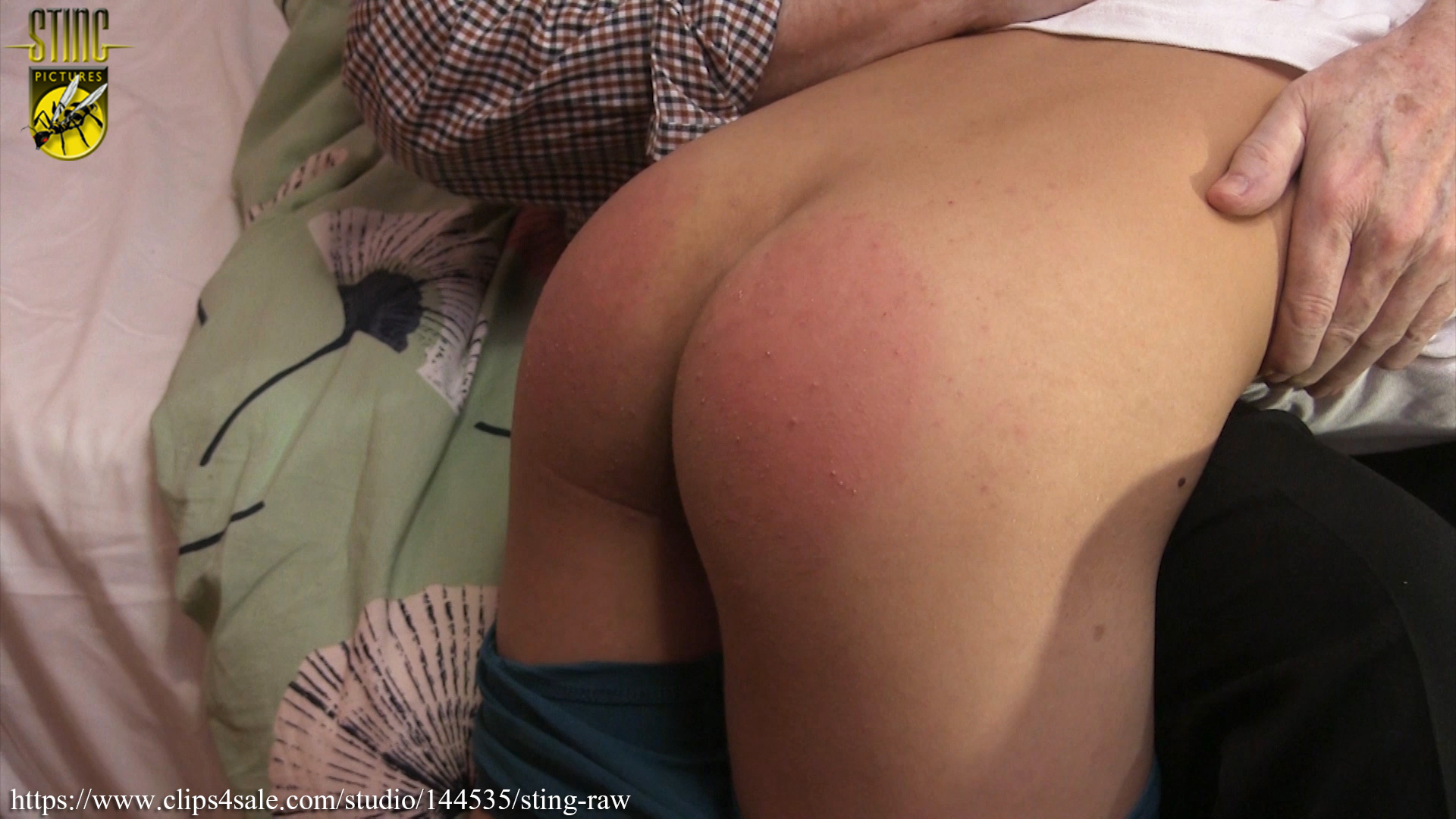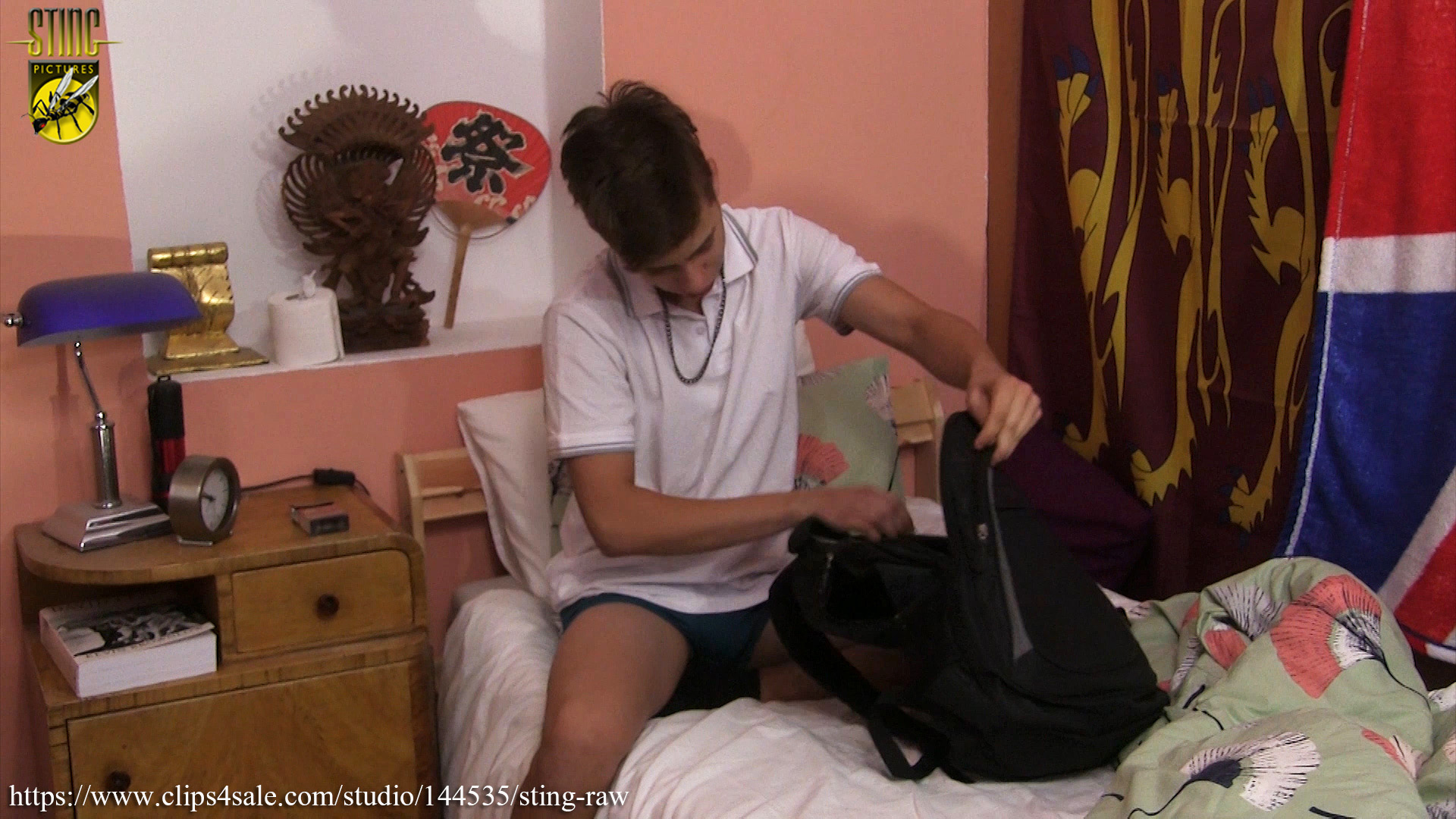 PREVIEW VIDEO TO FOLLOW
Good Morning David is available now exclusively from
Links
Sting Raw "Good Morning David" at Clips4Sale