It's across the pond again as we find cheeky Robin Palmer is a college student in trouble.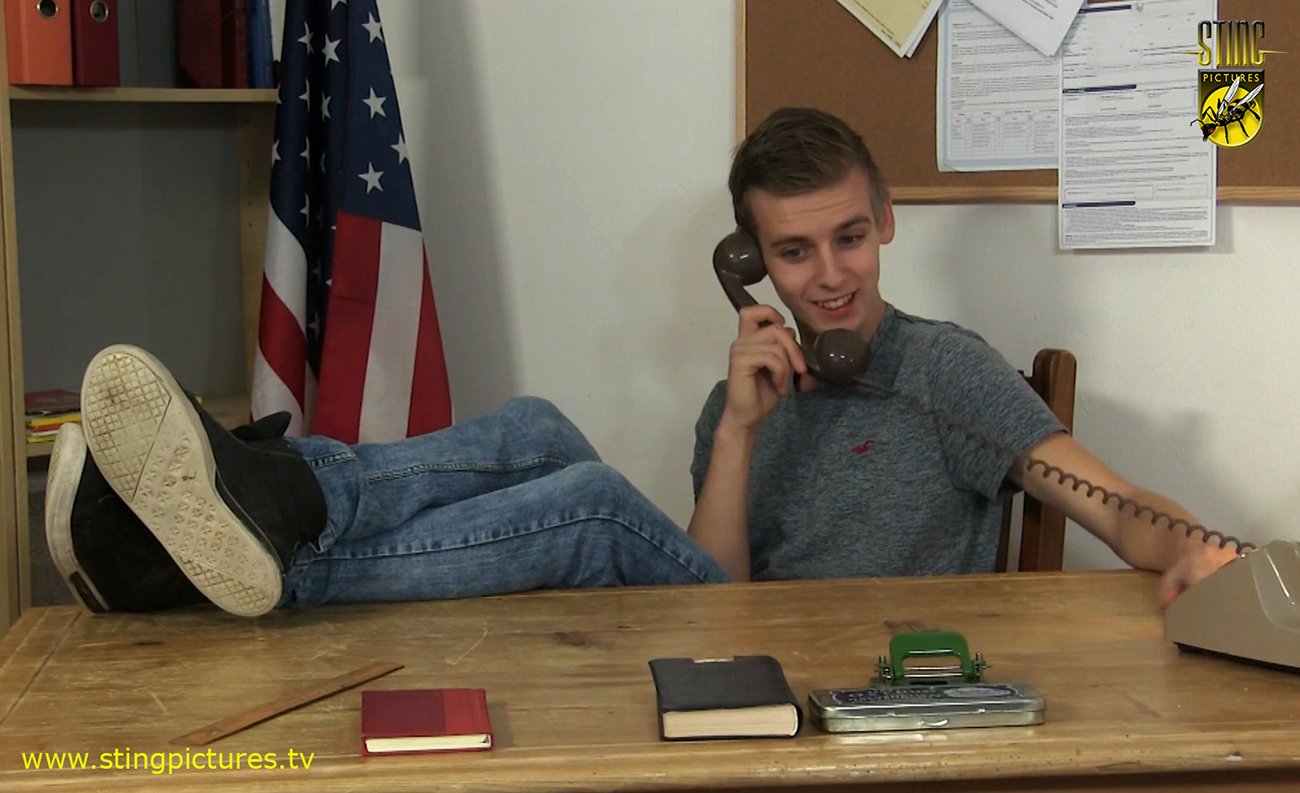 He's sneaked in to the Principals office to use his phone.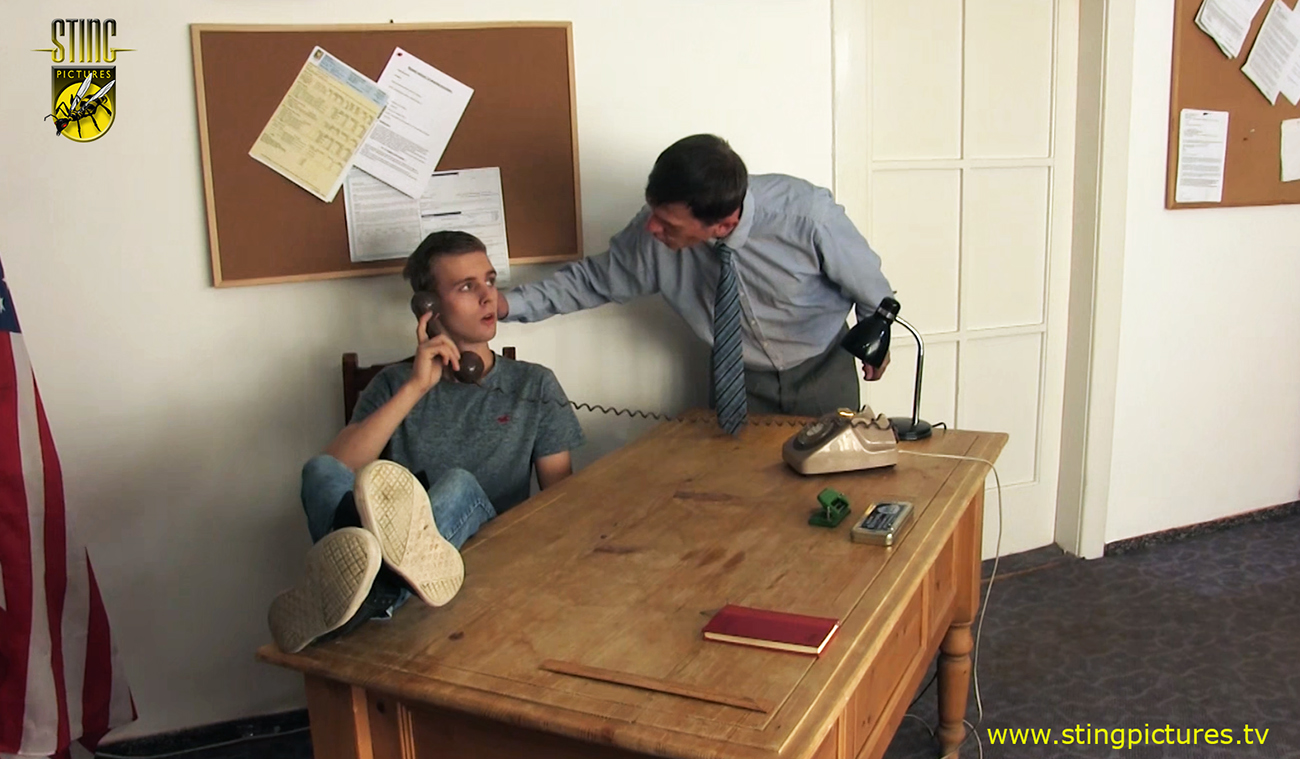 All goes well until he's discovered mid way through his chit chat. Now he'll need to smart talk his way out of a very tricky situation.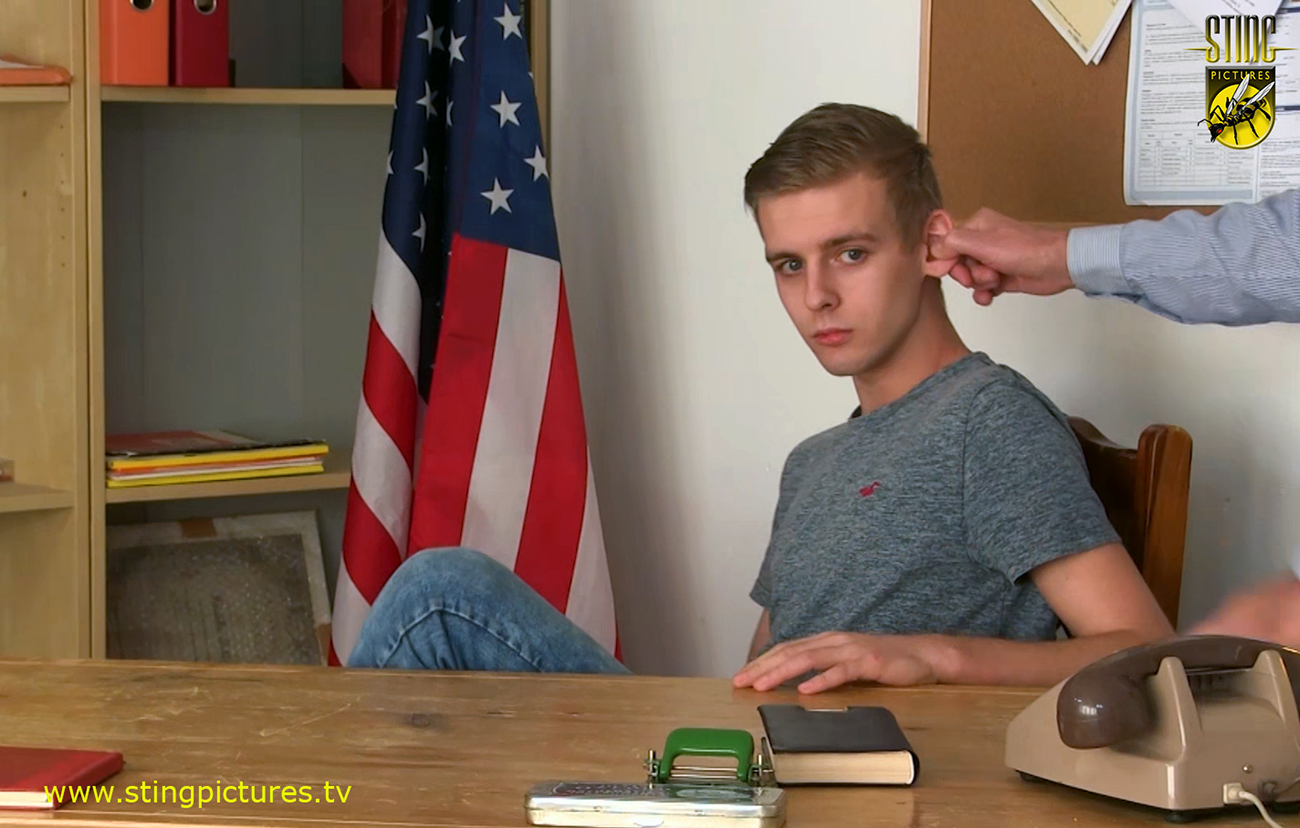 Because, if he can't, guess who's going to get a spanking!
*
Click Here or on the Read More tab below to see more pictures
*
______________________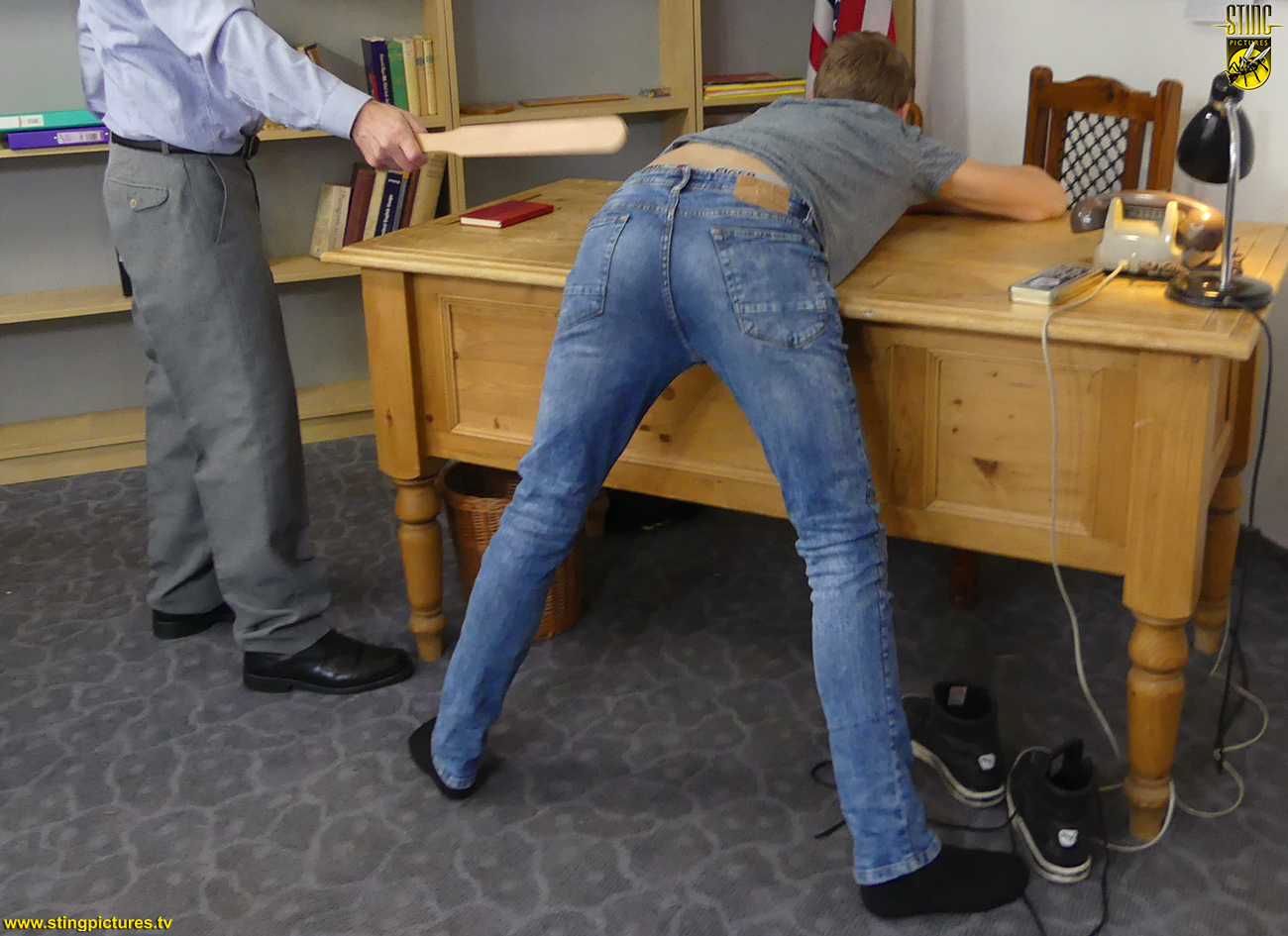 Unlucky for Robin, the Principal, of course, is not interested in verbal excuses, he knows exactly what he saw, this boy is becoming far too bold for his liking. Time he learned to obey the college rules a lot more than he's been doing of late. Perhaps a few good swats of the paddle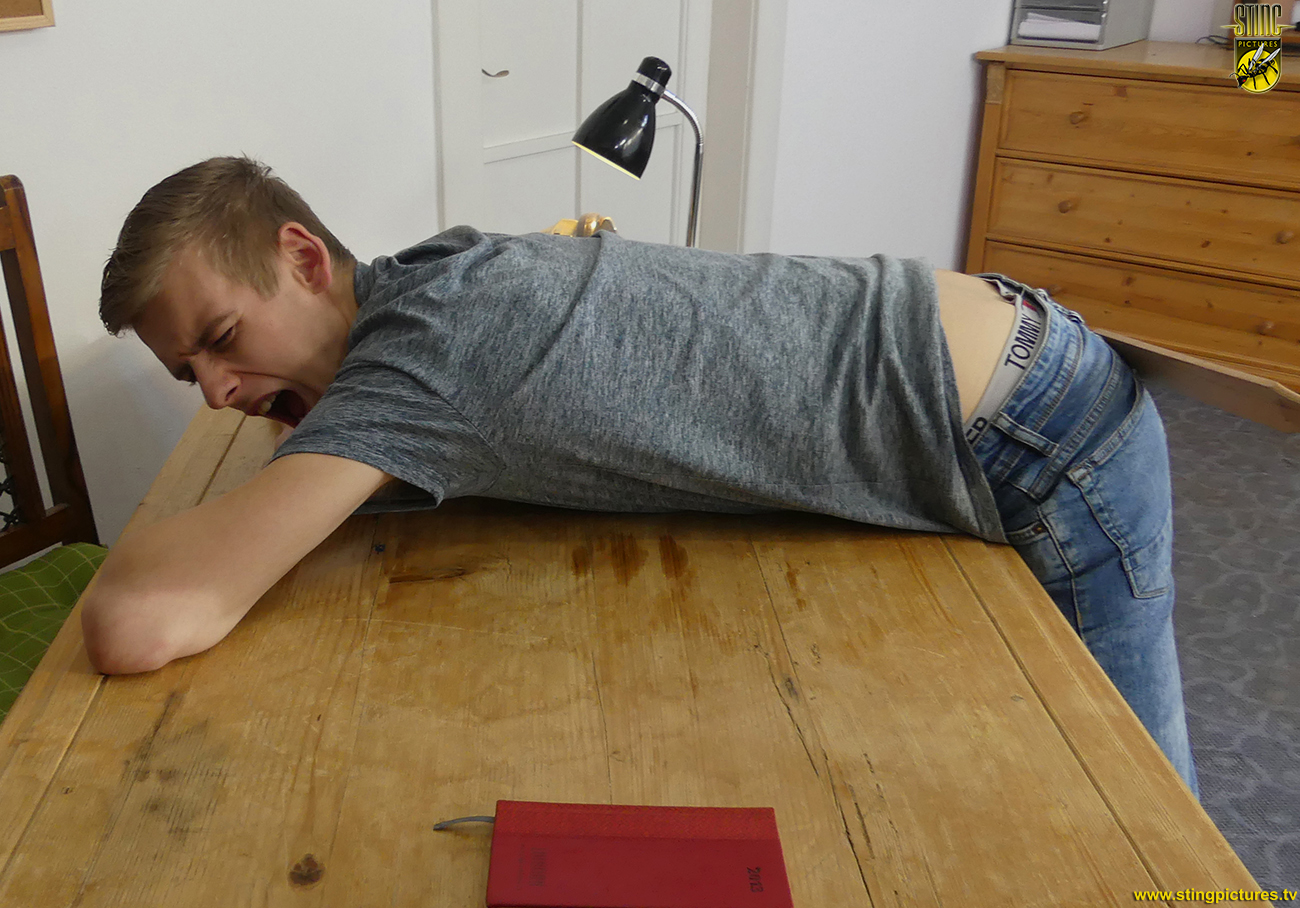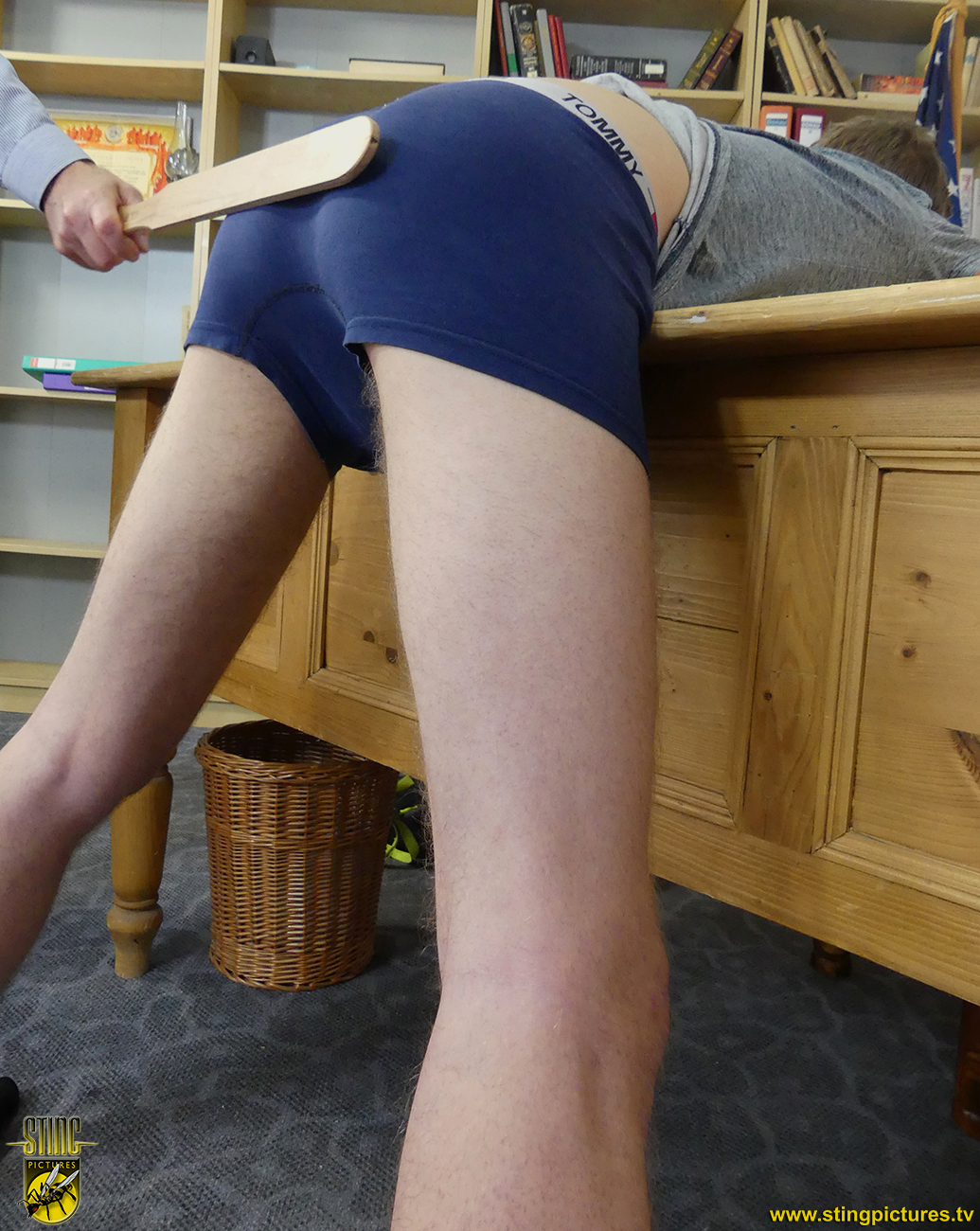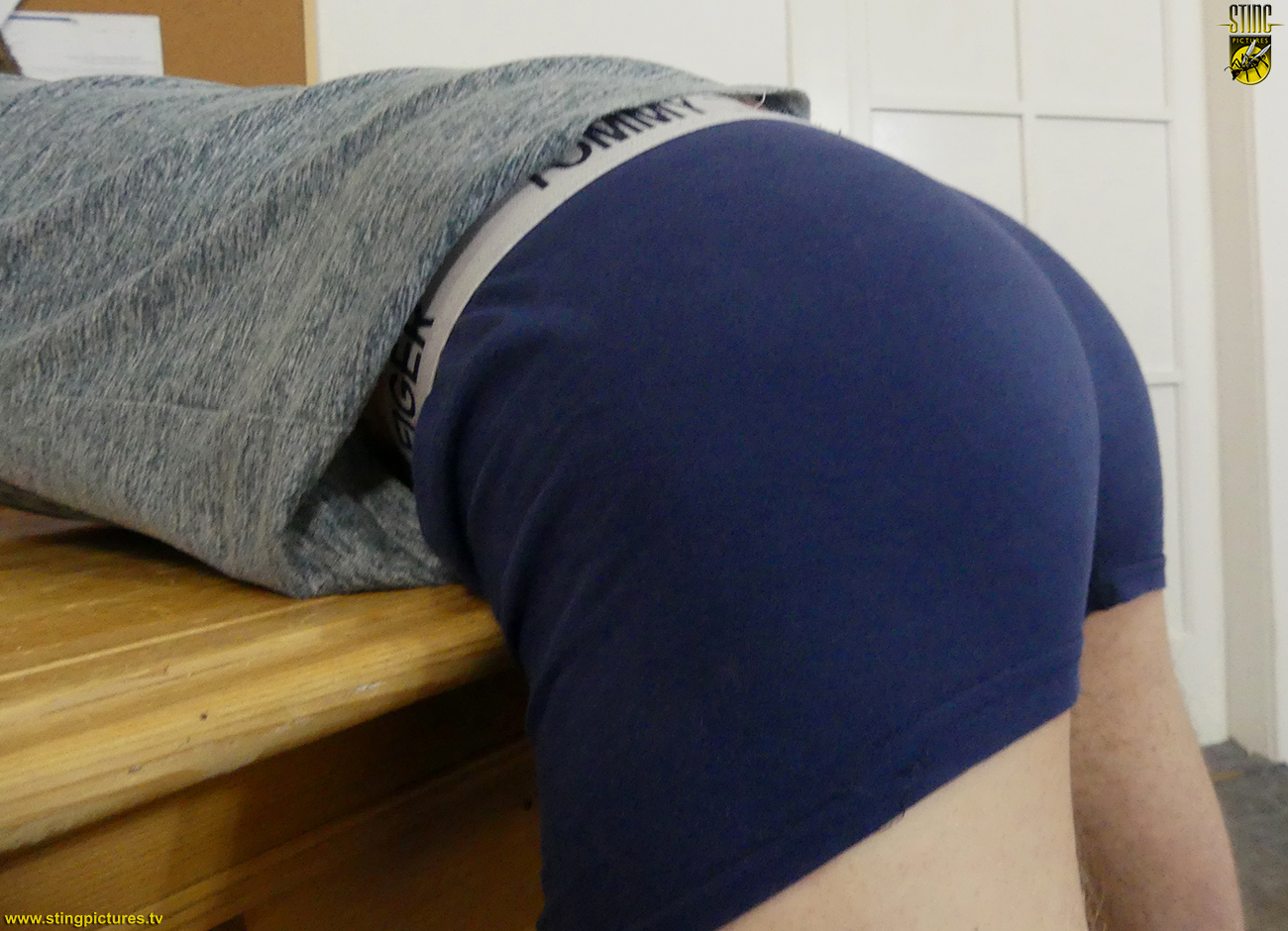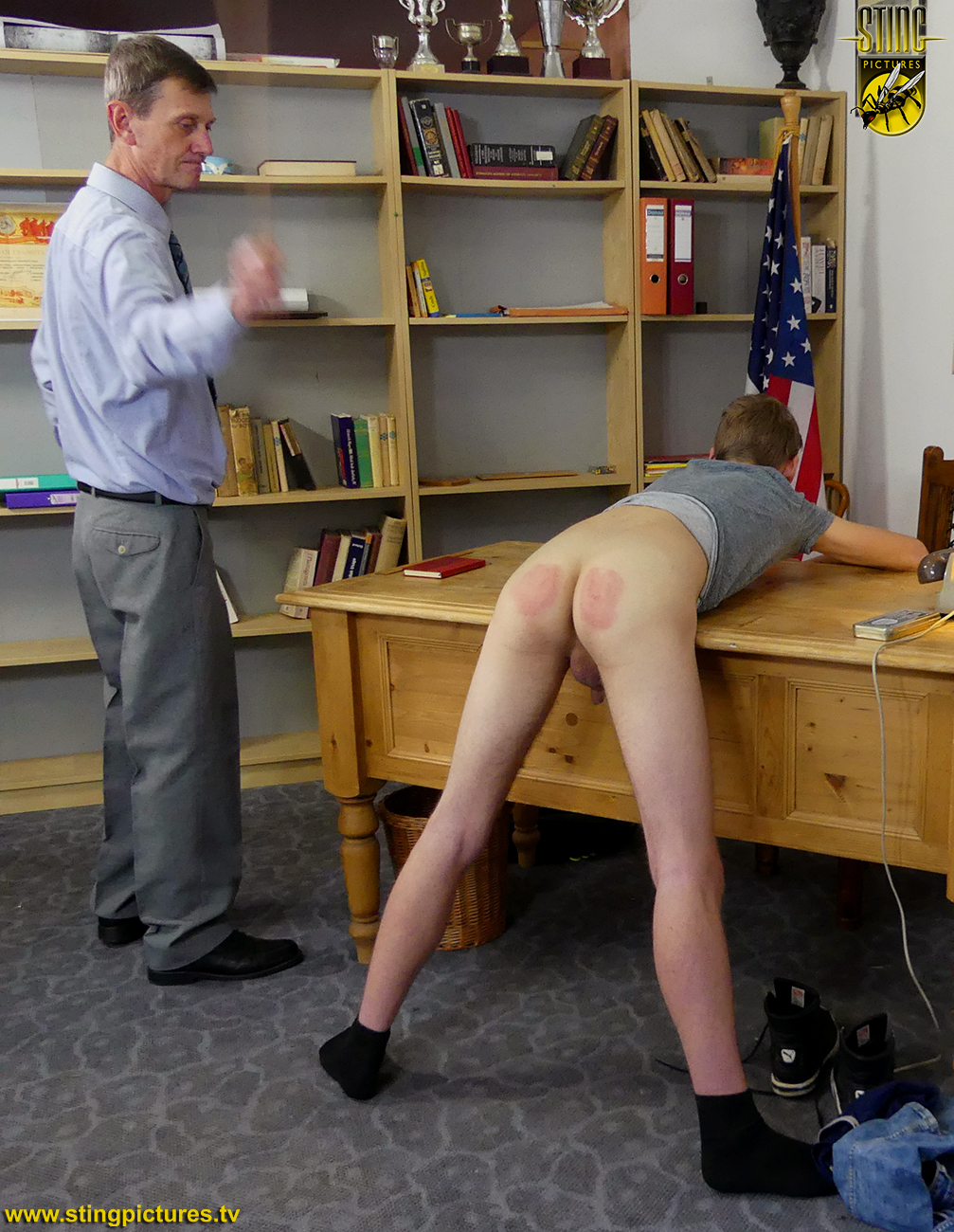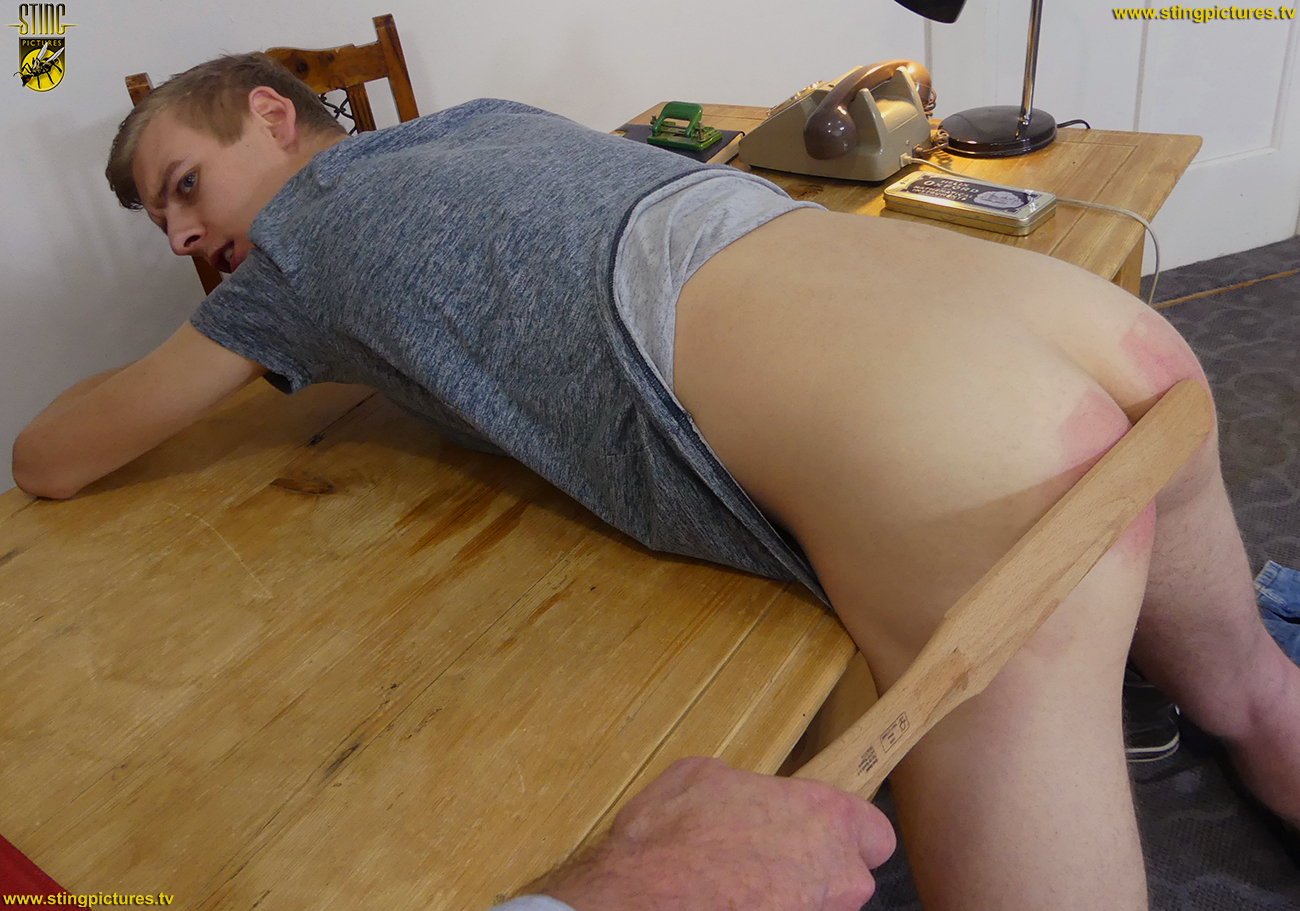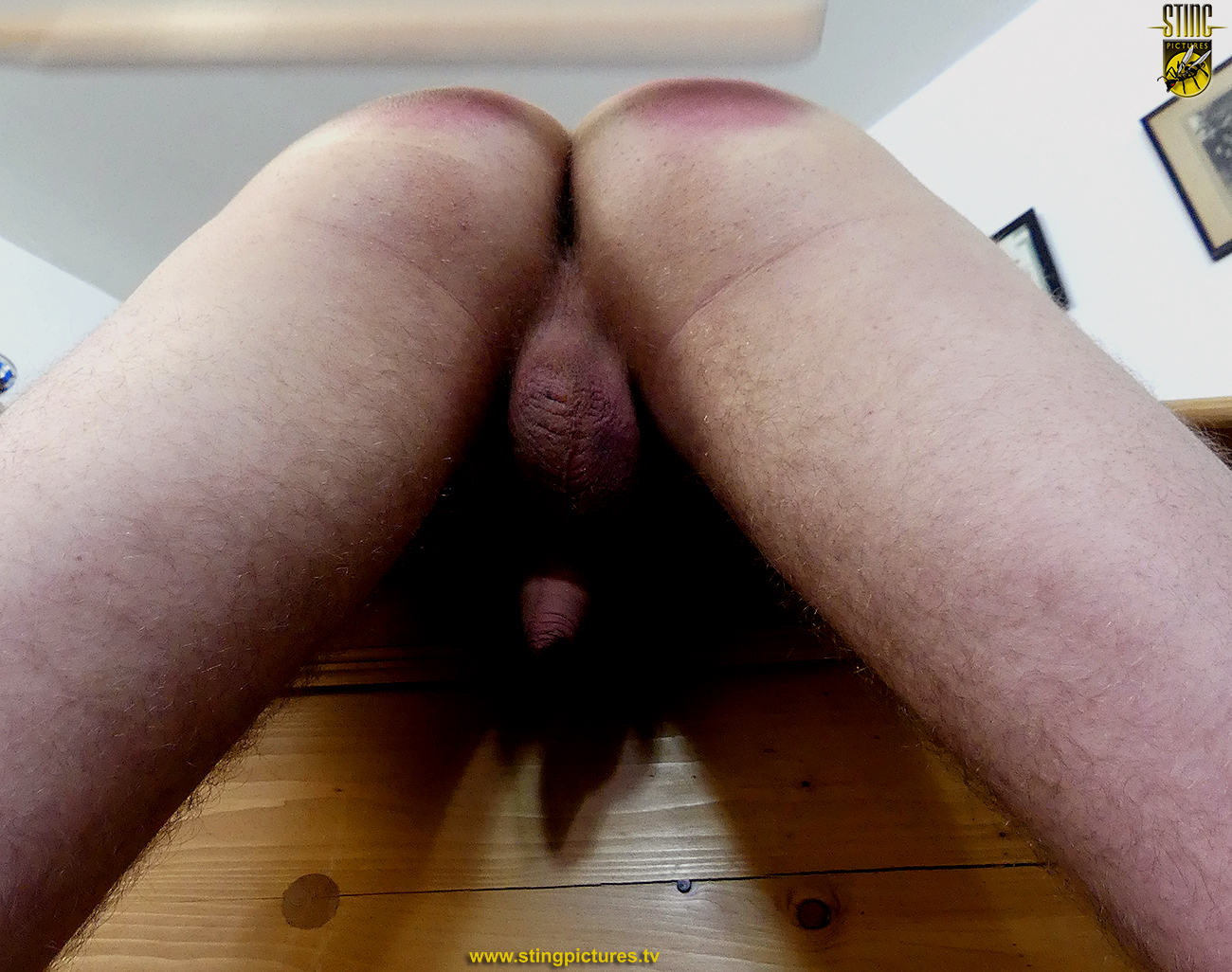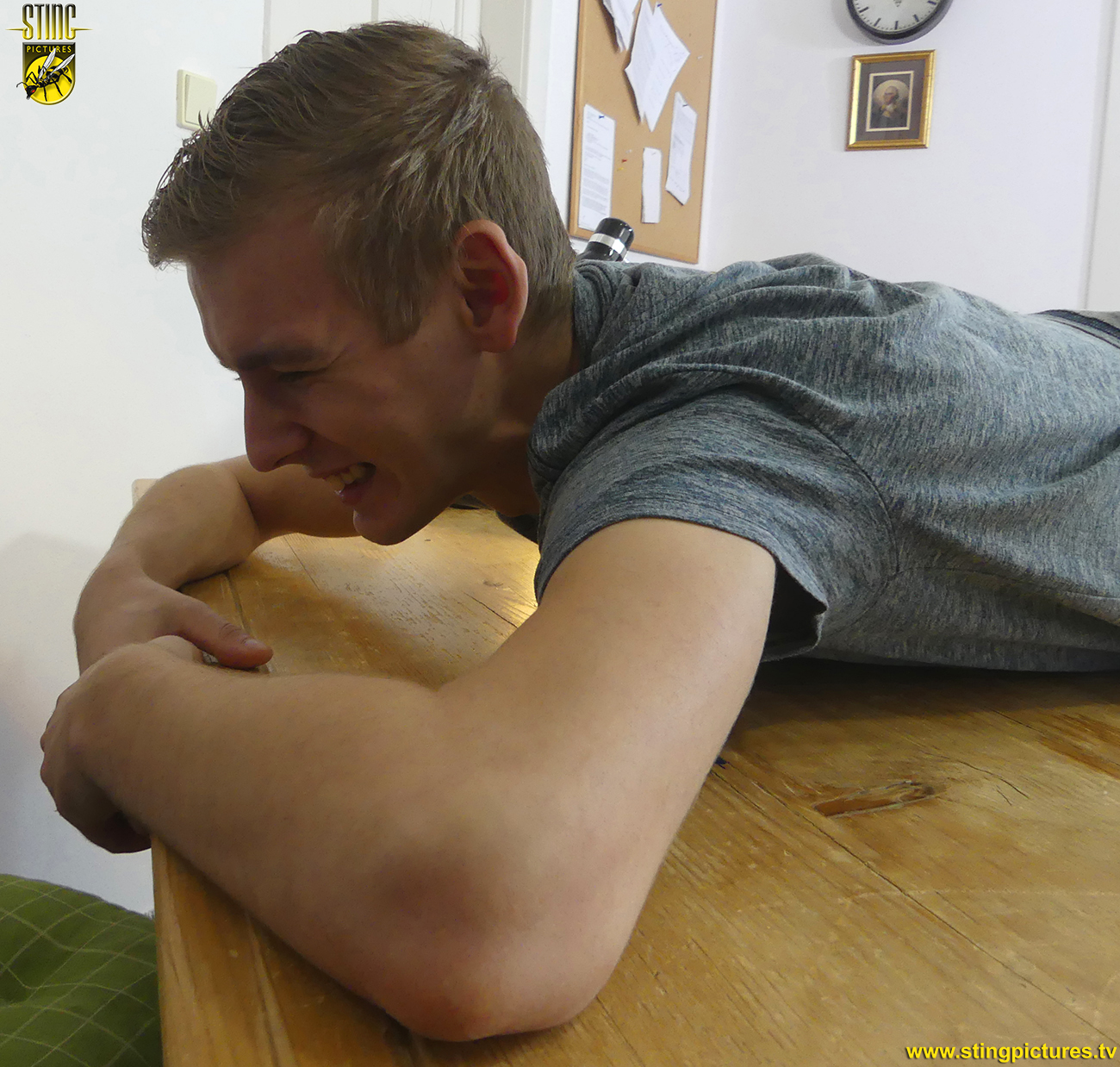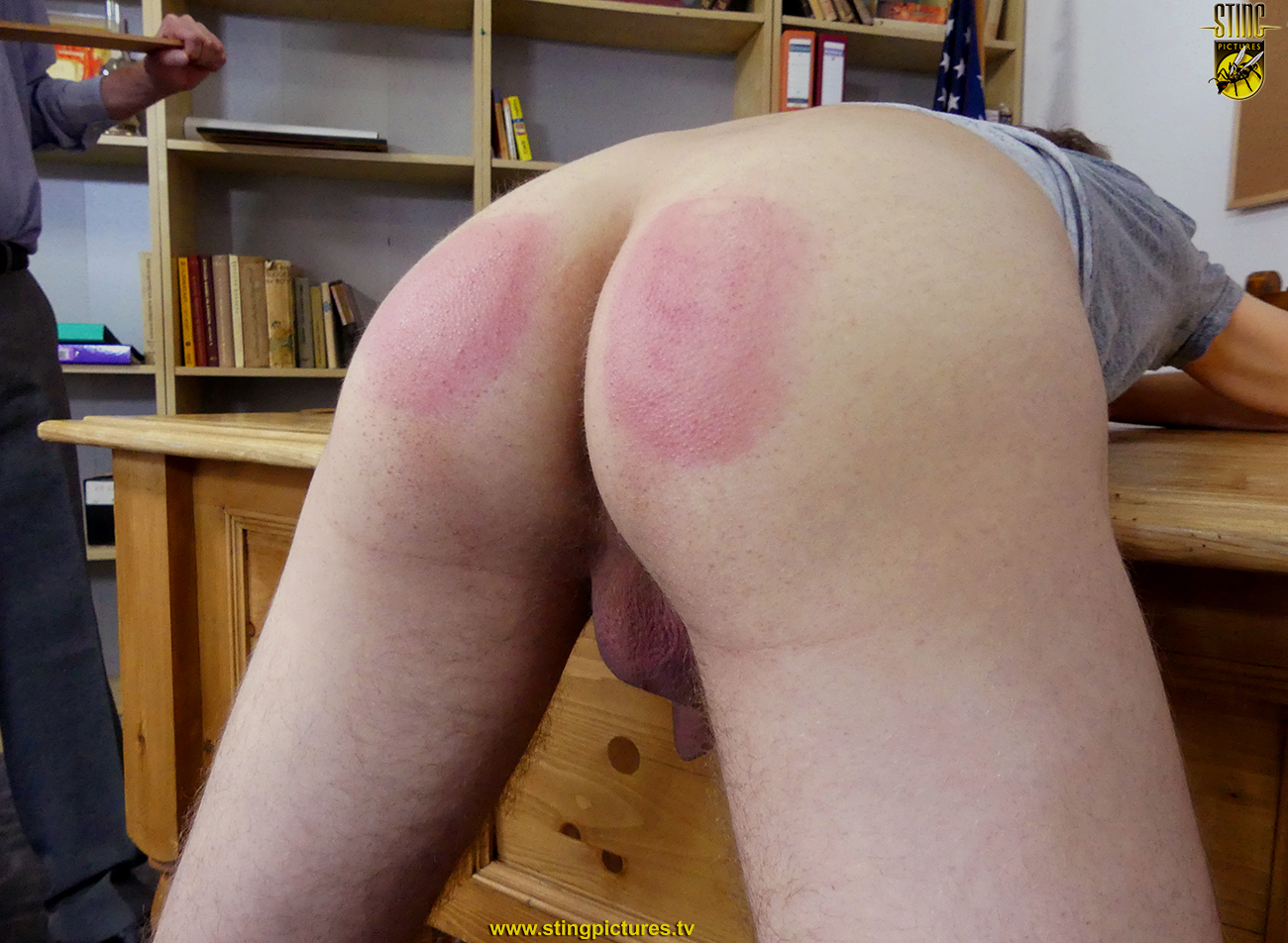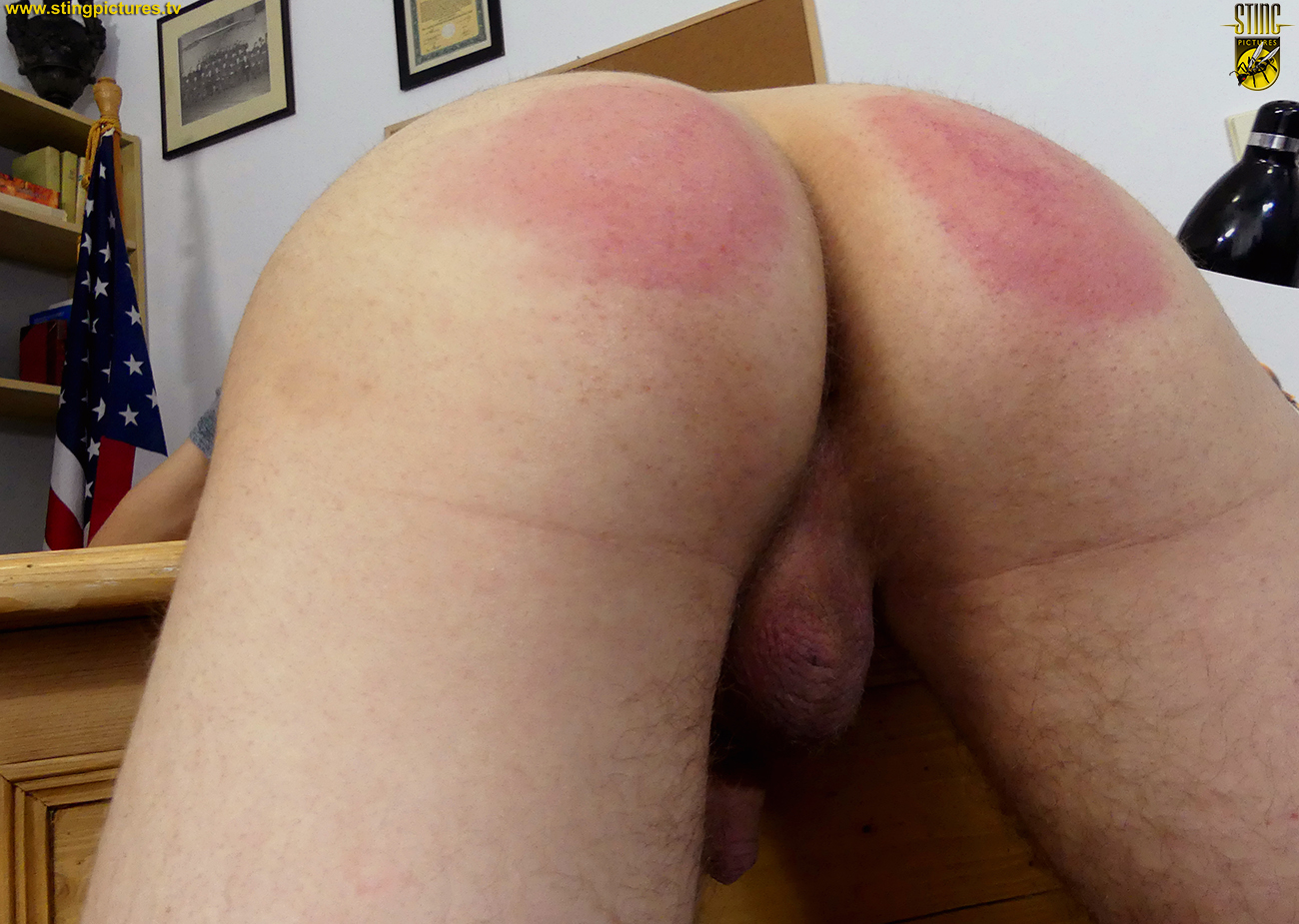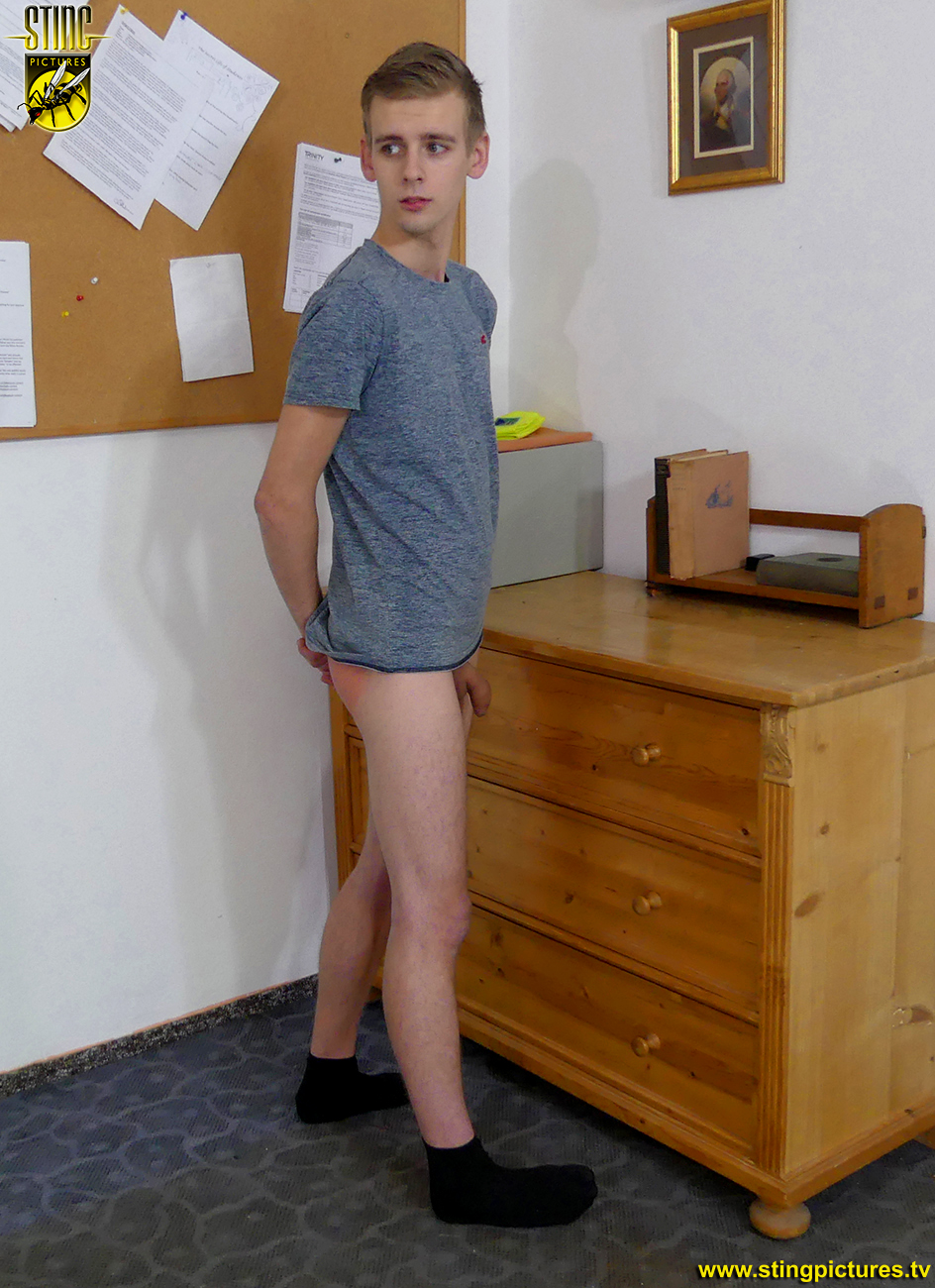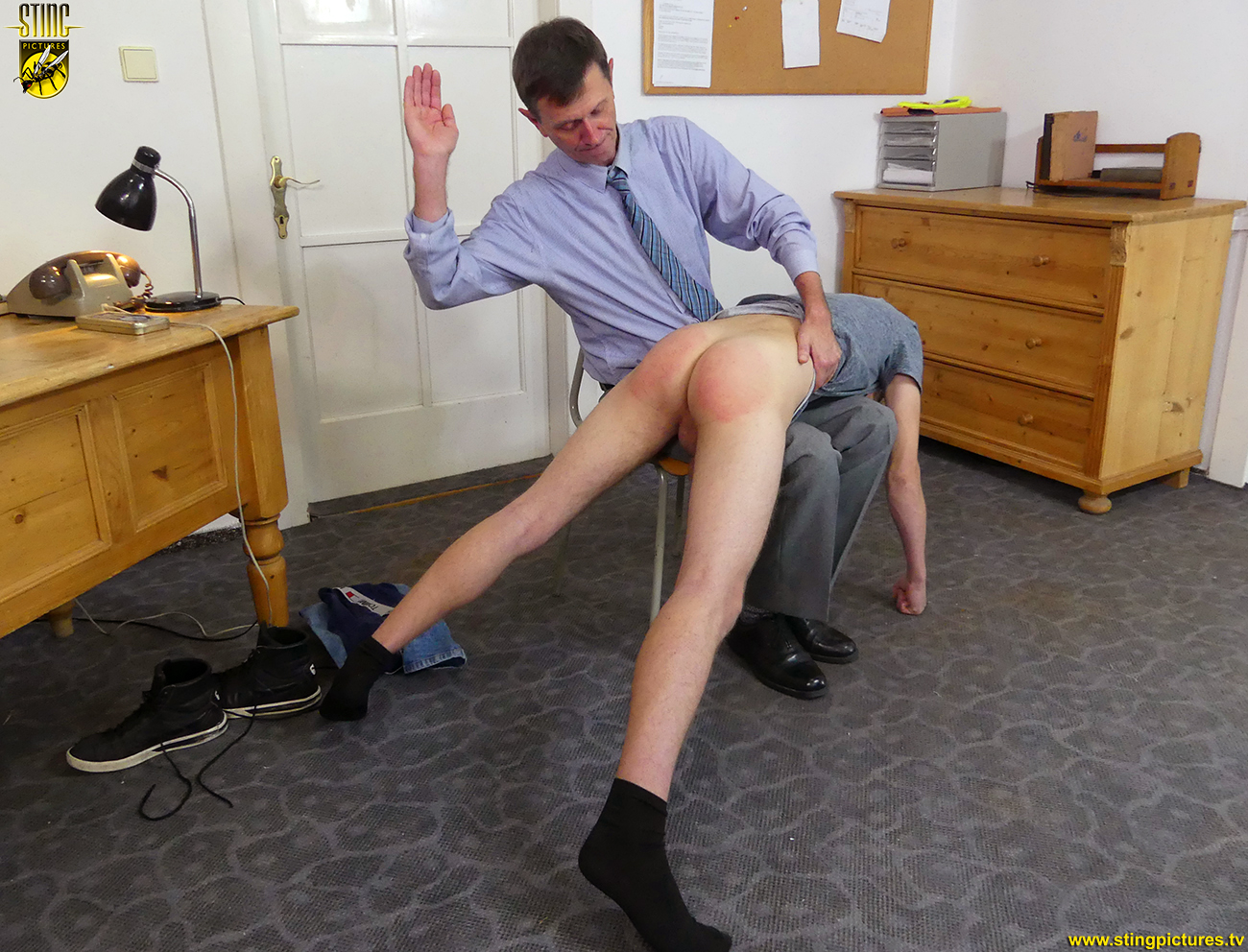 After the paddling, a spanking over the knee, on his bare bottom, might put some sense back in to this wannabe delinquent.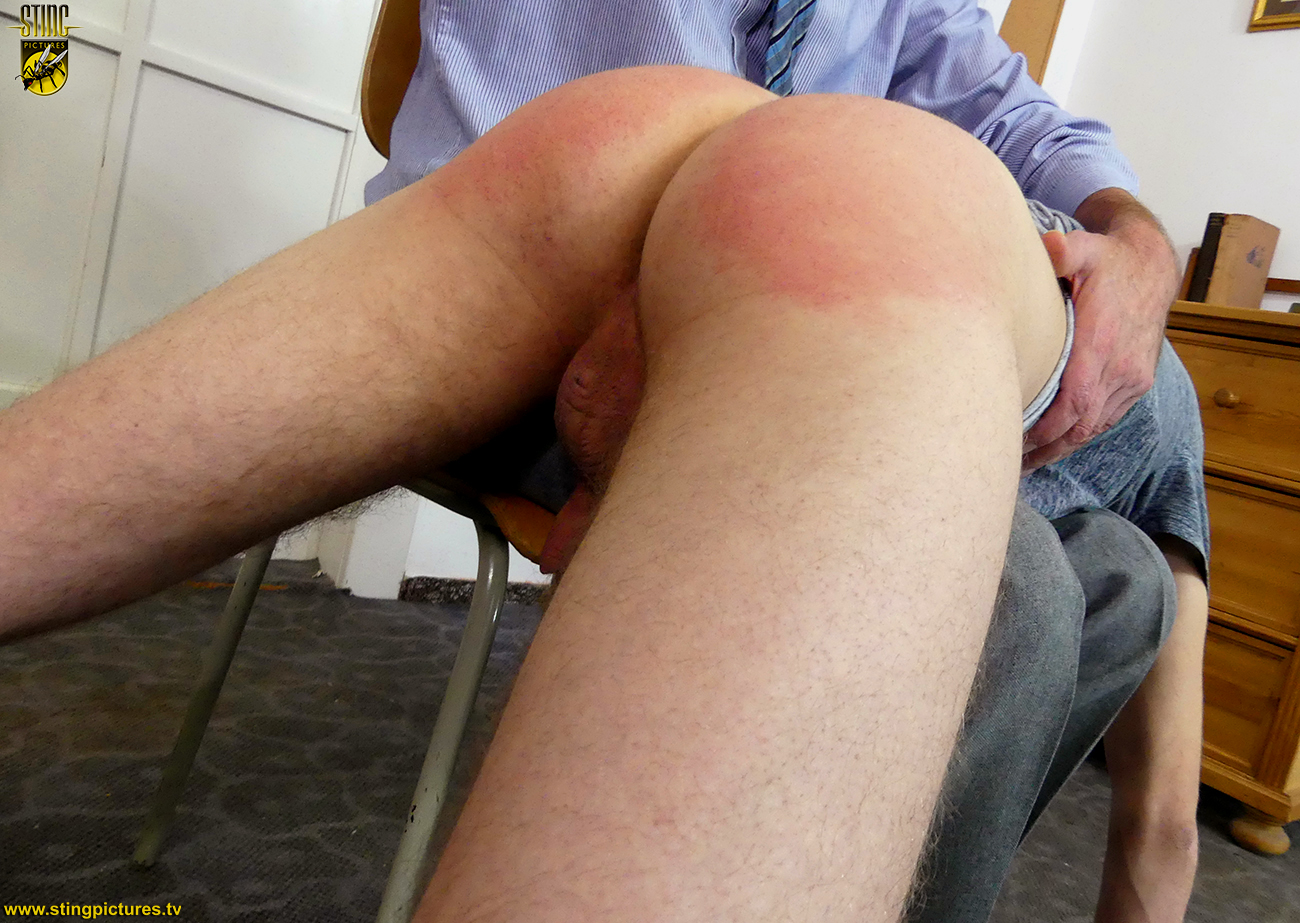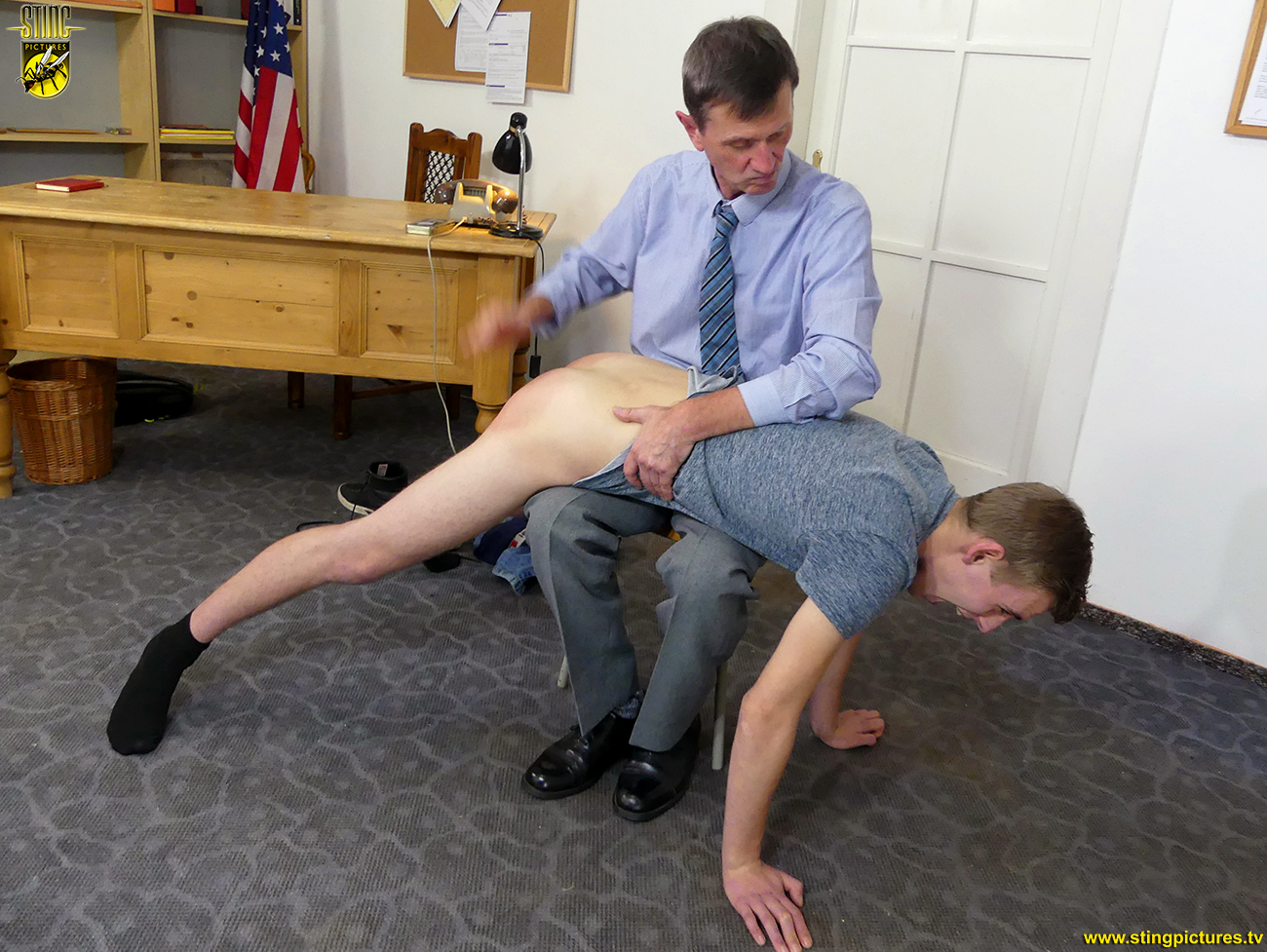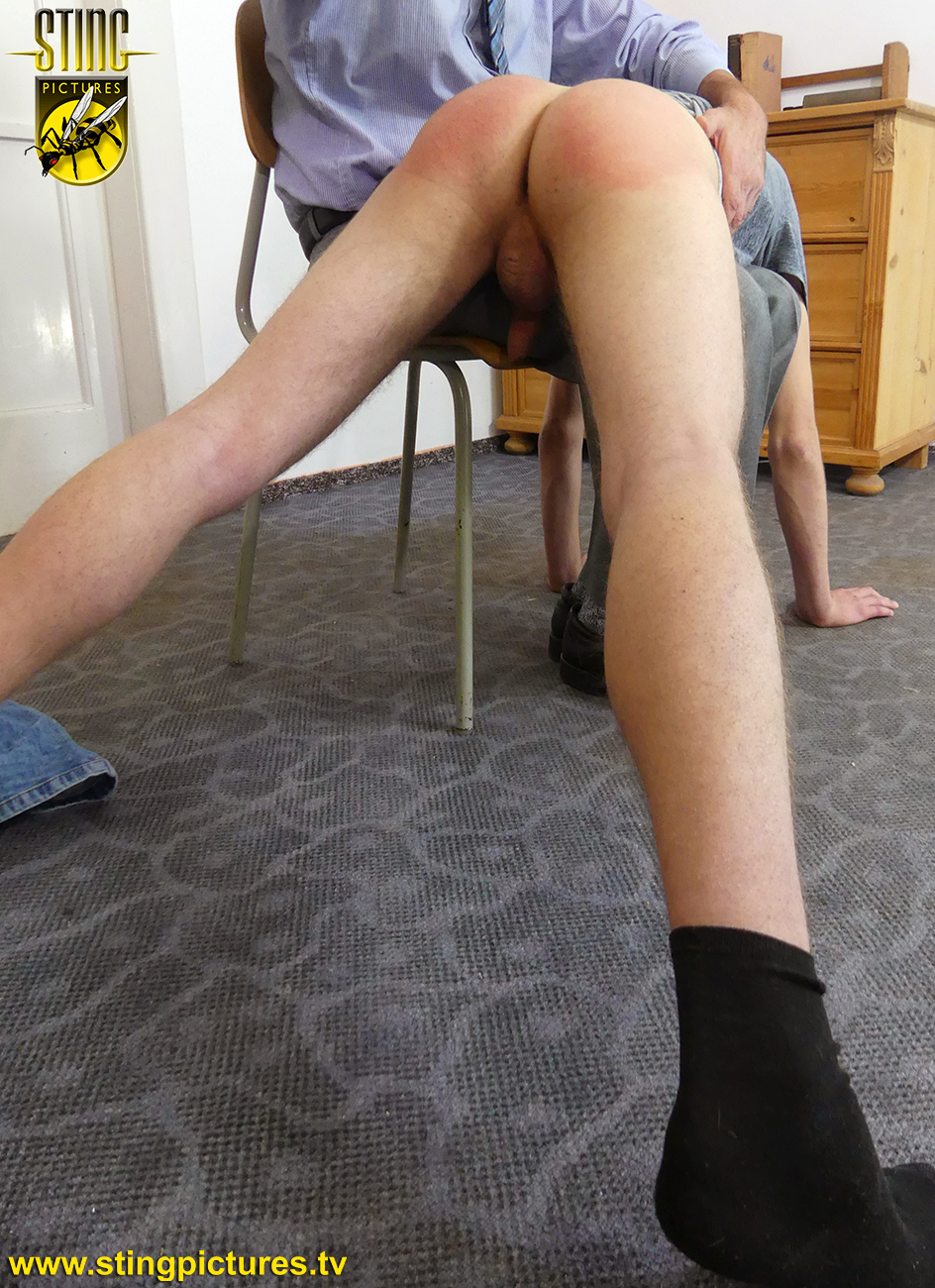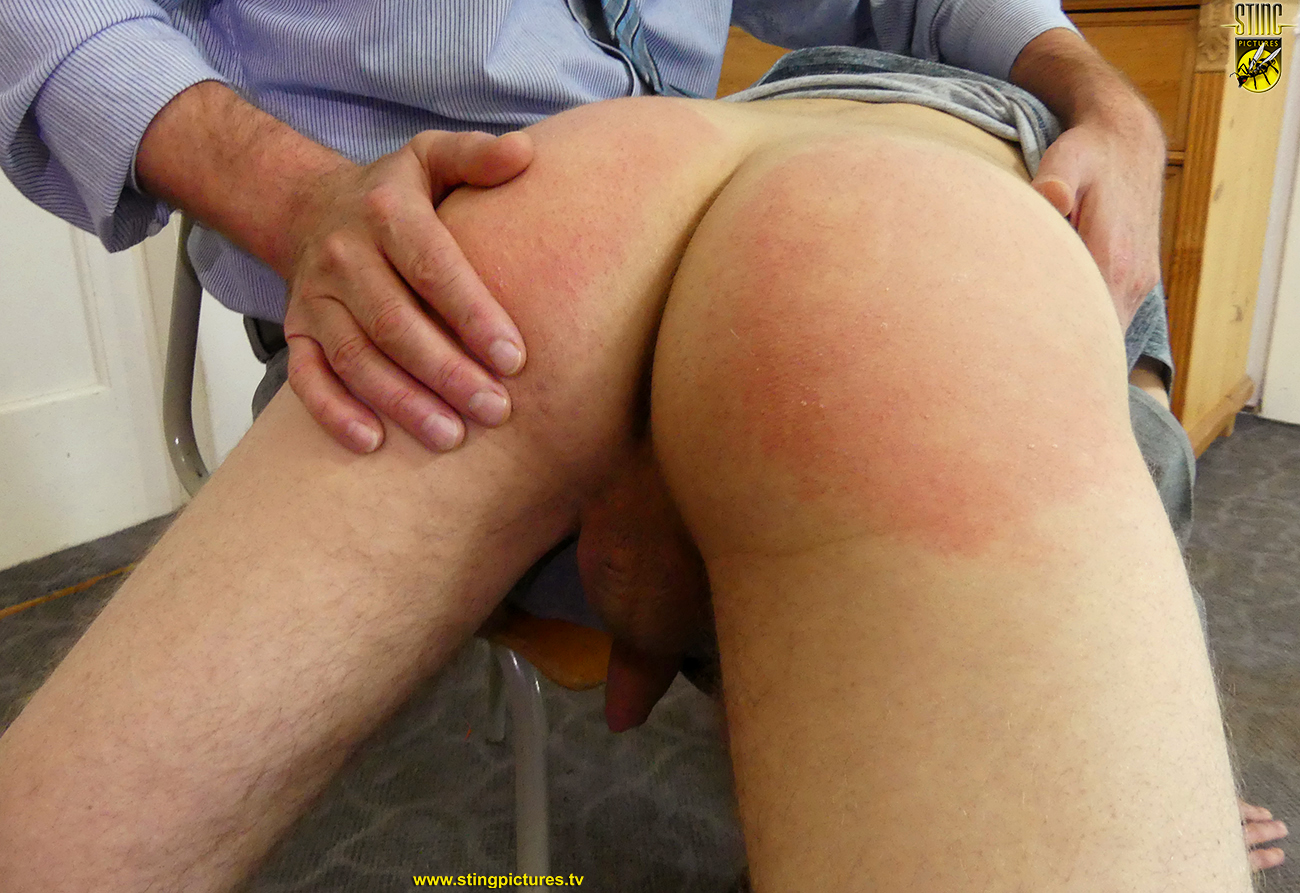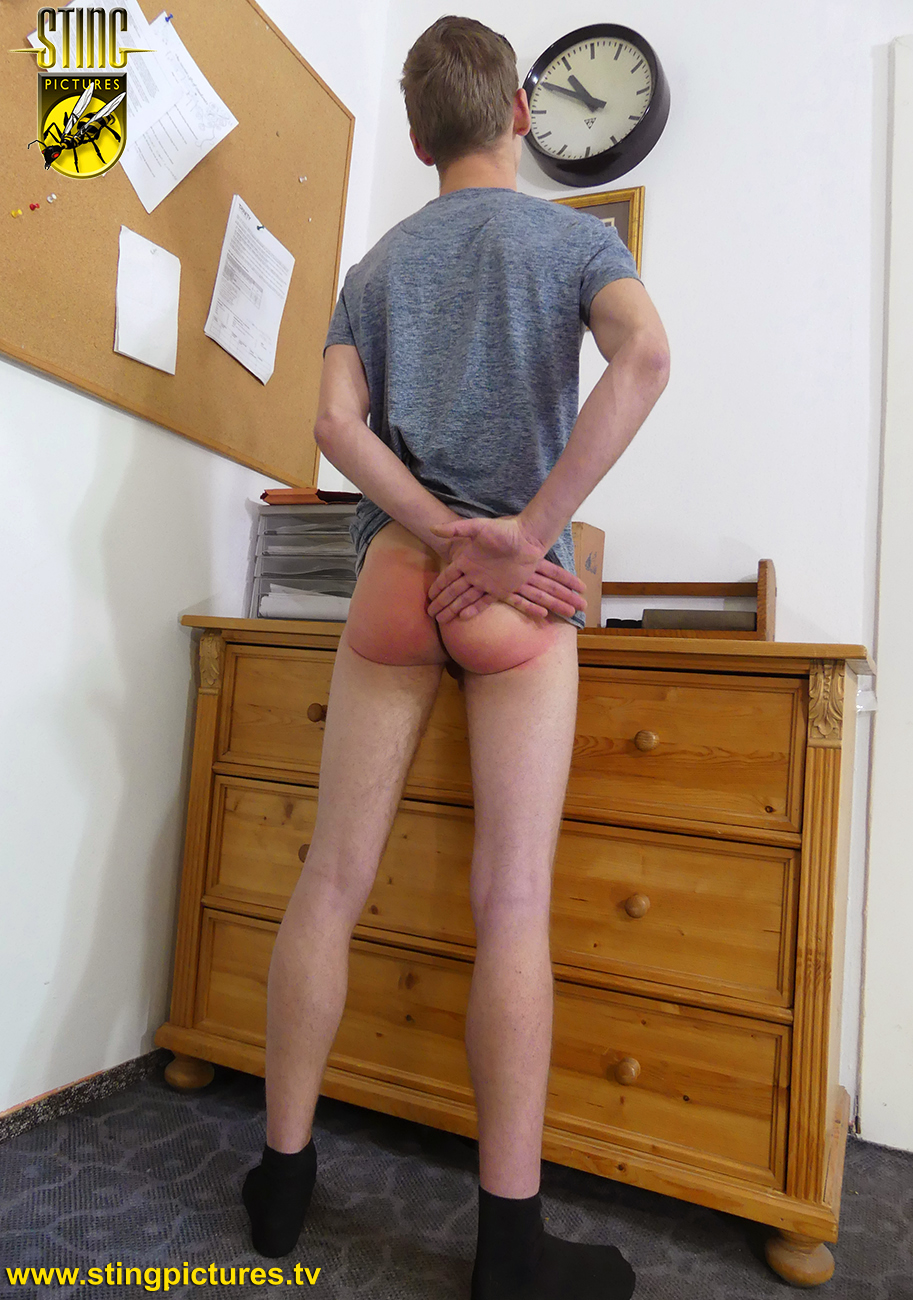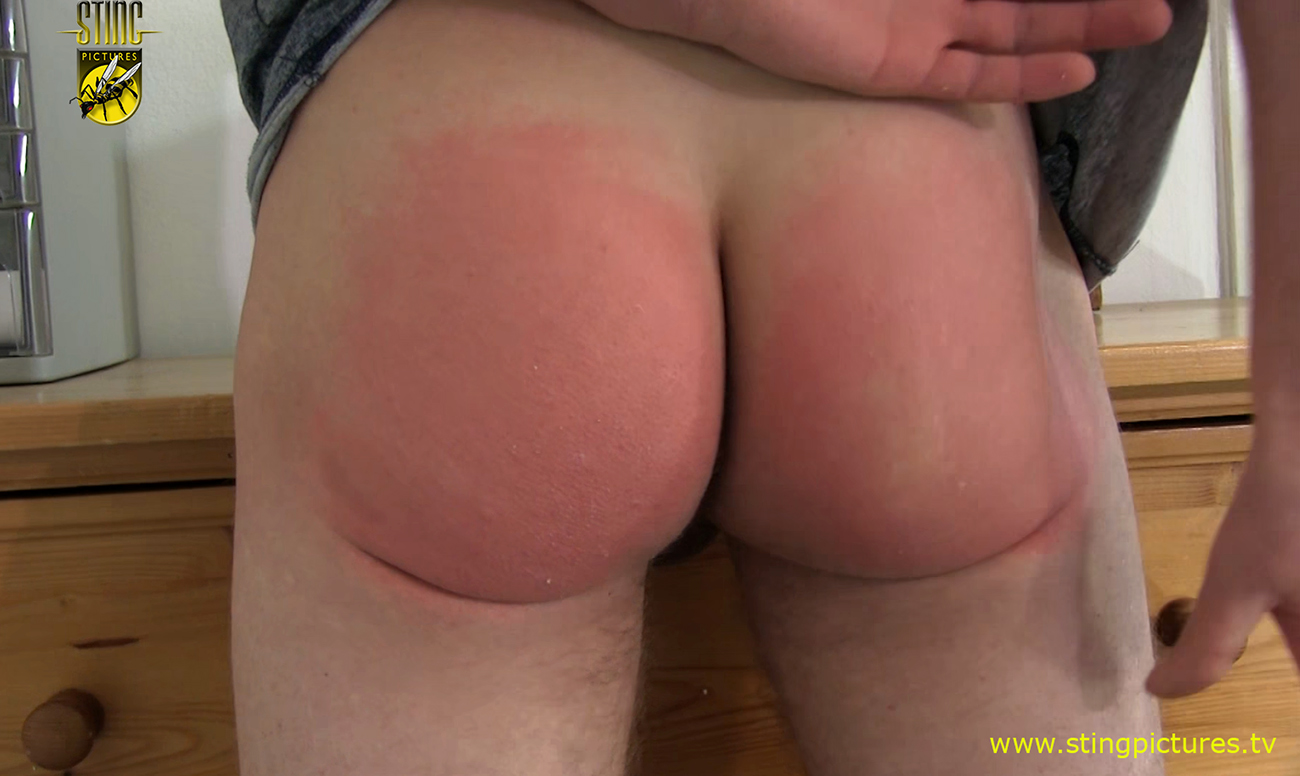 Or will good behaviour only last until the Sting fades from his bottom?
PREVIEW VIDEO TO FOLLOW
Links
*
Discipline USA 6 – in 1080p Extra High Definition
*
Discipline USA 6 – in Standard Definition
*