The second two scenes from the new Sting Special Price Re-release is
Angry Step Dads Round the Block
Starring Luke Adams, Johan Volny, Dominic Black, David Hines, Terry Hellman and Marco
HD Only $17.99
Standard only $13.99
CLICK HERE to view Part One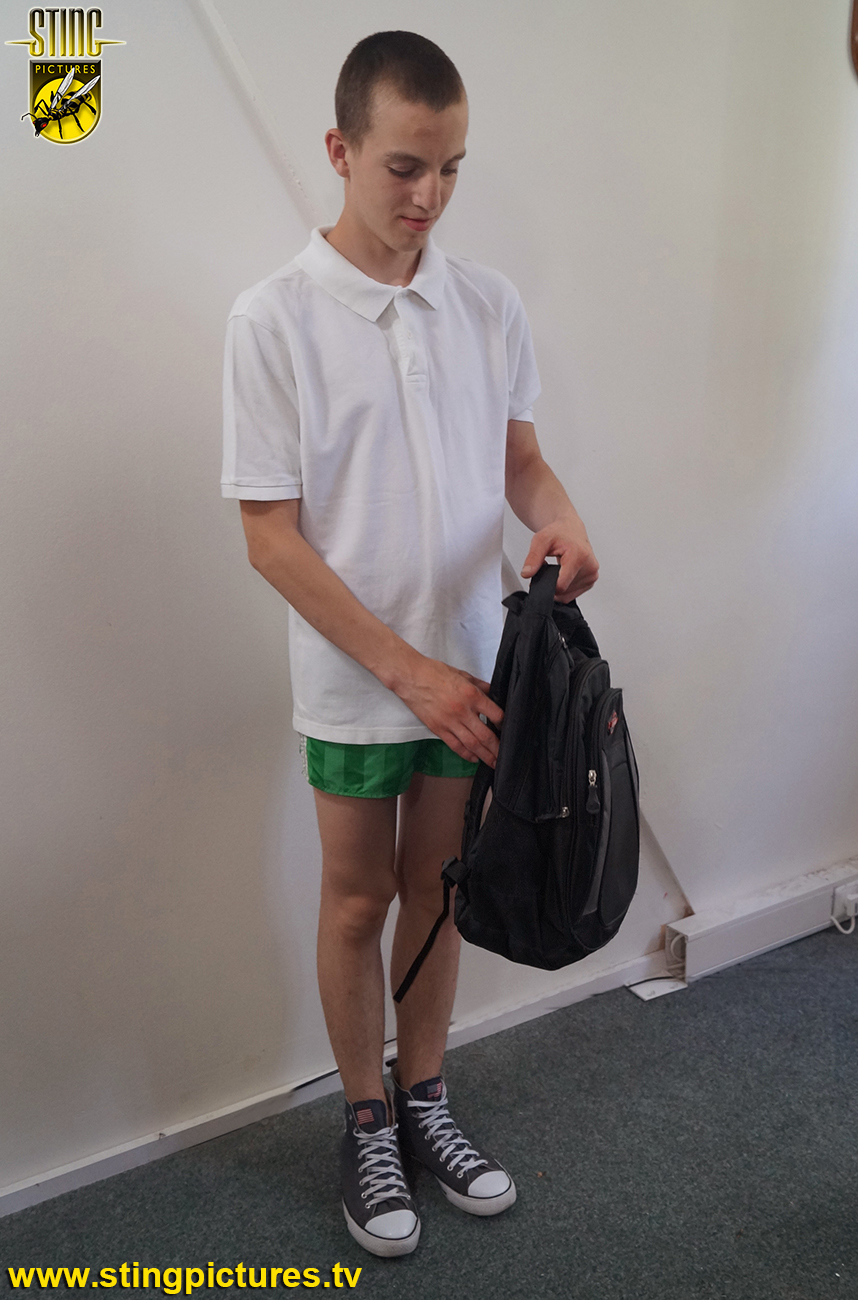 Scene three features Danny (David Hines) who is an extremely cheeky youth and has recently upset his next door neighbour. Now he's resorted to bad language, the sort his stepdad is certainly not going to tolerate!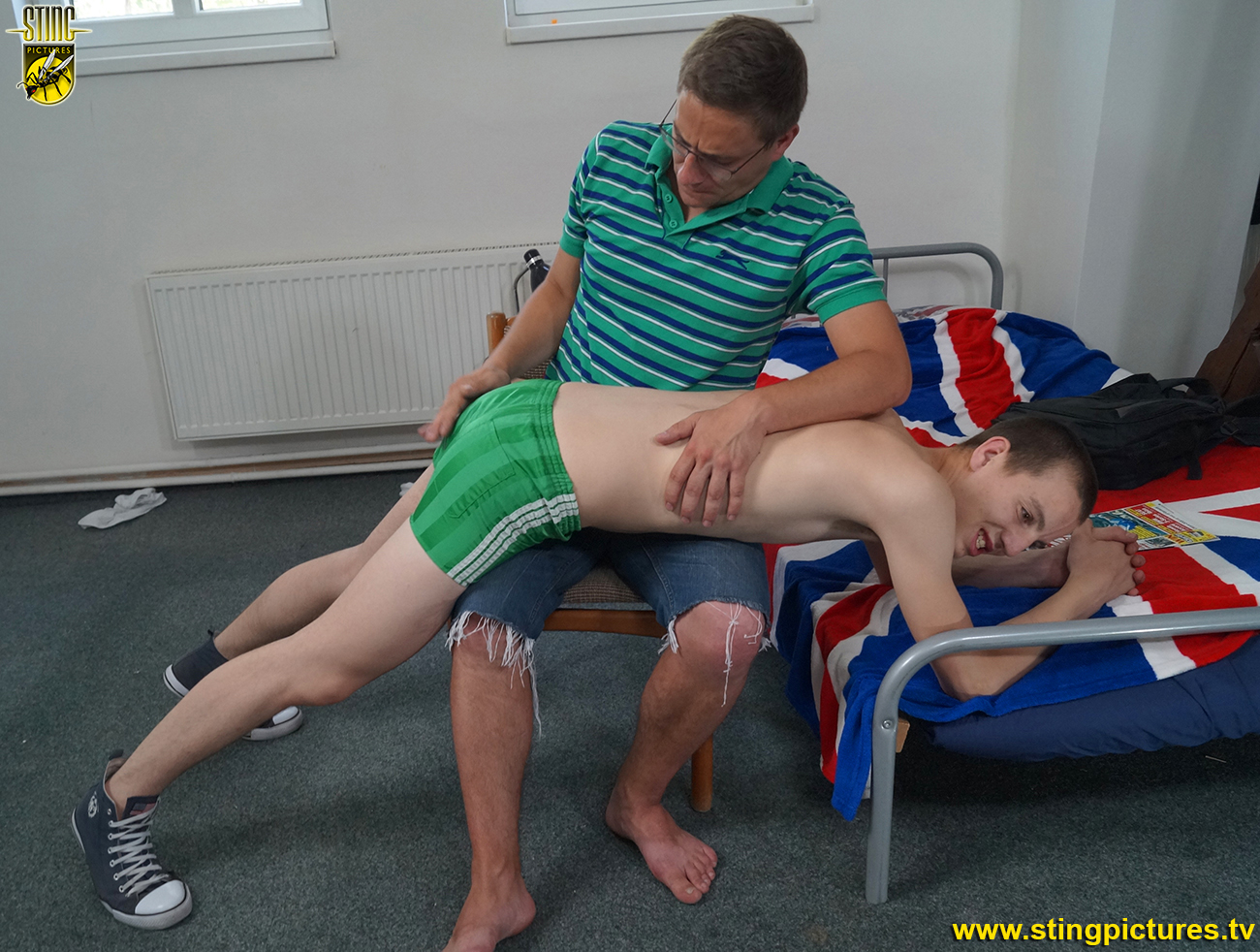 After a complaint he had used a particularly ugly word, the 'F' word, Dad decides to take the boy in hand. He can go over the knee to learn some manners
*
Click on the Read More tab below to see more
*
______________________
Next, laying face down on his bed and take a good strong dose of a supple beach shoe on his bare bottom!
Lastly, it's Johnny (new StingLad Terry Hellman) his uncontrolled love of driving has led him to take and drive his stepdad's car without permission. This time an accident occurred, and his Step Dad is furious.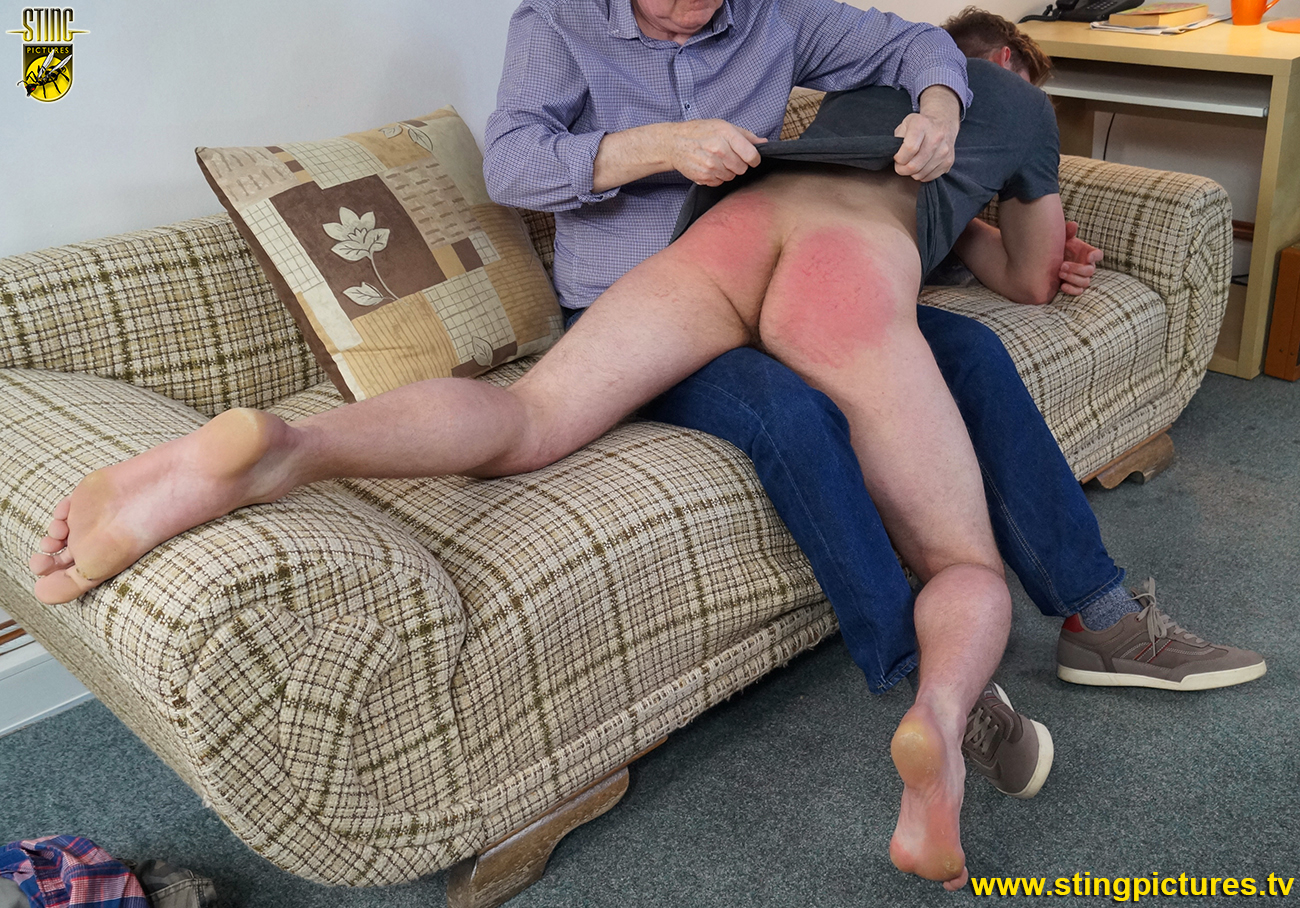 Too many warnings have not resulted in any form of obedience. Terry needs a lesson, big lad or not, he's going to get it.
His bare bottom, now well spanked to traffic light red, is going to get more treatment in the form of a heavy leather bound paddle. This hasn't been out for sometime since Johnny got older but now seems as good a time as any!
Links
*
Angry Step Dads Round the Block – in 1080p High Definition
*
Angry Step Dads Round the Block – in Standard Definition
*
This video is also available through Sting at Clips4Sale for customers who wish to use an alternative processor.