The Special Price Classic is
At Carnfield Institute Colonel Lee's diary entries follow the misfortunes of several inmates.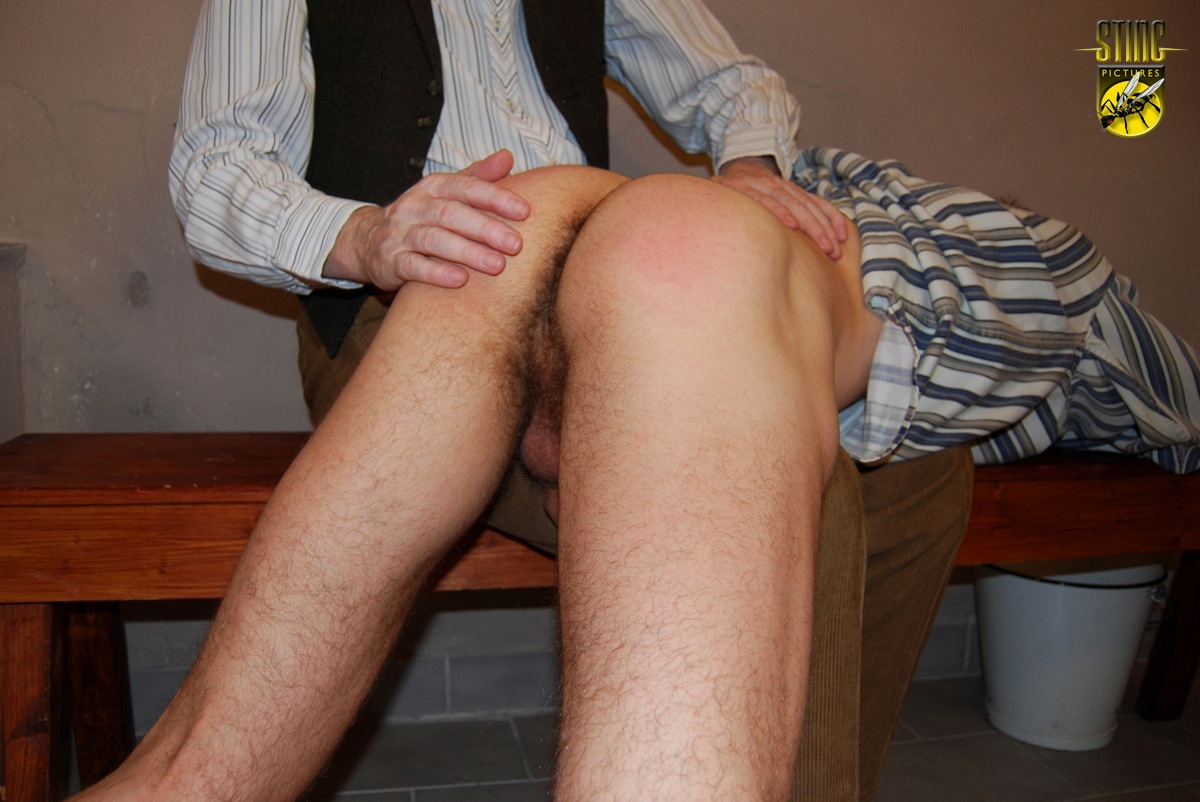 First Harris receives a firm hand spanking for insubordination richly deserved in the eyes of the Colonel.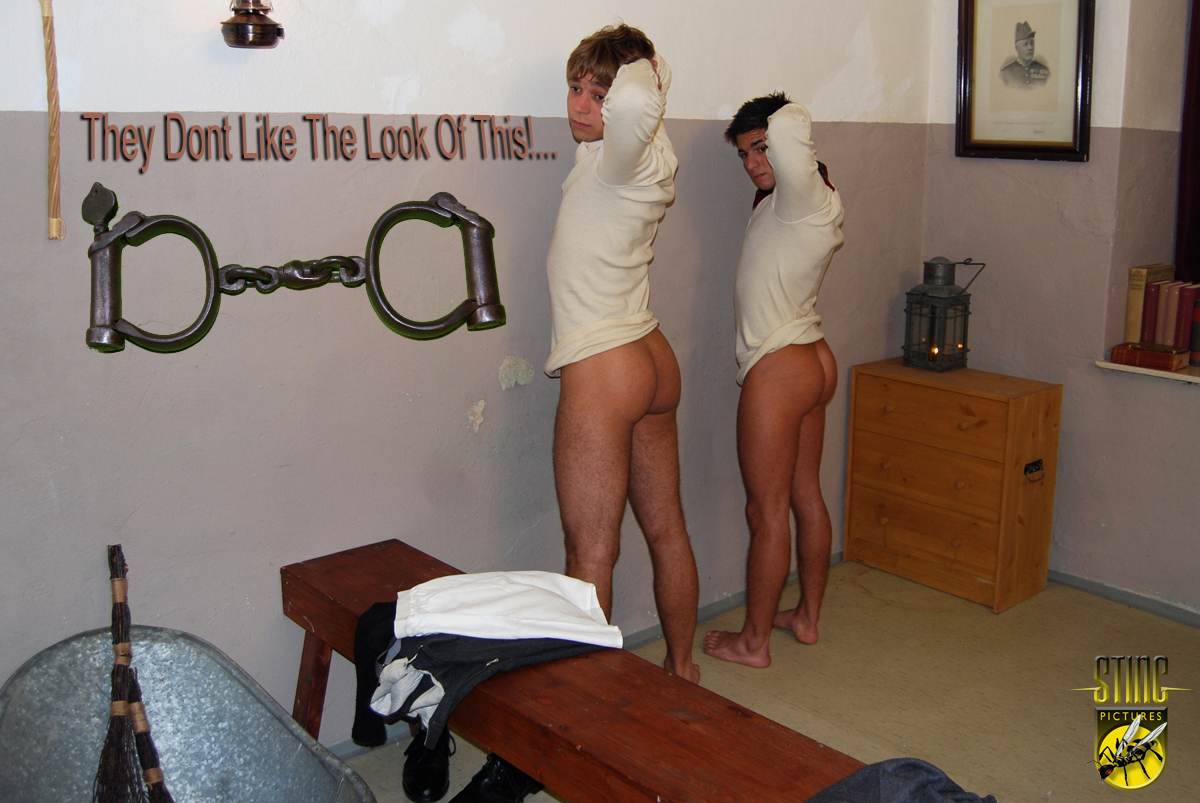 Next are two know trouble makers Jamison (Sebastian) and Markey (James Bruce) again for their mischievous behaviour.   Spanking, feaging and salt water birching are employed by Mr Steerforth and the Colonel to amend their wayward attitudes.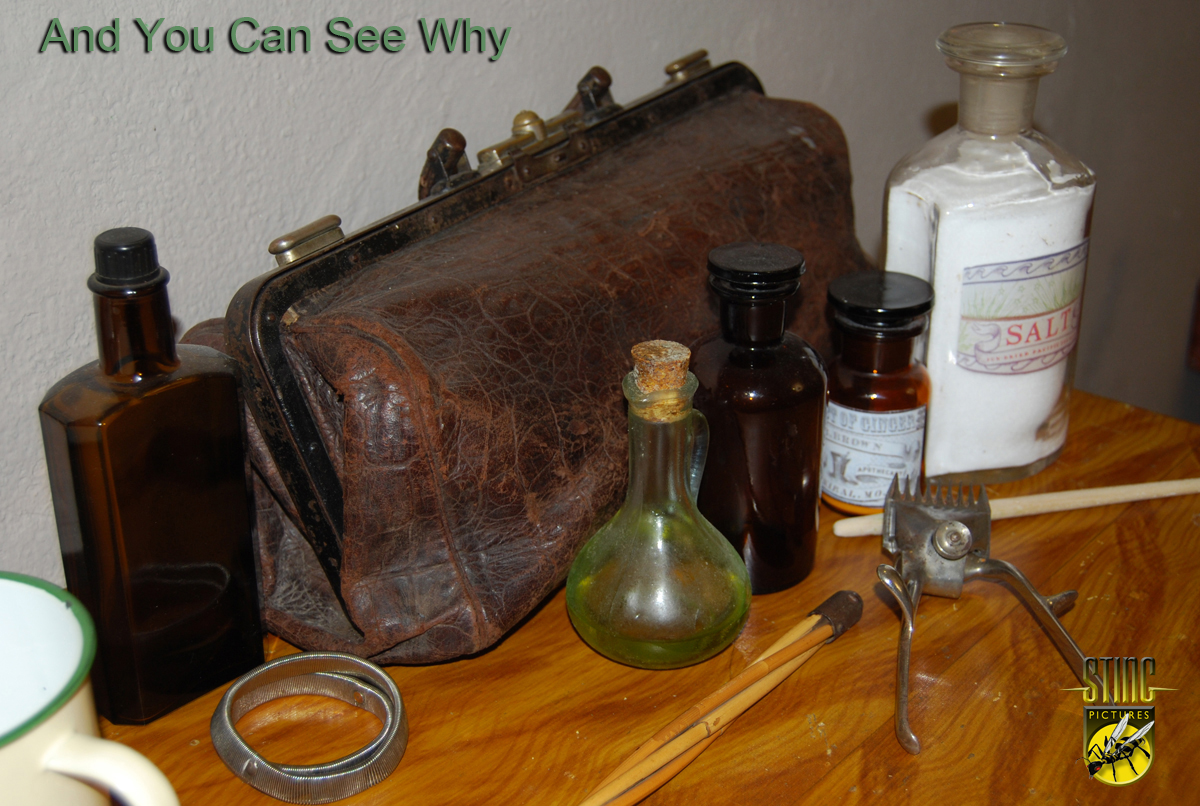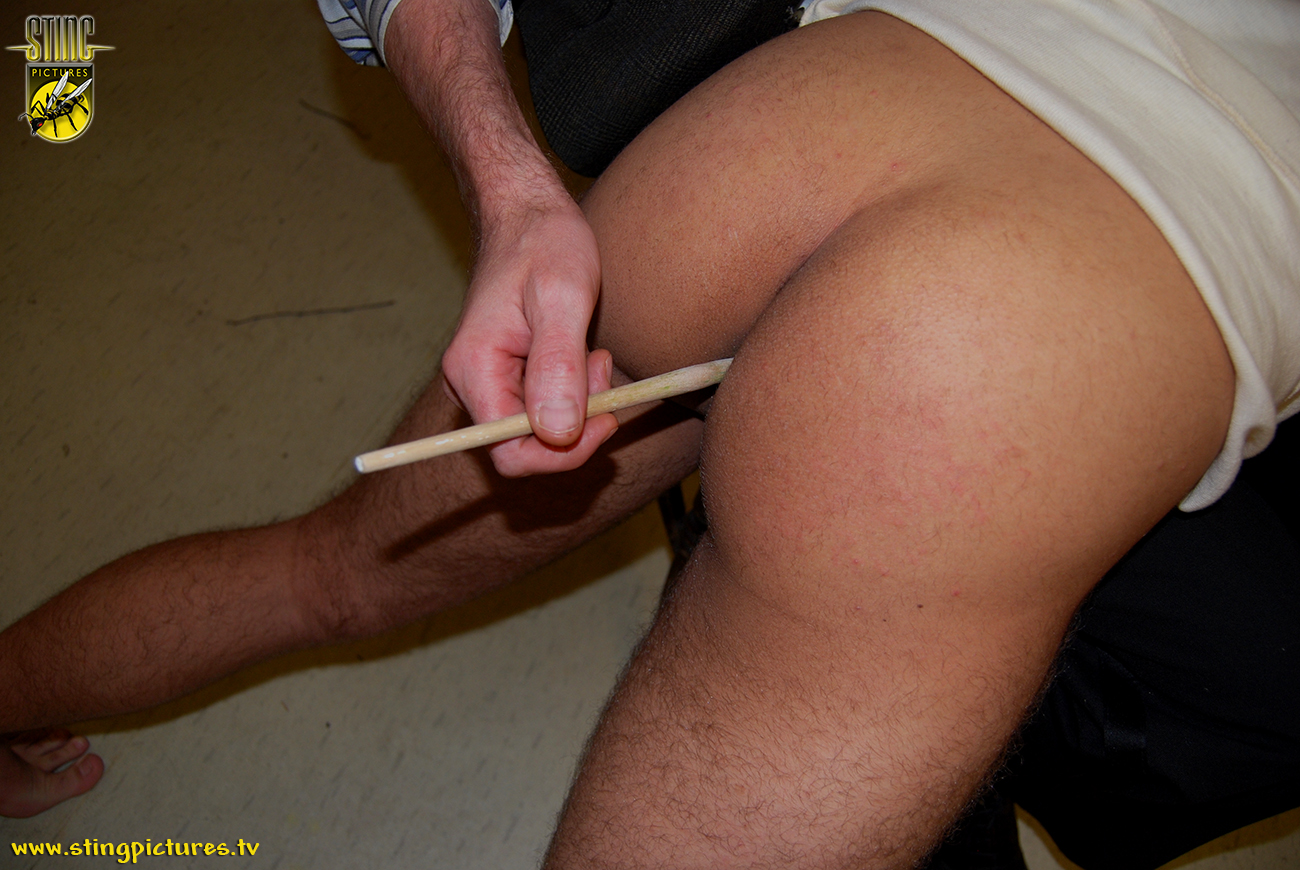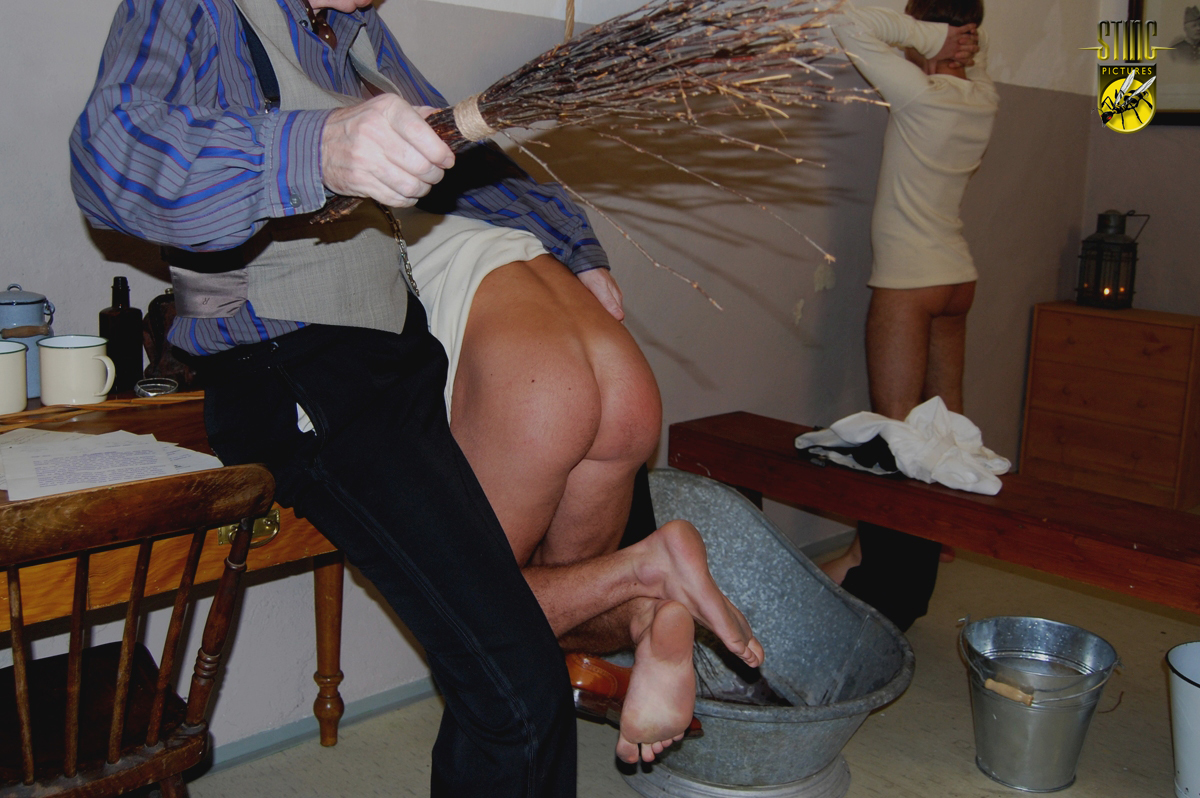 *
Click Here or on the Read More tab below to see more
*
______________________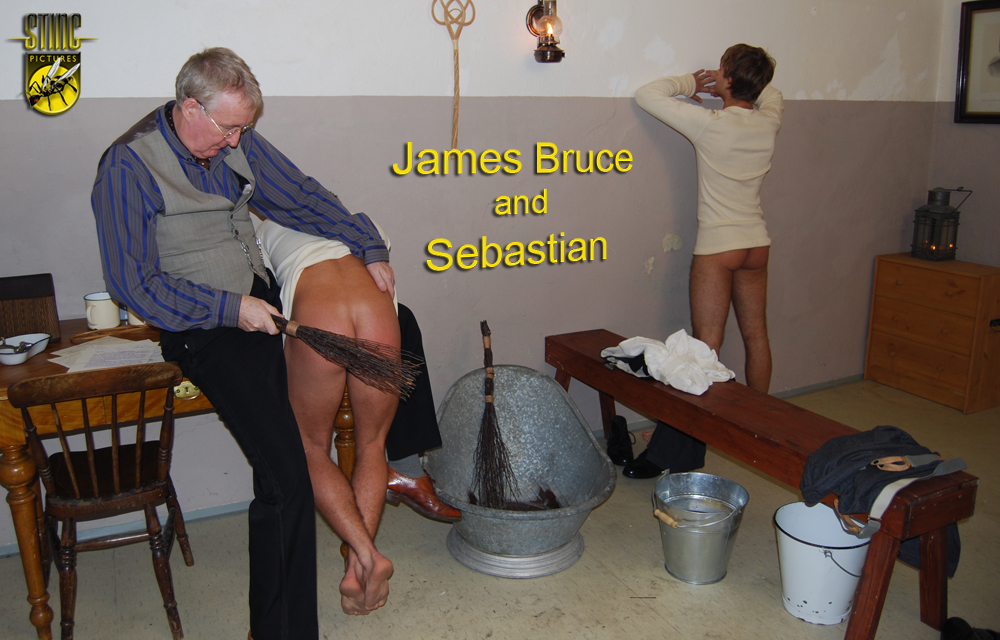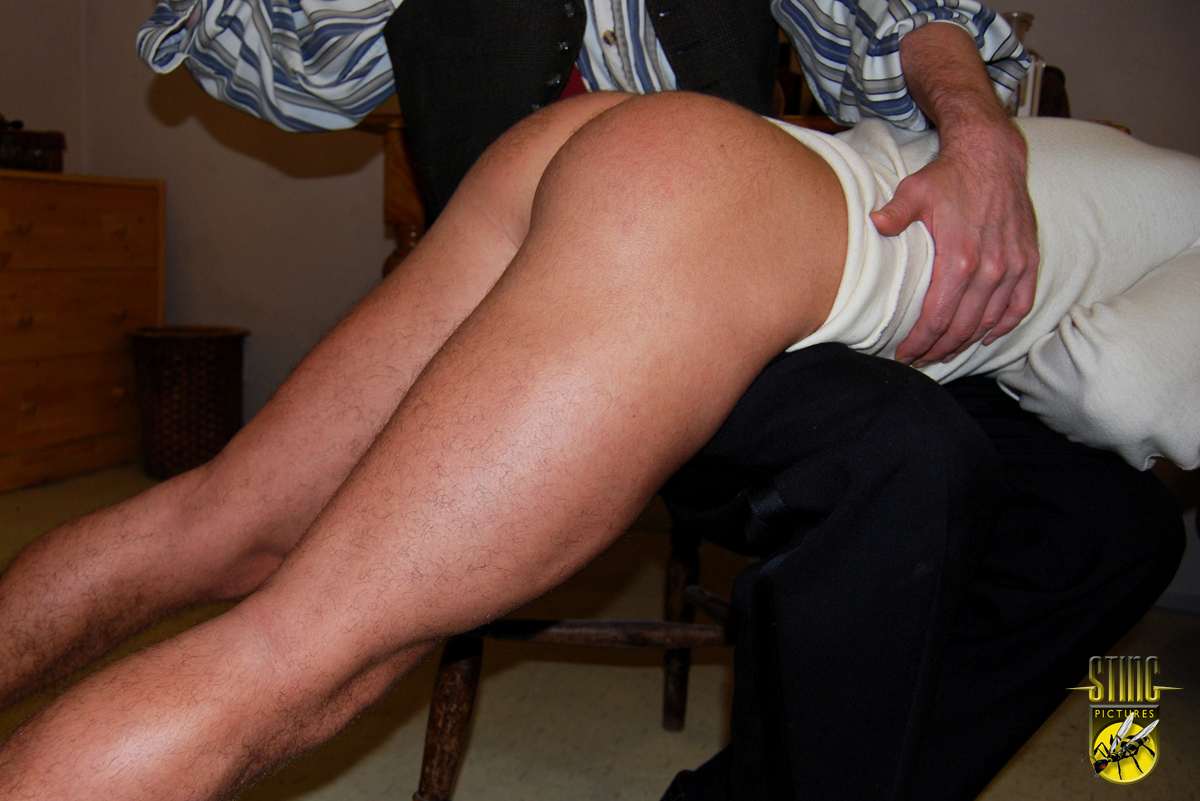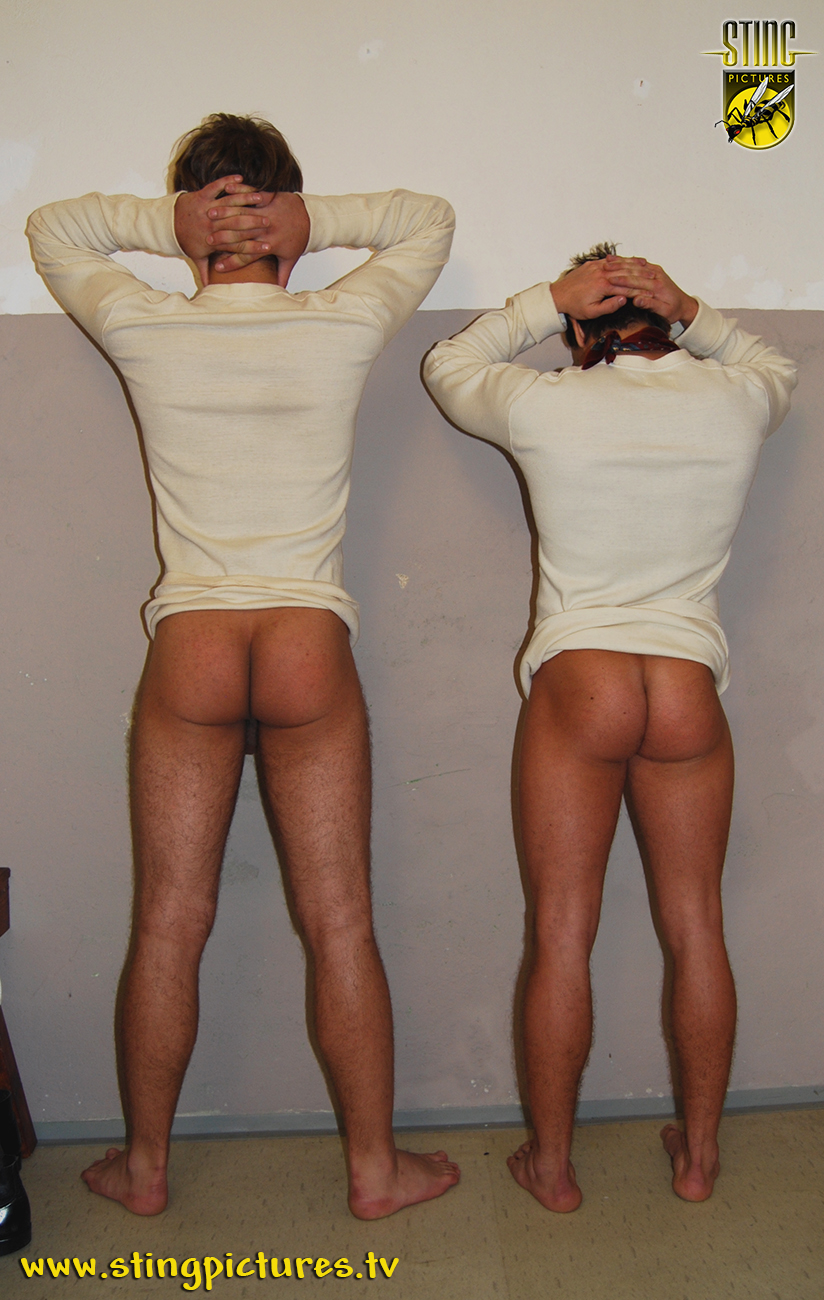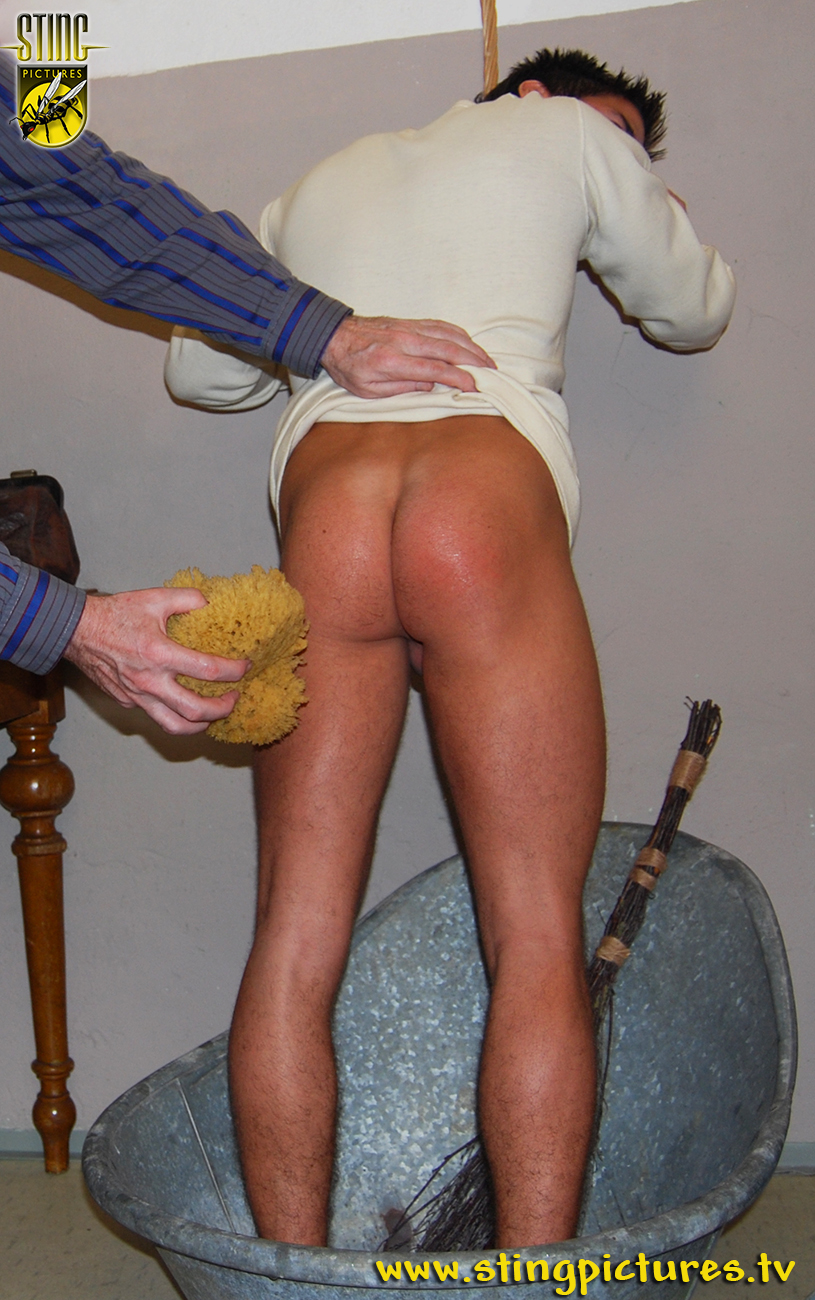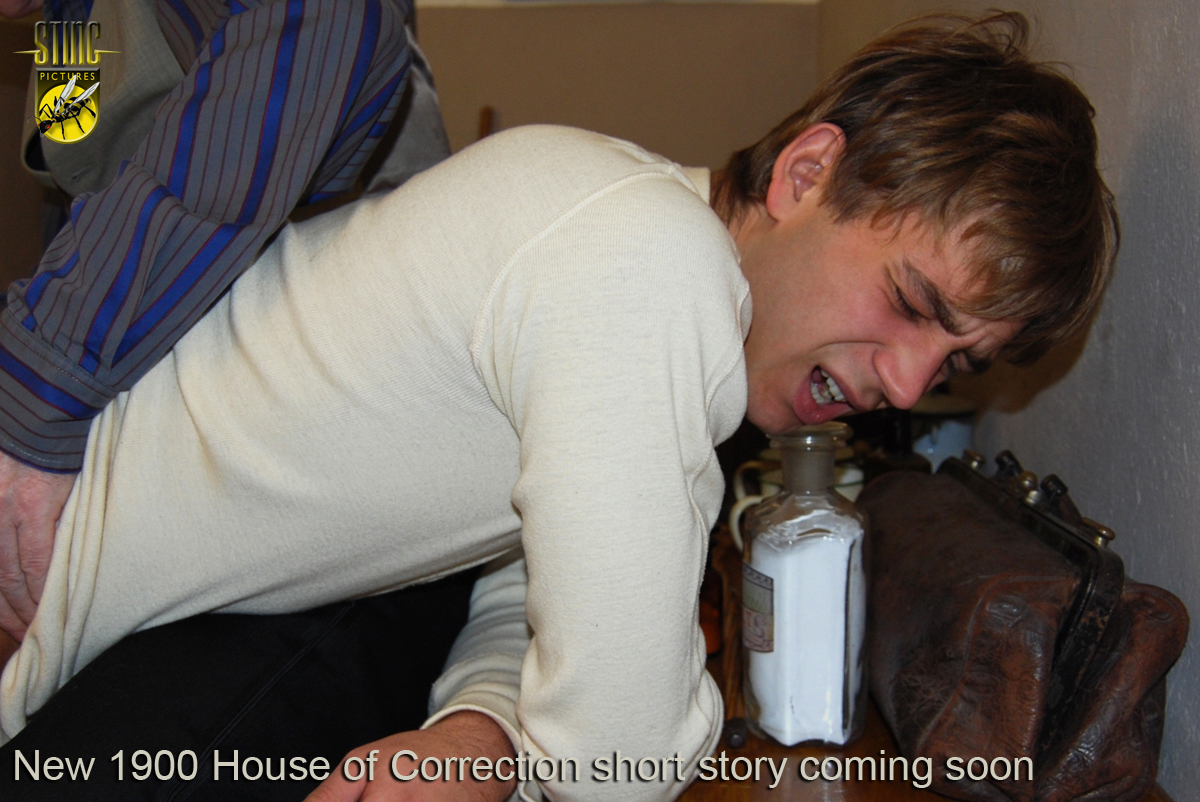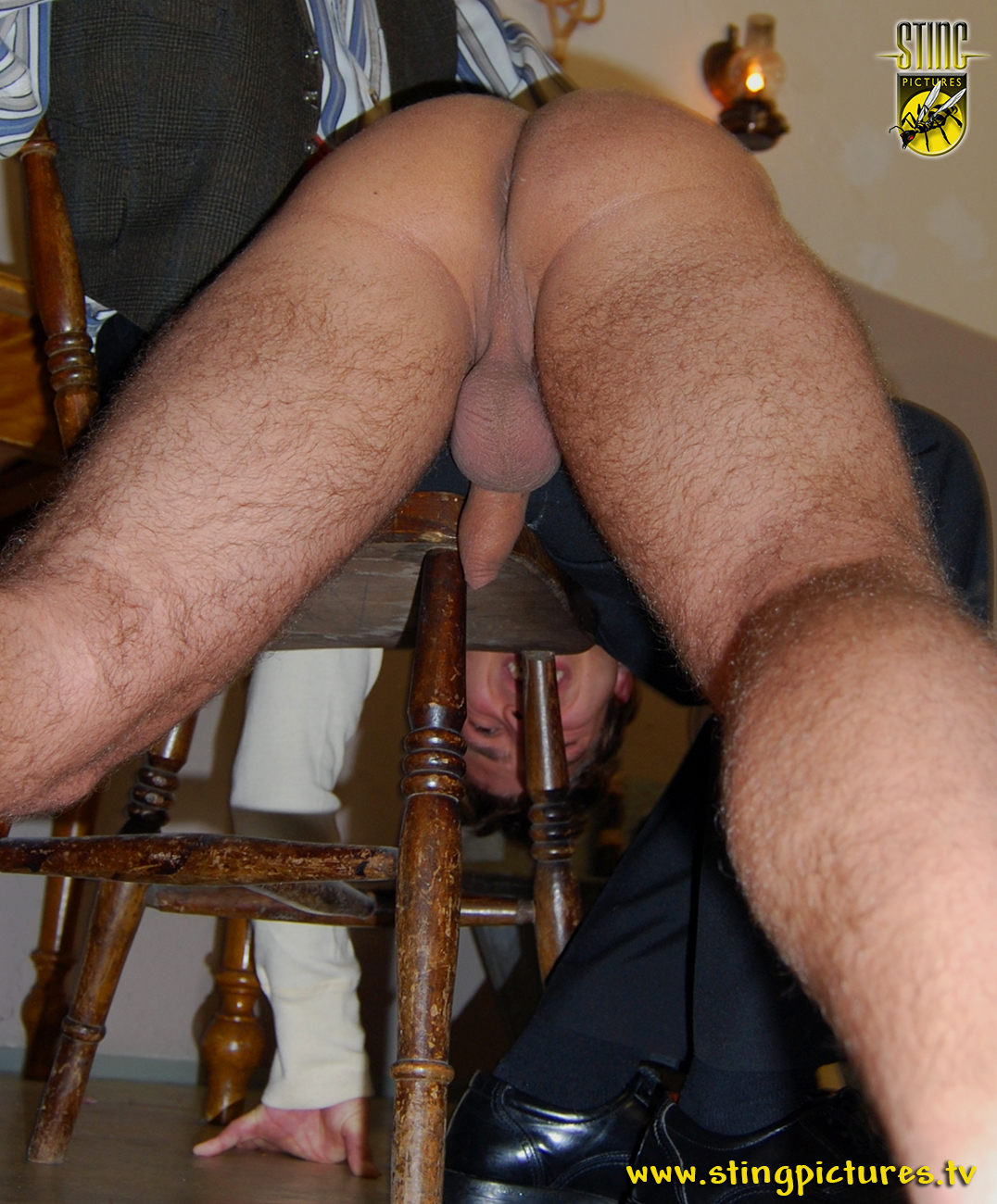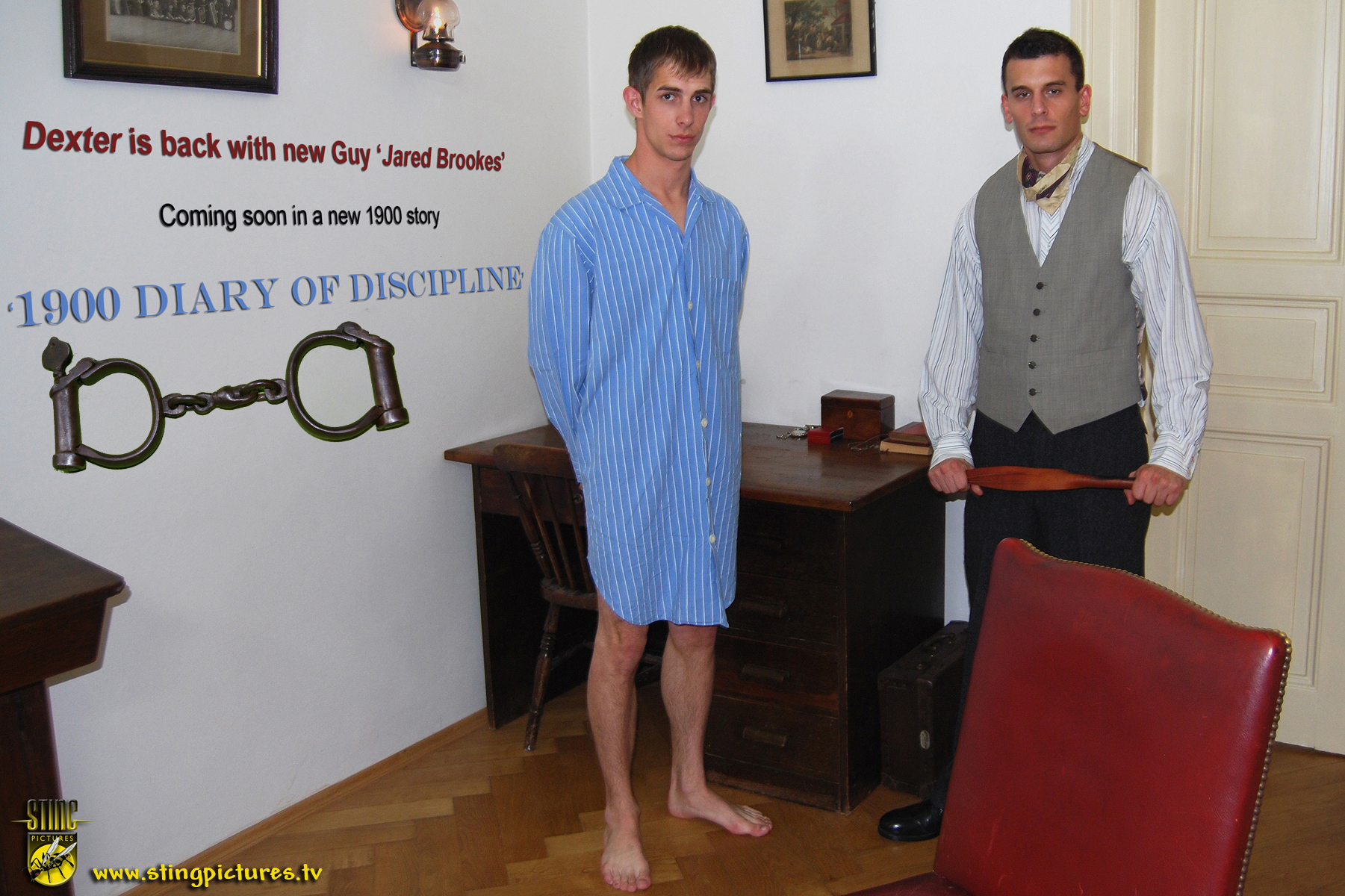 Monday 17th August see's the Colonel giving trustee senior lad Passmore (Dexter) the job of punishing Daniel Smith (Jared Brookes) He wastes no time in administering a good spanking and stinging session with the tawse for good measure. Daniel Smith will think again before breaking the rules.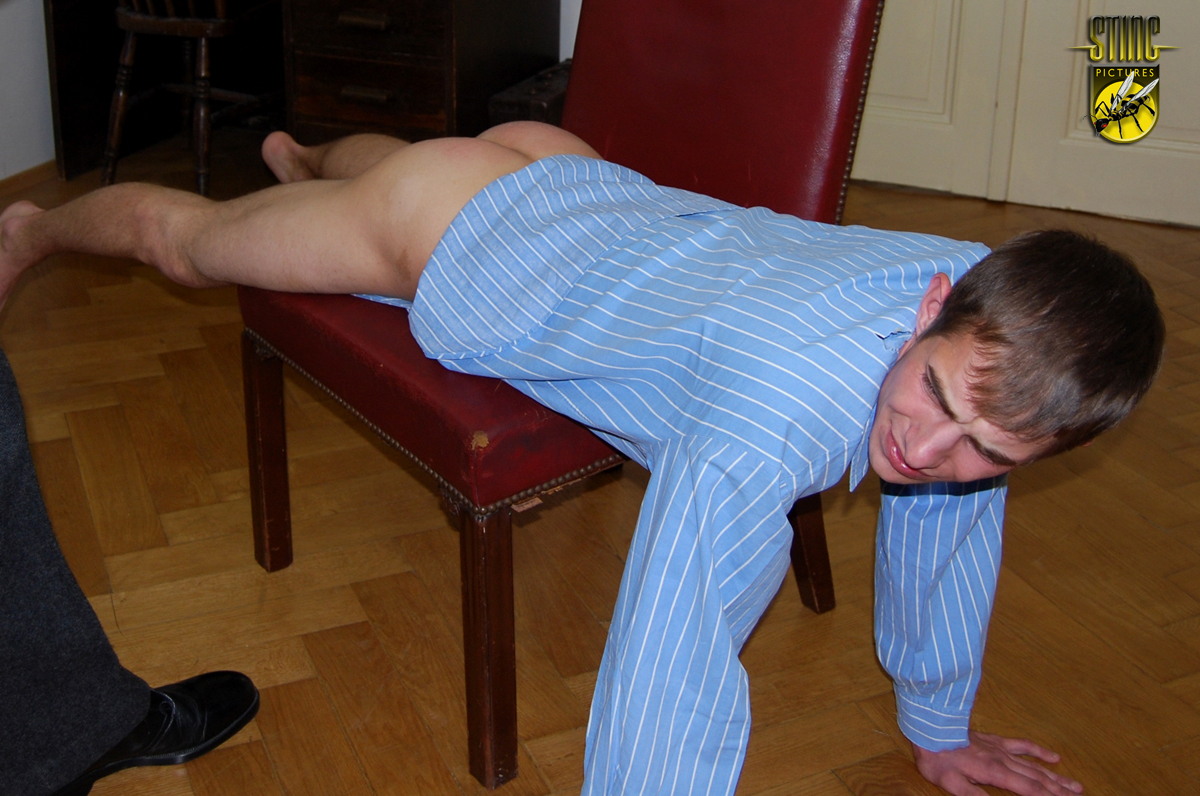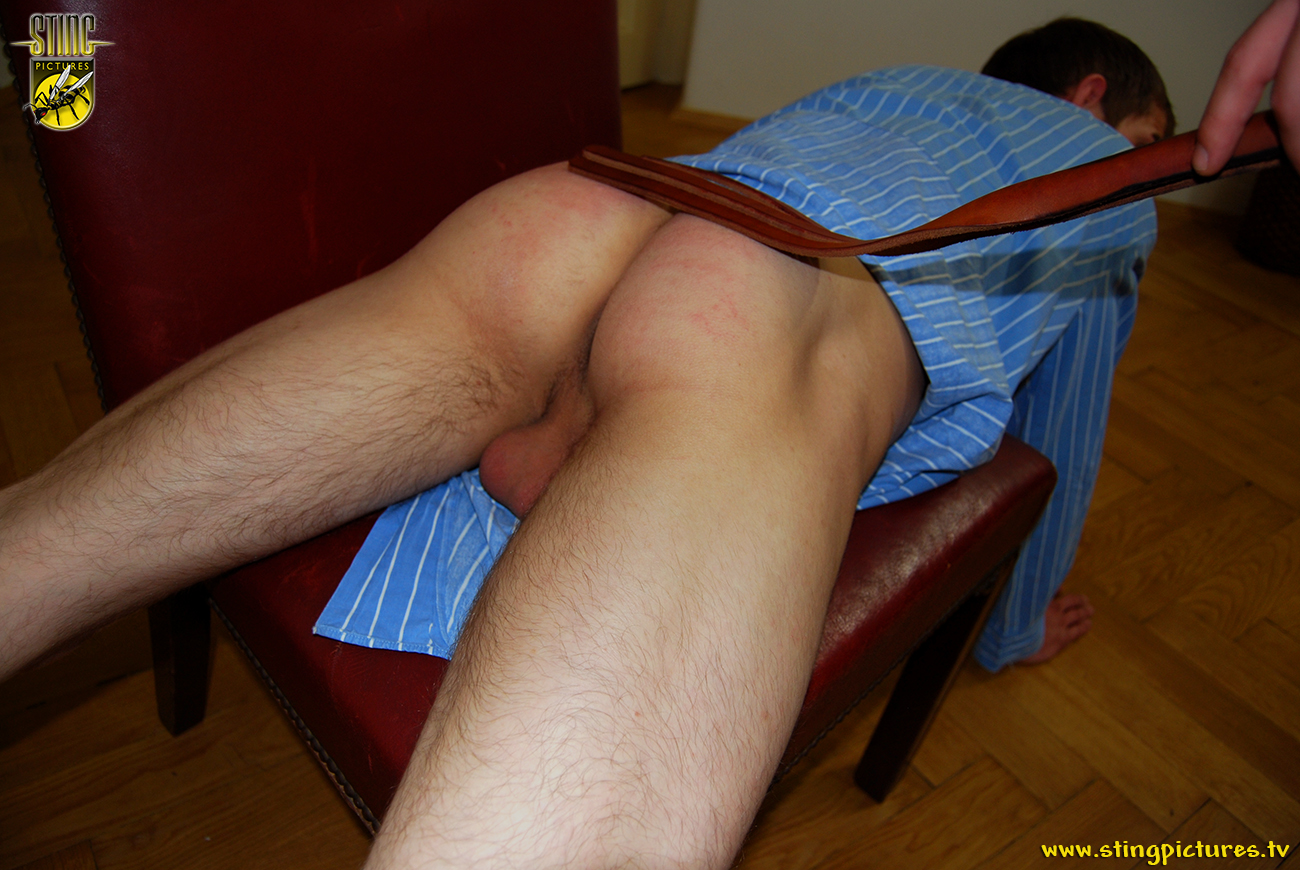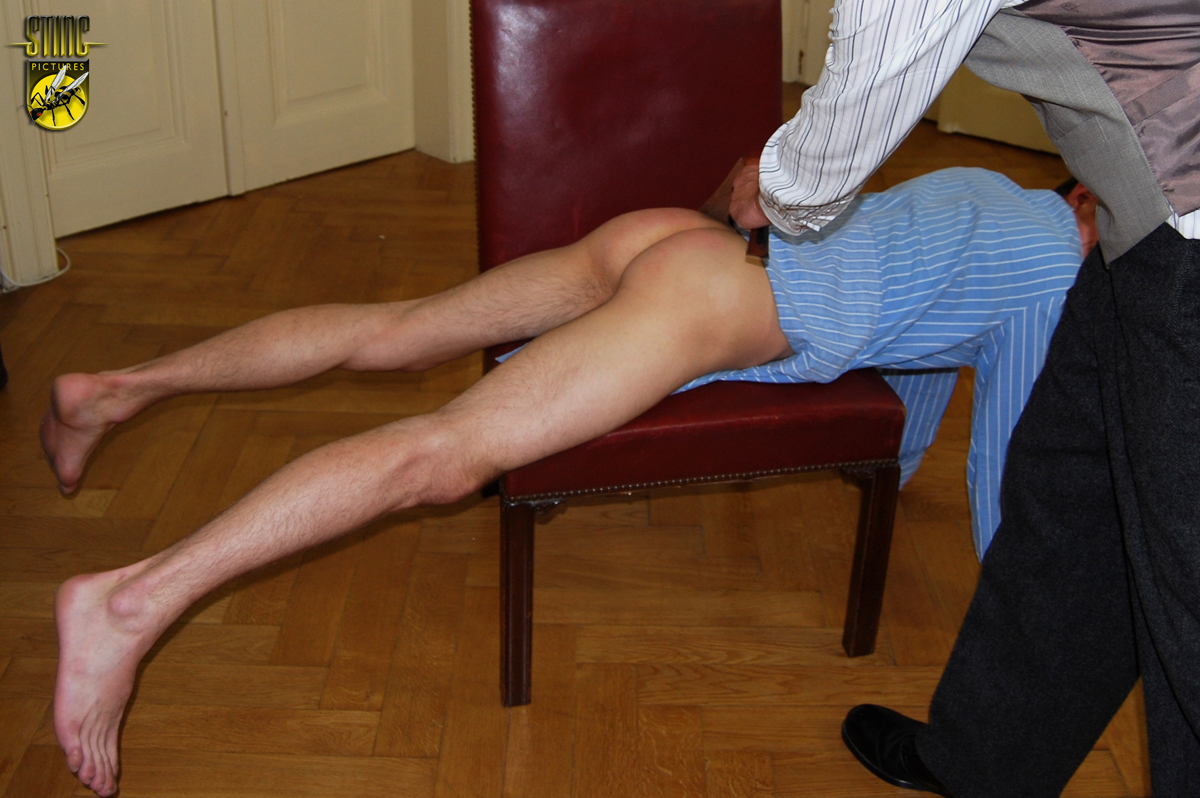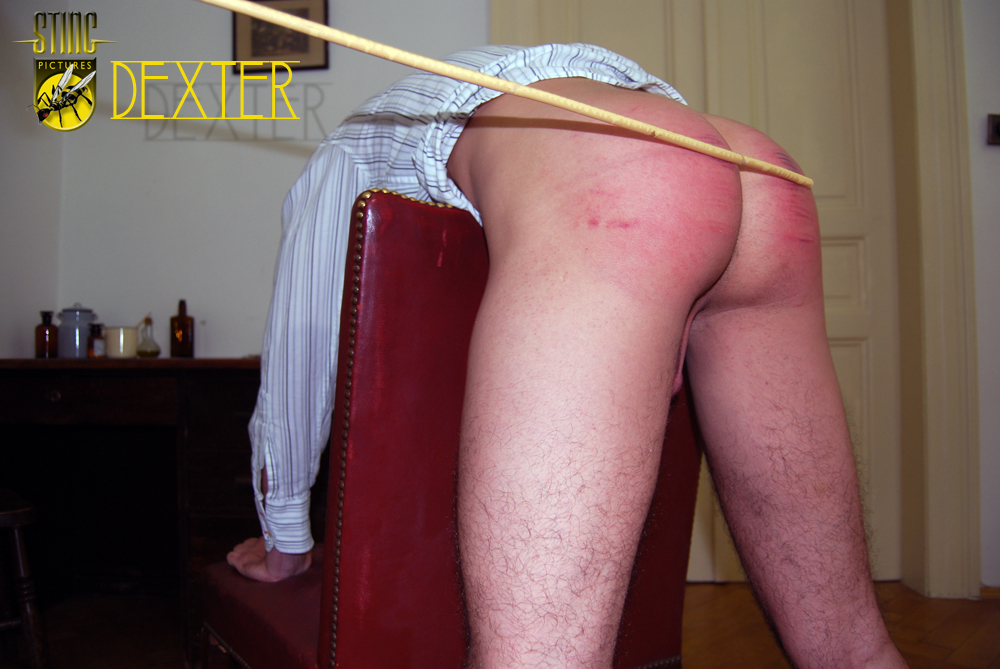 The final entry in the diary concerns Passmore himself. In his position of trust he has risen above himself and disgraced the institution. Not too senior to be punished and to set an example to the other boy's he is dealt with privately but serverly by Mr Steeforth. Passmore receives a long hand spanking and 24 cuts of the cane well laid on. Yet another entry in the Discipline Diary for 1900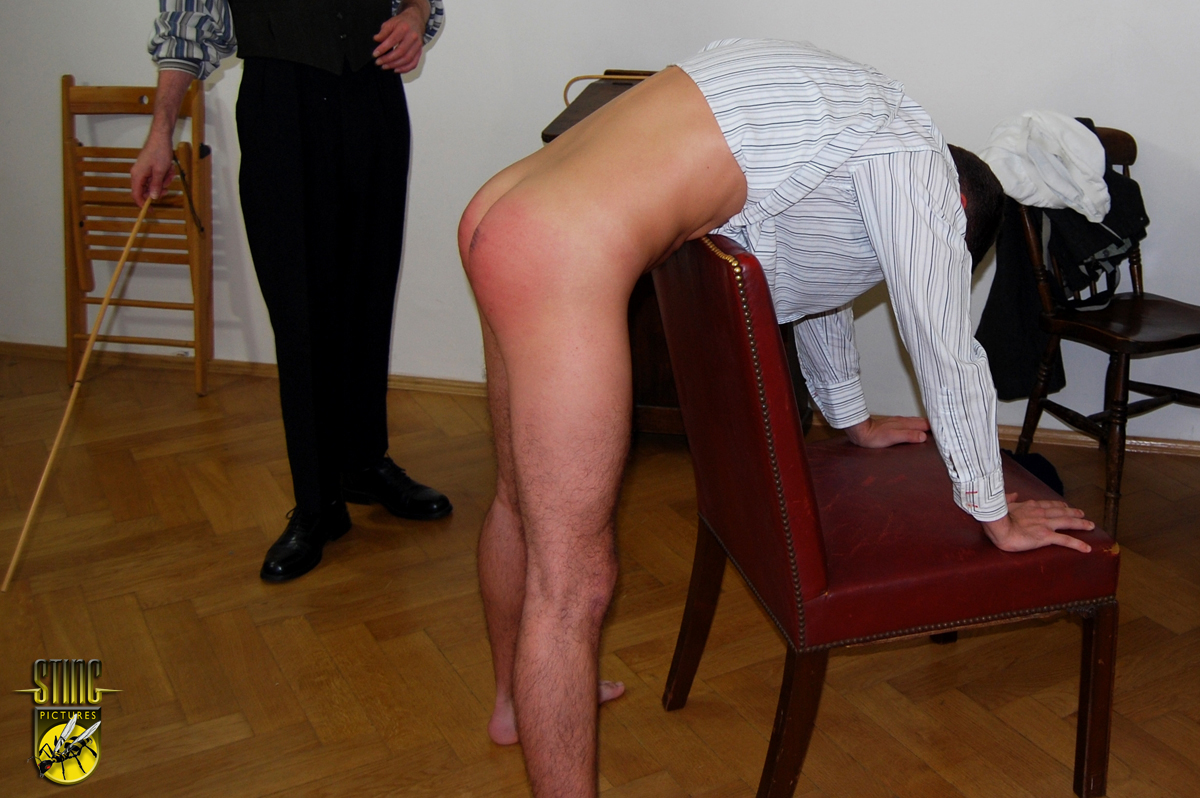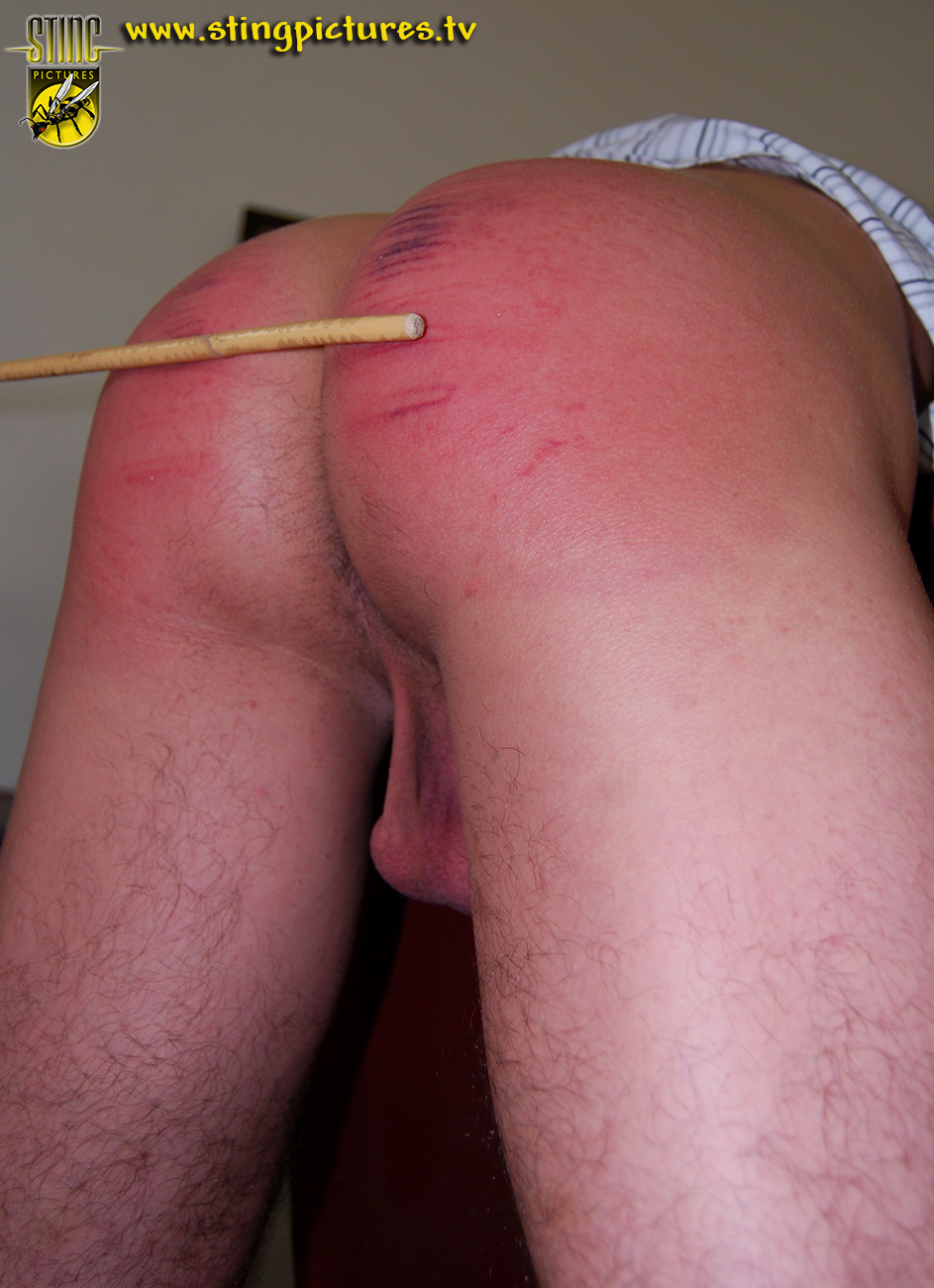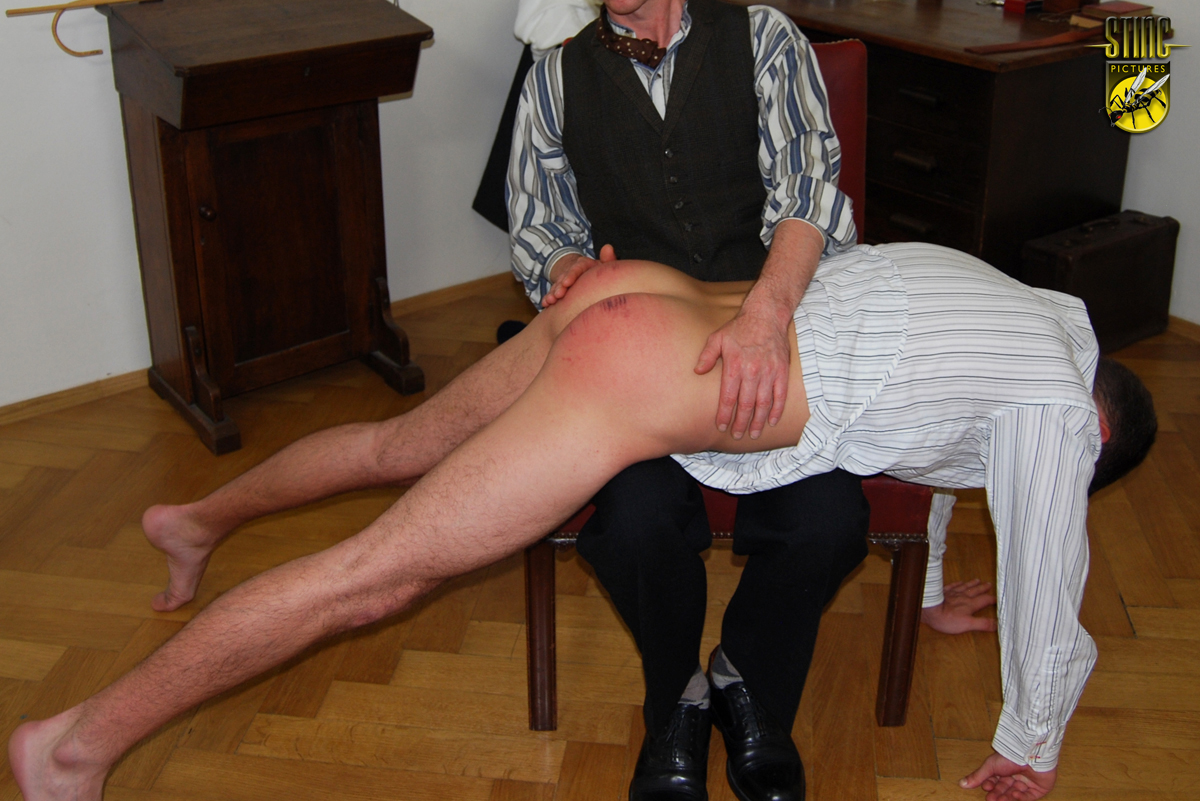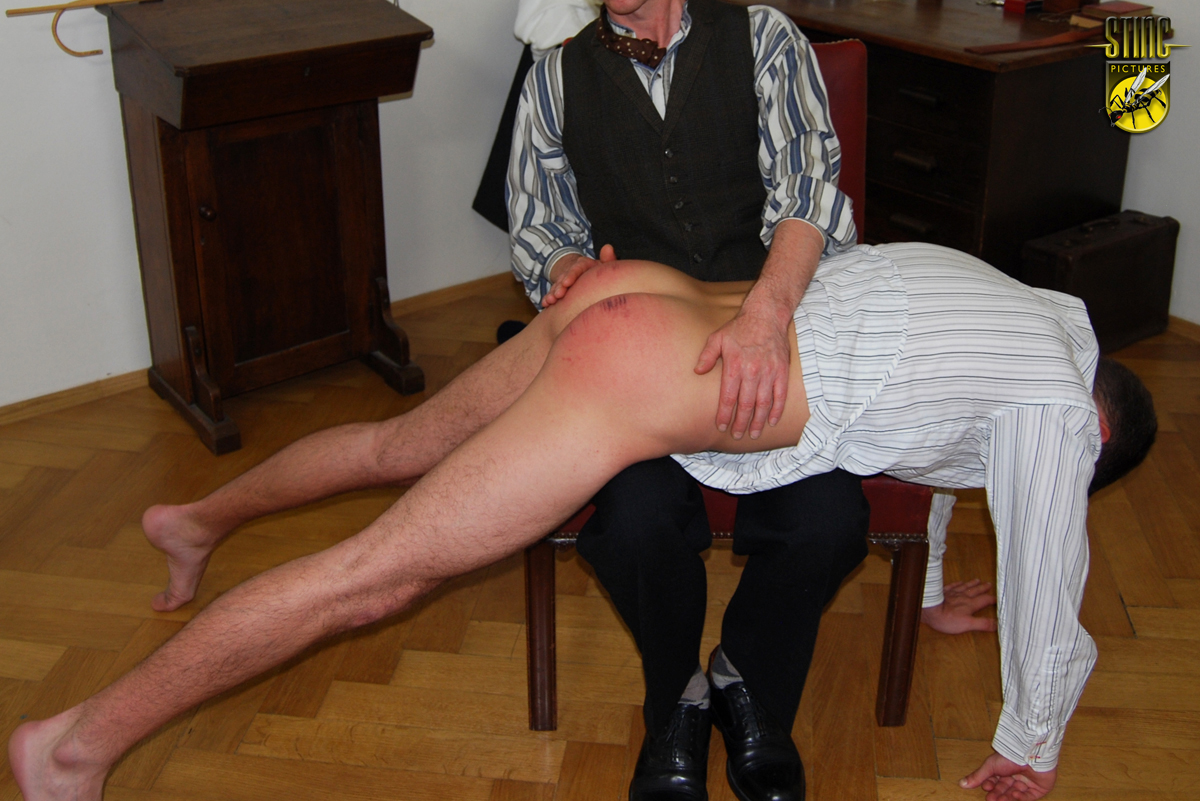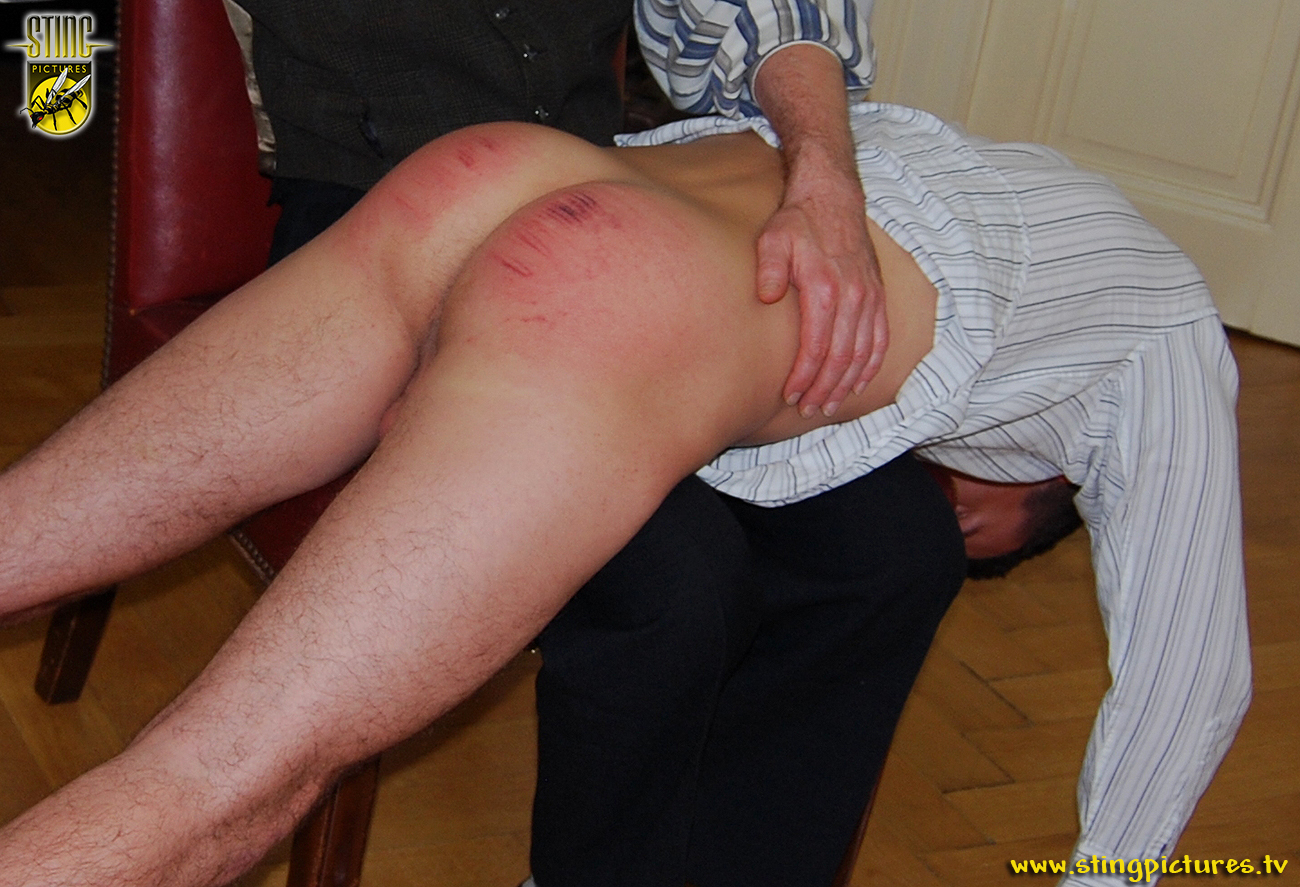 Links
*
This video is also available through Sting at Clips4Sale for customers who wish to use an alternative processor.
(NOTE the minimum price for special length videos at Clips4Sale is slightly higher than charged on the Sting site)