The latest Sting Special Price Re-release is
Angry Step Dads
Starring Damien Drake and Aaron Alton
HD Only $13.99
Standard only $8.99
'Just wait till your stepfather gets home!' This closing expletive, often used as a triumphal remark when the lady of the house attempts to bring fear and dreaded anticipation to a delinquent stepson. It's then a gamble till stepdad gets home to see just what he intends to do.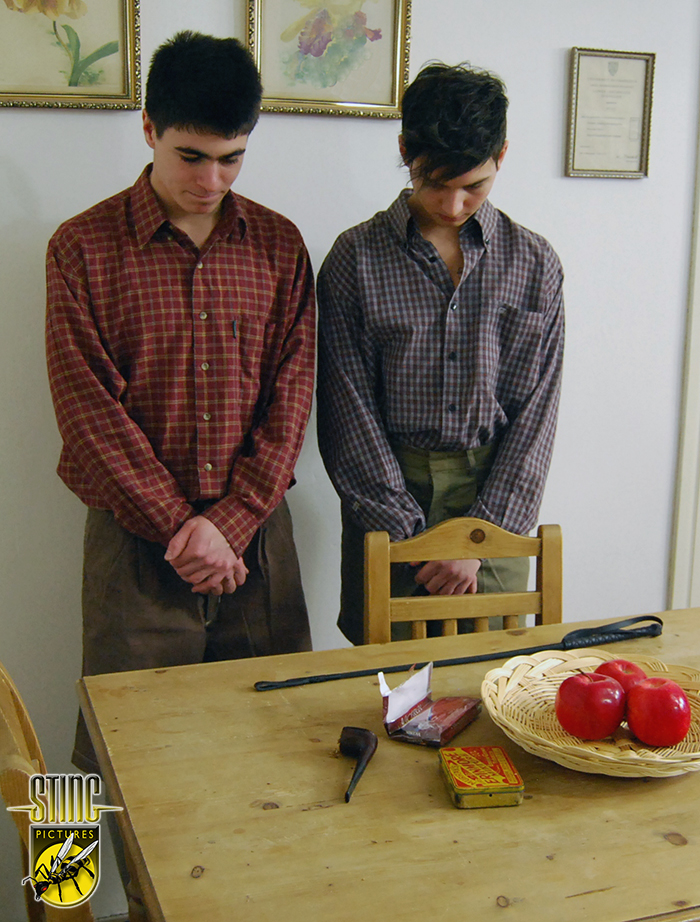 In this series, first off its back in time to see what happened to young George Holmes (Damien Drake) and his younger step-brother Allan (Xander Hollister) when they raided a local apple orchard. Furious that he's been accosted in his local pub their stepfather tears a strip off them in the front room. Later they will clean up and report to the kitchen where stepdad has a good spanking in mind for both of them.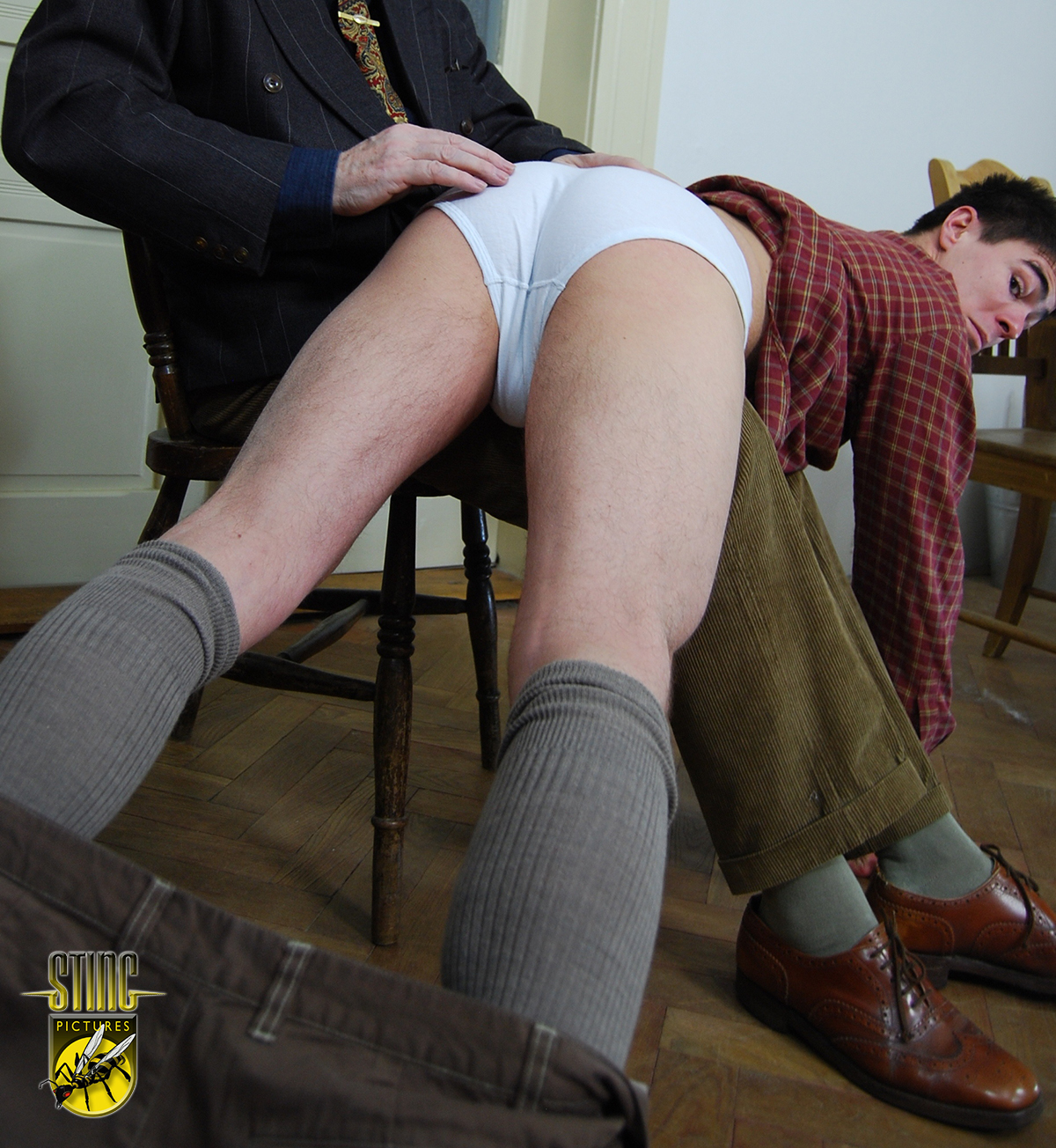 *
Click on the Read More tab below to see more
*
______________________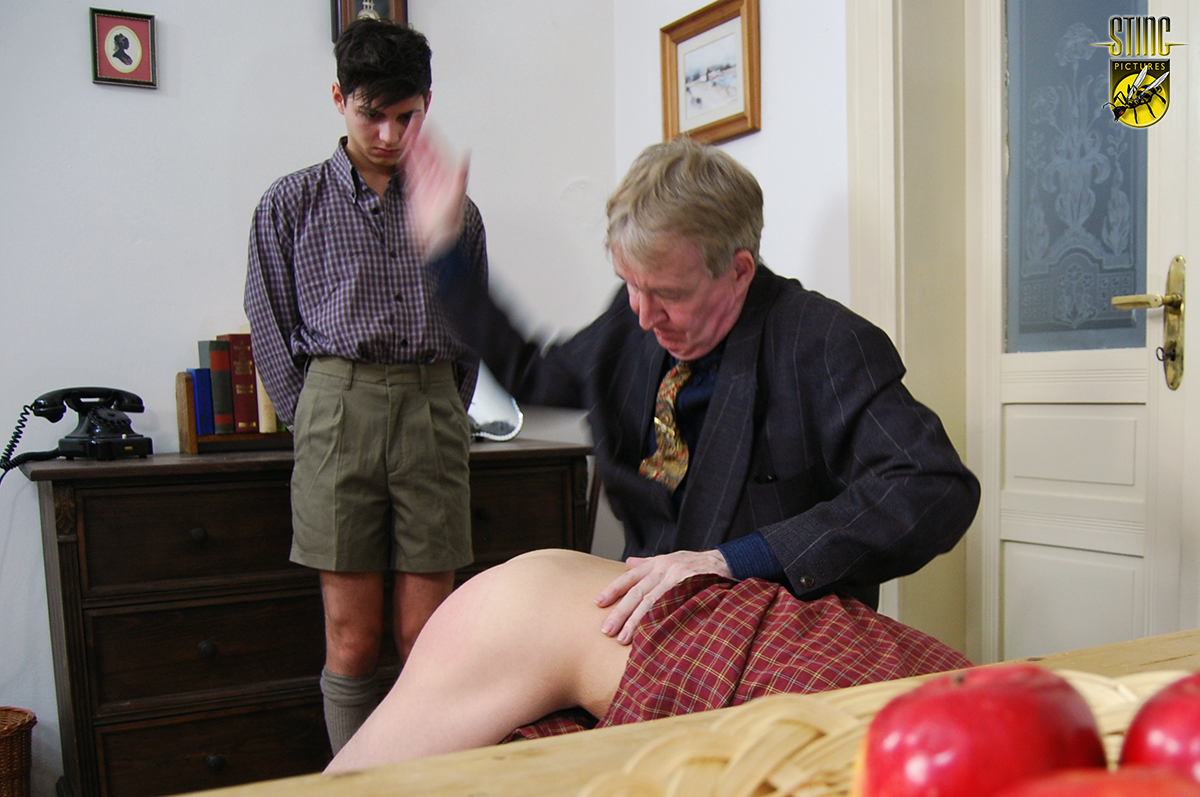 First one then the other watch as step dad slaps their bare bottoms hard warning them to learn to behave. Allan quivers as he watches his elder step-brother George buck and twist across stepdad's knee, his backside getting redder at each stinging slap. Why? Because he's next!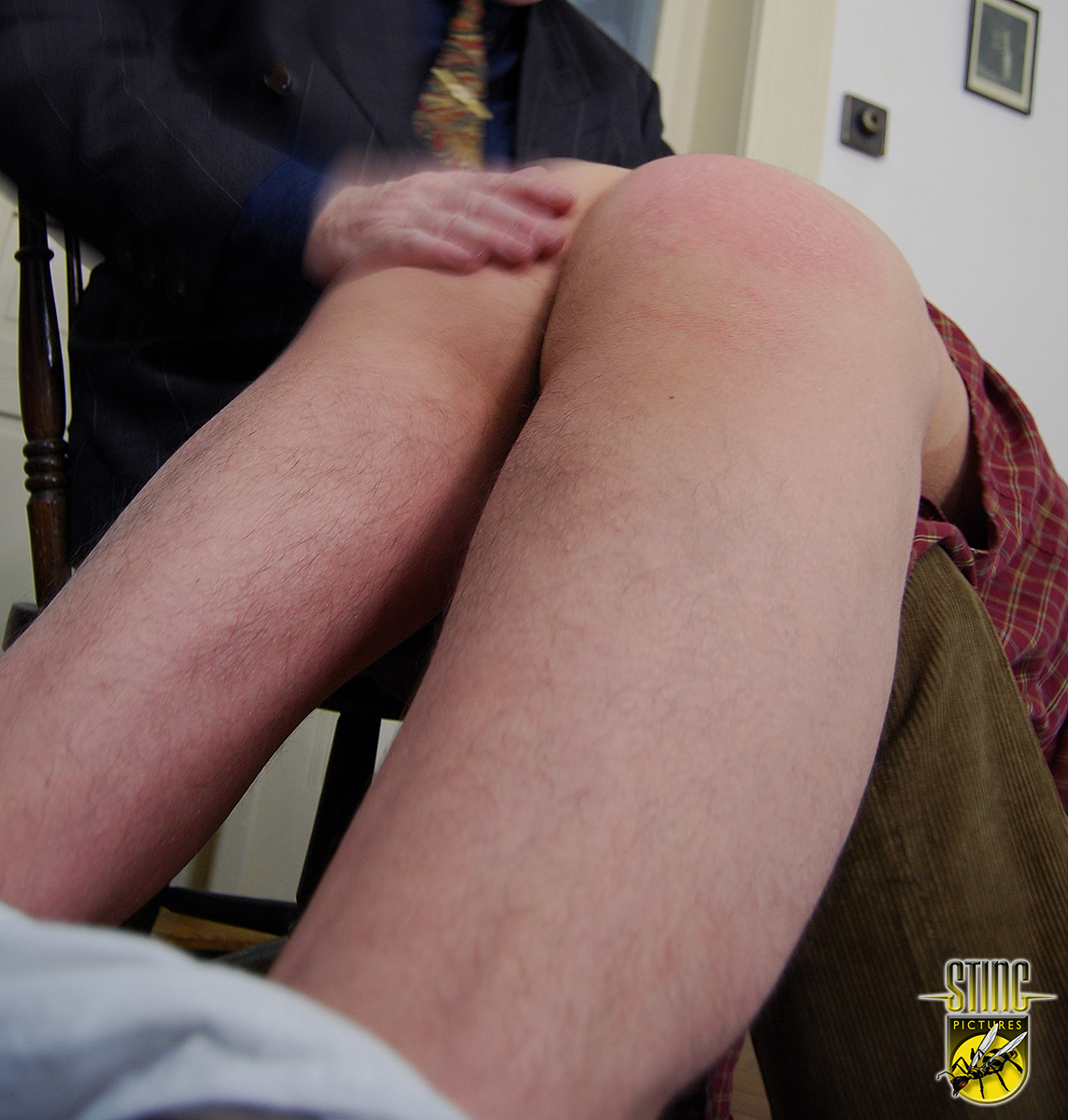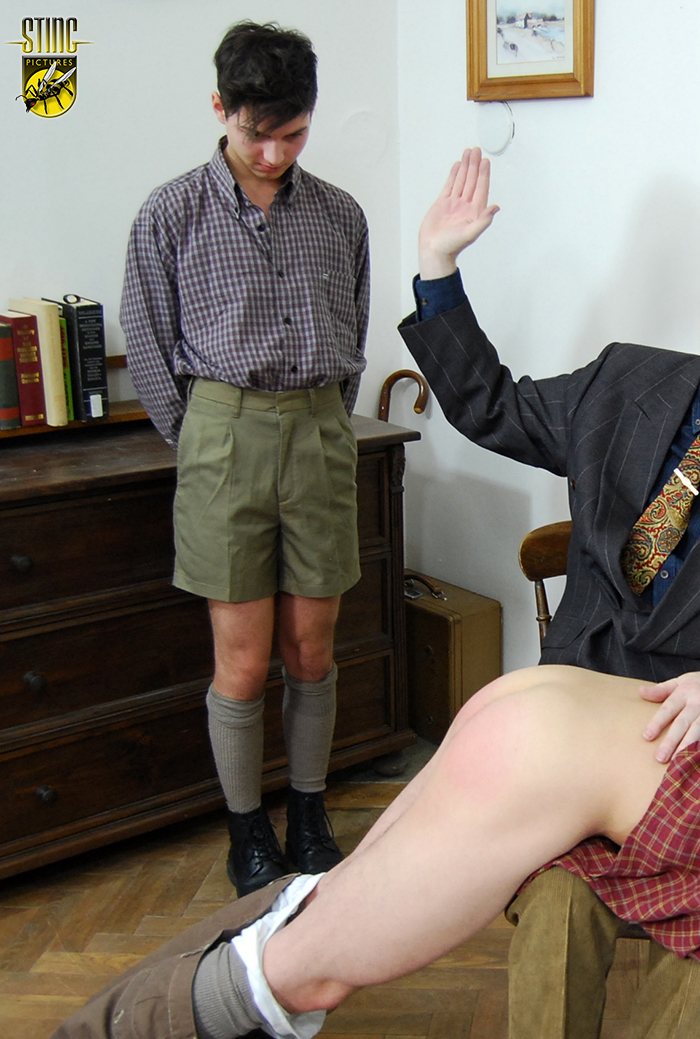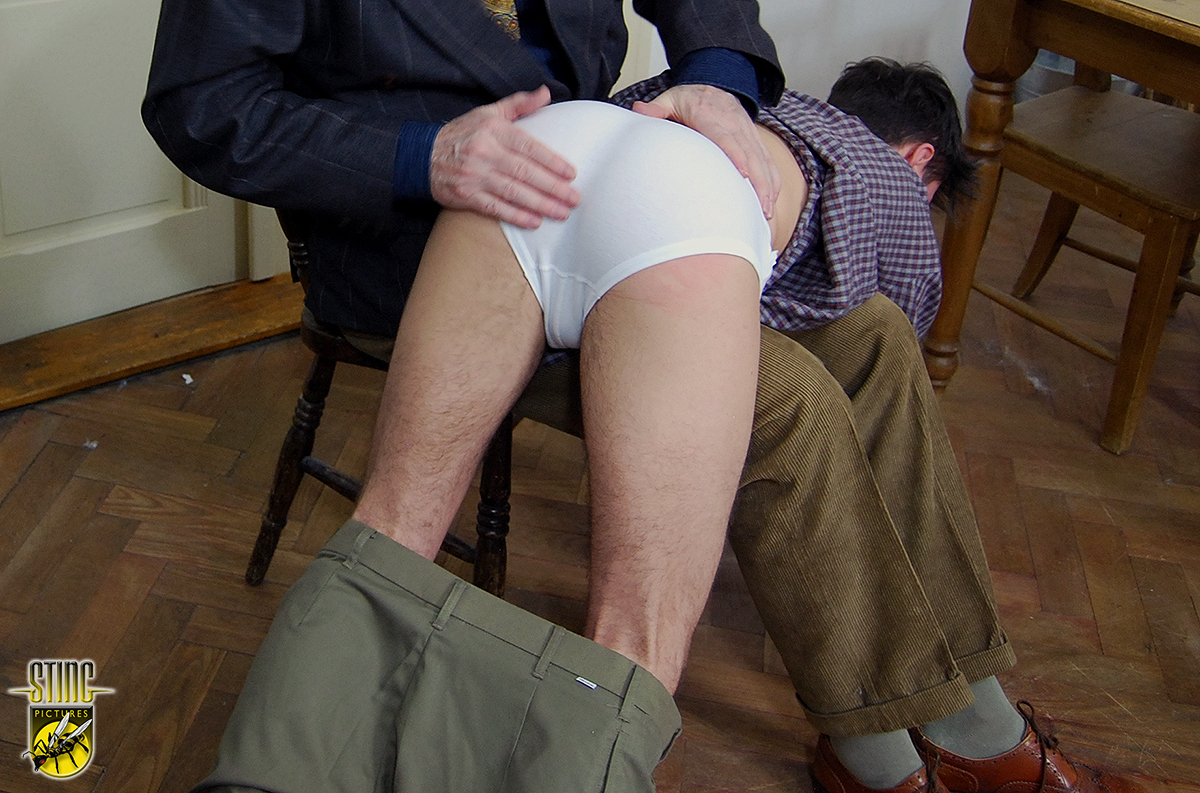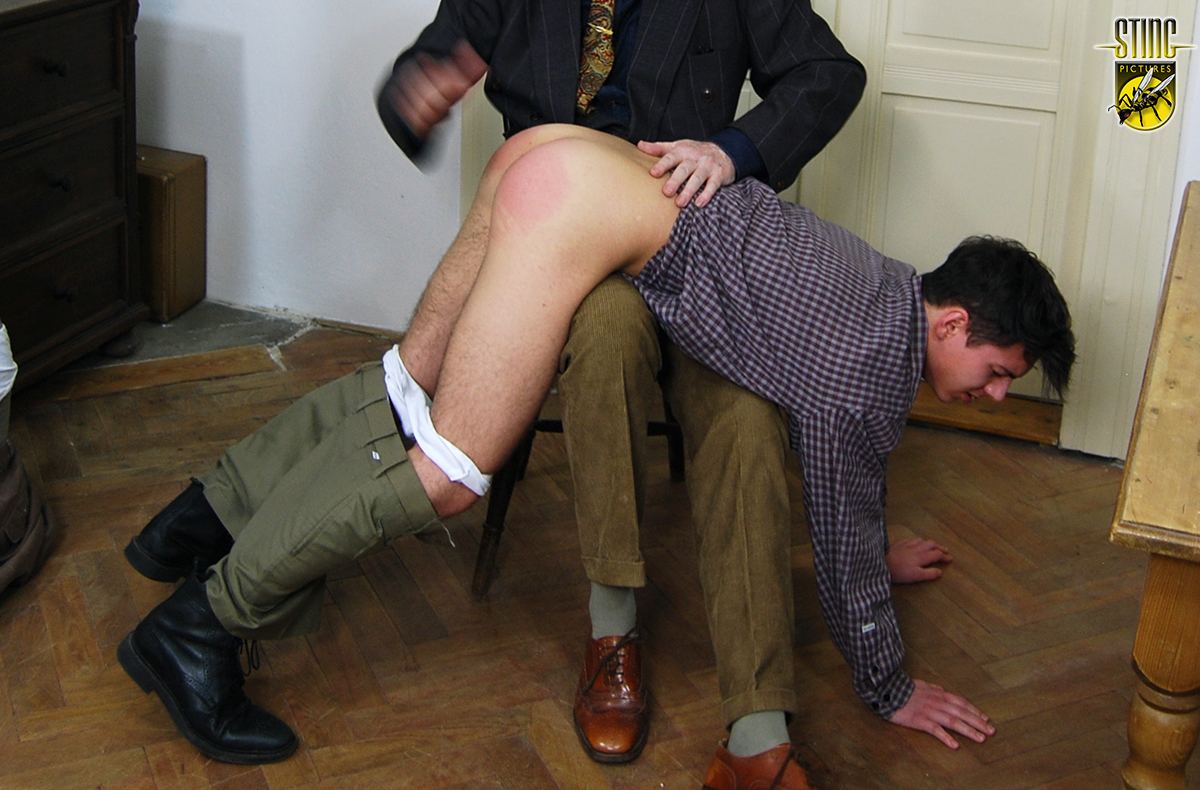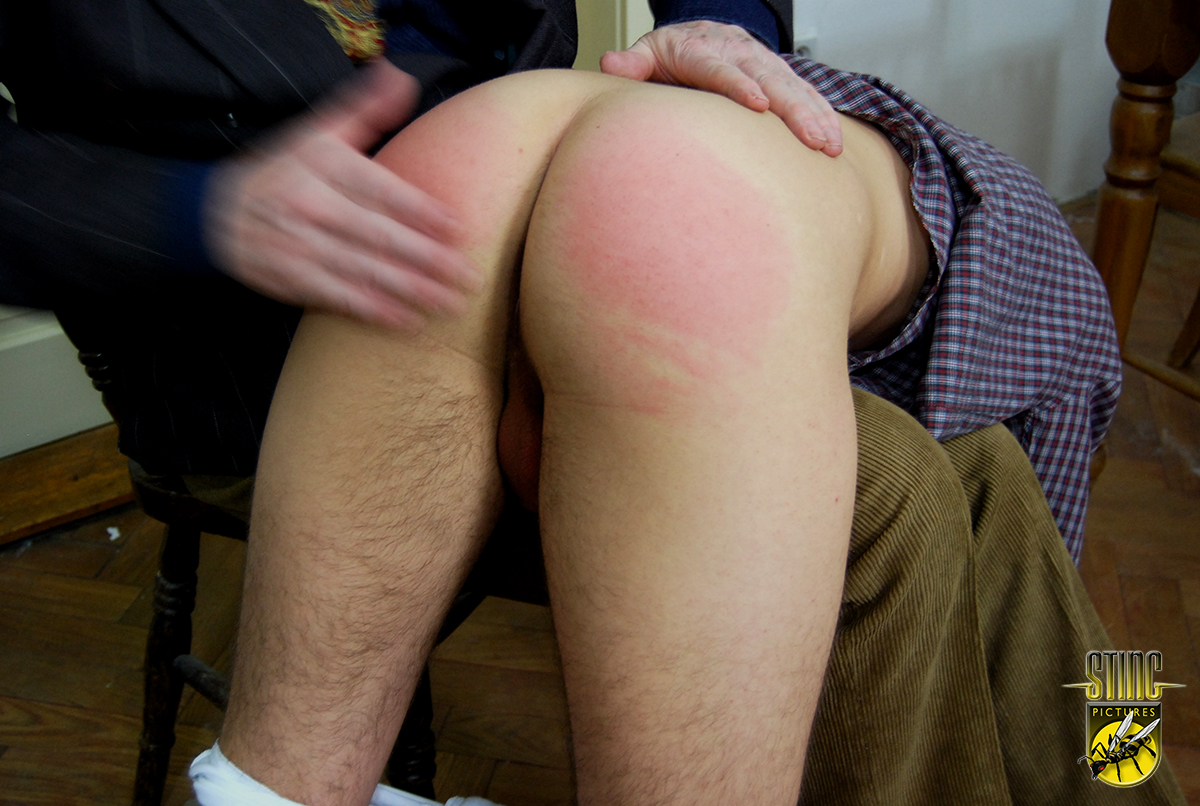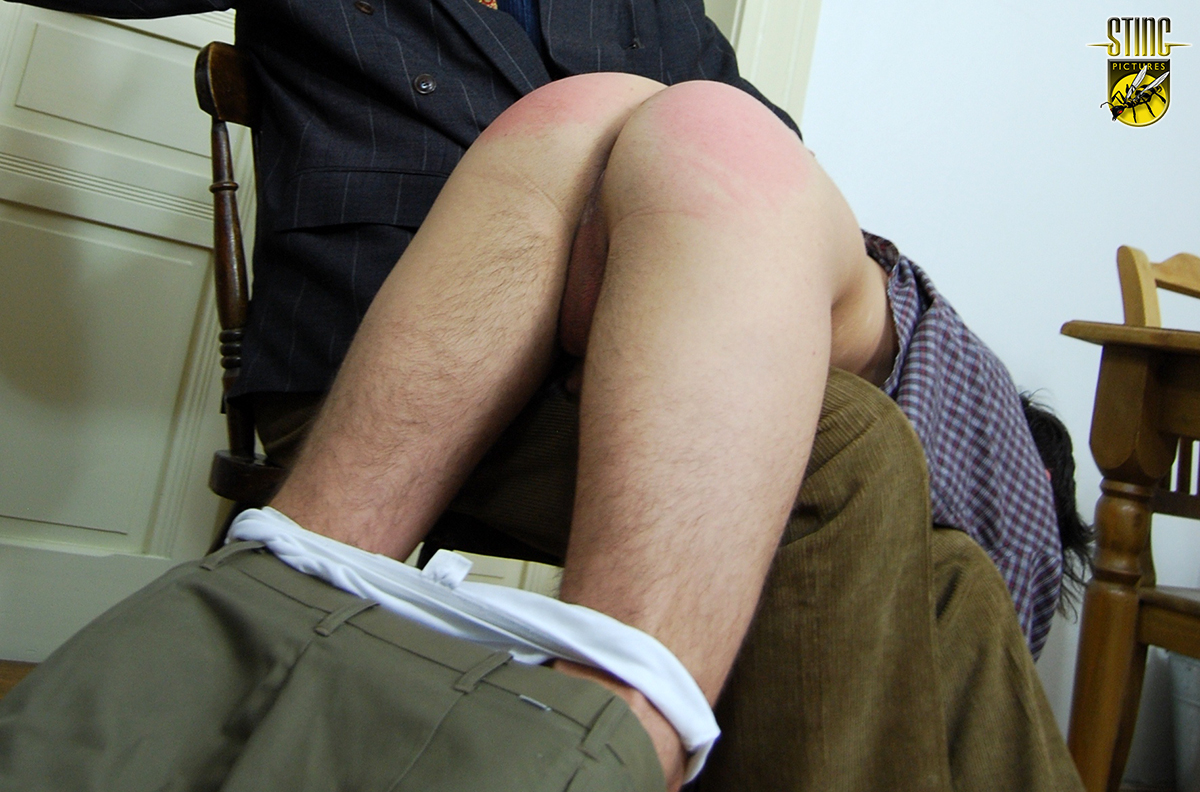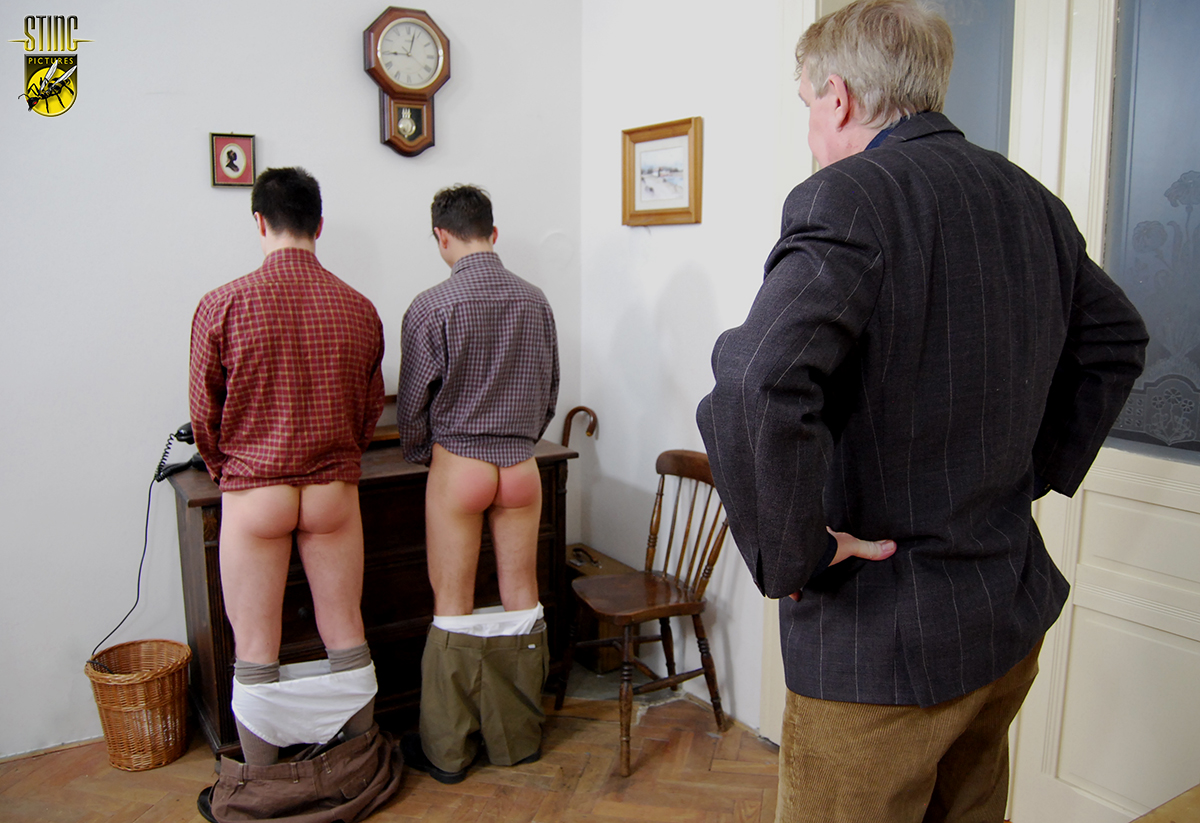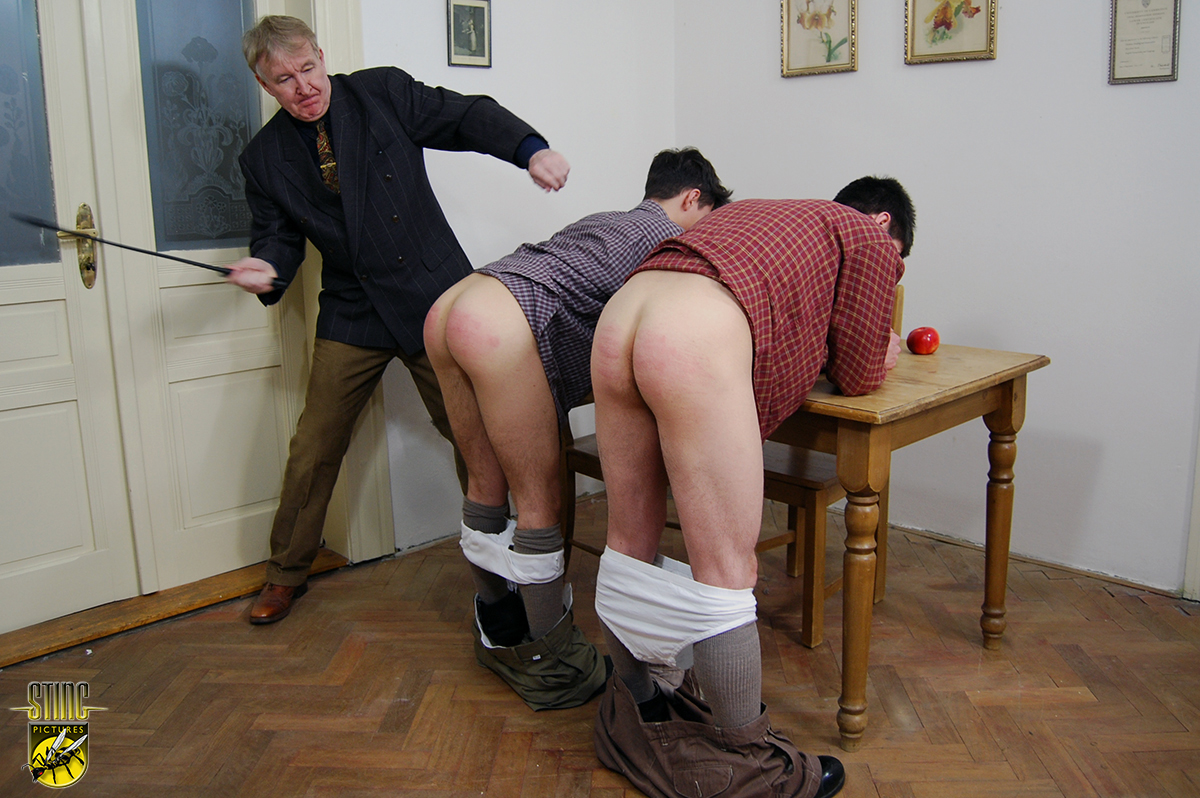 Knowing they really need to learn not to steal Mr Holmes now puts both lads across the kitchen table and brings out the black leather riding crop kept especially for exemplary disciplinary measures. Twipp, crack, down it comes burning its message deeply in to the reddened pert bare cheeks, finally bringing the lads to tears.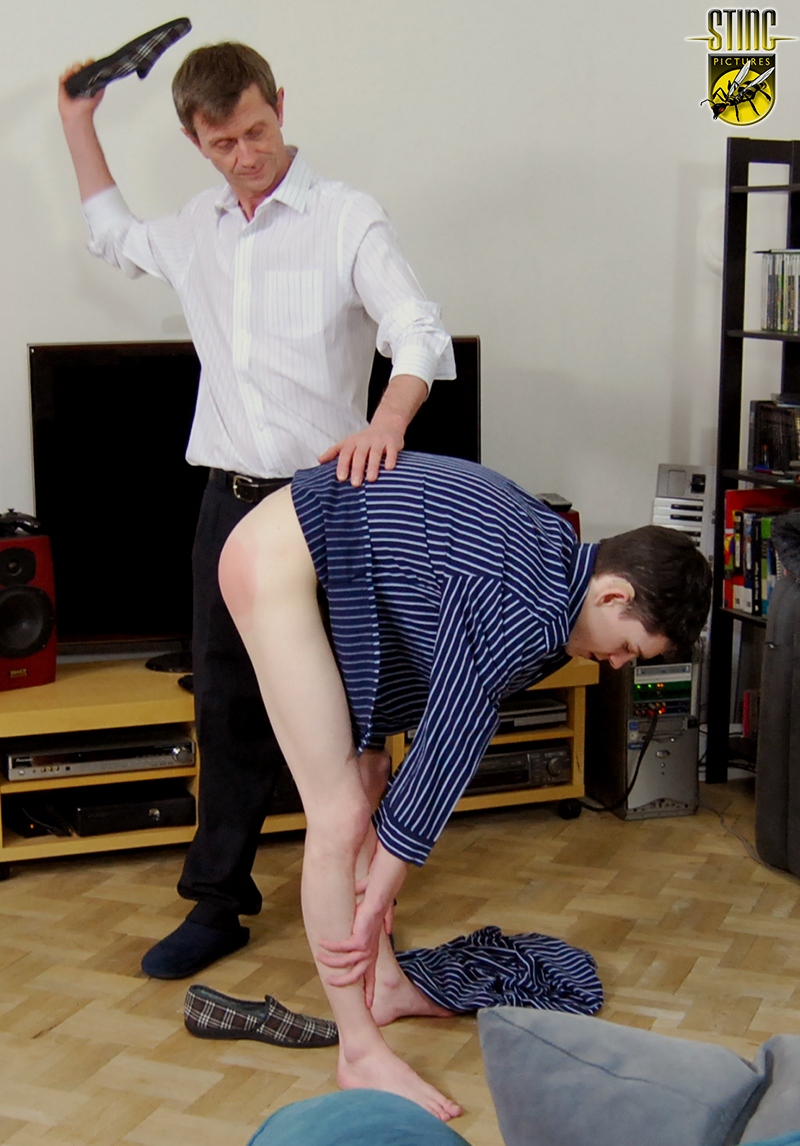 Now it's the present day and young Aaron (Aaron Alton) has been caught smoking in school yet again. Like Mr Holmes his step dad is also furious that his son didn't take heed the first time round. So, now bent over and touching his toes he awaits the red hot collision of his own carpet slipper against his protruding defenceless bare bottom. He yells at each stroke, his lily white buttocks quickly turn a bright shade of red.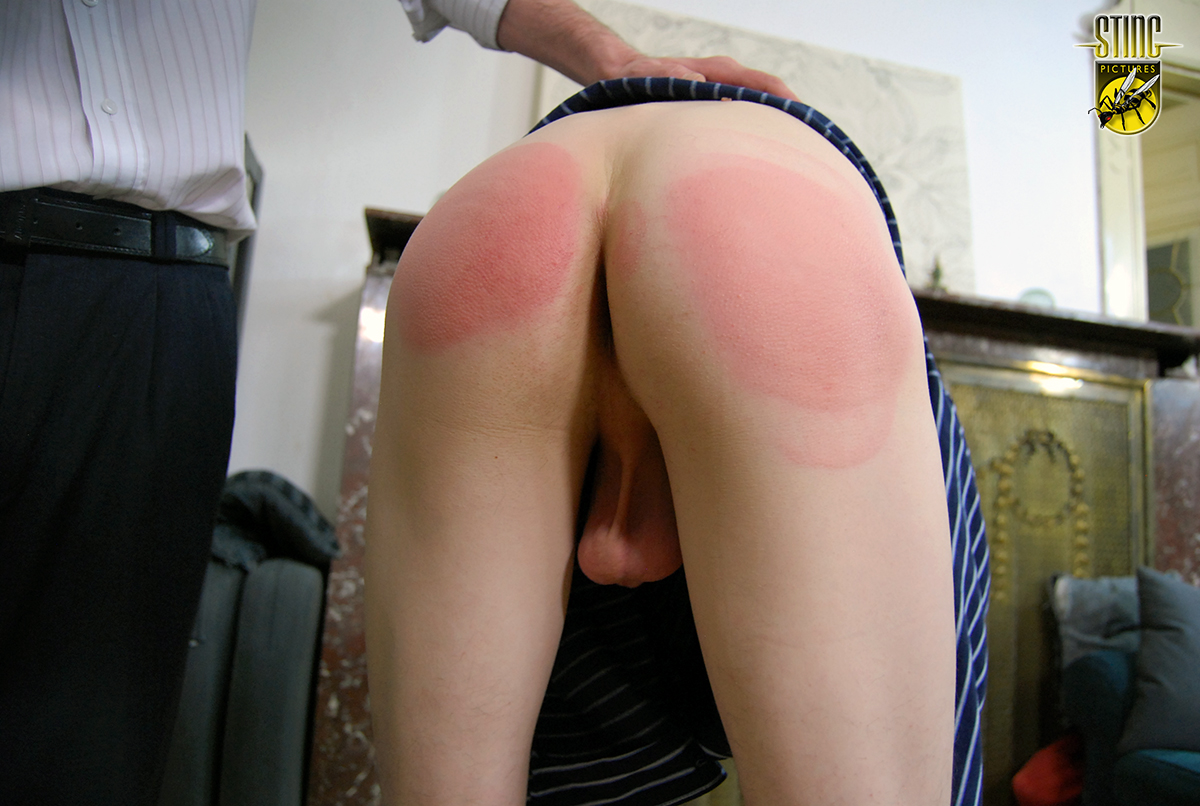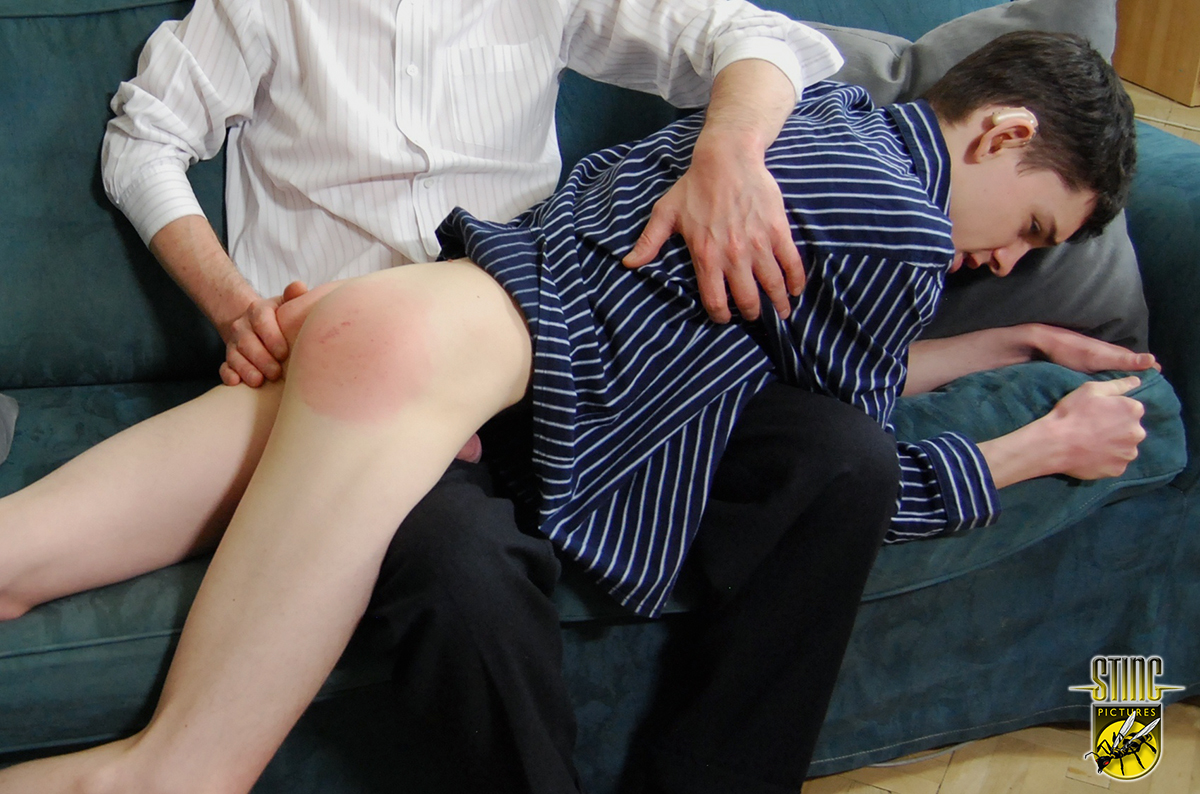 To complement the lad's gross breach of discipline his step Dad now takes Aaron across his knee to finish the job. As the spanking draws to a close his bottom is on fire and tears well up in the lads eyes. It's likely that none of the boys want to be on the receiving end again too quickly. Especially from anything dished out by their Angry Step Dads.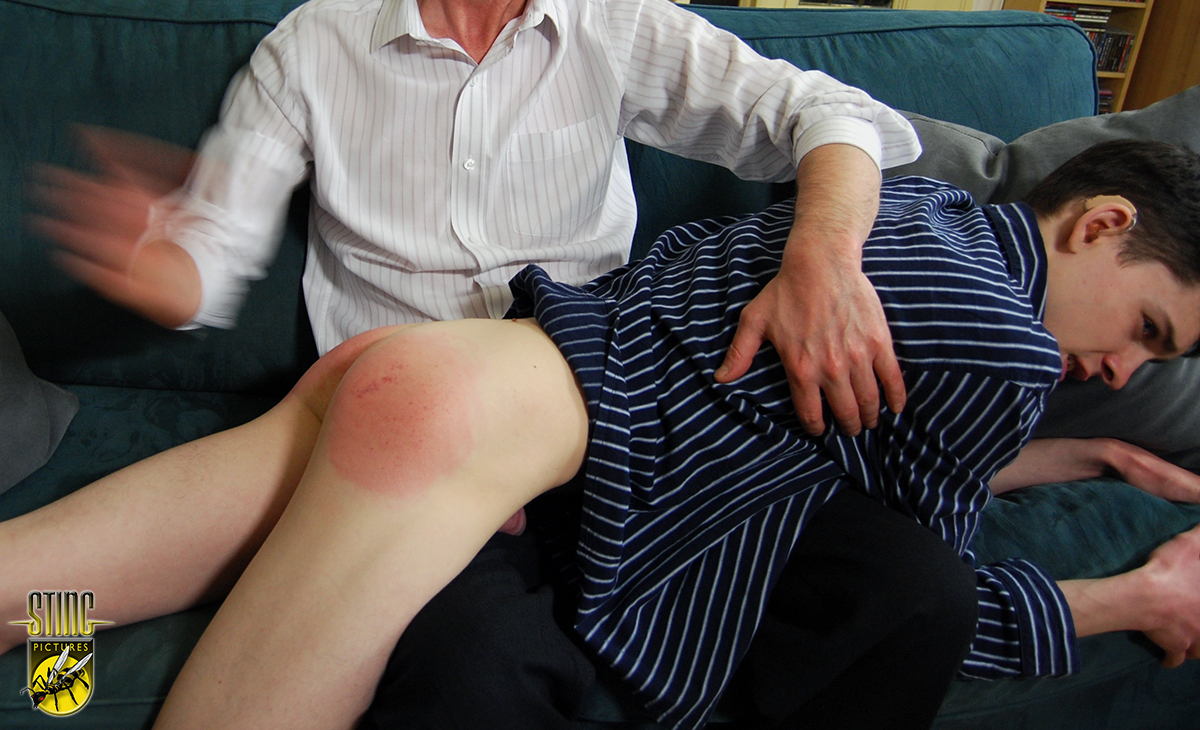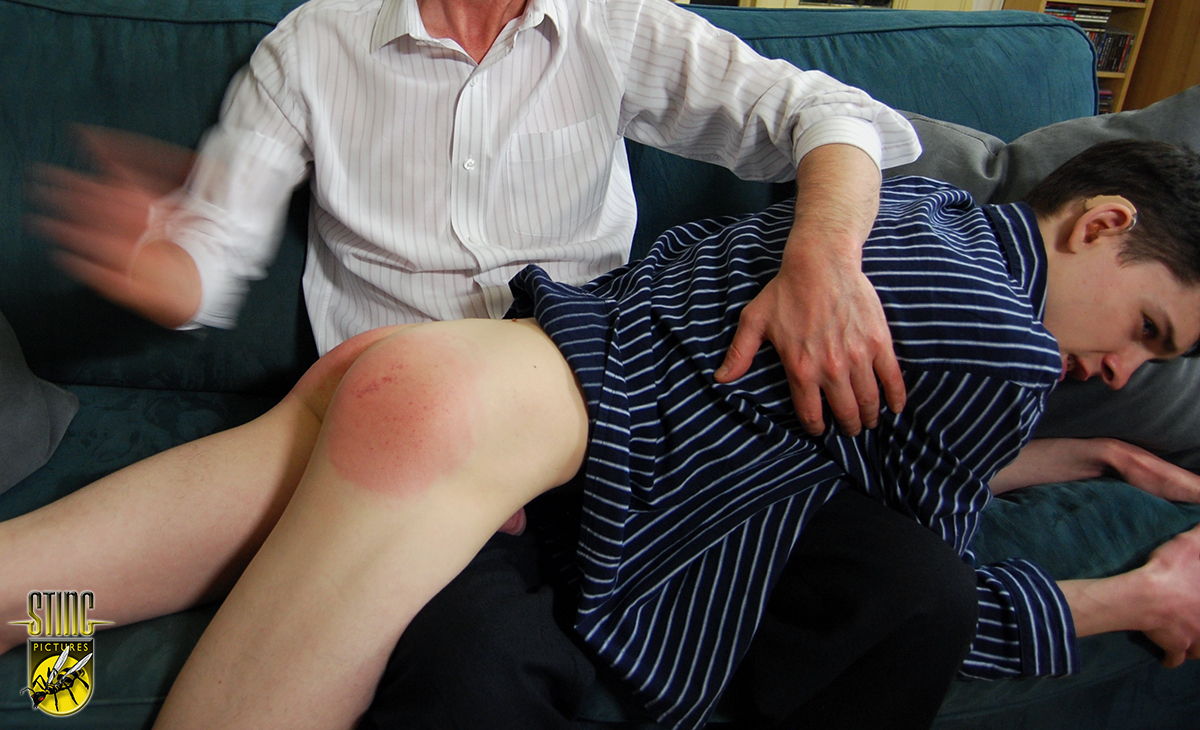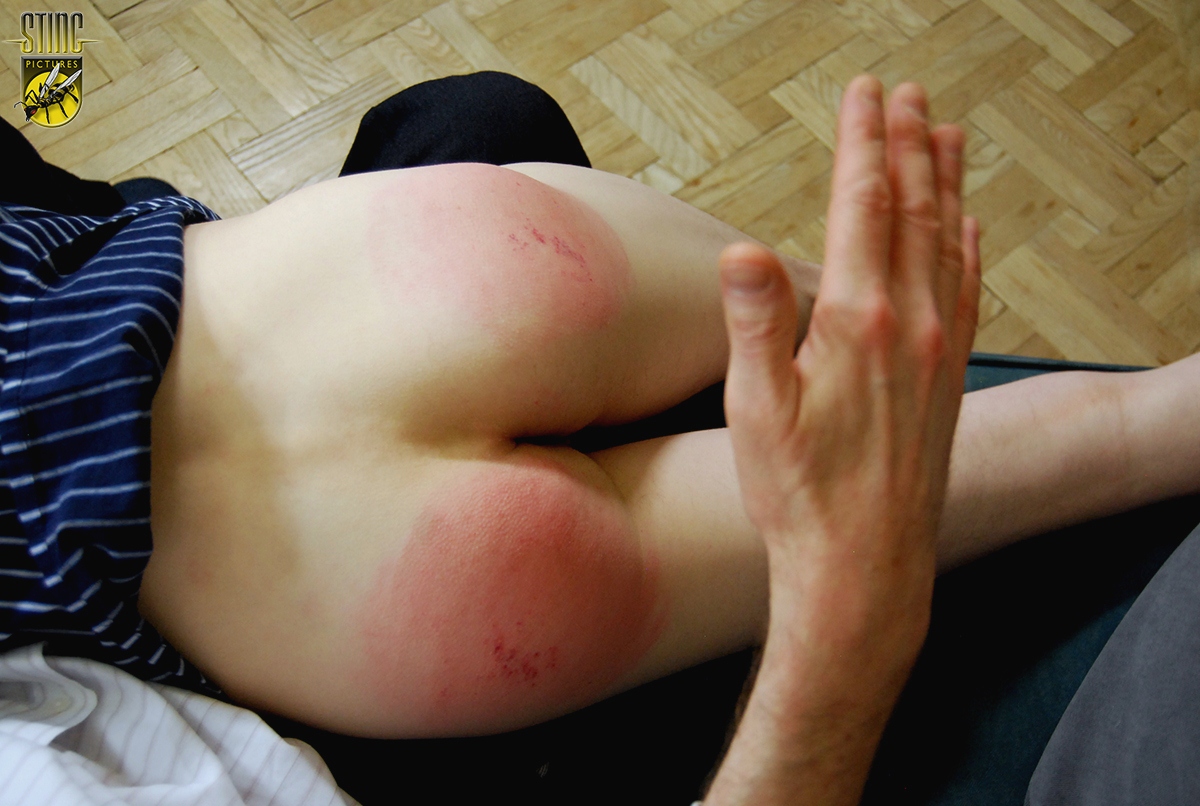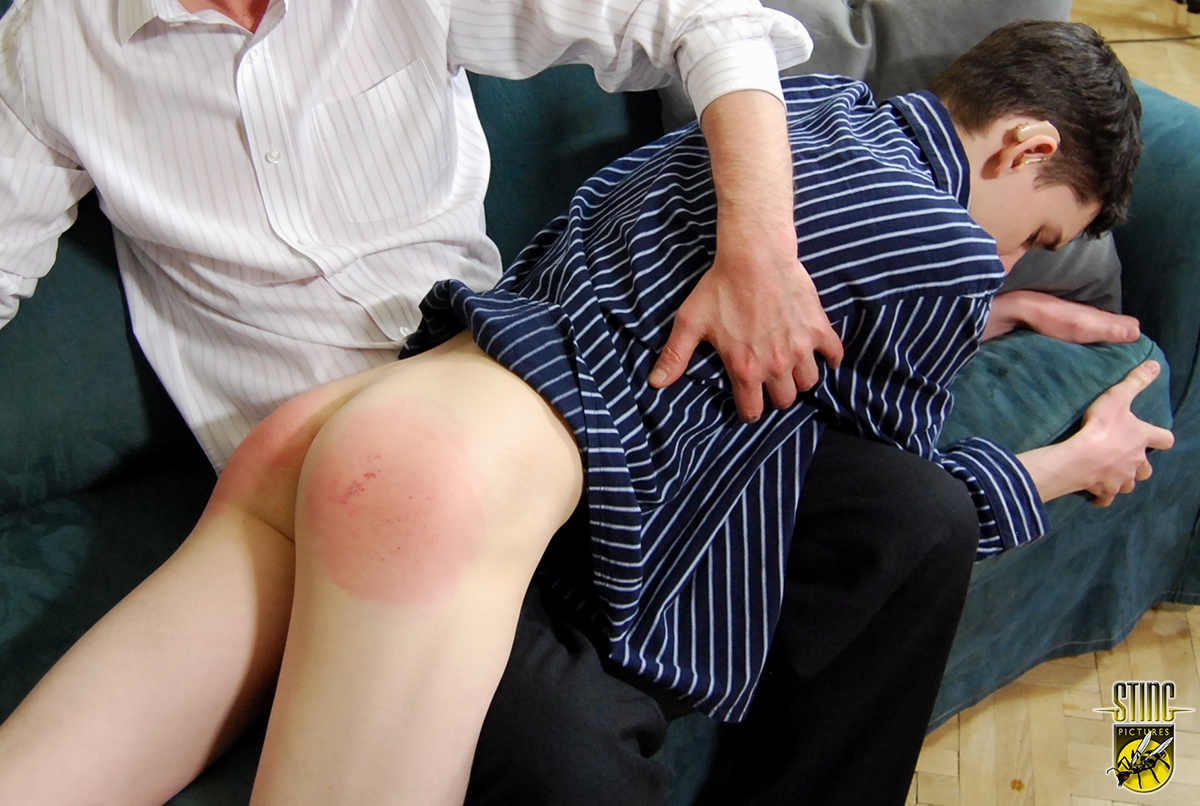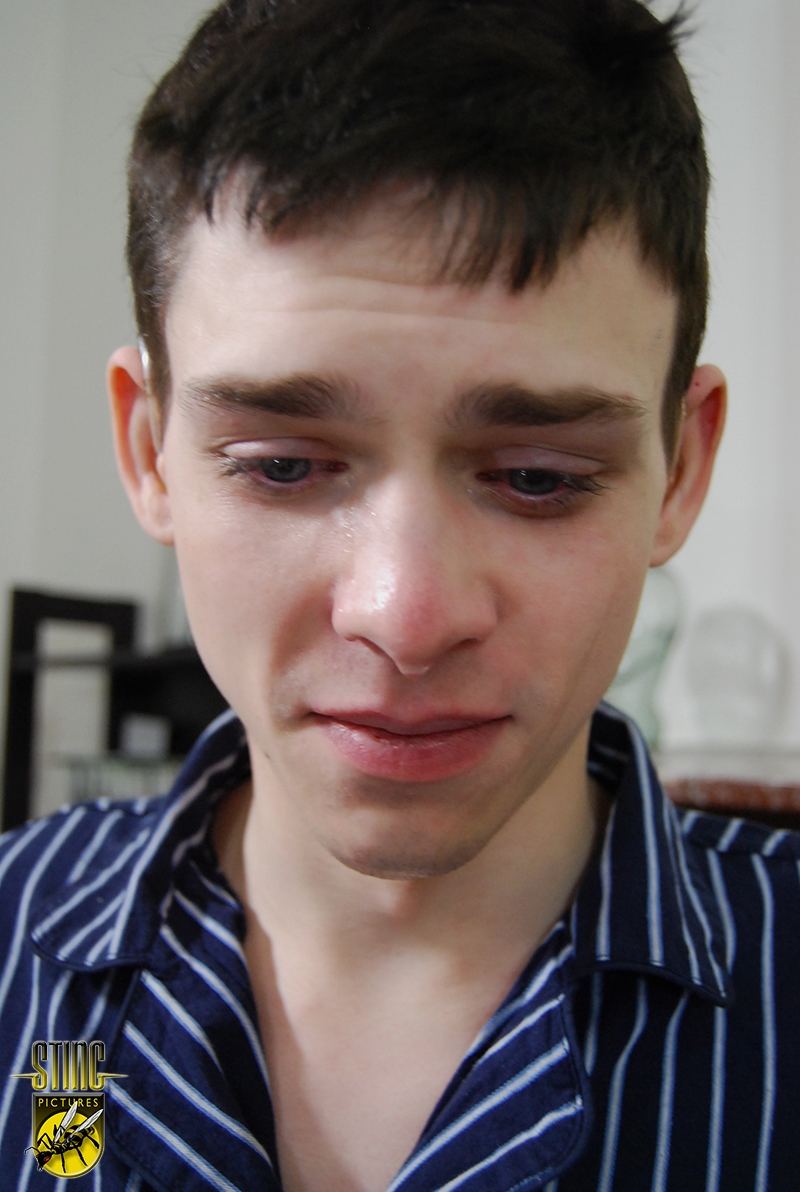 Links
*
Angry Step Dads – in 1080p High Definition
*
Angry Step Dads – in Standard Definition
*
This video is also available through Sting at Clips4Sale for customers who wish to use an alternative processor.