The latest Sting Special Price Spanking Video is
Discipline Down Under – Bound to be Trouble
Starring Richard Hicks, Nathan Russell, Kenny Hill and Marco
HD Only $13.99
Standard only $9.99
So its back down under to see what the scallywag students are up to at St Justin's. They're up to no good of course and the payback starts when one lad tries to extract revenge on his friend for an early incident that had got him in to trouble.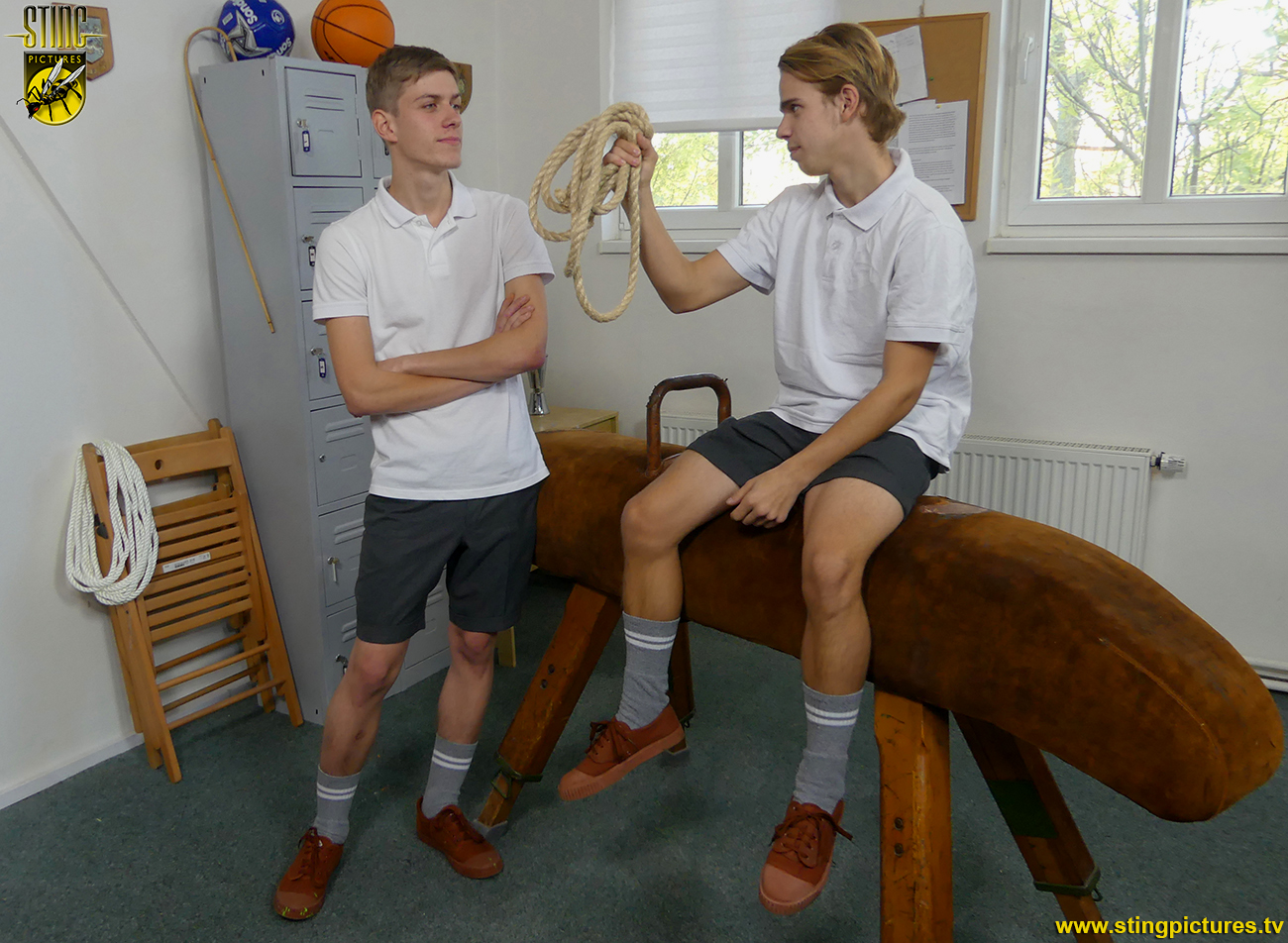 Finding his mate having a quick smoke in the changing room, David (Richard Hicks) decides to play a game with him. Its to get him back so grabbing some rope he quietly approaches the boy. Gerry (Nathan Russell) doesn't suspect anything and thinks David is just fooling around. Having now secured him over the vaulting horse David reaches for the Housemaster's cane. He wants to teach Garry a lesson.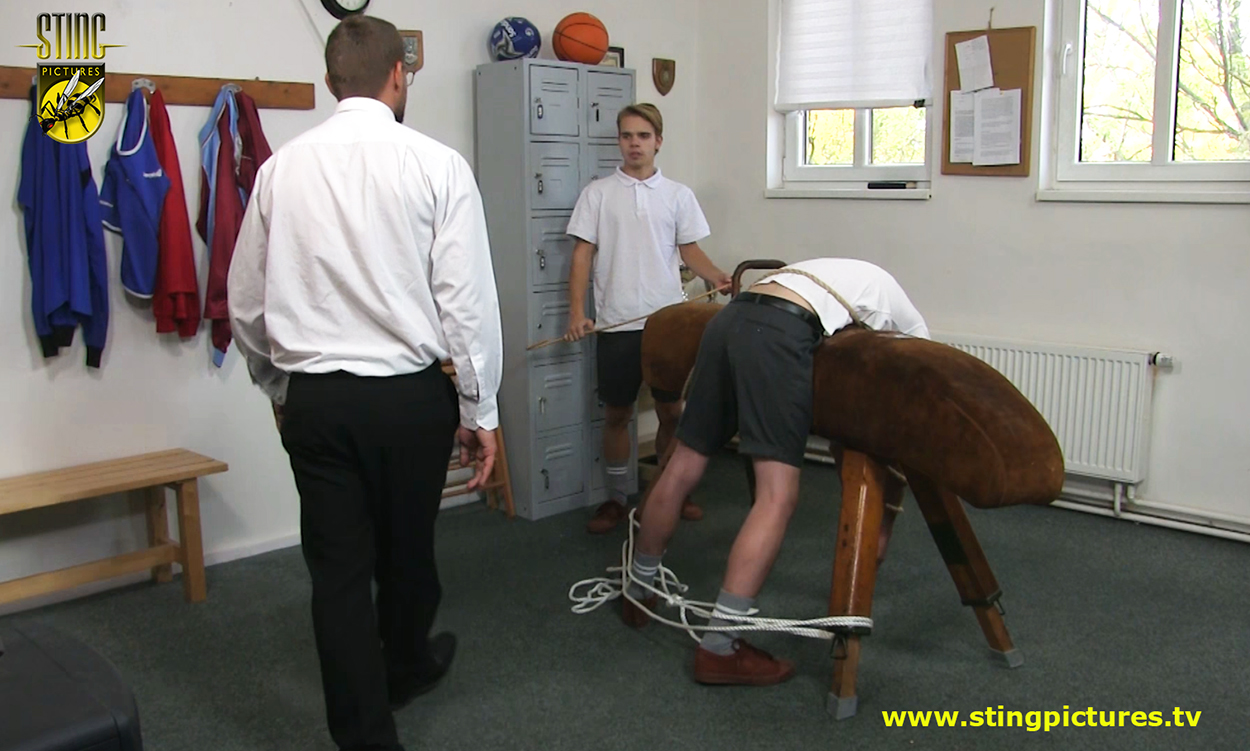 However, before he can really start in walks his Housemaster.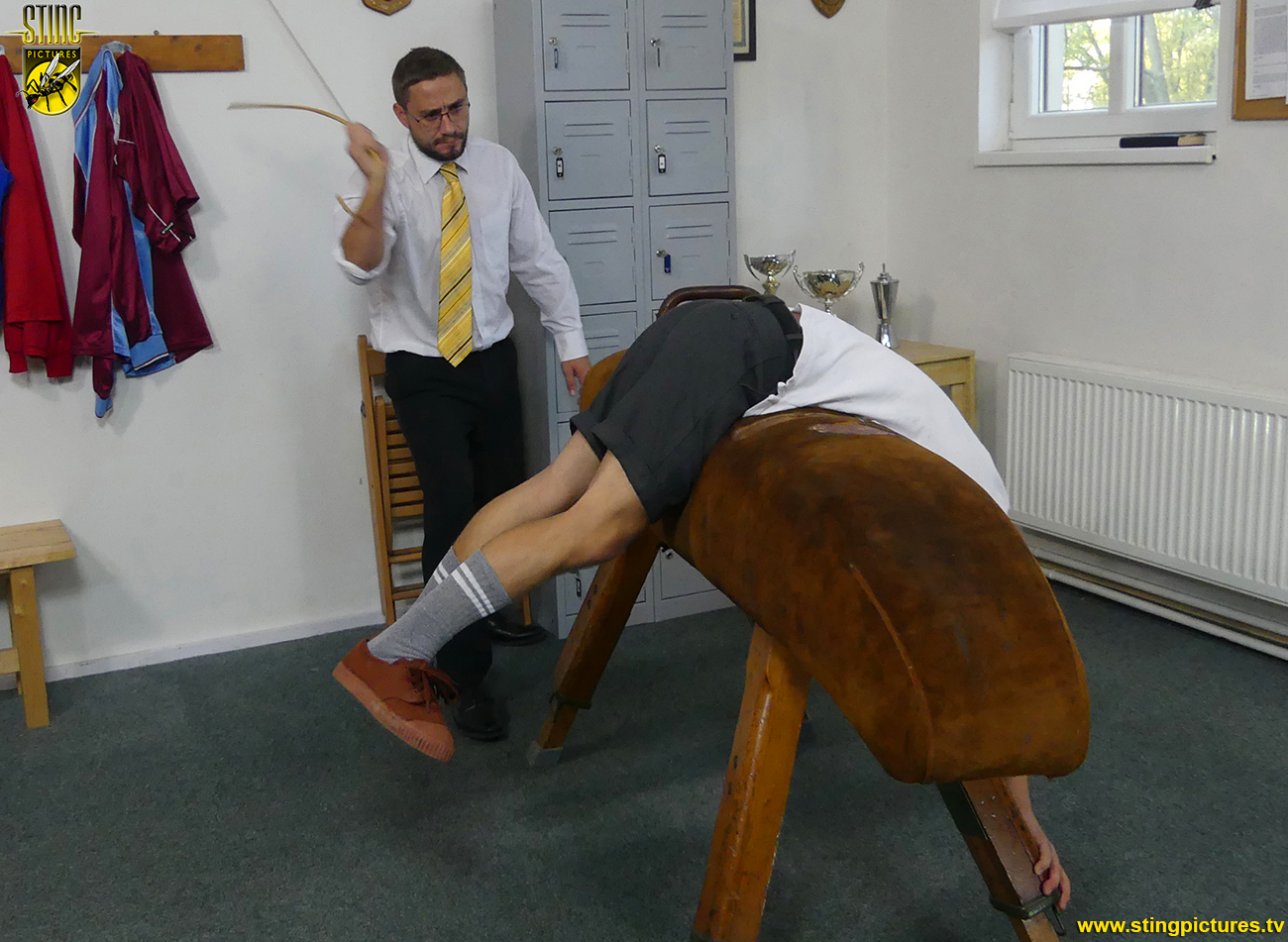 Now the tables are tuned, he's in trouble again and that cane will used, but in different and very able hands.
*
Click on the Read More tab below to see more
*
______________________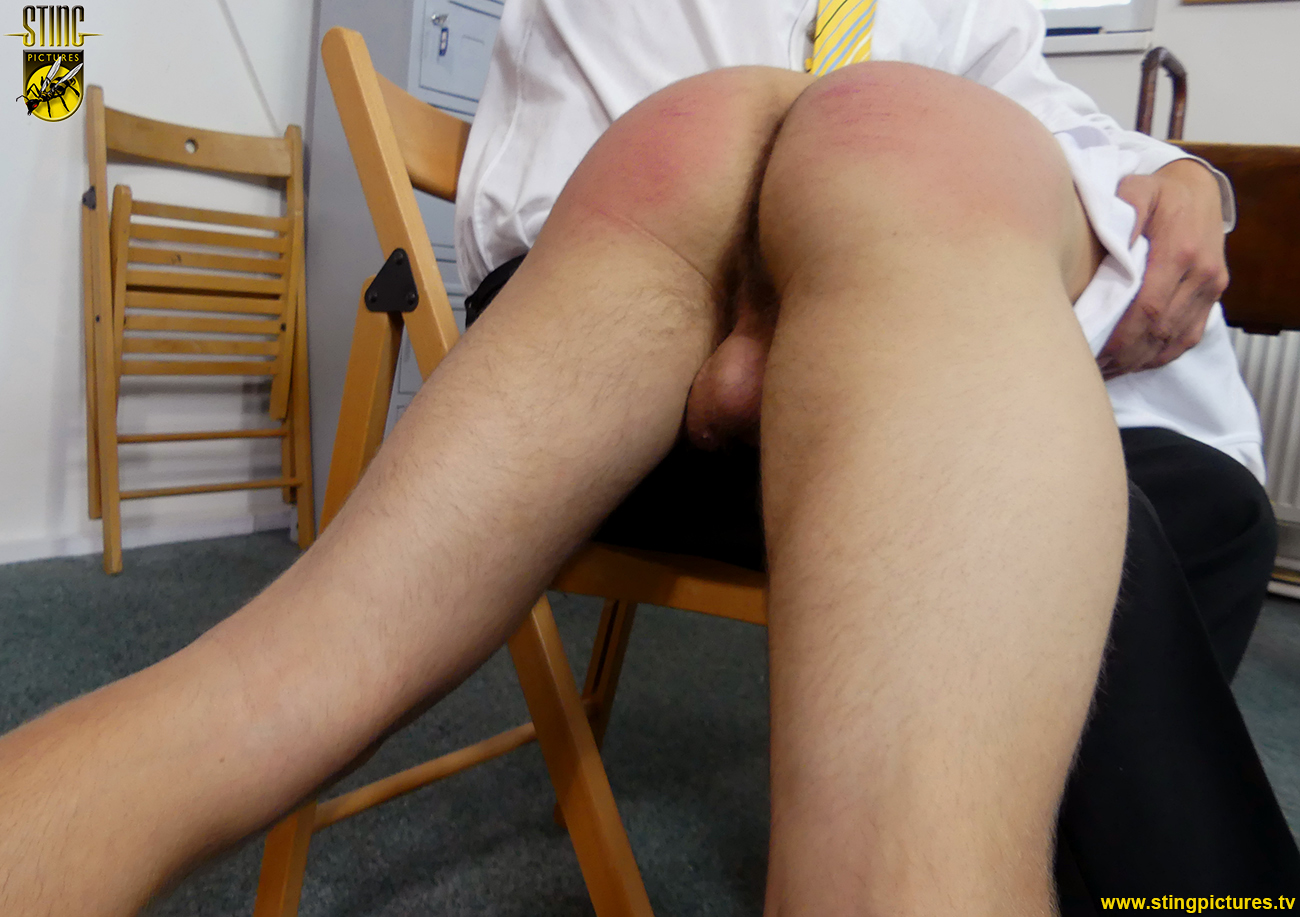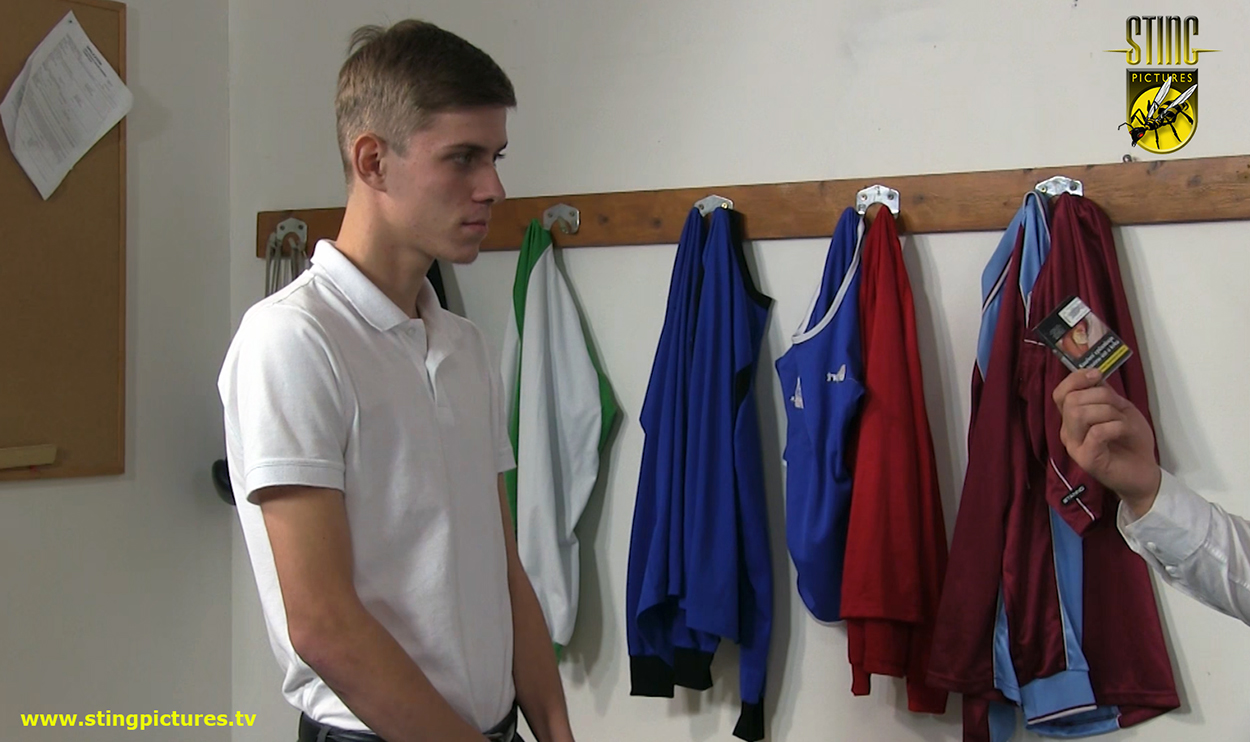 Gerry's not going to get off so lightly either and will be returning the next day for a good spanking, the wily Housemaster having detected cigarette smoke on arrival.
Knocking at the Deputy Heads door is senior lad Jason (Kenny Hill) his behaviour of late leaves a lot to be desired, his grades are very low and now it's time perhaps to shock him back to normality. Its something this master know exactly how to do and its not long before Jason is over his knee for a bare bottom spanking, followed of course by a stinging session with the strap!
Links
*
Discipline Down Under Bound to be Trouble – in 1080p Extra High Definition
*
Discipline Down Under Bound to be Trouble – in Standard Definition
*
This video is also available through Sting at Clips4Sale for customers who wish to use an alternative processor.