The latest Sting Special Price Spanking Video is
Office Hand
Starring Lukas Pryde, Tyler Fox, James Holt and Marco
HD Only $12.99
Standard only $8.99
The general office manager likes to run a tight ship. Incoming commissions being processed correctly is vital to the credibility of the firm. New young trainees are brought in to the practice all the time but many of them are just out of college and need more than mere work experience to cope. They need to adopt a good work ethic and above all self-discipline in the duties they are given !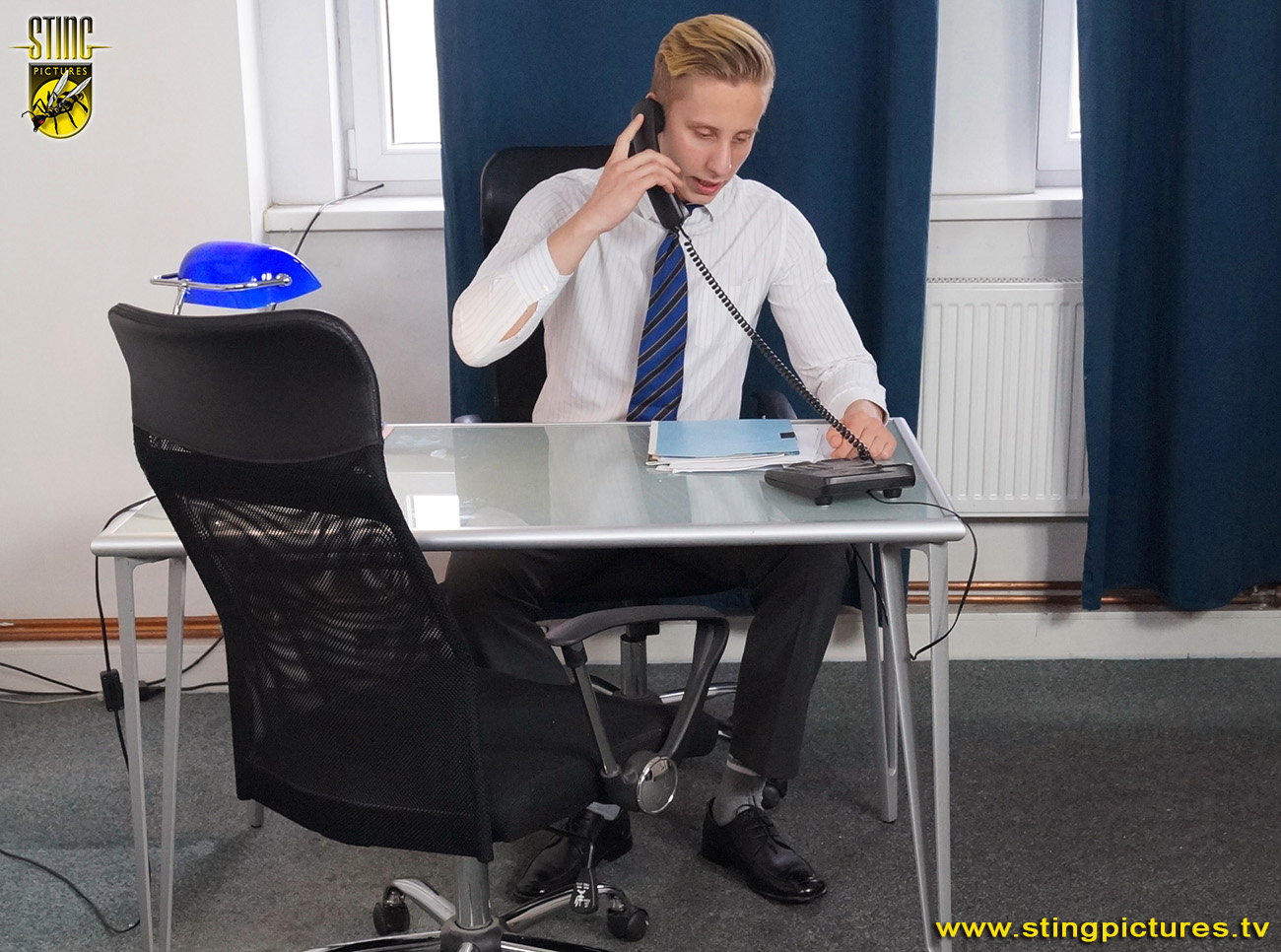 One trainee, Peter (Lukas Pryde) is showing a promising attitude towards his work. However like most new lads he gets tempted to skip of work where he can. This time he has chosen the wrong assignment to mess up.
The general manger, Mr Sharpe (Marco) is furious and instead of sacking Peter decides to invoke the methods of the old school managers and deal out some firm discipline. This message, a boy might just understand.
*
Click on the Read More tab below to see more
*
______________________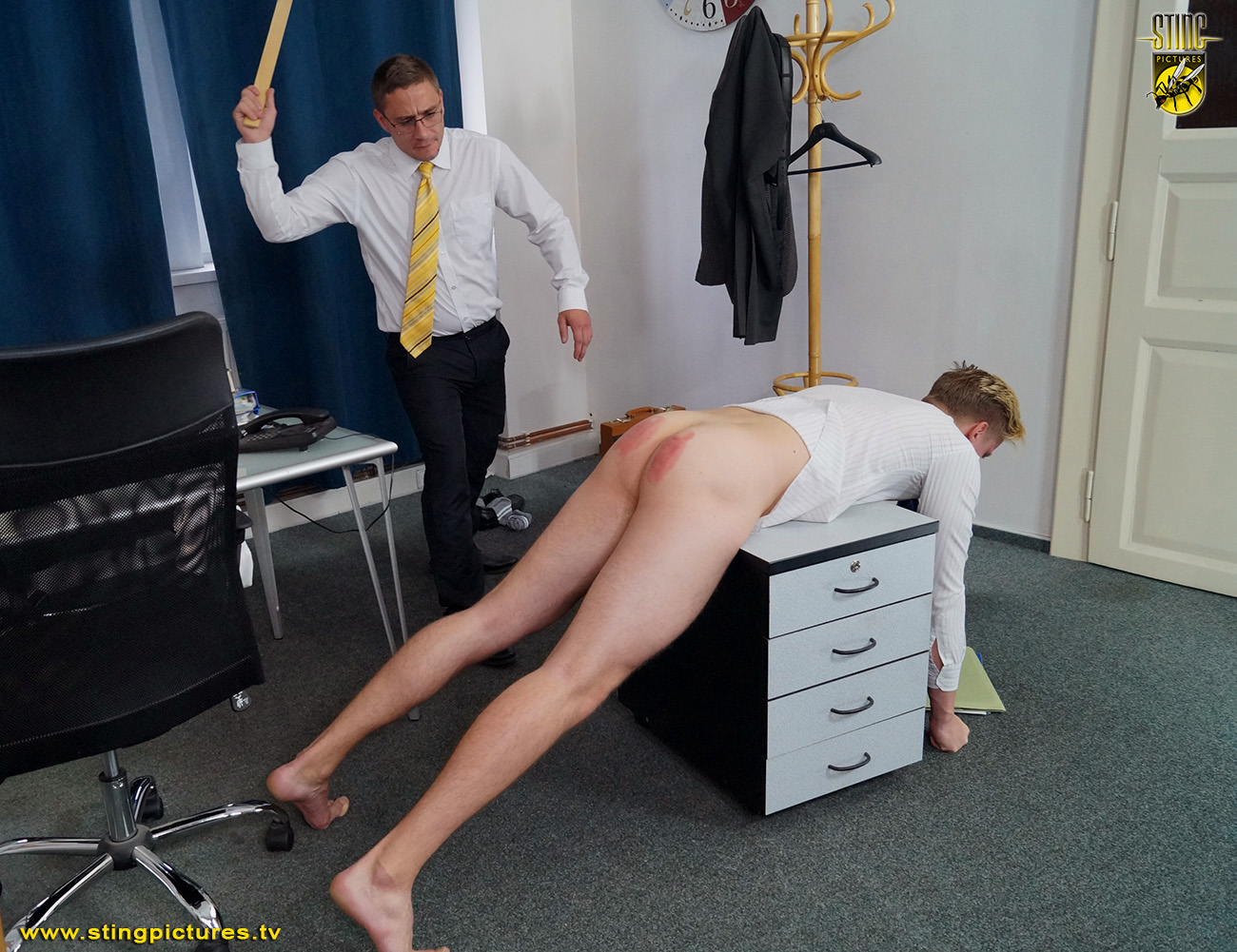 A beating on his bare bottom with a ferrule followed by a scorching spanking over this should focus him just a little bit!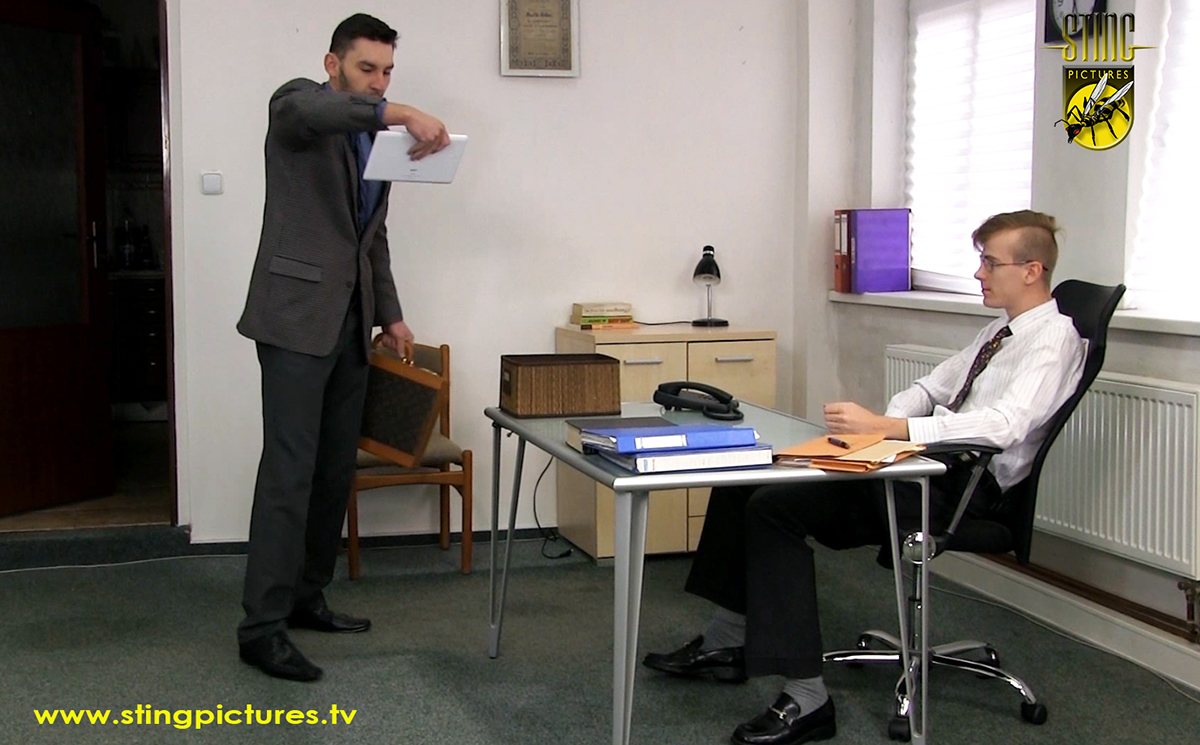 Another lad, Colin (Tyler Fox) also new to the job, is left to carry out another equally import task. He has a junior manager (James Holt) as his boss, but he doesn't suffer fools easily especially young trainees. It's he who gets it in the neck if the job isn't done properly. The junior manger leaves Colin to complete the job. However, the boy decides watching online porn is much more interesting than working.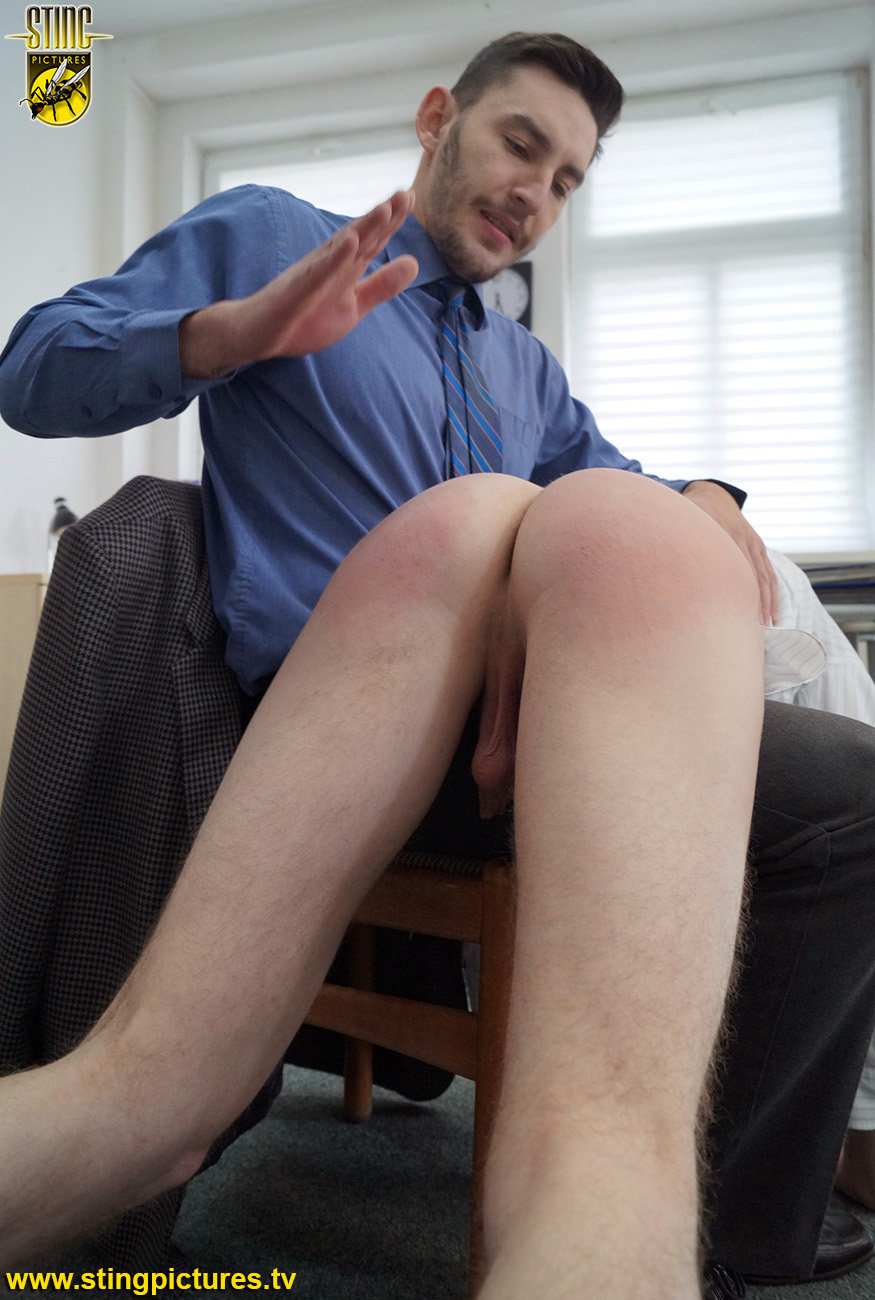 Caught in the act by the returning junior manger Coin pleads not to lose his job. This is agreed but he's going to have to take a rigid session of burning bare bottom discipline from his manager if he wants to stay employed!
Links
*
Office Hand – in 1080p Extra High Definition
*

Office Hand – in Standard Definition
*
This video is also available through Sting at Clips4Sale for customers who wish to use an alternative processor.