Starring Luke Adams, Adam Black and Jay Sheen
Newly made up Prefect, Guy Birch (Luke Adams) realises he has the power now to indulge in some bare bottom discipline that he himself lays on, rather than the other way round. From now on he's really keeping his eyes open for any would be troublemakers or subservient boys who break the rules. It doesn't take him long to find some culprits.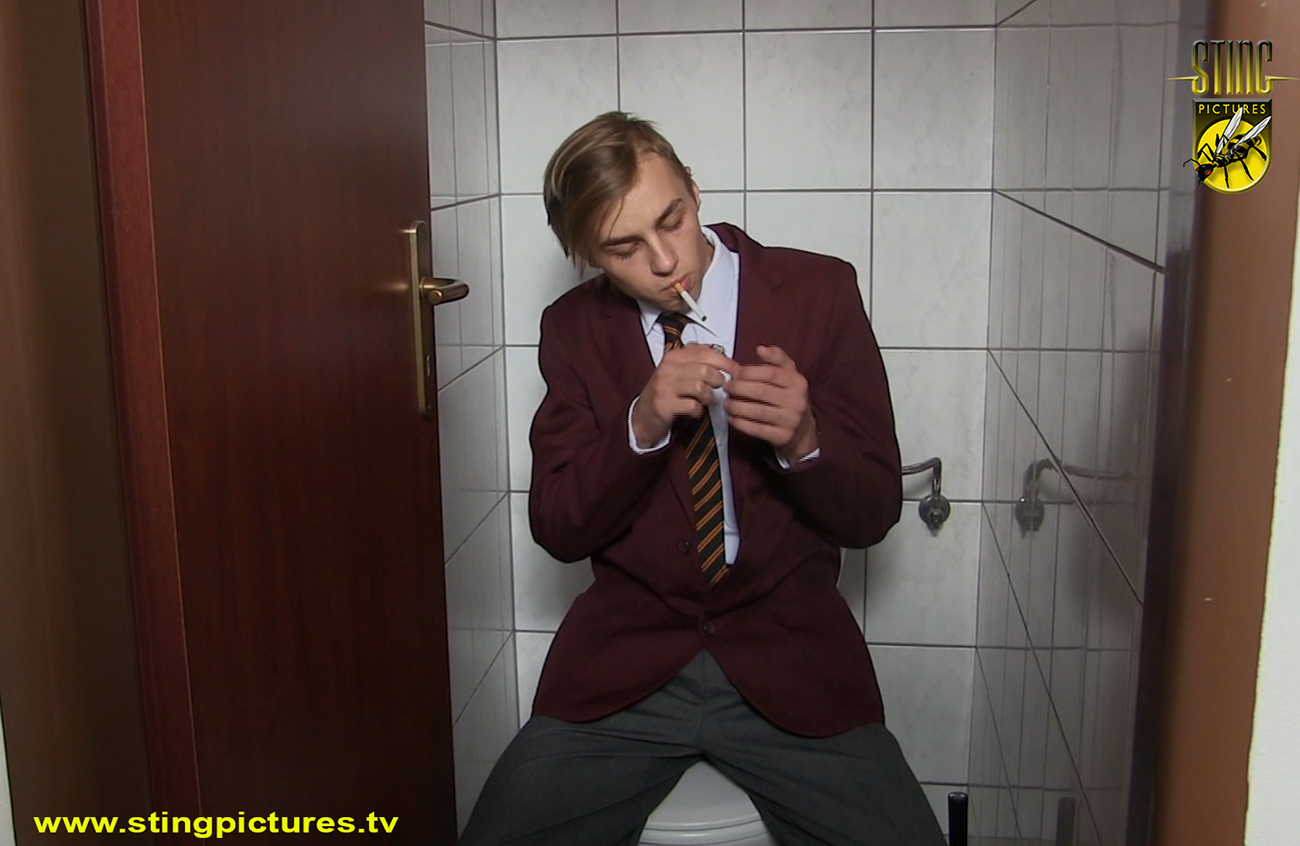 First in the line of fire is Johnny Bailey (Jay Sheen) Birch, now the hunter, knows where to start, the boys toilets is a favourite haunt for the smoking brigade. Caught red handed the new Prefect marches young Johnny off to the common room.
The boy really doesn't have much choice, he'll have to do as he is told! He's going to receive a burning caning and bare bottom spanking from Birch, unexpectedly now his new master.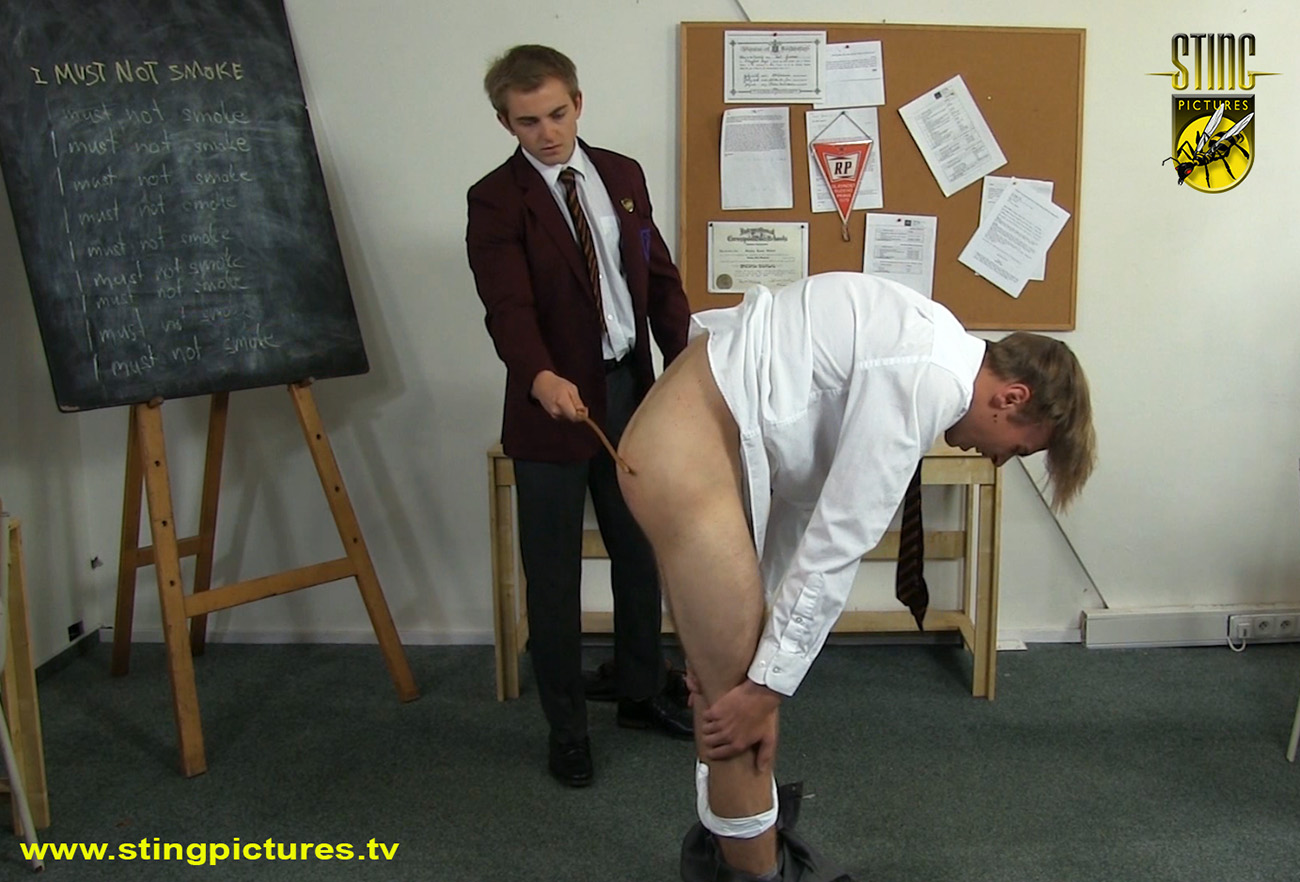 *
Click on the Read More tab below to see more
*
______________________
Spanked on his newly caned bare bottom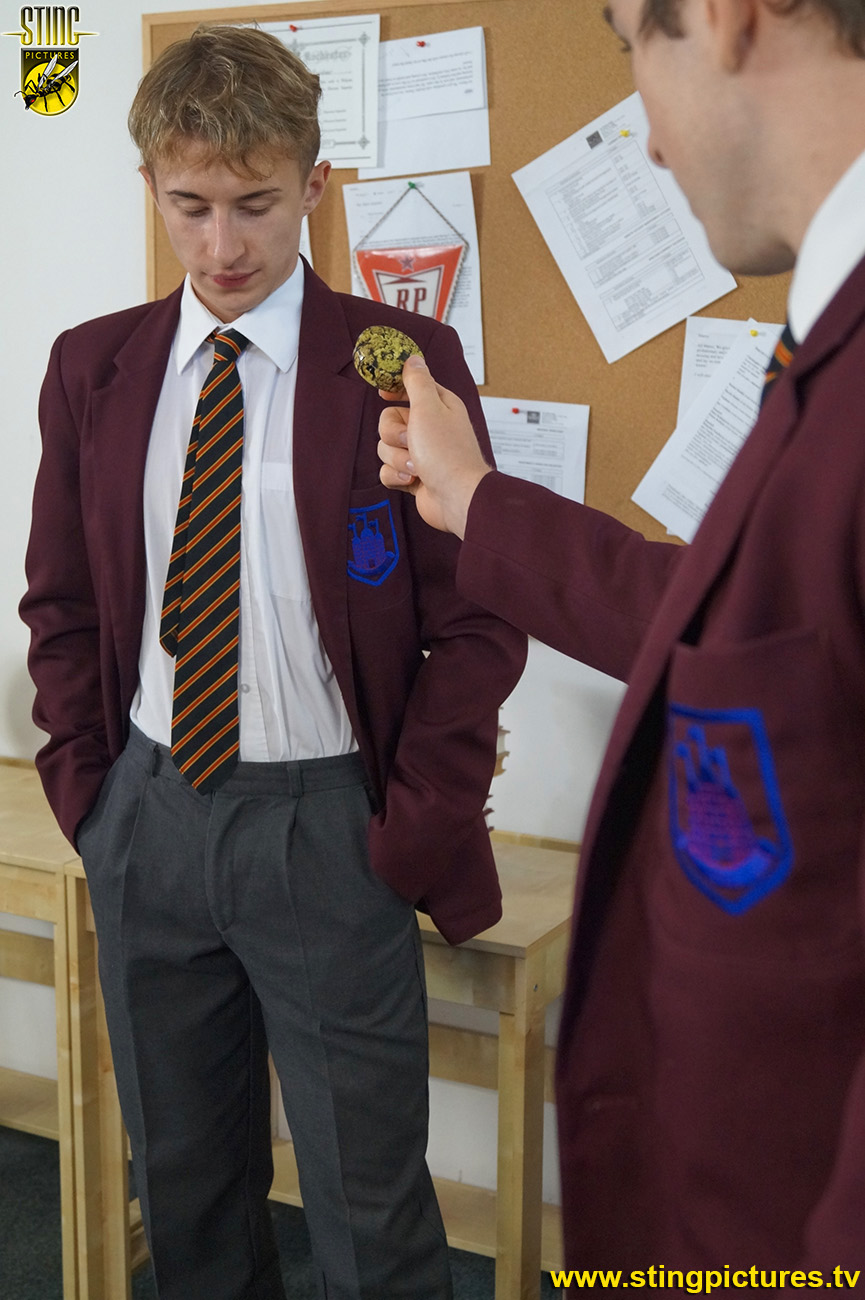 Next to be caught out is Danny Green (Adam Black) he likes a smoke too but not necessarily cigarettes. Birch is pretty sure he's in possession of some illegal substances and orders him to turn out his pockets.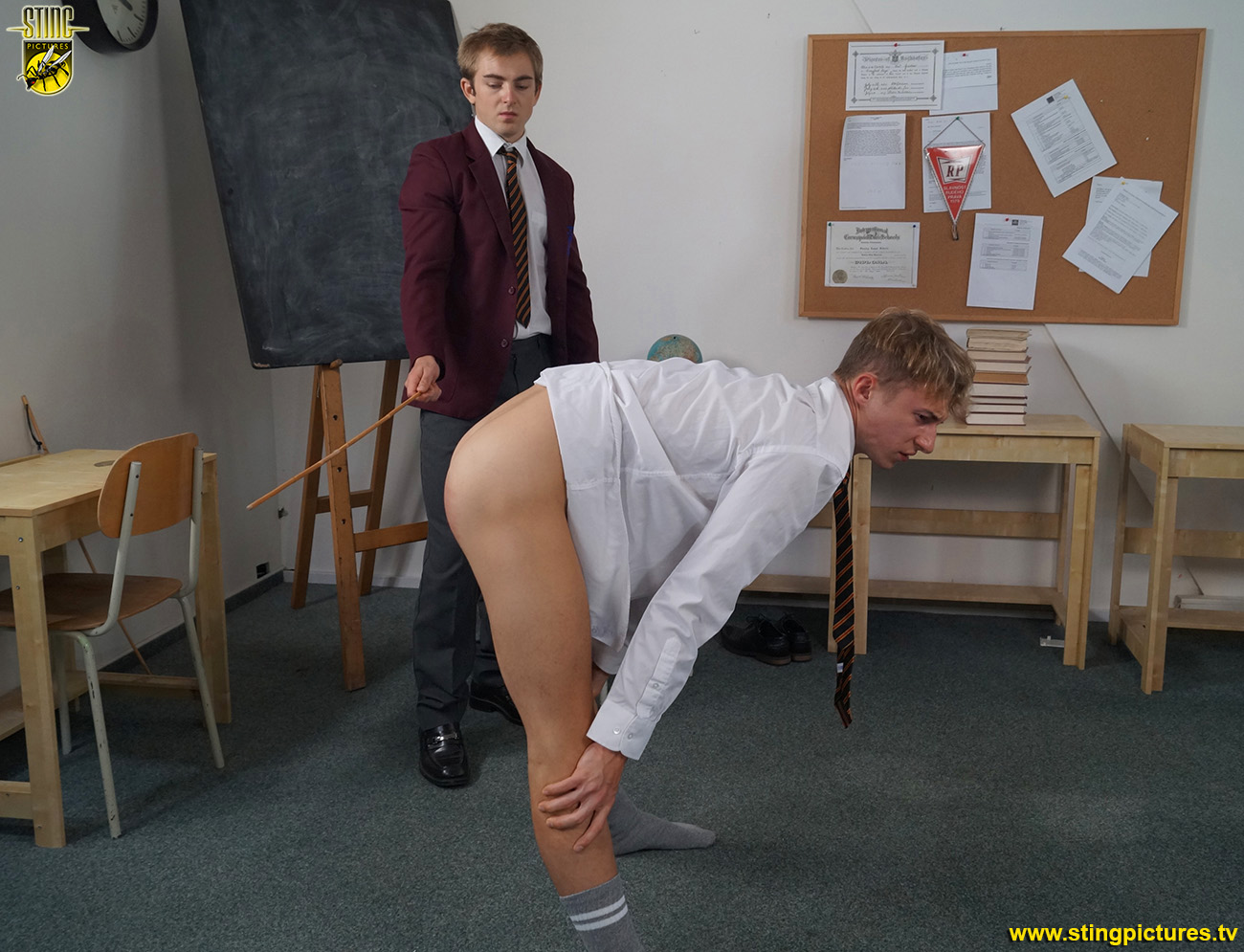 Of course he finds what he's looking for and the contents of a certain small tin also condemn Green to a good stinging caning and an over the knee bare bottom spanking.
This new Prefect is quickly getting a reputation, no wonder the other boys are starting to call him the demon!
Links
*
The Demon Prefect – in 1080p Extra High Definition
*
The Demon Prefect – in Standard Definition
*
This video is also available through Sting at Clips4Sale for customers who wish to use an alternative processor.