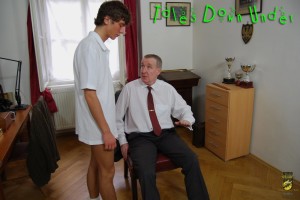 Tales Down Under
is set down under in Australia and directed by the increasingly impressive
Jonathan Fox
. This download features the sore bottomed misfortunes of a number of Sting lads including Sebastian, Danny Walsh, Ryan Phillips (pictured above) and Ed Williams at the hands of Rich O'Shea, Dexter and Rusty.
You can be sure there will be some very red and sore tails Down Under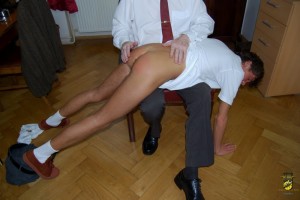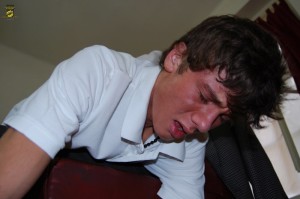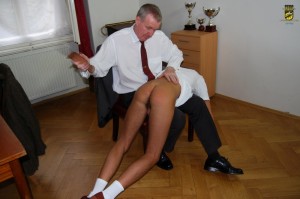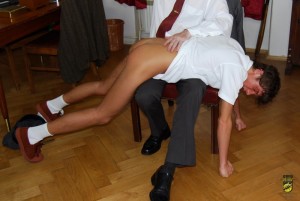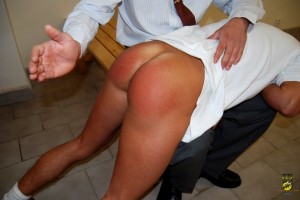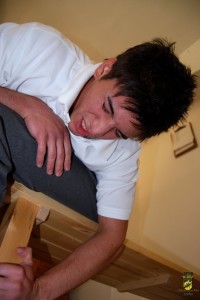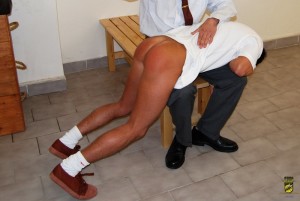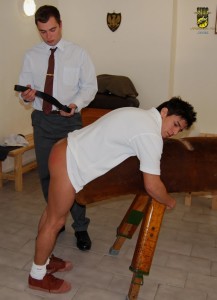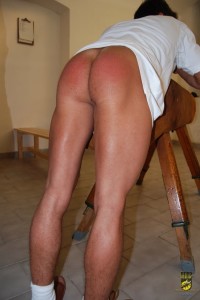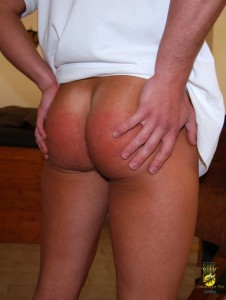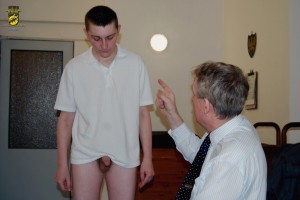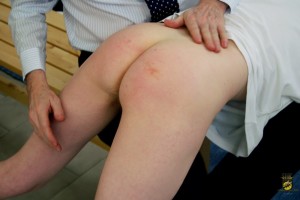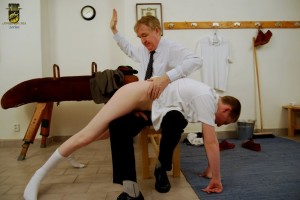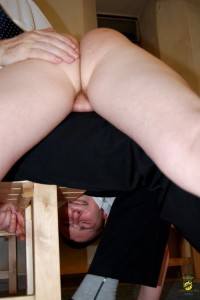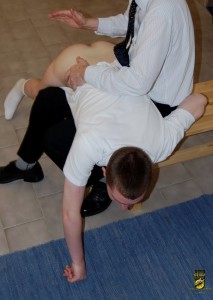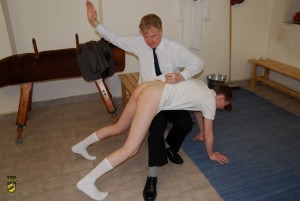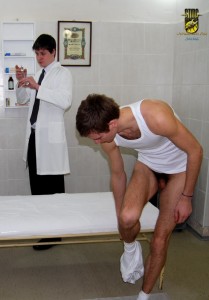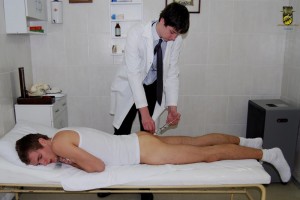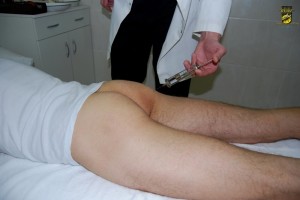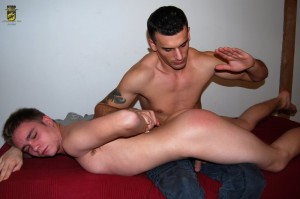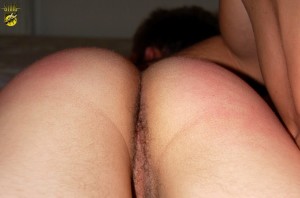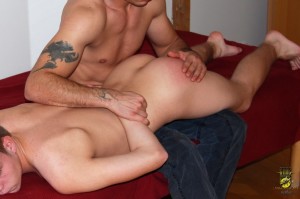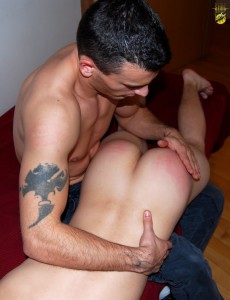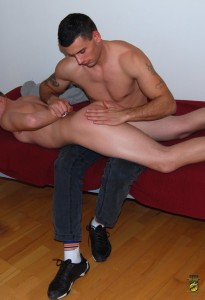 Description:
Jason Ripley (Dany Walsh) and Terry Richards (Ed Williams) are two mates who tend to get themselves in to a lot of trouble. Like many of their friends they often, without realising it, take things too far. One afternoon Giles Cook their Headmaster is concerned about the whereabouts of student Jason Ripley and makes a casual enquiry with Terry Richard before administering a long overdue spanking. Unbeknown to anyone young Ripley had bunked off college and was illegally partaking of his Uncle Jacks wine reserve.
Meanwhile back at the college Mr Cook finds Joey Miller (Sebastian) waiting for him. Having no time to deal with this unruly student the Head sent him to be dealt with by Mr Woods (Rusty) in the Gym. Young Joey is going to wish he hadn't got himself in to so much bother as Mr Woods is known for his harsh treatment of offenders! Jason meanwhile is under the influence of Uncle Jacks wine and is about to be discovered.
He'll soon regret his unwanted visit to his Uncle's flat. Back in college another student Jimmy Crawford (Ryan Philips) has an appointment with the Head. He's in for his first ever spanking and to make sure he understands the error of his ways he is introduced to the strap for future reference. Medicals are taking place in the college and with Jason's escapades events are now unfolding like an Aussie soap opera. After consulting Mr Cook, the Headmaster, Jason's uncle takes matters in to his own hands and has his errant nephew dealt with. Spanking the belt and strap all feature in this story and leaves all the lads concerned in no doubt that after their disciplinary sessions are over there will be plenty of red Tales Down Under.
Links: