As Roberts begins to dress after his punishment, the Headmaster told him to send Russell to see him, which of course he did, after placing some wine in his bag of course. The grin on his face revealing how much he will enjoy getting his revenge on Russell
As soon as Russell arrives at the Headmaster's office he is ordered to hand over his bag
Standing in front of the Headmaster Russell is shocked to see him remove the wine bottle from his bag
Russell sent to see Mr Sharpe who is waiting for him in the Gym.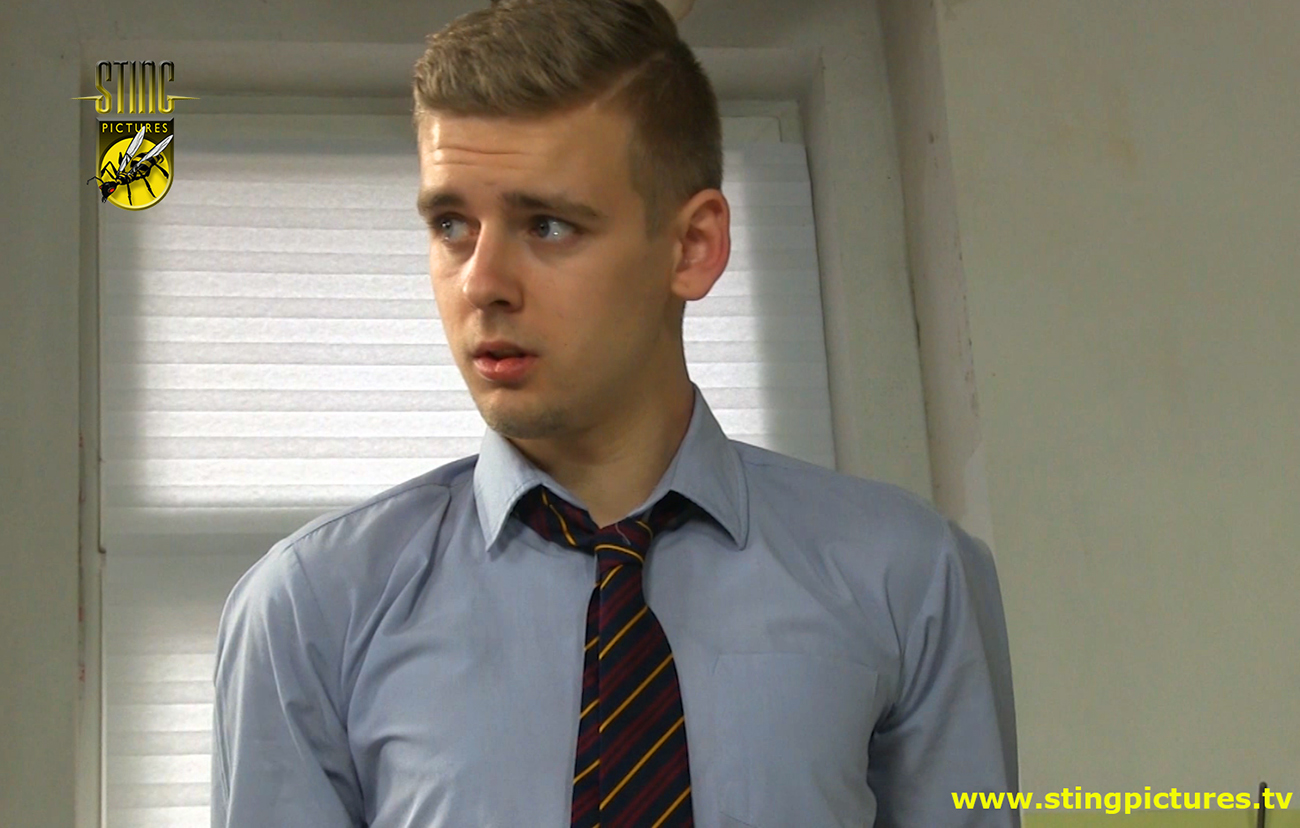 *
Click on the Read More tab below to see more.
*
______________________
(#!#)
Without a minute to spare Mr Sharpe gives Russell the very same punishment that he had given to Roberts. A damn hard spanking
The spanking is followed by going over the bench and a good hard set of the strap to make sure he never forgets, just as Roberts hadn't forgotten!
Roberts listens in delight as the strap whacks down on Russell's bare behind
Russell's burning and well spanked bottom is just the comeuppance he deserved and the revenge Roberts was hoping for!!

Feeling the *Sting*
***
Links
*
Teacher's Pests Revenge …. – in 1080p Extra High Definition
*
Teacher's Pests Revenge ….. – in Standard Definition
*