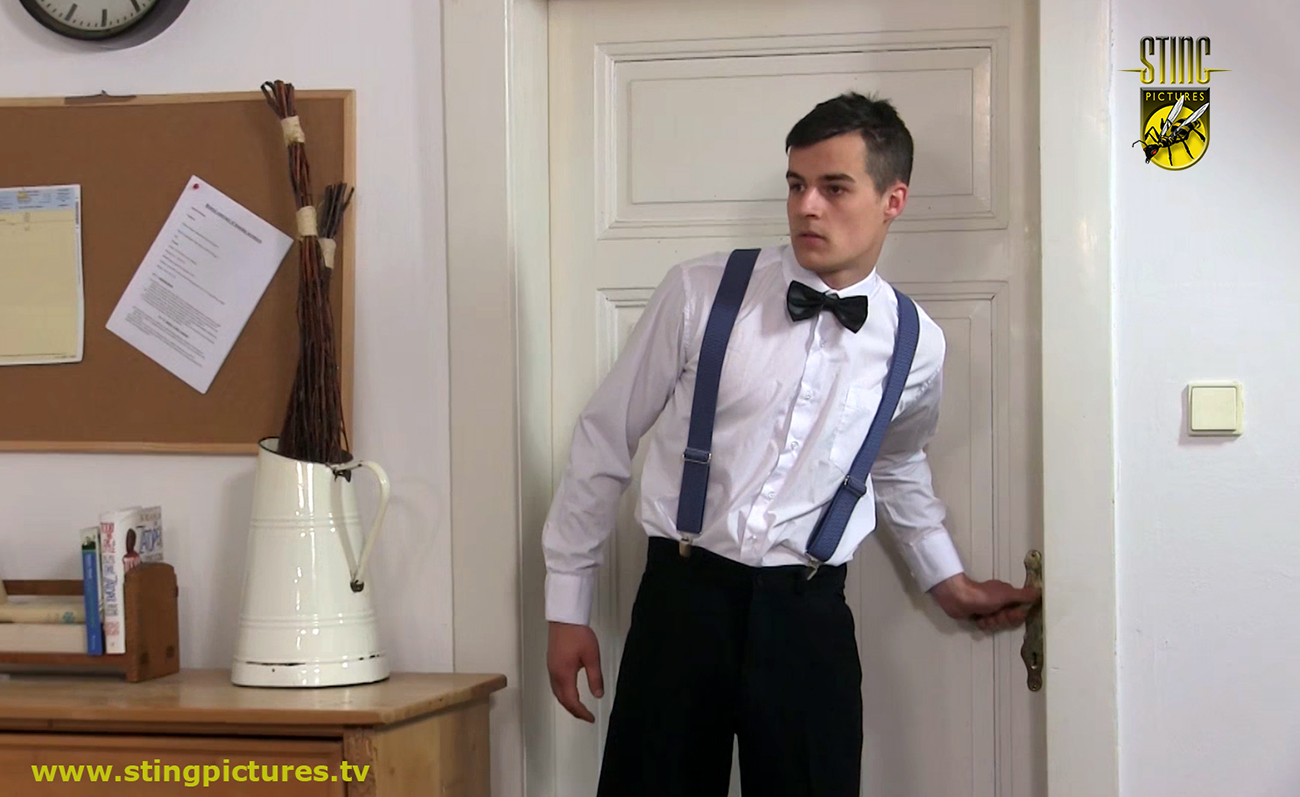 A misbehaving public school lad has got himself put on the punishment bill and must report to the Housemaster to receive the birch. The boy (Jerry Bosak) a senior, will soon hear the fearful words many have heard before him, 'go down boy', as they go to kneel on the infamous birching block!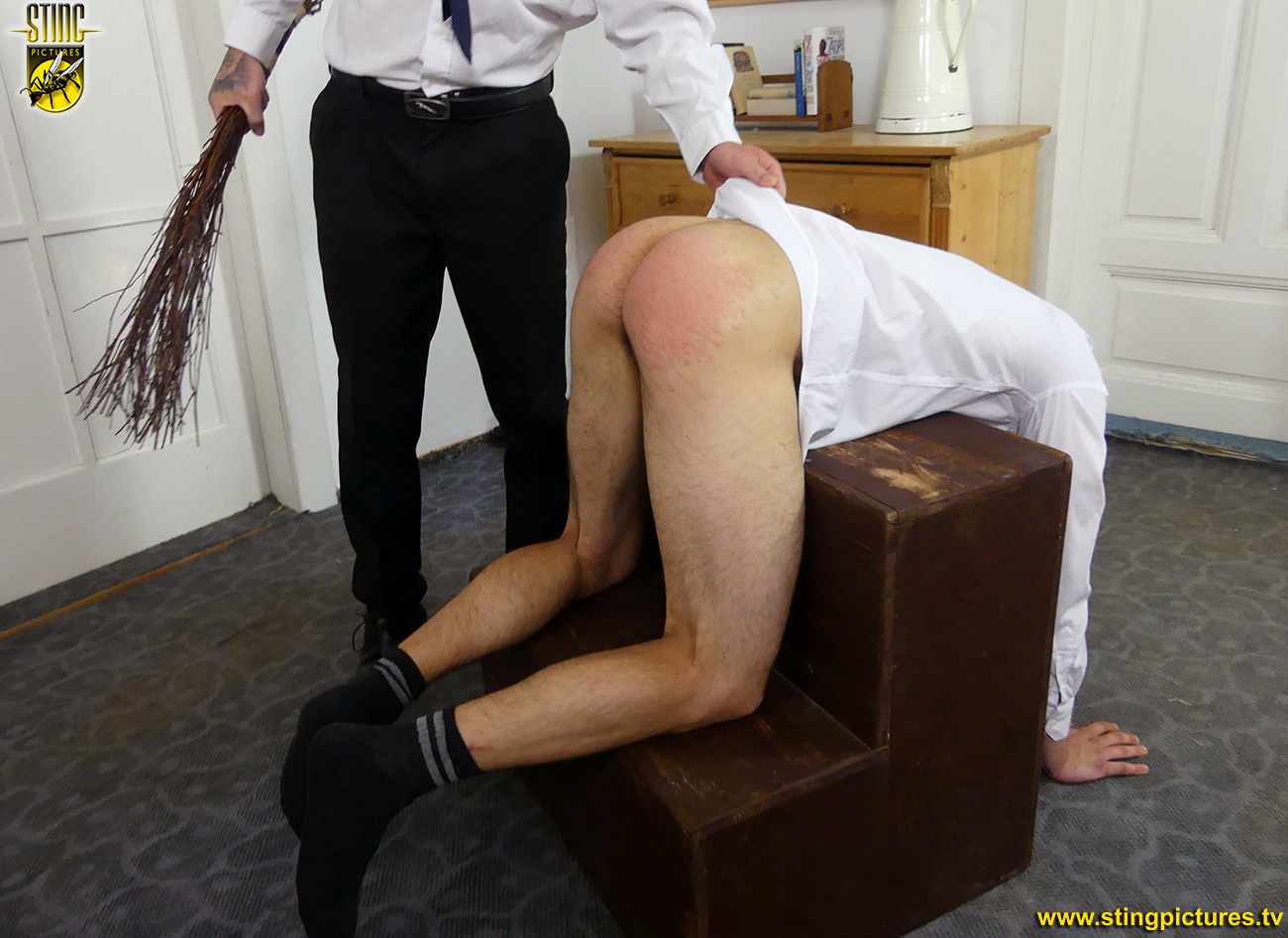 In position, the protected tail of his shirt is moved off the waiting and vulnerable bare bottom, protruding perfectly to receive the freshly soaked time honoured flogger.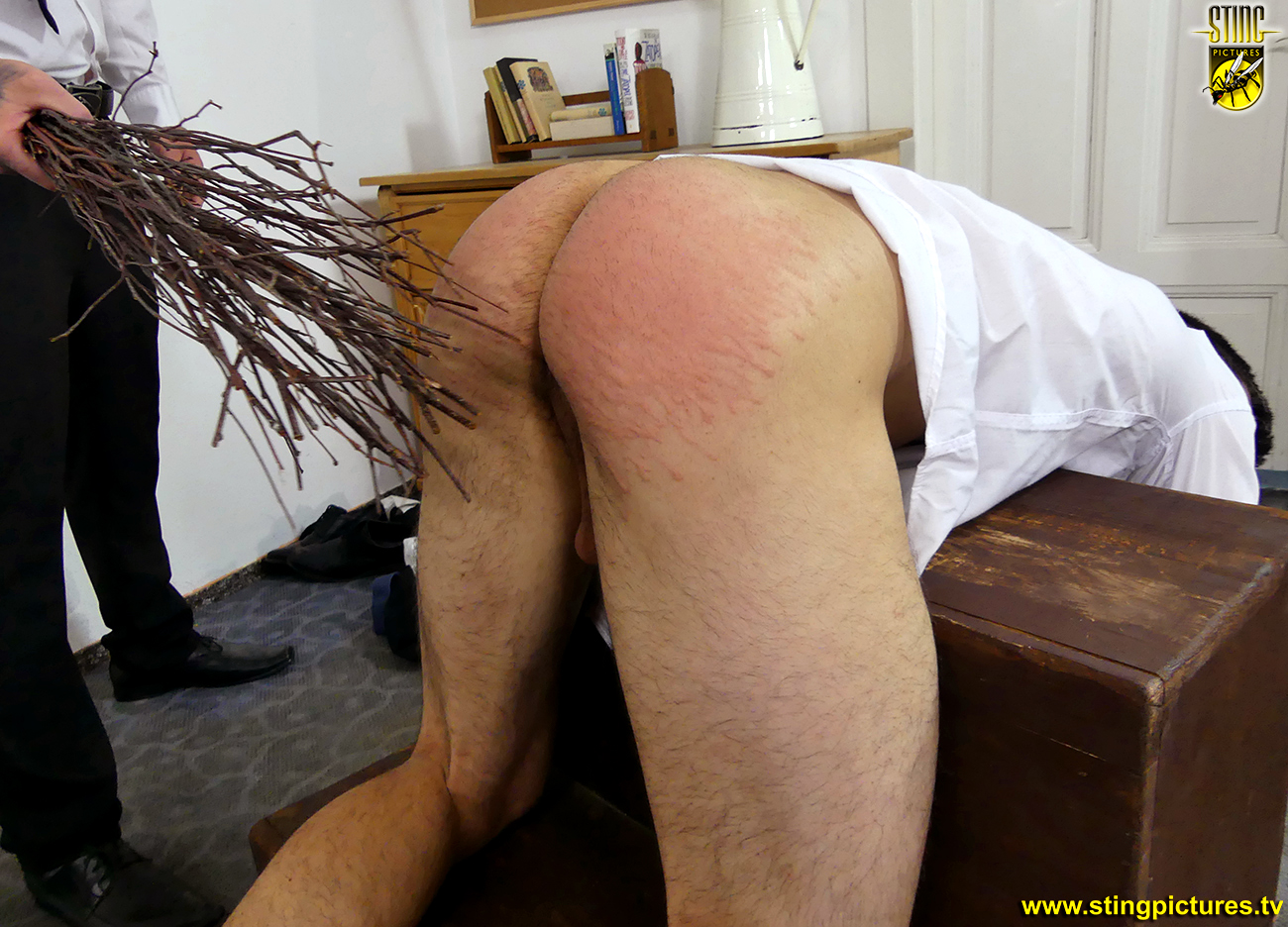 *
Click Here or on the Read More tab below to see more
*
______________________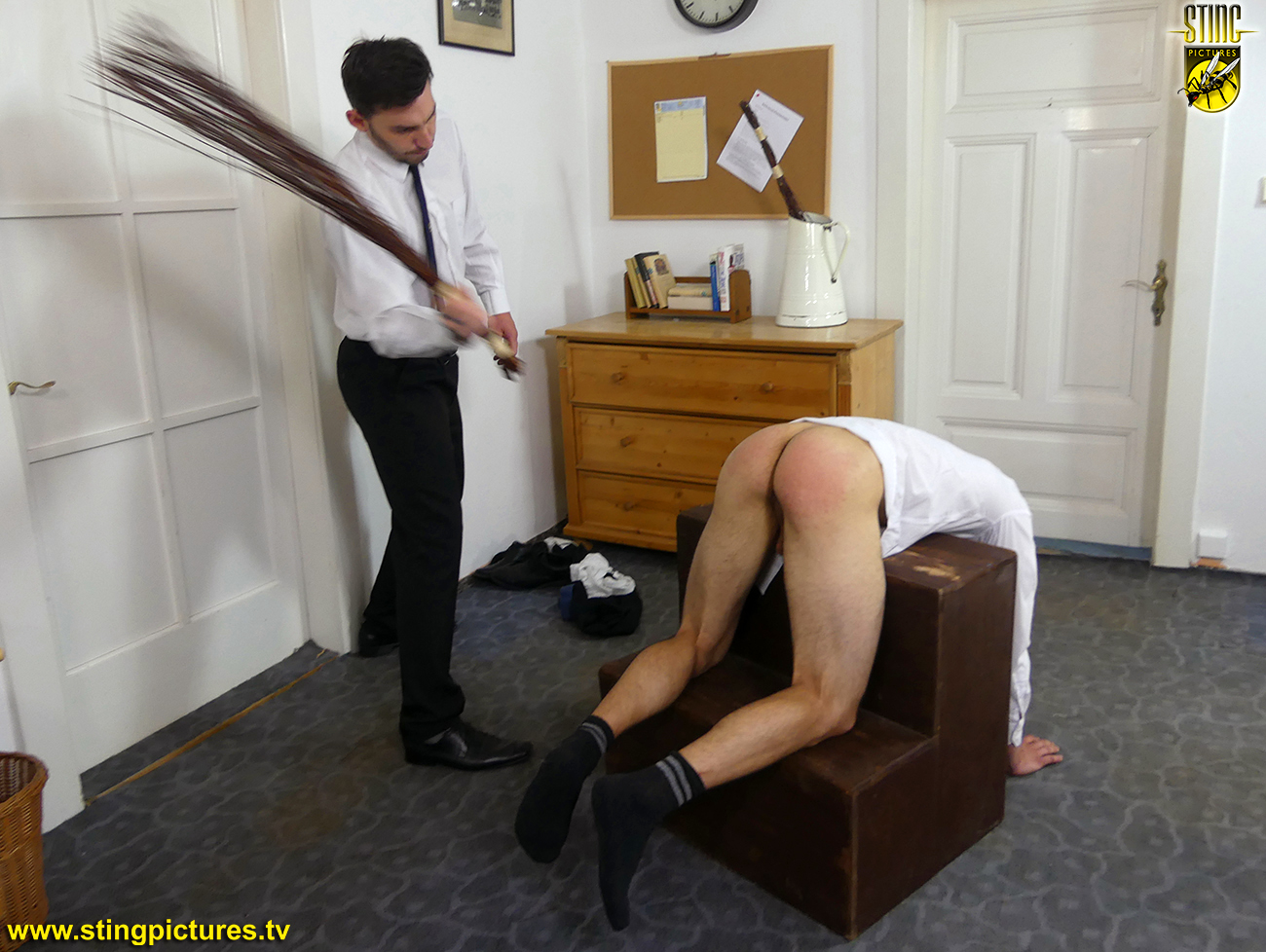 The master wields the birch and down is swishes, the flogging has began and one wilful lad immediately begins to regret his foolish bad behaviour.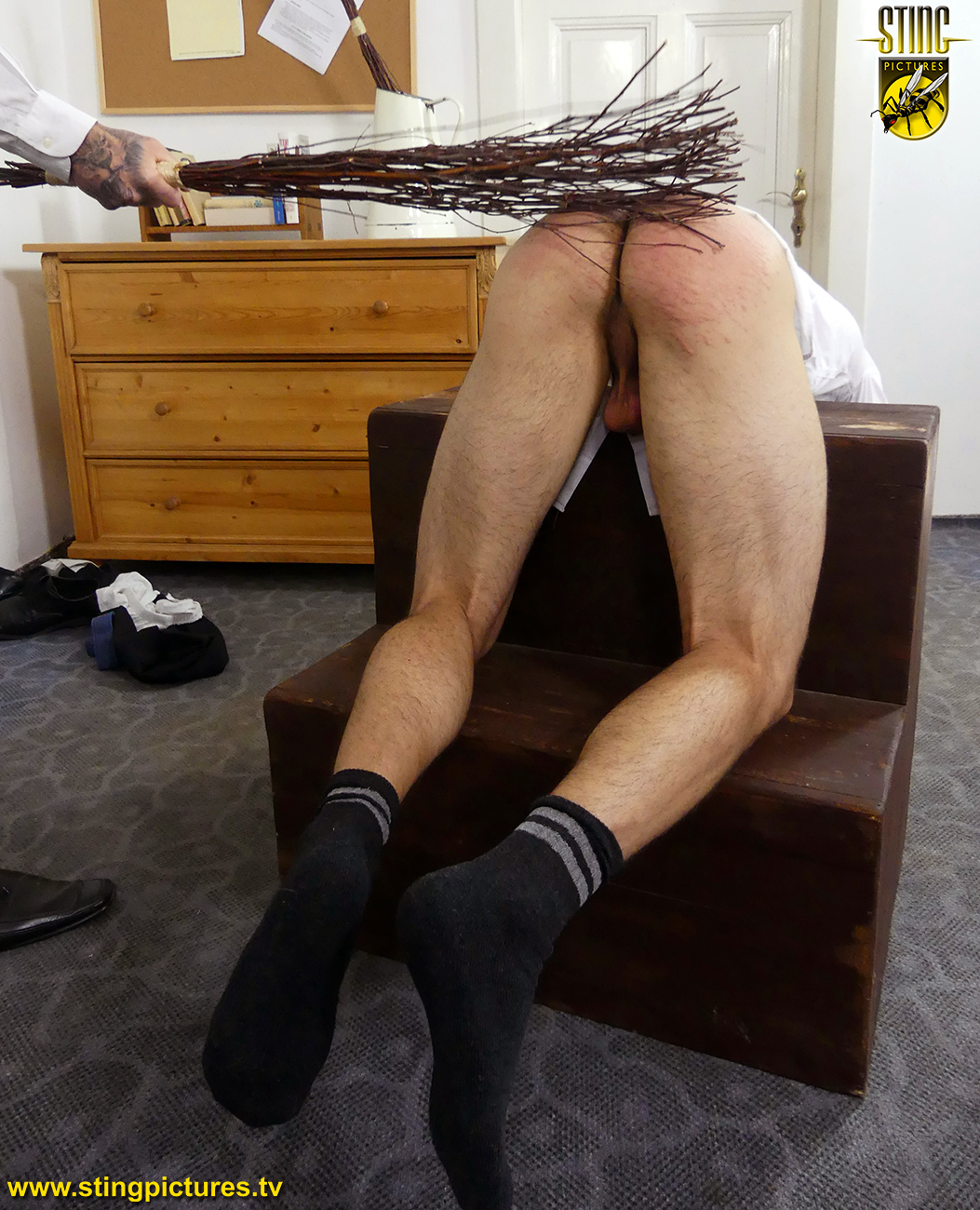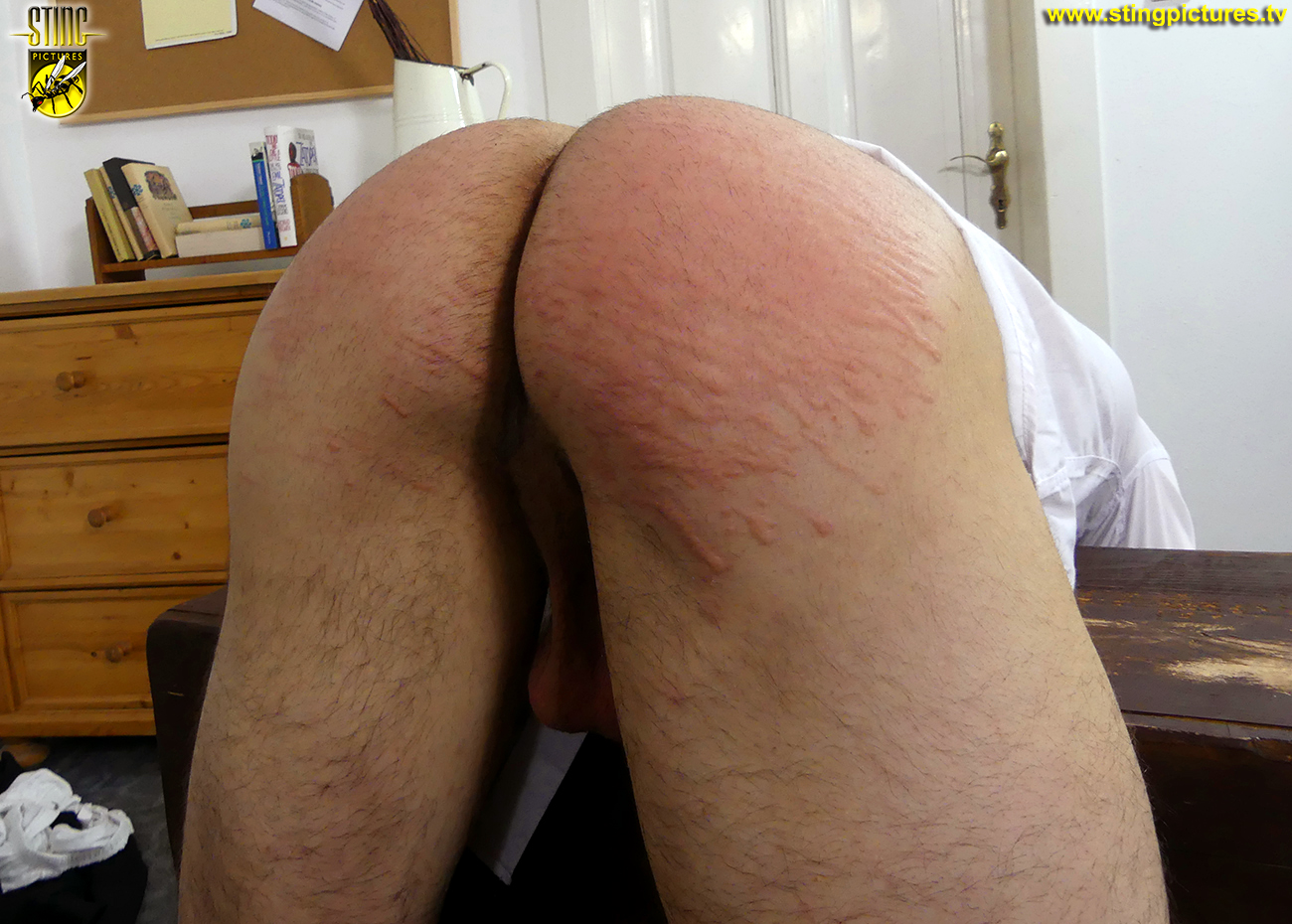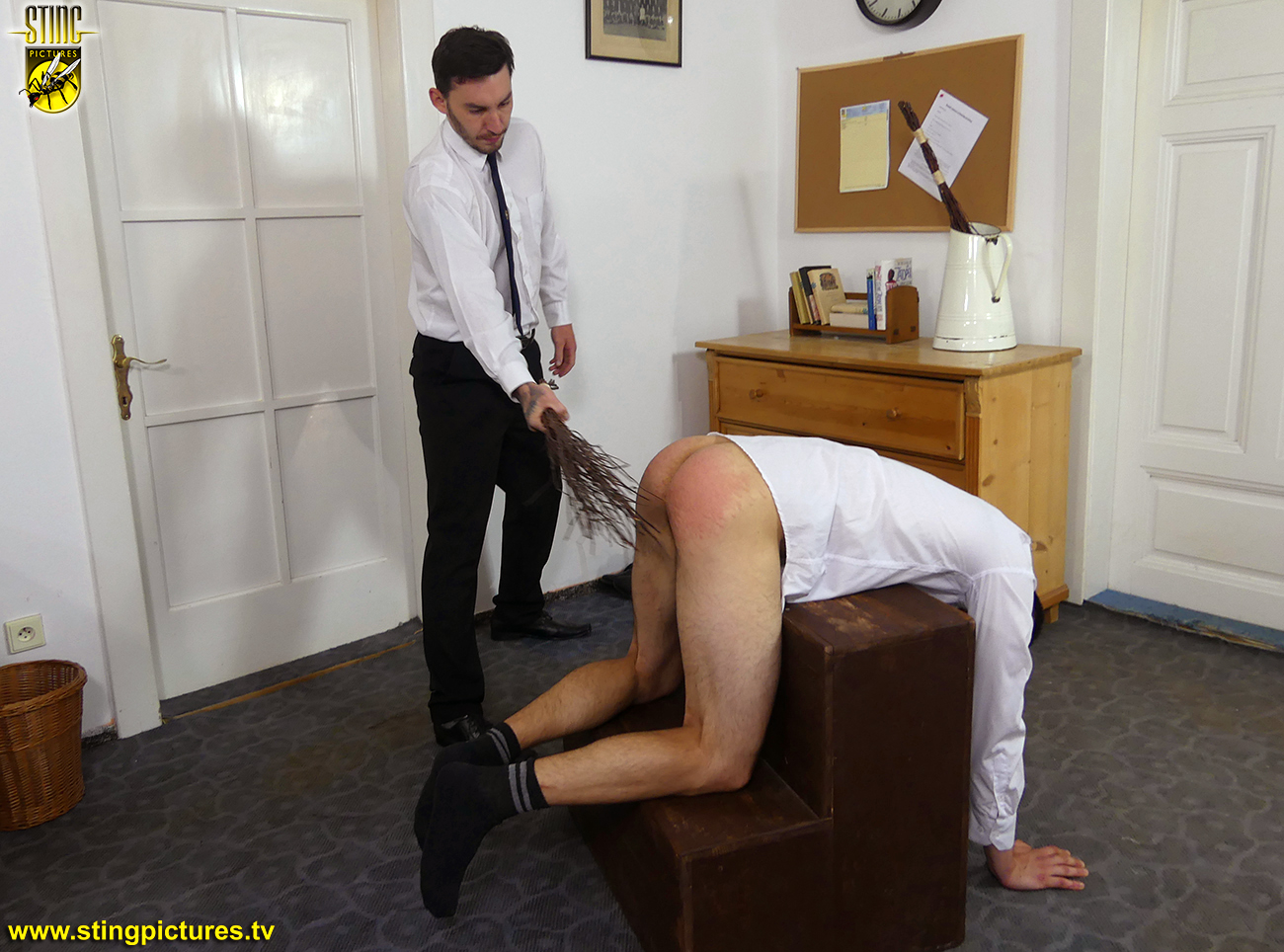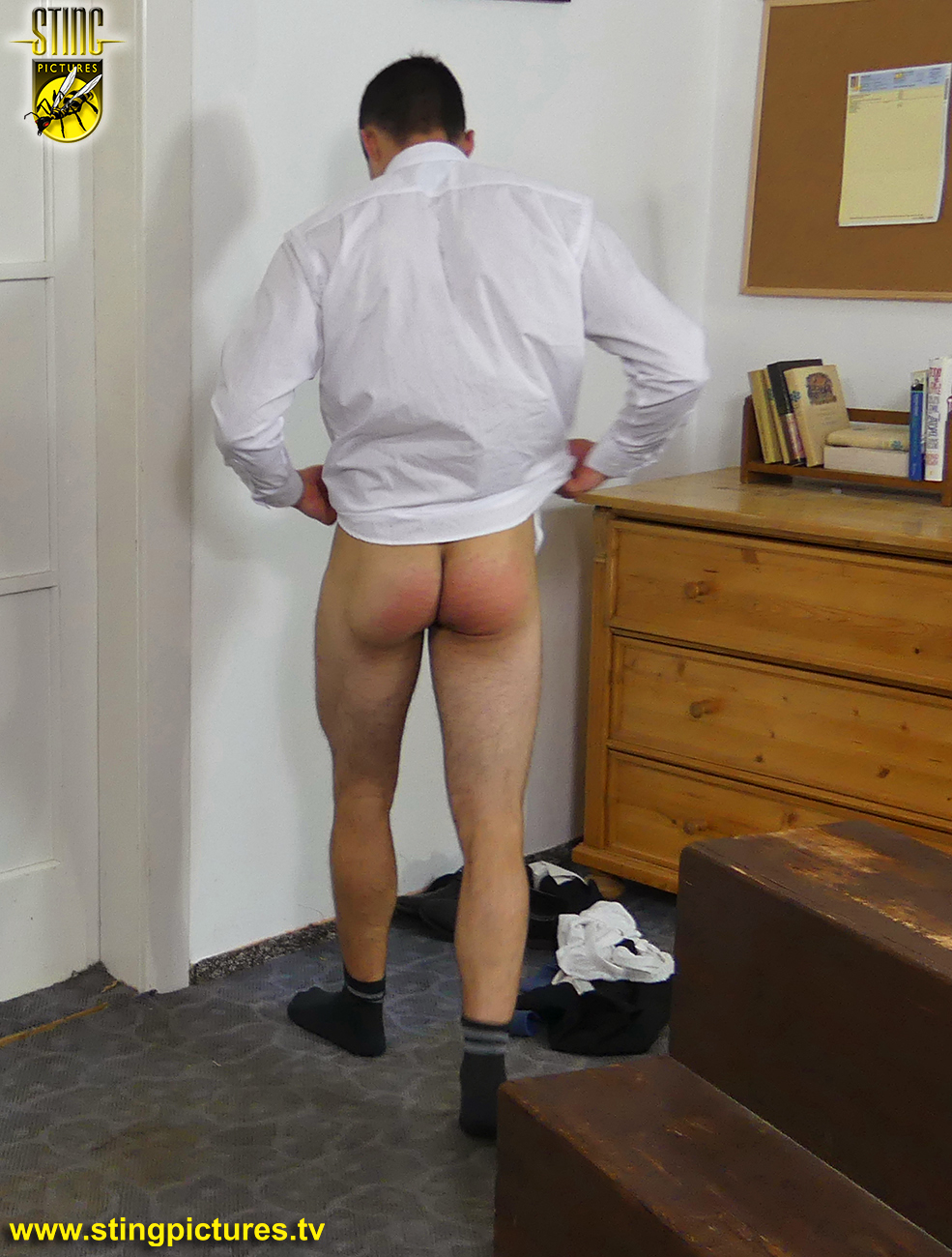 The boy must stand now waiting, facing the wall, his bare bottom burning and displaying the painful aftermath of the birch. Its not over.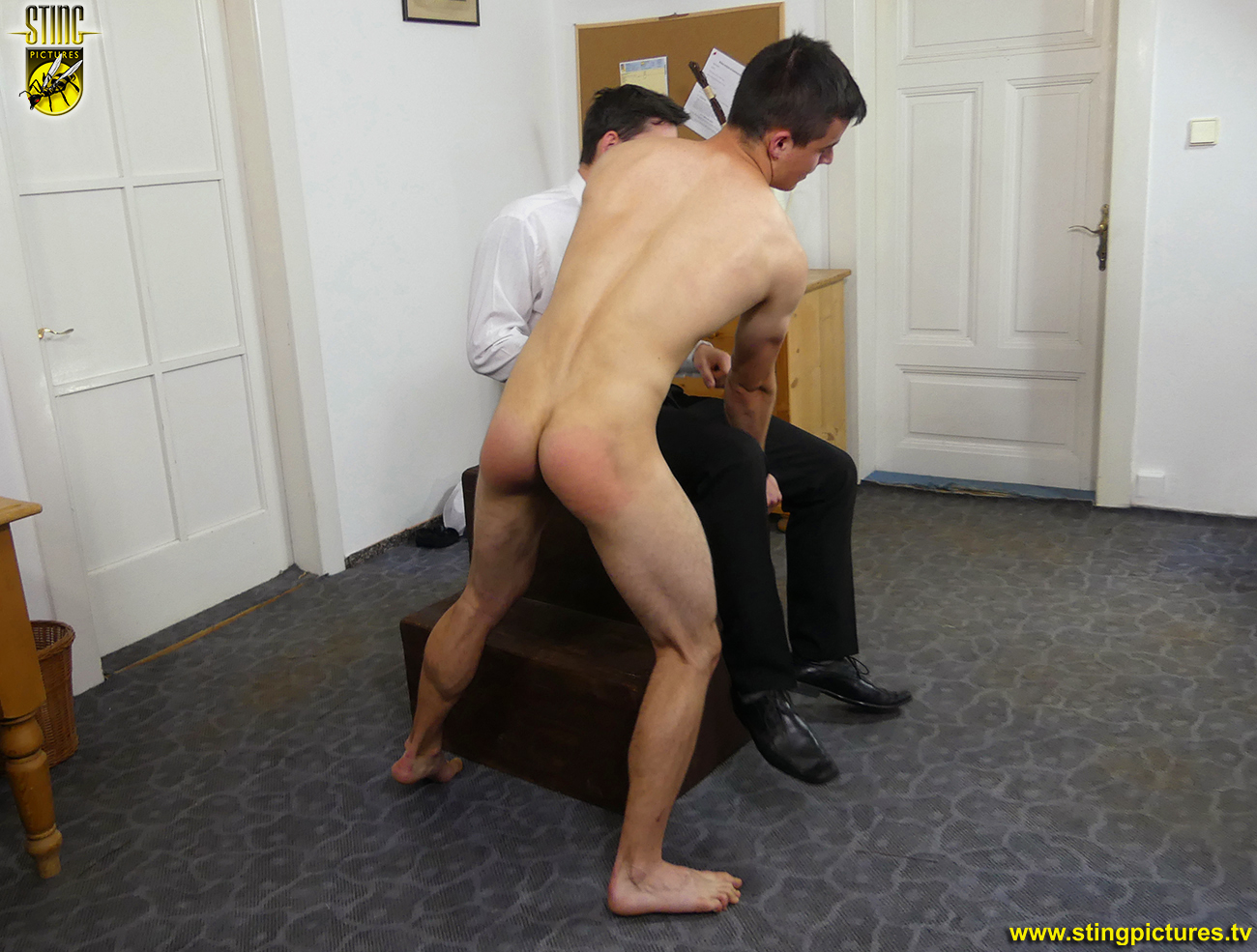 This particular Housemaster always believes in following up with the flat of his hand, especially when its a cocky senior. So a spanking it will be, over the knee and again siting on the birching block.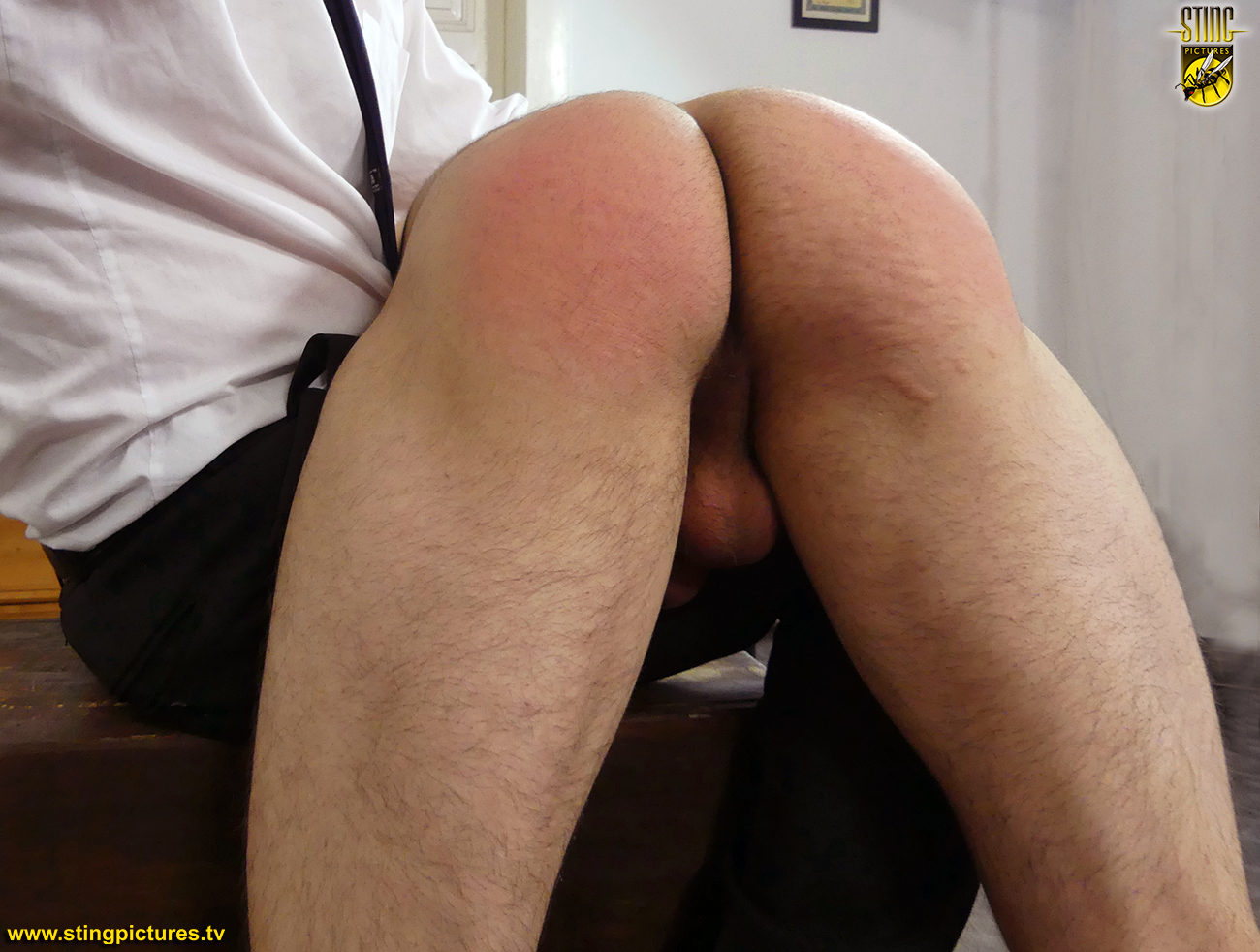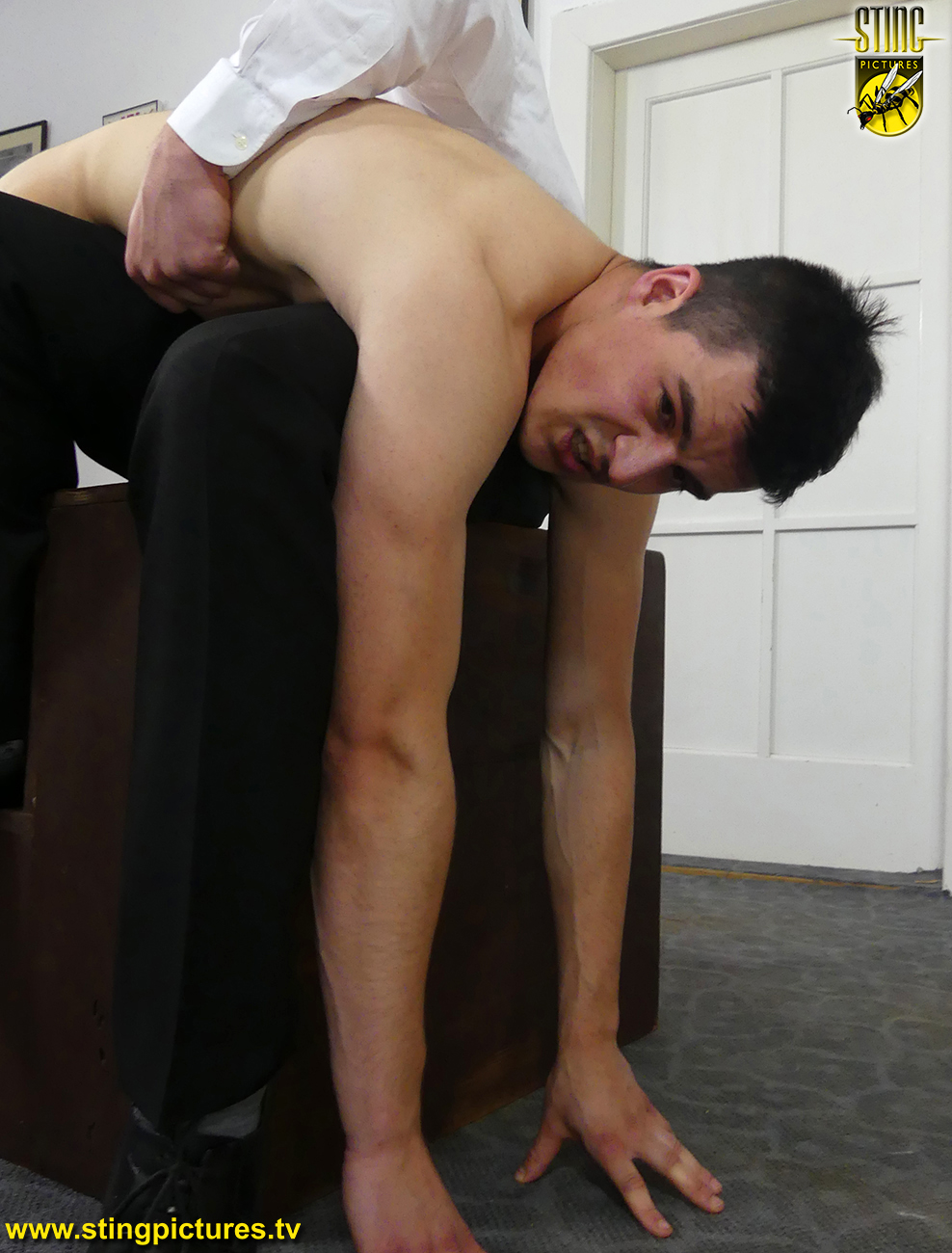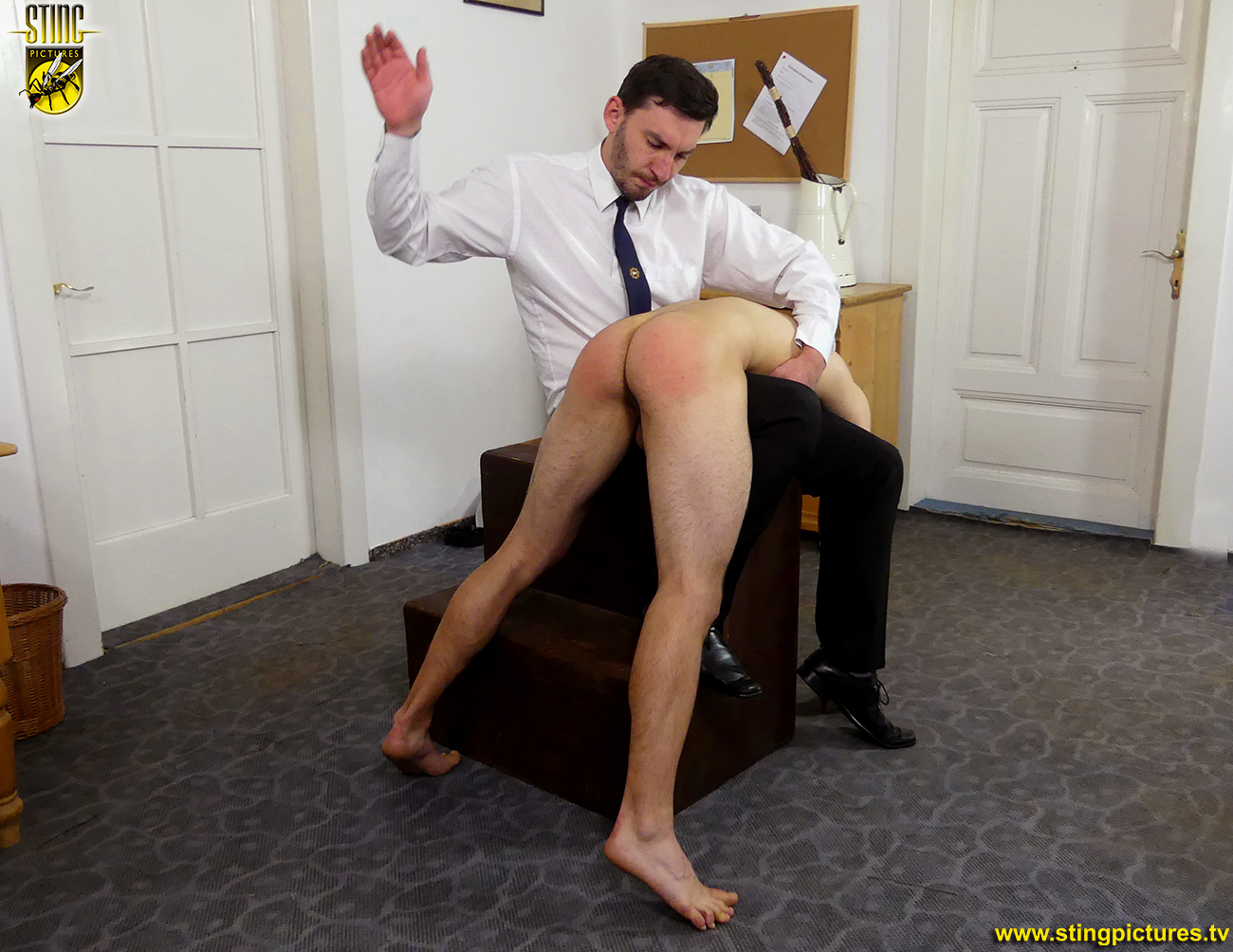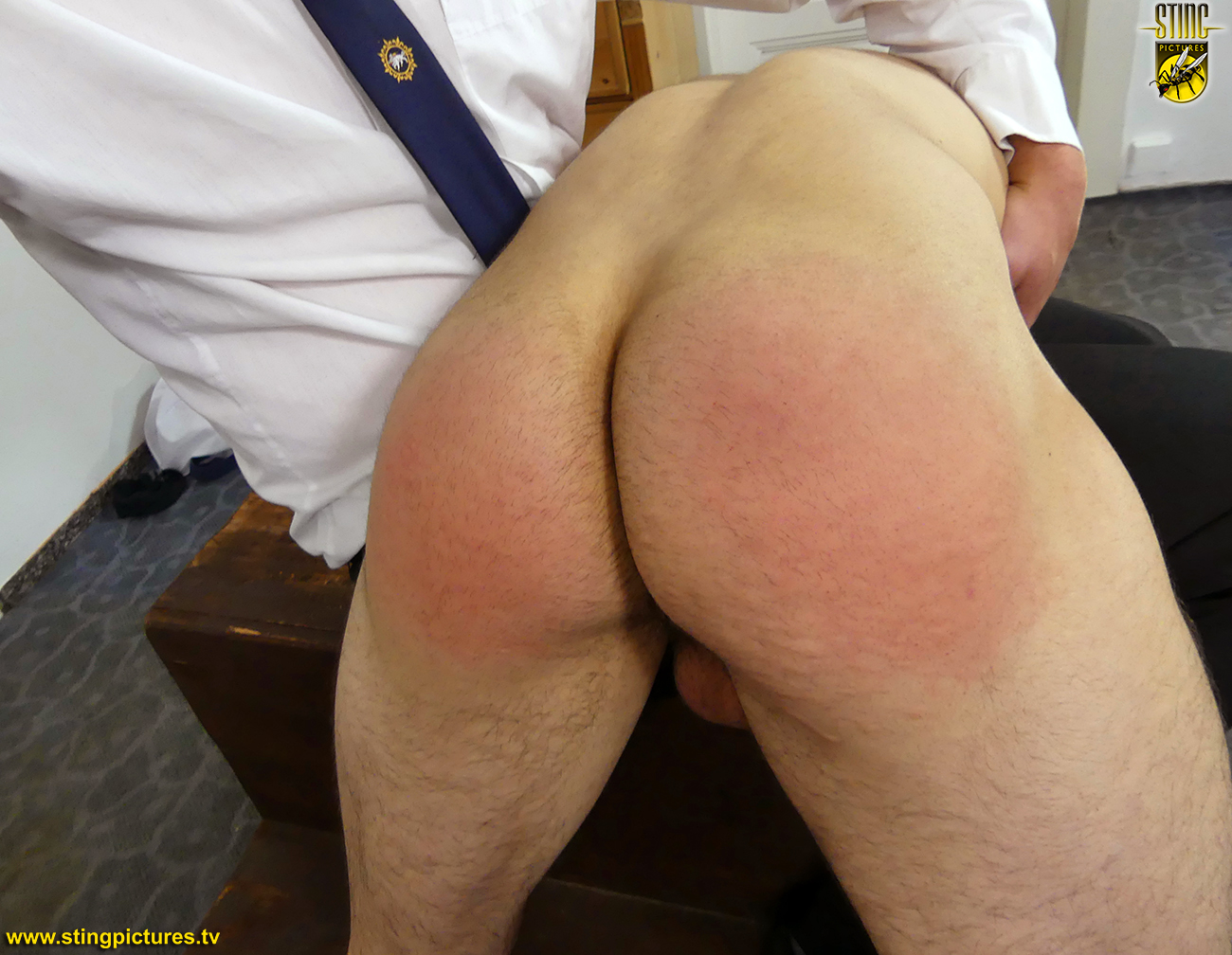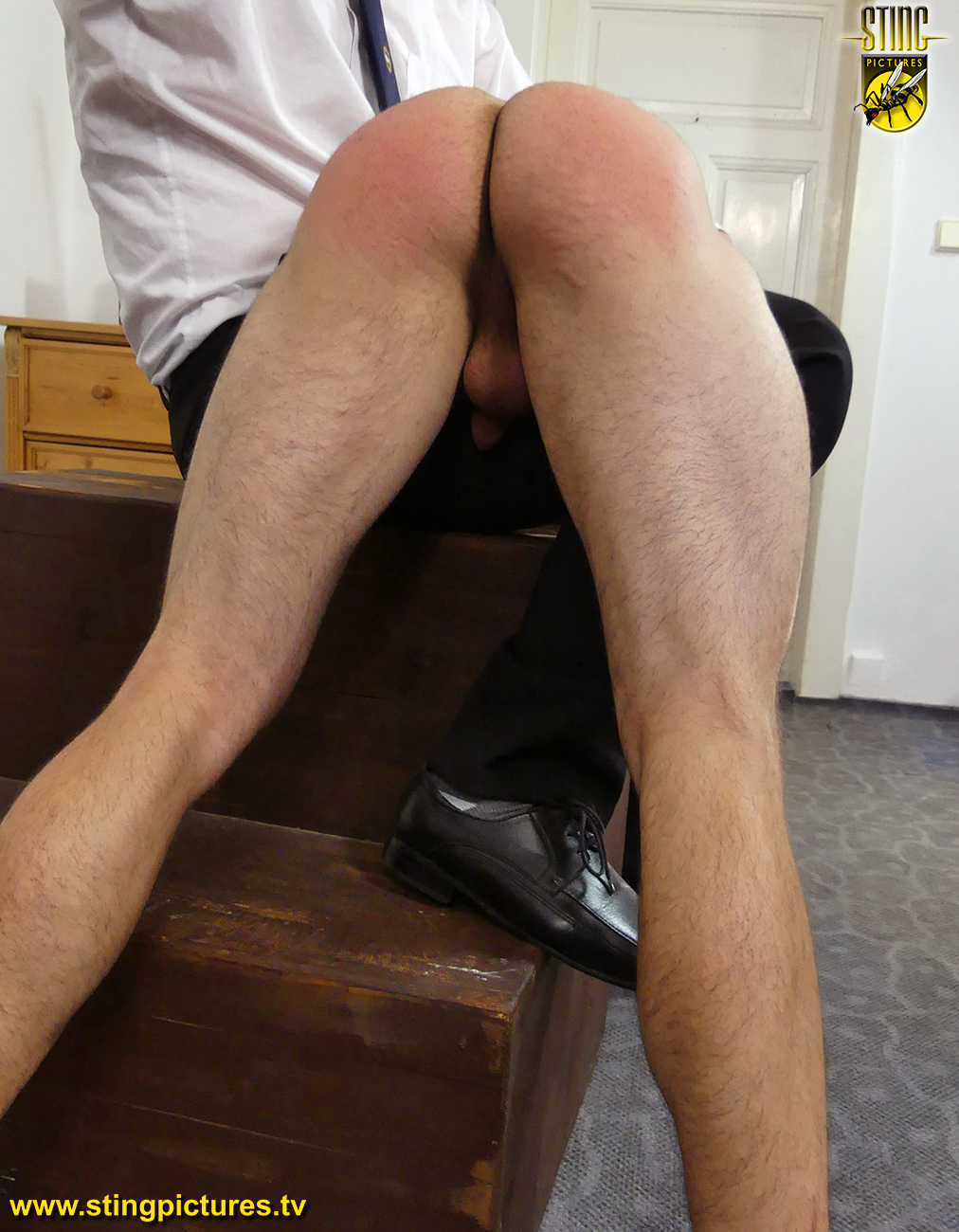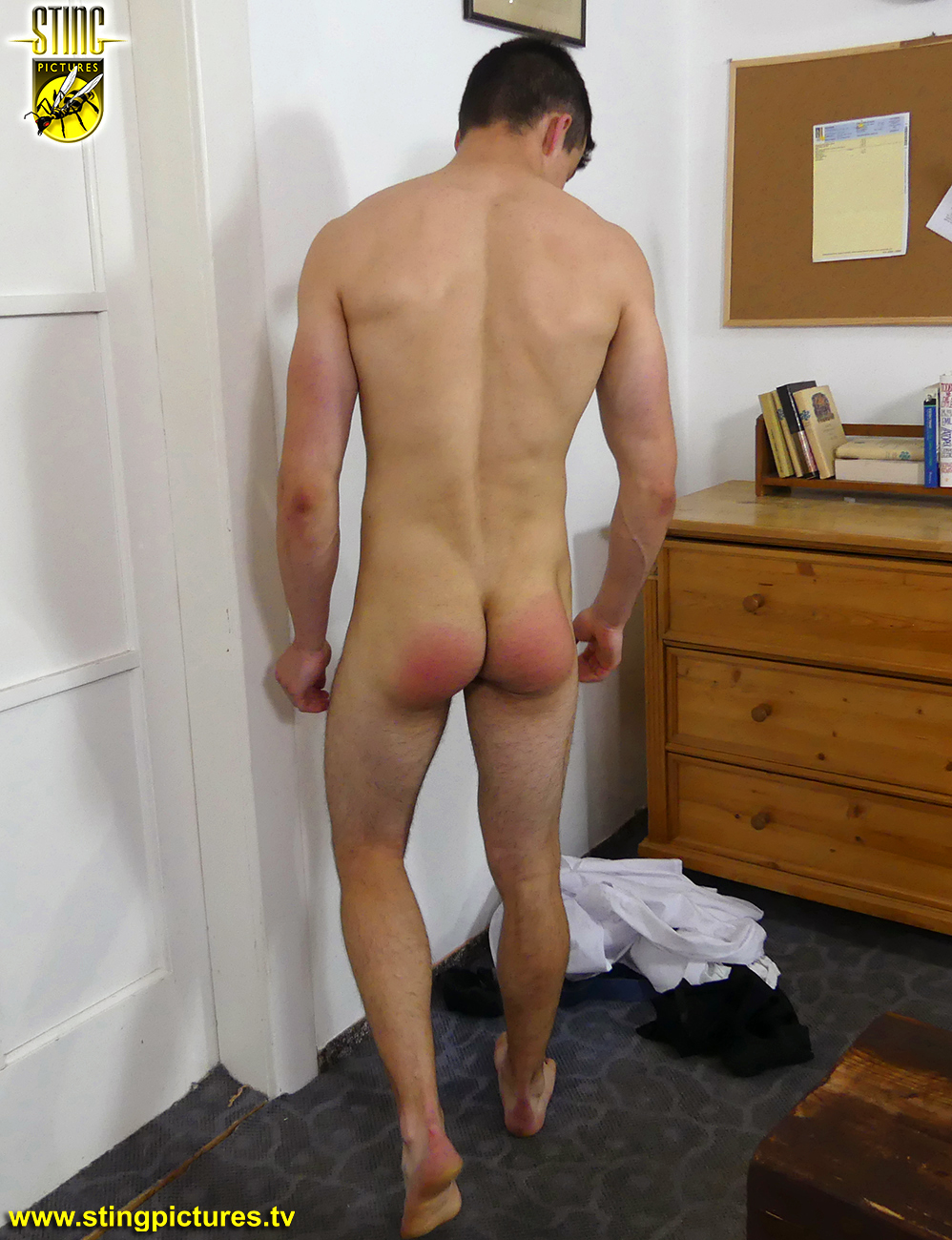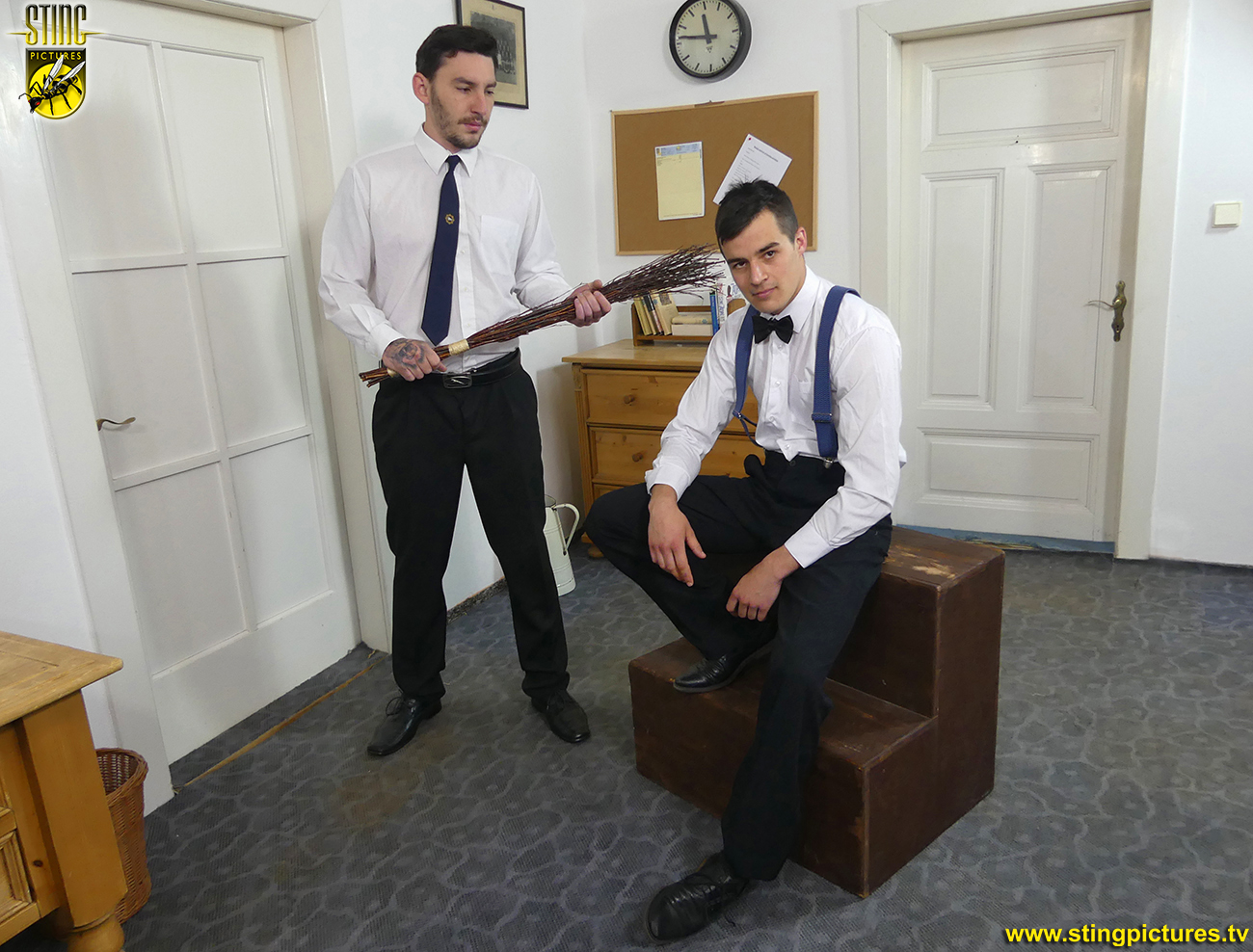 The Cast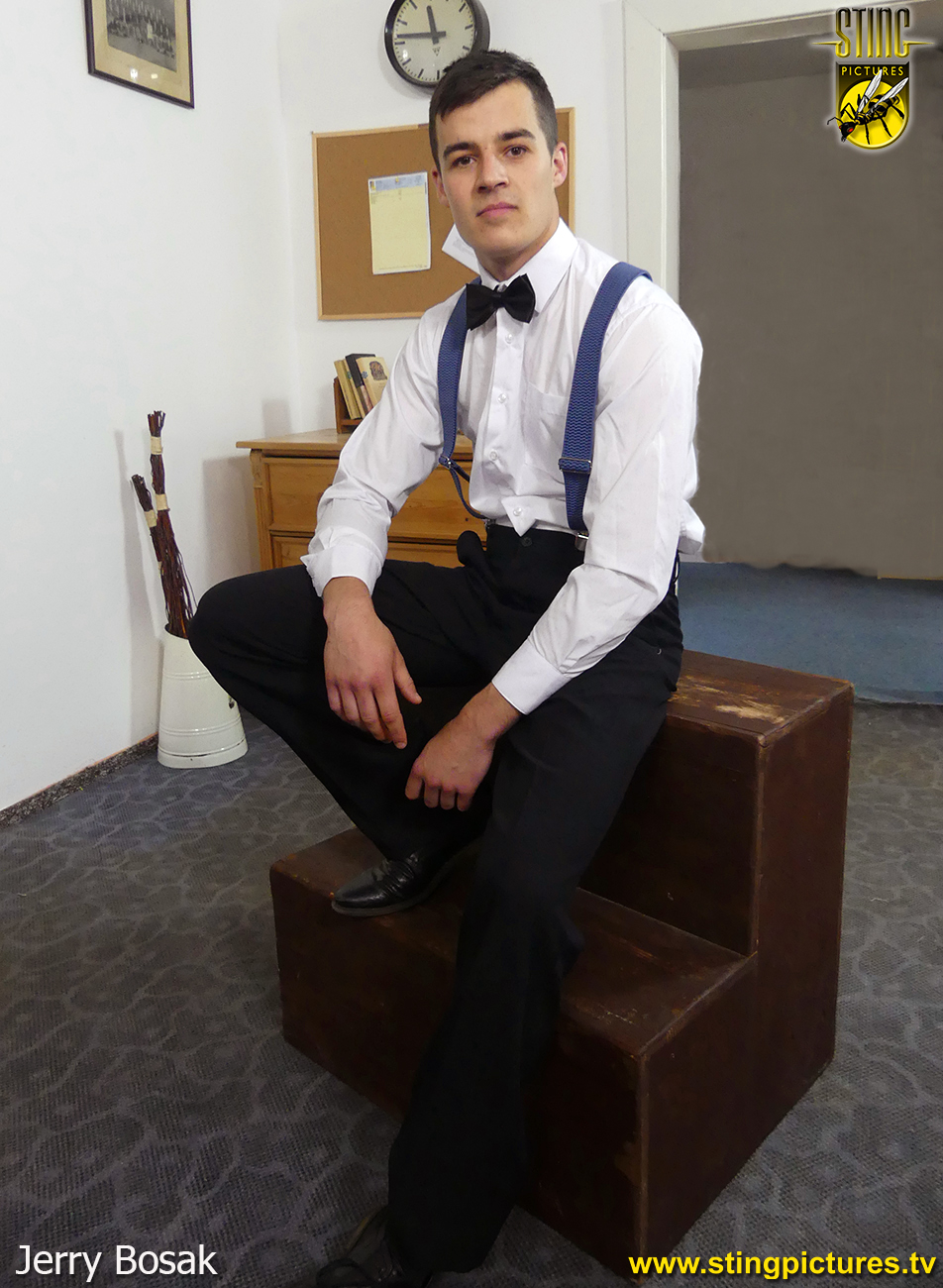 Jerry Bosak (while he could still sit down)
PREVIEW VIDEO TO FOLLOW
Links
*
The Birching Block 13 in 1080p Extra High Definition
*
The Birching Block 13 in Standard Definition
*
A HD version of this video is also available through Sting Raw at Clips4Sale for customers who wish to use an alternative processor.