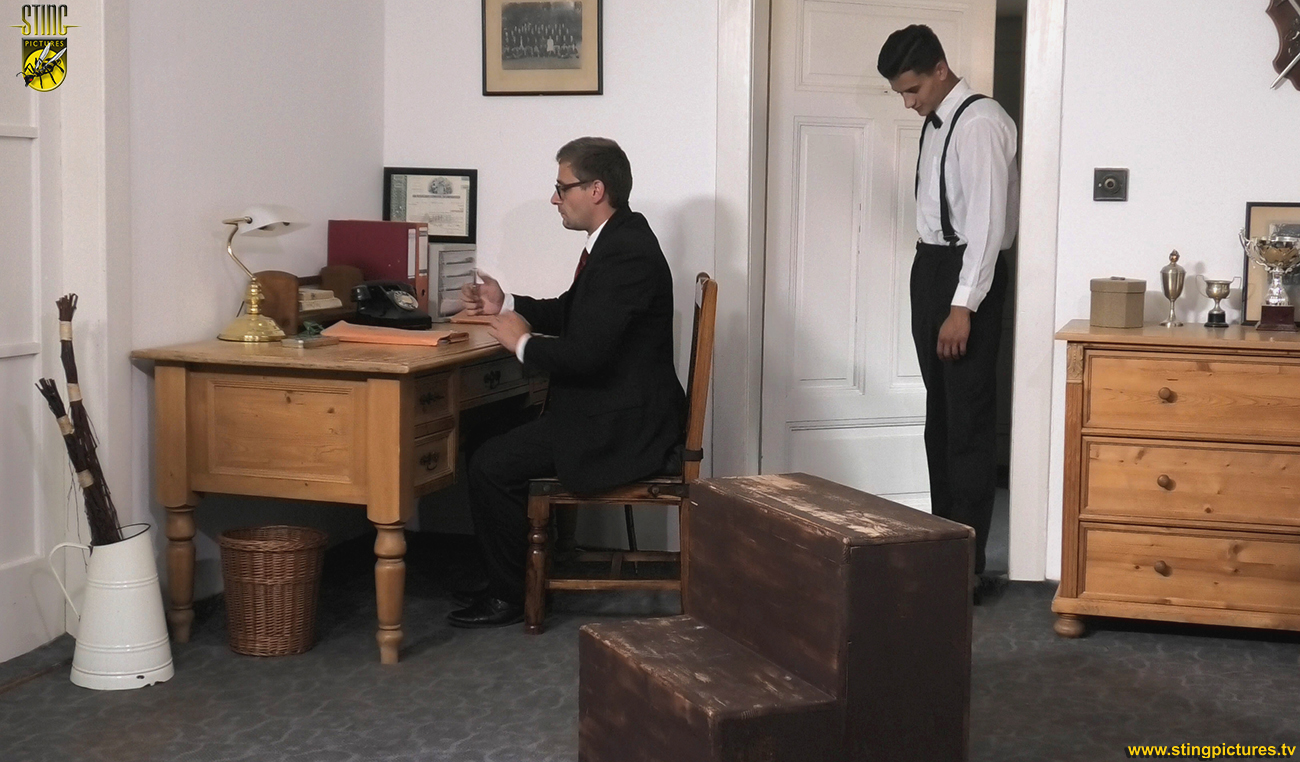 The Birching Block 16
The heavy birch block is laid out once again, The birches have been soaked in brine and now ready to do their painful work. Entering the room is the perpetrator (Luke Geer) of many misdeeds and now on the bill he must go down for punishment.
*
Click on the Read More tab below to see more
*
______________________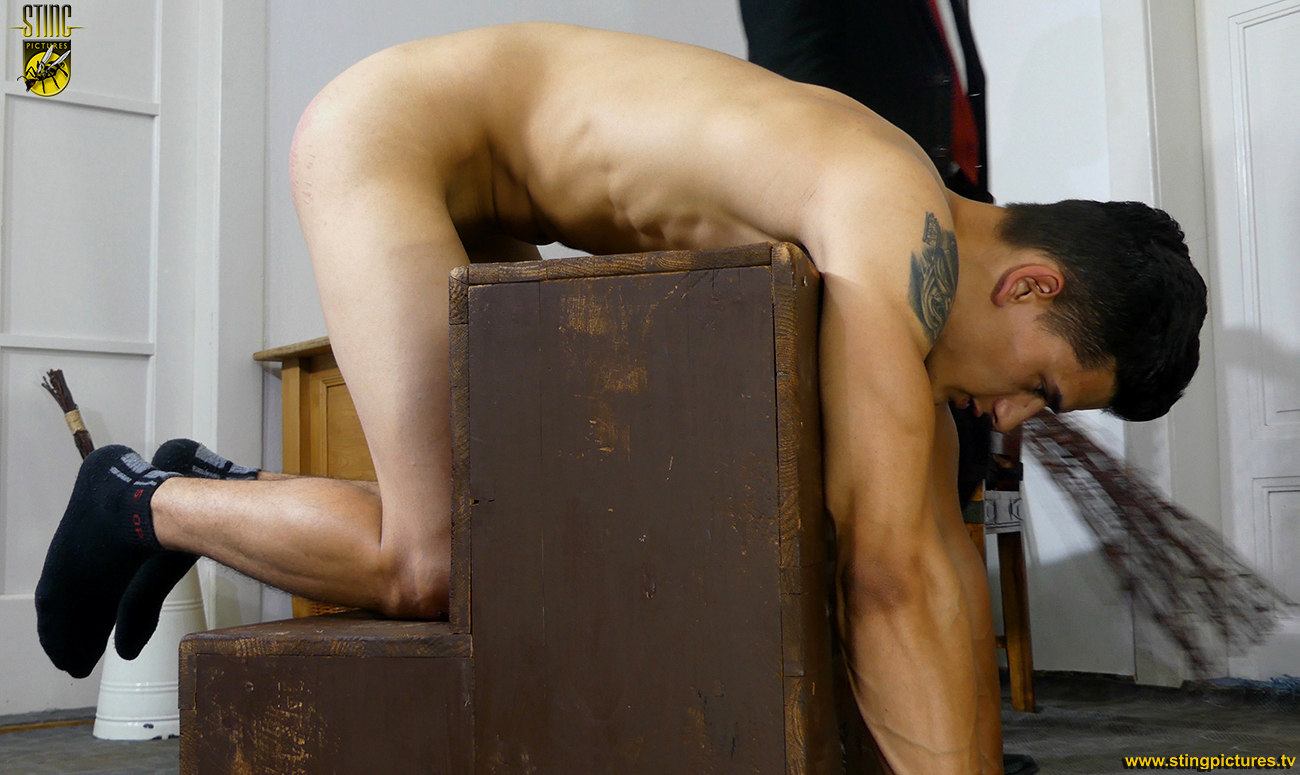 As he kneels on the block the boy's bare backside is well raised and splayed, he nervously awaits what is to come.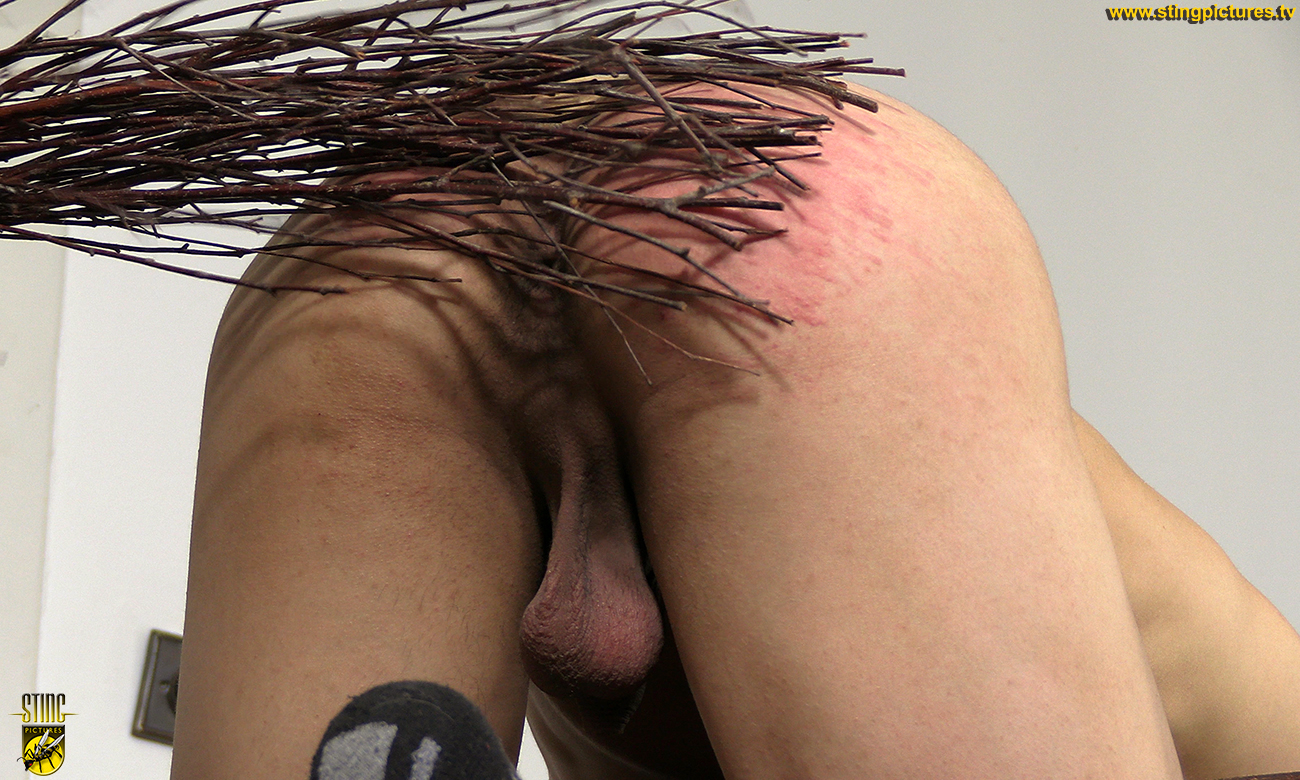 The birch descends, swishing through the air and breaking with a crack across the lads' fully exposed bottom. This is just the first stroke and by the end this lads end will be scorching red and wanting no more of the biting birch twigs.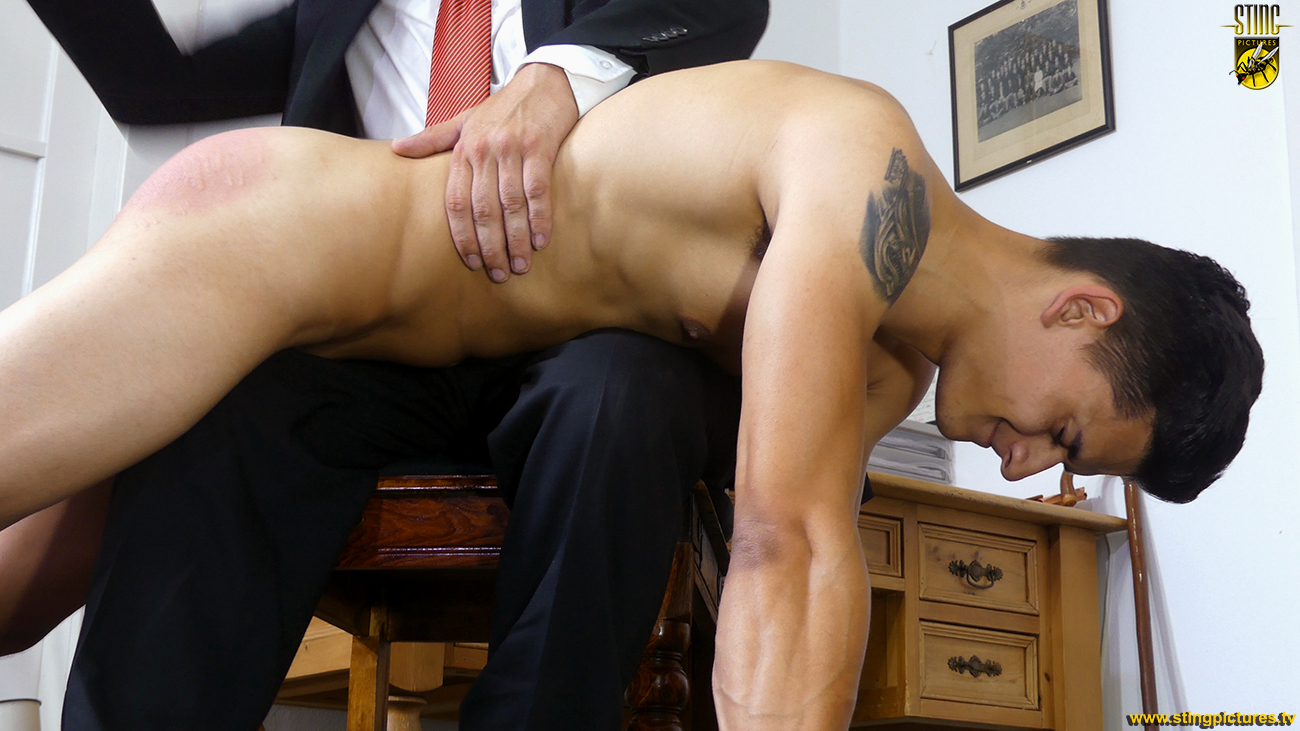 But in this case it's not the end until a good sound spanking has been administered to those already burning buttocks.

Stoic though this fit boy may be, he'll know this day that his misdemeanors earned him a well beaten bottom!
PREVIEW VIDEO TO FOLLOW
Links
*
The Birching Block 16 – in 4K Ultra High Definition
*
The Birching Block 16 – in 1080p Extra High Definition
*
The Birching Block 16 – in Standard Definition
*
4K and HD versions of this video is also available through Sting Raw at Clips4Sale for customers who wish to use an alternative processor.