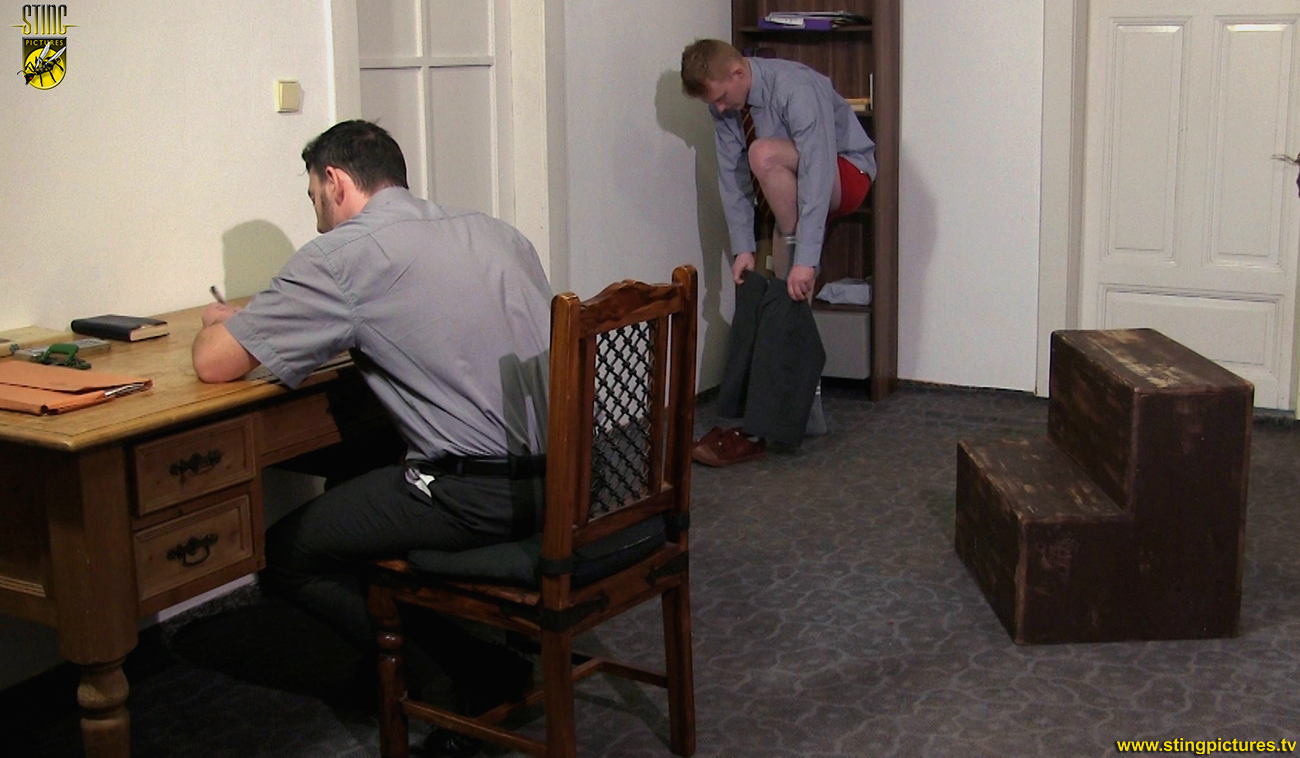 It's time for another badly behaved boy whose name is on the bill to report to his Housemaster to receive the birch. Shipley (Tom Malone) will soon have to bare his bottom and go down on to the birch block like countless miscreants before him.
*
Click on the Read More tab below to see what happens next!!
单击下面的"阅读更多"选项卡,看看接下来会发生什么!!
*
______________________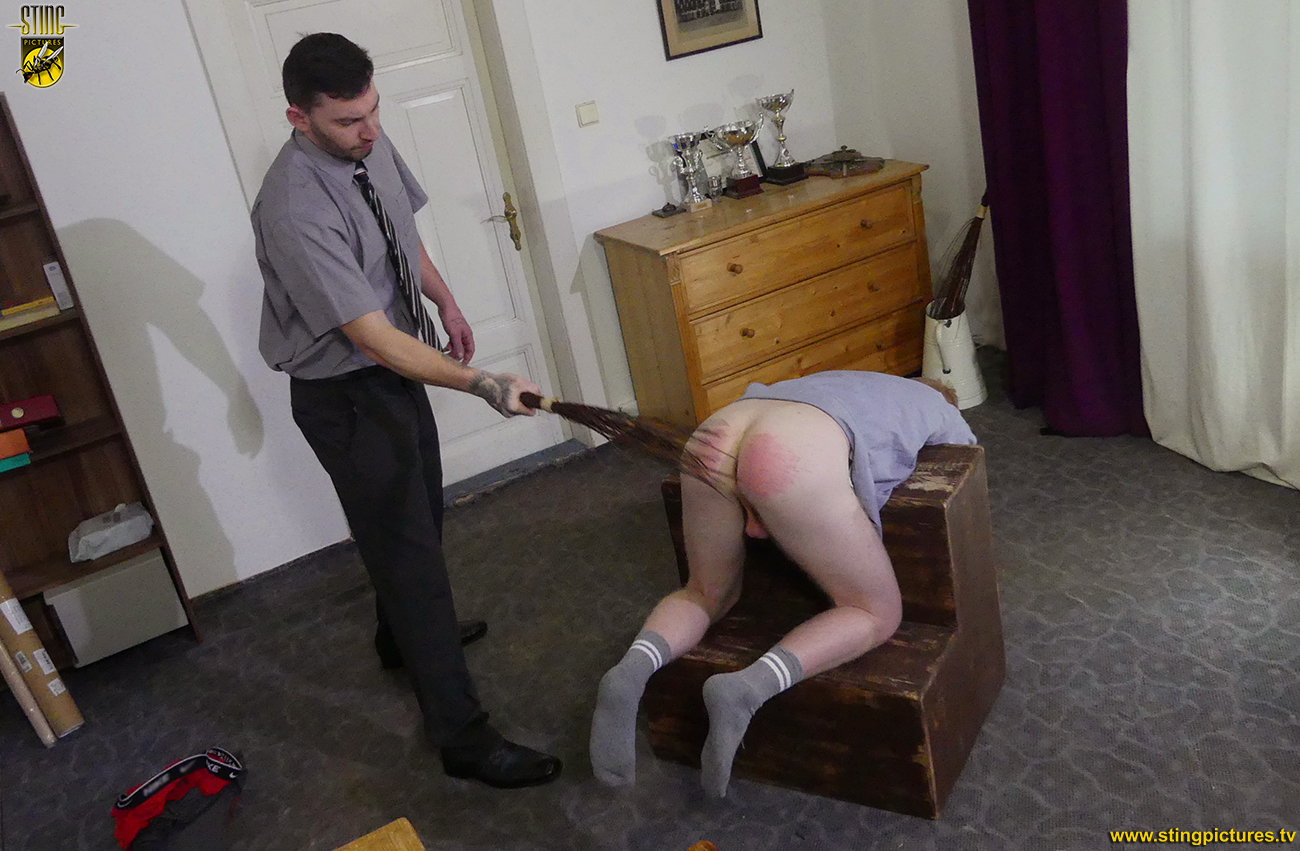 The swish of the freshly soaked birch will build up to a burning finale but unfortunately this time not to be the end of his punishment.
This housemaster always rounds off with a good over the knee spanking the last thing a lad wants after feeling those biting birch twigs but alas he deserves it!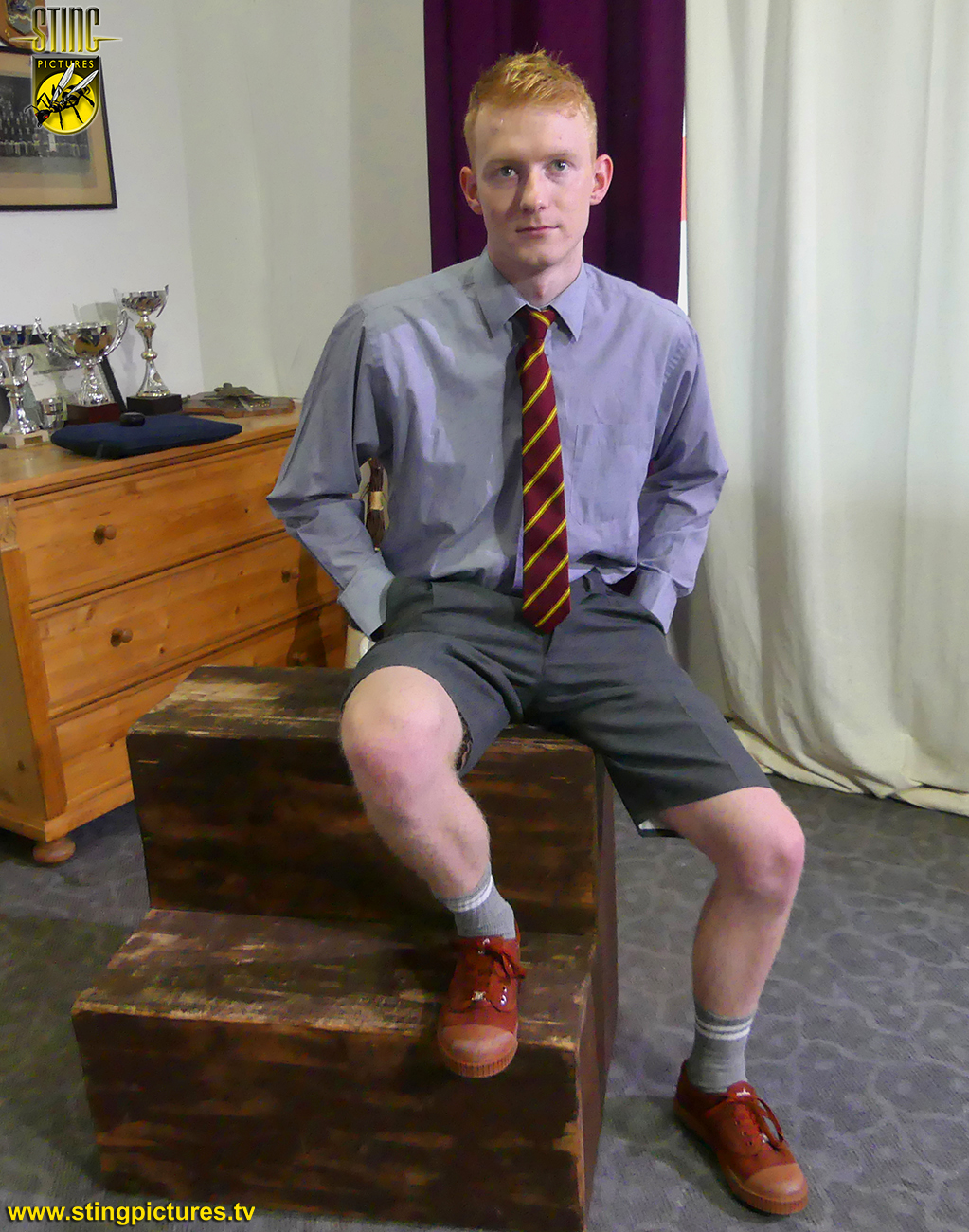 Shipley is played by Tom Malone
PREVIEW VIDEO TO FOLLOW
Links
*
The Birching Block 18 – in 1080p Extra High Definition
*
The Birching Block 18 – in Standard Definition
*
An HD version of this video is also available through Sting Raw at Clips4Sale for customers who wish to use an alternative processor.