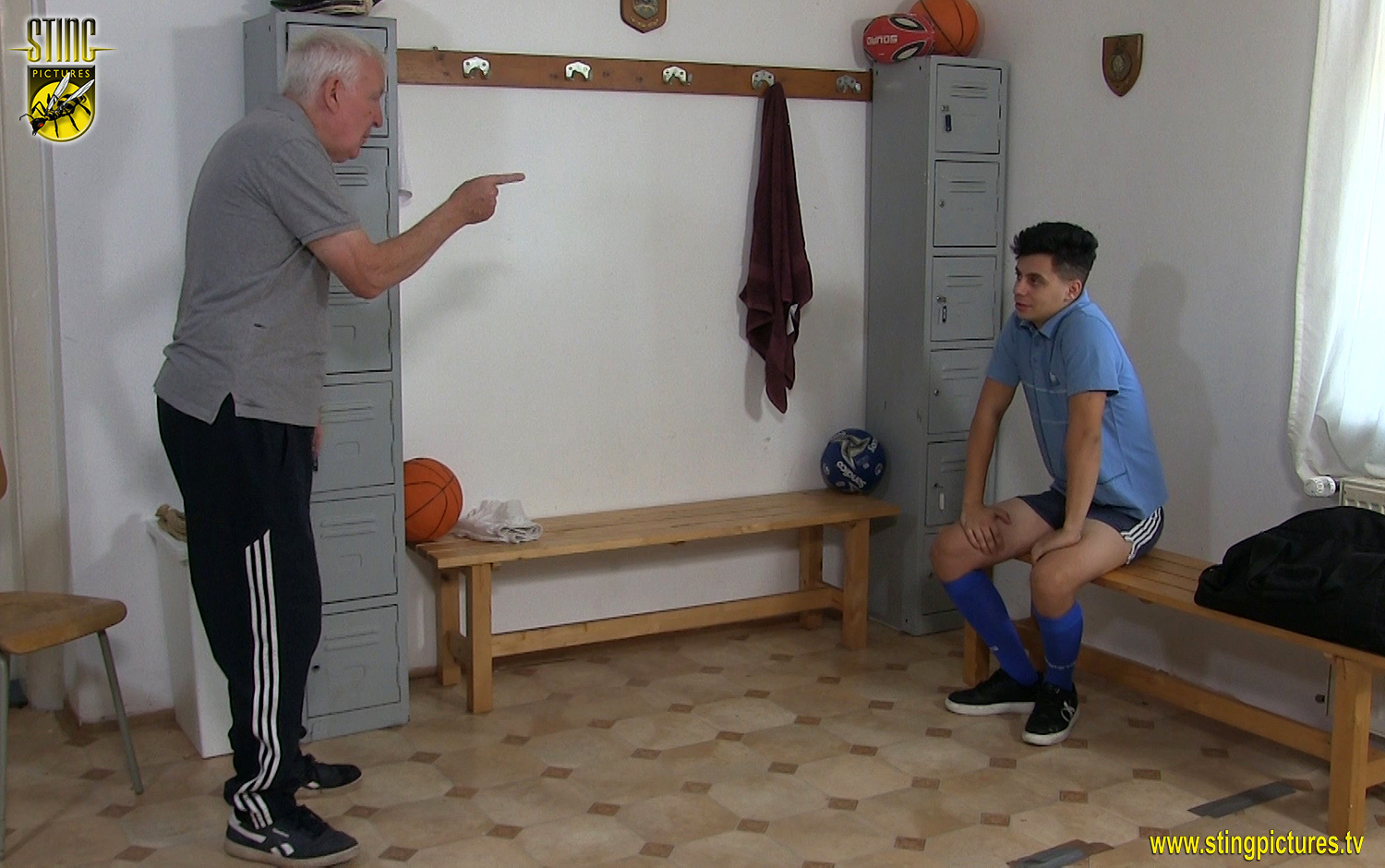 It appears that Austin Cook never learns to keep his dirty mouth in check, this time it was on the sorts field and normally the coach would deal with the brat, but as it has happened before this time the Sports Master takes charge of his foul language, and he is none to pleased about it!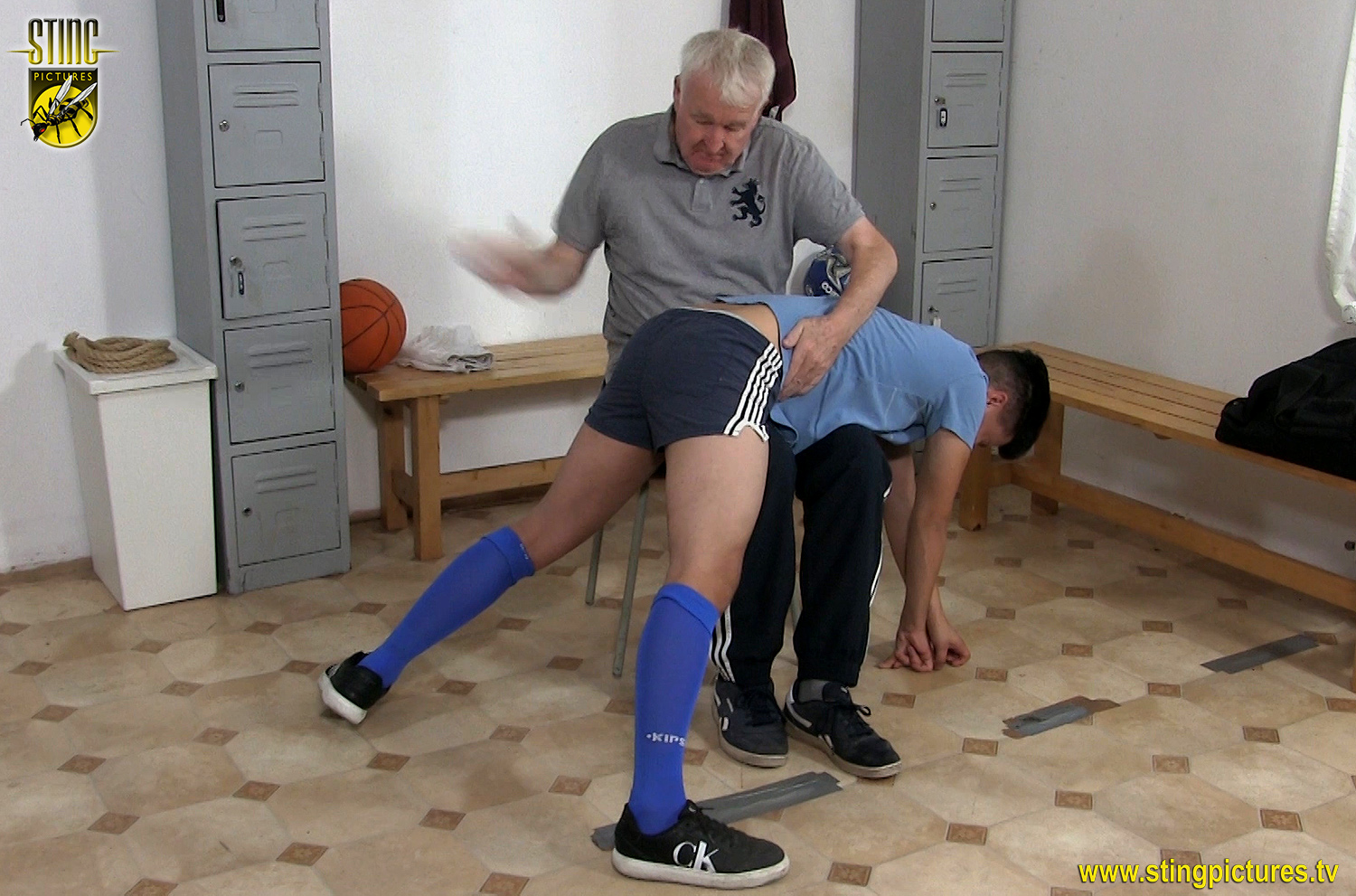 Starting with a damn hard spanking
Which finishes on Austin's naked plump round bottom, as it should do!
The discomfort is starting show, but no way is that enough to extinguish his constant swearing so it is time for a dose of the heavy sports slipper to really send the message home.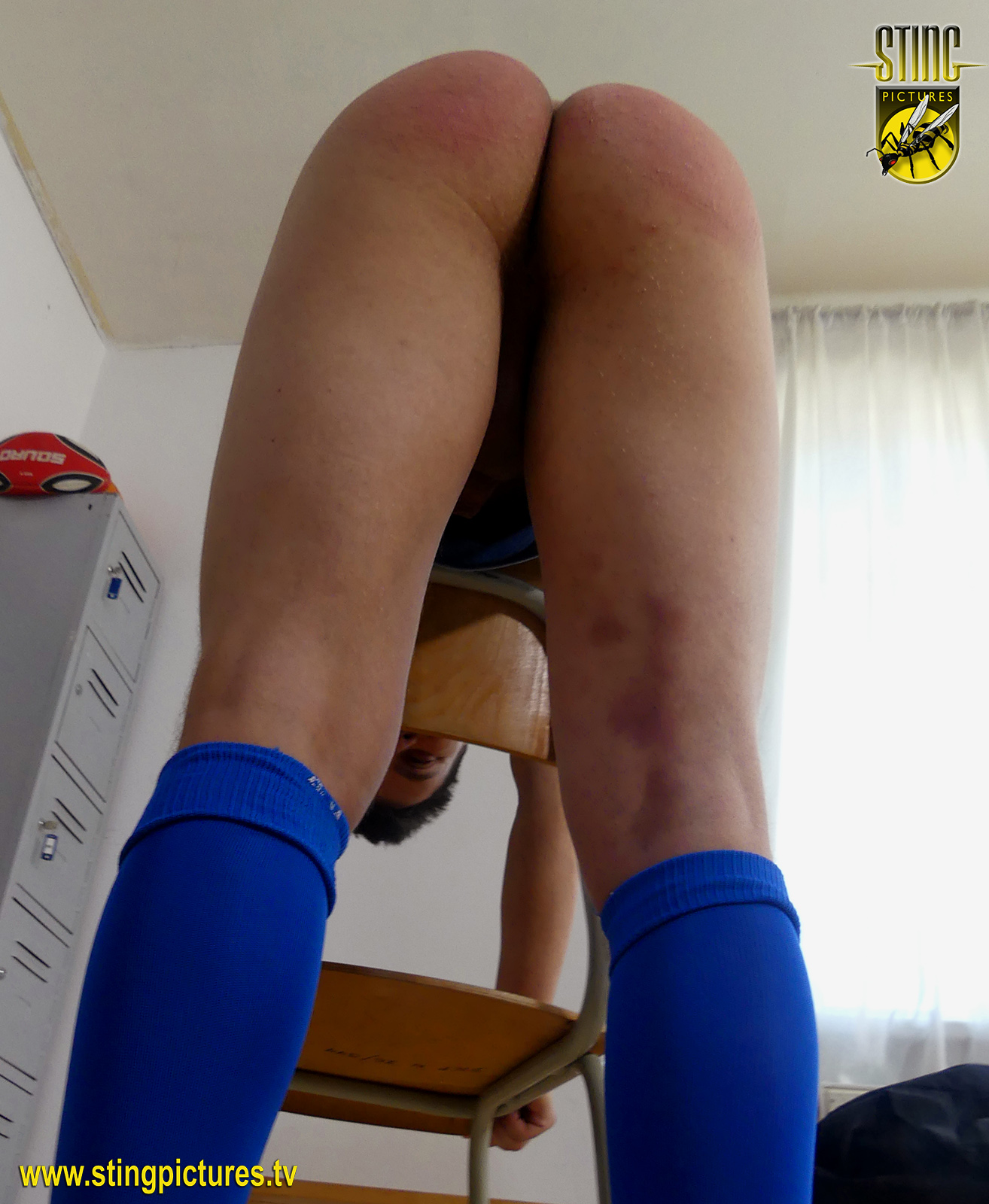 With each stinging crack and whack of the slipper on top of an already spanked butt, surely this will do the trick!
Job done! …. for now
PREVIEW VIDEO TO FOLLOW
Links
*
The Sports Master – in 1080p Extra High Definition
*
The Sports Master – in Standard Definition
*
This video is also available through Sting Raw at Clips4Sale for customers who wish to use an alternative processor.
Now also at Spanking Library.