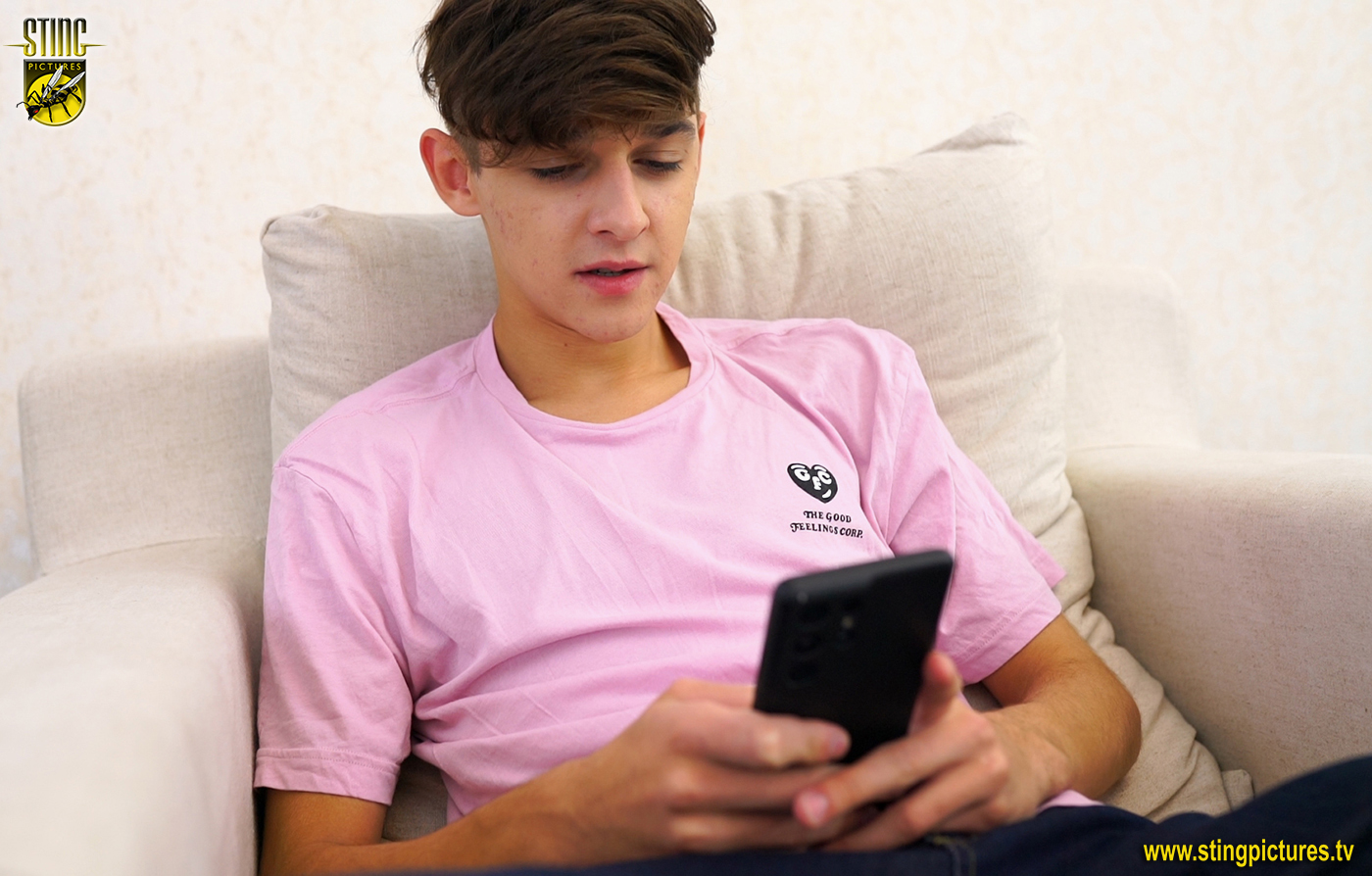 你的作业在哪里
Playing games and socialising on your phone is all very well but it doesn't get any homework done! In this guest director short story, It's not long before one lad (new boy Tony Keit) gets noticed and that the important college work is not getting done. How many warnings does a boy need!
在手机上玩游戏和社交都很好,但它没有完成任何作业! 在这个客座导演短篇小说中,不久之后,一个小伙子(新来的男孩托尼·基特)受到了关注,而重要的大学工作却没有完成。 一个男孩需要多少警告!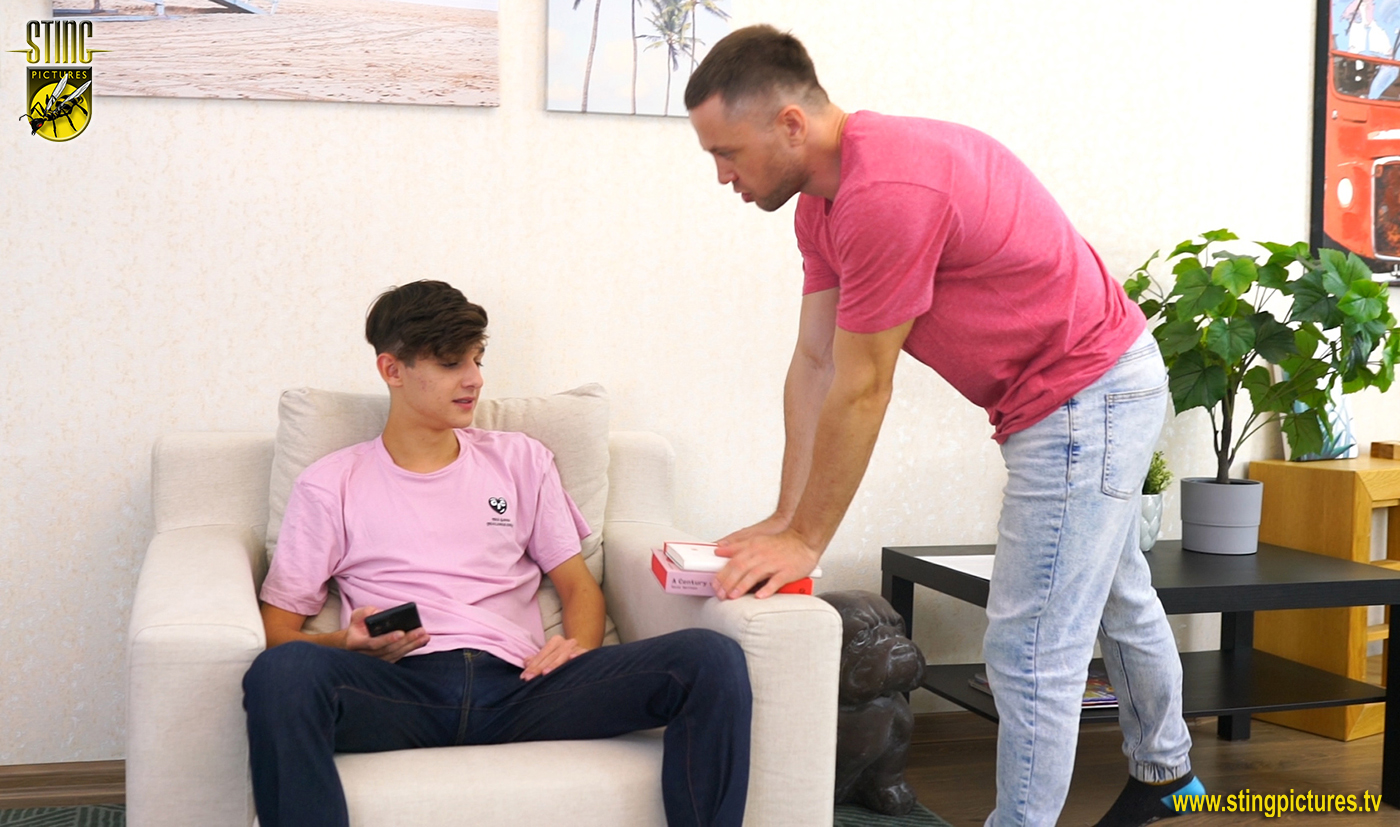 His Step Dad (Digiron) is getting quite fed up with this lackadaisical approach to studying and decides it's time the boy really learned his lessons, perhaps the hard way!
他的继父(Digiron)已经厌倦了这种懒散的学习方式,并决定是时候让这个男孩真正吸取教训,也许是艰难的方式!
*
Click on the Read More tab below to see what happens next!!
单击下面的"阅读更多"选项卡,看看接下来会发生什么!!
______________________
The best way is to step back in time a little and put this petulant pup over his knee again, as it used to happen …
最好的办法是让时间往后退一点,把这只脾气暴躁的小狗再次放在他的膝盖上,就像过去发生的那样……
then follow up with his leather belt, a good stinger on a lads bare backside, to bring back that important memory that he's expected to behave, do his homework and act his age!
然后跟进他的皮带,一个小伙子裸露的屁股上的好刺,带回他应该表现的重要记忆,做他的功课并表现出他的年龄
Intrioducing Tony Keit
介绍 Tony Keit
PREVIEW VIDEO TO FOLLOW
Links
可以购买视频的链接
Where's Your Homework 2 – in 1080p Extra High Definition
*
Where's Your Homework 2 – in Standard Definition
*
An HD version of this video is also available through Sting Raw at Clips4Sale for customers who wish to use an alternative processor.