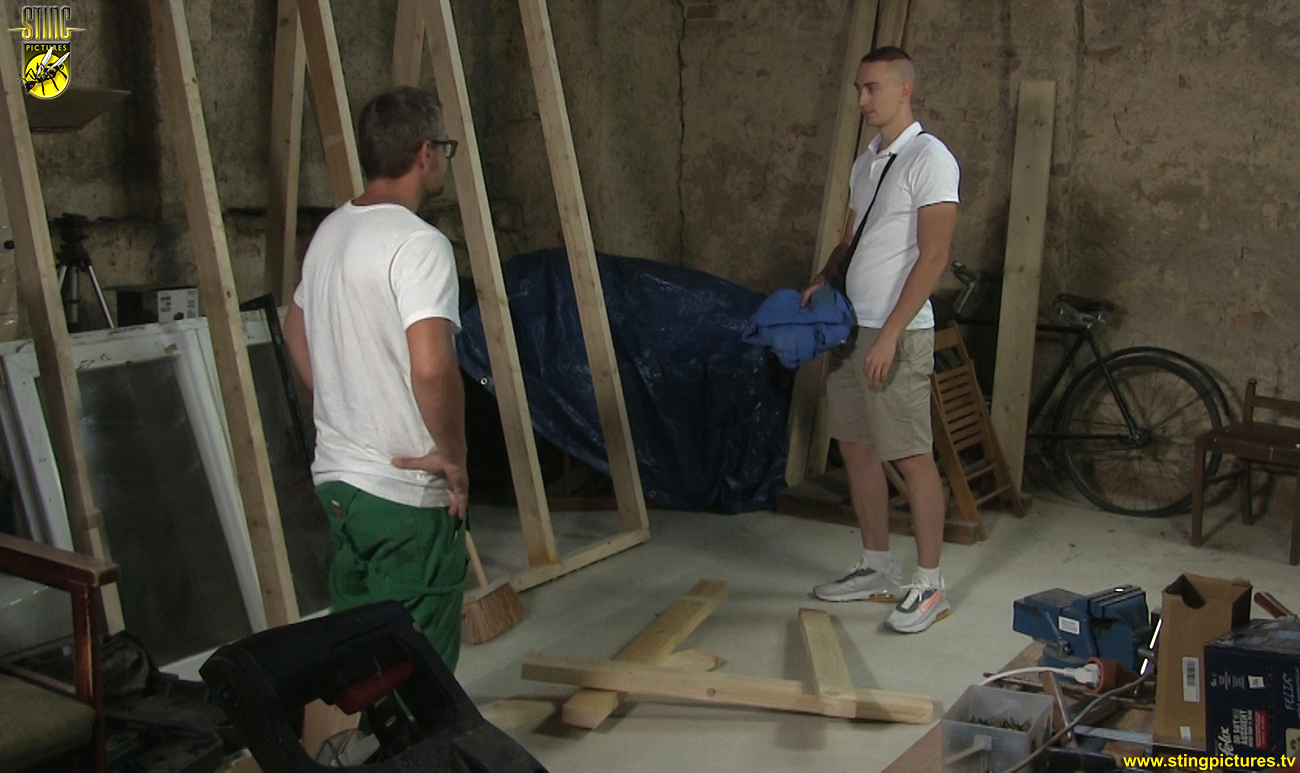 Another new apprentice is about to start out but it doesn't look like he'll be much different to the last one. He learned his lesson the hard way! This new lad (Ryan Conway) seems to have the same ideas about working on the job!
Left alone he's soon off to do other things. The boss won't miss him for half an hour and he can catch up before he gets back.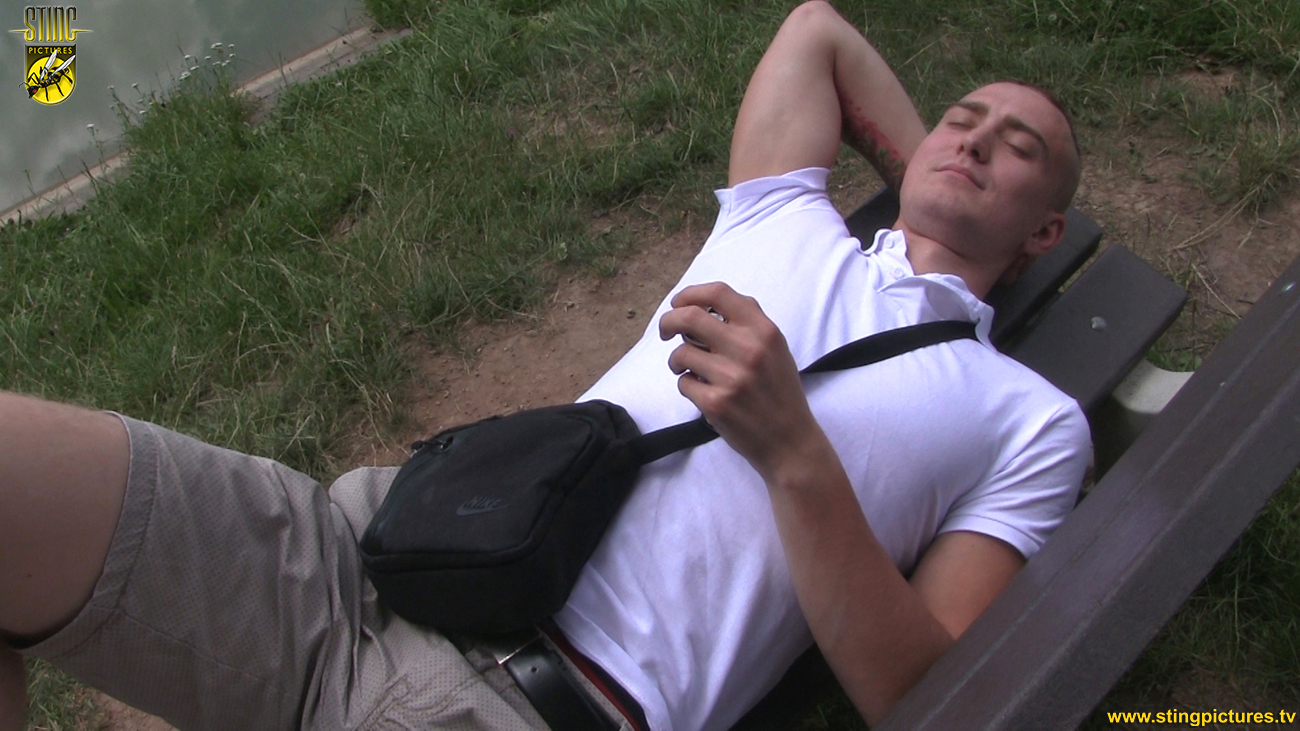 *
Click on the Read More tab below to see what happens next!!
*
______________________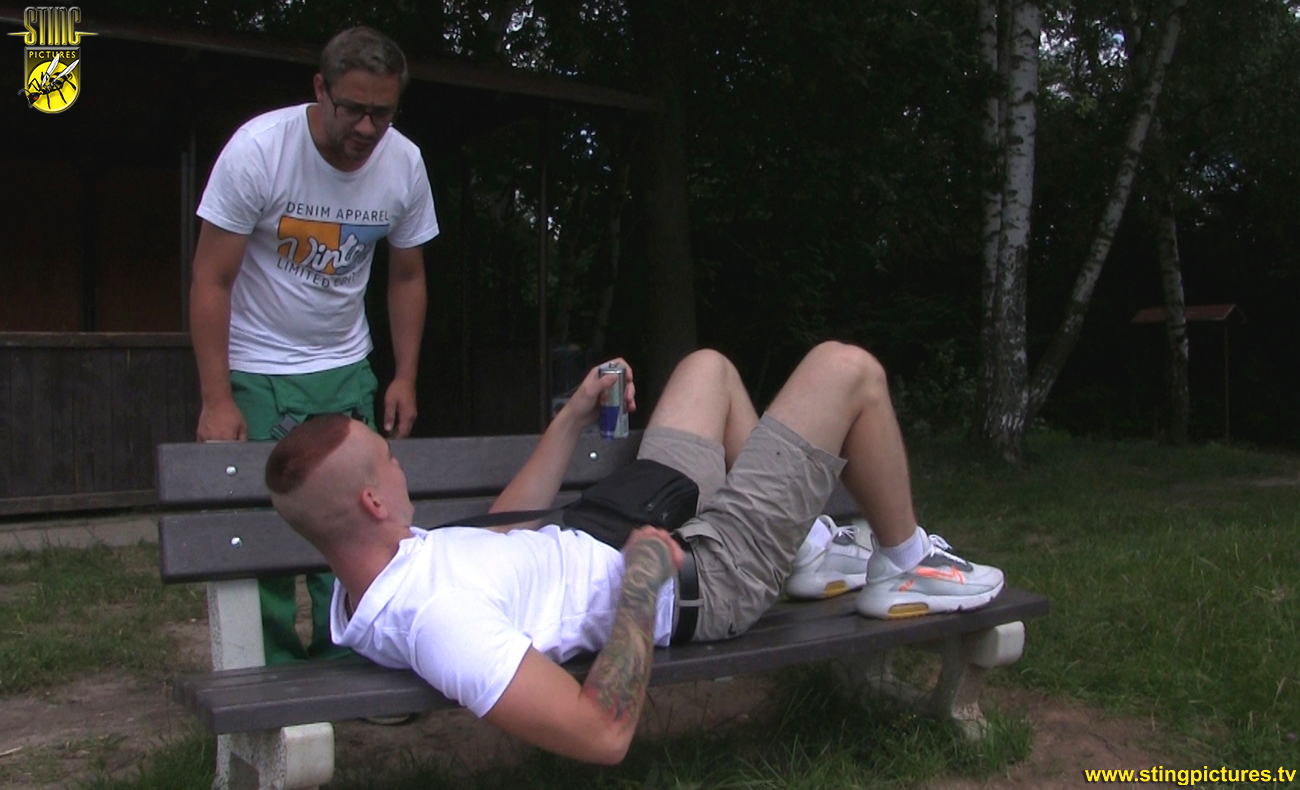 Like all plans made by otherwise idle boys he's going to come unstuck. Caught by the boss relaxing in the park he's hauled back to the site.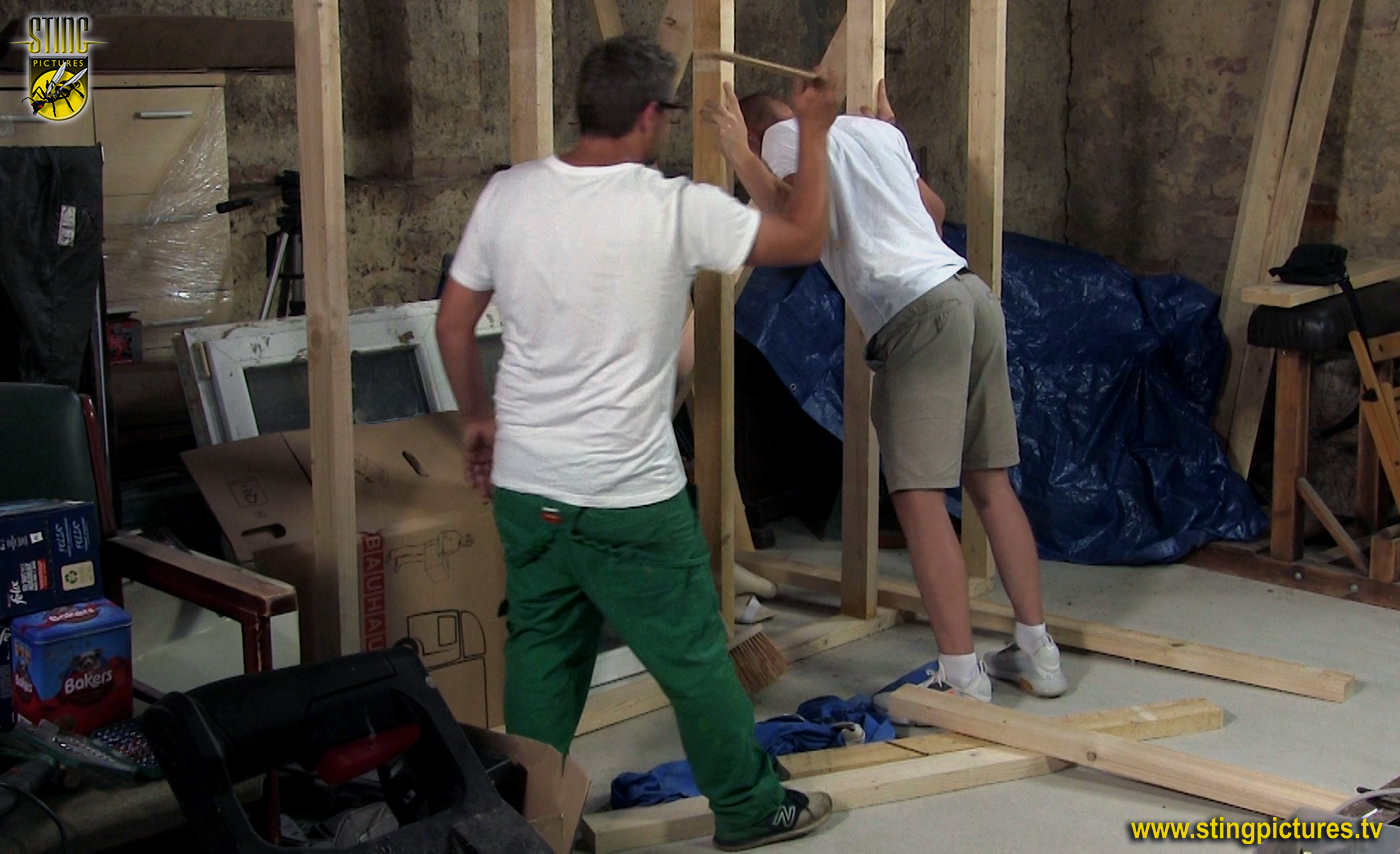 Now the on the job training really kicks in Marco style. That piece of long flat timber looks like just the thing to get started.
Of course a good spanking on the lad's firm rounded bare butt at the end will give him a warm welcome to the job and the duties he's expected to do!
PREVIEW VIDEO TO FOLLOW
Links
*
WorkShy 3 – in 1080p Extra High Definition
*
WorkShy 3 – in Standard Definition
*
An HD version of this video is also available through Sting Raw at Clips4Sale for customers who wish to use an alternative processor.