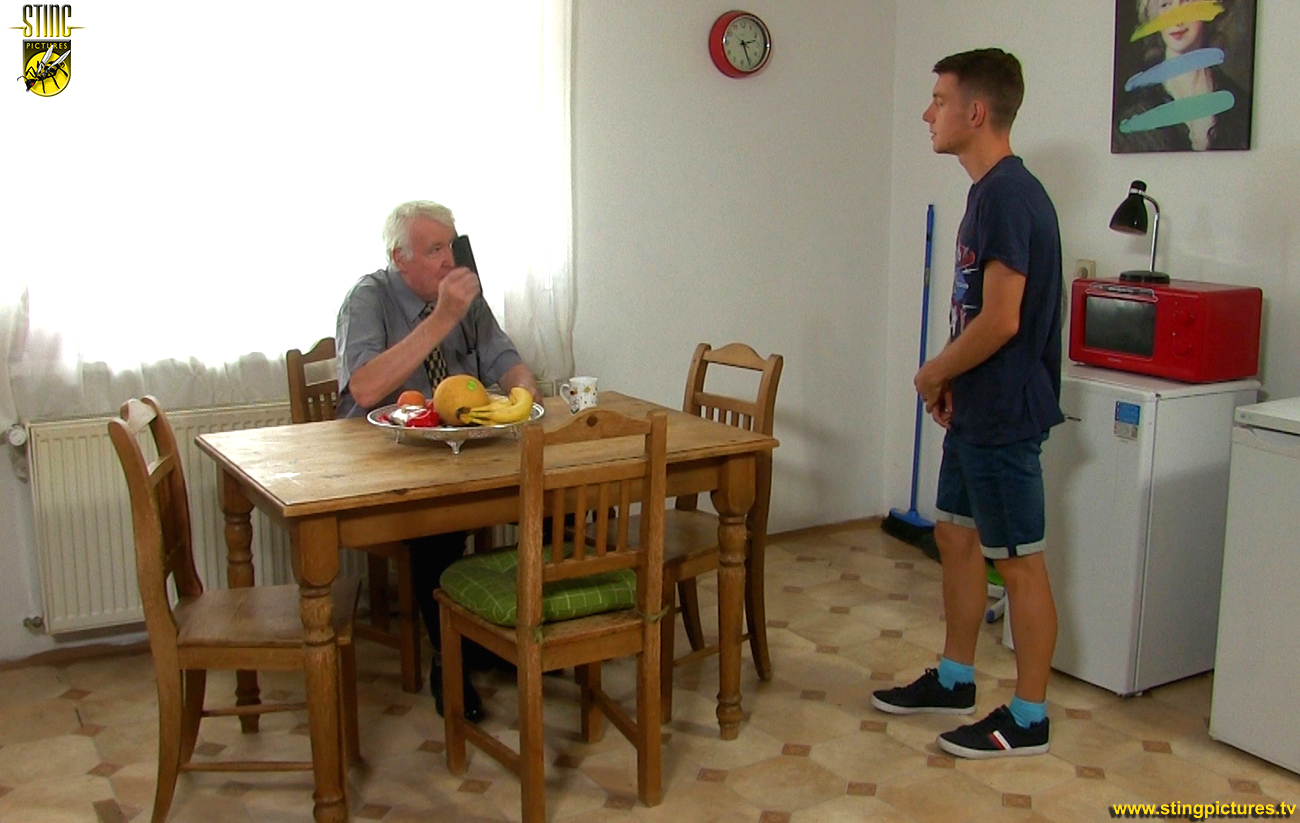 So Peter (James Lewis) thinks it's okay to run riot with his mates in the local supermarket. It's all a big joke really, the only problem is the manager Mr Bradley knows who he is and reports the whole event back to Rich. Now on arrival back at base Peter finds himself coming face to face with disciplinary reality.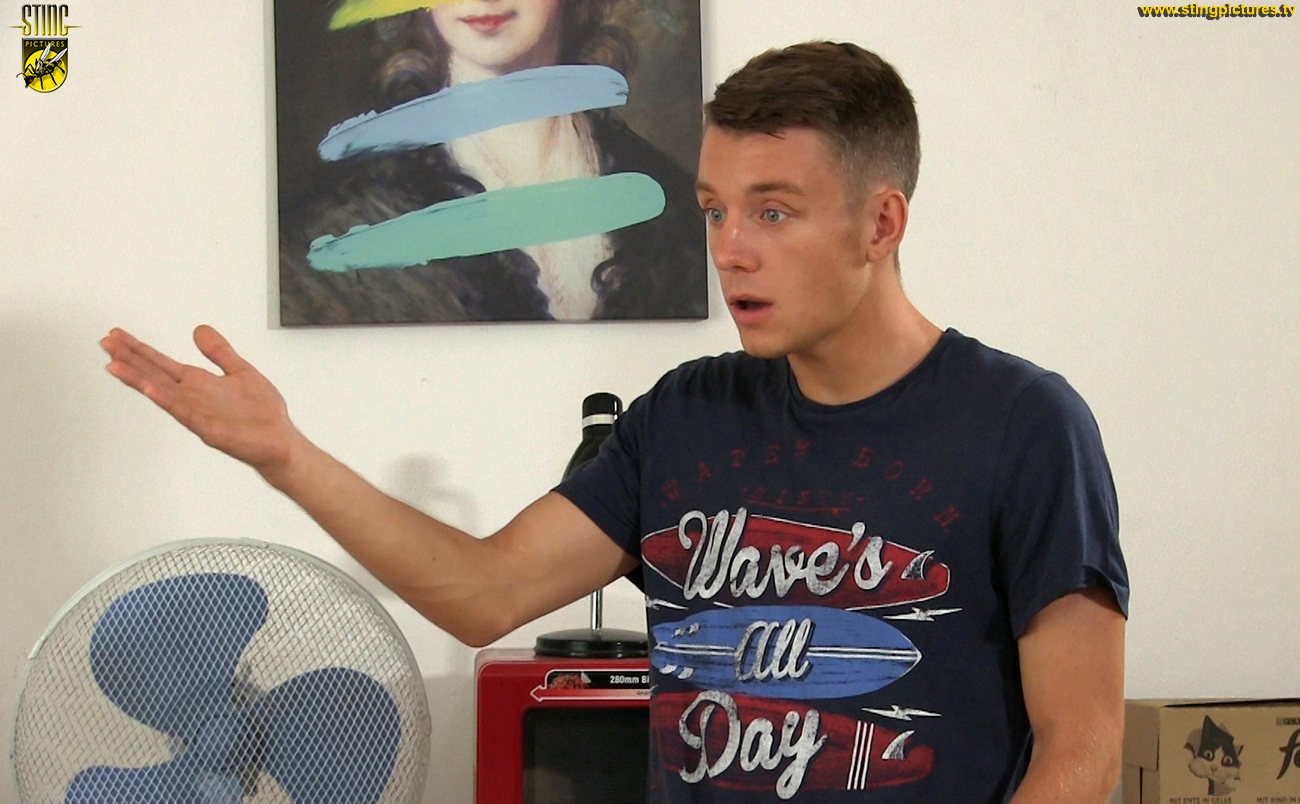 He's straight away grounded but immediately pleads that it's summer!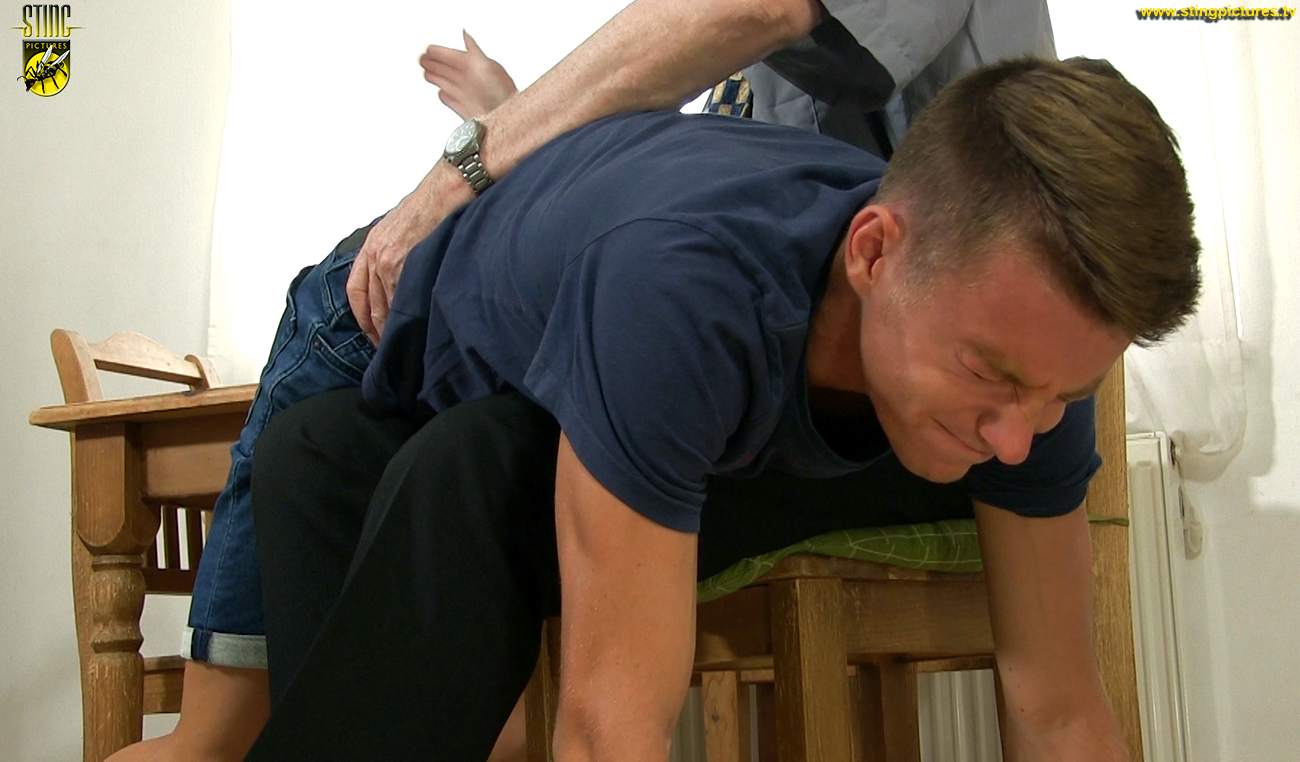 Well if he wants to act the fool at his age there is a price to pay and Mr Bradley wants to know it's been paid too!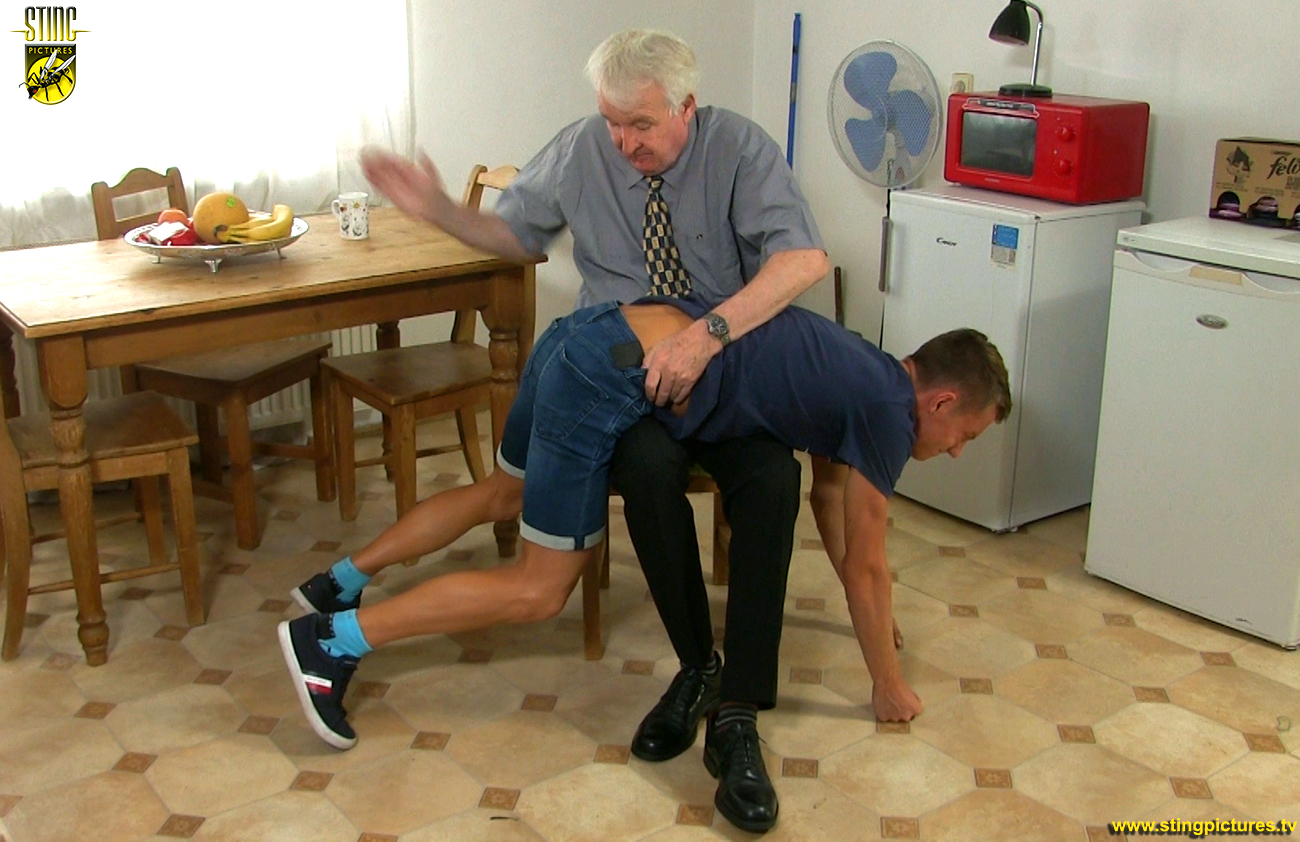 *
Click on the Read More tab below to see what happens next!!
*
______________________
He has no choice and quickly realises the only way out is to submit to a good long and hard bare bottom spanking! This is something he hasn't had to endure for a few years! Sometimes to achieve progression it's best to go back a bit and start again.
PREVIEW VIDEO TO FOLLOW
Links
*
Act Your Age 3 – in 1080p Extra High Definition
*
Act Your Age 3 – in Standard Definition
*
An HD version of this video is also available through Sting Raw at Clips4Sale for customers who wish to use an alternative processor.