Scene two: The Bad Prefect gets his well deserved comeuppance
__
In the Housemaster's study the tables have now turned, after bullying young Jimmy it's Prefect Peter's turn to go over the knee for a long hard spanking.
Peter doesn't know that his earlier victim is listening to everything, but he'll soon find out!
*
Click on the Read More tab below to see more pictures and the Video Preview.
*
______________________
(#!#)
The Housemaster makes sure that Peter really feels the spanking
.
Its the invitation of young Jimmy to observe his caning that's going to be the most humiliating part of his punishment.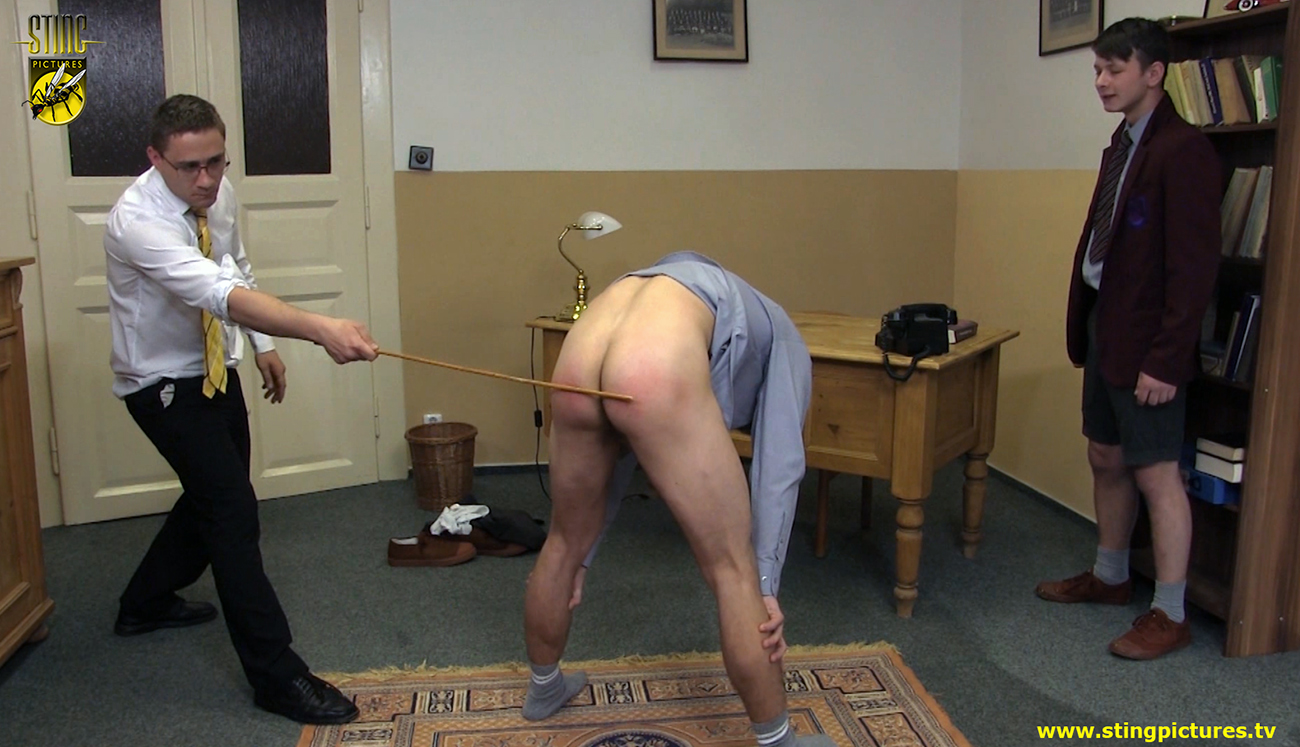 His bare bottom punishment being observed this way by his victim will hurt arrogant young Peter just as much as the Housemaster's cane.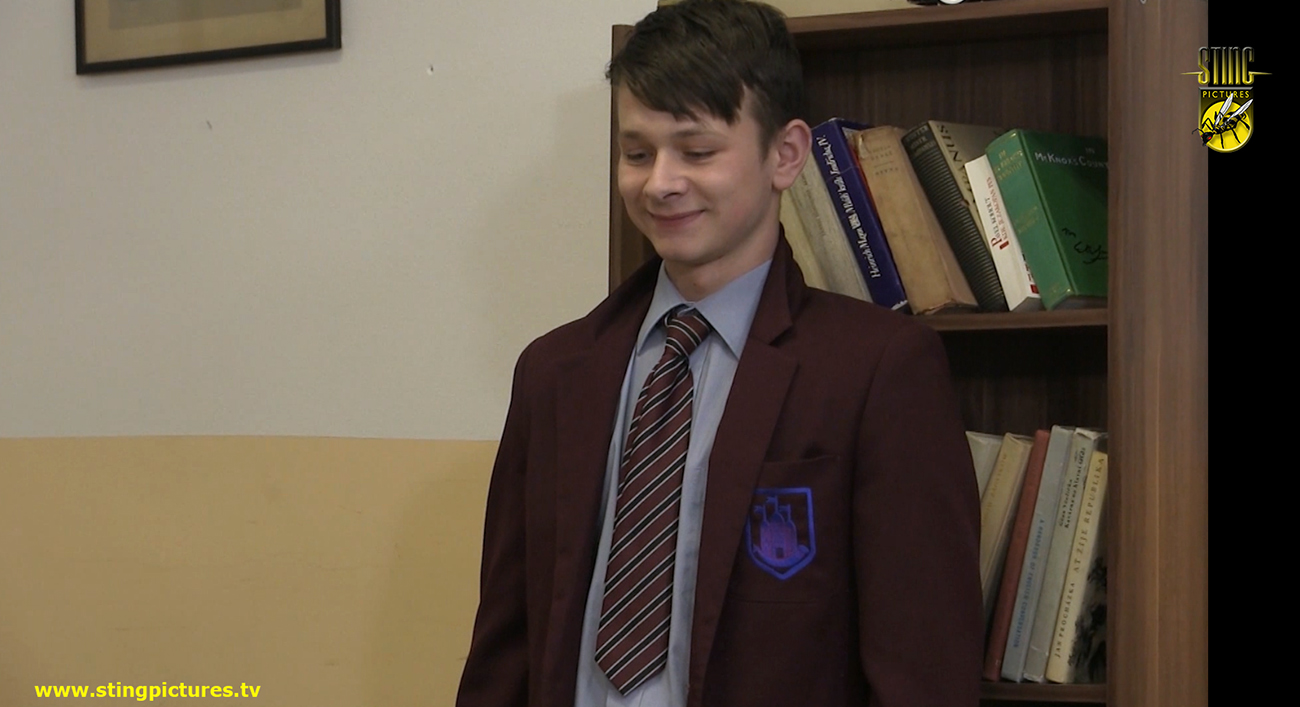 Jimmy, on the other hand, enjoyed every minute!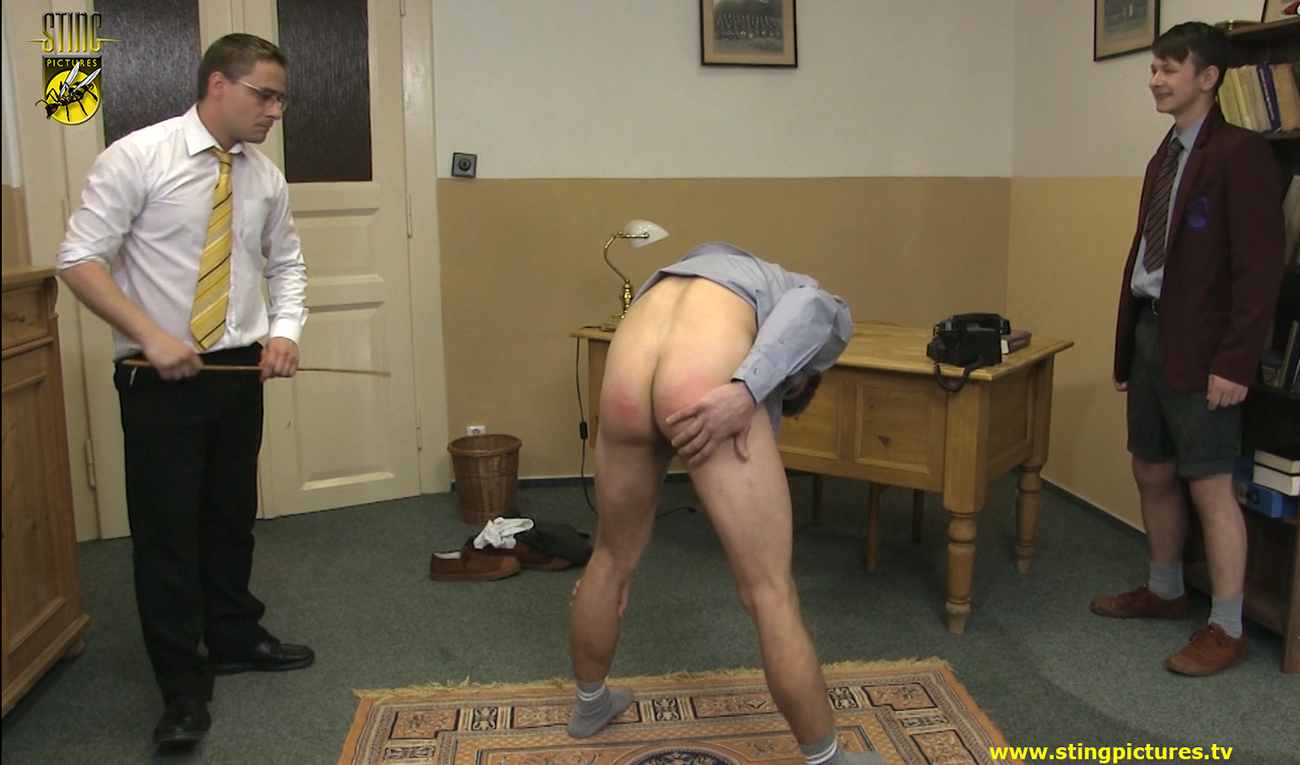 Peter is shamed, humiliated and furious
Joey Whyte plays Peter the Bad Prefect
Elliott Holman plays Jimmy
.
The video preview can also be viewed at Spanking Tube shortly
.
***
Links
*
Bad Prefect – in Standard Definition
*
Bad Prefect – in 1080p Extra High Definition
*