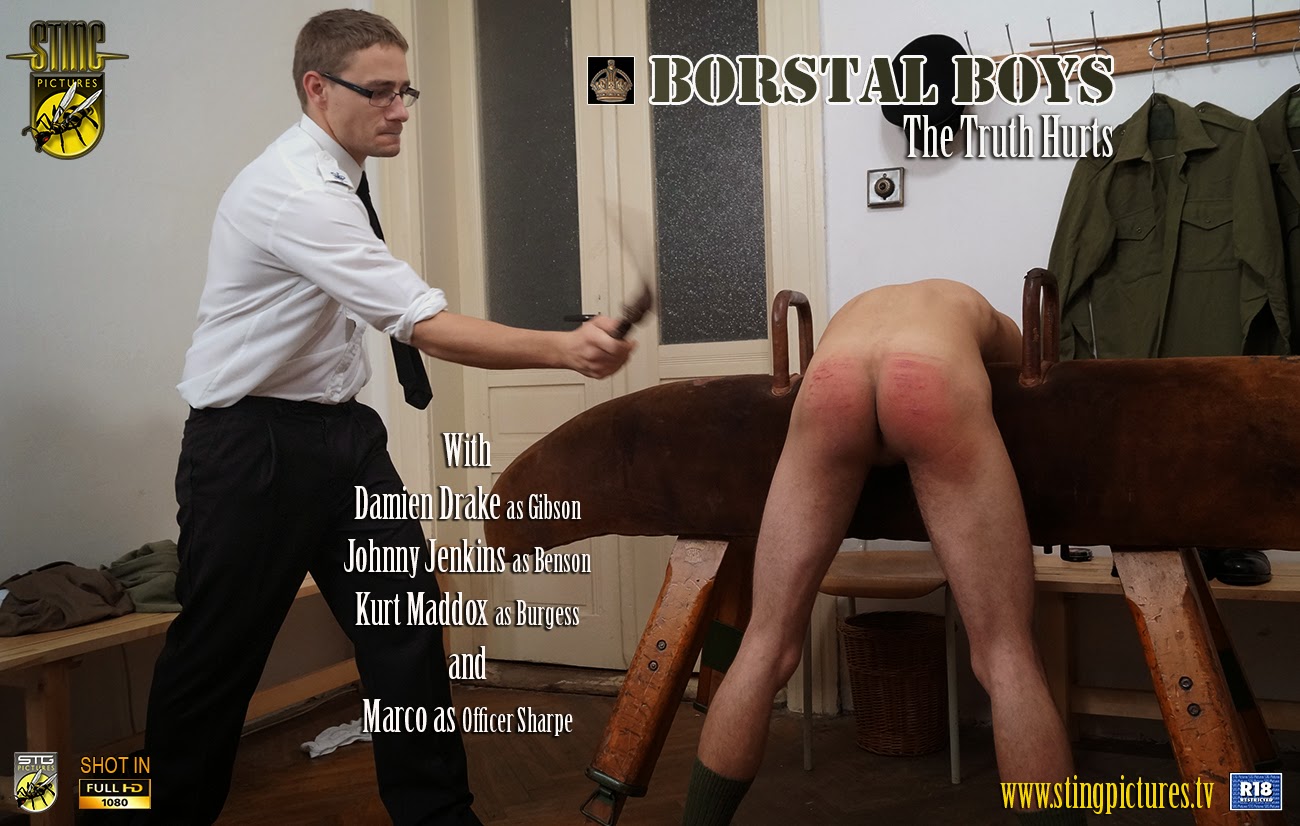 Borstal Boys – The Truth Hurts
 Strict discipline is still being enforced regularly at Rainsford
Borstal. No matter how stiff the regime though some of the lads still
think they can get away with very questionable behavior.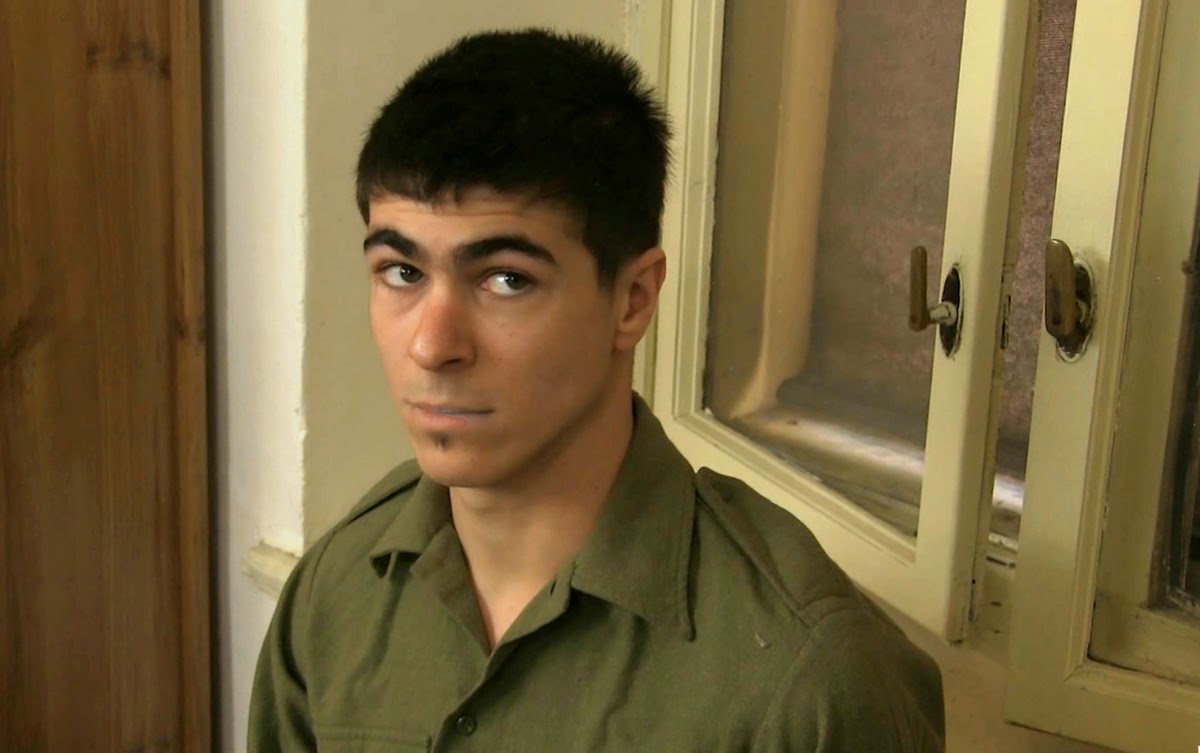 One such boy trainee is Gibson (Damien Drake)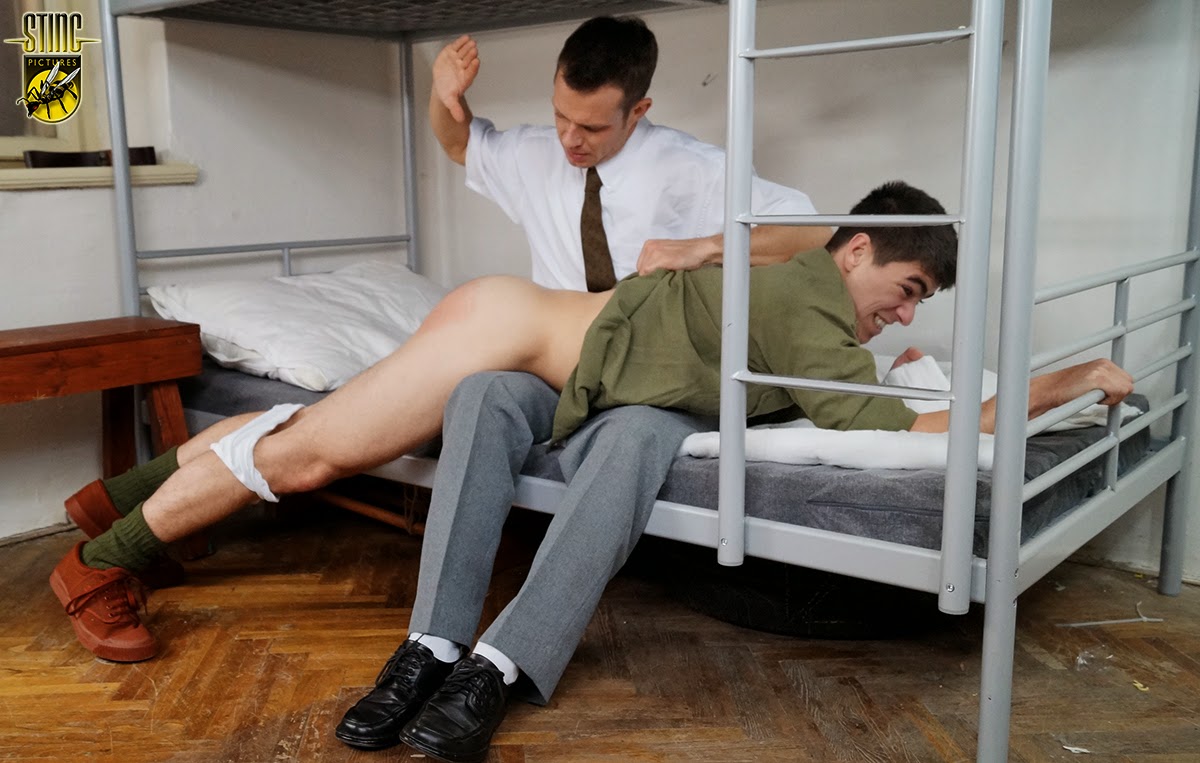 Gibson's recent spate of bad behavior has caught the eye of his senior office
(Johan Volny) Not one to be made a fool of he soon has Gibson over his
knee whilst sitting on a bunk bed.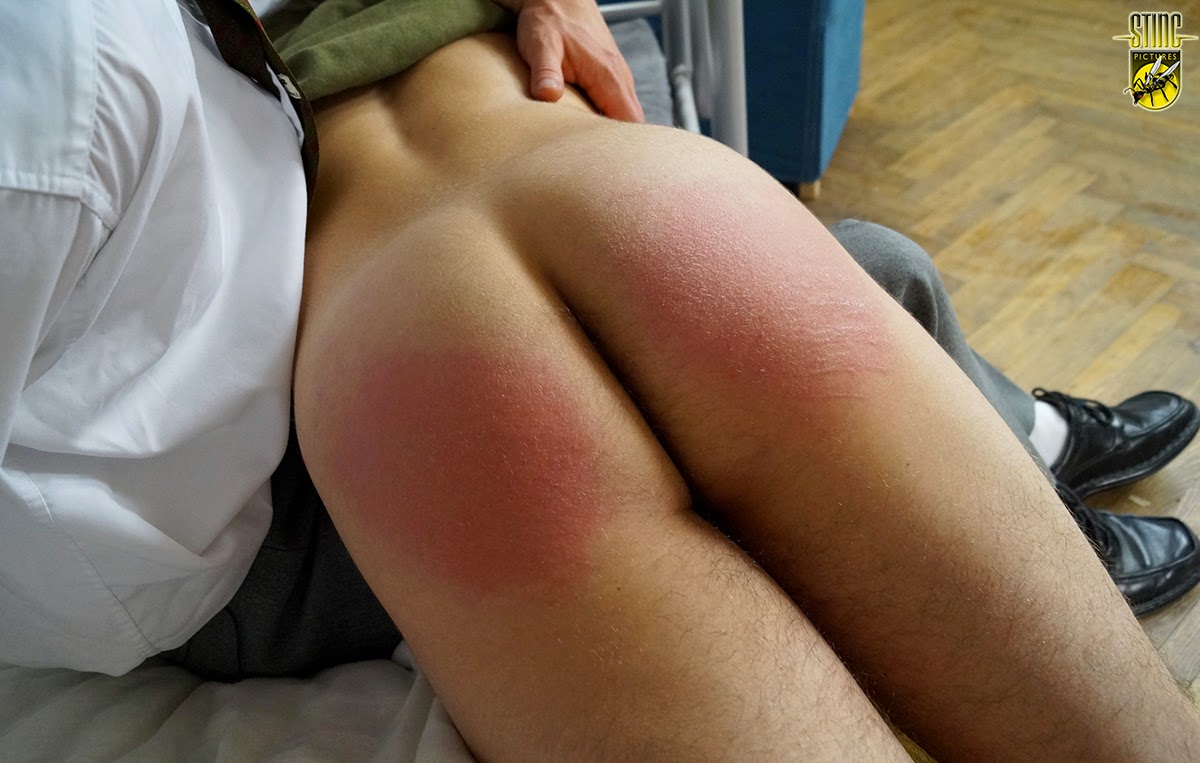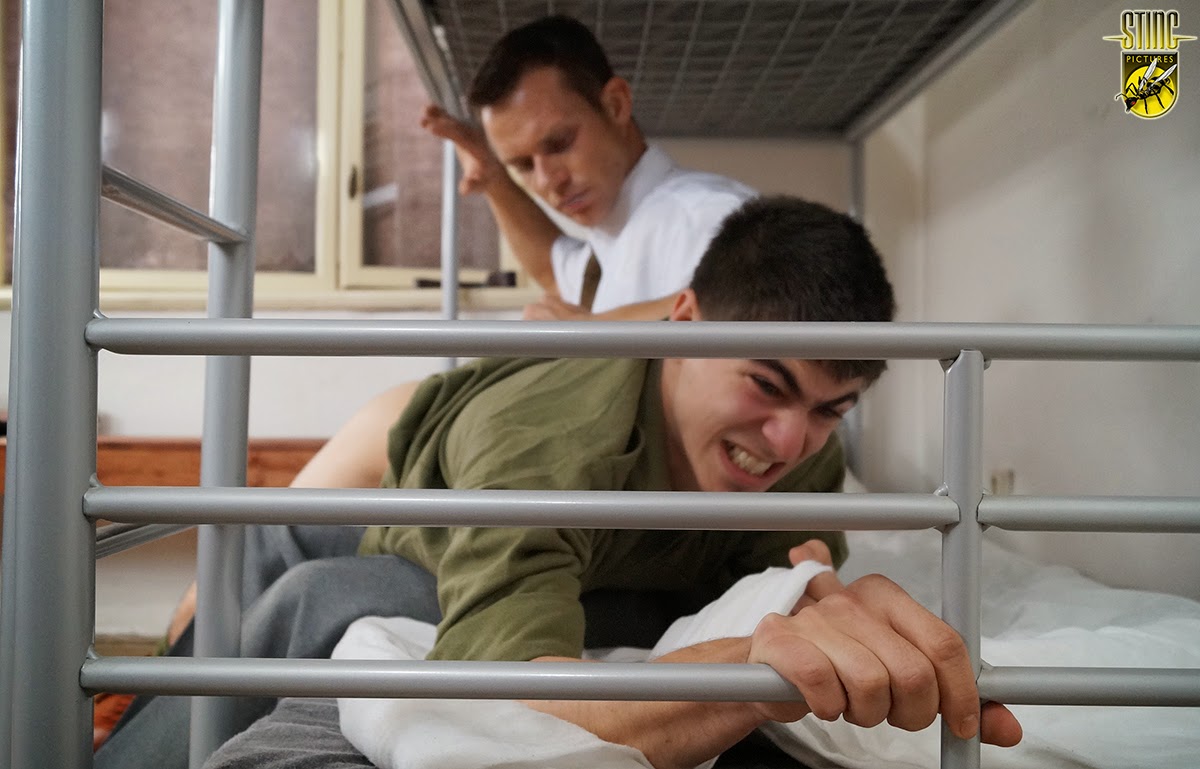 As his grips hold of the metal bed rails the stinging smacks soon turn young Gibson's bare backside a burning red.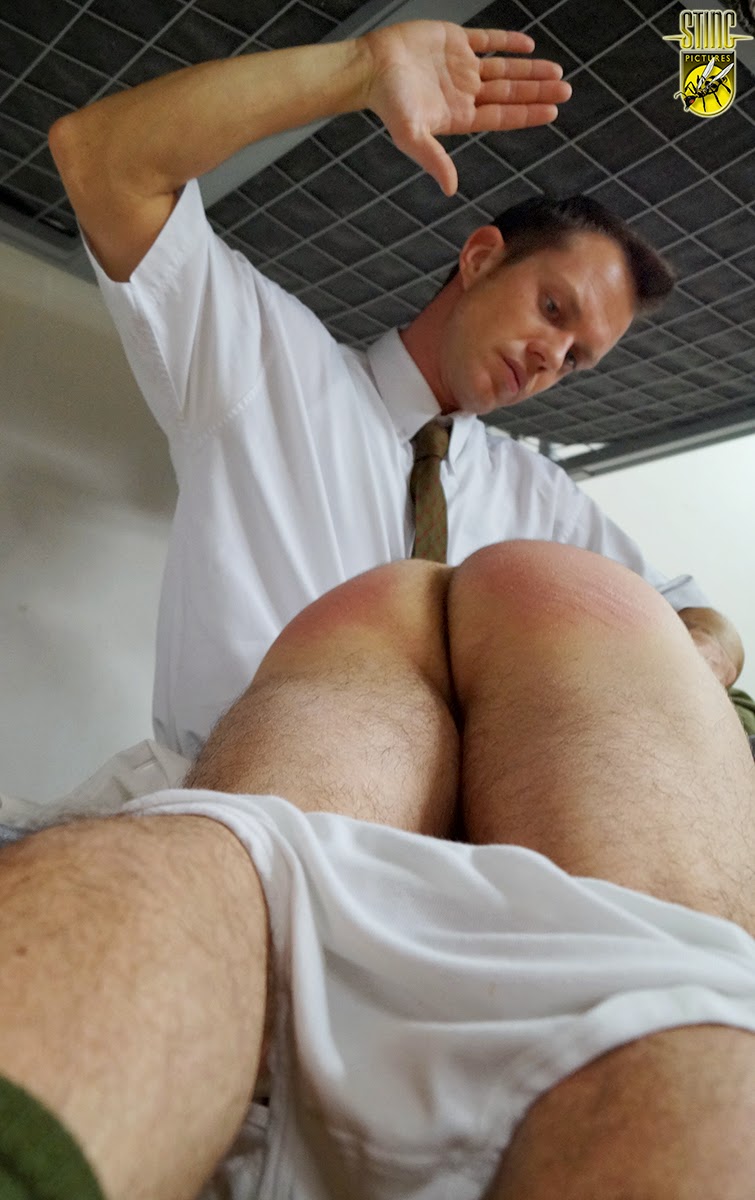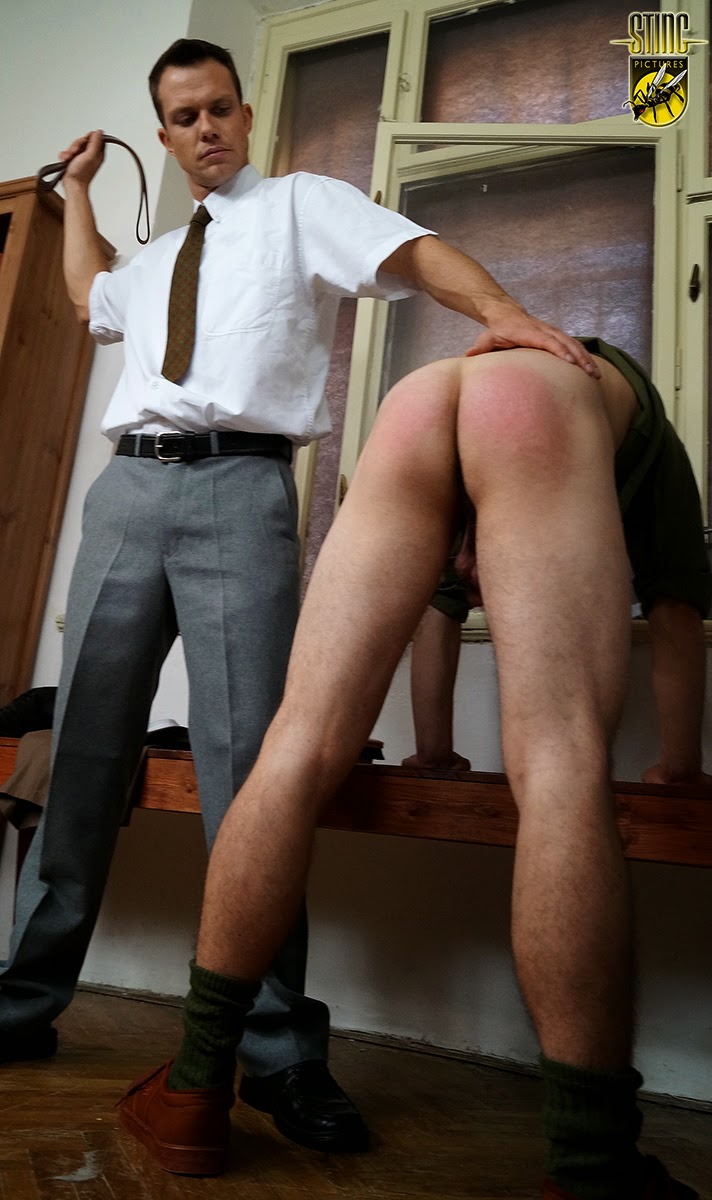 Its just the start though as next up will be a dose of the old leather
strap, just the thing to turn a wayward like Gibson around.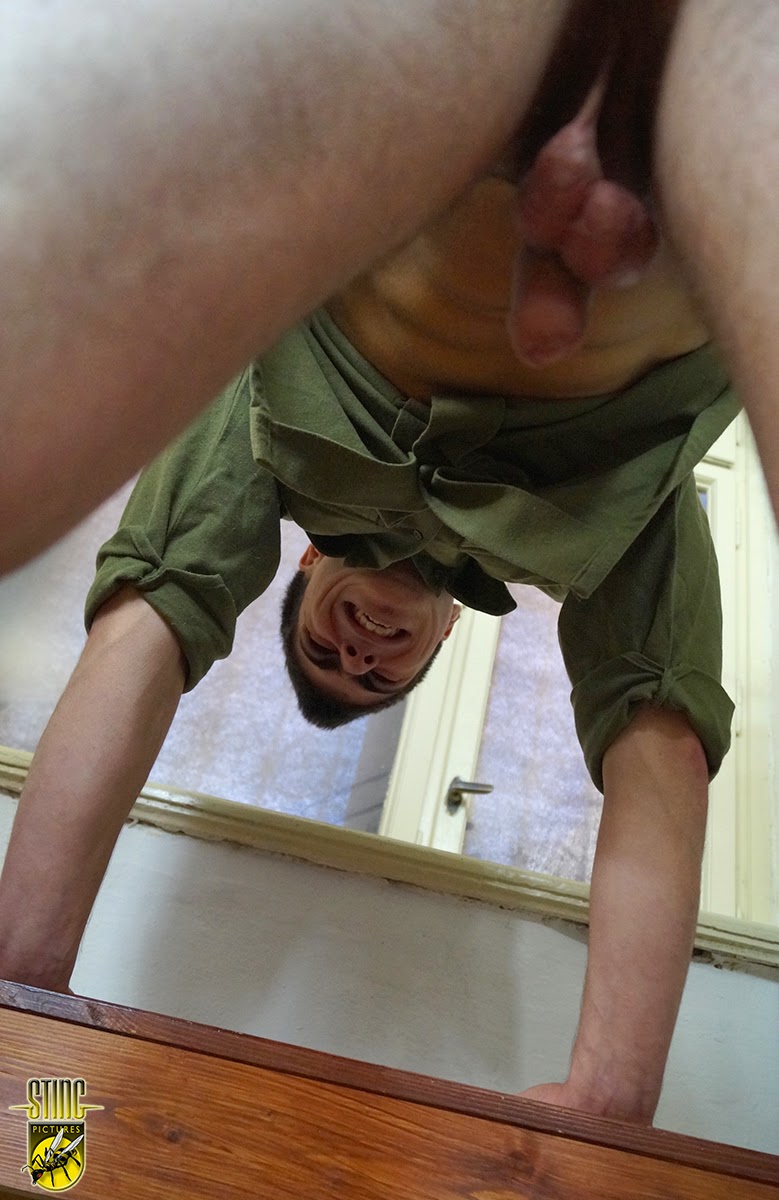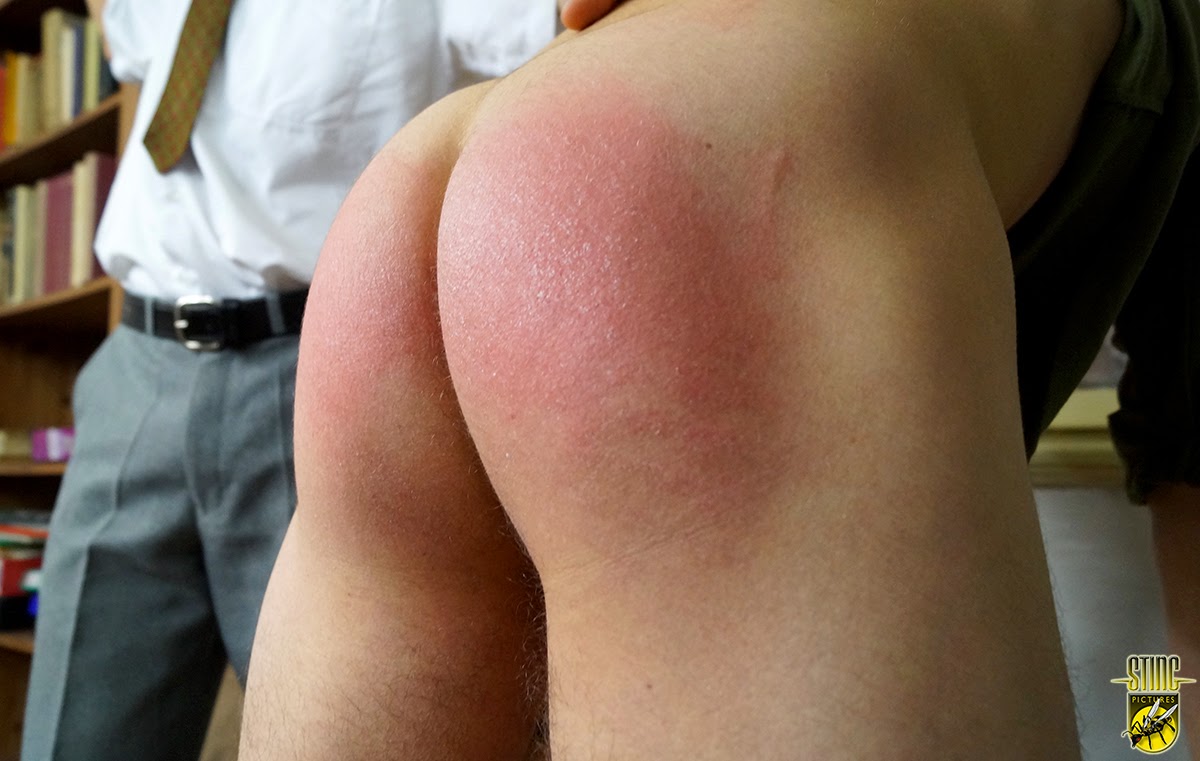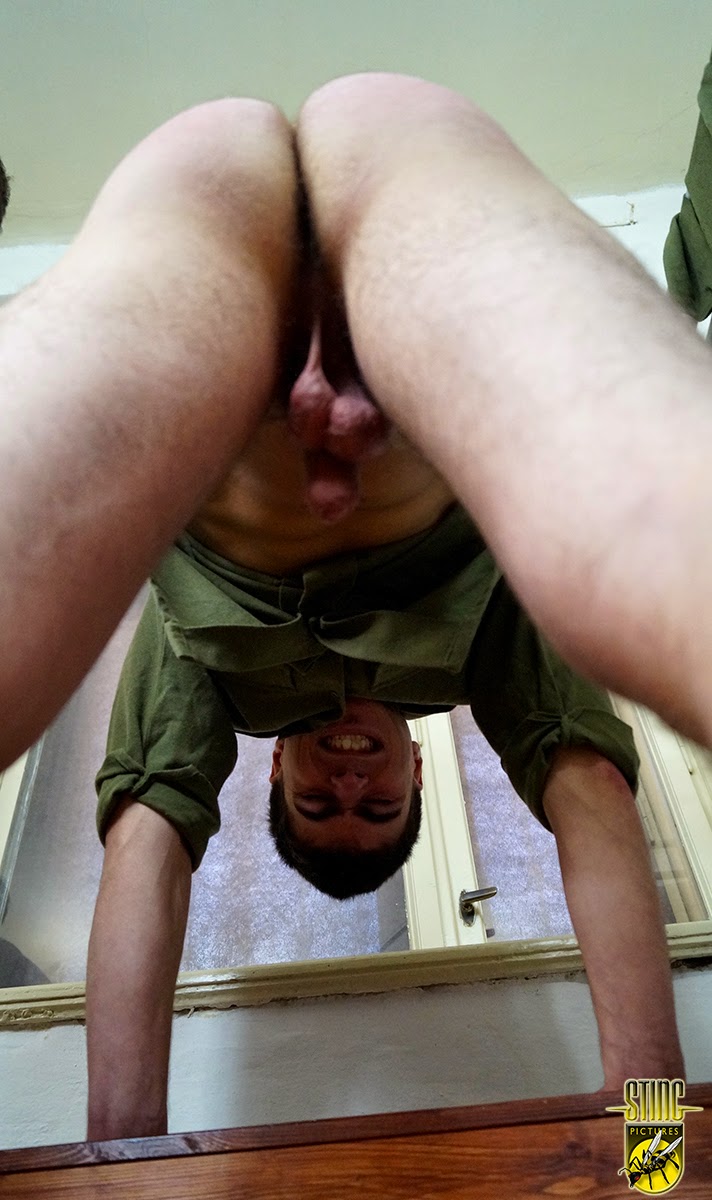 Legs apart and bent over a bench his yelps won't stop the wicked strap cracking down but behaving better in future just might!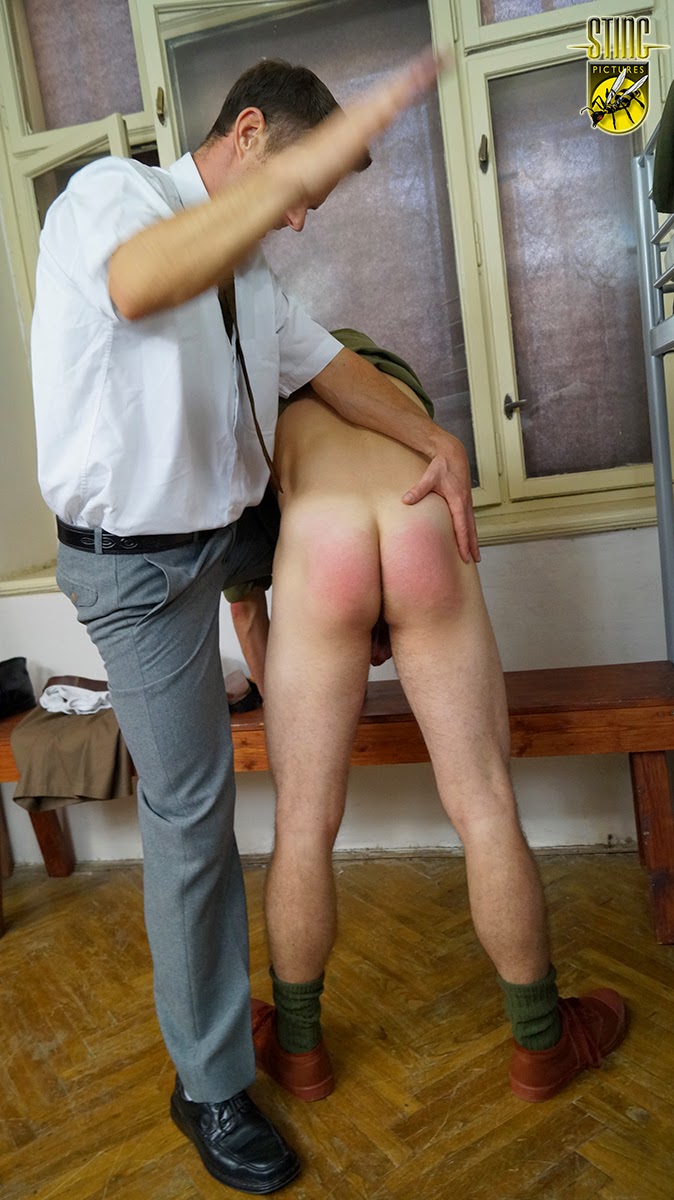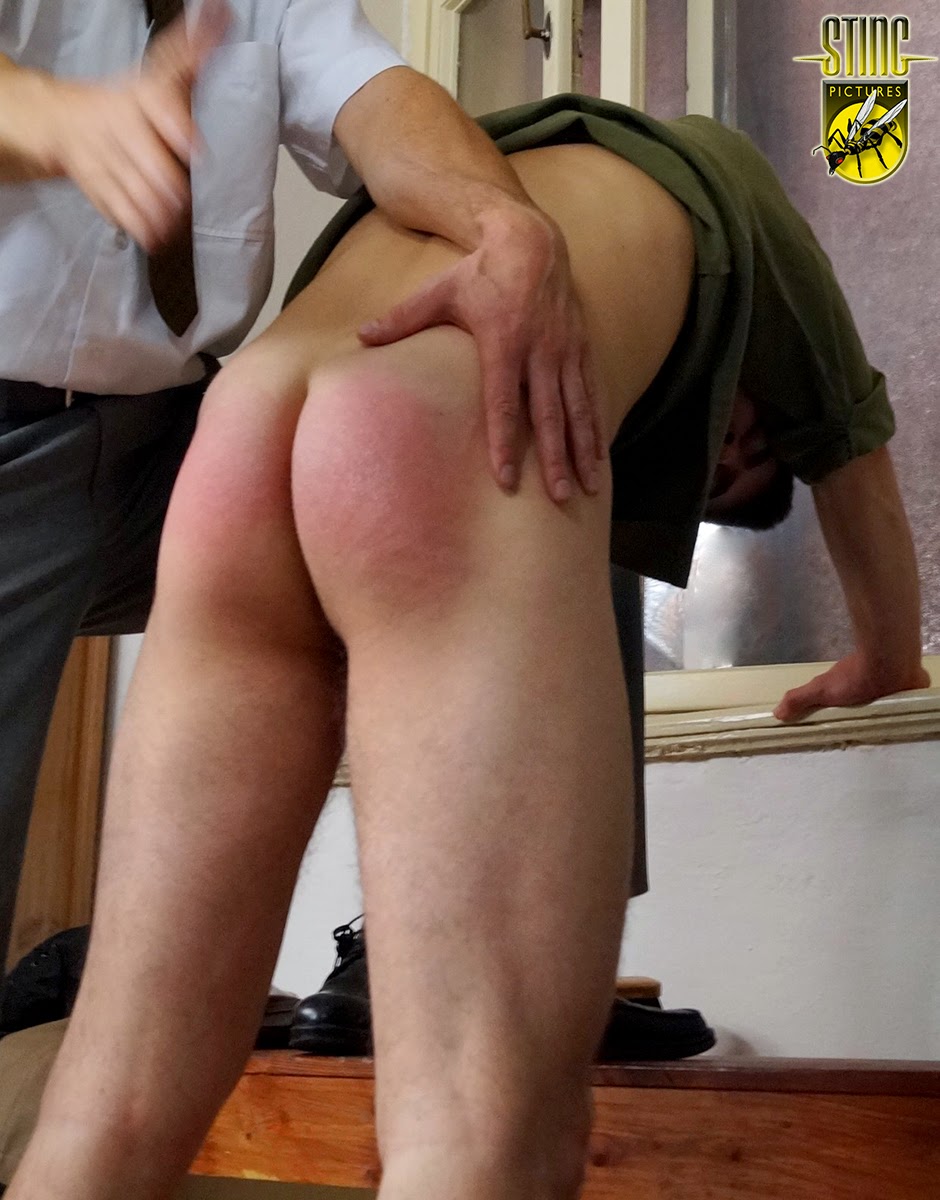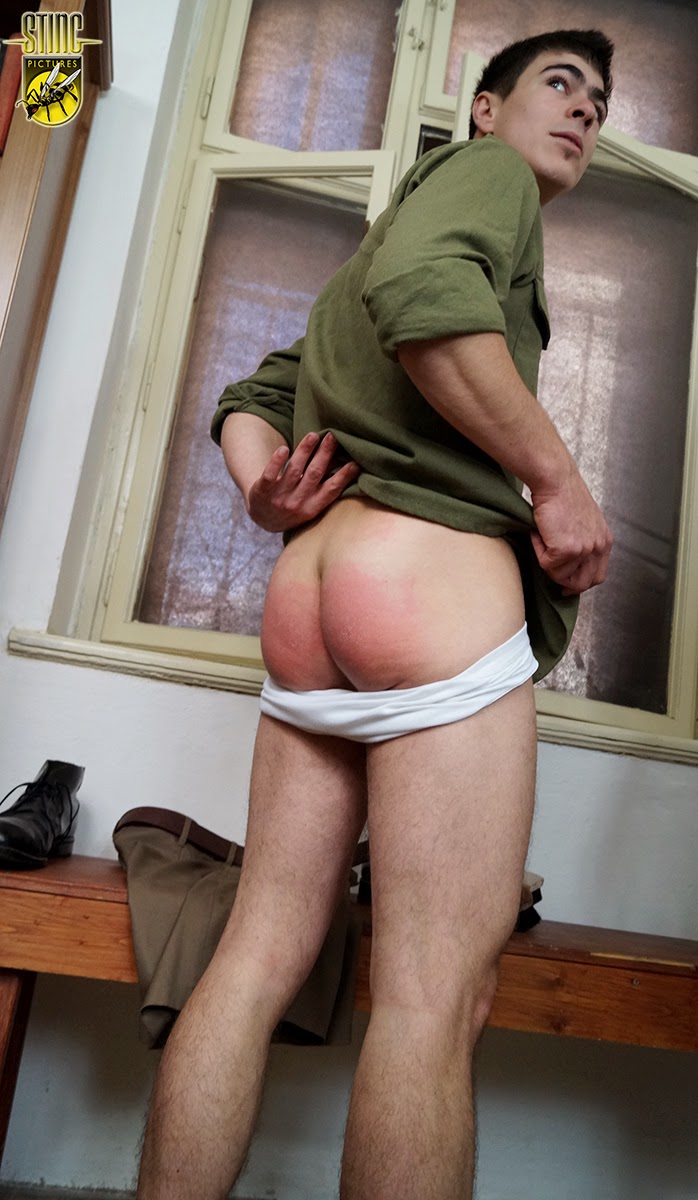 Click here for Part 2 and a preview Trailer
LINKS
Borstal Boys – The Truth Hurts in 1080p Extra High Definition
Borstal Boys – The Truth Hurts in 720p High Definition
Borstal Boys – The Truth Hurts – in Standard Definition