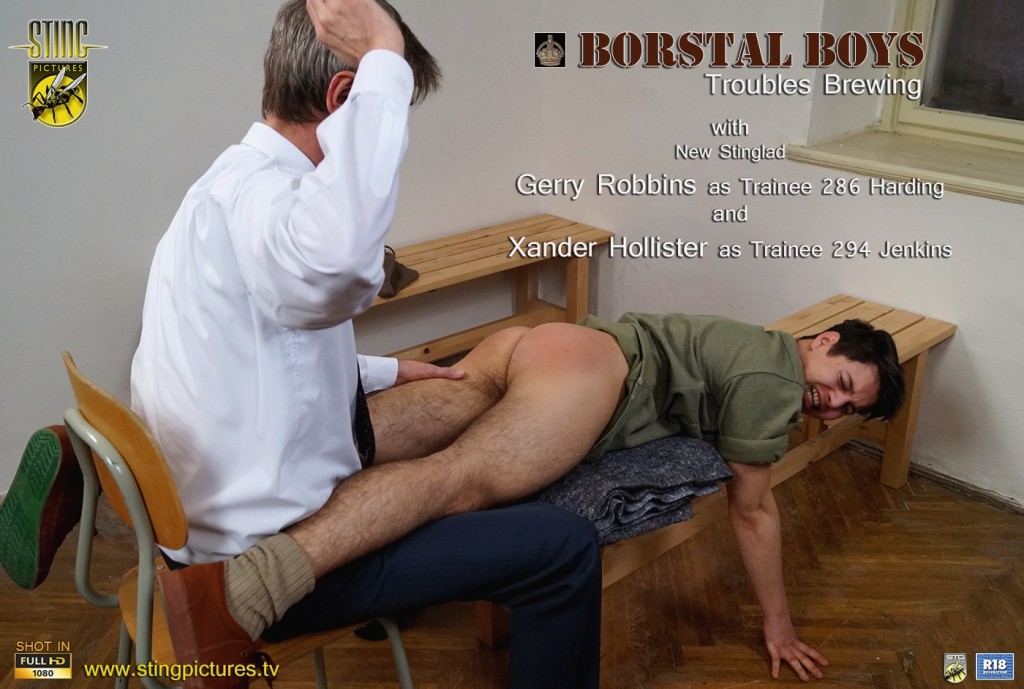 Borstal Boys – 'Troubles Brewing'
Troubles' brewing is certainly true for two of the young inmates at Rainsford Borstal institution. Firstly trainee 286 Harding's (New Stinglad Gerry Robbins) record of behaviour leaves a lot to be desired and the Governor sends him off to his Housemaster Mr Volny to be dealt with.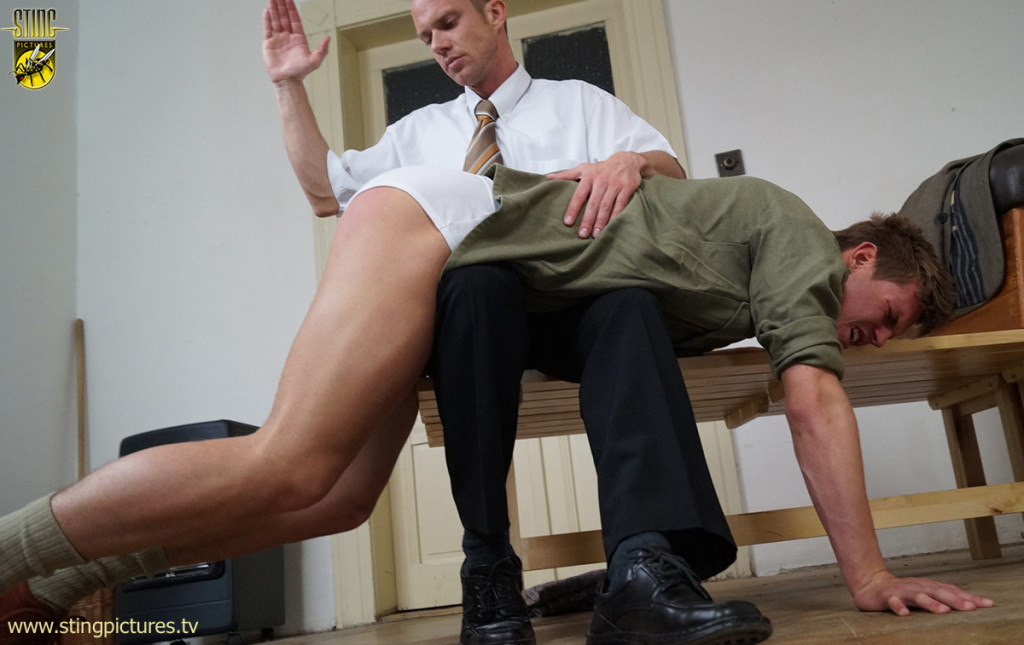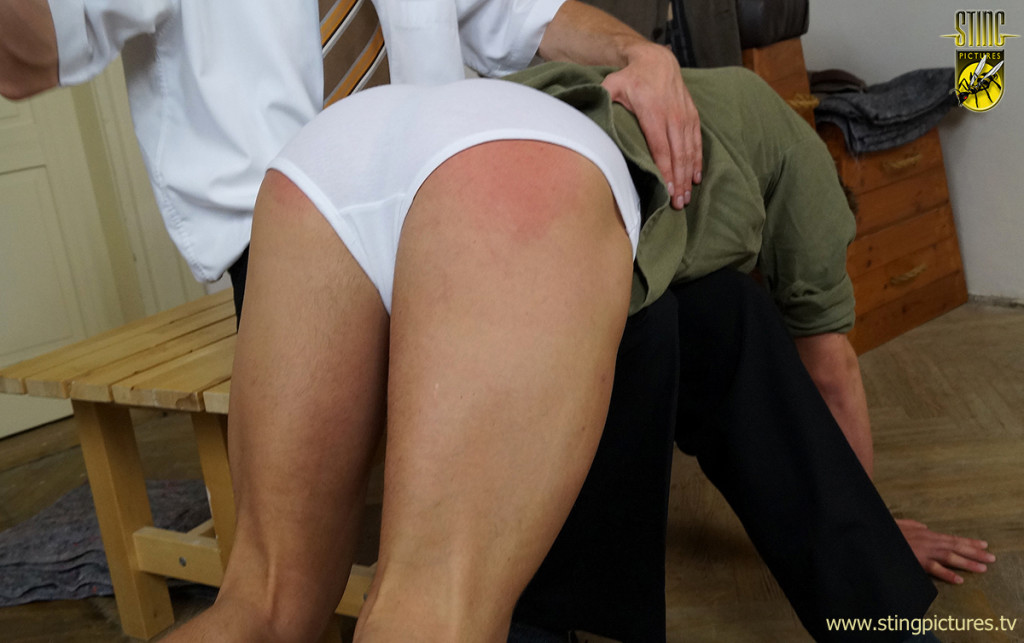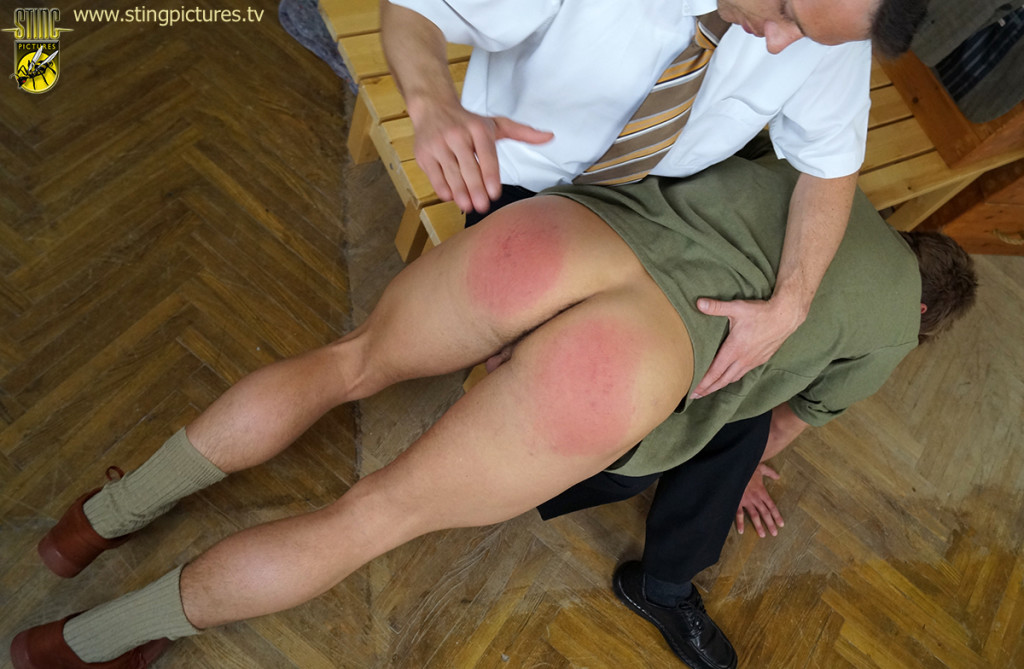 The athletic looking Harding has never faced corporal punishment before but of course a good bare bottom spanking is mandatory.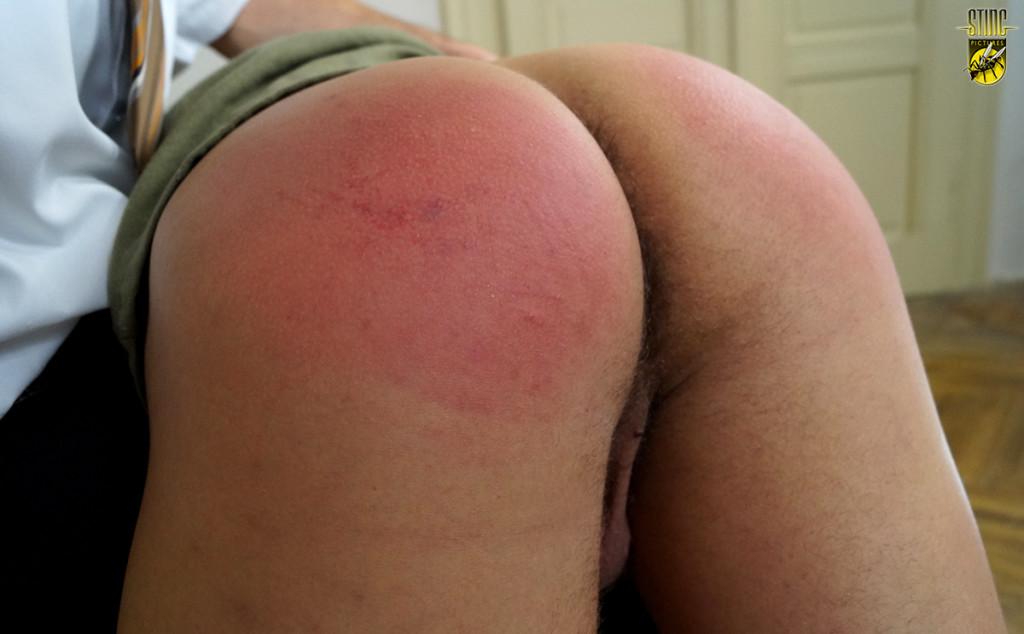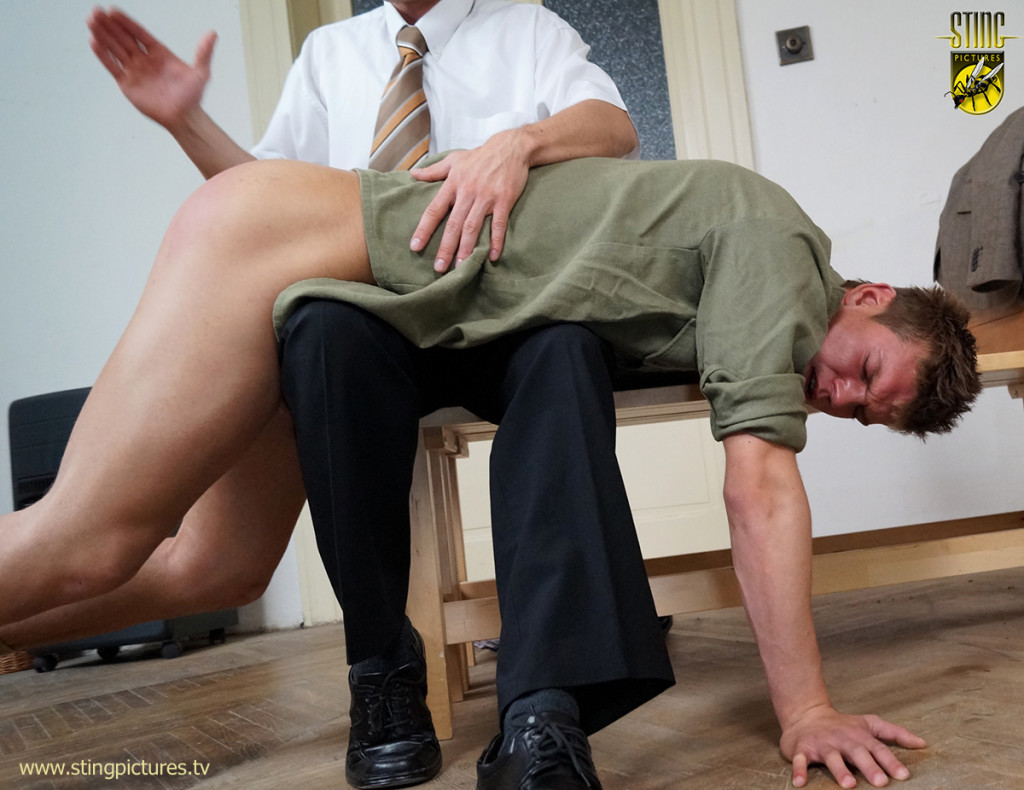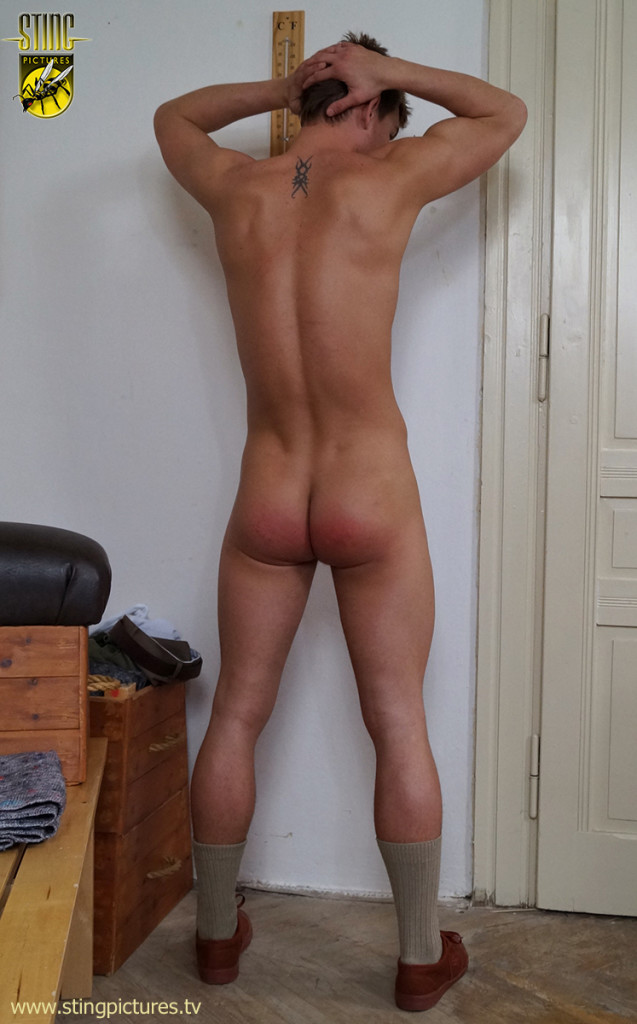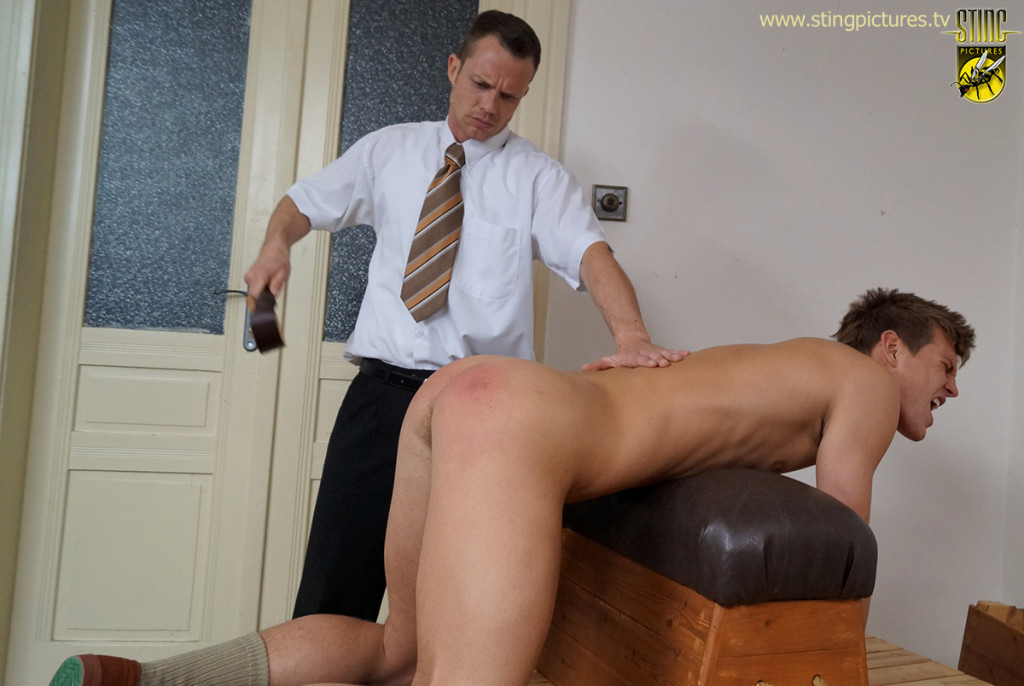 After that his well-rounded scorched bare backside will be getting its first taste of the strap!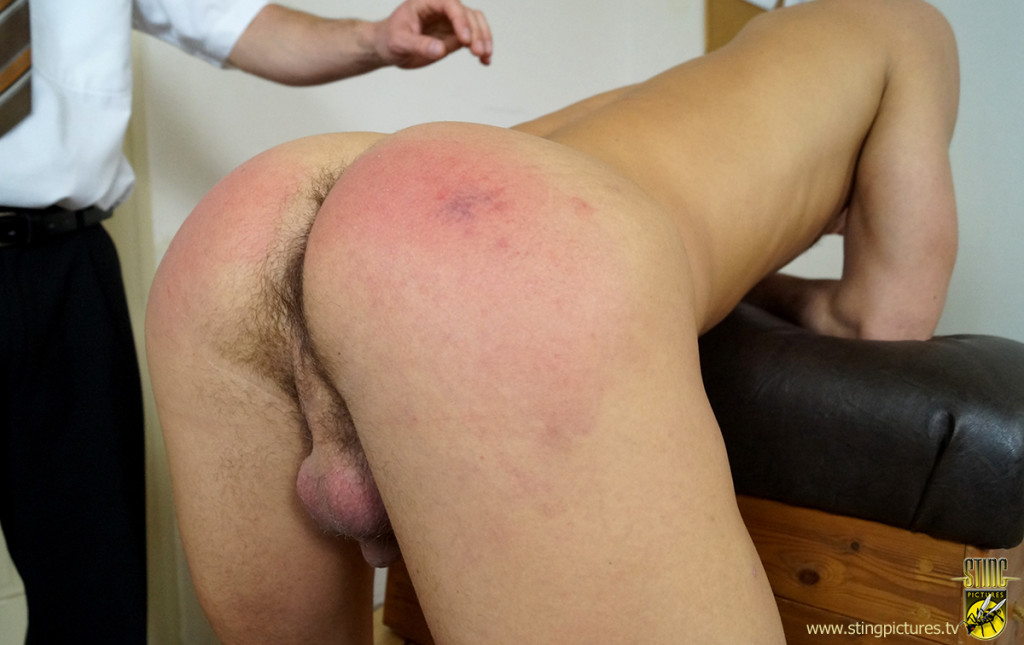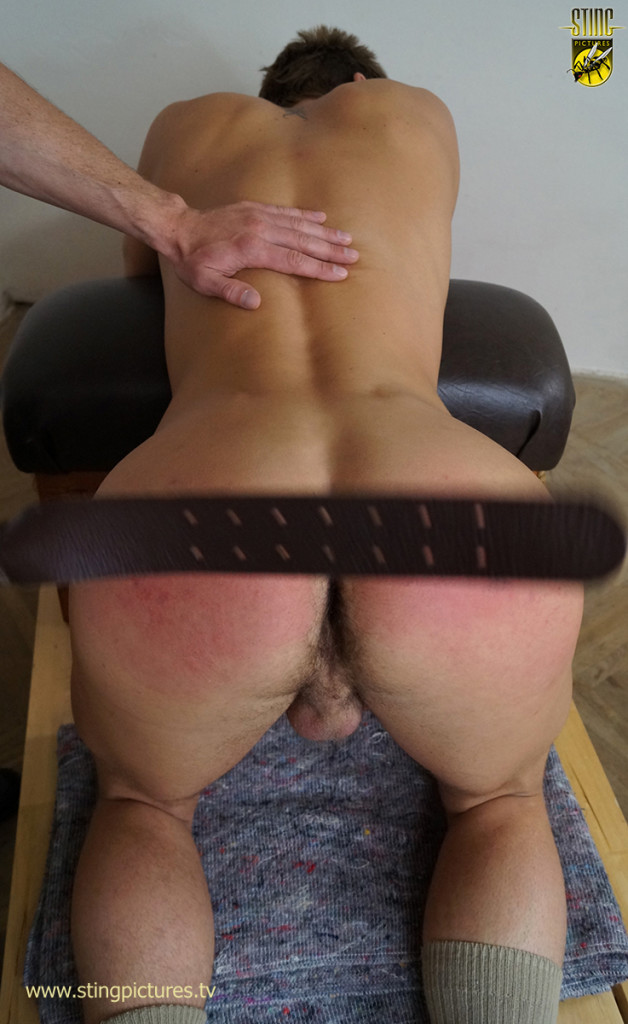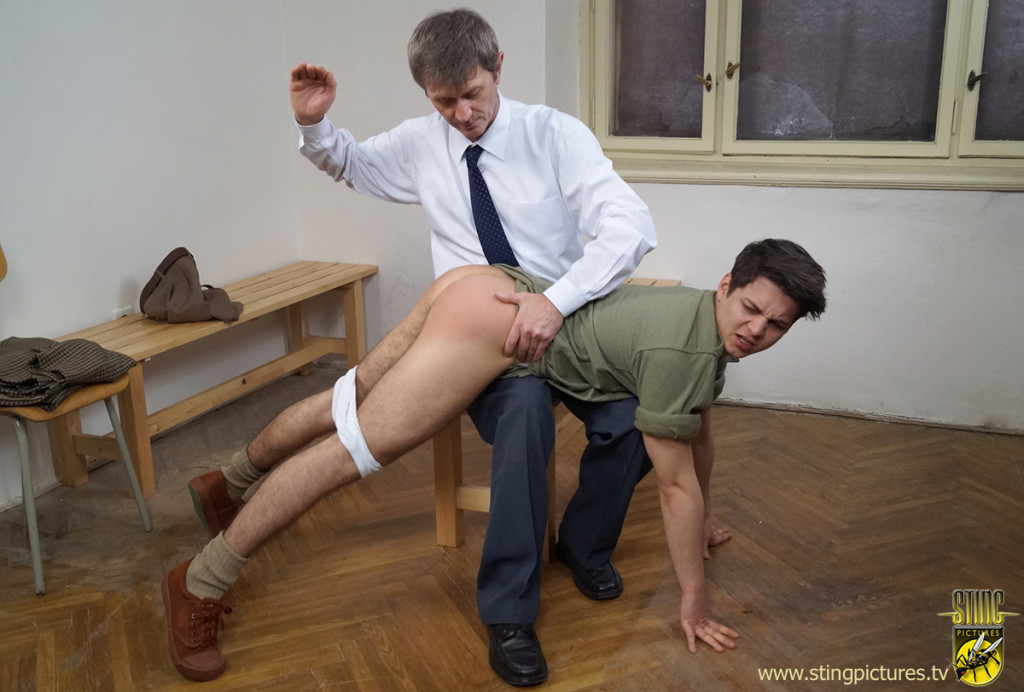 Trainee 294 Jenkins (Xander Hollister) is in the same position, his training and discipline record are just not up to scratch. He's in for a good spanking too and his Housemaster wastes no time in dishing it out.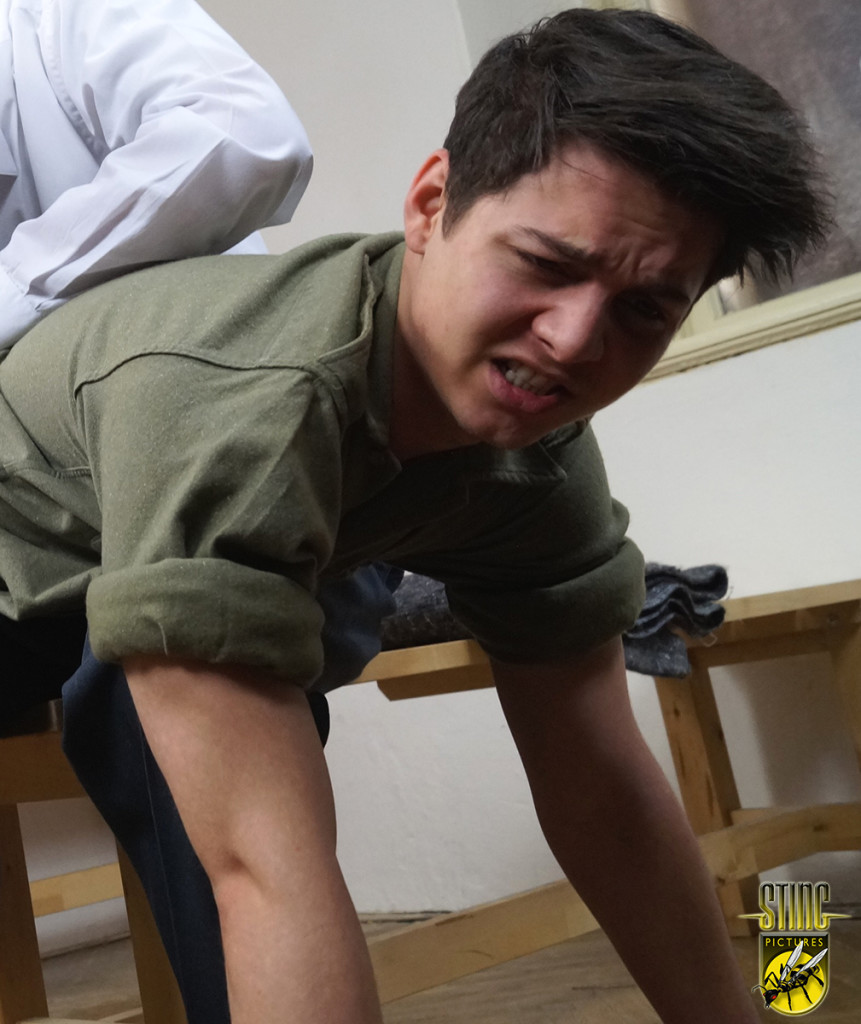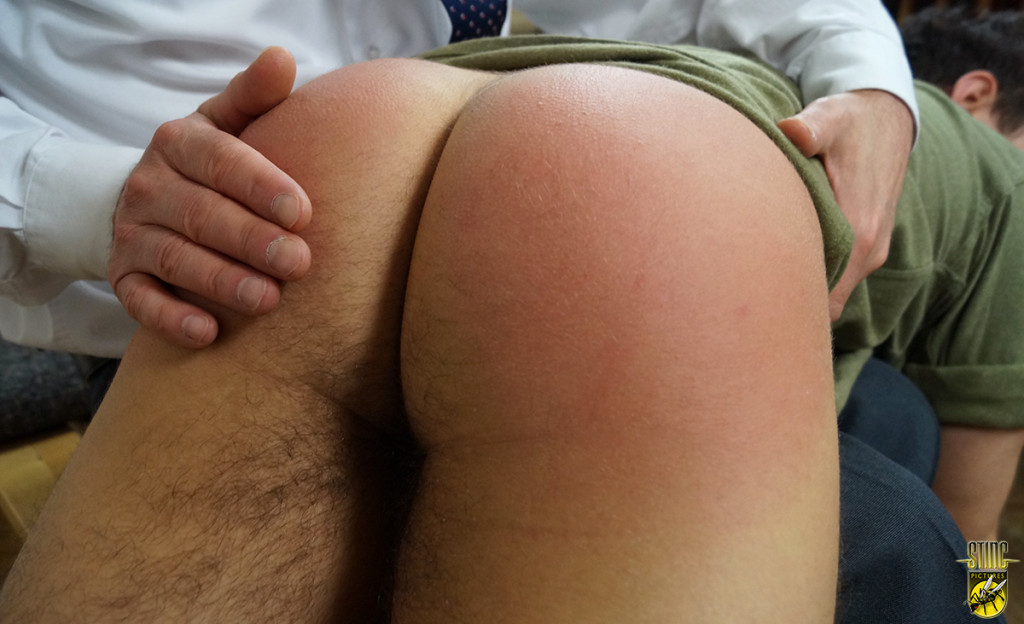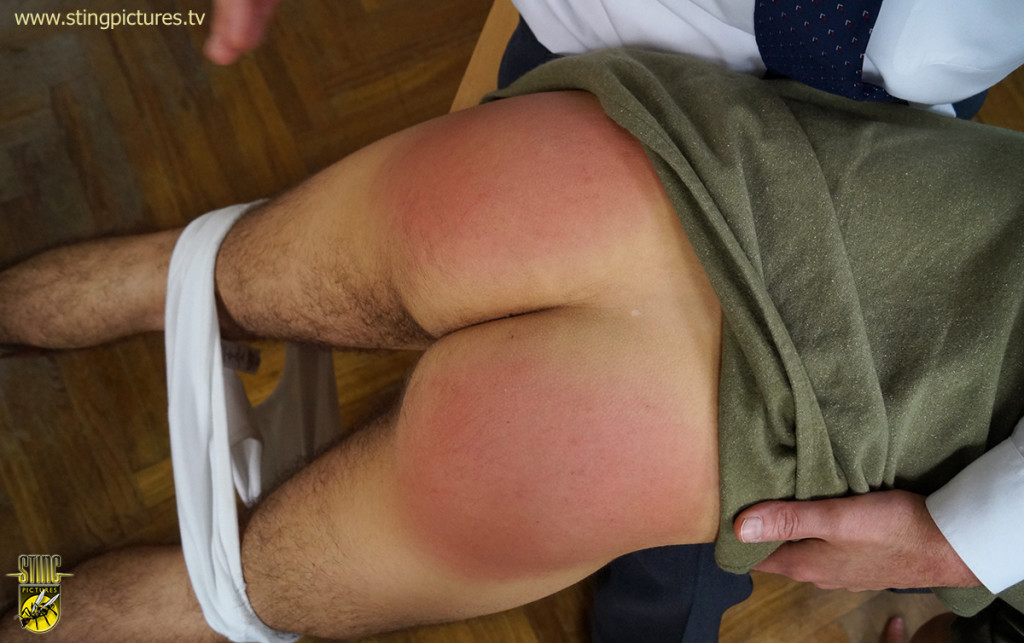 Jenkins bare jutting out backside is a perfect target as the masters stinging palm cracks down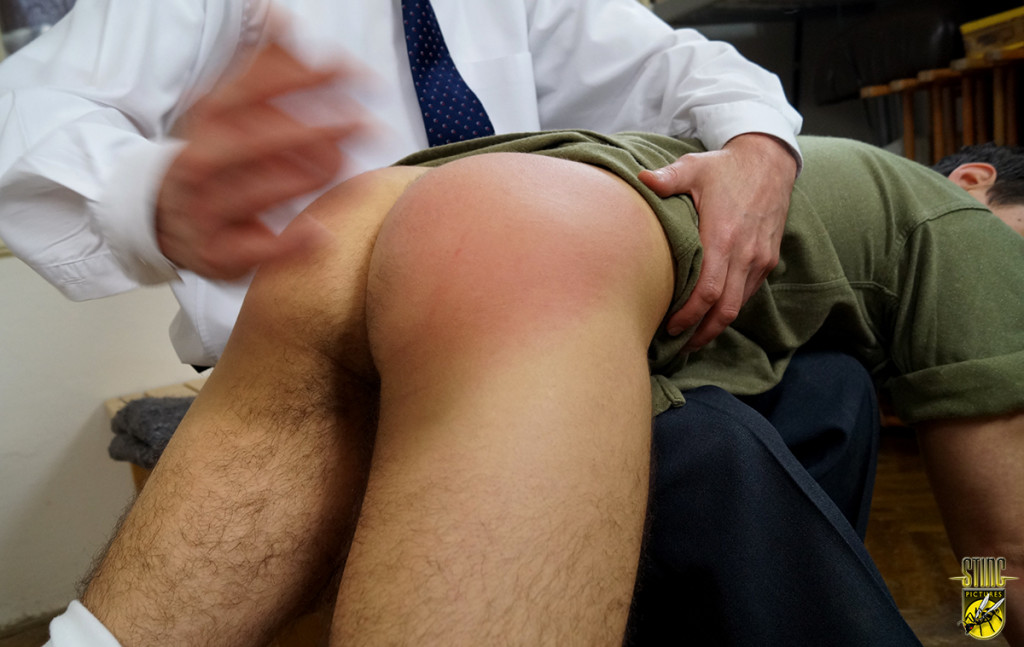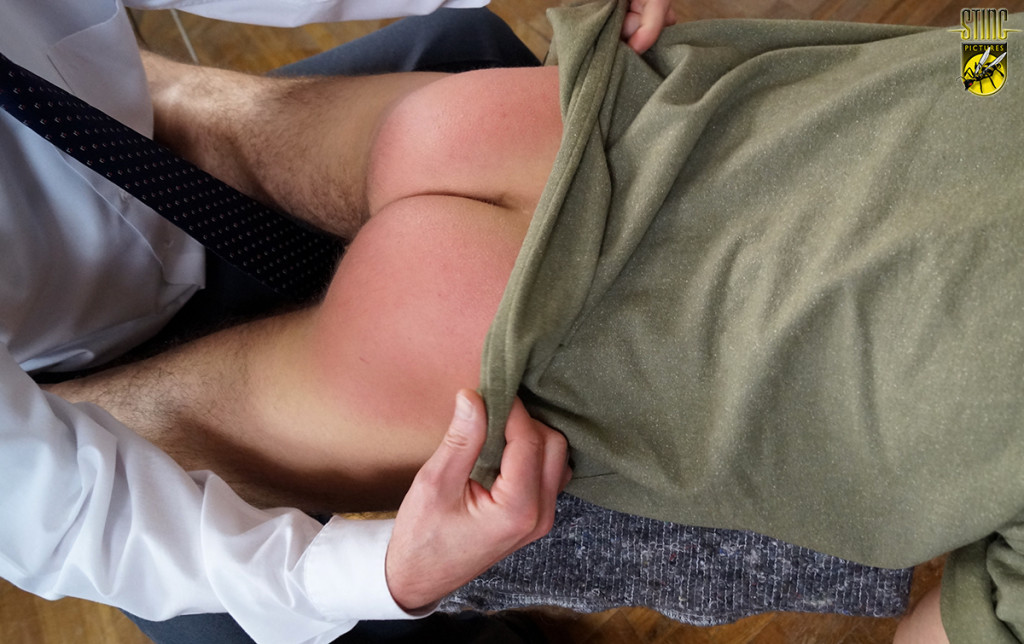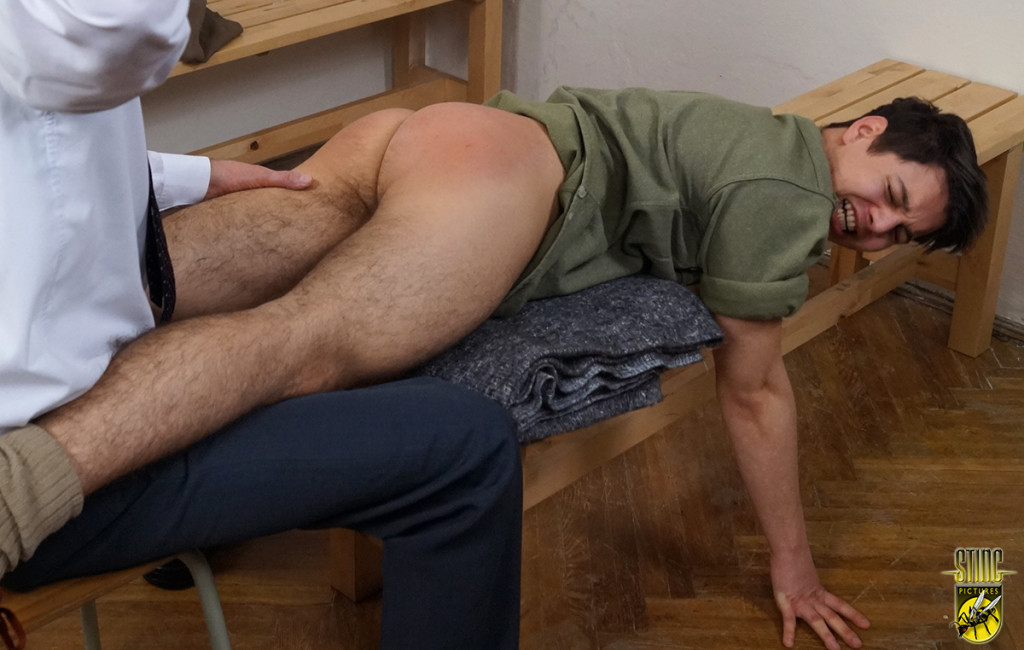 However when a change of angle into the wheel barrow position is ordered Jenkins burning red bottom is going to get even hotter.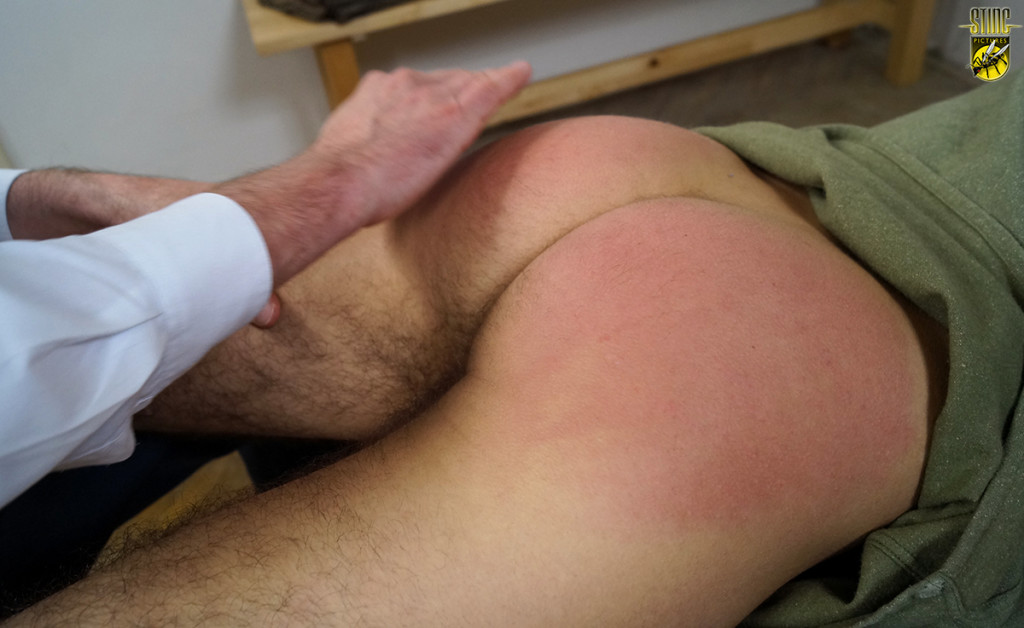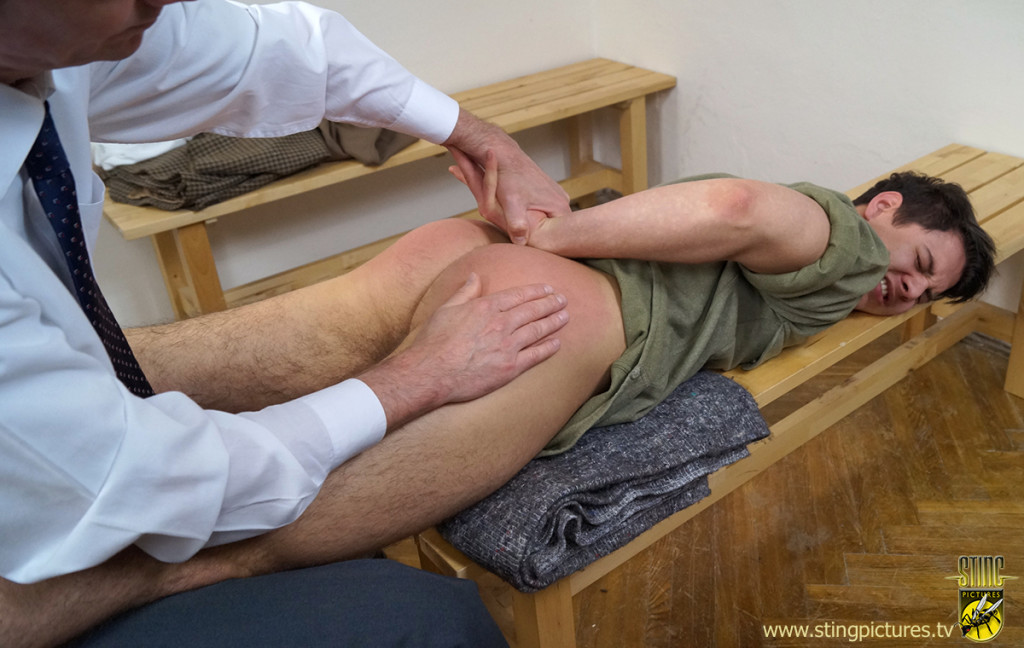 Face down on the wooden bench he can only howl as the smacks power down, the inclusion too of rapid fire spanking turns his defenceless bare backside a fiery red.
Trouble has boiled over on to the lads now burning butts!
Preview Video
View the preview trailer Online
Alternatively full a sized High Definition version of the trailer can be downloaded to your computer from SendSpace at the following link.
(When downloading from Sendspace click on the blue bar towards the bottom of the screen – See illustration below)