Angry Step Dads 12
Starring Johan Volny, Johannes Lars, Chris Jensen and Rob
Another episode following some of those wayward lads intent on testing the good patience of their guardians. Two more boys are caught out, up to no good, but the firm hand of discipline is waiting, poised to put an end to their misbehaviour.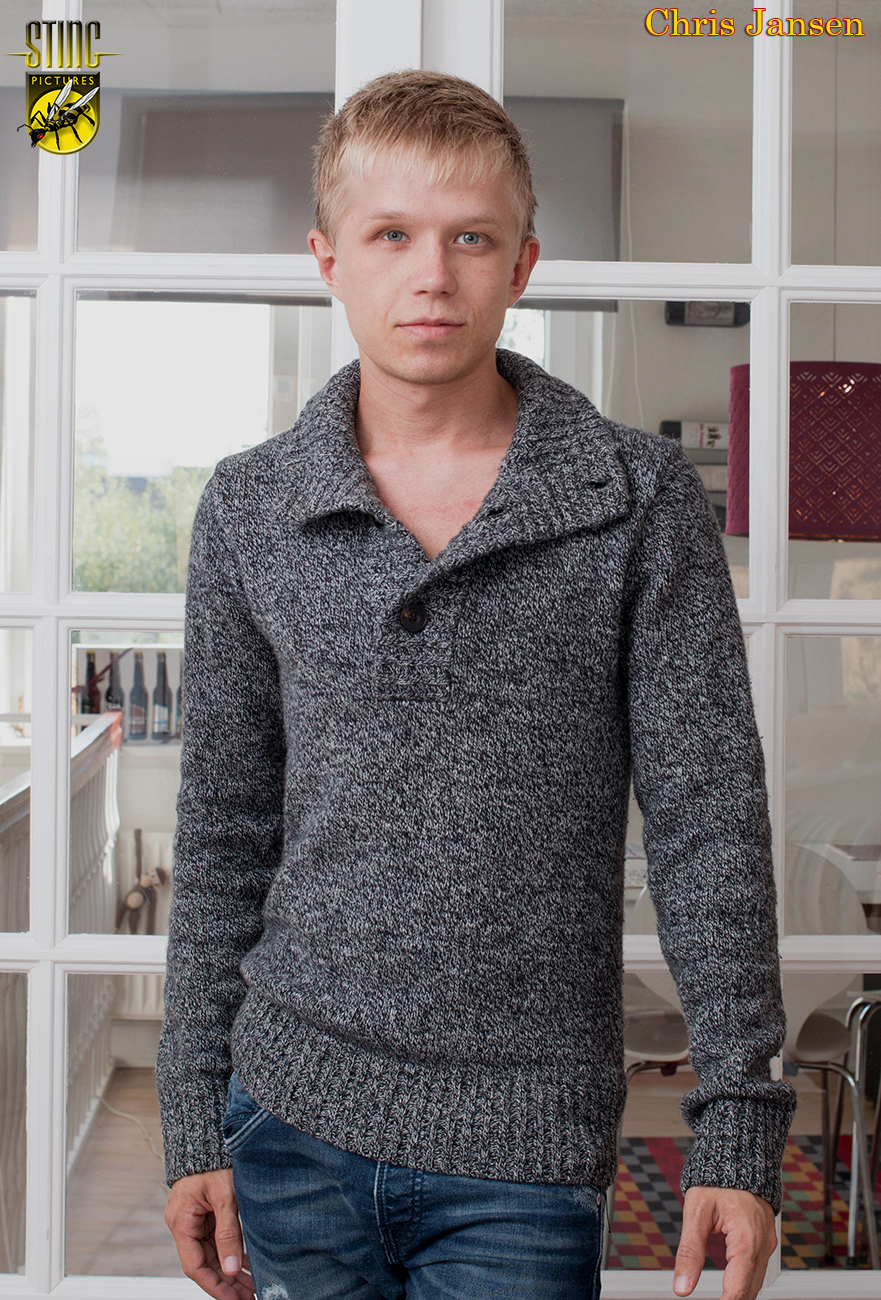 Firstly Michael (Chris Jansen) who can't be bother to go to College, even though his Step Father is paying a lot to make sure he re takes the exams he failed so miserably to pass the first time round. He is caught out on a routine visit to the hardware store. Being there is not where he should be and he knows it! Taken by the scruff of the neck he is marched home.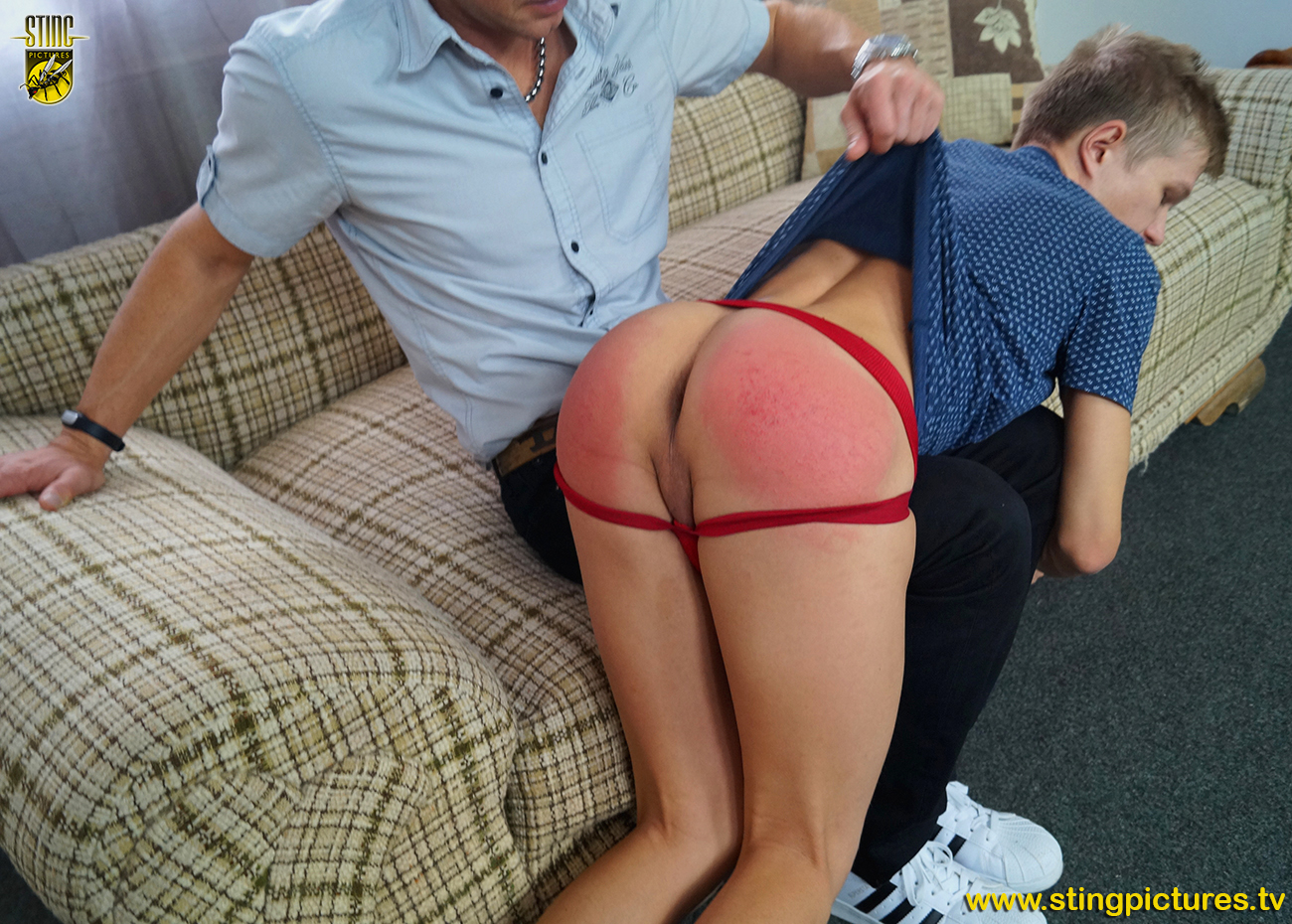 His luck has run out, warnings have gone unheeded, this time he knows it's going to be a good spanking, nothingness and almost certainly on the bare bottom.
*
Click on the Read More tab below to see more
*
______________________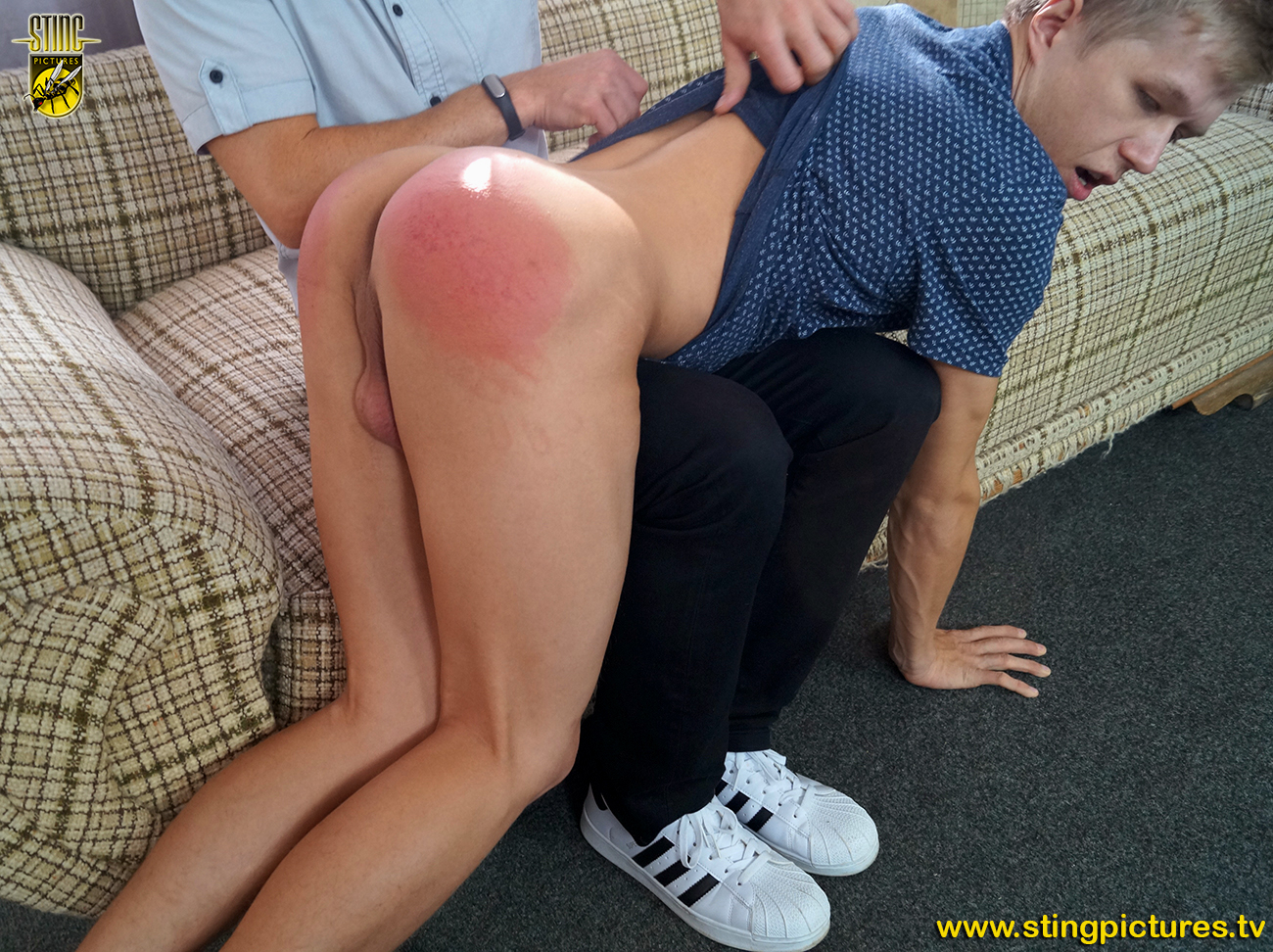 With a bit of luck this time Dad won't follow it up with a caning, but today he can't help feeling his luck might just be running out!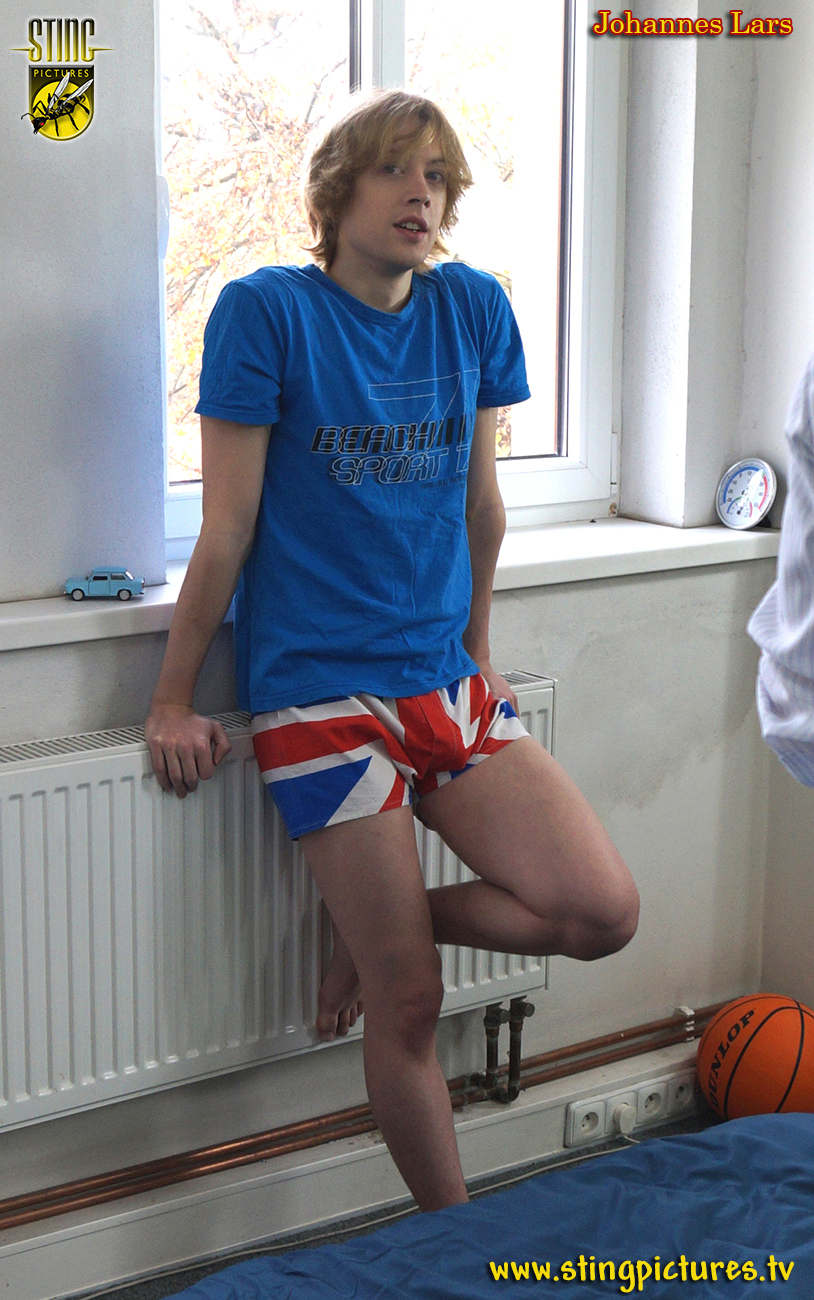 In another household one young man, Niall (Johannes Lars) has finely worn his Step Dad's patience down to a frazzle! He's getting very lazy and can't even be bothered to tidy his own room. He is given a long overdue ultimatum, tidy it up or face the consequences. It's his last chance and of course he fails miserably.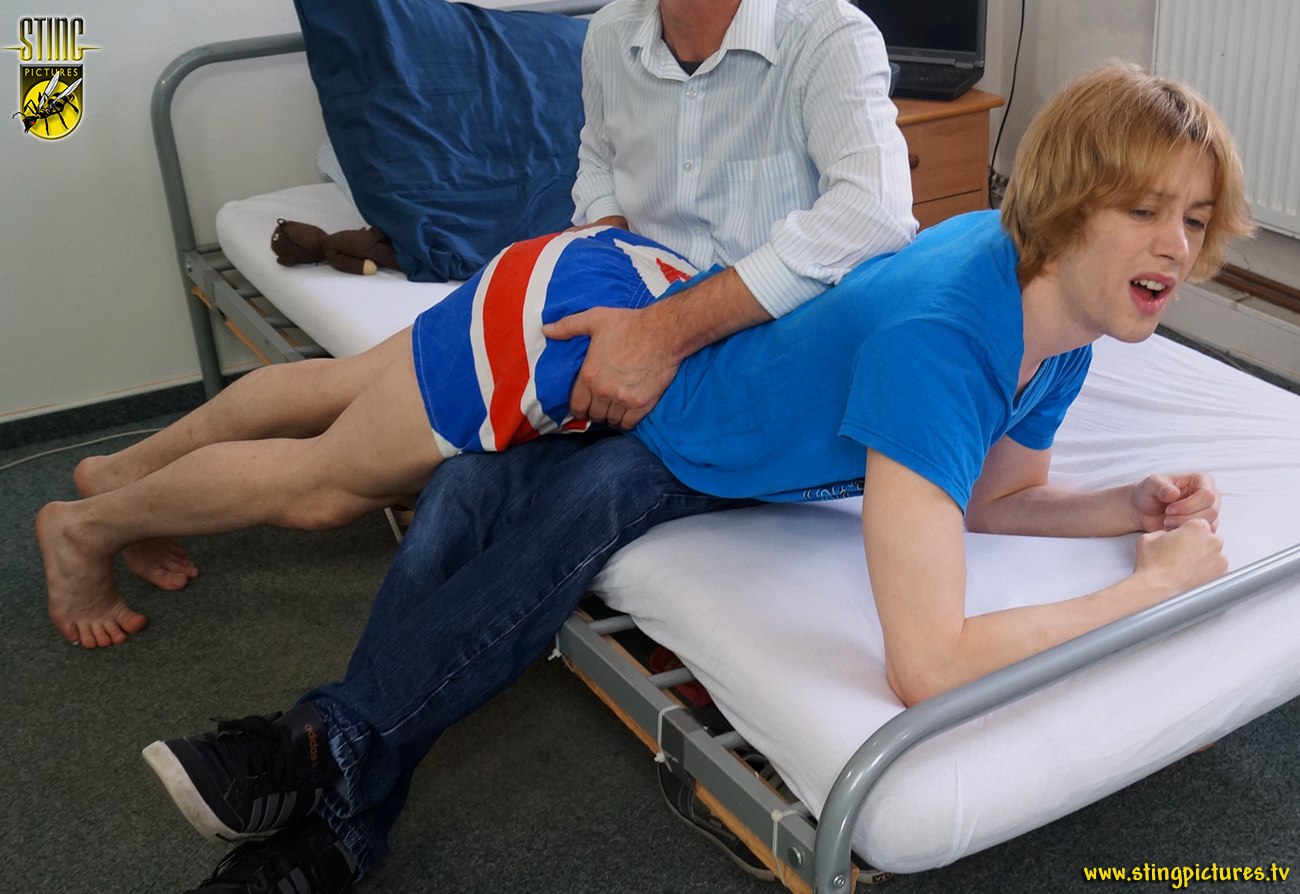 Although a late teen he's now going to get what he might have got a while back! For this sort of bare faced insolence, a damn good shorts up, then shorts down spanking!
This time Step Dad's going to lay it on long and hard. No pleading to stop will be listened to and Niall can expect to get a very red raw and sore bare bottom. A good disciplinary lesson to think and sleep on or not as the case may well be.
Links
*
Angry Step Dads 12 – in 1080p Extra High Definition
*
Angry Step Dads 12 – in Standard Definition
*
This video is also available through Sting at Clips4Sale for customers who wish to use an alternative processor.