Sting Spanking Classic
Part Two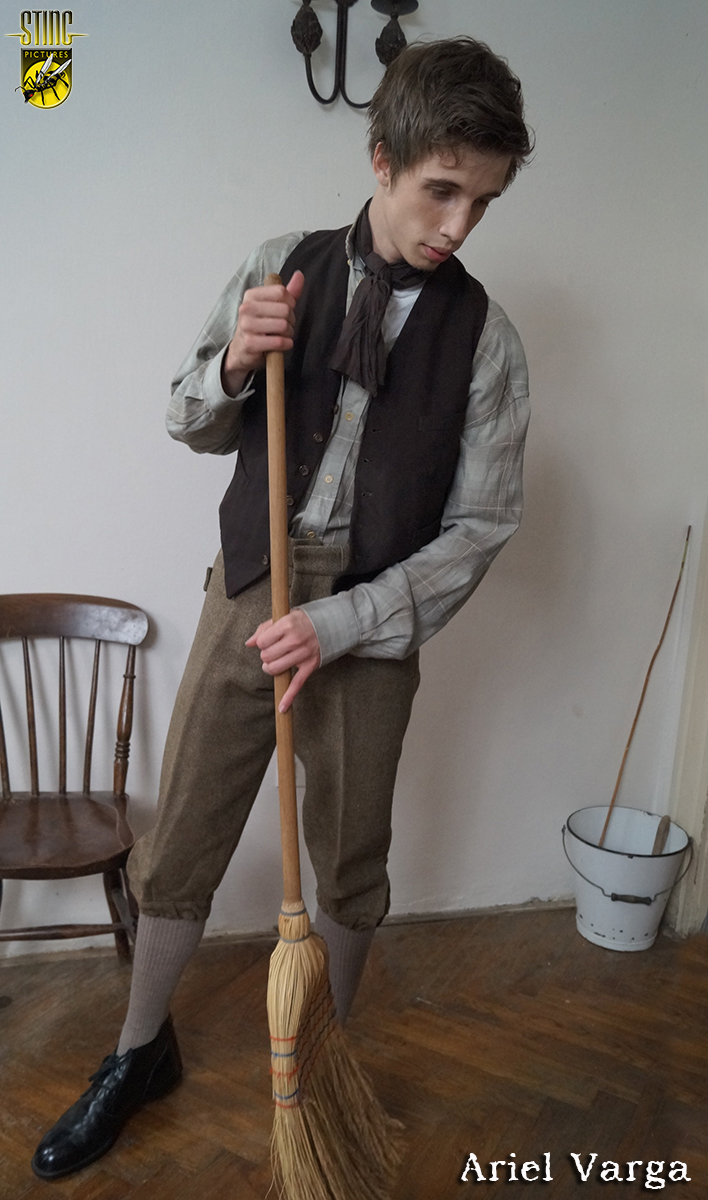 The second lad John Butler has infuriated the Chief Warder to such an extent an in house punishment order has been made. He is to report to the punishment room for a good dose of the strap.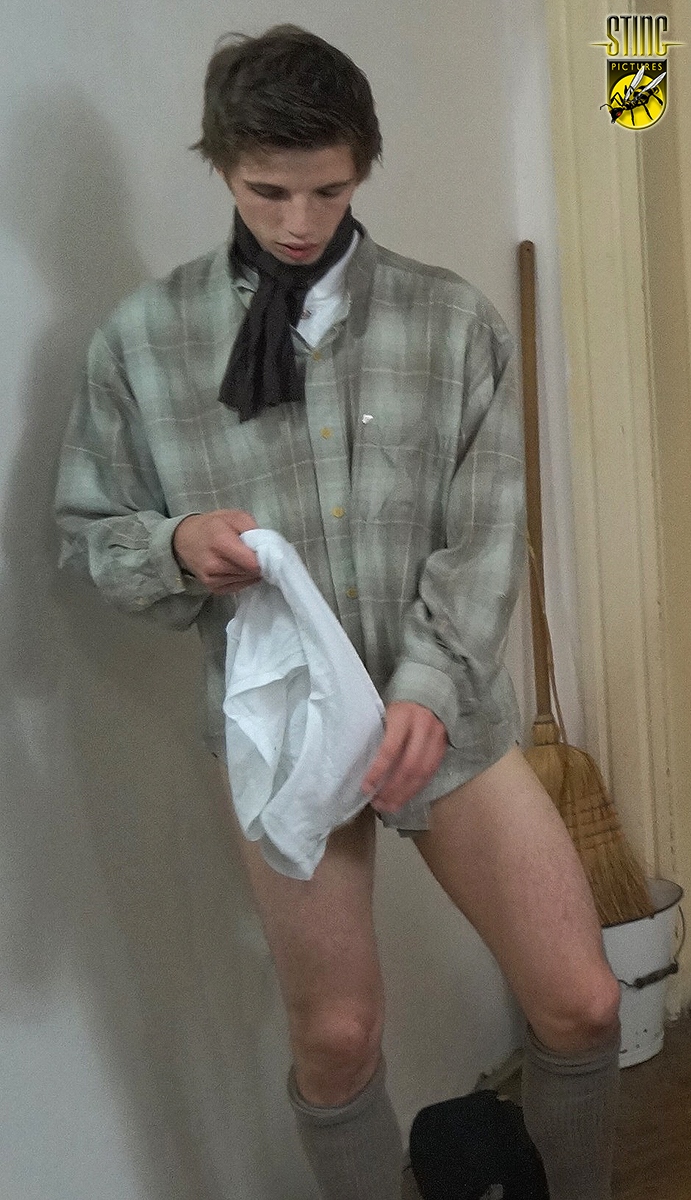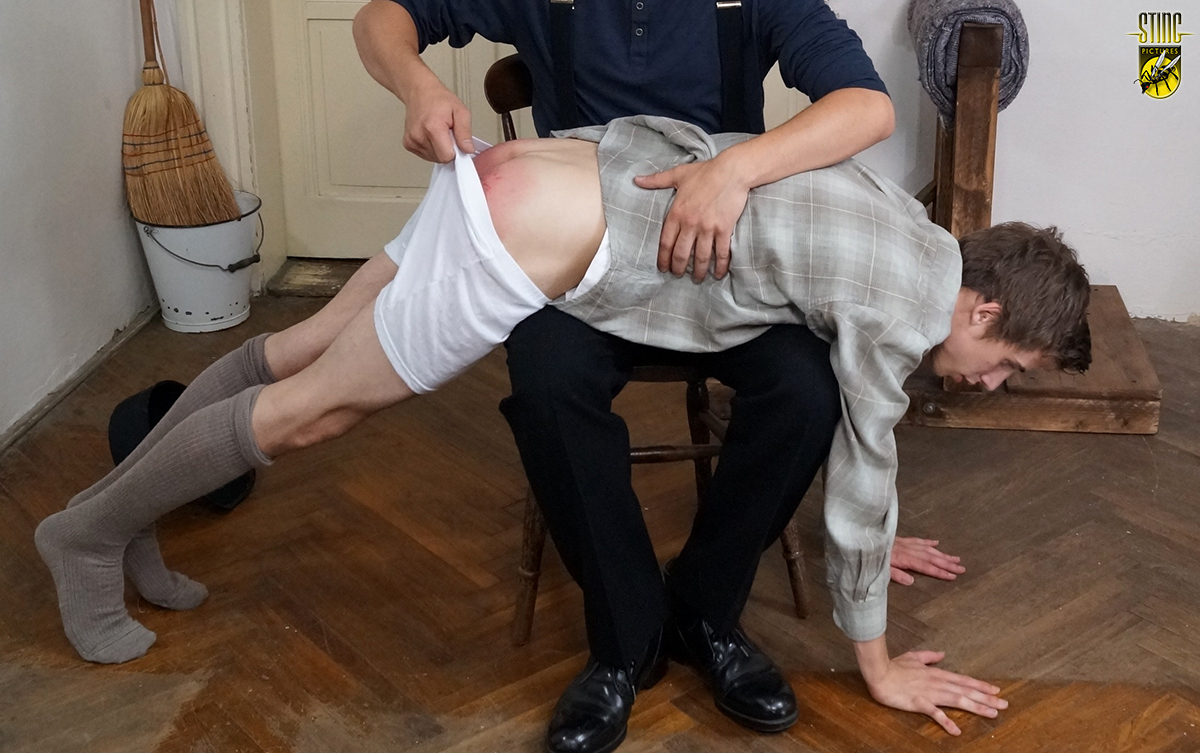 But first a spanking!
*
Click here or on the Read More Tab below to see more pictures and a video preview
*
_____________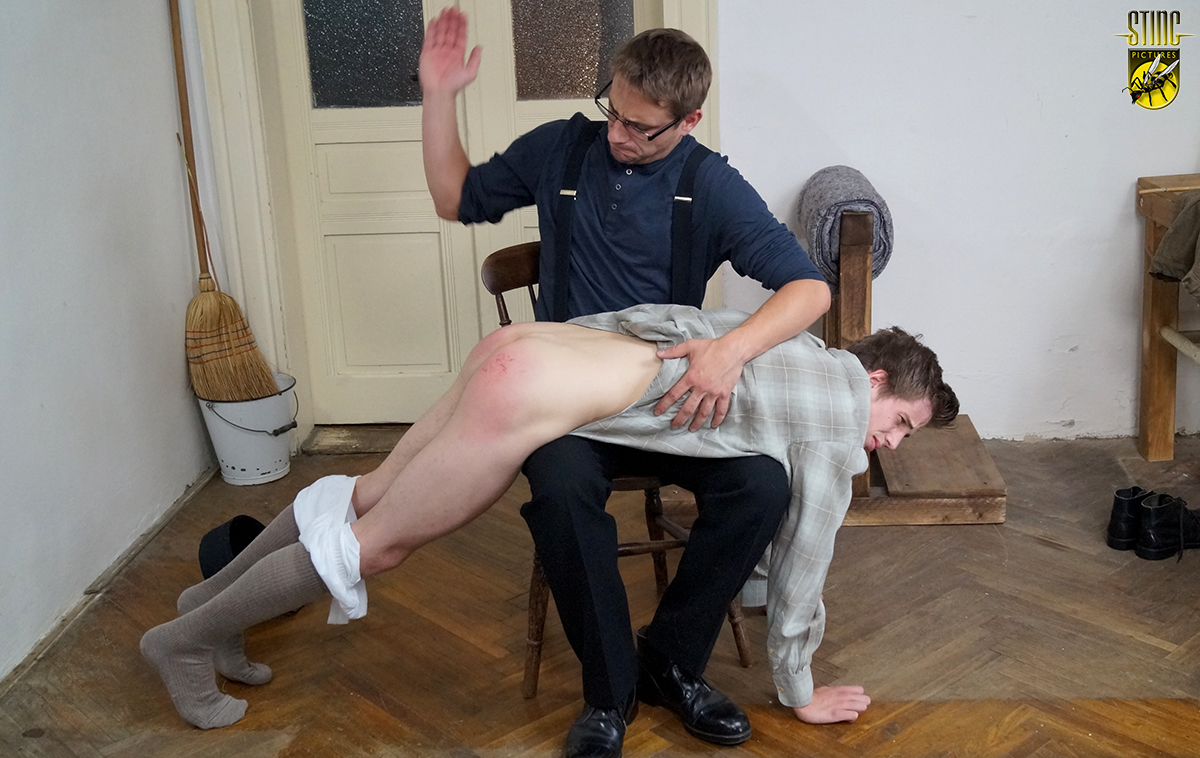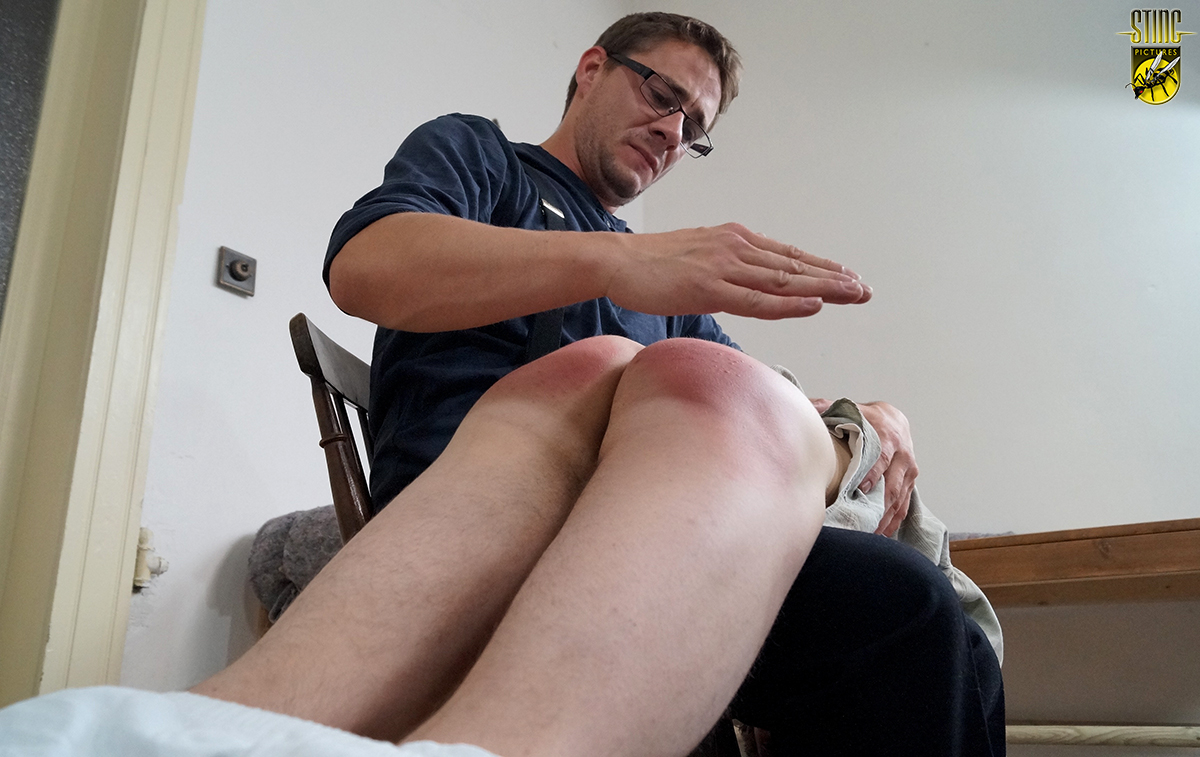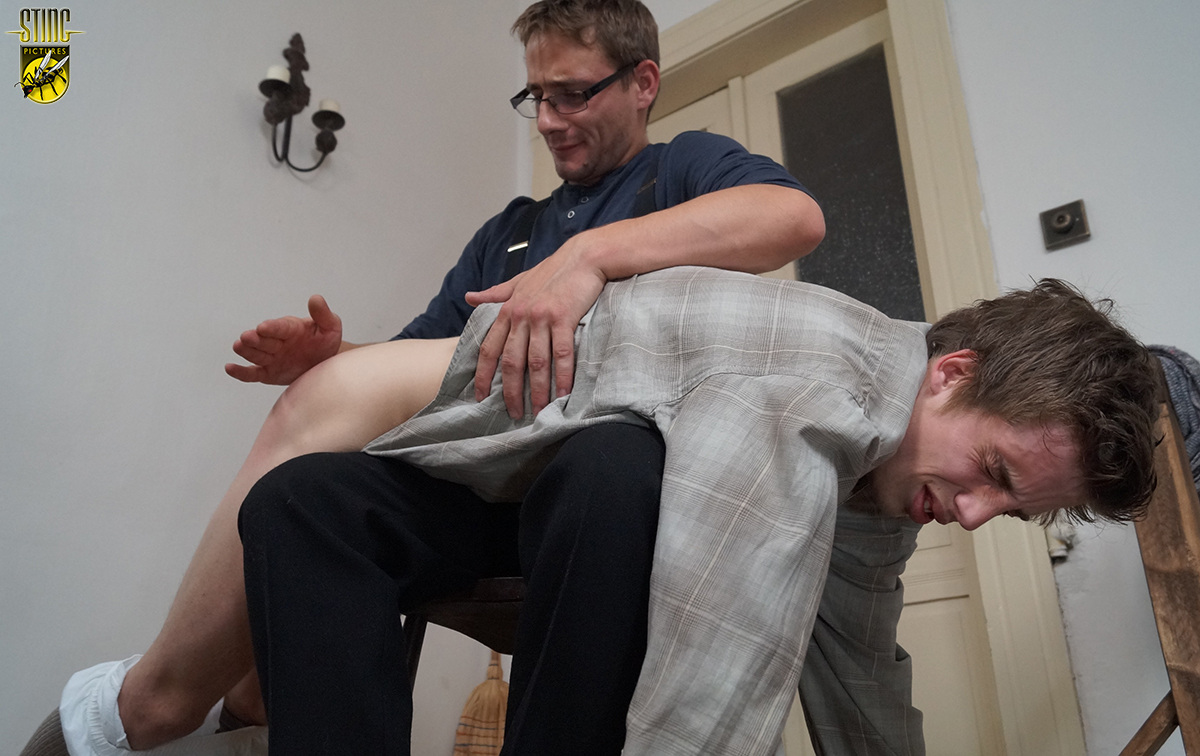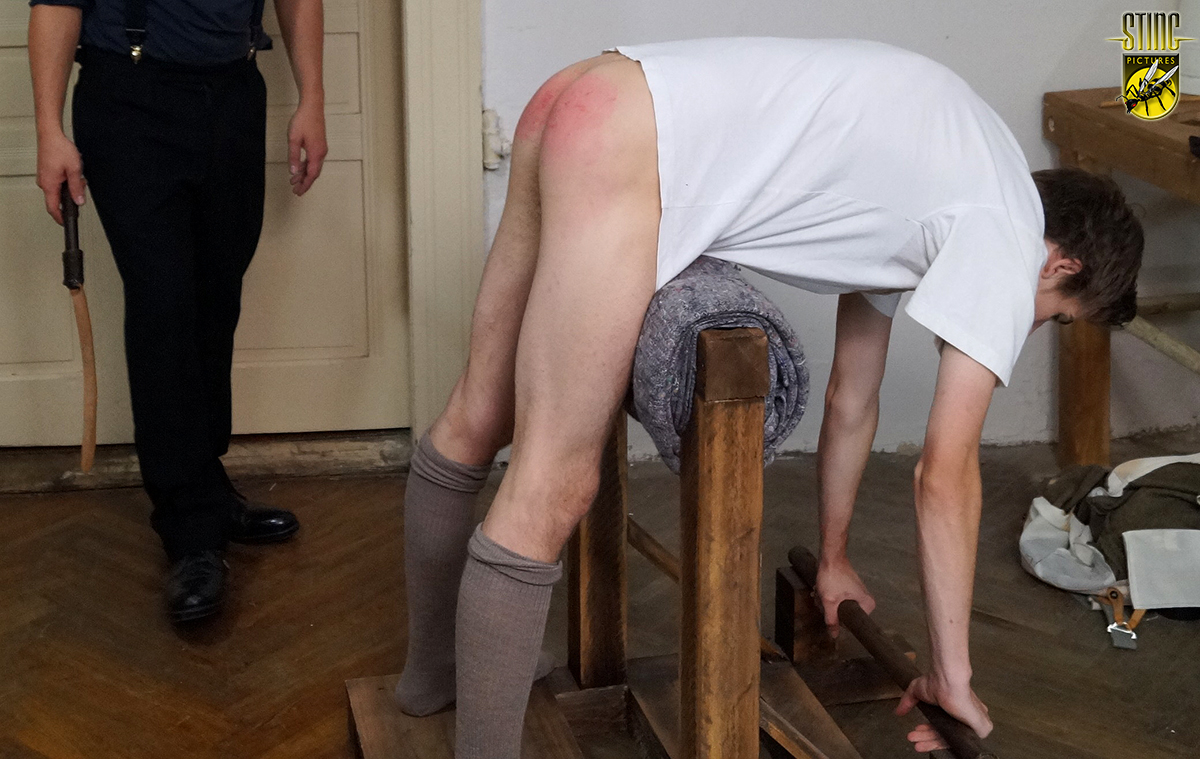 Then Butler is told to position himself over the strapping fame and the flogging begins. His pale vulnerable bare bottom quickly begins to turn red as the old leather strap sears down on to its defenceless target. Butler is a tough young man and takes his punishment well but his very sore backside will keep the memory of discipline laid on for some time to come.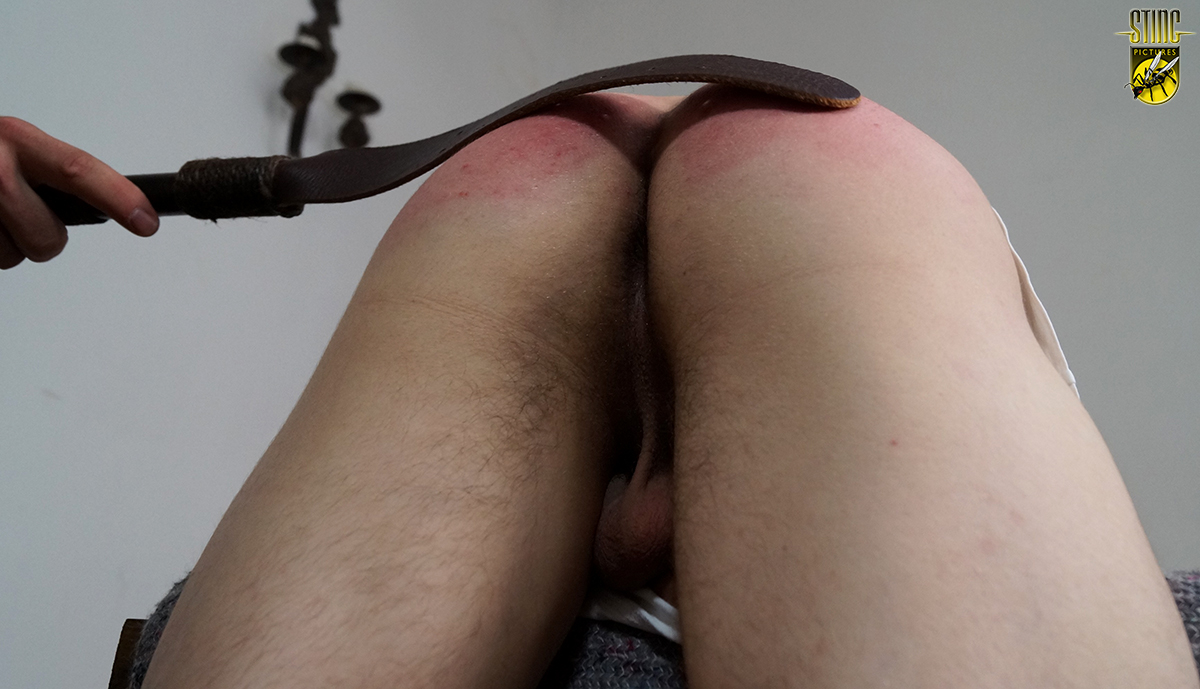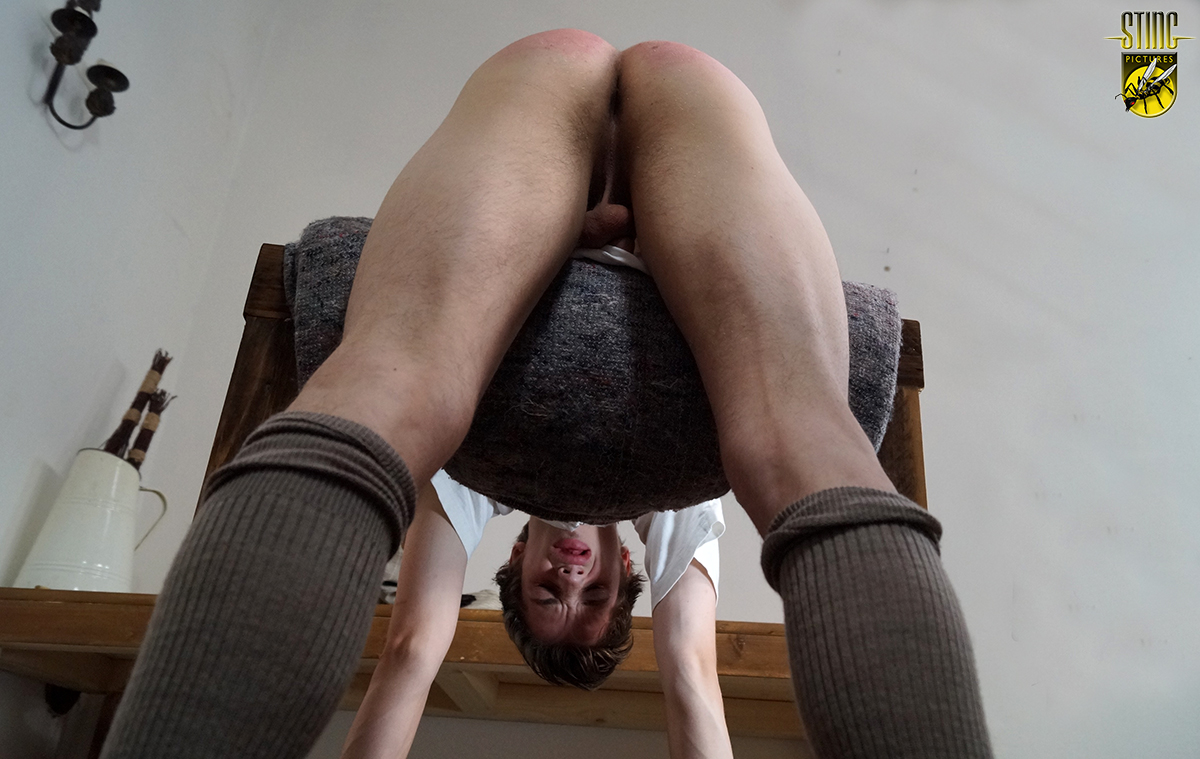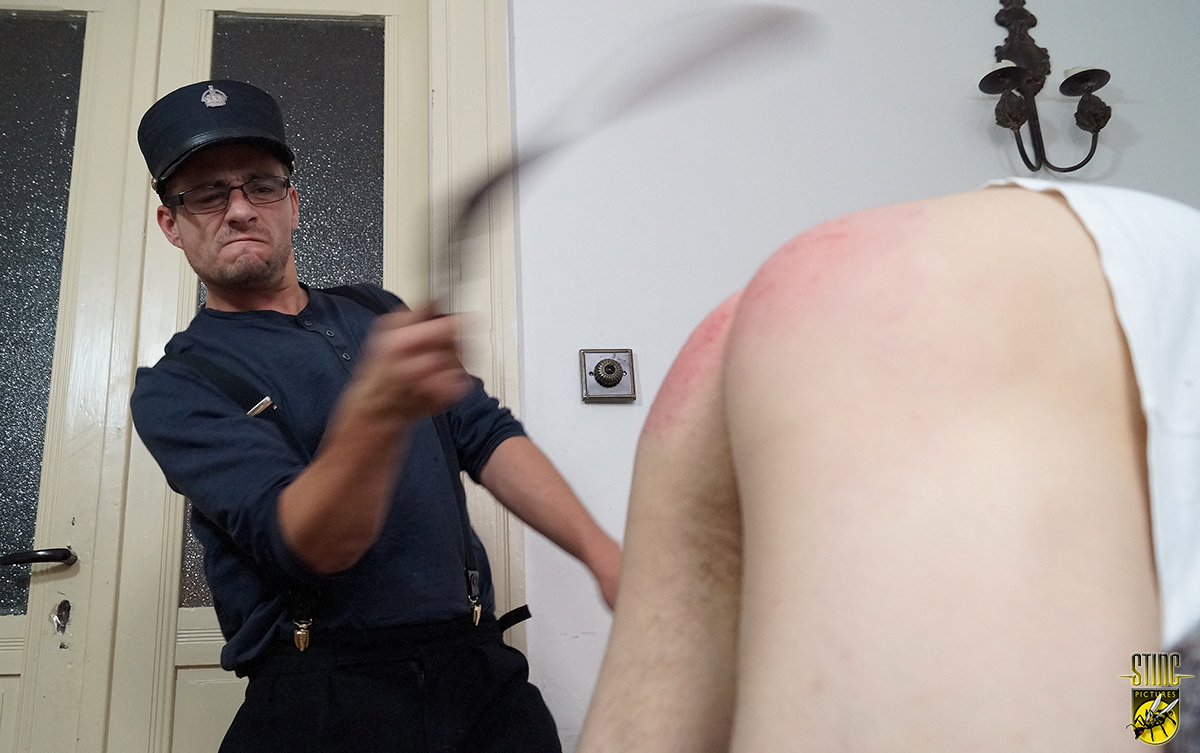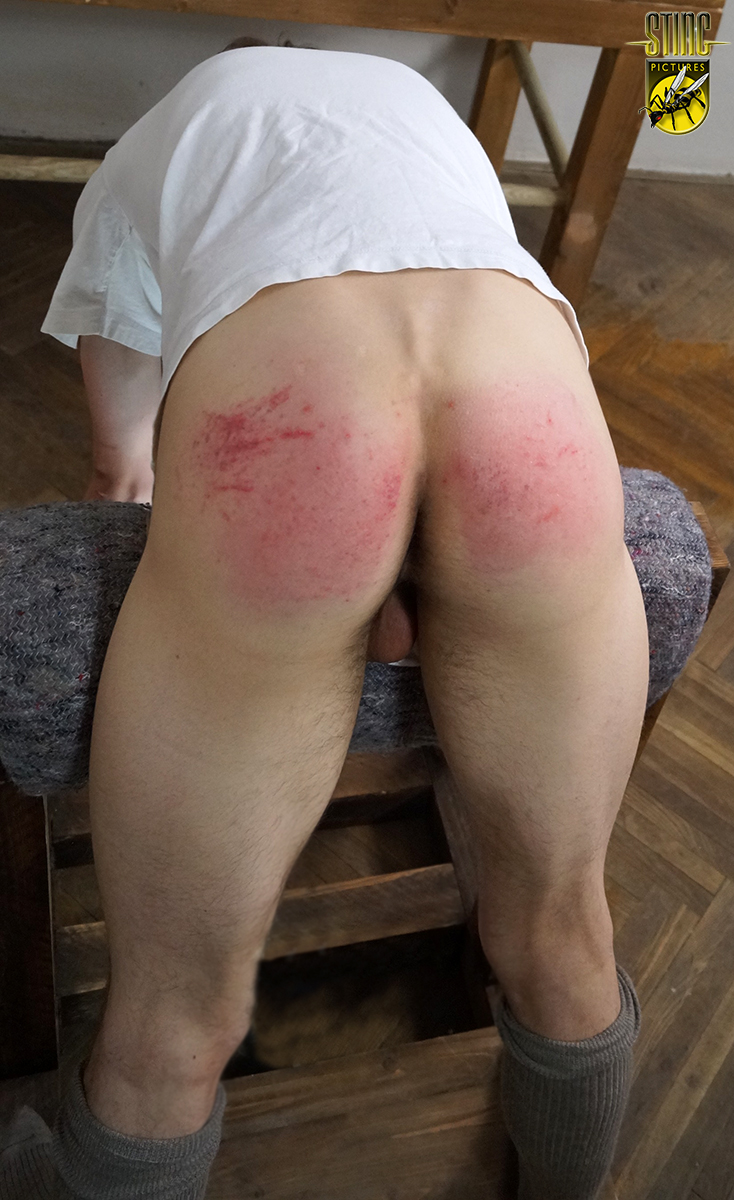 _____________
For the next three weeks a full sized, version of the video preview trailer can be downloaded from SendSpace by CLICKING HERE
.
The video preview can also be viewed at Spanking Tube
Links
*
The Punishment Room Part 3 – in 1080p Extra High Definition
*
The Punishment Room Part 3 – in Standard Definition
*
.