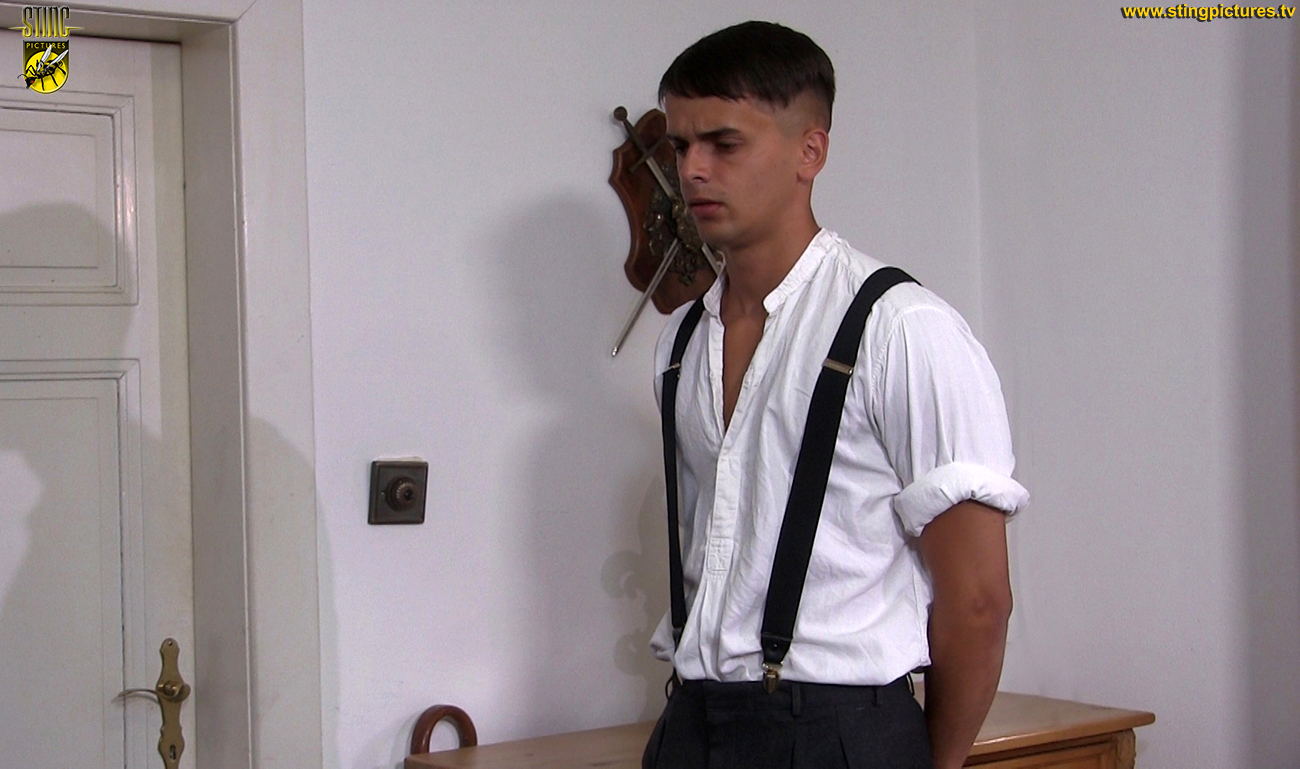 Finn Harper goes retro in this 1900s style story. The birch, immortalised as an instrument of punishment in the Algernon Swinburne poems The Flogging Block, is featured first.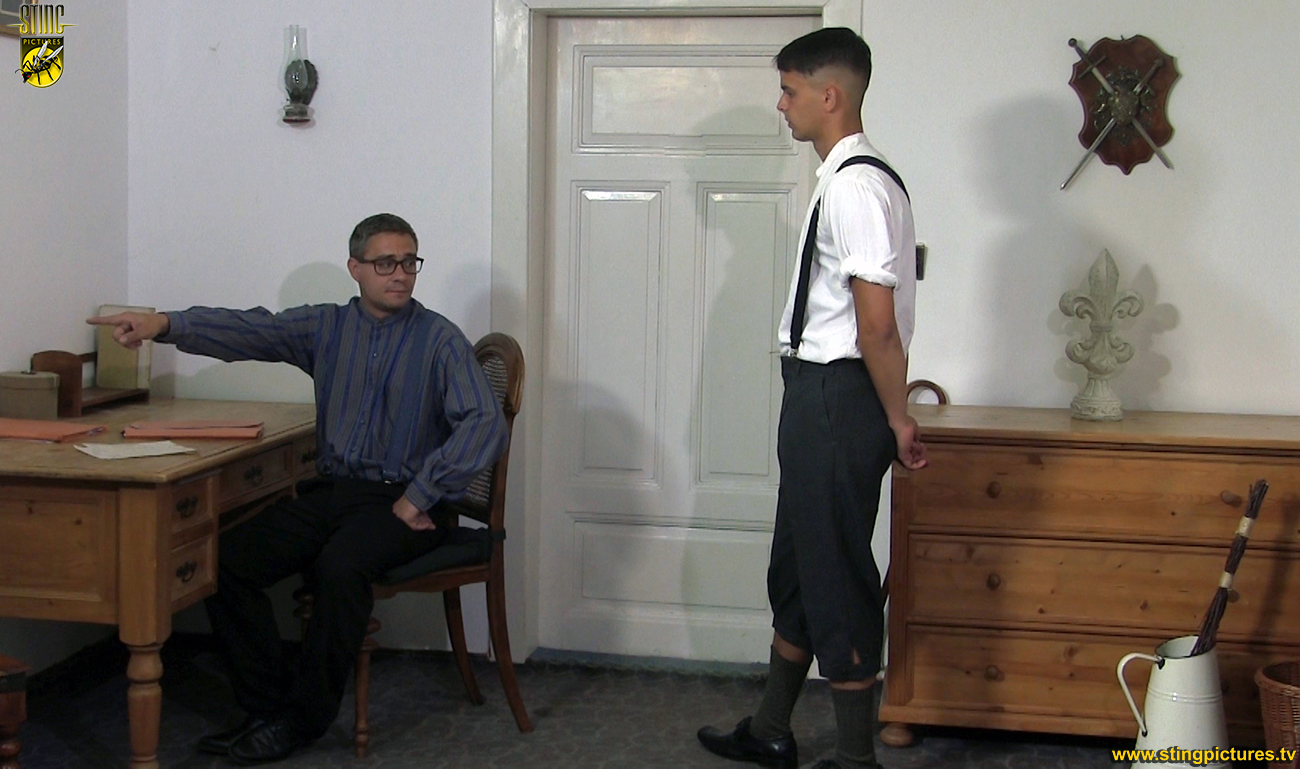 Finn plays Croft, a boy who is lazy and insolent and finds himself having to report to the Governor of the correctional institution he has been sent to.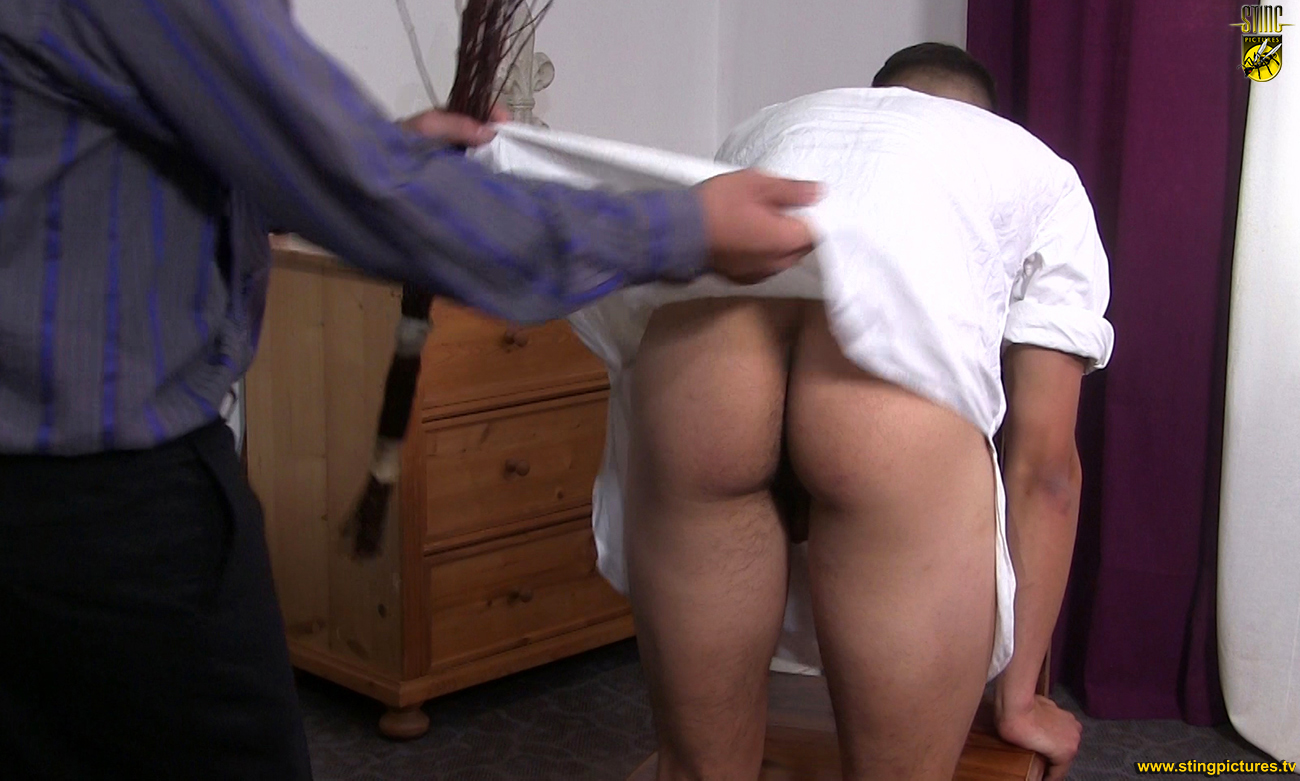 He is ordered to take down his breeches and bend over a chair. With his bare backside thrust out.
*
Click on the Read More tab below to see what happens next!!
*
______________________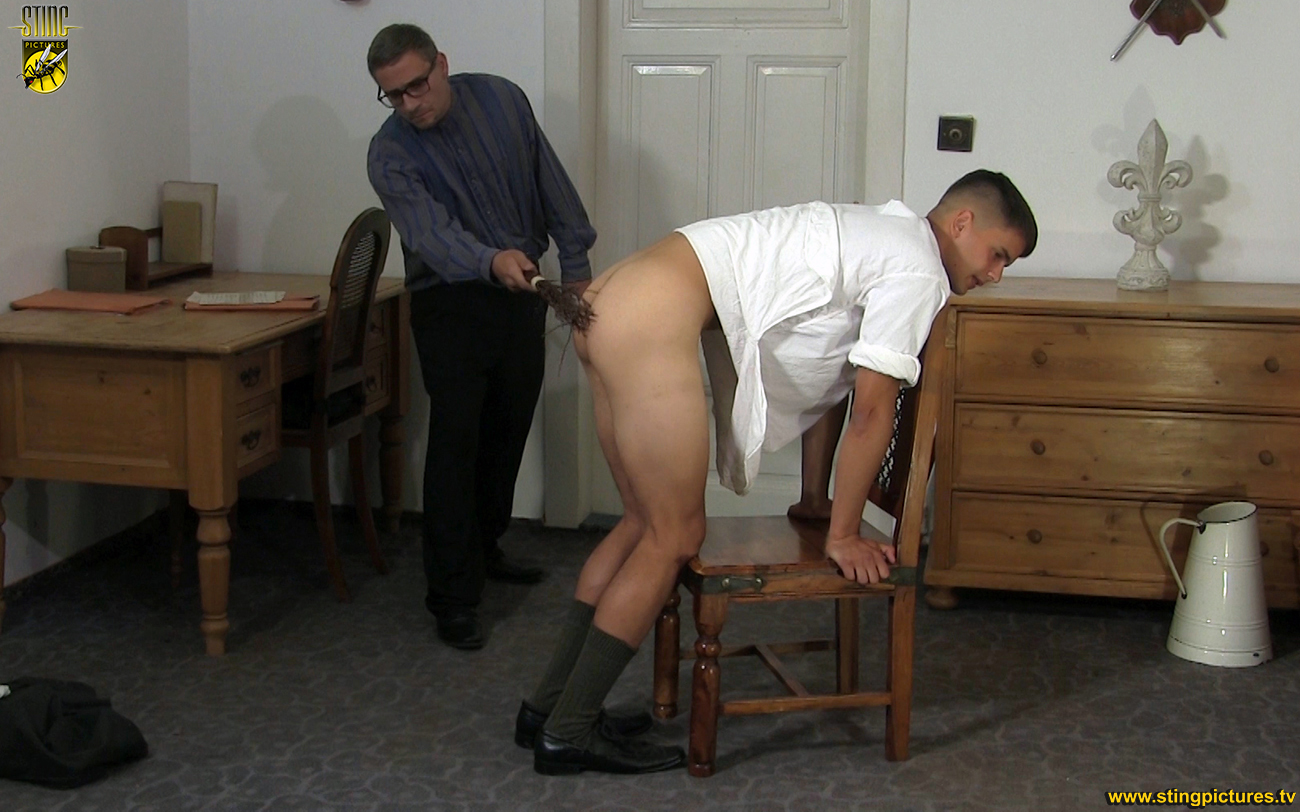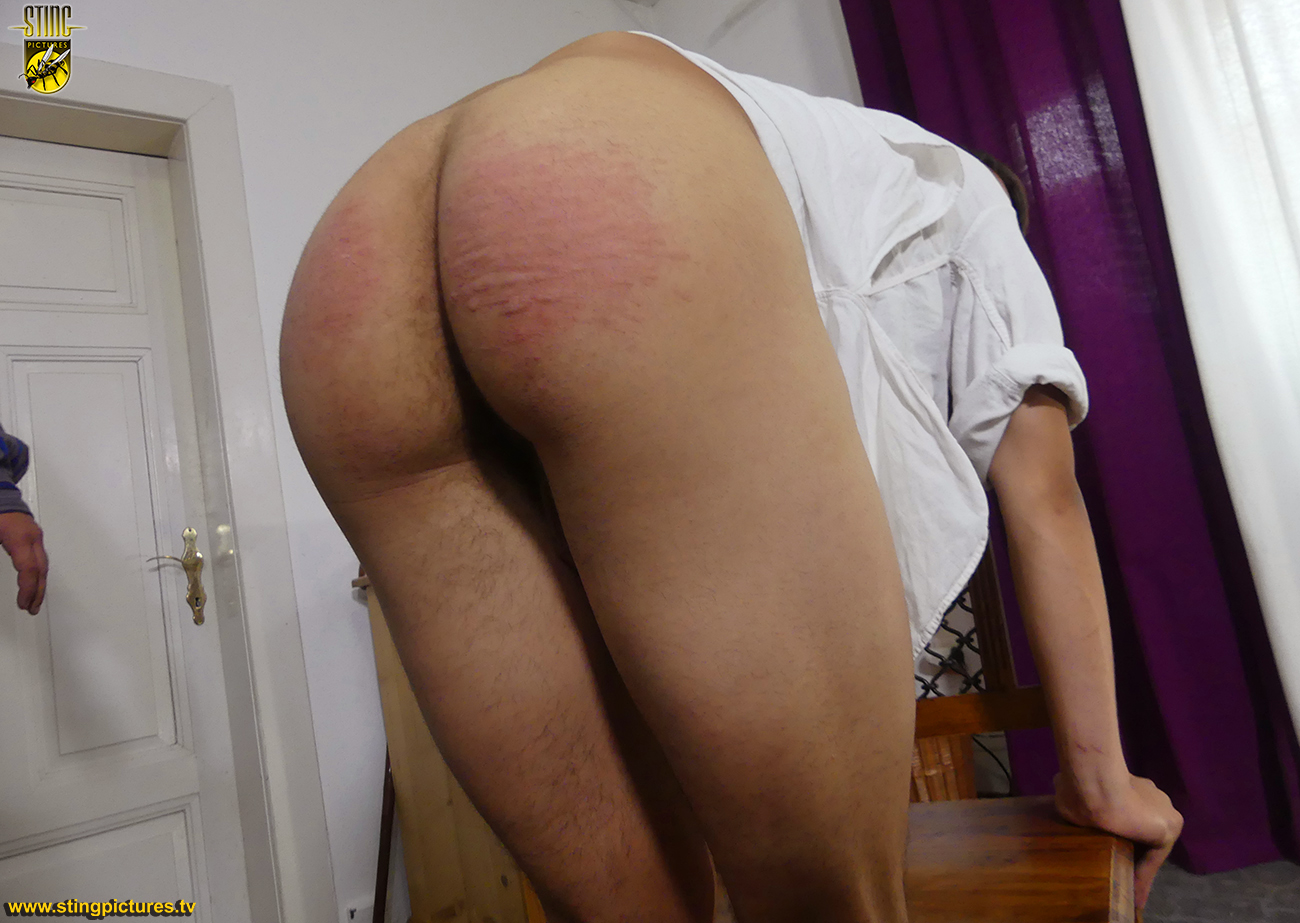 The stinging moist bundle of birch switches will do their job. Growing in intensity, it's not long till the lads bottom is red and scorching.
Of course in true House or Correction style this young whippersnapper will be ordered to strip naked and get a good humiliating spanking too. Not the sort of thing you'd want though after a birching and it's going to sting like hell!
PREVIEW VIDEO TO FOLLOW
Links
*
Finn 1900 – in 1080p Extra High Definition
*
Finn 1900 – in Standard Definition
*
An HD version of this video is also available through Sting Raw at Clips4Sale for customers who wish to use an alternative processor.