Being sent home in disgrace from work doesn't go down too well with Marco. The boy lacks a sense of responsibility, unfortunately like many lads of this era. Luckily Marco has a persuader from another era to bring some sense back in to this wayward lads head.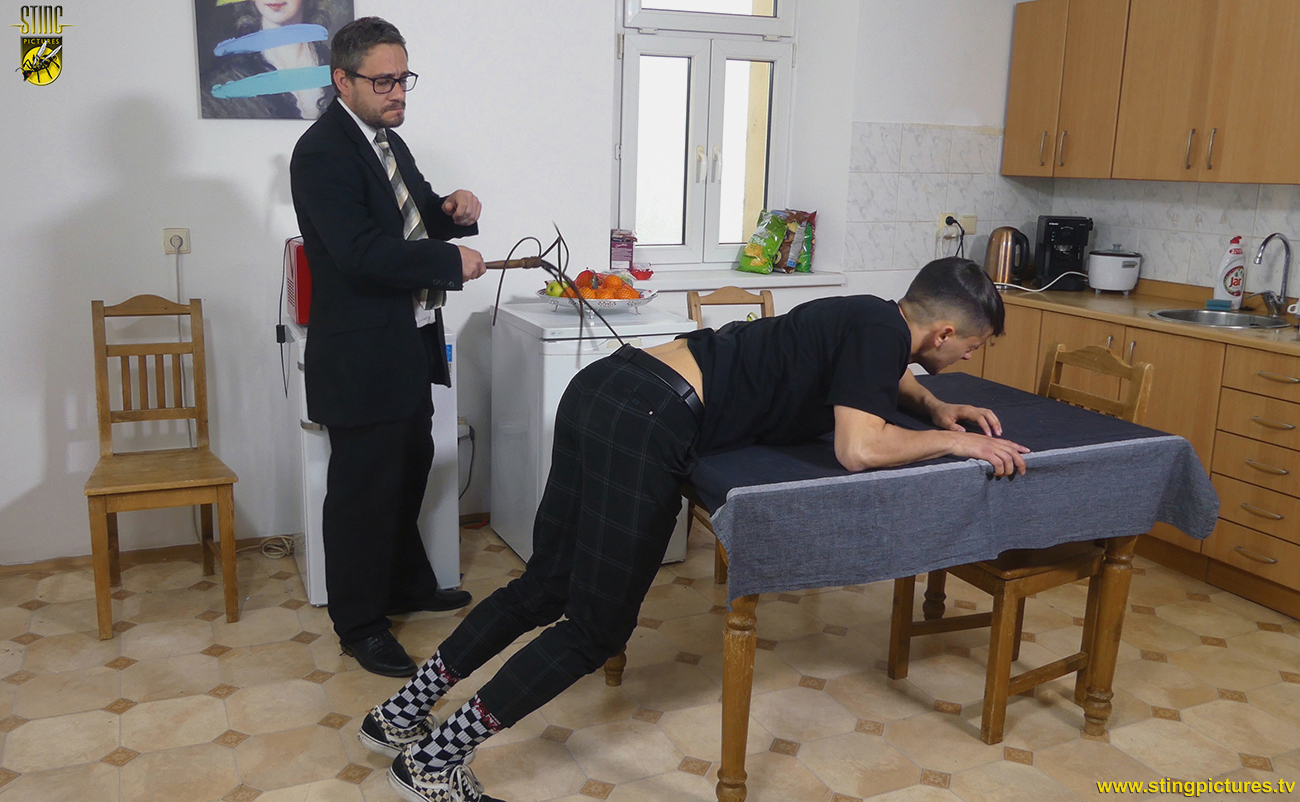 He is the owner of an original antique clothes whip. A devilish leather tailed flogger!
*
Click Here or on the Read More tab below to see more
*
______________________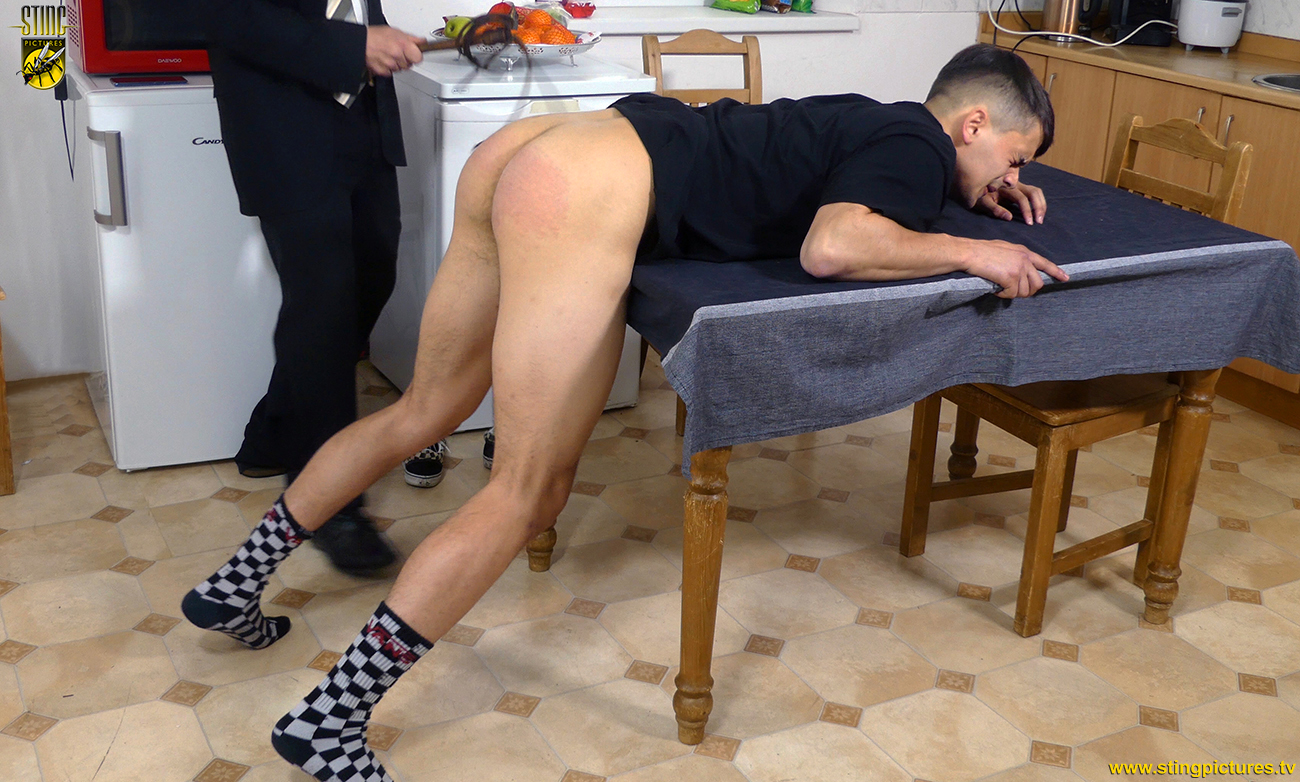 The little demon works equally well on a boys bare bottom as it does on materiel. Time to clean up his act for him. Starting on the seat of his trousers Finn could really do without this dusting but he's earned it!
As he has also earned the over the hard knee spanking that will surely follow!

Has Finn learnt his lesson? We shall see!
PREVIEW VIDEO TO FOLLOW
This Video is also avaialable in 4K definition
Links
*
Finn's Final Warning – in 4K Definition
*
Finn's Final Warning – in 1080p Extra High Definition
*
Finn's Final Warning – in Standard Definition
*
HD and 4K versions of this video is also available through Sting Raw at Clips4Sale for customers who wish to use an alternative processor.