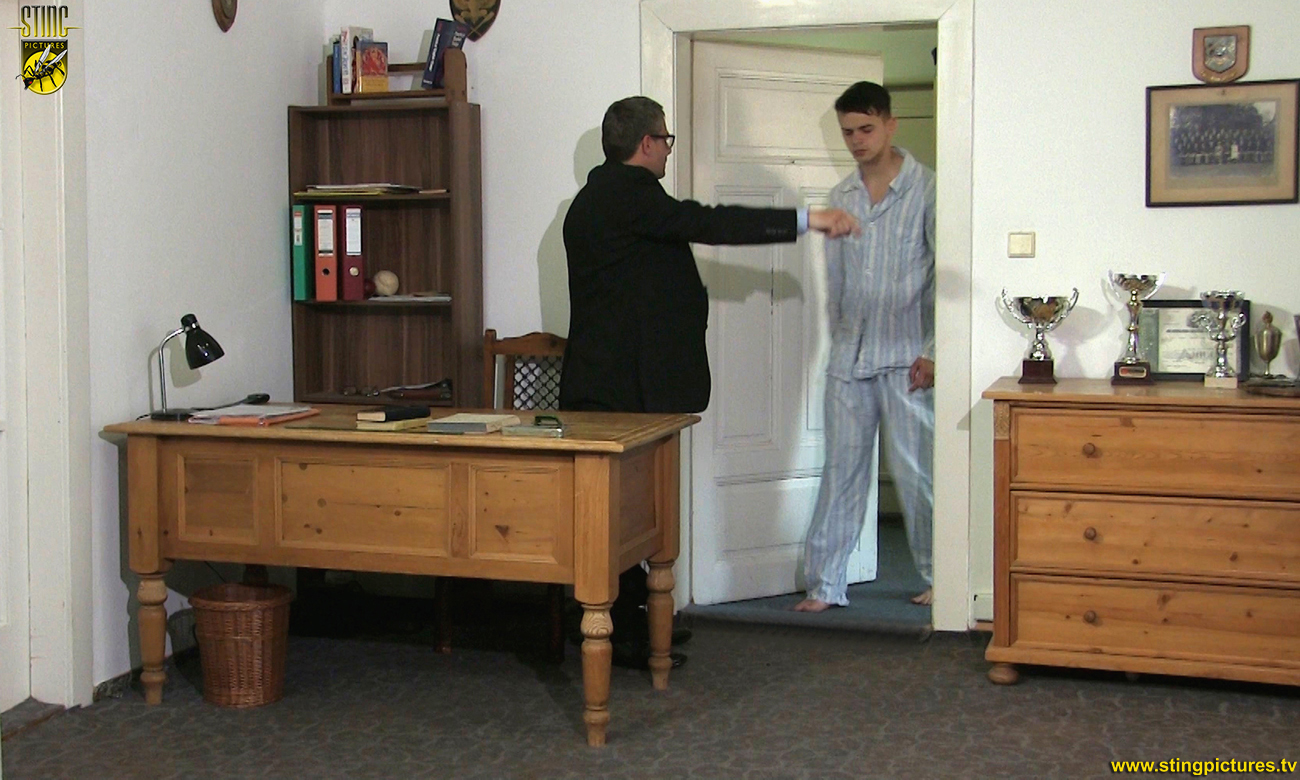 After being warned about too much noise in the college dormitory one lad (Finn Harper) finds himself hauled up in front of his Housemaster for playing a ghetto blaster far too loudly after lights out.

*
Click on the Read More tab below to see what happens next!!
单击下面的"阅读更多"选项卡,看看接下来会发生什么!!
*
______________________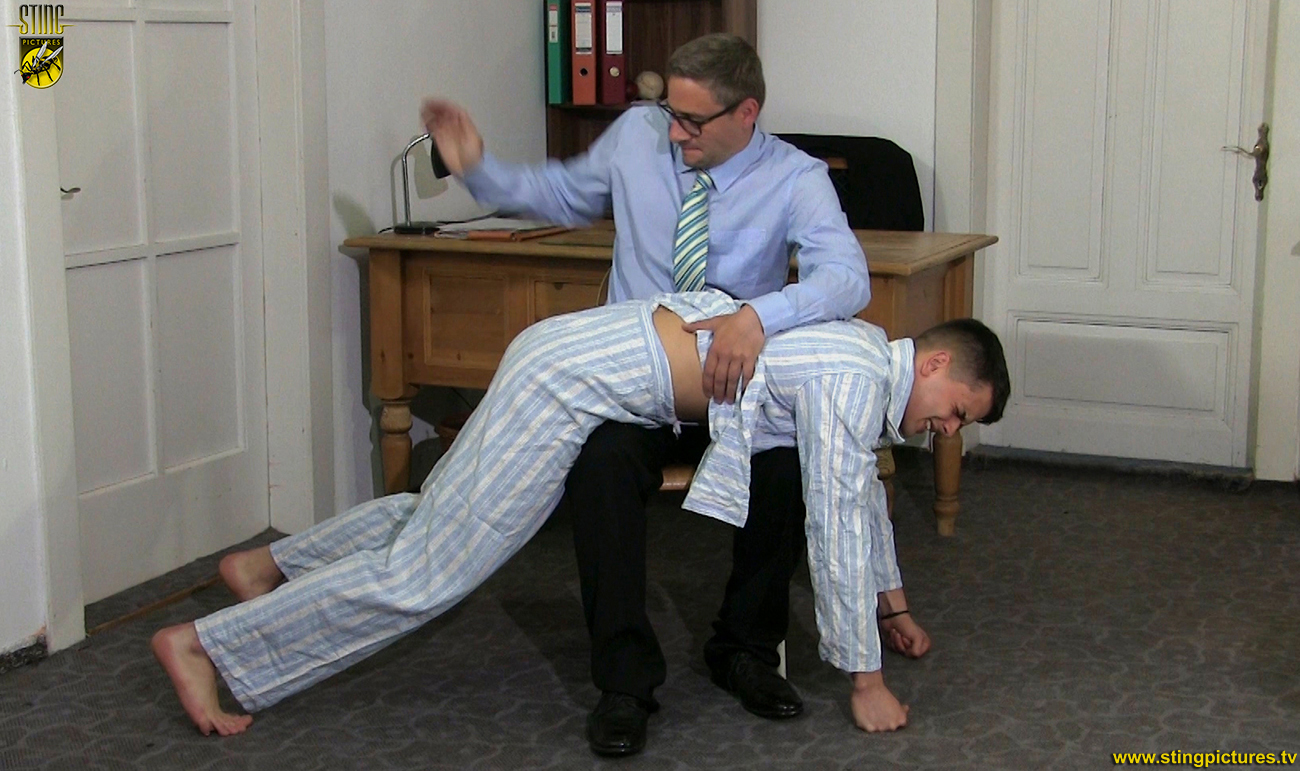 Mr Sharpe never one to hold back when dealing with a cheeky senior decides he needs to be sent back to bed with a very sore bottom! Bedsides an example needs to be made in case other boys of the lower house get any ideas themselves!
Senior or not he's going over the Housemasters knee for a good spanking, however towards the end there will be a real sting in the tail, just to remind him that house rules are for keeping not braking!

Finn Harper is a bad boy again in "Sounds Like Trouble"
PREVIEW VIDEO TO FOLLOW
Links
*
Sounds Like Trouble 2 – in 1080p Extra High Definition
*
Sounds Like Trouble 2 – in Standard Definition
*
An HD version of this video is also available through Sting Raw at Clips4Sale for customers who wish to use an alternative processor.