Click on the Read More tab below to see the Video Preview for the latest Sting CFNM Discipline release is "Tim Feels The Steel" starring Tim Ptacek and Judy Steel
WARNING: Sting CFNM feature young men being disciplined and spanked by Strict women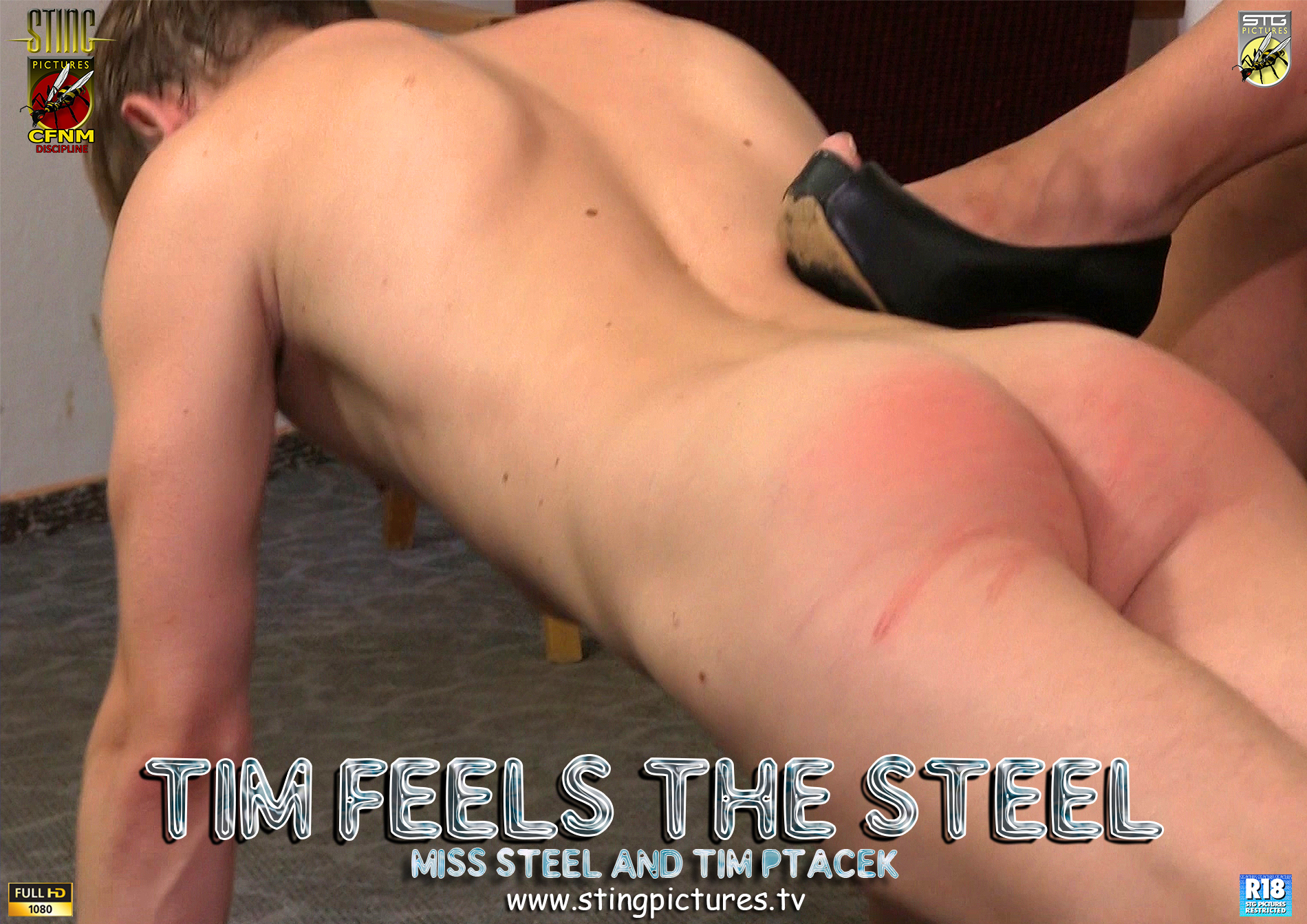 Sting CFNM: Tim Feels The Steel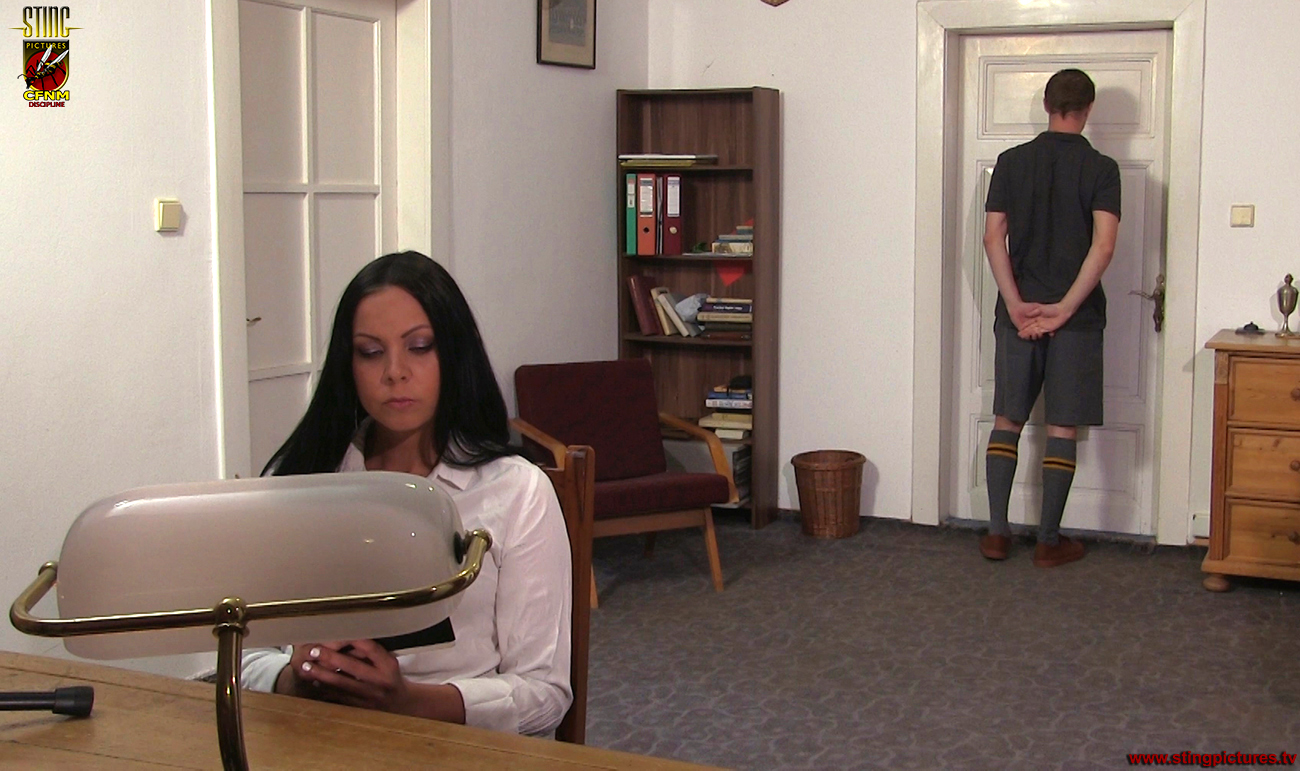 CFNM returns with a brand-new film. In this butt blazing opener we find Tim Ptacek going up against Miss Steel. Set in a college scenario, Tim has got himself in a whole load of trouble and has to report to the formidable Miss Steel.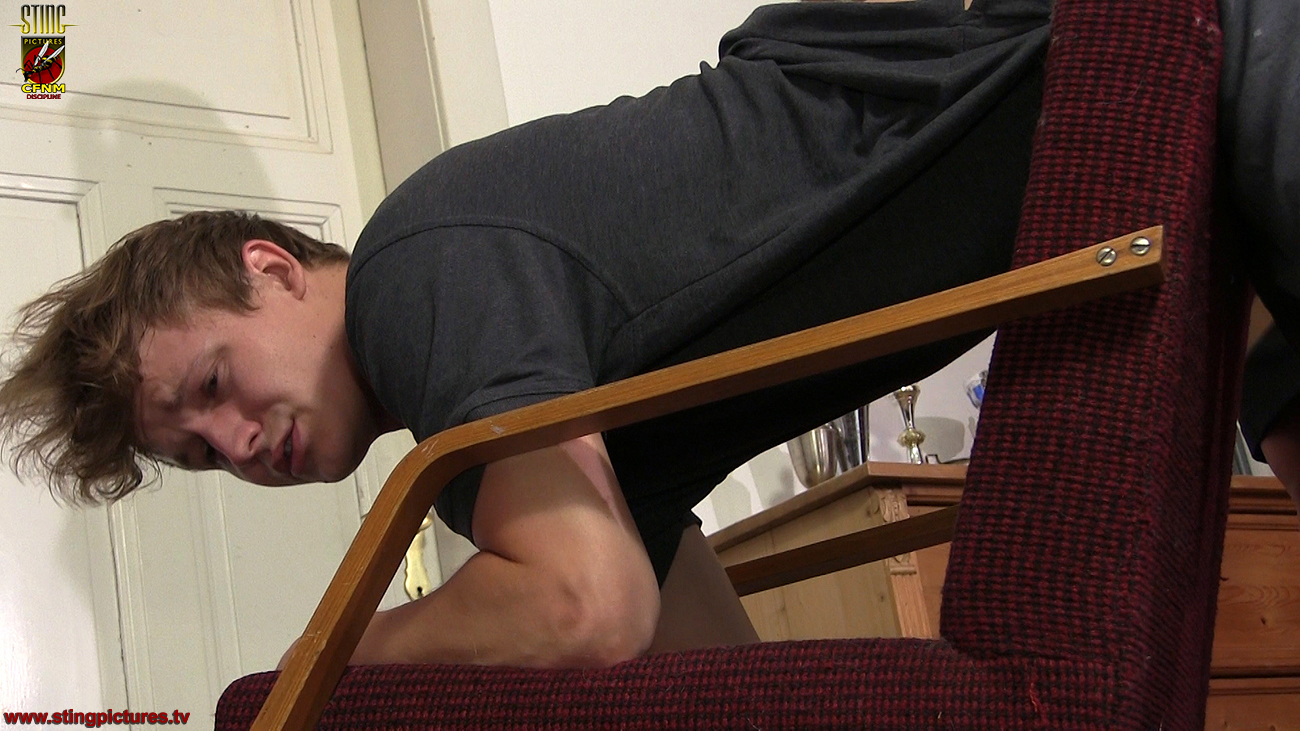 Knowing he's not likely get away with any excuses he submits to her punishment. She likes a lad to know who's really the boss and to start out comes a swishy rattan cane. Even a big boy like Tim will soon learn to know his place!
The workout and spanking over her knee to follow is a humiliating finale but it will end with a successfully disciplined young man wishing he'd never crossed swords with the strict Miss!

PREVIEW VIDEO TO FOLLOW
Links
*
Sting CFNM Discipline: Tim Feels The Steel – in 1080p Extra High Definition
*
Sting CFNM Discipline: Tim Feels The Steel – in Standard Definition
*
This video is also available from Sting CFNM at Clips4Sale