The latest Sting Special Price Spanking Classic is
When young Jamie (Paul Wolfe) is accused of stealing a car it suddenly becomes not his best day. It's known he is mad on cars but he has yet to get a licence.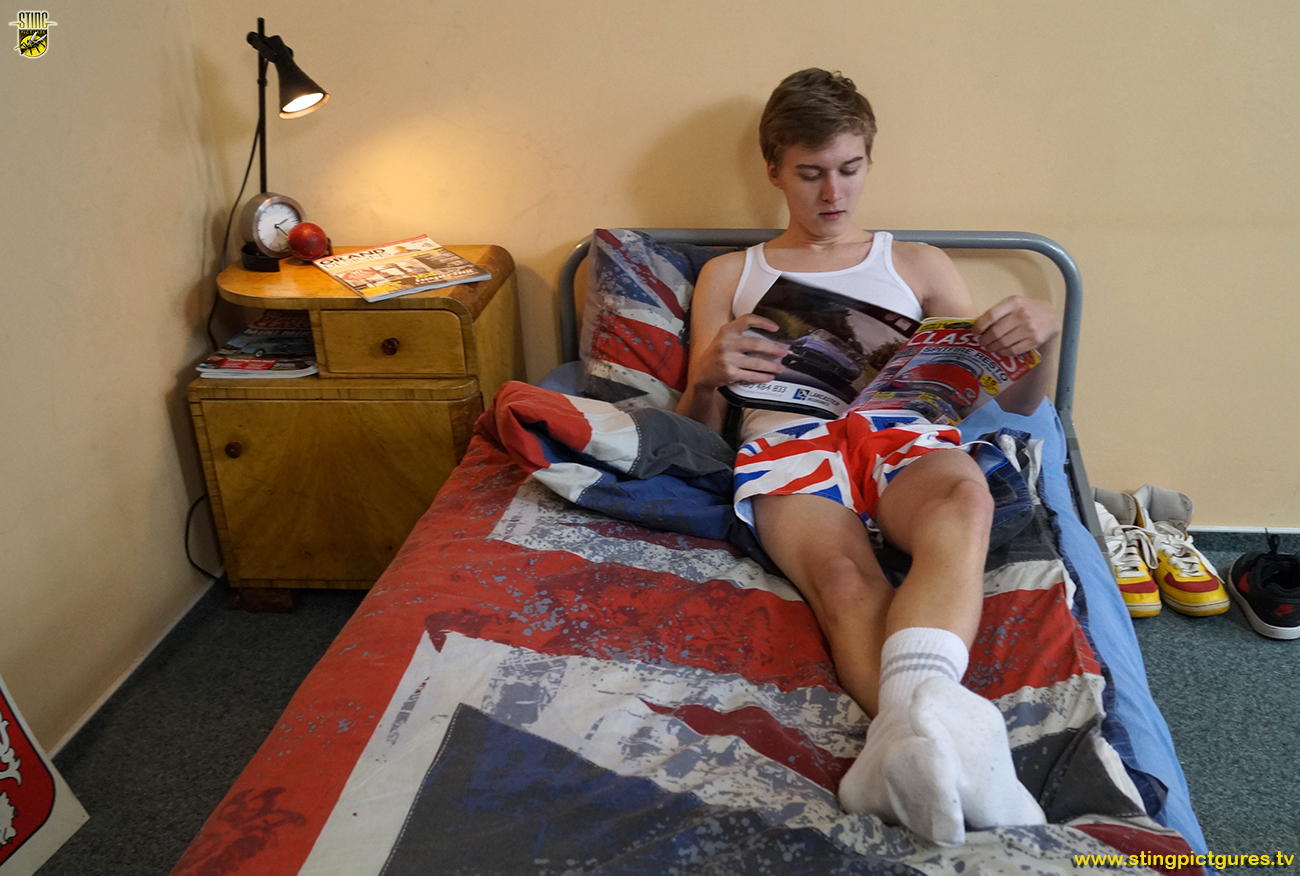 He must be punished and John is not the sort of man who believes in just a good talking to. Jamie is going over his knee, shorts down for a good bare bottom spanking.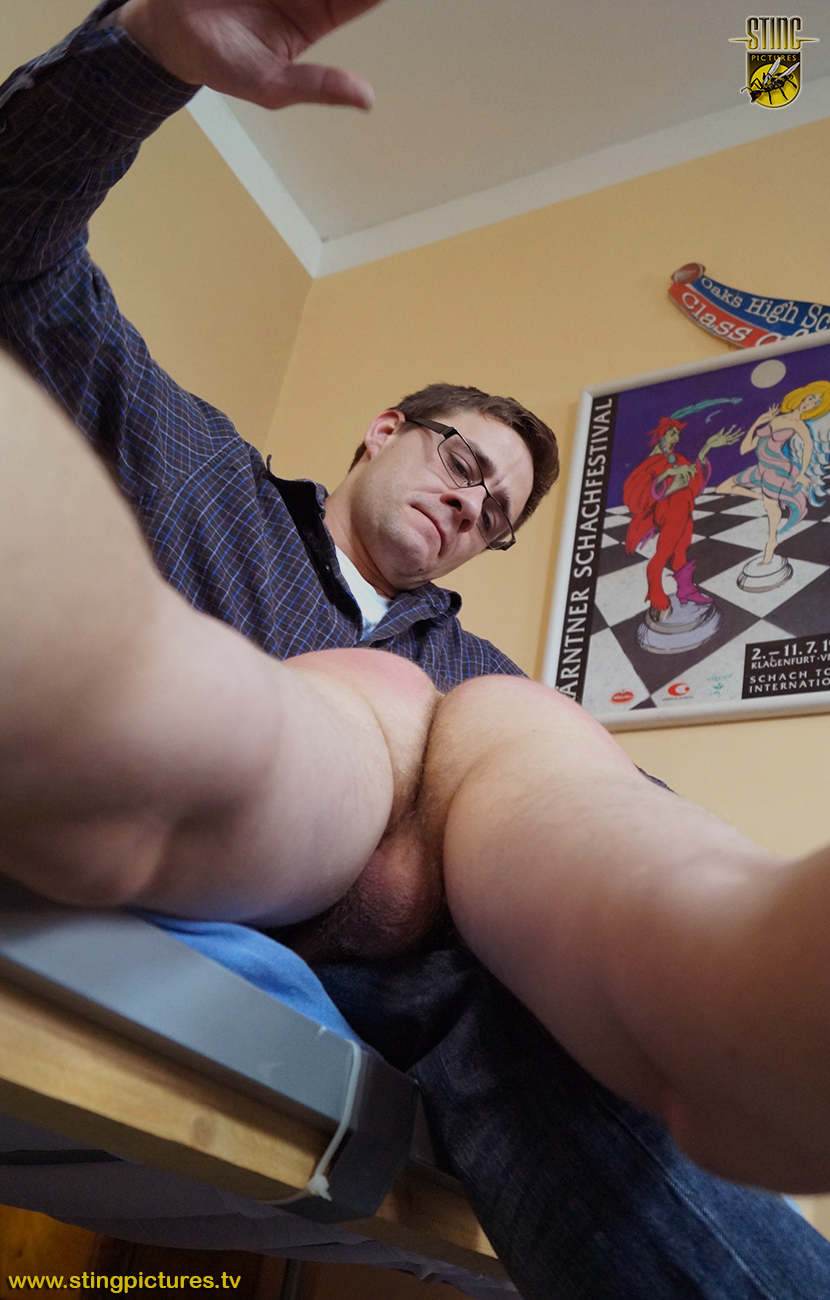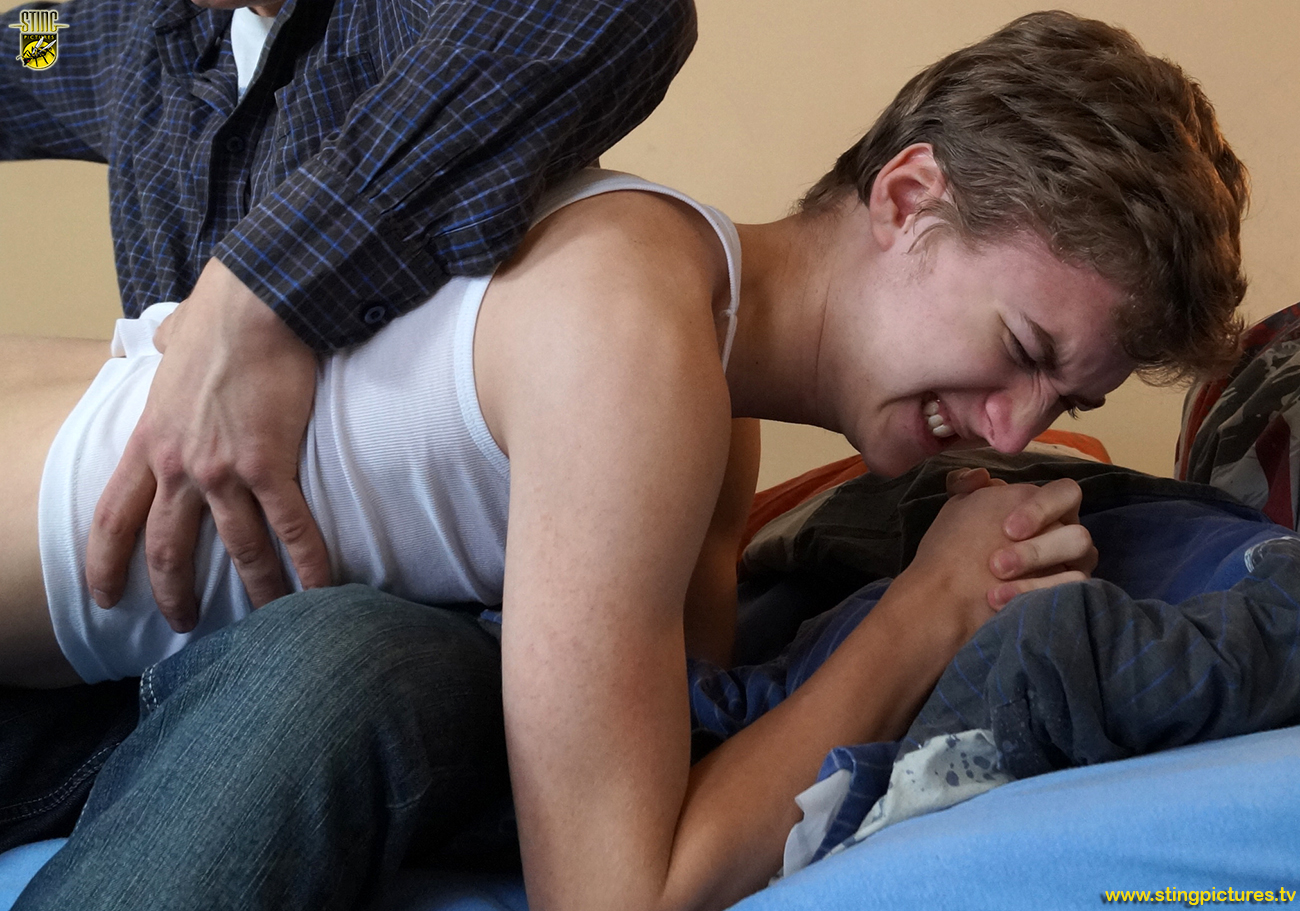 The pleading of the boy that he didn't didn't do it has no effect and his smooth little backside merely gets redder with each searing slap!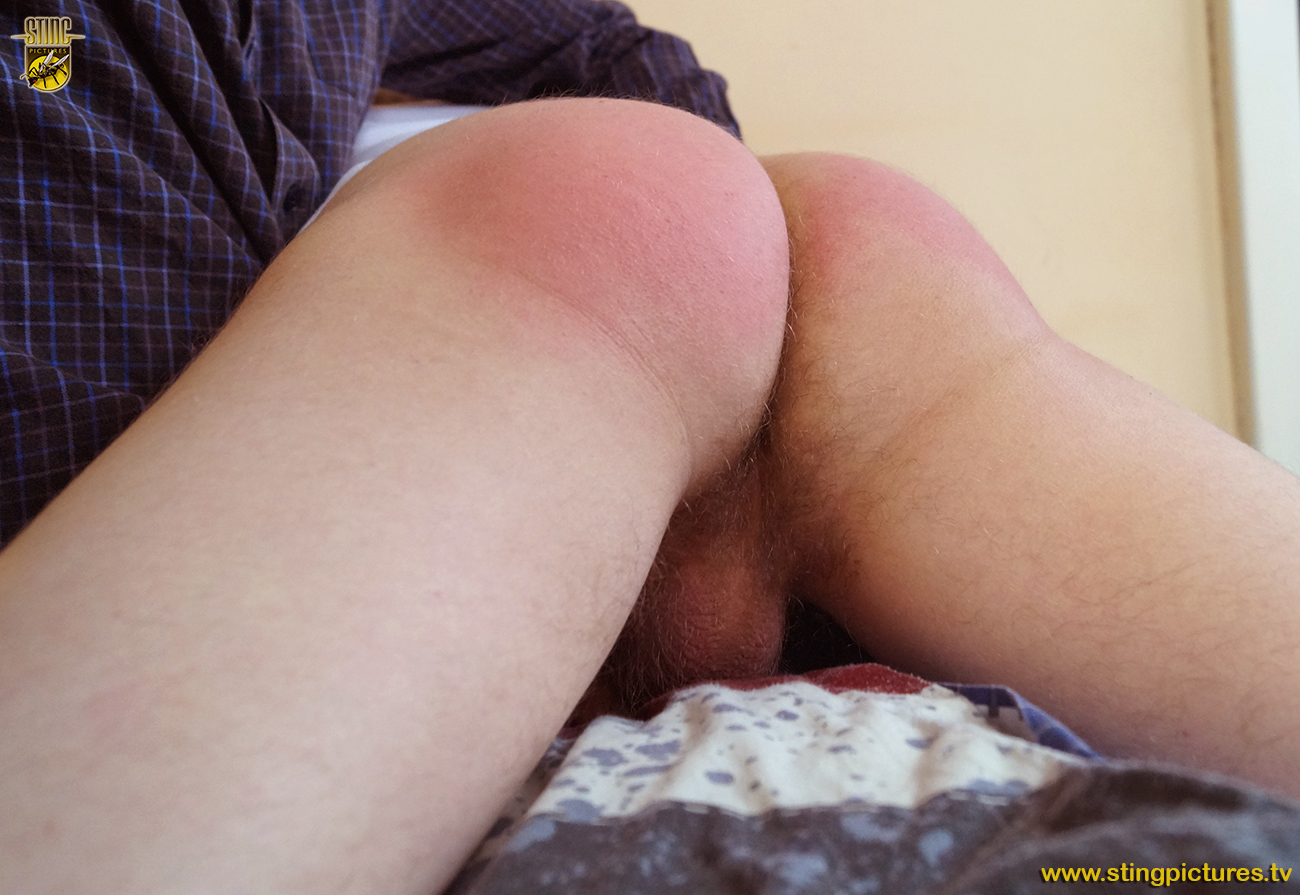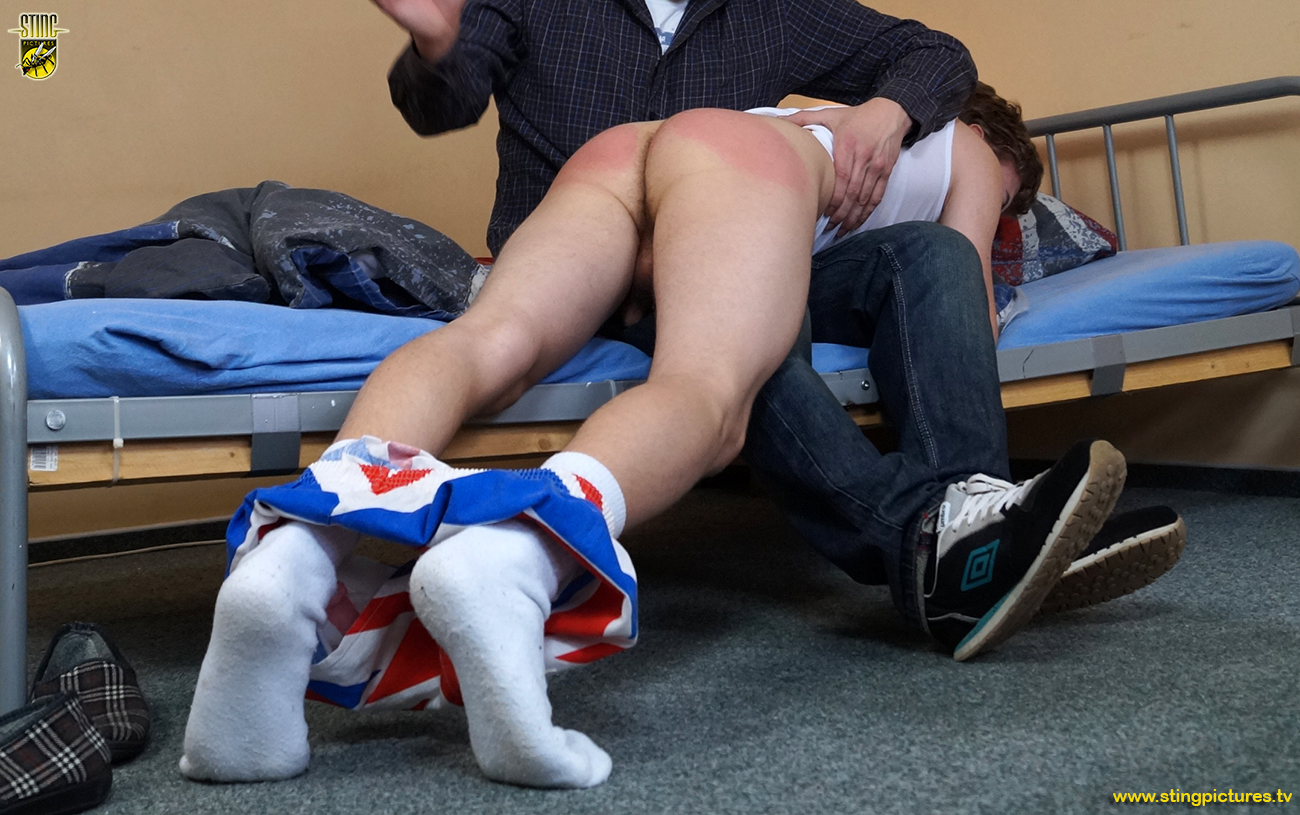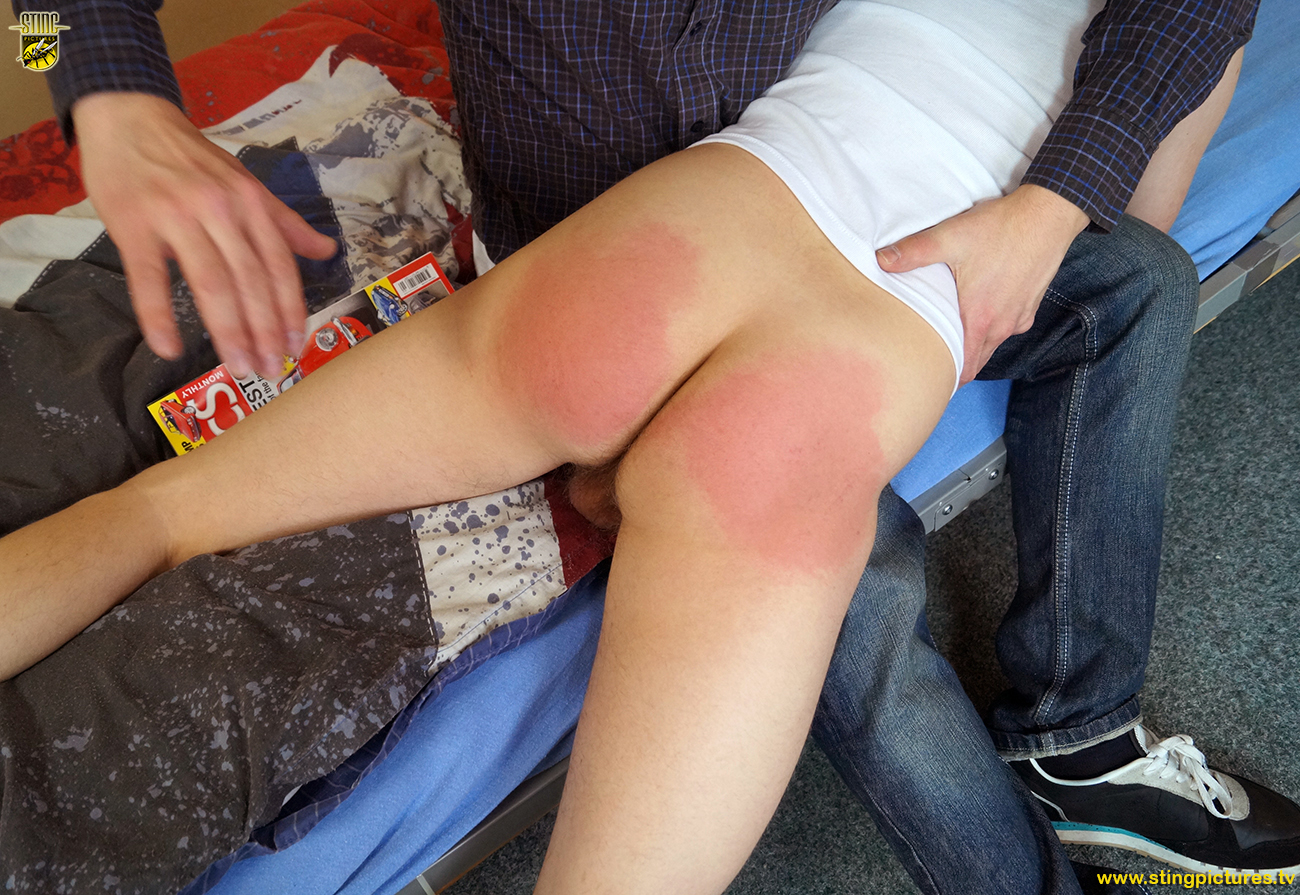 *
Click on the Read More tab below to see more
*
______________________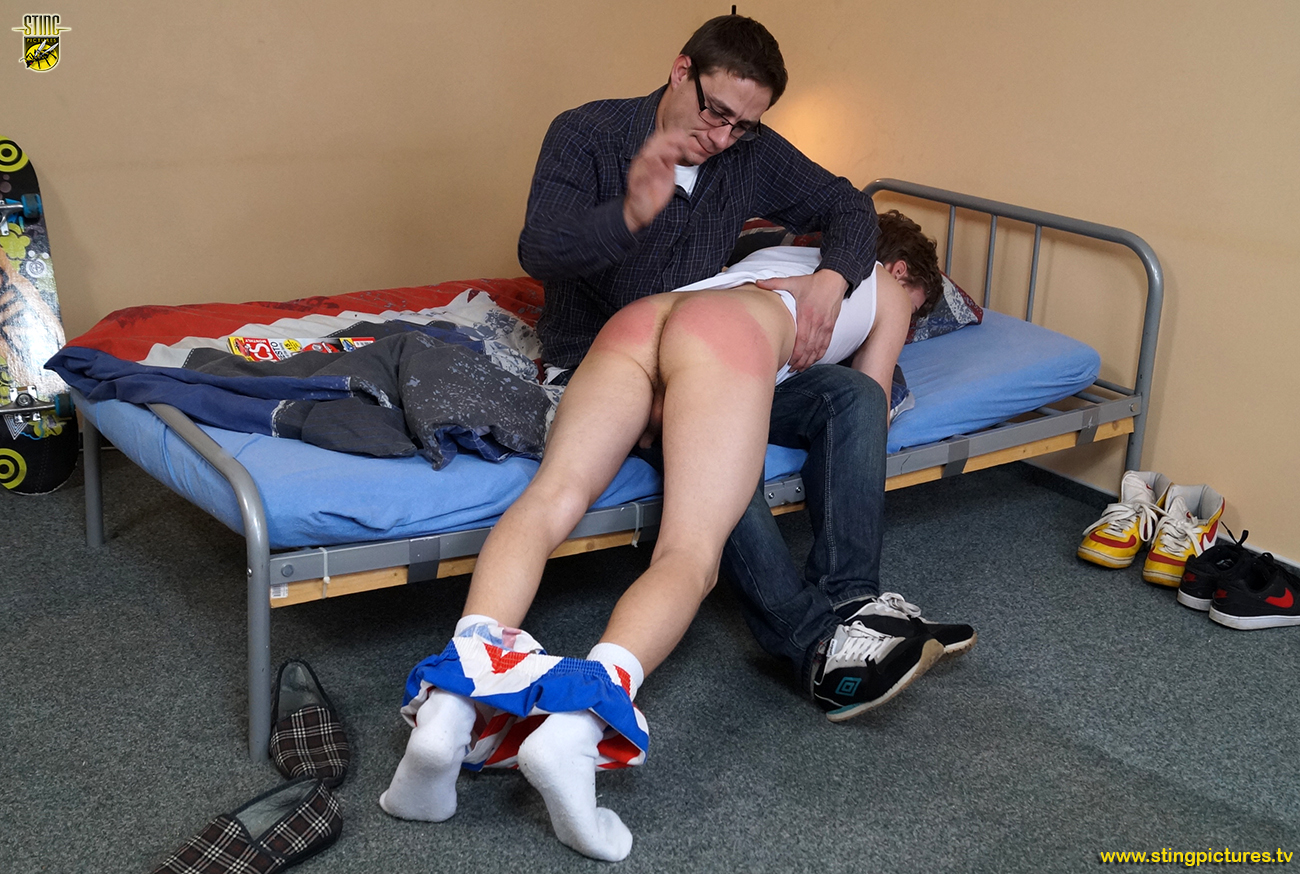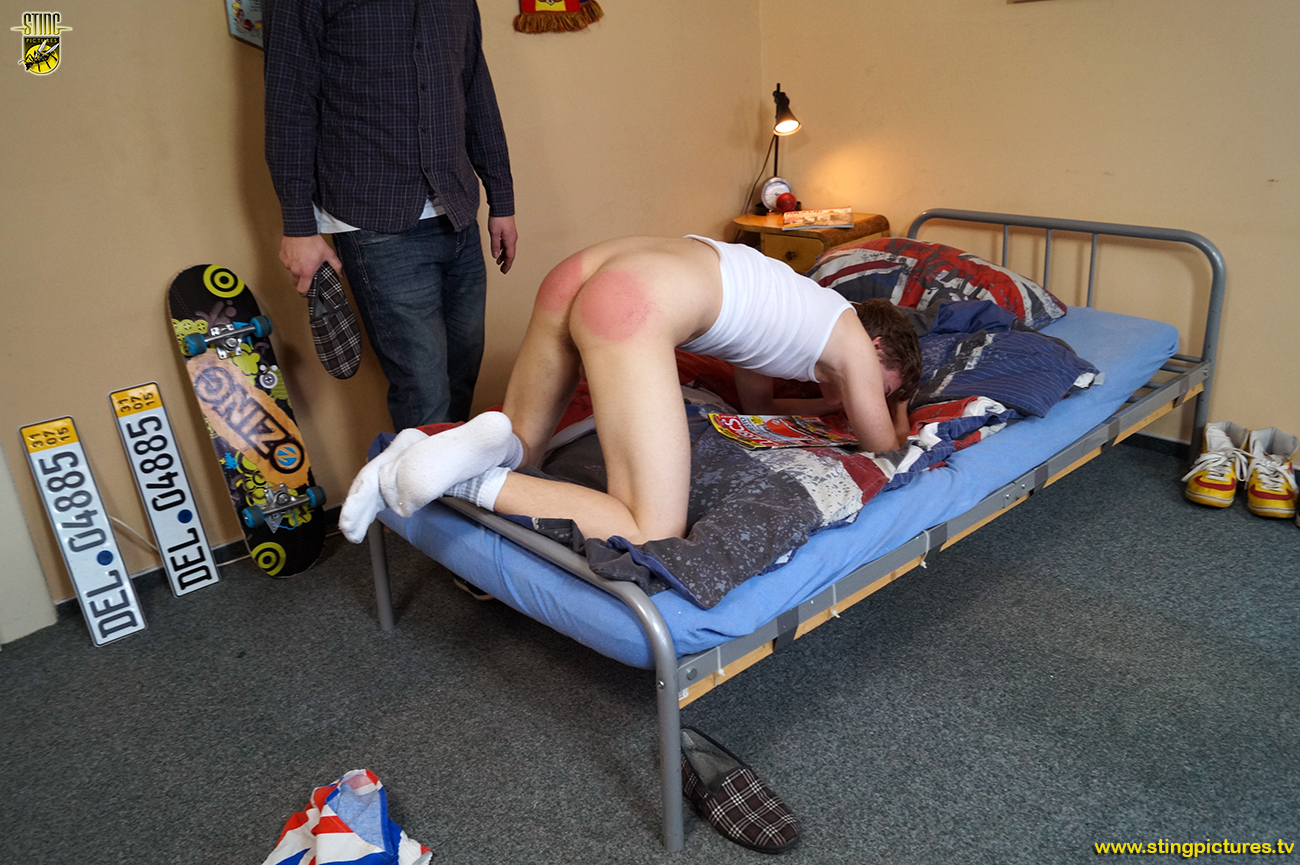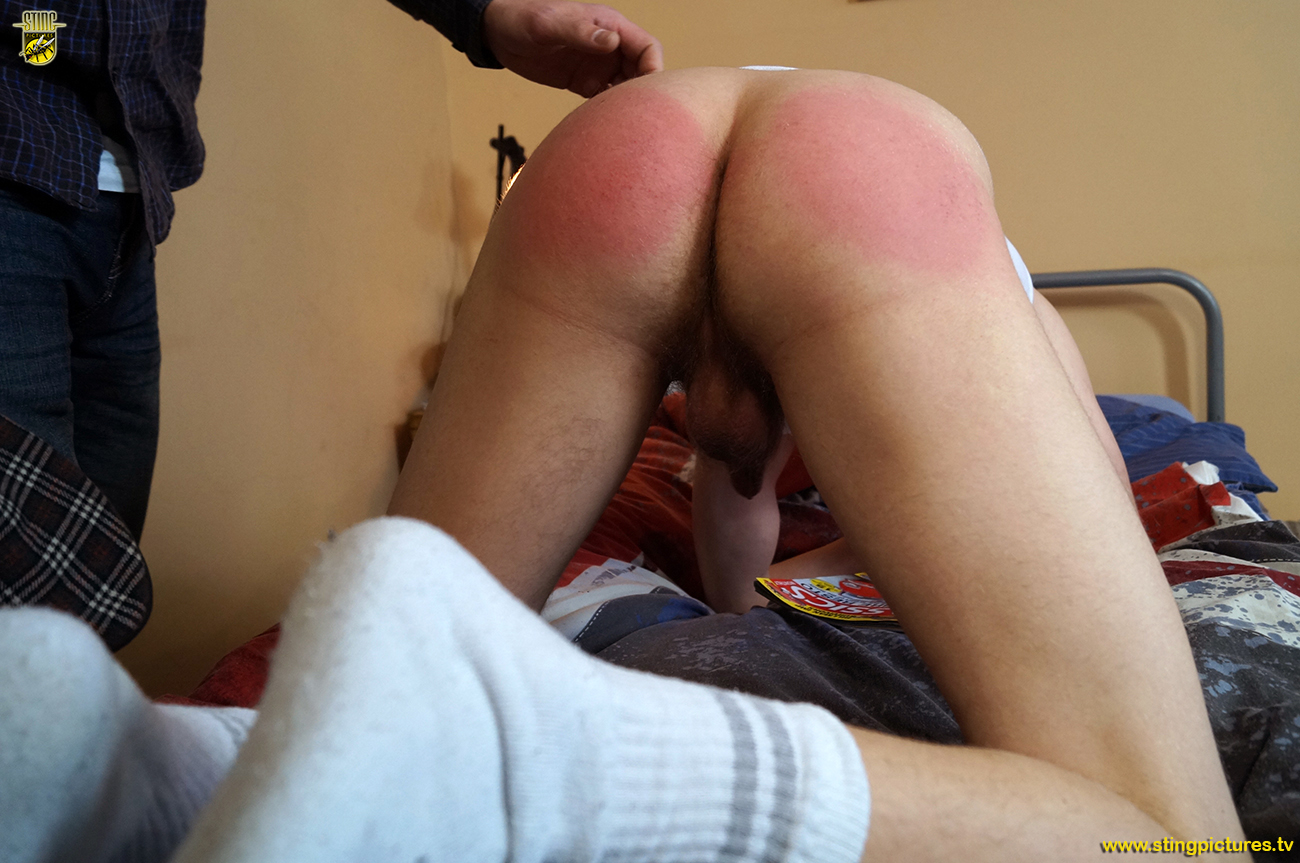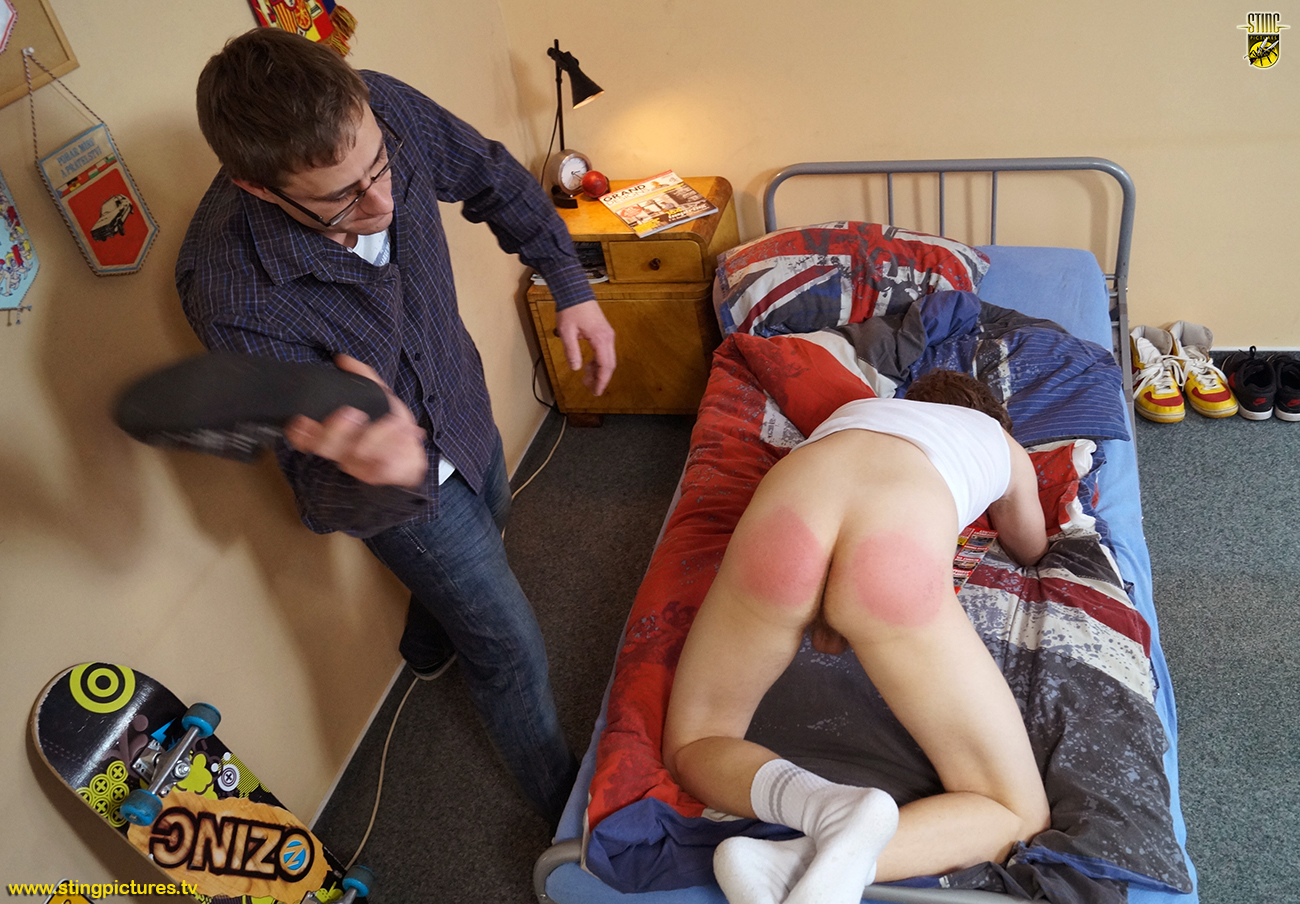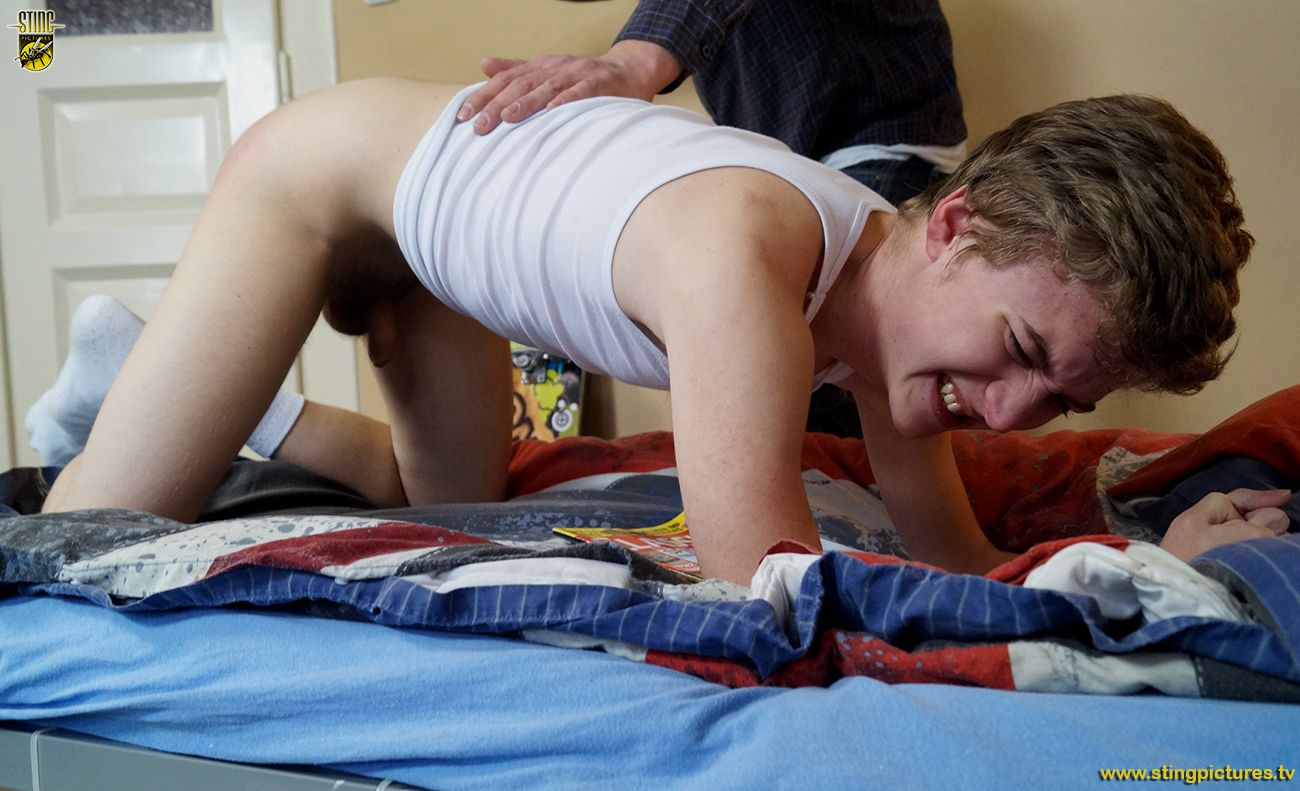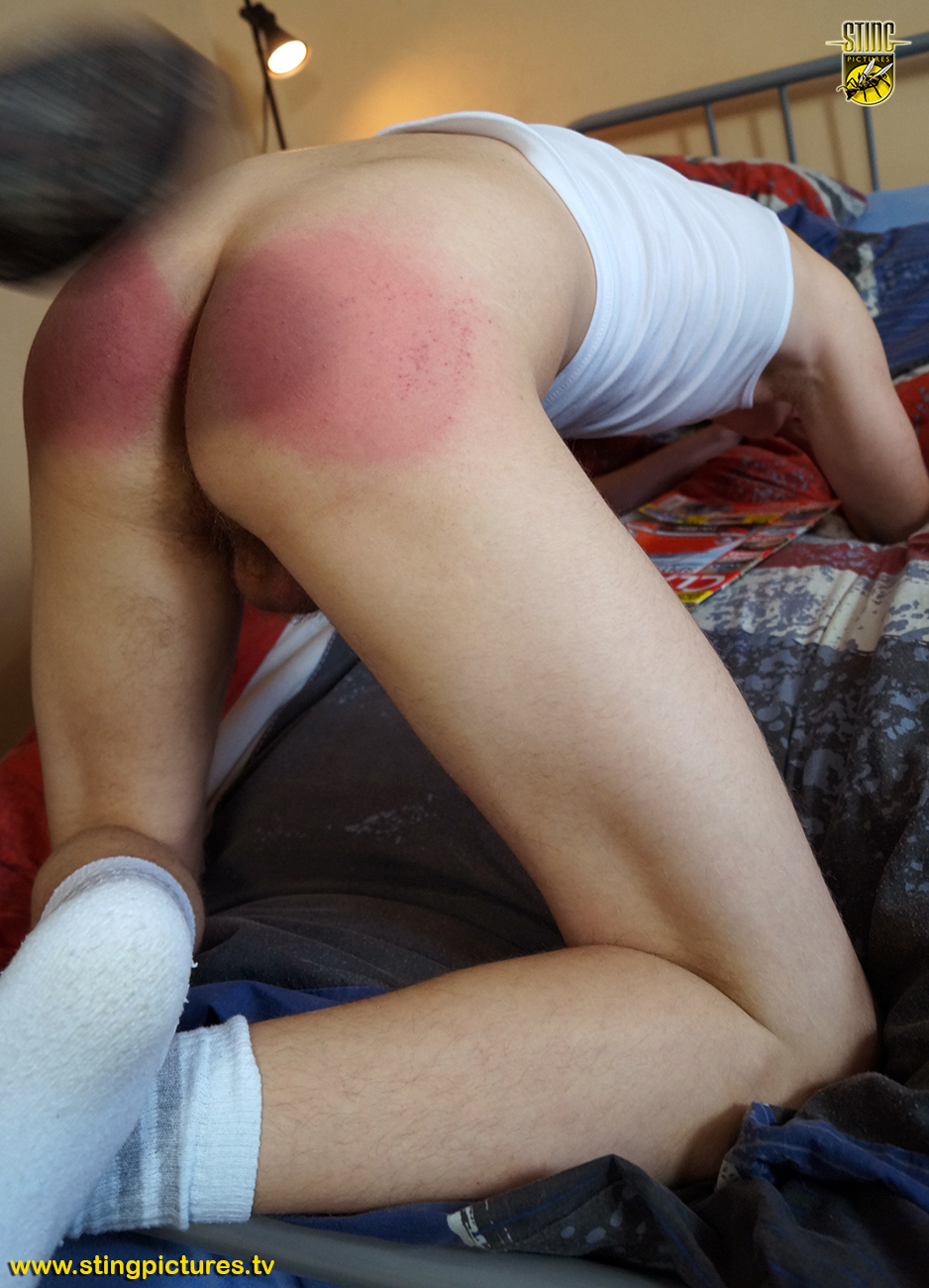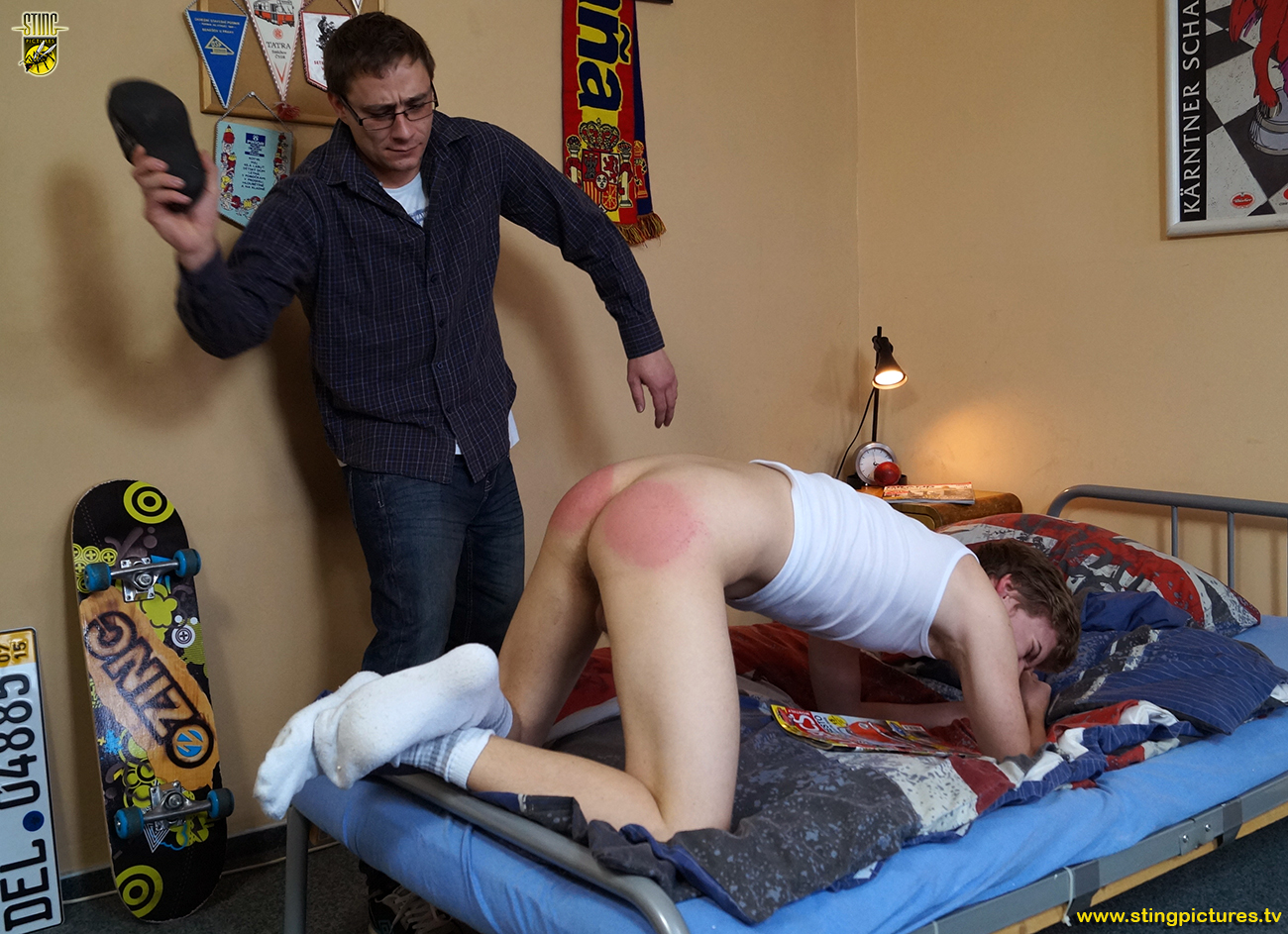 It's only when the owner picks up the boy's carpet slipper to deliver more scorching whacks that he learns its not actually Jamie's fault but in fact Robin!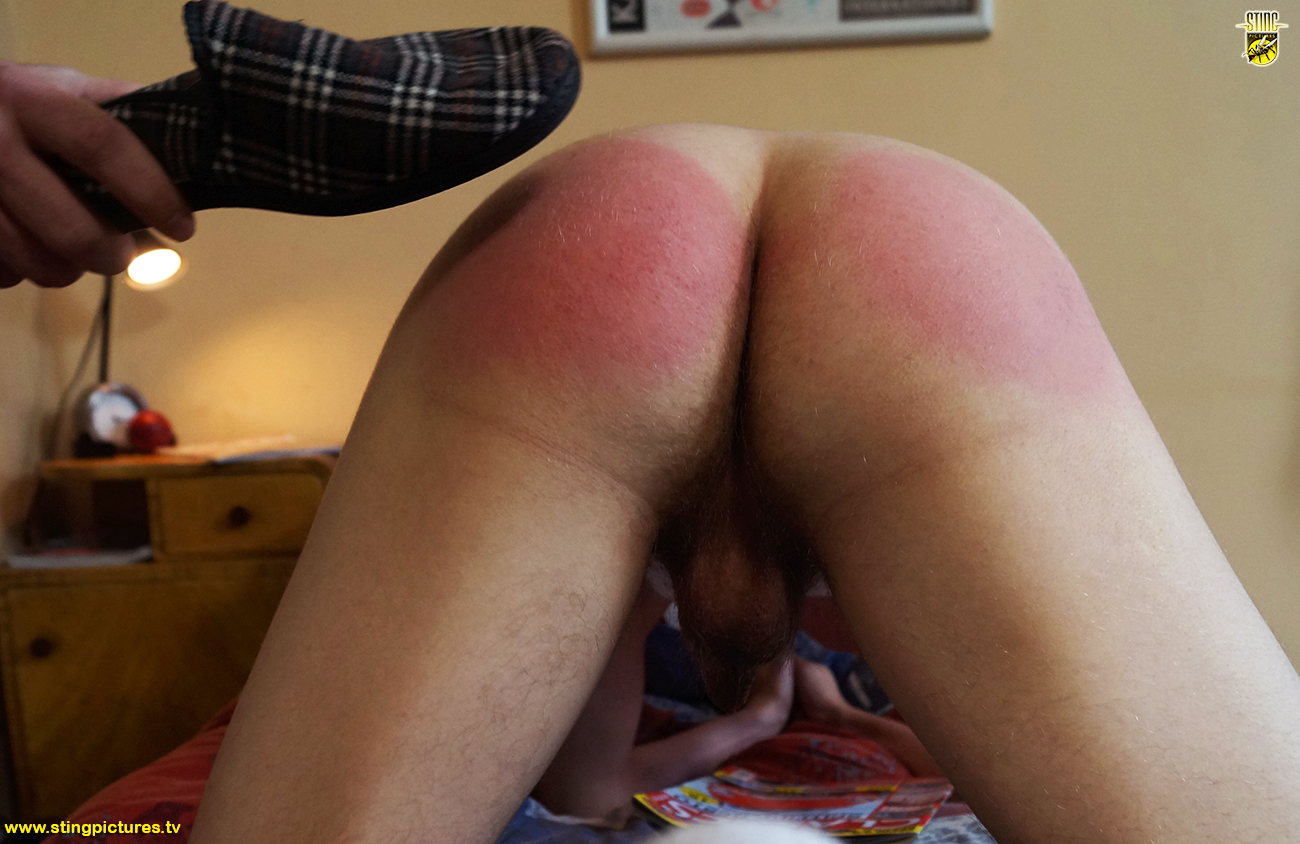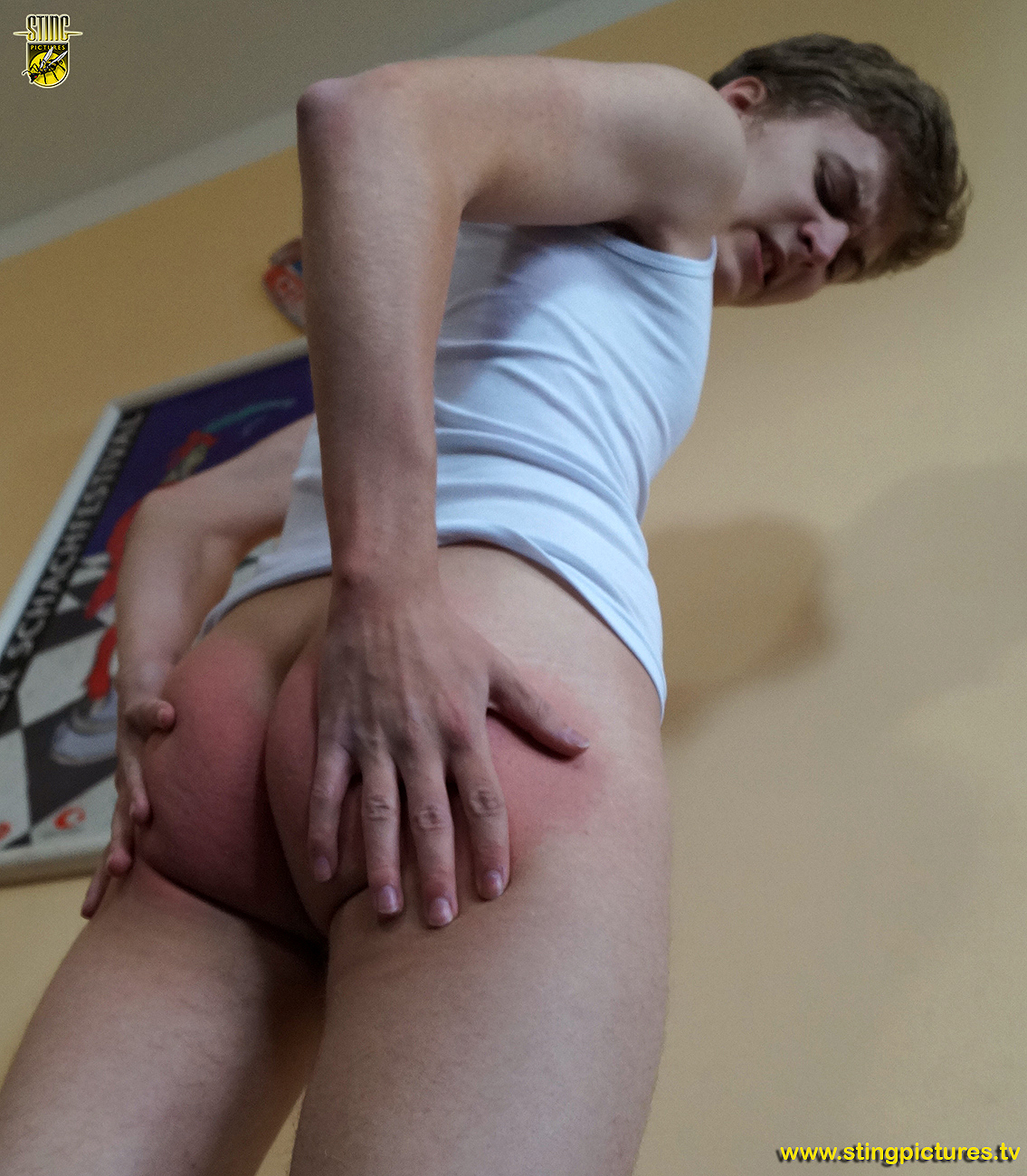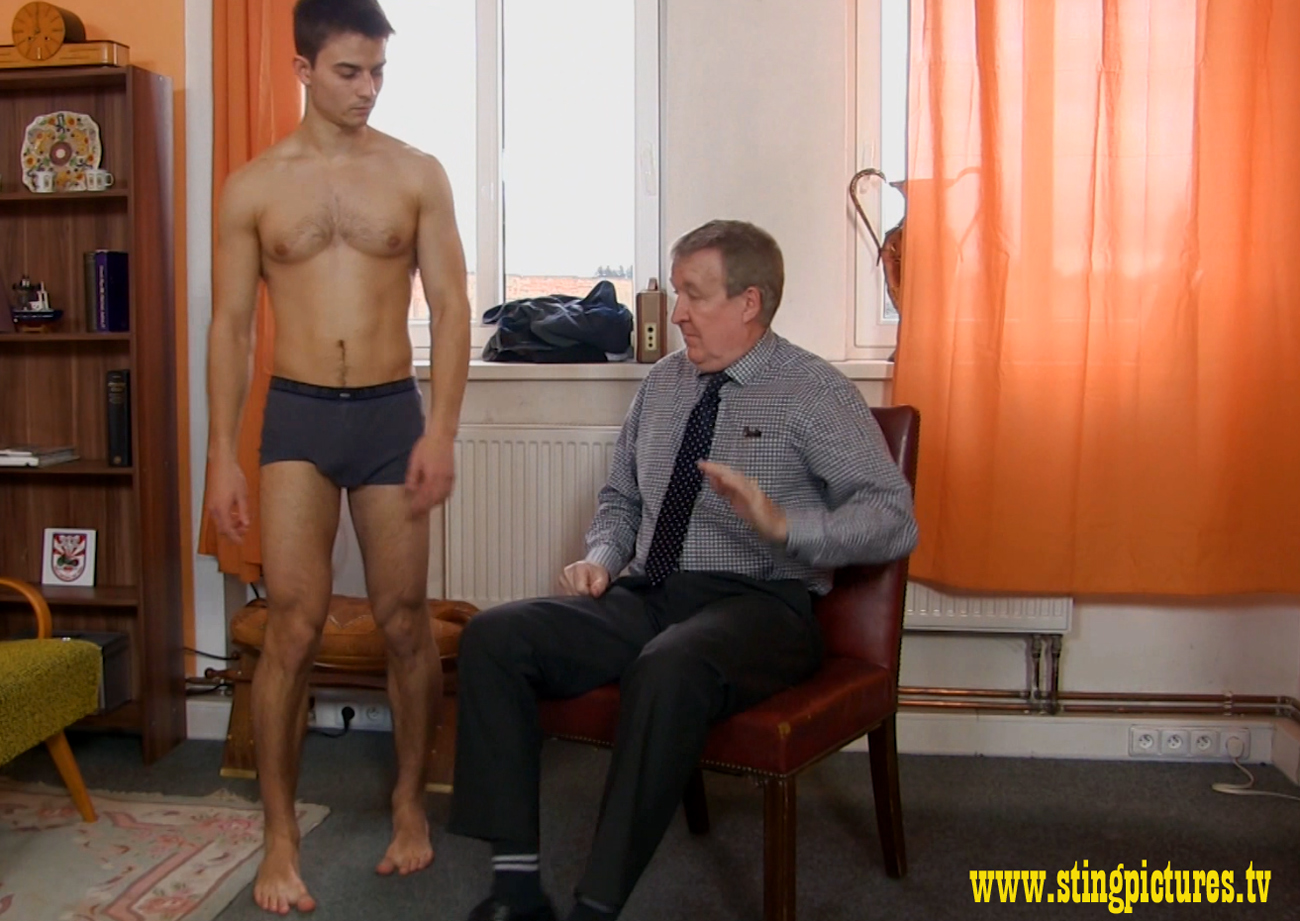 In an attempt to hide the truth after damaging the vehicle Robin (Travis McKinnon) had quickly replaced the car keys to where he had found them. He lied suggesting it was Jamie that had taken the car. He had unwittingly got his freind in to a lot of trouble. Jamie had been unfairly punished for something he didn't do. He was no angel either but the situation had to be put right.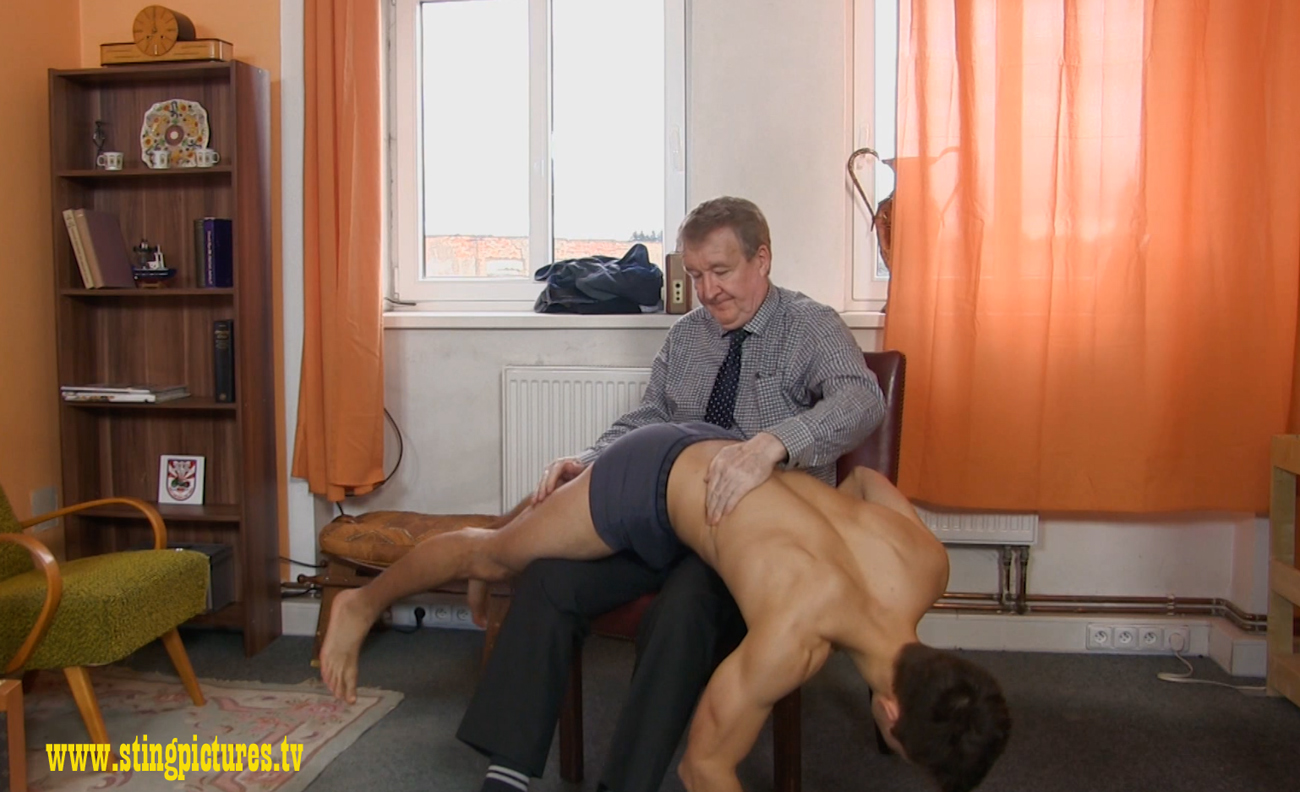 Now although older Robin must be punished too! It seemed only right that although a young adult he should receive at least the same comeuppance as Jamie. It was further arranged that Jamie could witness his punishment to try to balance the injustice already done.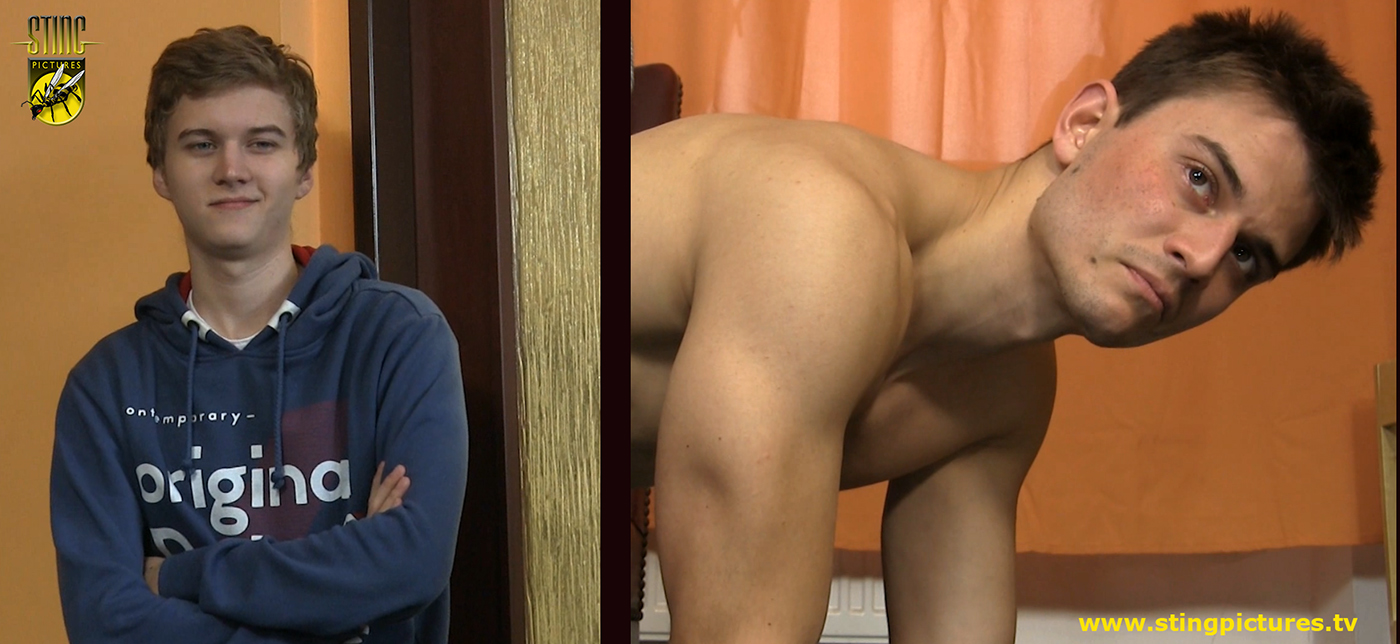 Jamie will certainly enjoy that a lot more than Robin!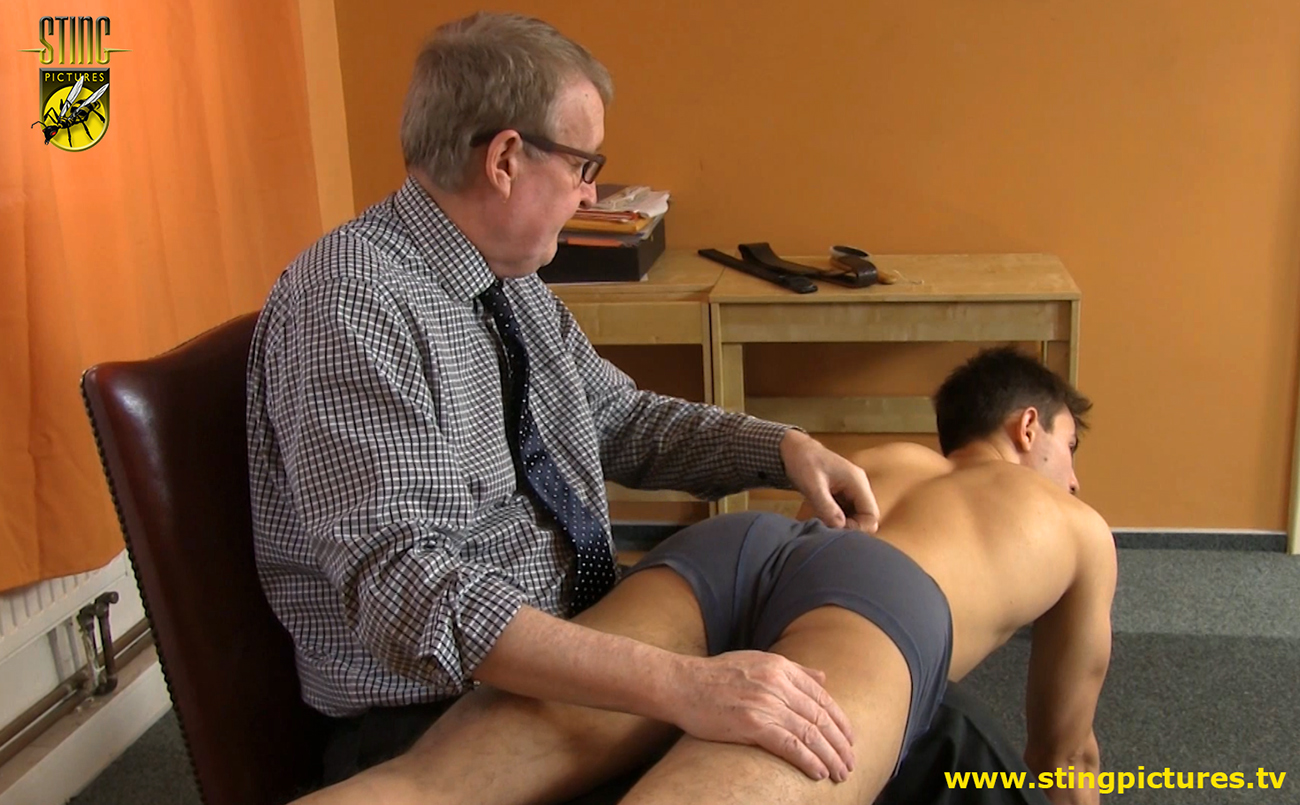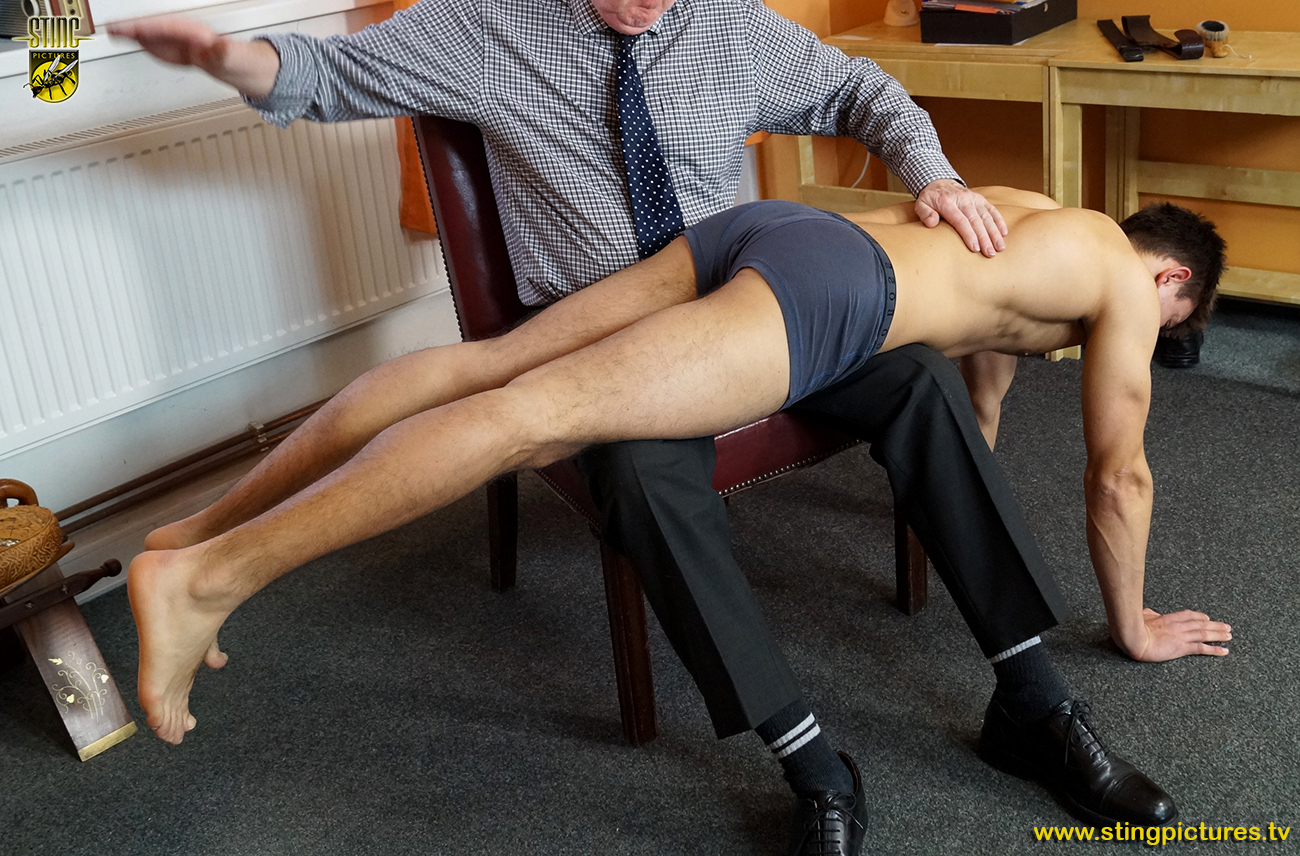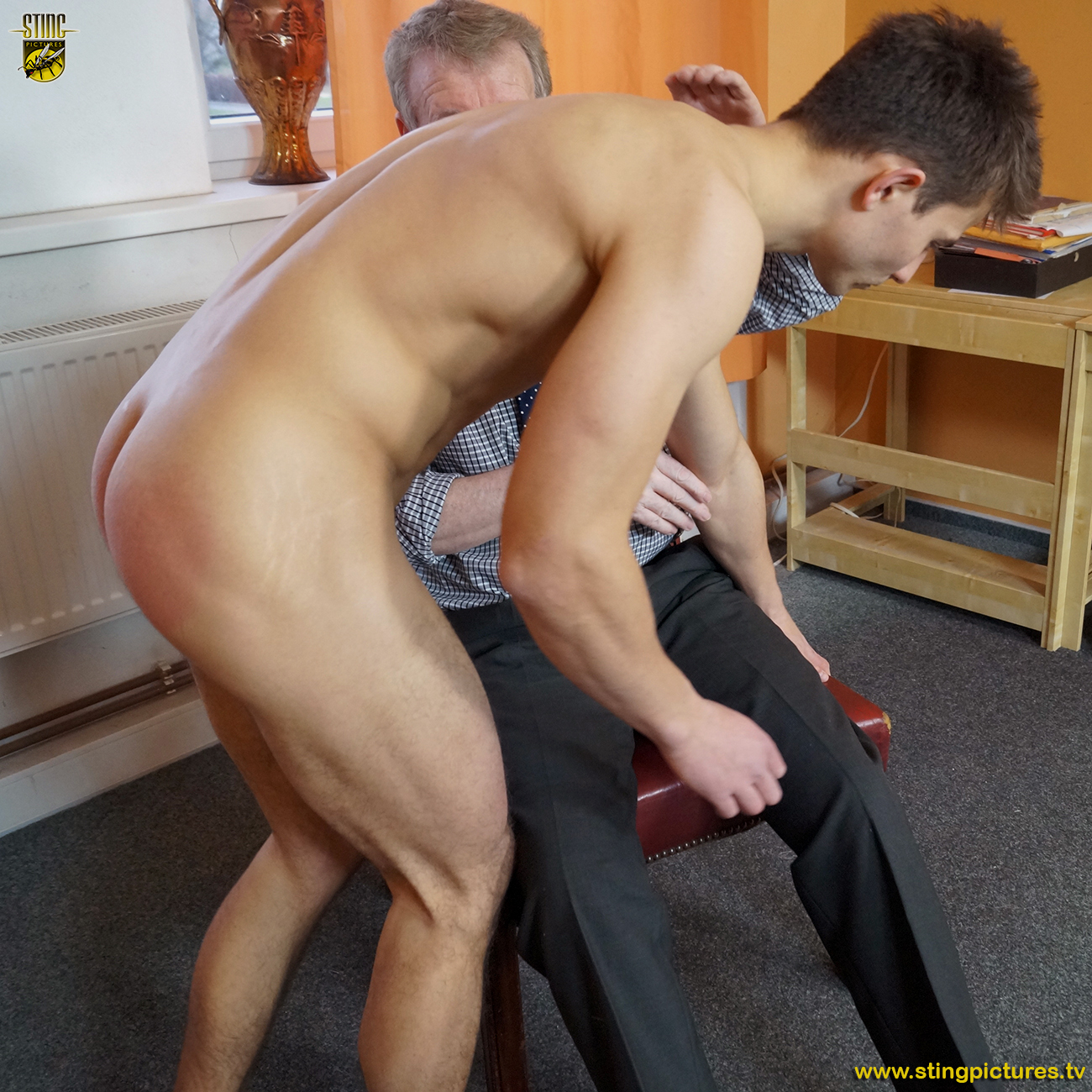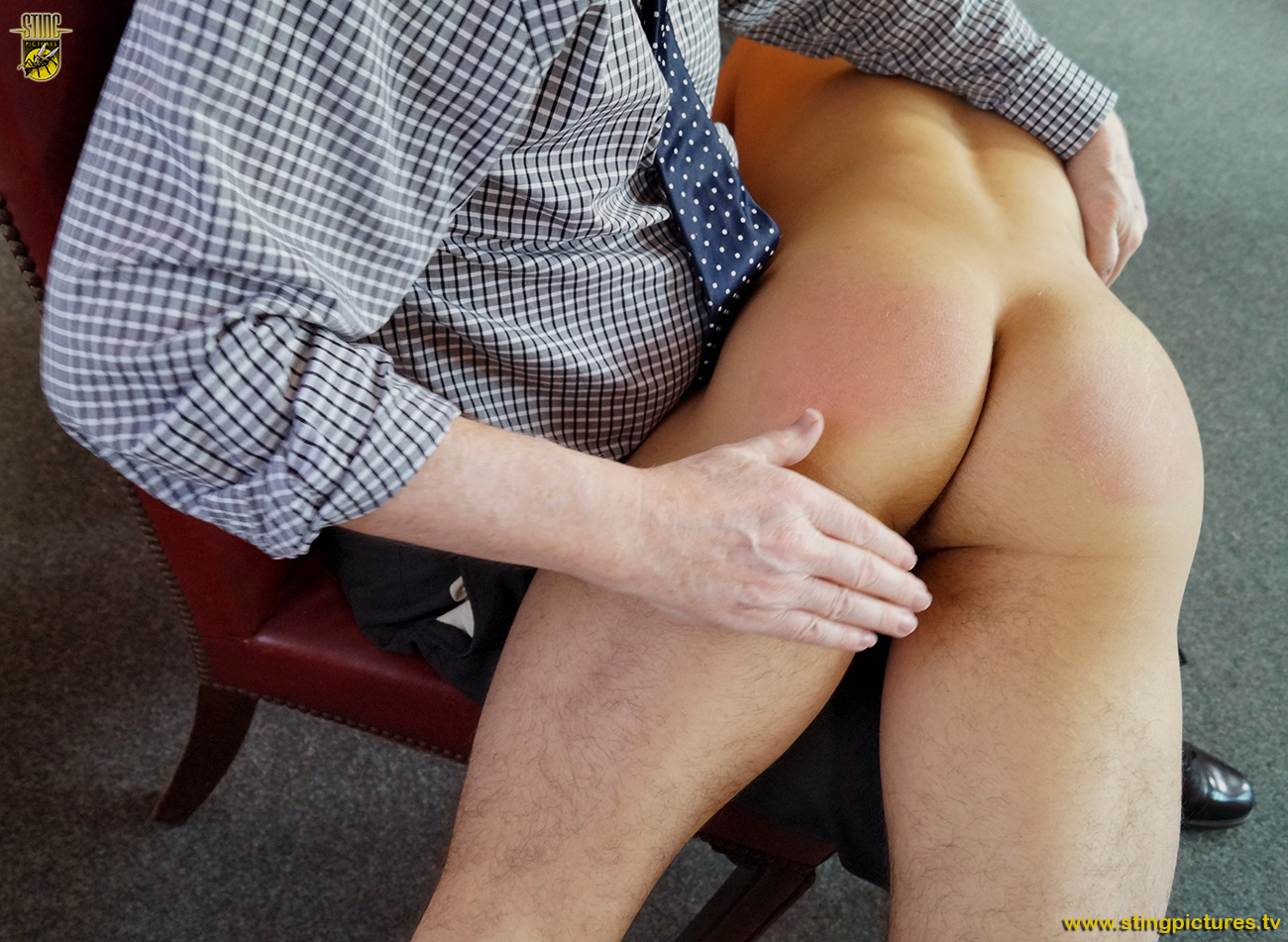 First Robin was to get a bare bottom spanking too!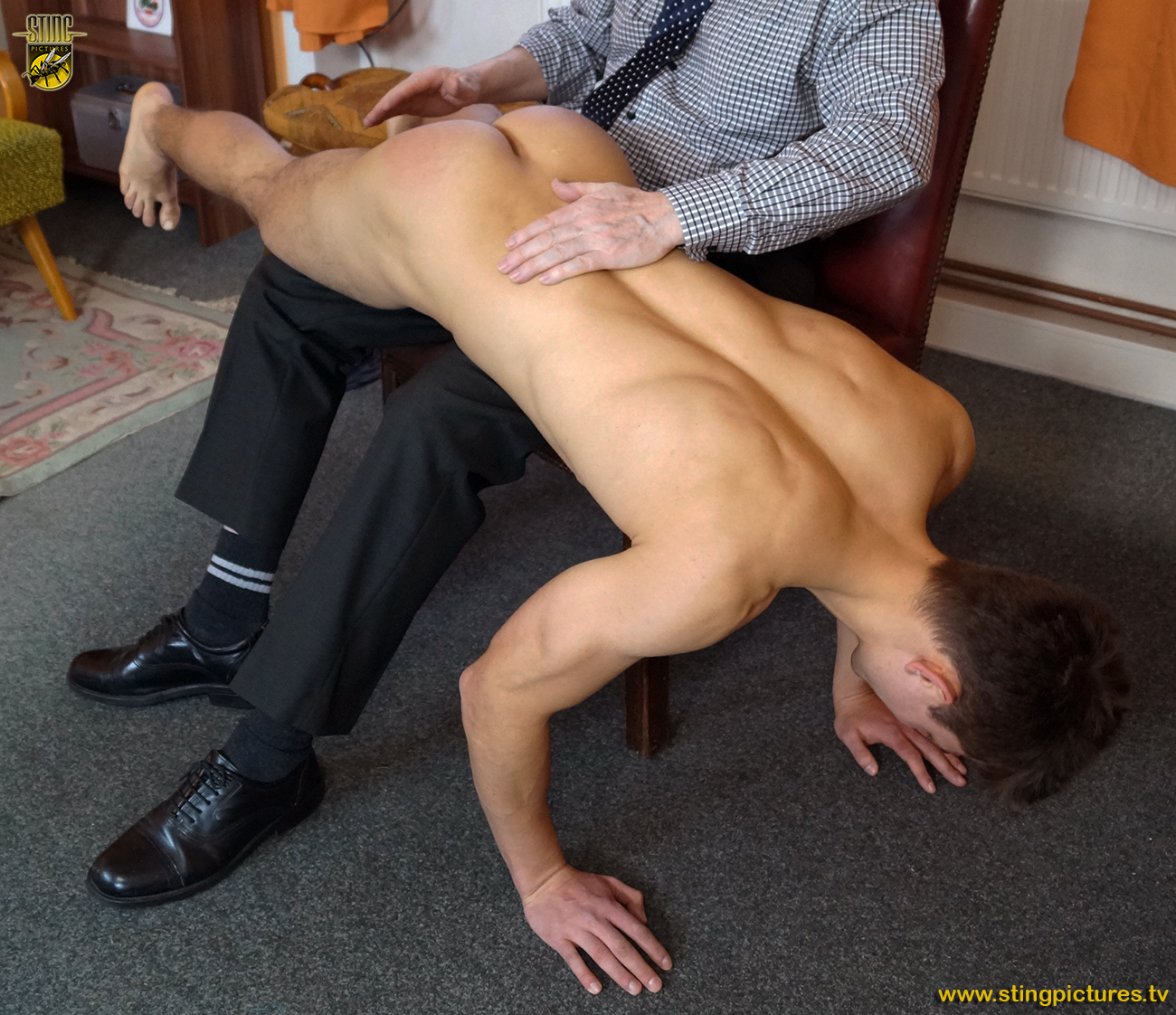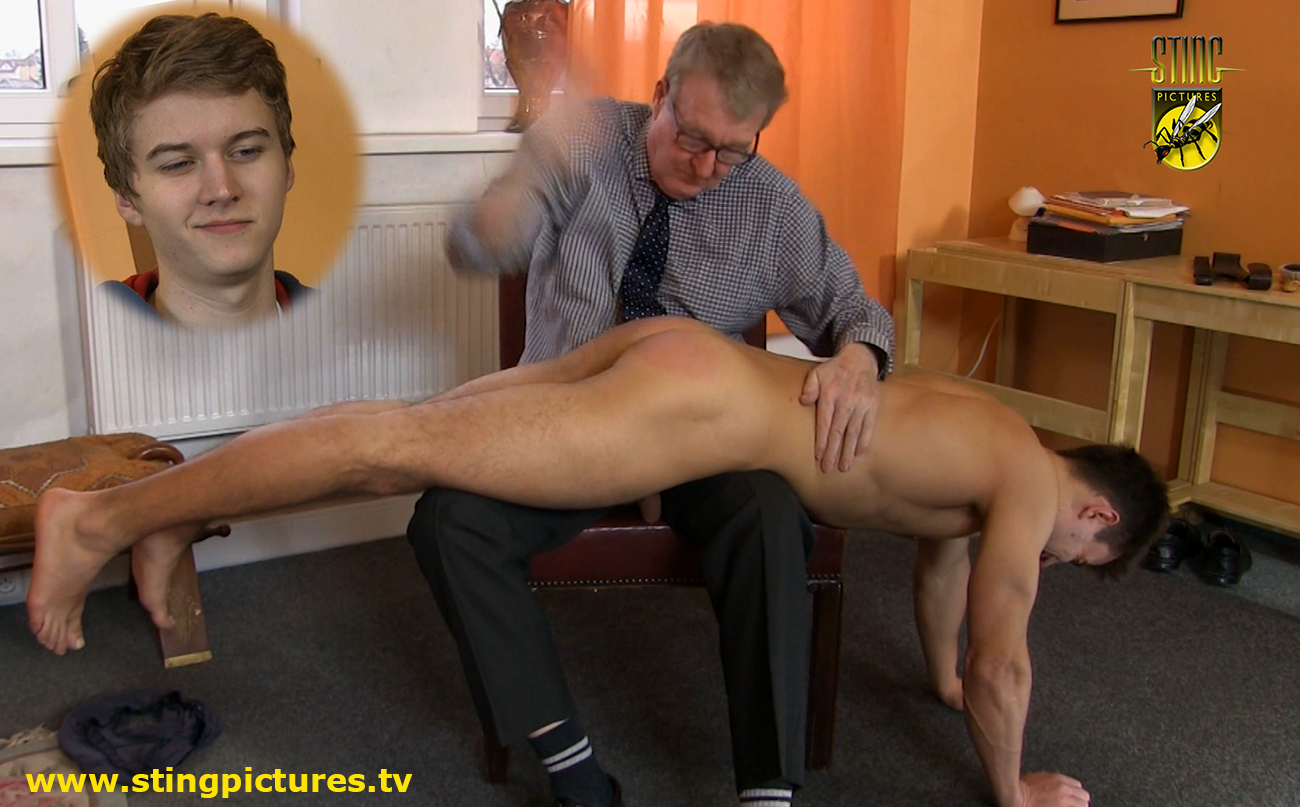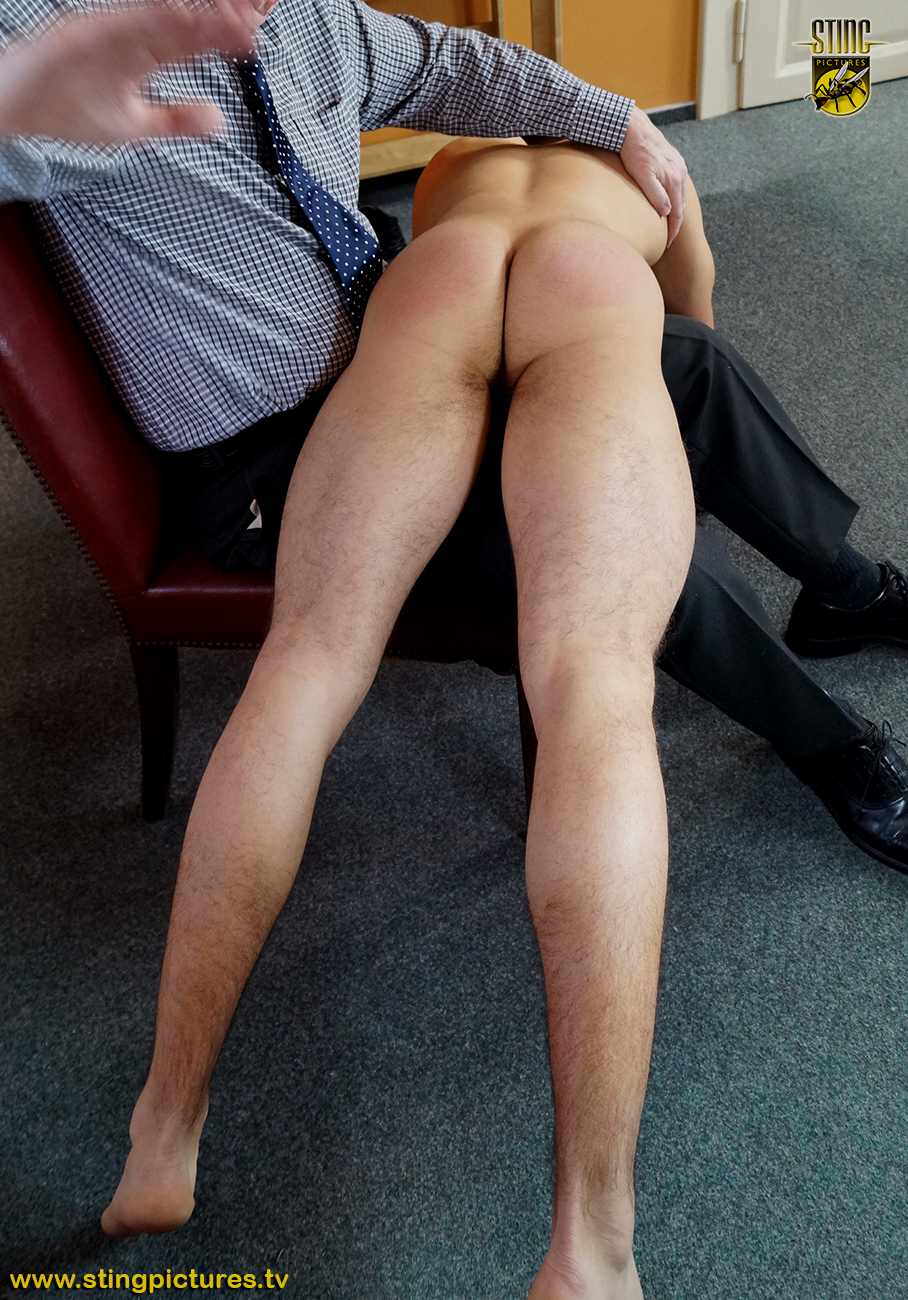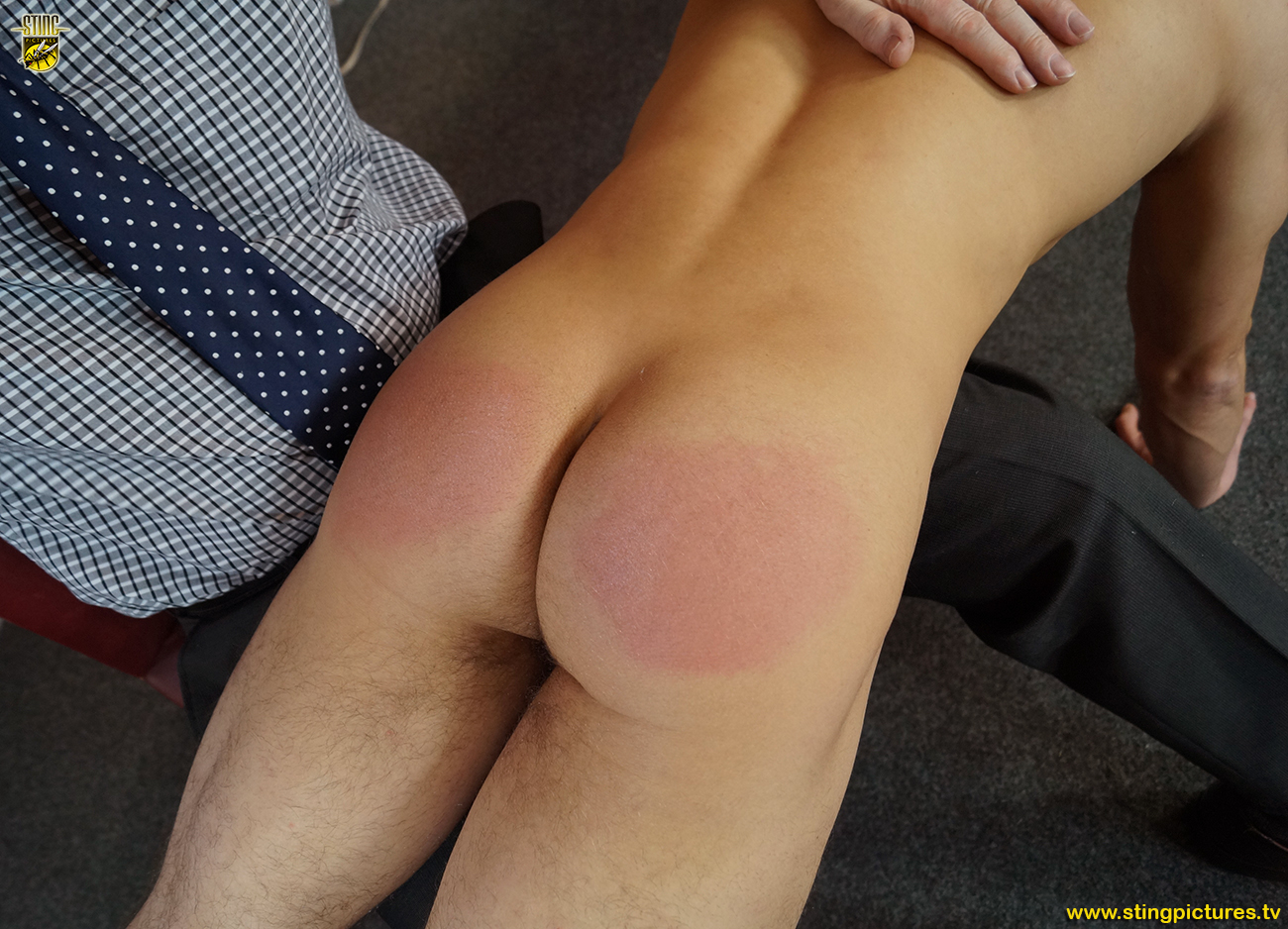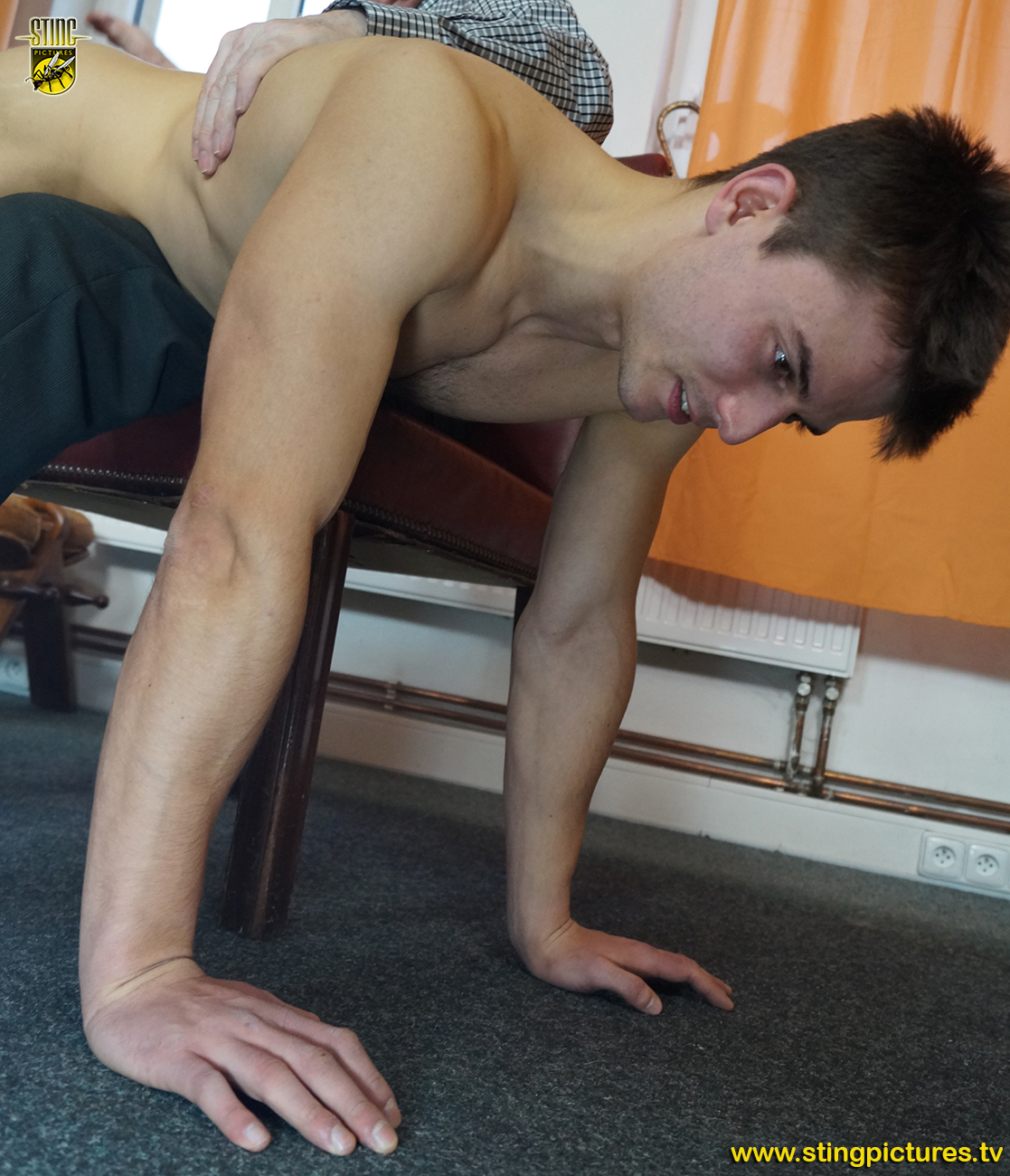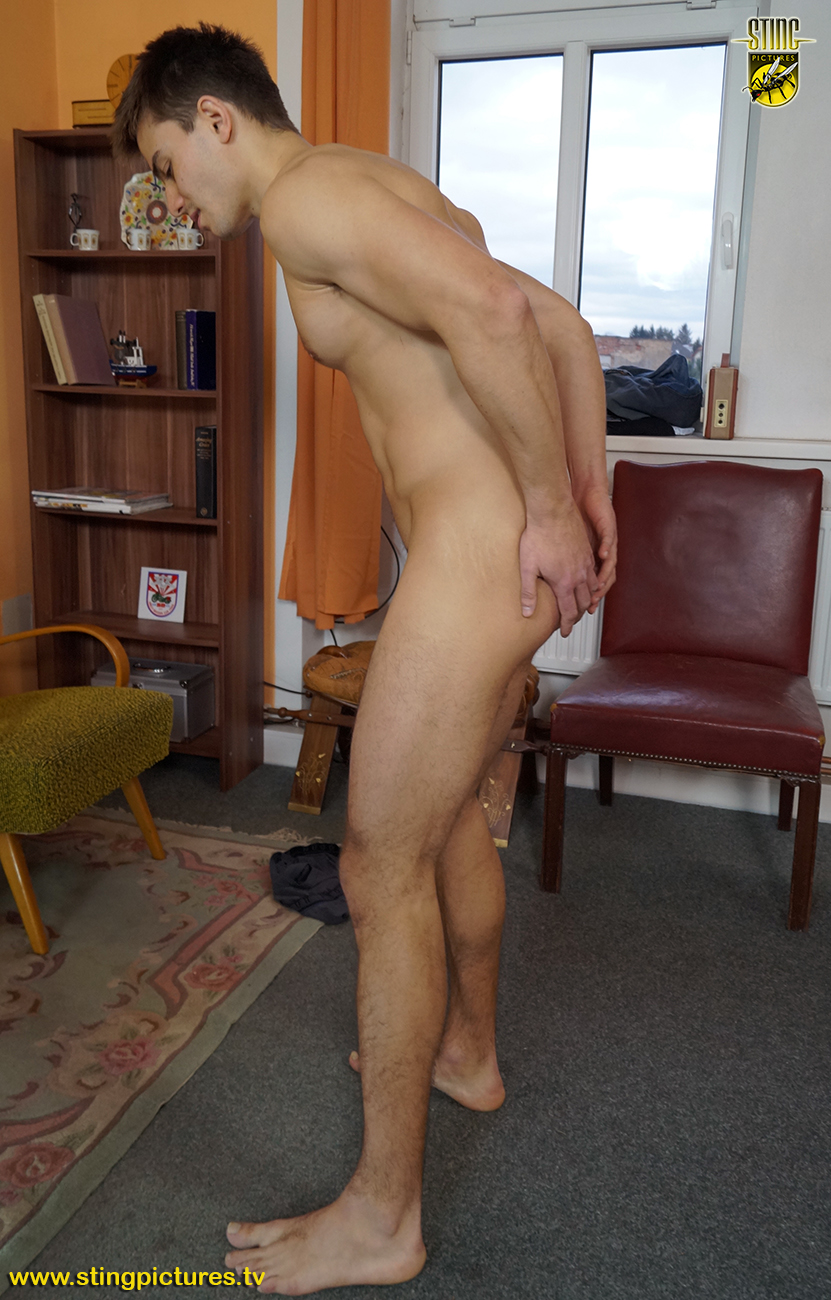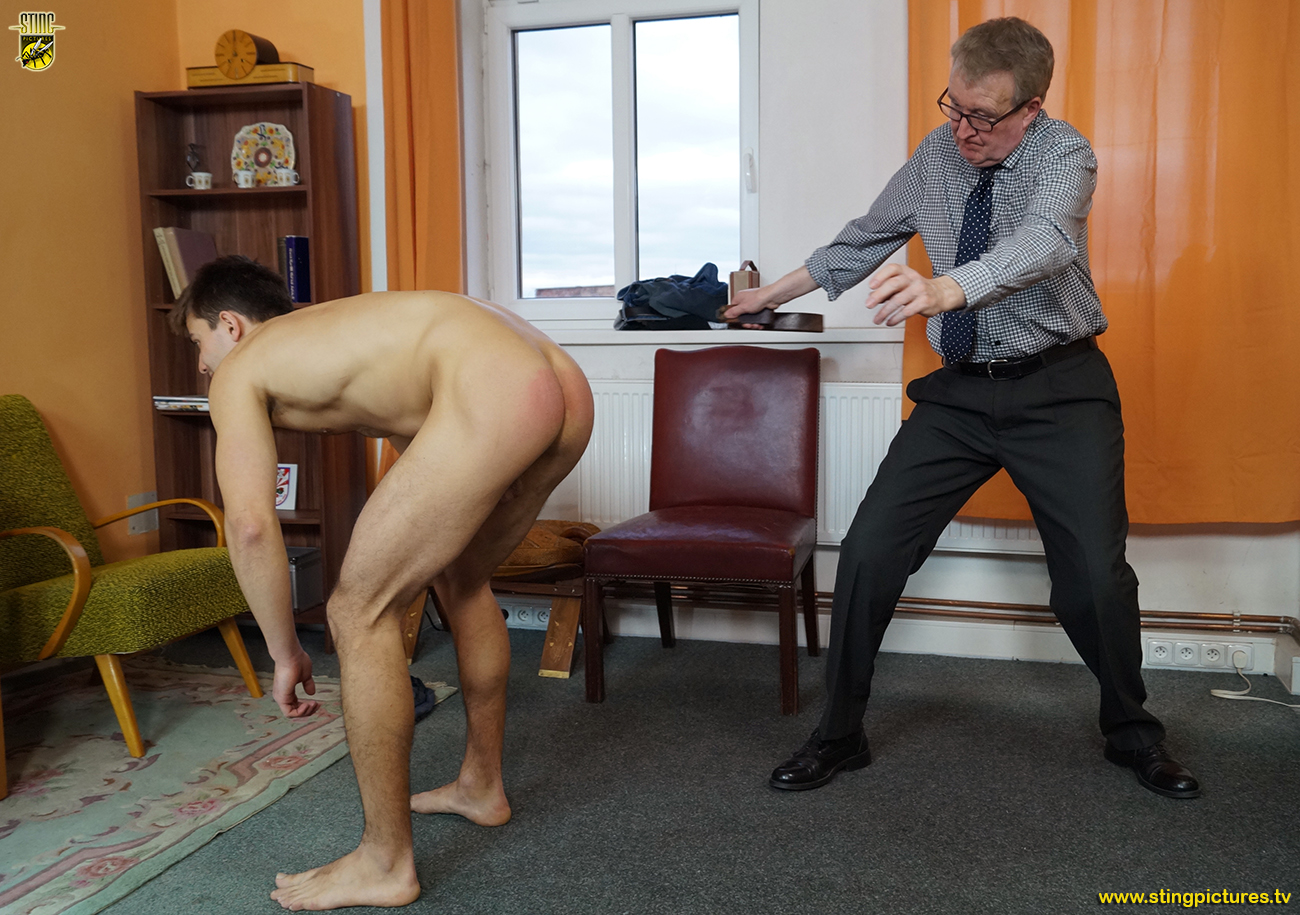 Then be ordered to bend over for the leather strap. He hadn't endured this for sometime but now this muscular young man was to feel the burning sting of discipline once again on his bare backside. This time totally naked and watched over.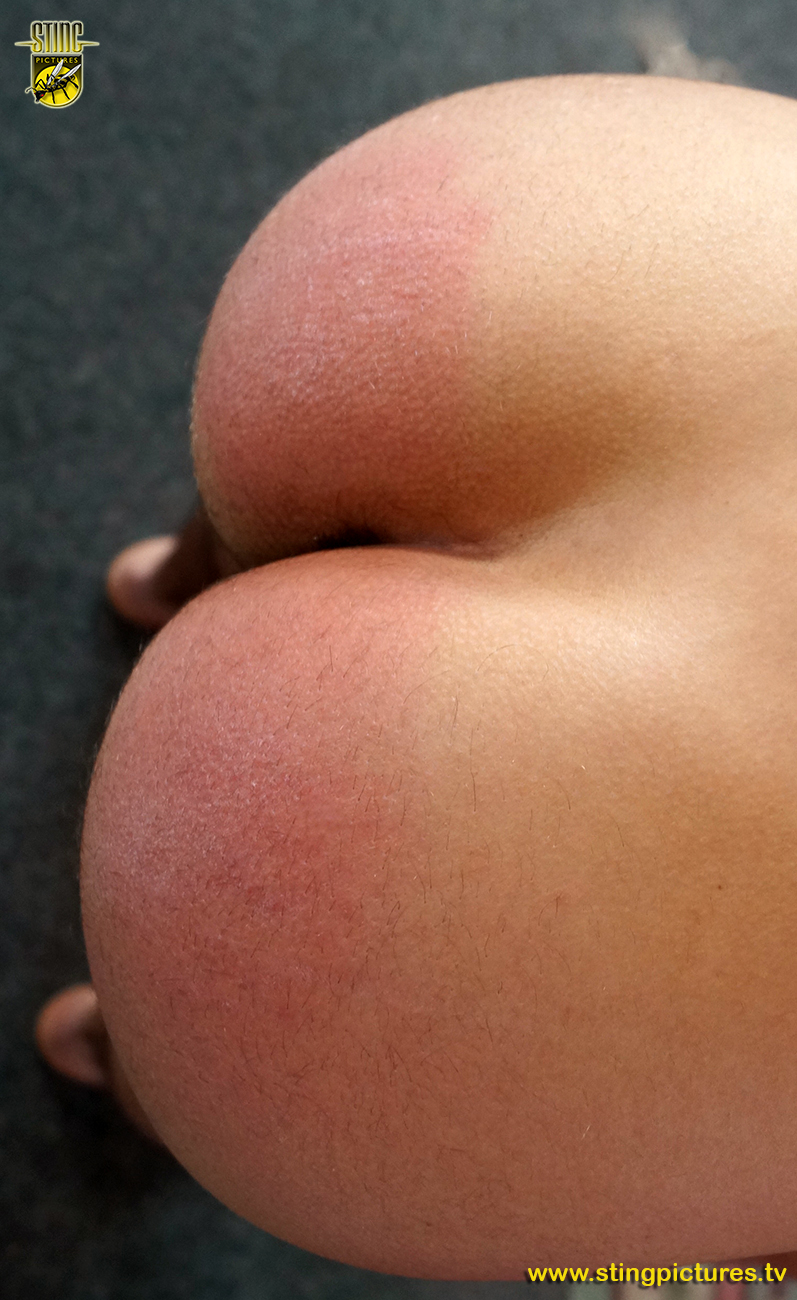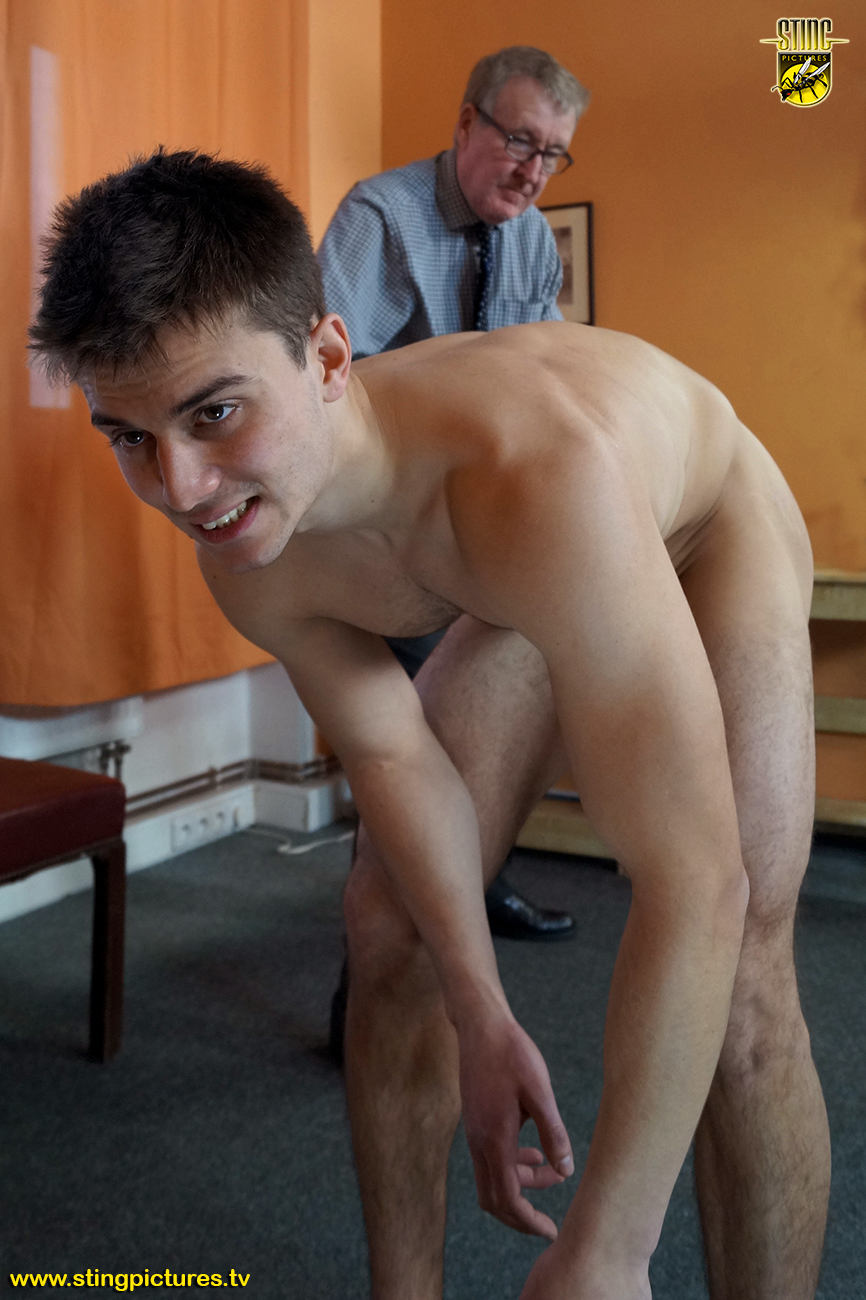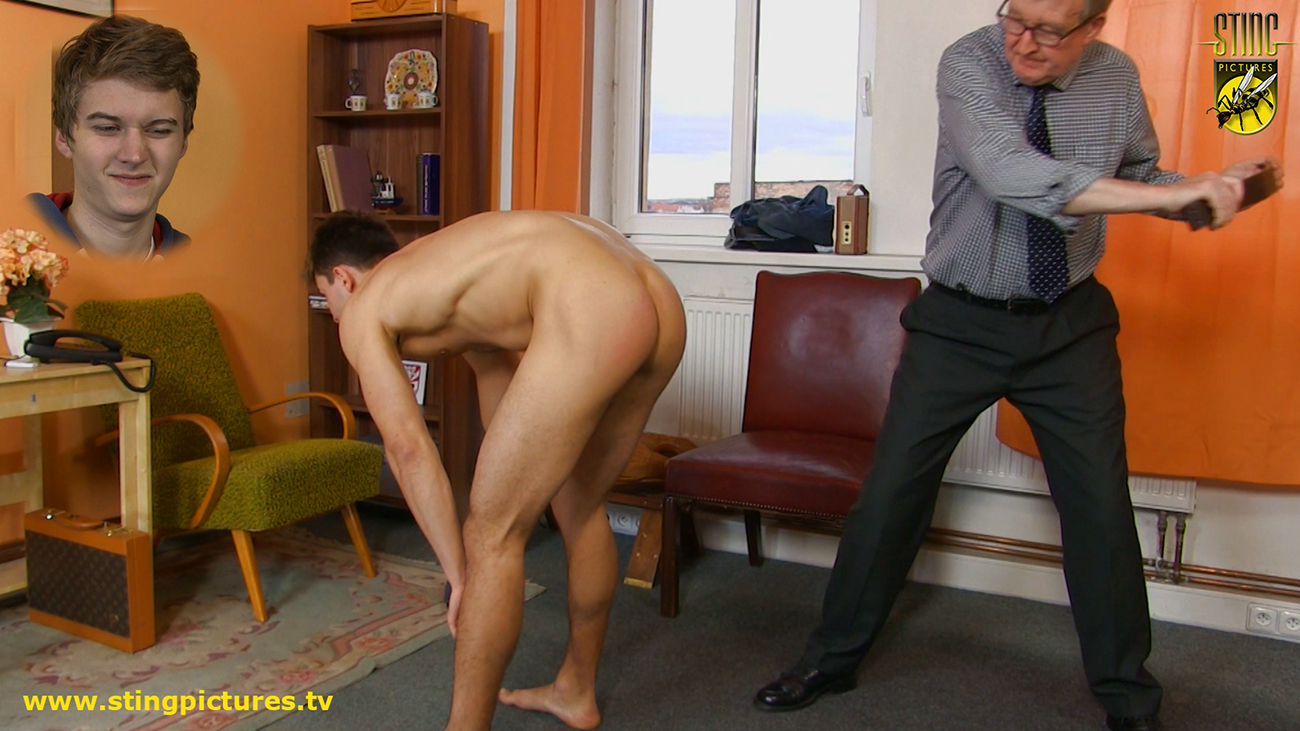 For Robin it wasn't so much the burning sting on his bottom but the humiliation of his mate happily looking on that made the punishment so much worse!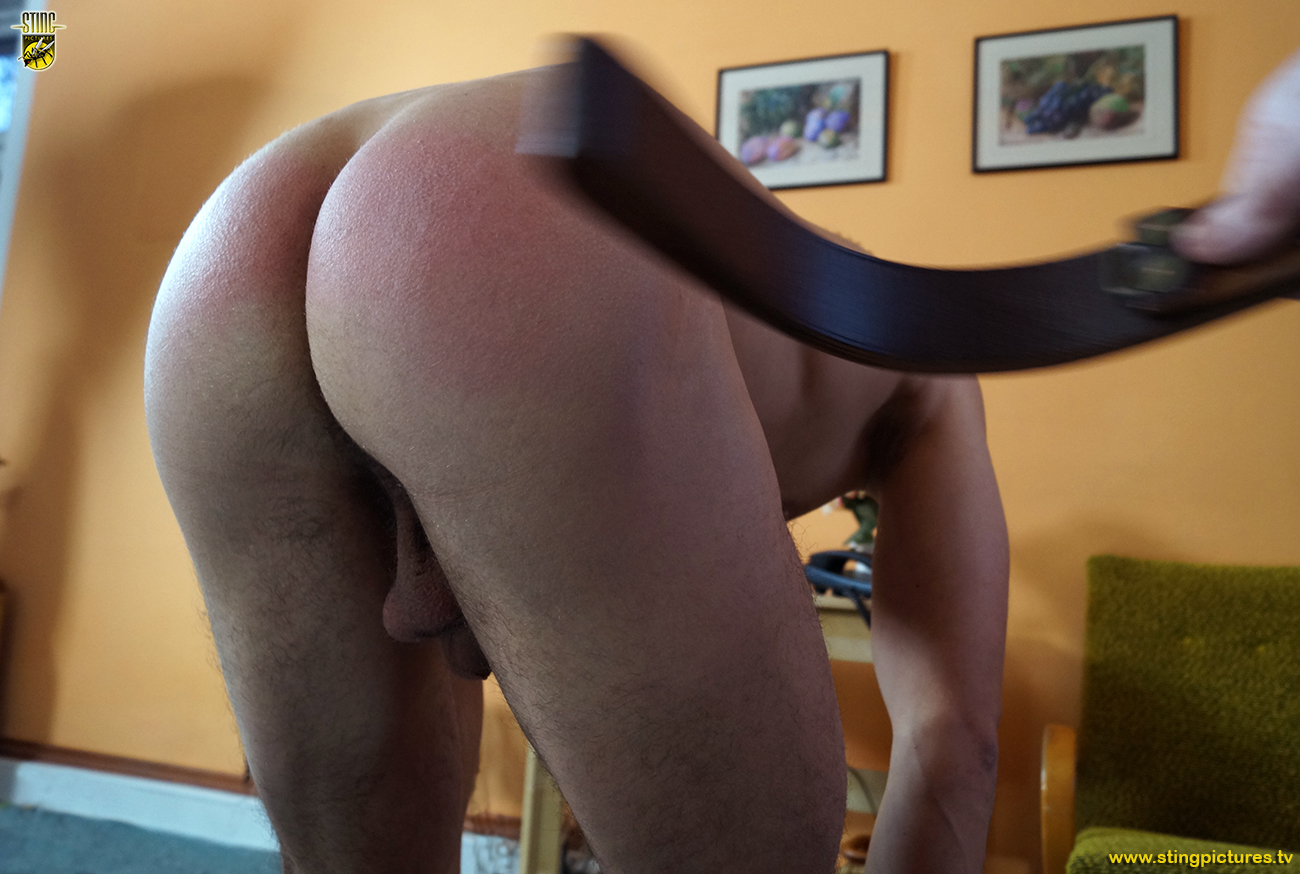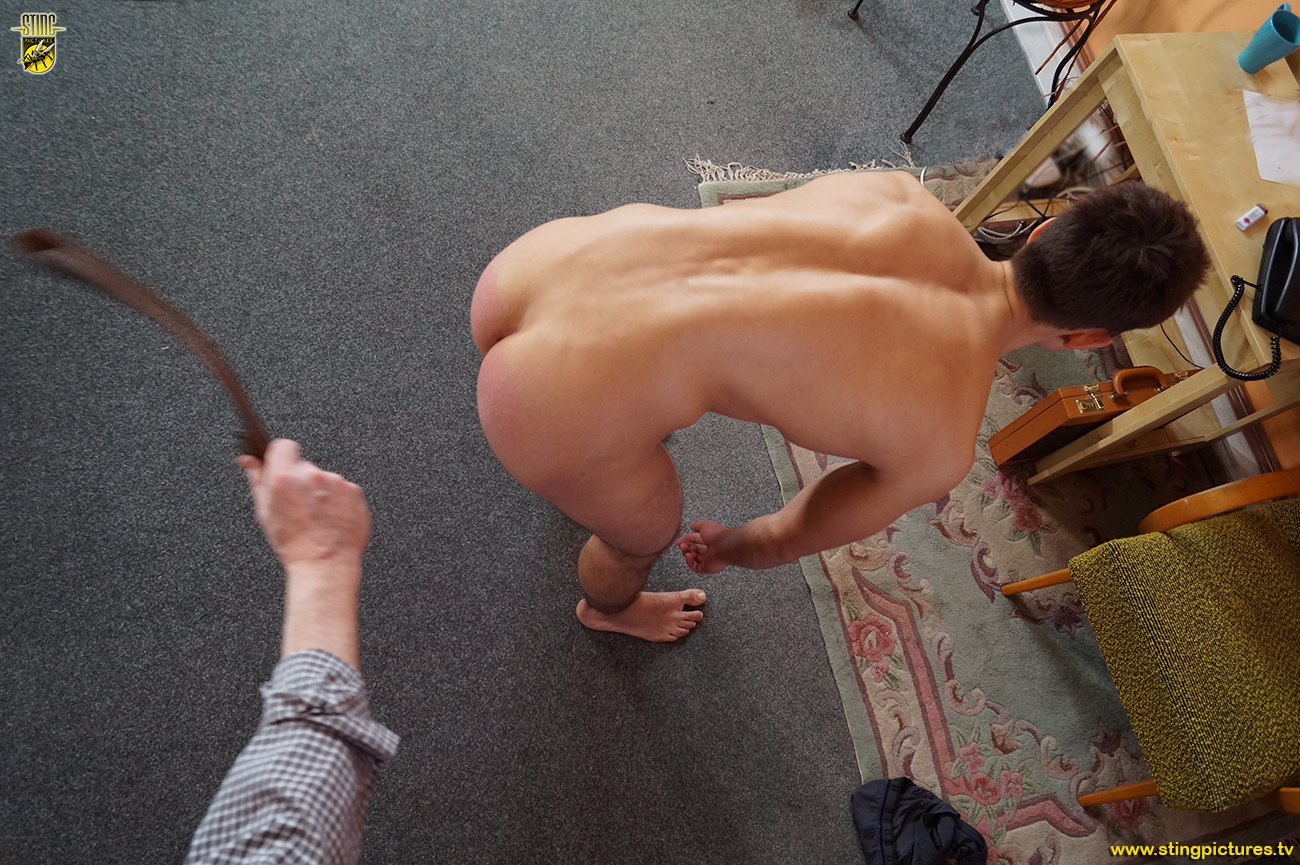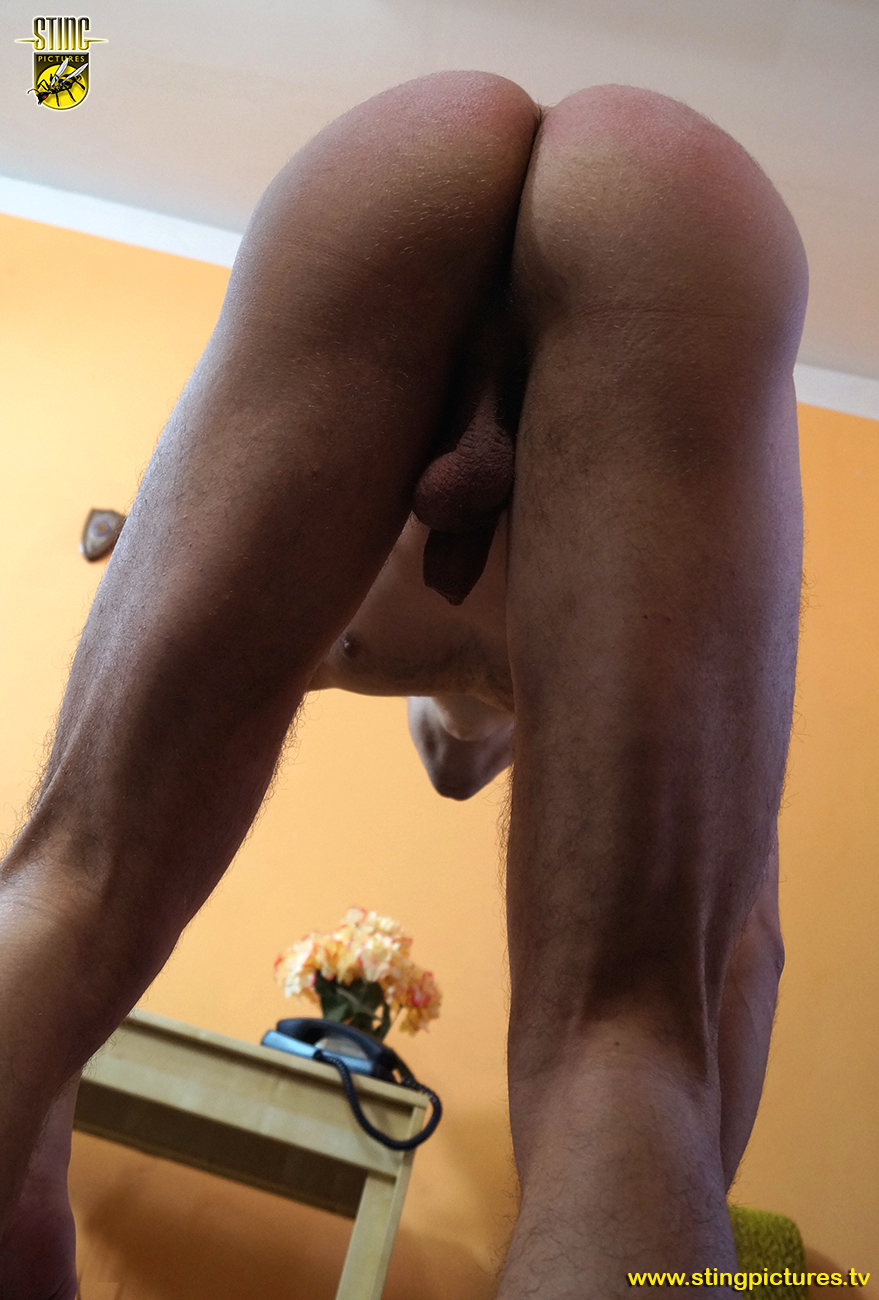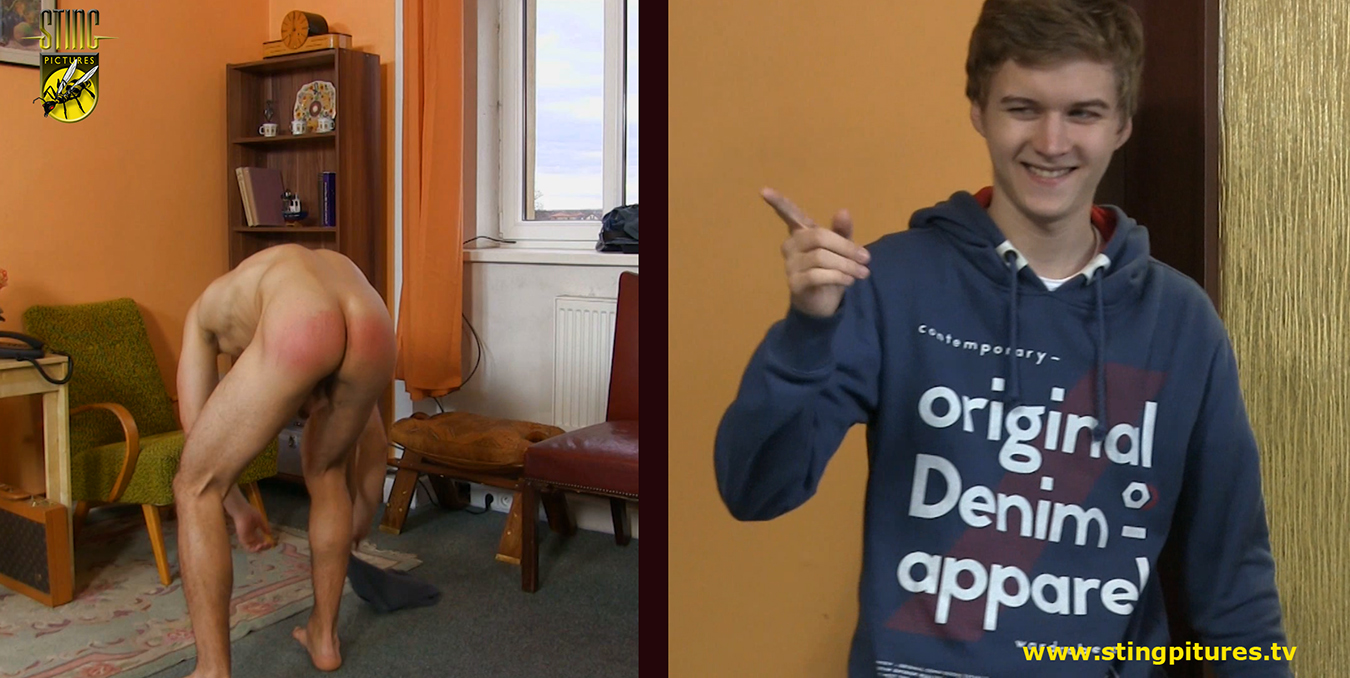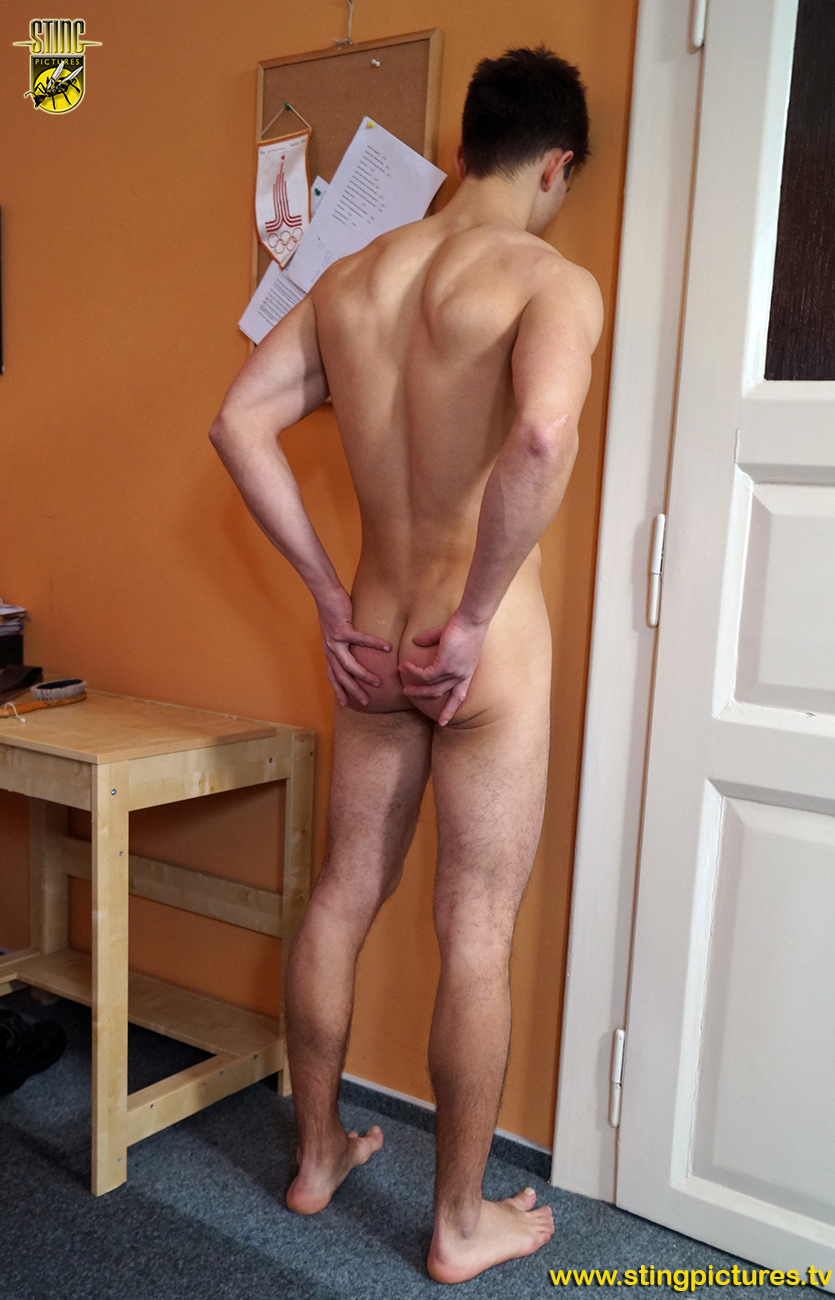 Video Preview
Links
*
Joy Ride – Sounds Painful – in 1080p Extra High Definition
*
Joy Ride – Sounds Painful – in Standard Definition
*
This video is also available through Sting at Clips4Sale for customers who wish to use an alternative processor.