Scenes two and three of the Sting Spanking Classic
Sixth Formers – Blazing Encounters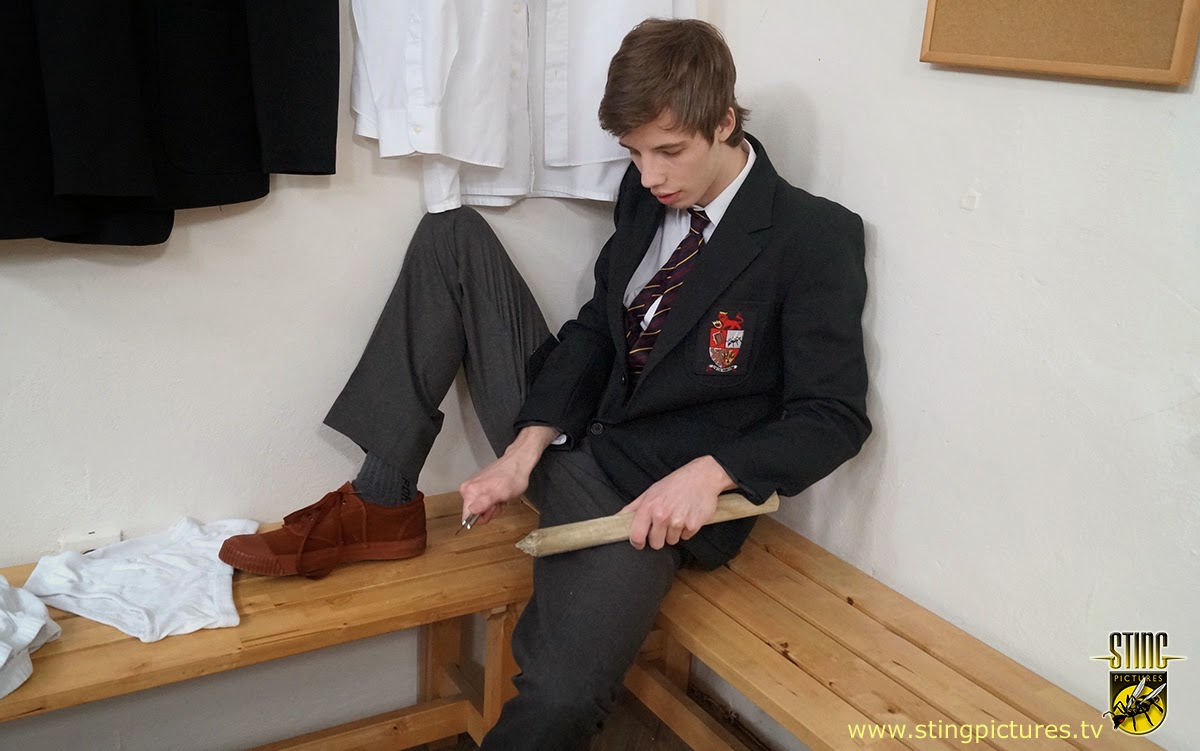 Having any sort of weapon in college is strictly against the rules but this hasn't deterred Richard Daniels (Arial Varga). He knows he shouldn't be in possession of such an object but chose anyway to flout the well-known rule.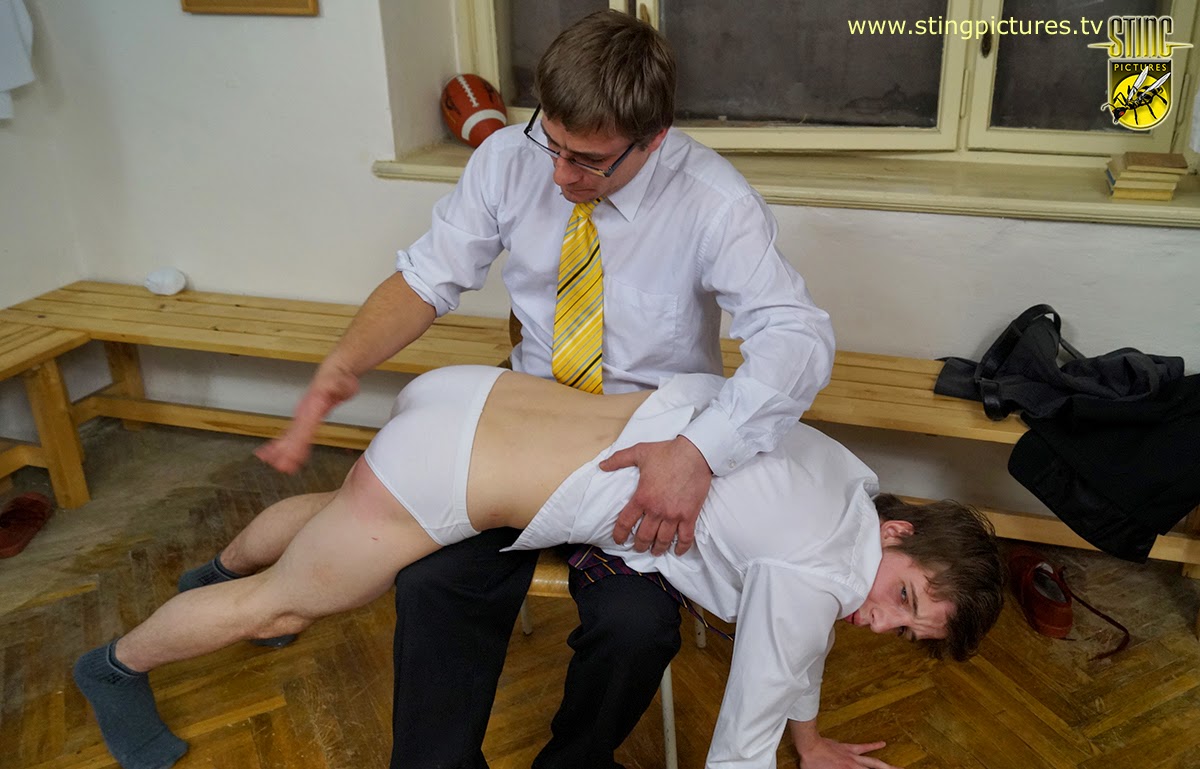 To make sure he understands this edict his Housemaster lays on a stinging spanking, starting on the seat of his underpants.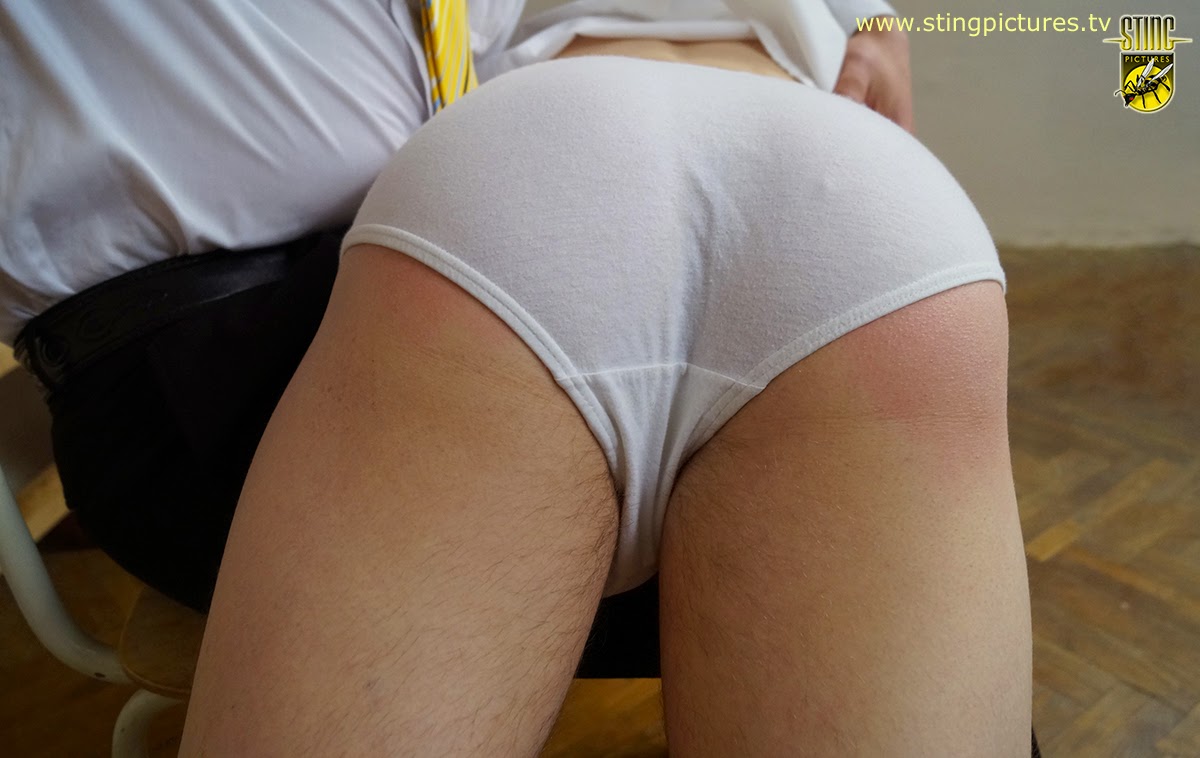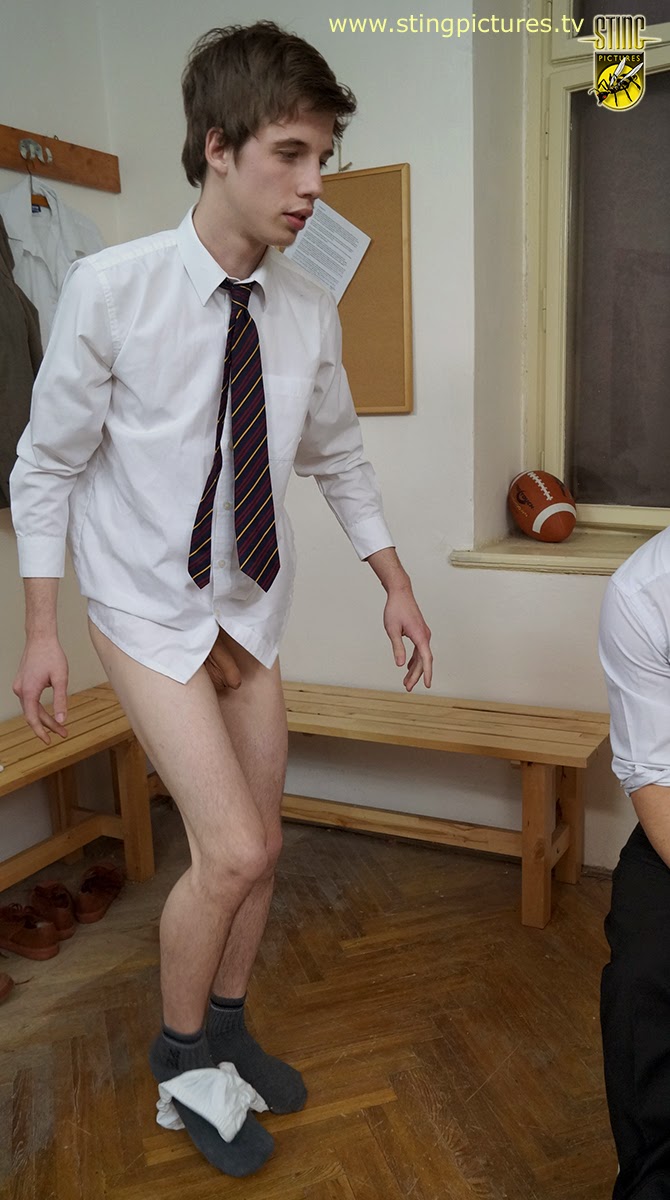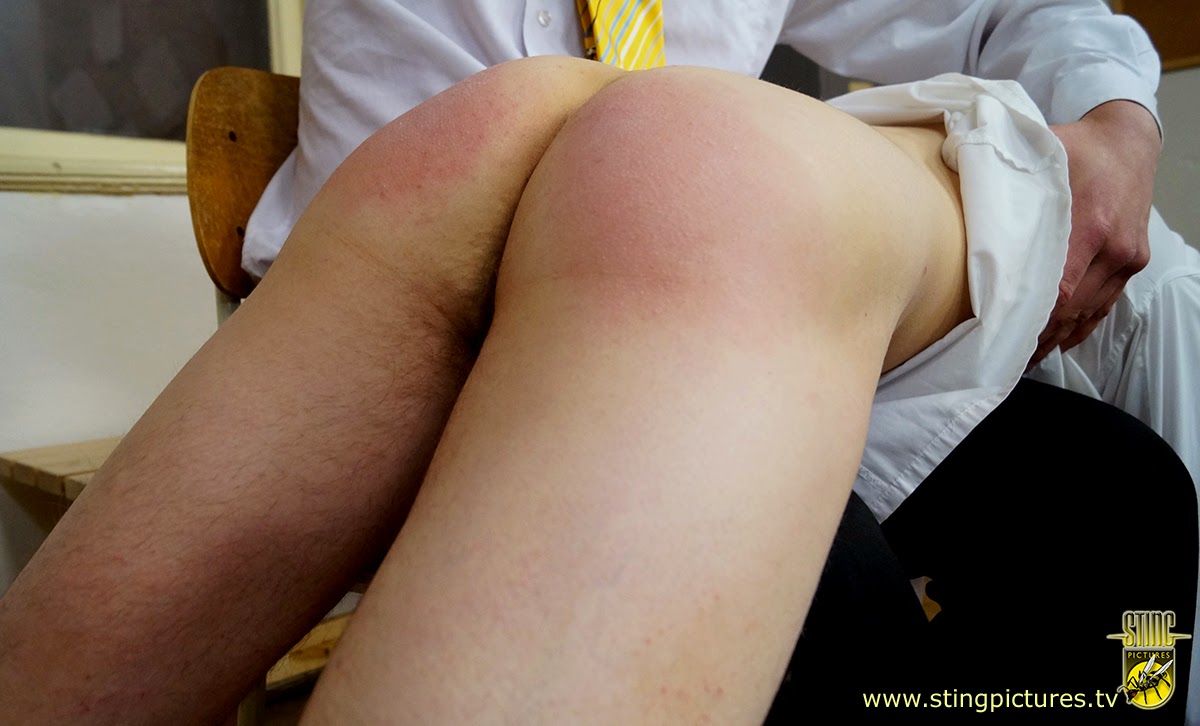 Then on his bare bottom
*
Click Here or on the Read More tab below to see more of the story and pictures plus a video preview
*
______________________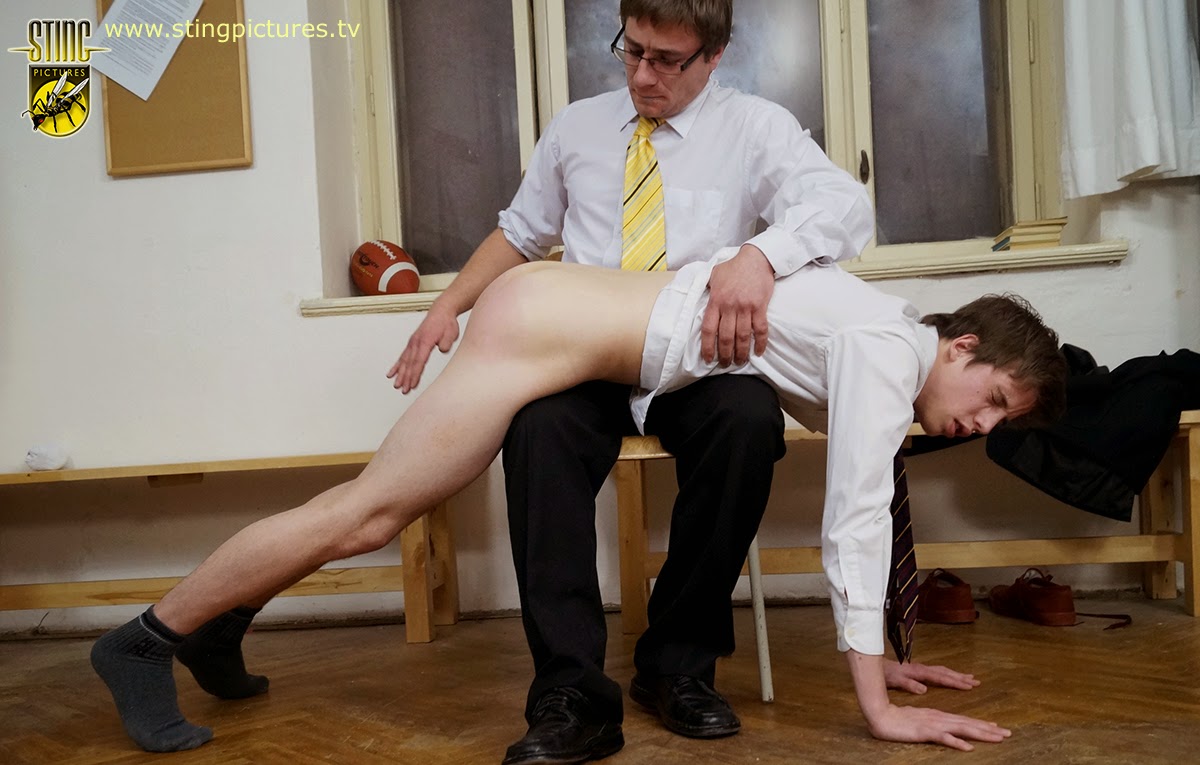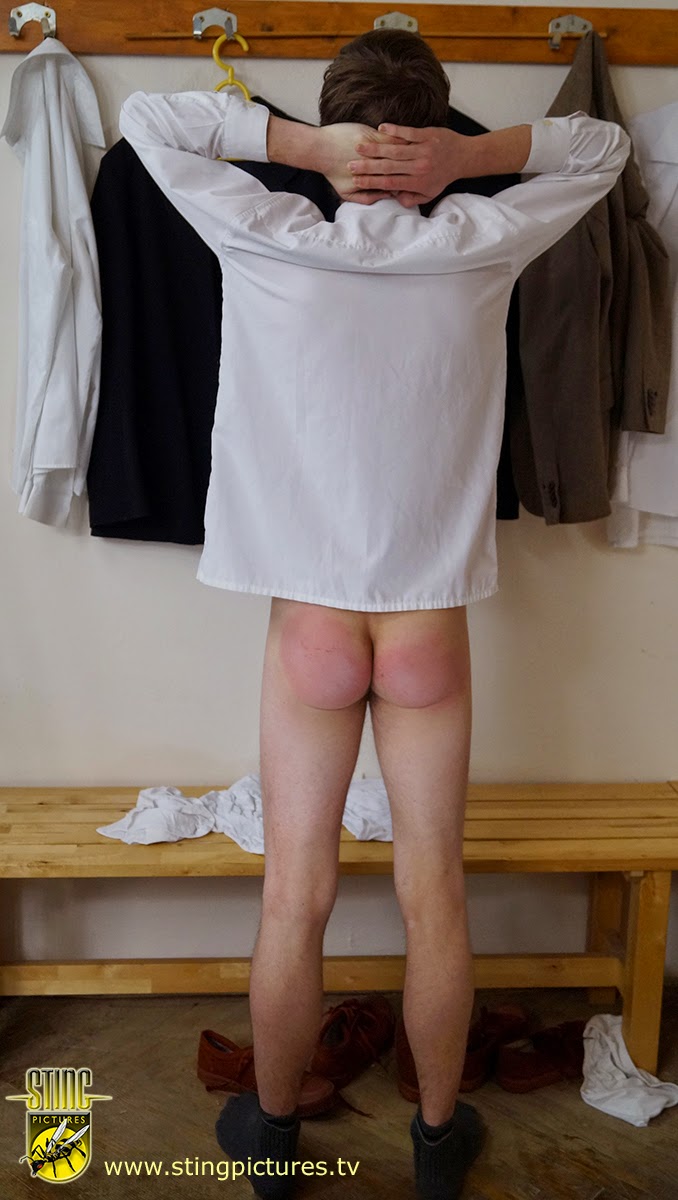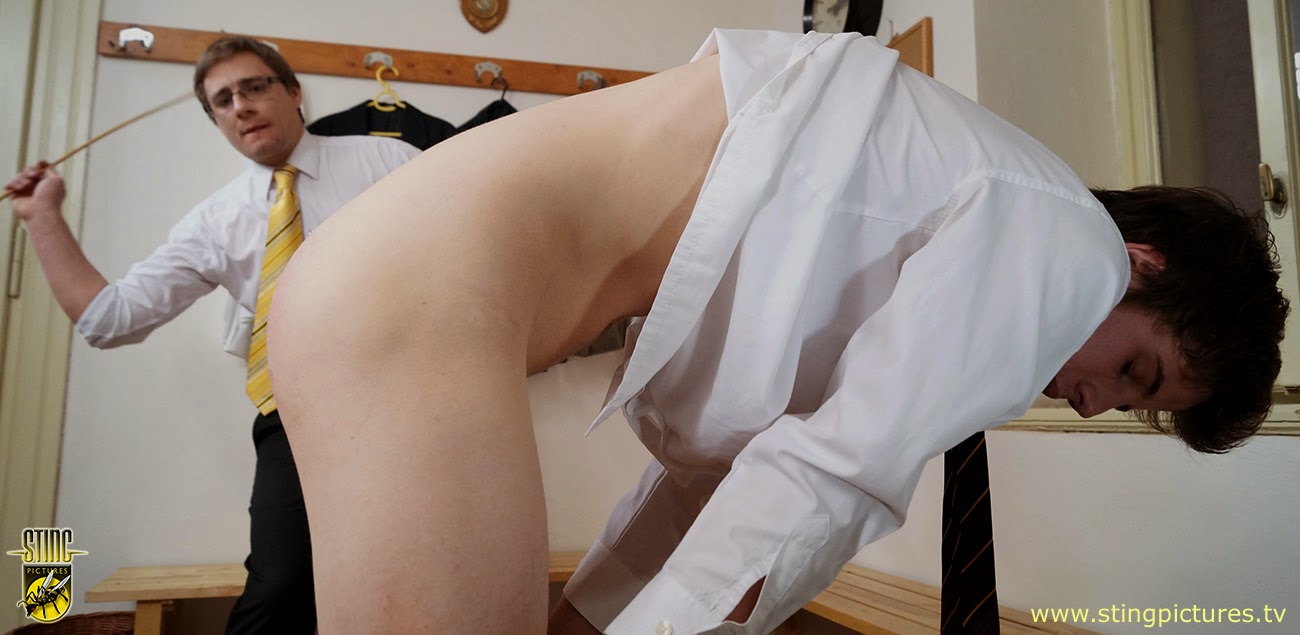 The spanking is followed by a dose of the time honoured crook handled rattan cane to be received on his now raw well spanked bare backside.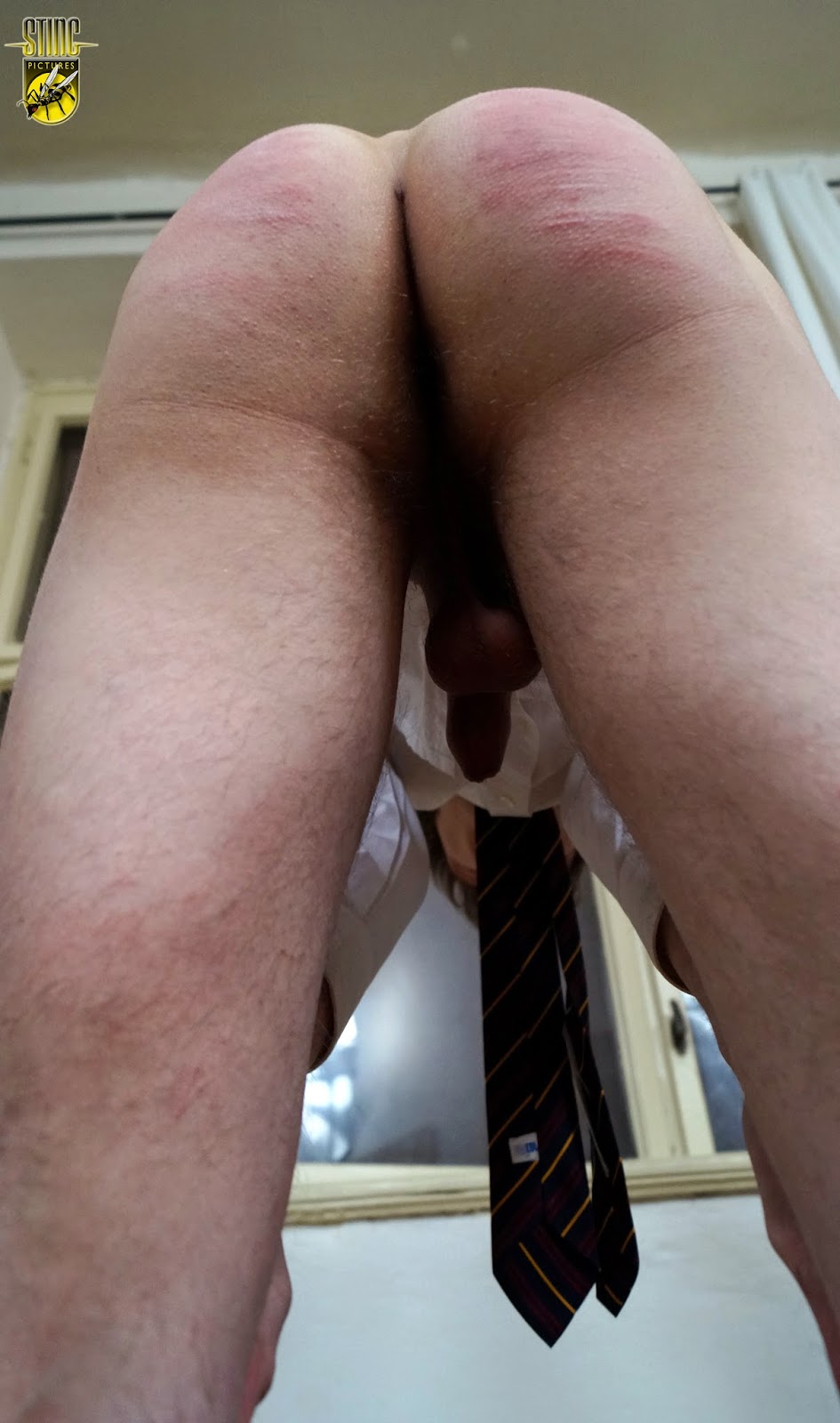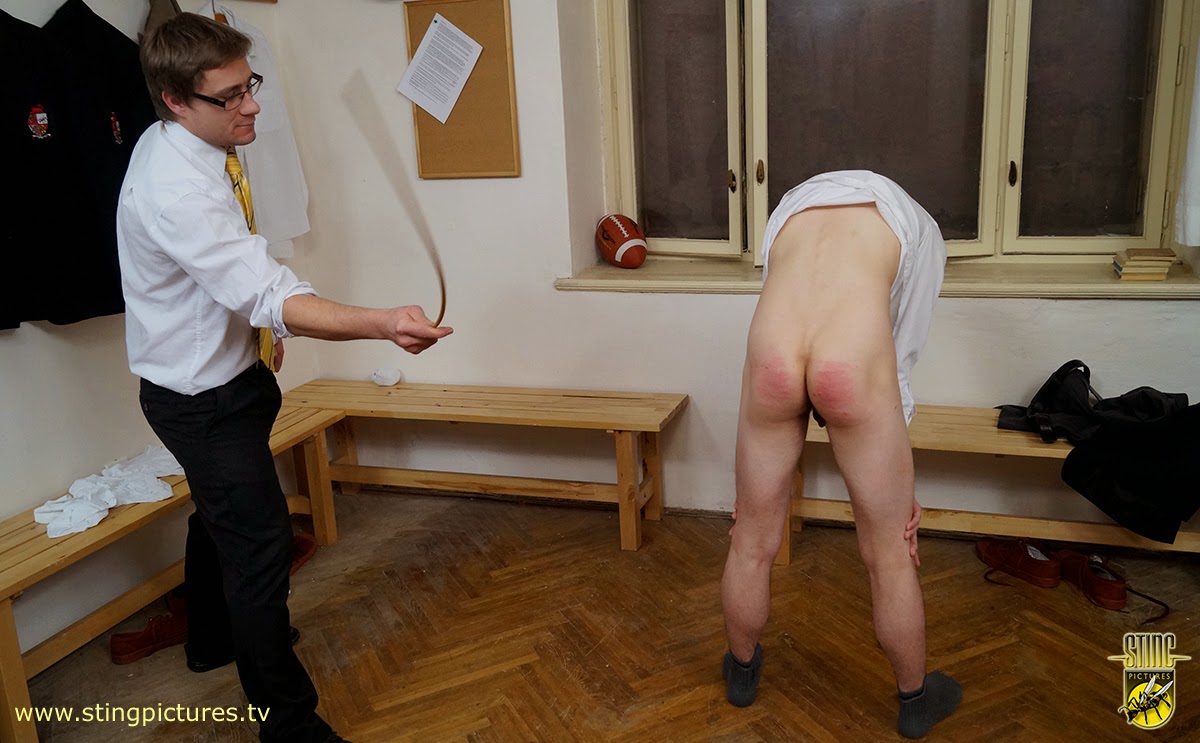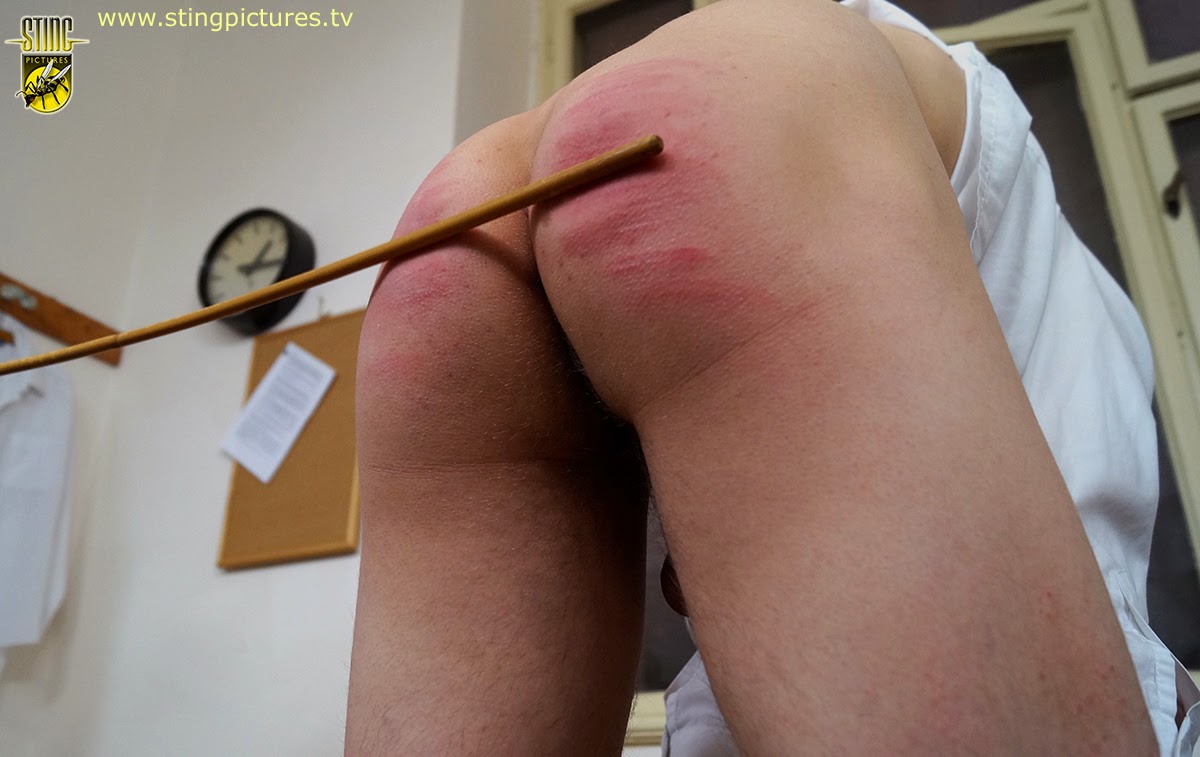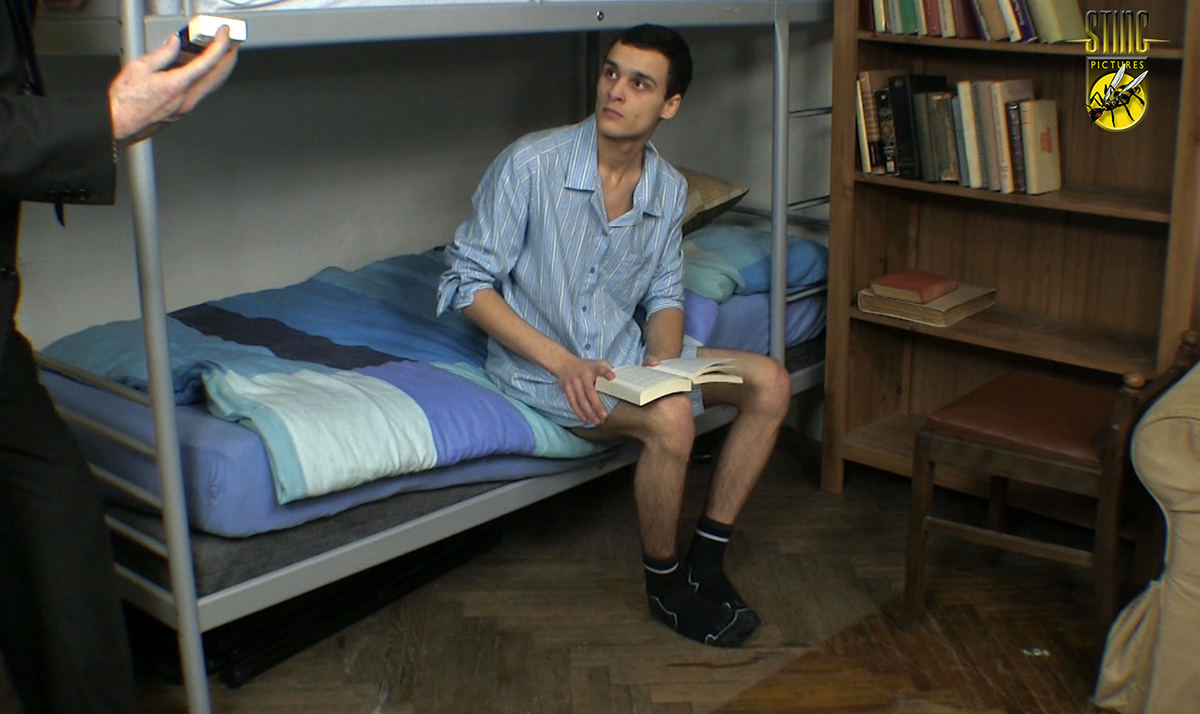 One of the more junior lads Terry Hawkins (Glen Dale) has also been playing with fire. Smoking as in most college's is strictly forbidden. Again flaunting the rules will bring swift retribution.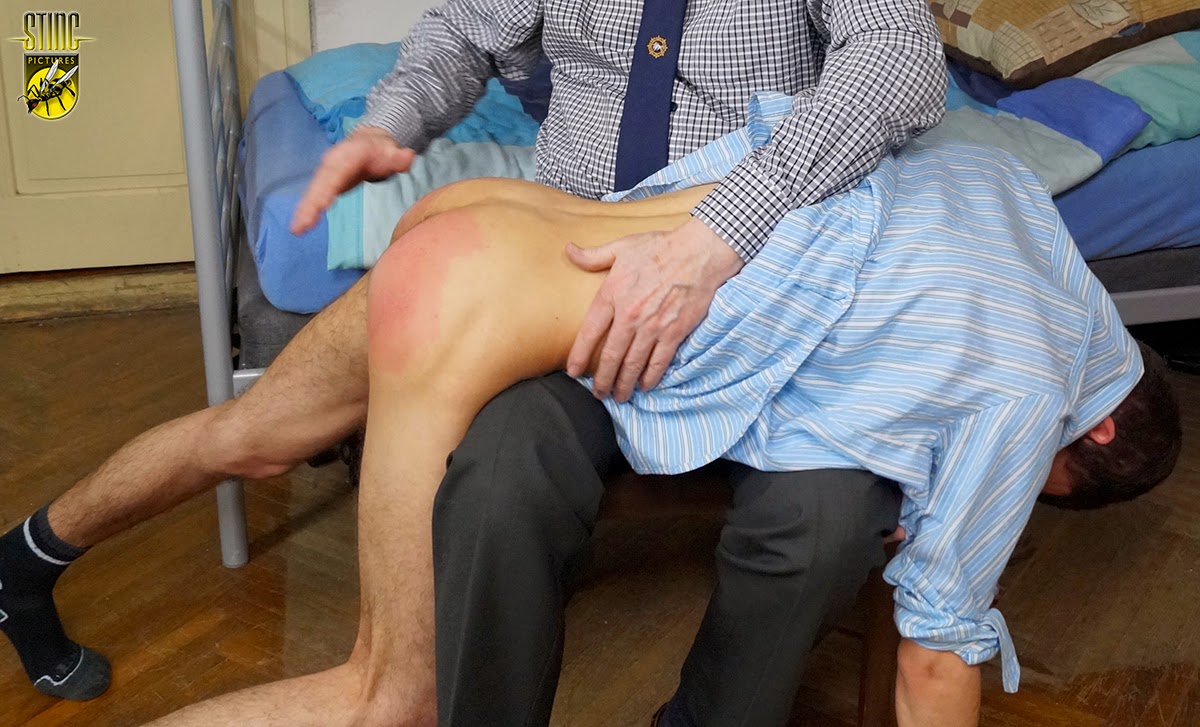 Hawkins is to receive his first ever spanking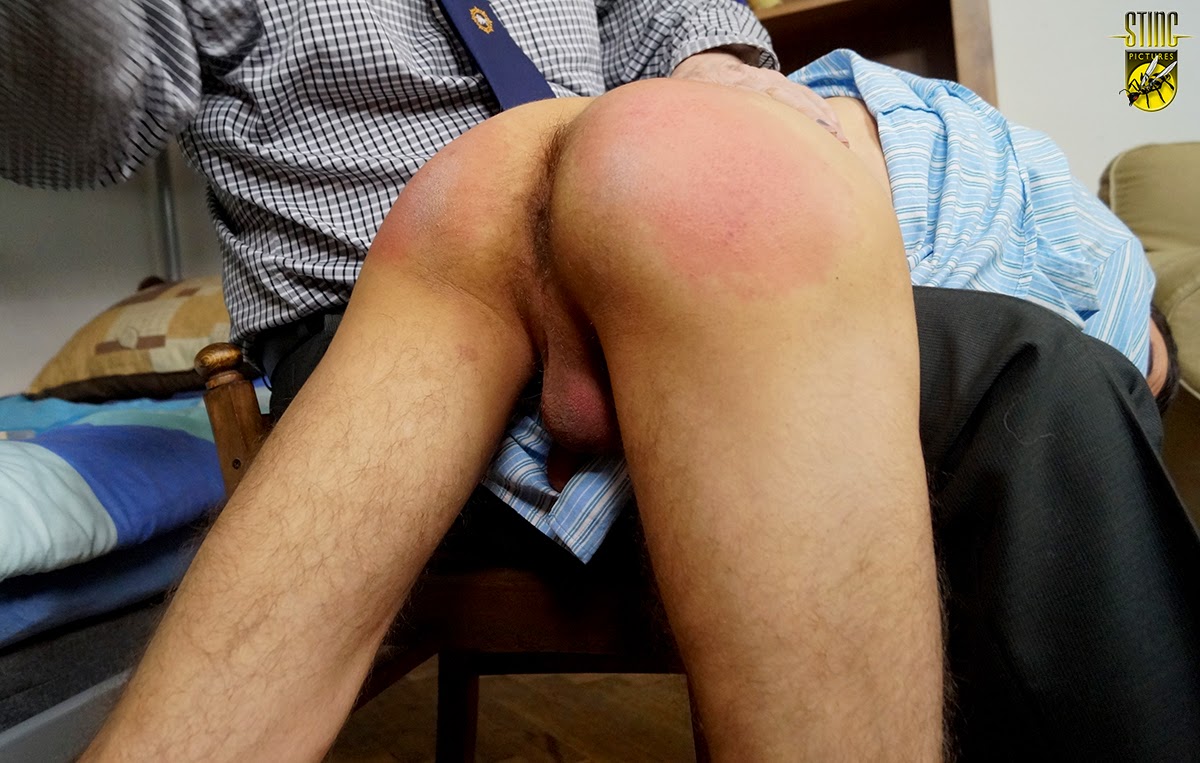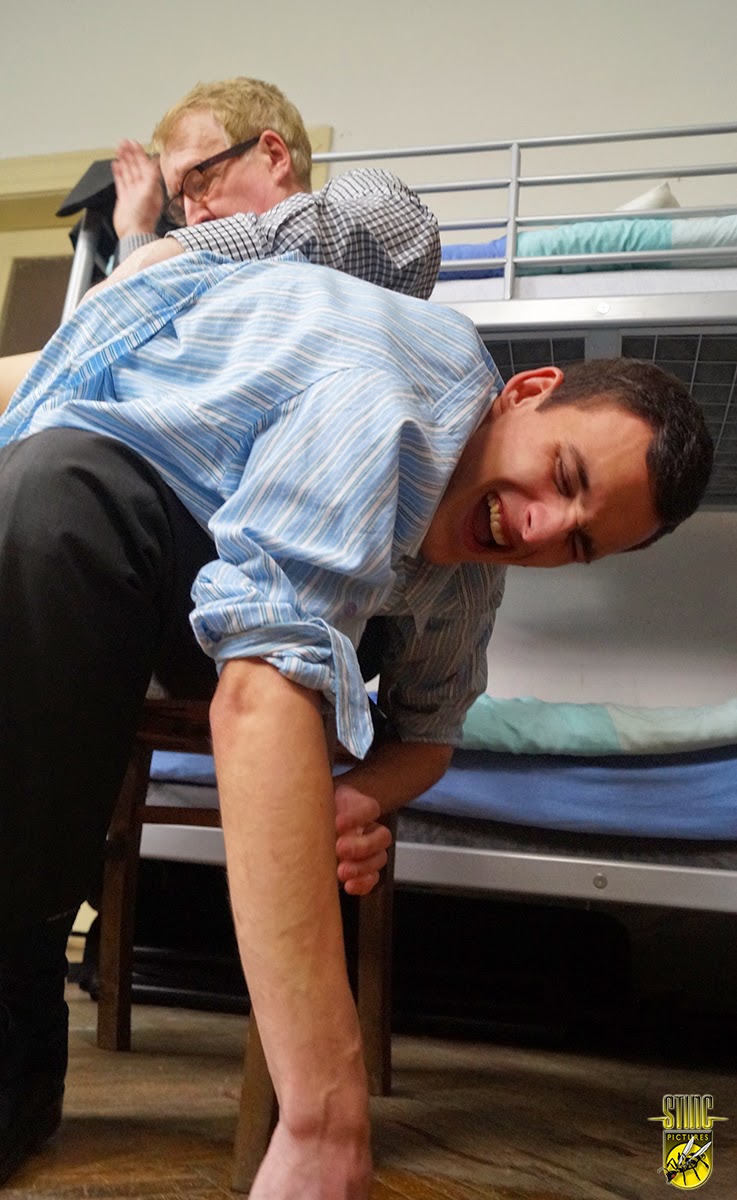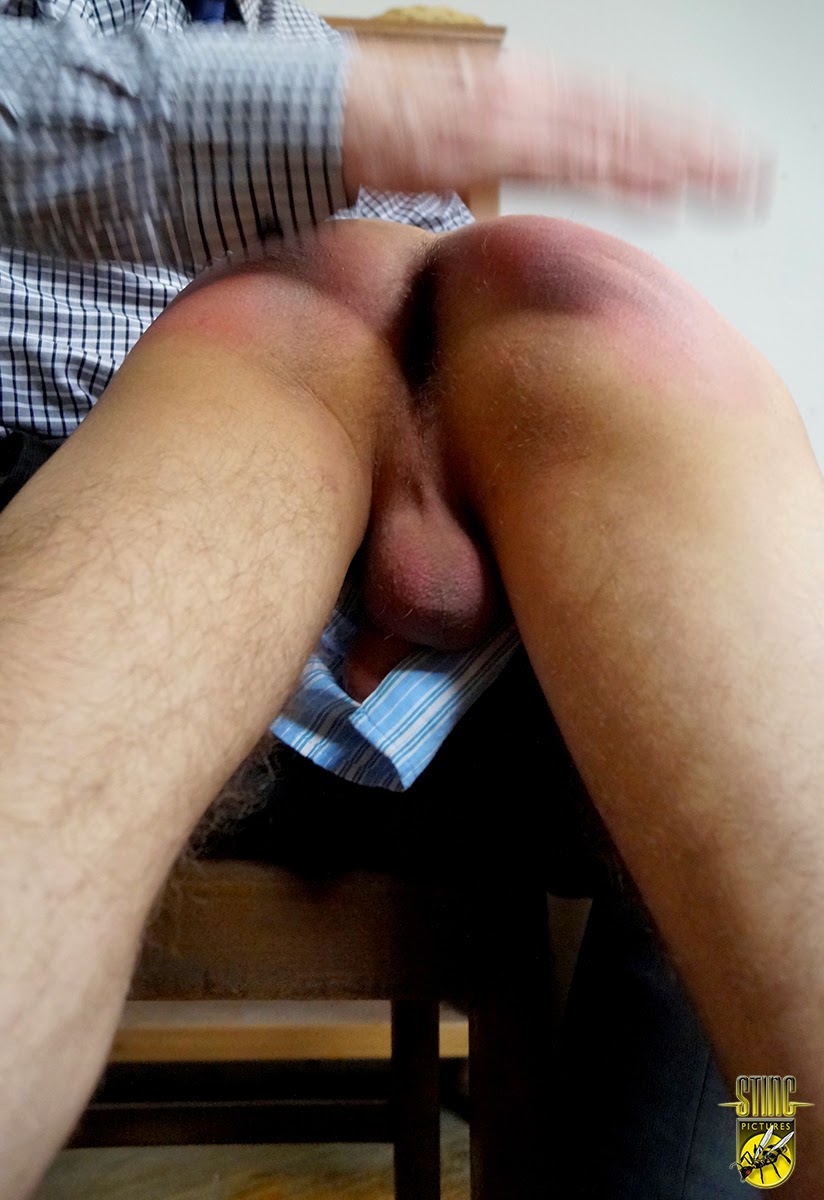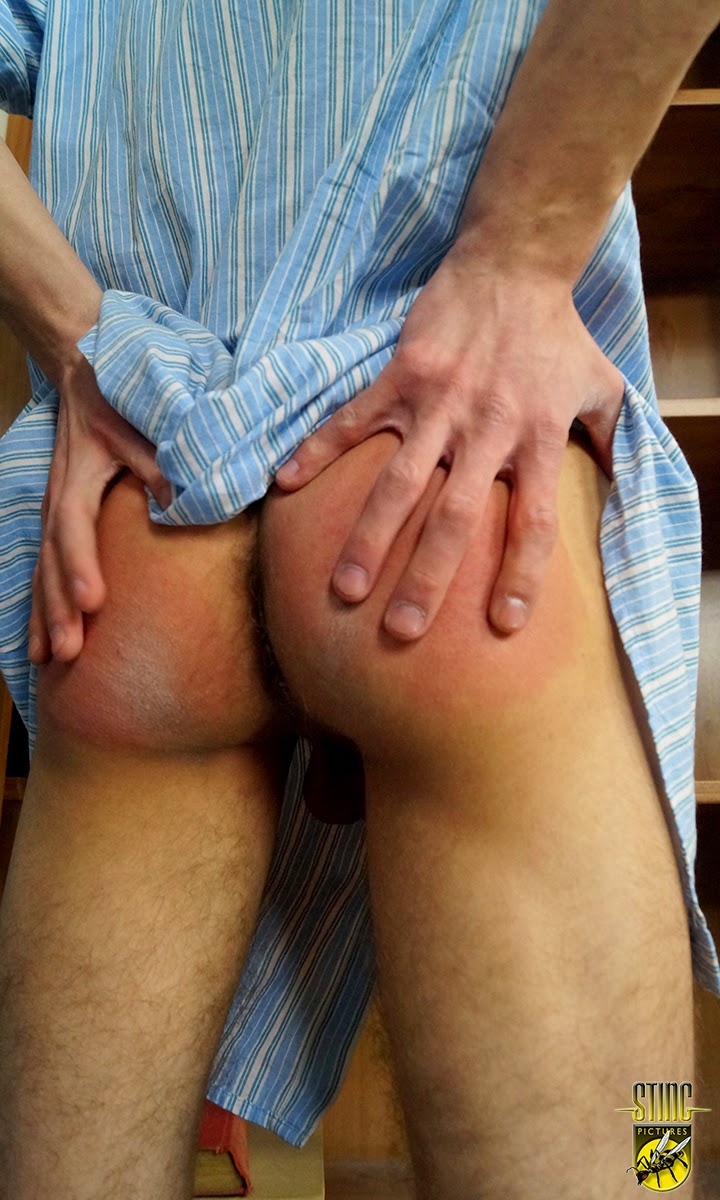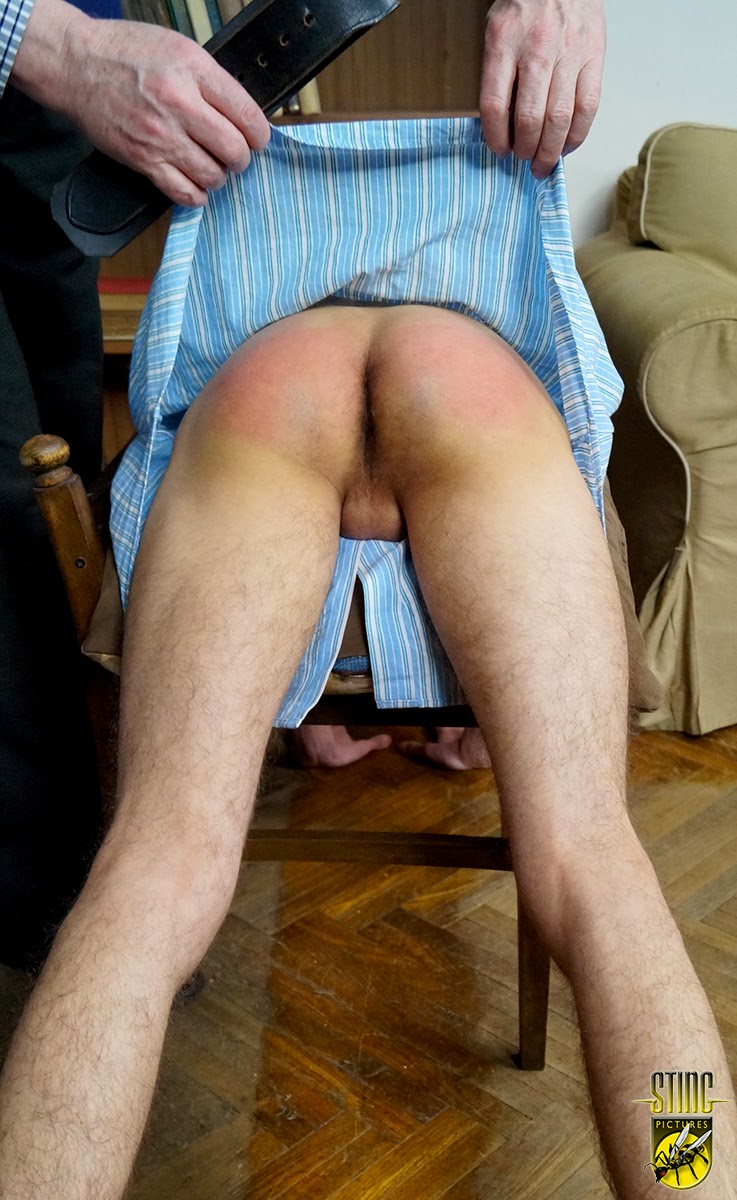 Followed by a painful introduction to the thick black leather spanking strap. Face down on a chair with his protruding, rounded little bare buttocks exposed for the stinging strap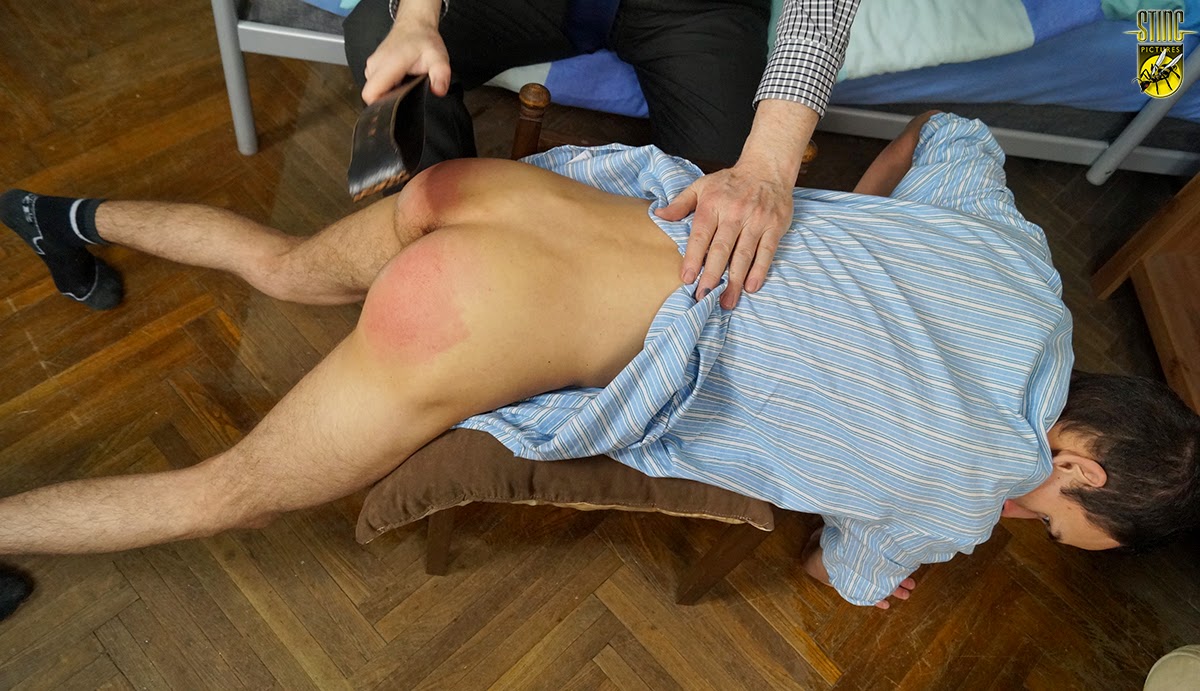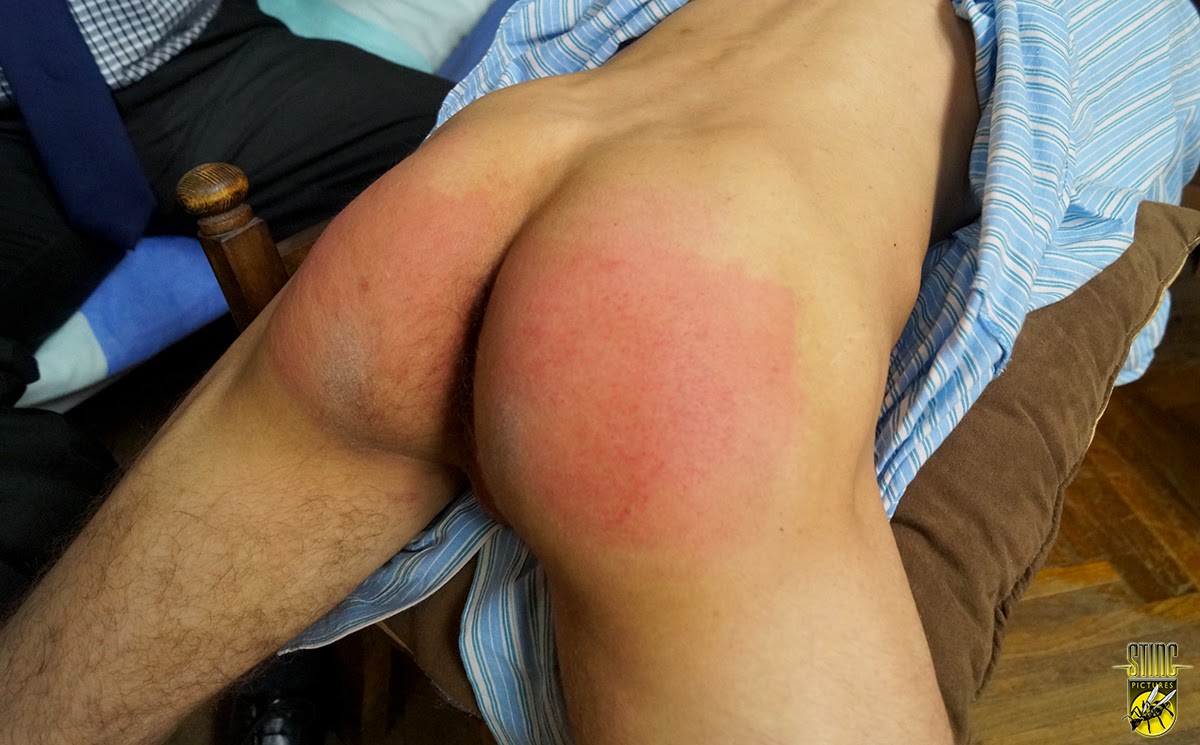 Just like the other lads, Terry is summing up the situation. If you don't play the game you're gonna get the cane! Now that for him, a new lad, really would be a blazing encounter!
_____________
For the next three weeks a high definition, version of the video preview trailer can be downloaded from SendSpace by CLICKING HERE
.
The video preview can also be viewed at Spanking Tube
.
Links
*
Sixth Formers – Blazing Encounters – in 1080p Extra High Definition
*
Sixth Formers – Blazing Encounters – in Standard Definition
*
A HD version of this video is also available through Sting Raw at Clips4Sale for customers who wish to use an alternative processor.