The latest Sting Special Price Spanking Video is
The Landlords
Starring Andy Easton, Casper Iverson, Marco and Rob
HD Only $11.99
Standard only $8.99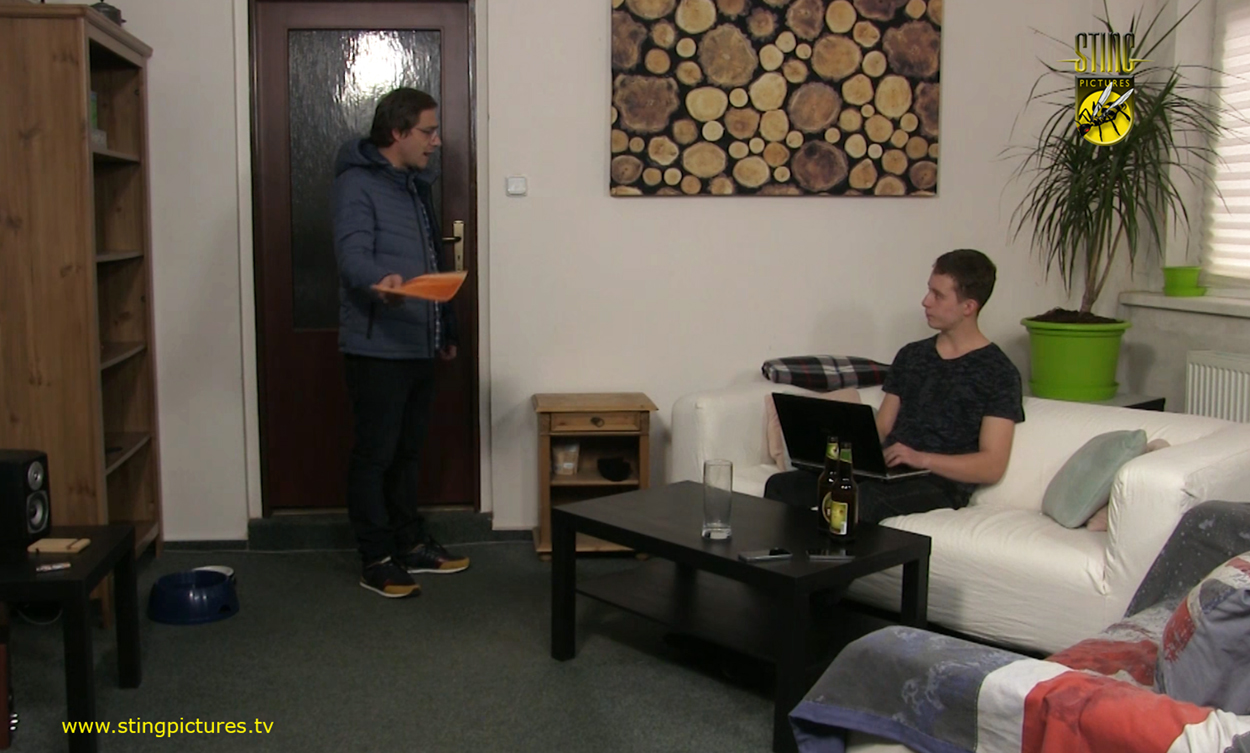 Running an apartment has all the usual financial considerations to worry about, rent, lighting, heating, water, etc. This is something younger tenants often choose to ignore when they are overdue, finding better things to spend their money on.
George (Andy Easton) has chosen not to pay his rent for the last month or so, now the Landlord (Marco) has come to call. He doesn't have much of an answer or seems not to care, so his landlord takes a different approach to remind him to be on time with his rent in future.
*
Click on the Read More tab below to see more
*
______________________
Off comes his leather belt and down it goes with sufficient force on to lazy George's bare bottom.
Followed, of course, by a good, bare bottom spanking!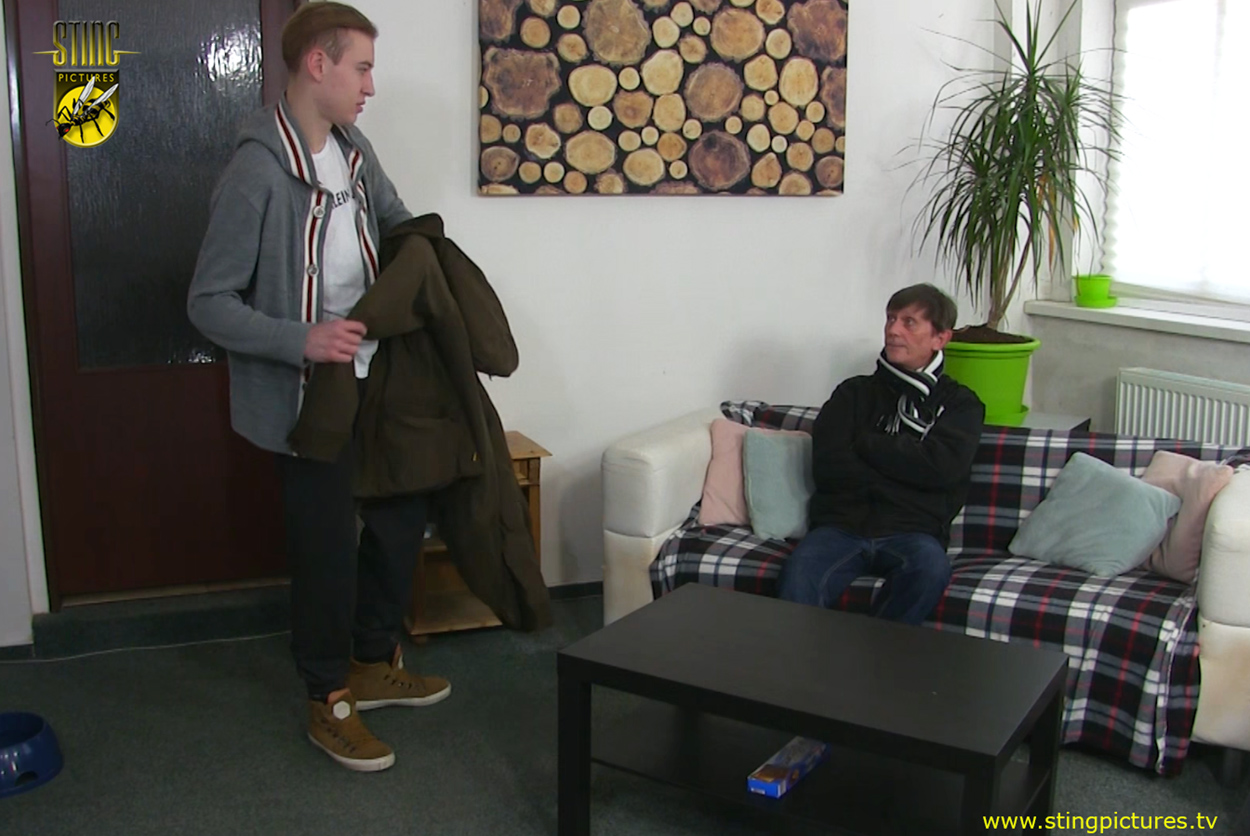 Next up is a new lad (Casper Ivarsson) the money for the heating bill had been left on the table to pay the said bill. However, Casper had found another use for it. Coming home later and finding the landlord wrapped up in his winter coat starts alarm bells ringing, he now knew he was in deep trouble Some more reminding of what is and what isn't a priority in life needs to take place.
This lad is in for his first spanking and by the end will have learned to keep his hands off the cash or very firmly hands will come down on him – hard!
Links
*

The Landlords – in 1080p Extra High Definition
*

The Landlords – in Standard Definition
*
This video is also available through Sting at Clips4Sale for customers who wish to use an alternative processor.