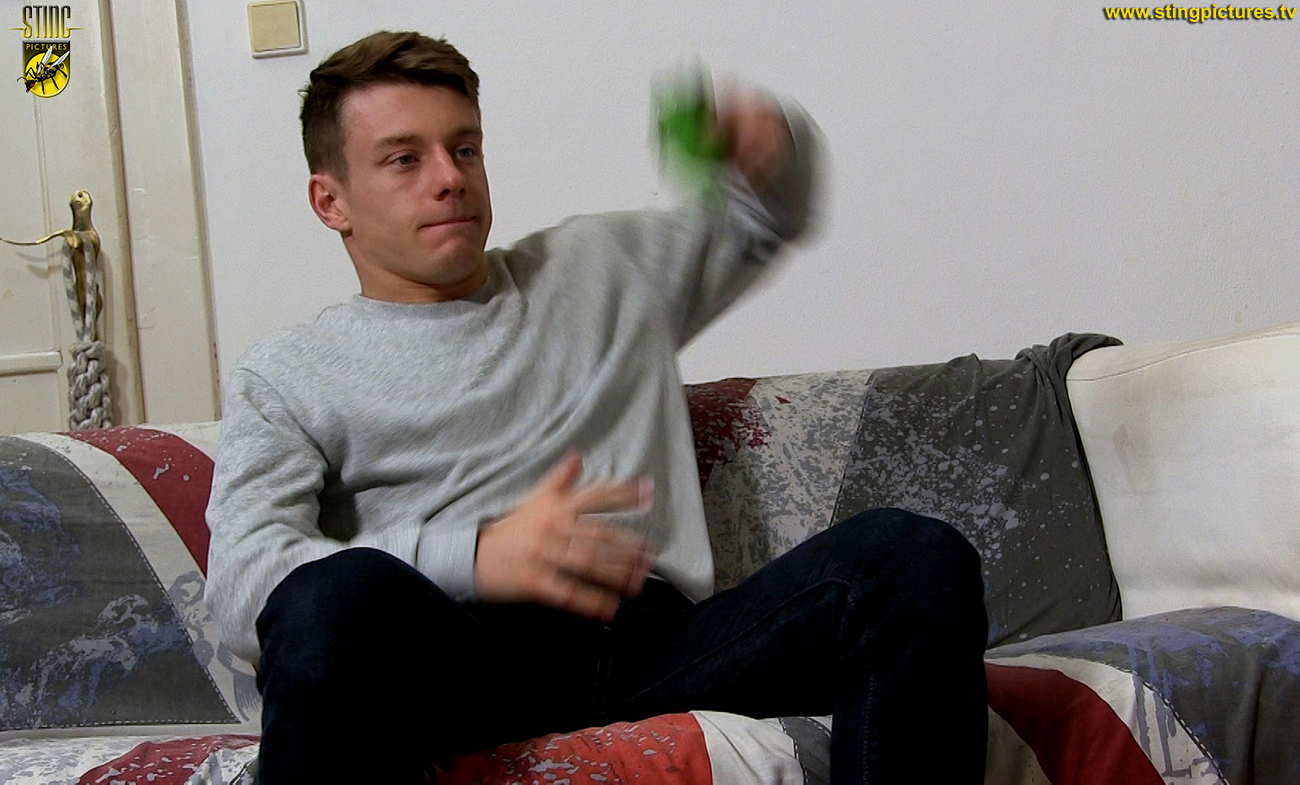 Sharing a flat can often have its ups and downs, but when you are sharing with someone who has a bad temper, has got the sack from work and cannot leave other peoples property alone it can become very tiresome and then when a new TV gets damaged enough is enough!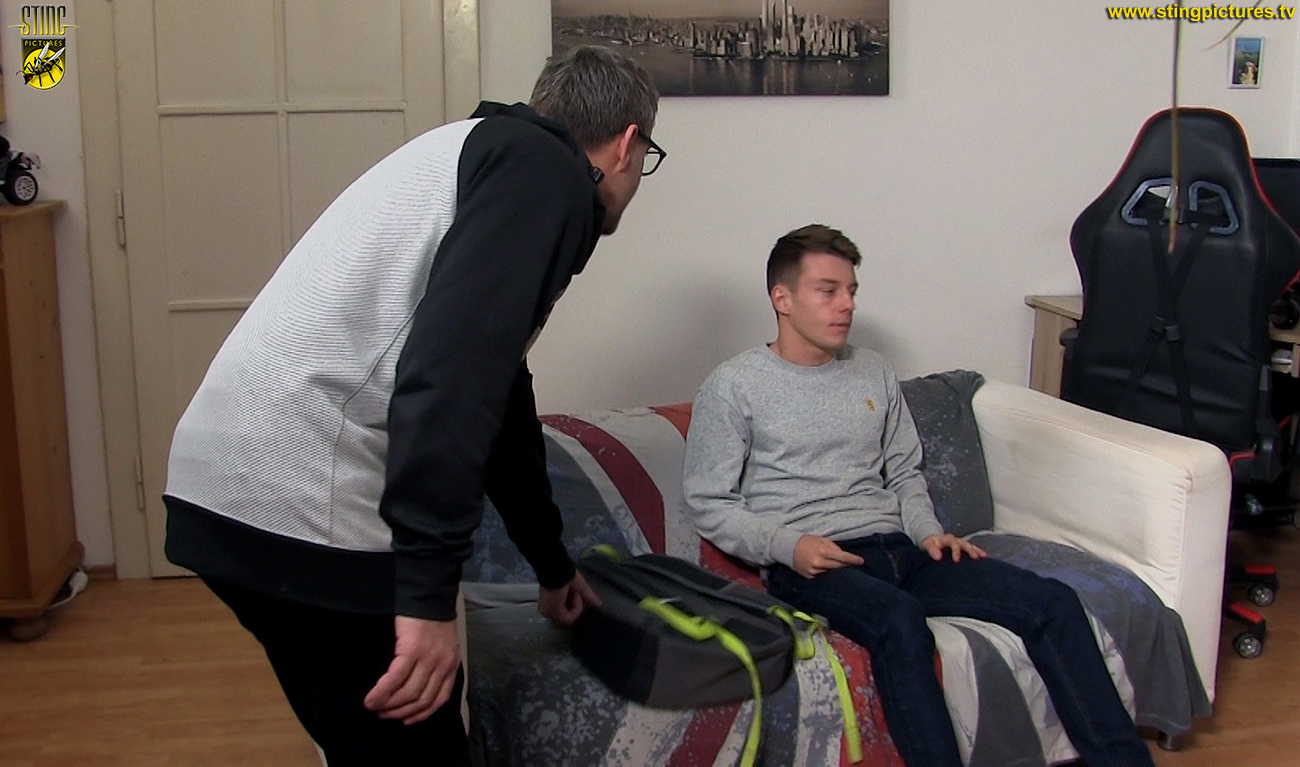 Arriving home for lunch from work, Marco hears something that concerns him very much and discovers James (James Lewis) has helped himself to his XBOX lost his temper and broken his much prized new tv! Time to take action!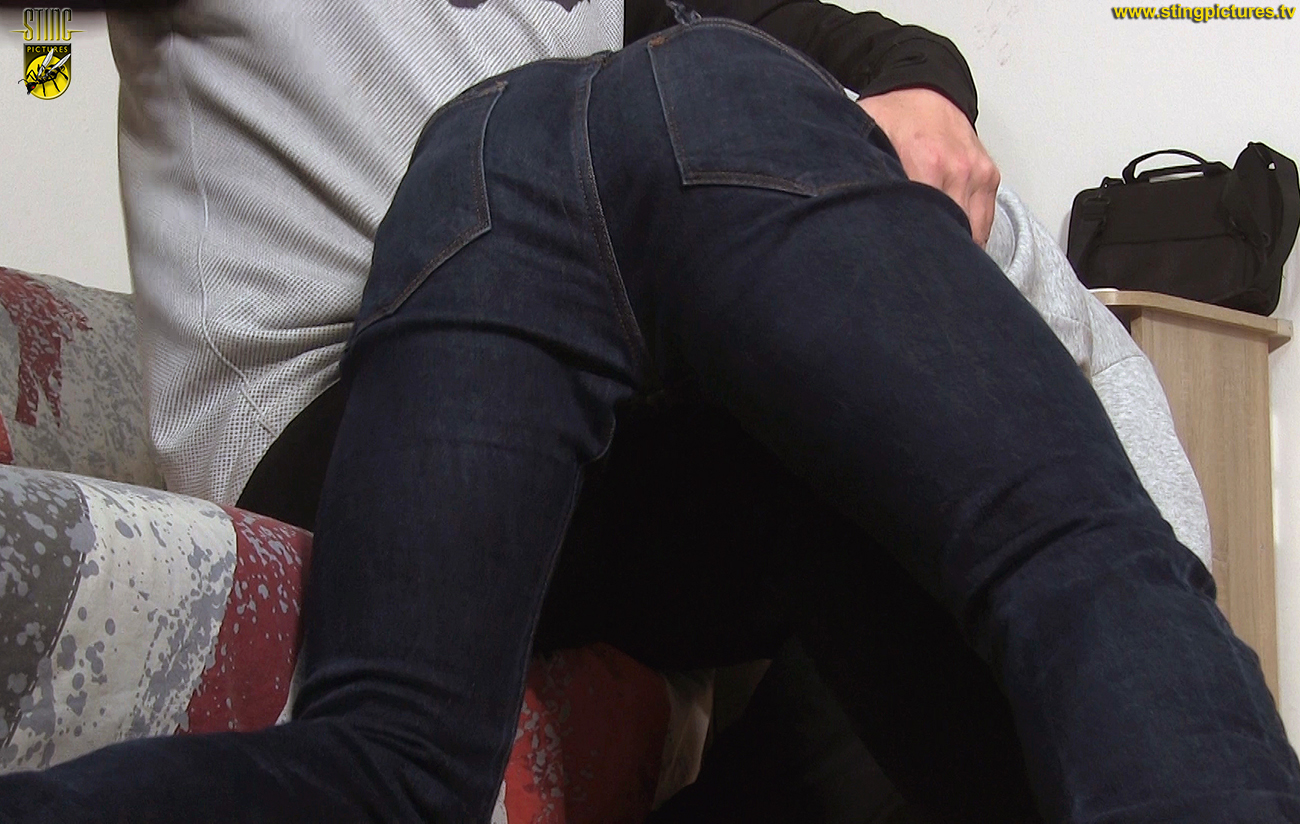 *
Click on the Read More tab below to see what happens next!!
单击下面的"阅读更多"选项卡,看看接下来会发生什么!!
*
______________________
And Marco is fuming and takes matters into his own hands and delivers James a damn hard long spanking finishing on his bare backside and orders him to get out and get a job!
PREVIEW VIDEO TO FOLLOW
Links
*
Taking Control – in 1080p Extra High Definition
*
Taking Control – in Standard Definition
*
An HD version of this video is also available through Sting Raw at Clips4Sale for customers who wish to use an alternative processor.