The latest Sting Special Price Re-release is
Angry Step Dads 2
Starring Xander Hollister and Kamyk Walker
HD Only $14.99
Standard only $8.99
Those Step Dads are angry again, and you can't wonder at it with the tearaways they have to deal with!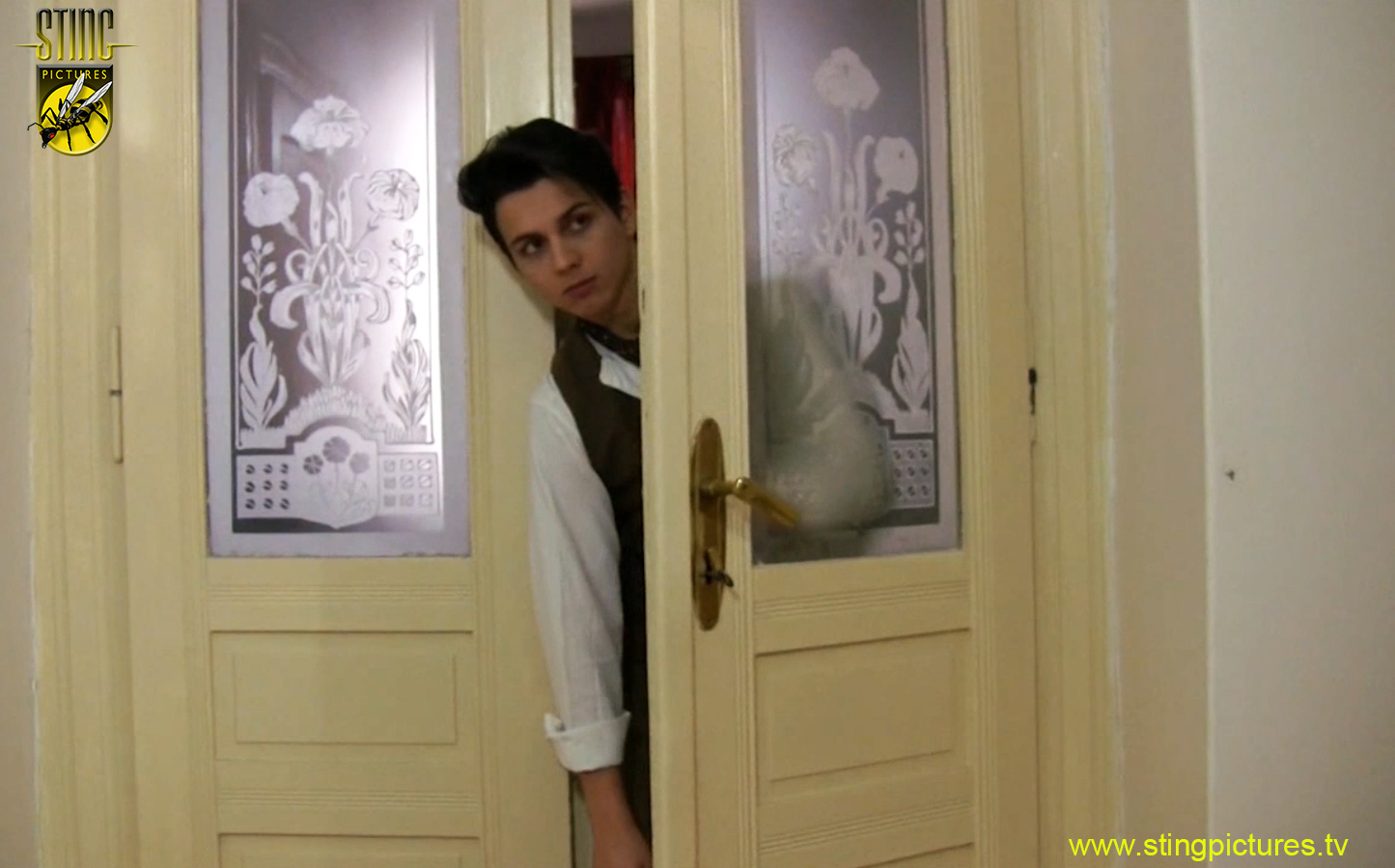 This time it's back to the past with naughty boy Oliver Bryce (Xander Hollister) a young print shop apprentice.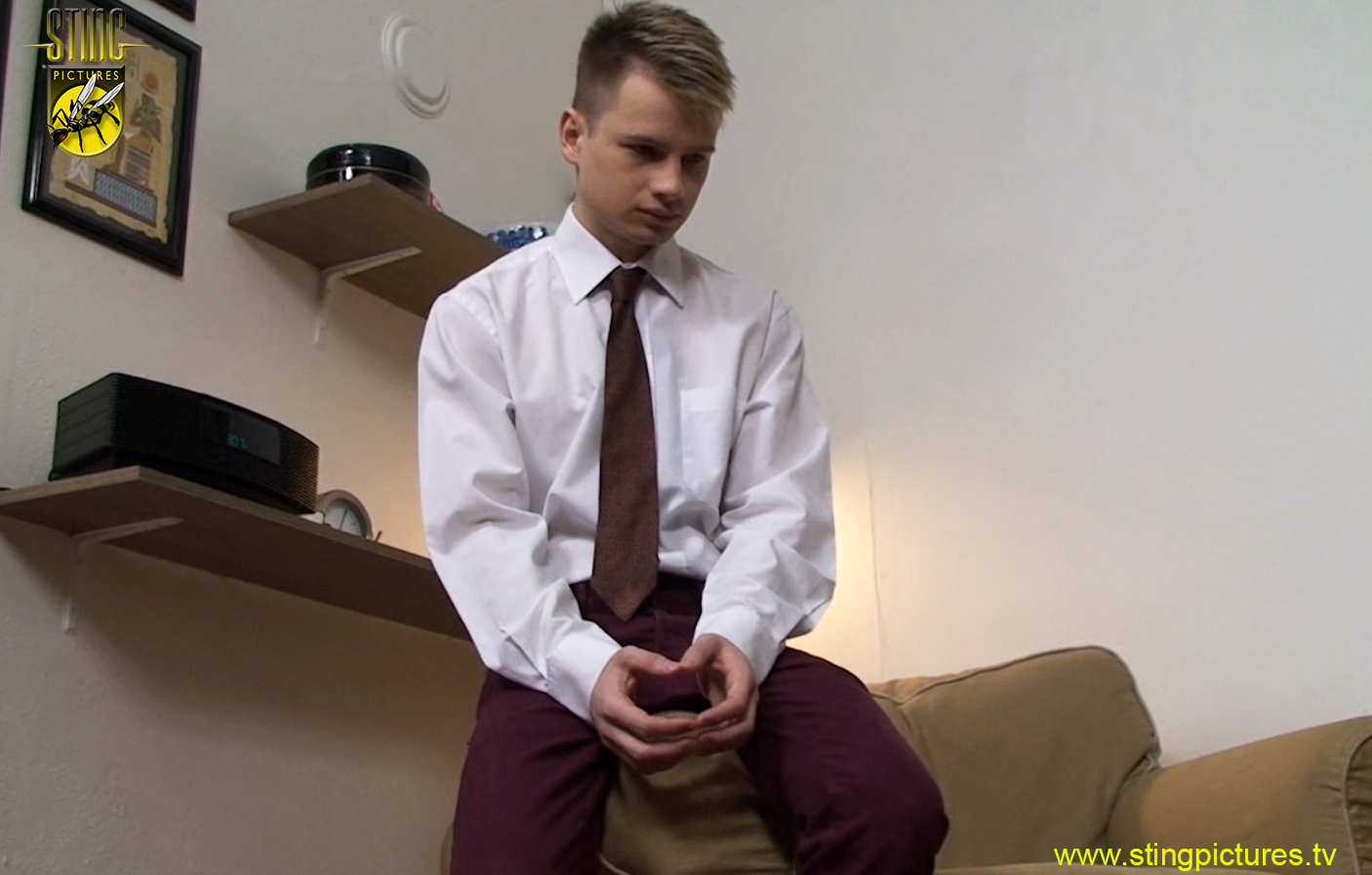 Whilst in the present, wayward Robert Smith (Kamyk Walker) is fresh from the court. Oliver's Step Dad is in no mood to compromise after learning his stepson has become tardy and insolent in his hard won apprenticeship. Annoyed that shame is being brought on the family, he takes action!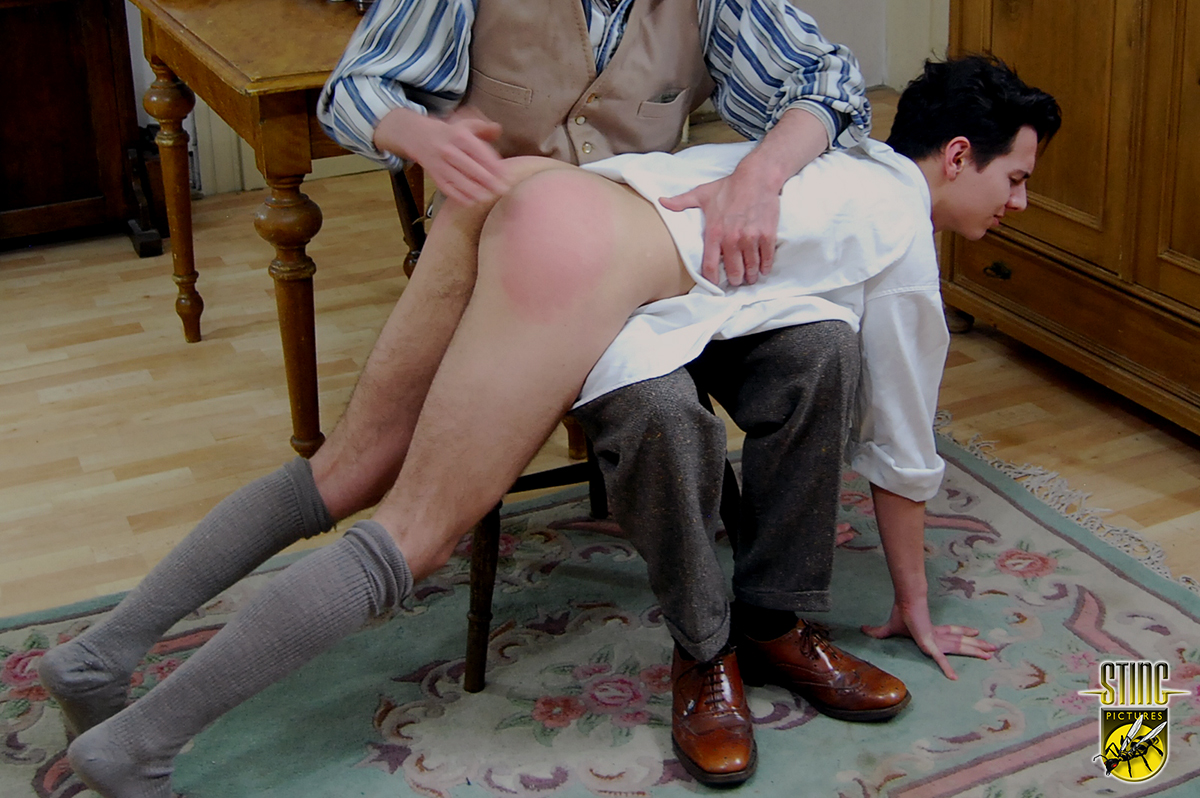 This is the 1900s and lads who misbehave can expect the flat of their Step Dads hand coming down hard on their bare bottoms. With Oliver's night shirt lifted across his back the hand slaps are coming down hard, but this spanking is just the prelude to a time-honoured instrument of correction.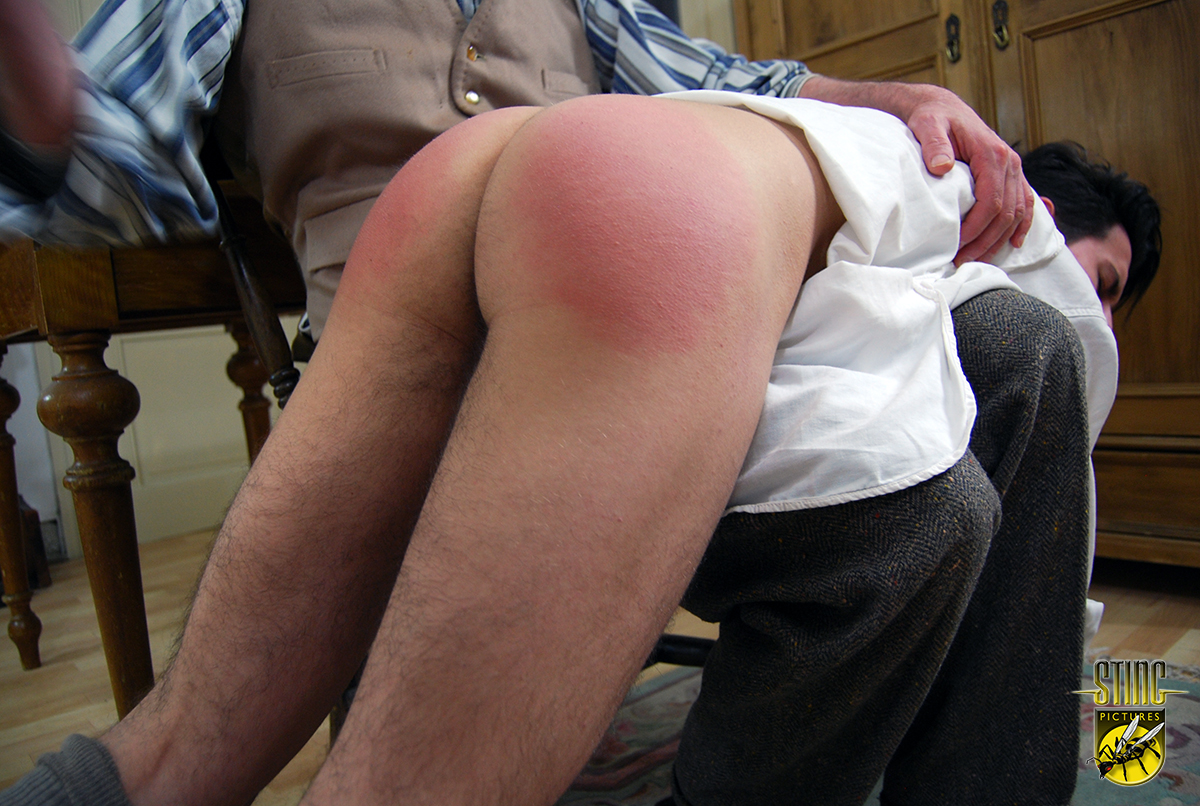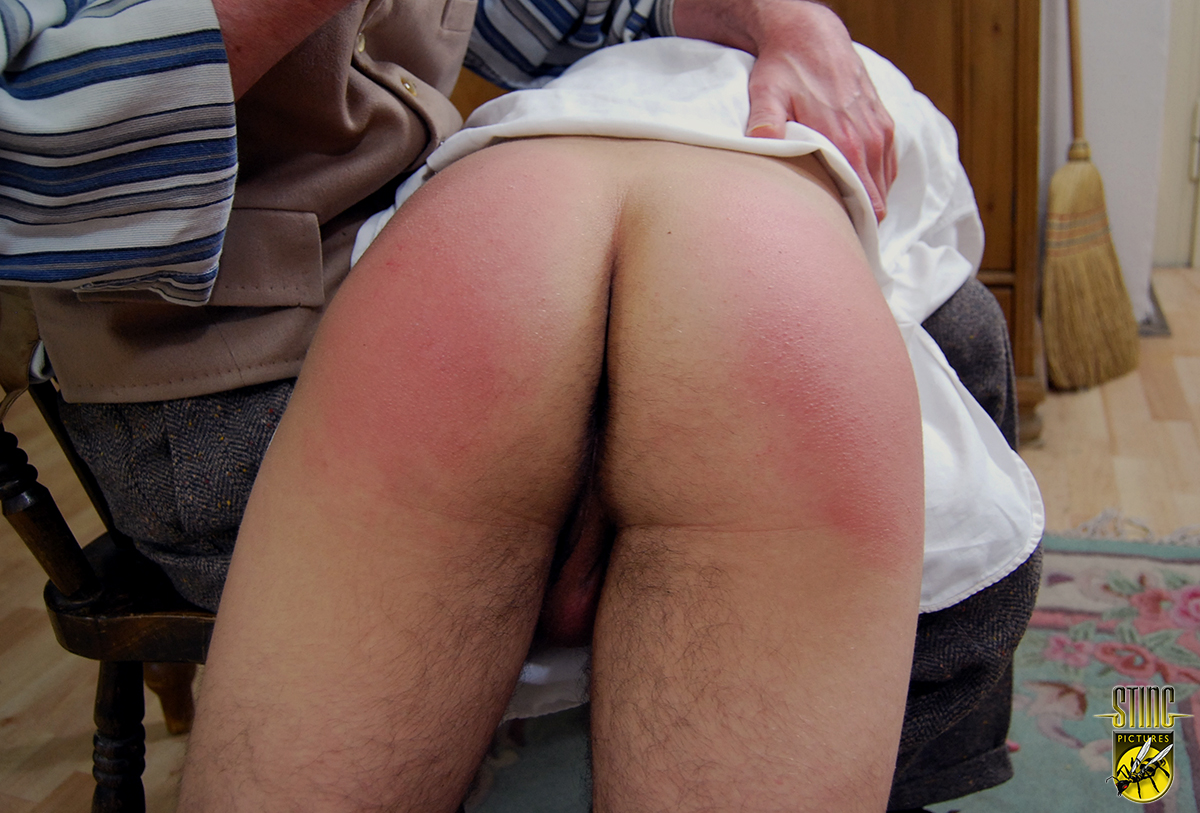 *
Click on the Read More tab below to see more
*
______________________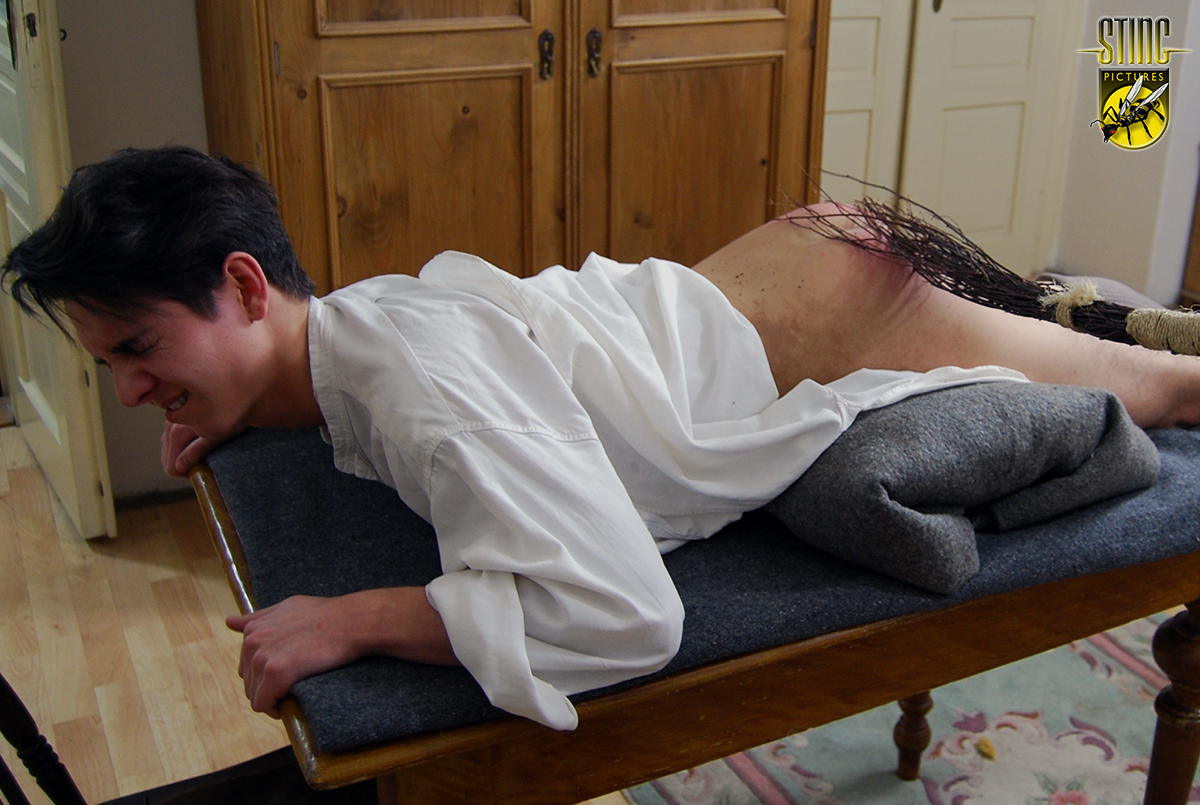 Kept for the purpose and now soaked in brine the birch whistles down. Face down on a scrub top table with his buttocks raised high Oliver hisses as growls as the freshly cut birch twigs bite in to his rounded bare bottom. The swishing has a real effect but the salt water filled sponge used as an antiseptic and applied to his birched raw backside really has the boy yelling!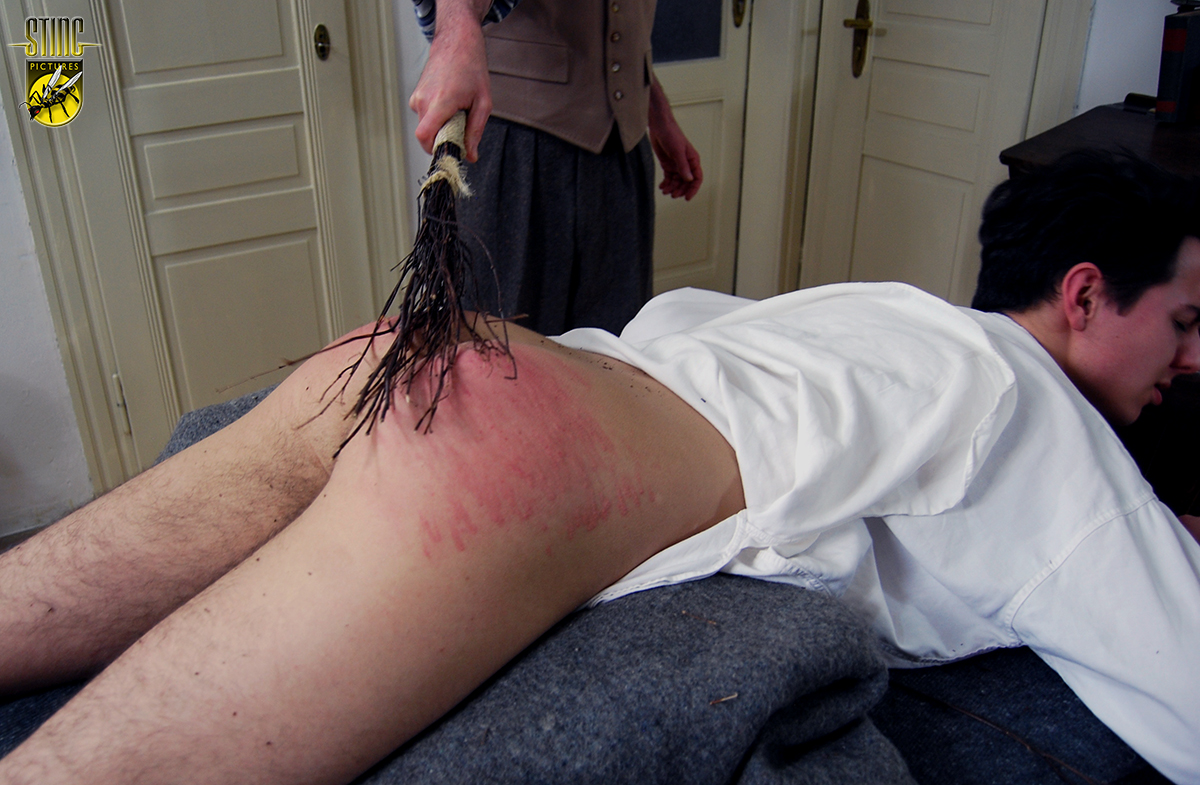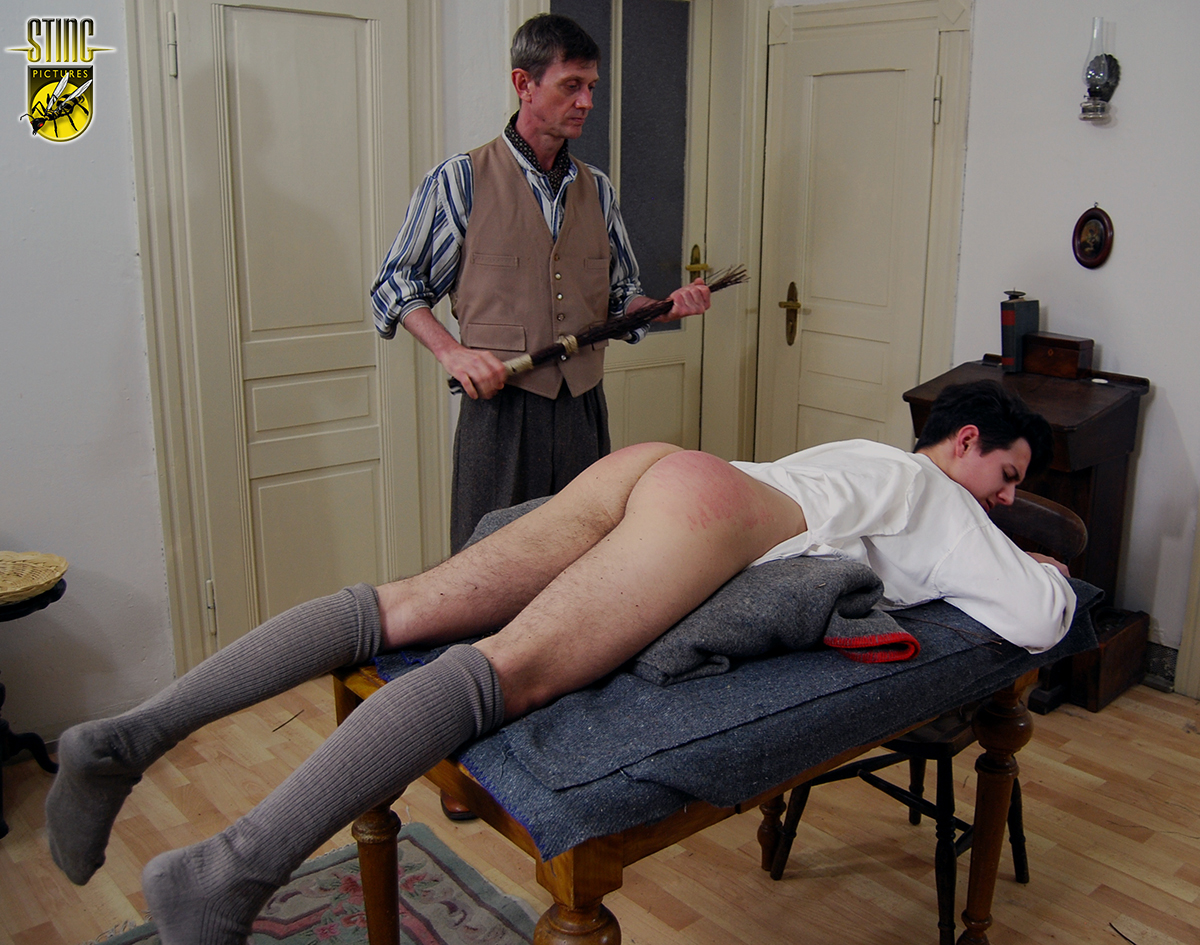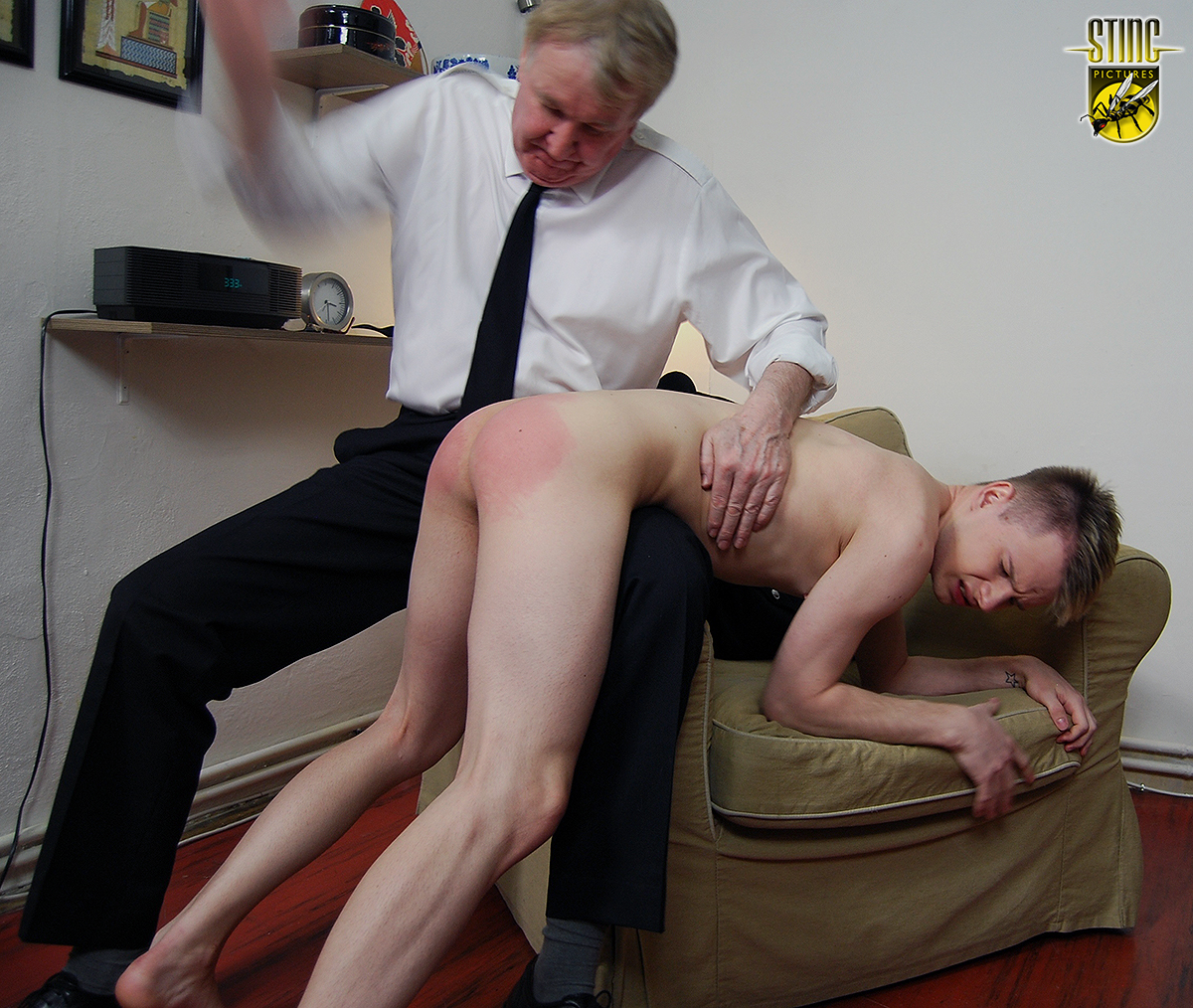 Now in the present day, and back home from the courtroom Robert has to face his displeased Step Dad who also happens to be a policeman. Having arranged a compromise with the local magistrate, Robert won't after all be sent to a correction centre.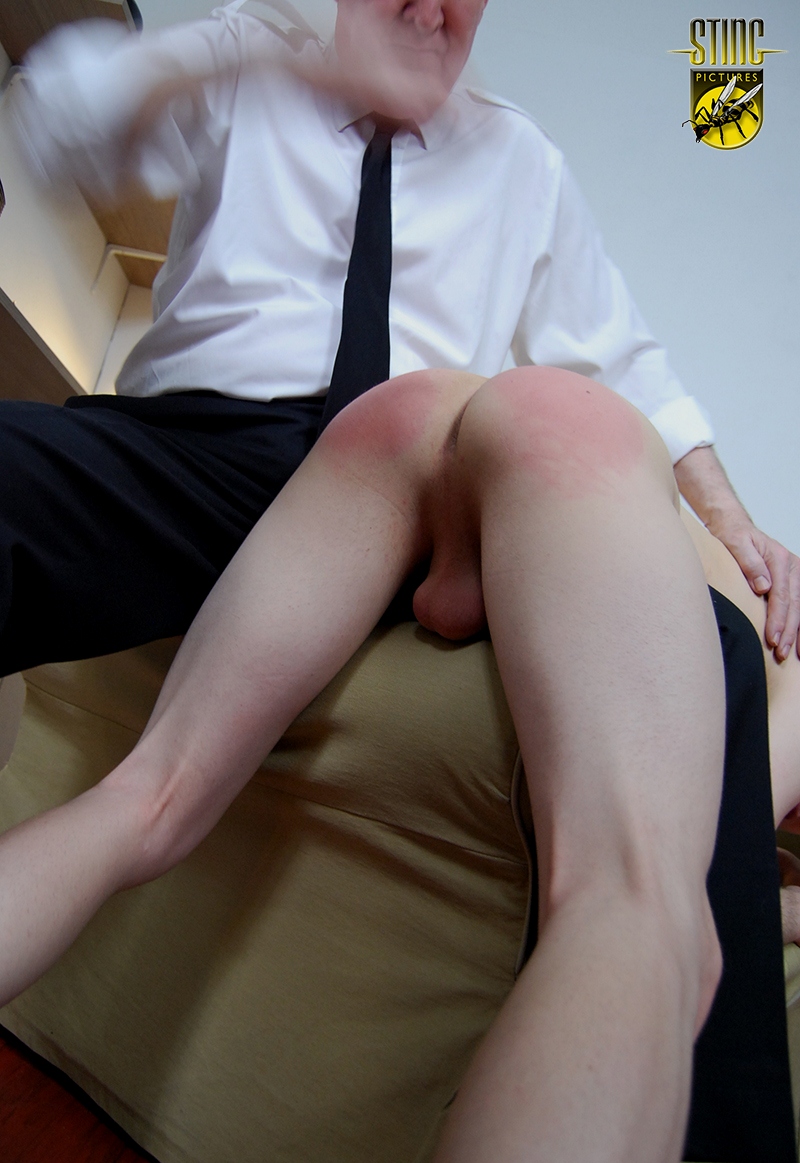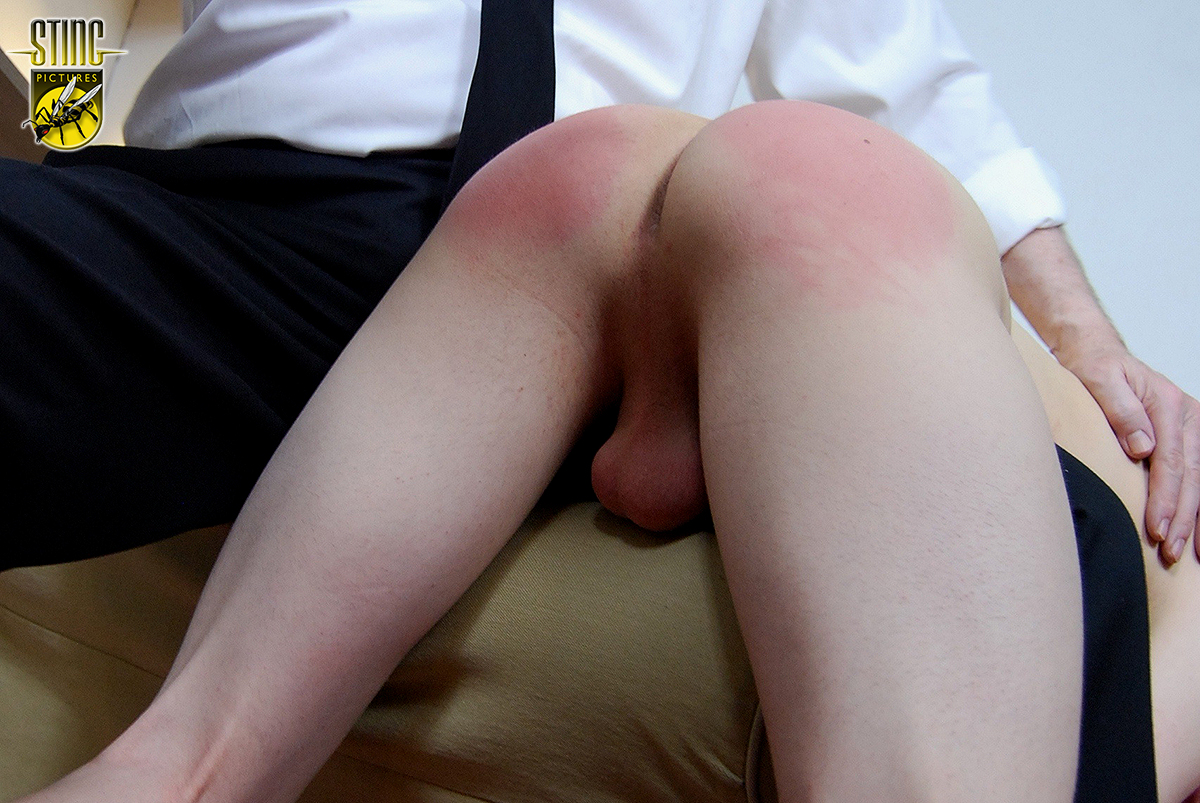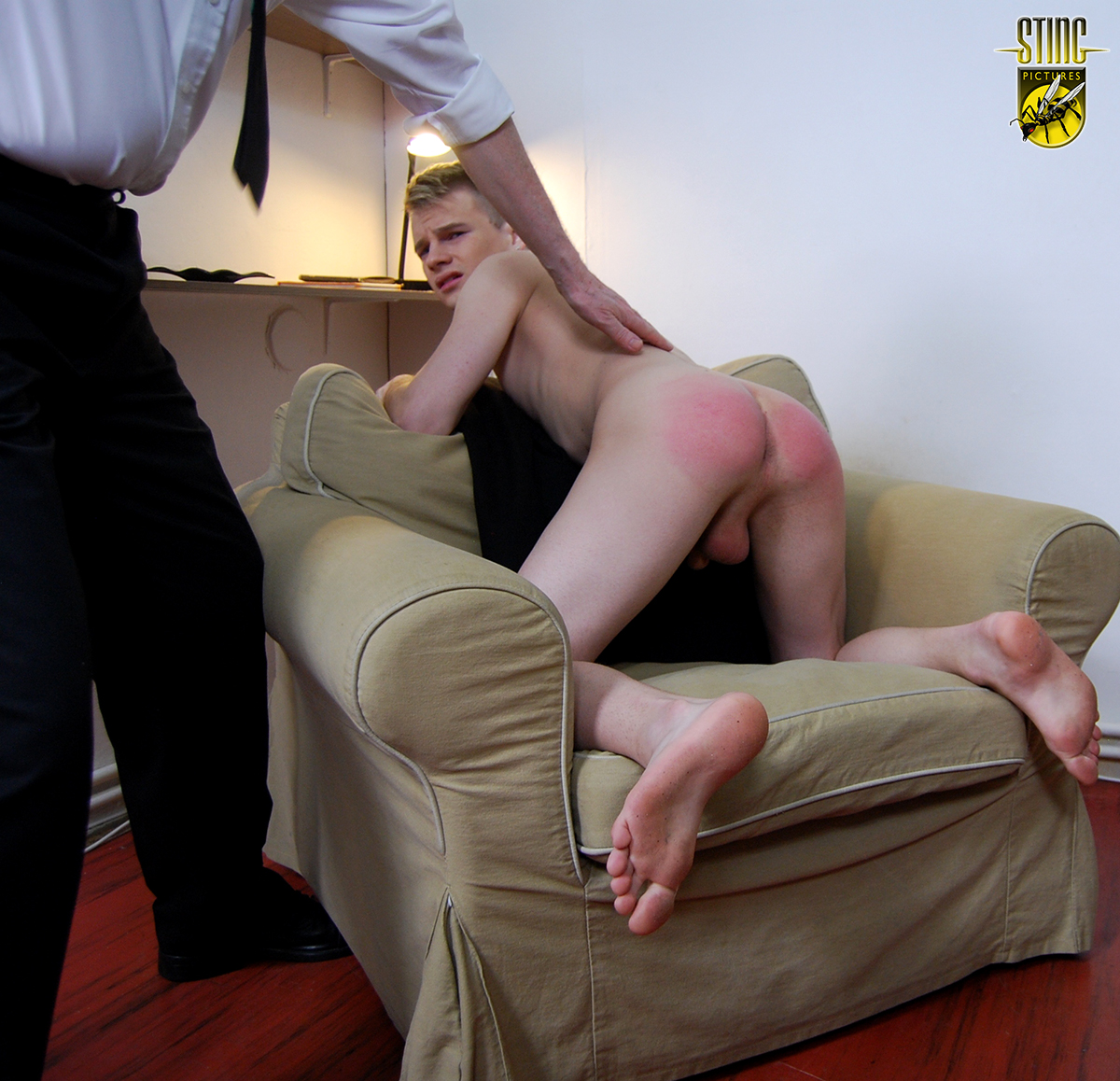 However this comes at a price and the lad will have to accept his step Dads discipline to avoid further action. Sent to shower then returning to the lounge he is taken naked over his step dads lap and given a sound spanking. To make sure Robert doesn't forget this episode in his life his step Dad now takes out the strap used by his own guardian also a policeman and puts it again to good use. His step son will also feel the old policeman's thick leather belt cracking down across his bare backside, well reddened and jutting out from the chair.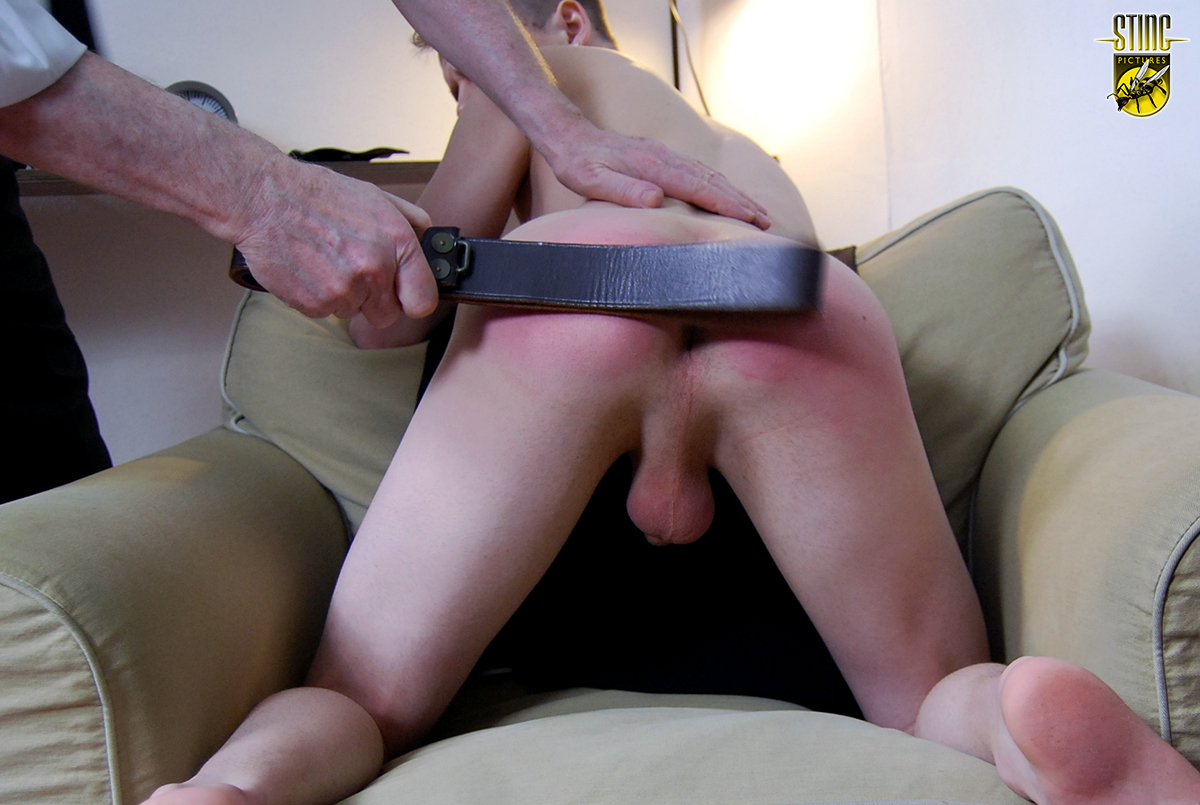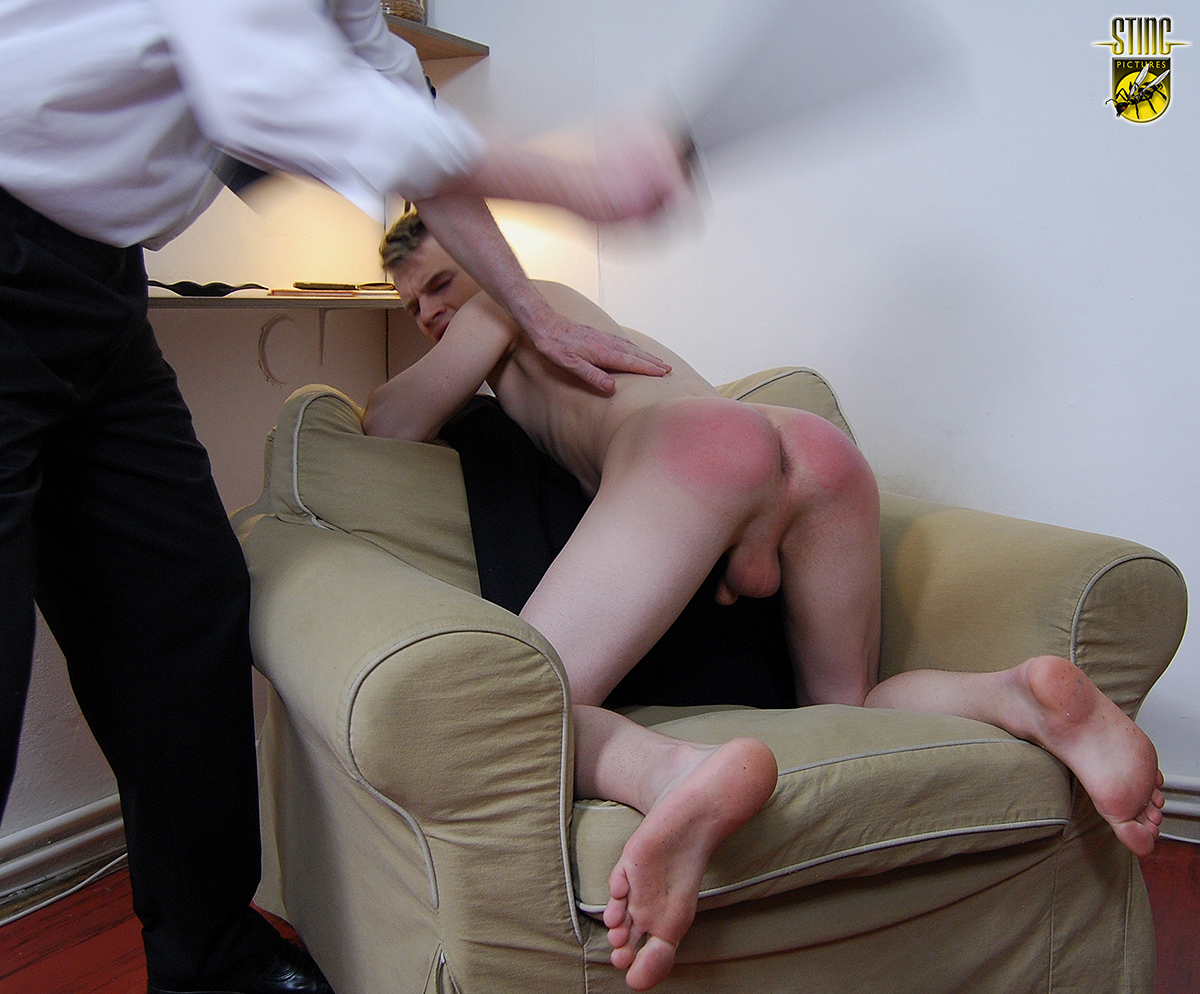 Links
*
Angry Step Dads 2 – in 720p High Definition
*
Angry Step Dads 2 – in Standard Definition
*
This video is also available through Sting at Clips4Sale for customers who wish to use an alternative processor.