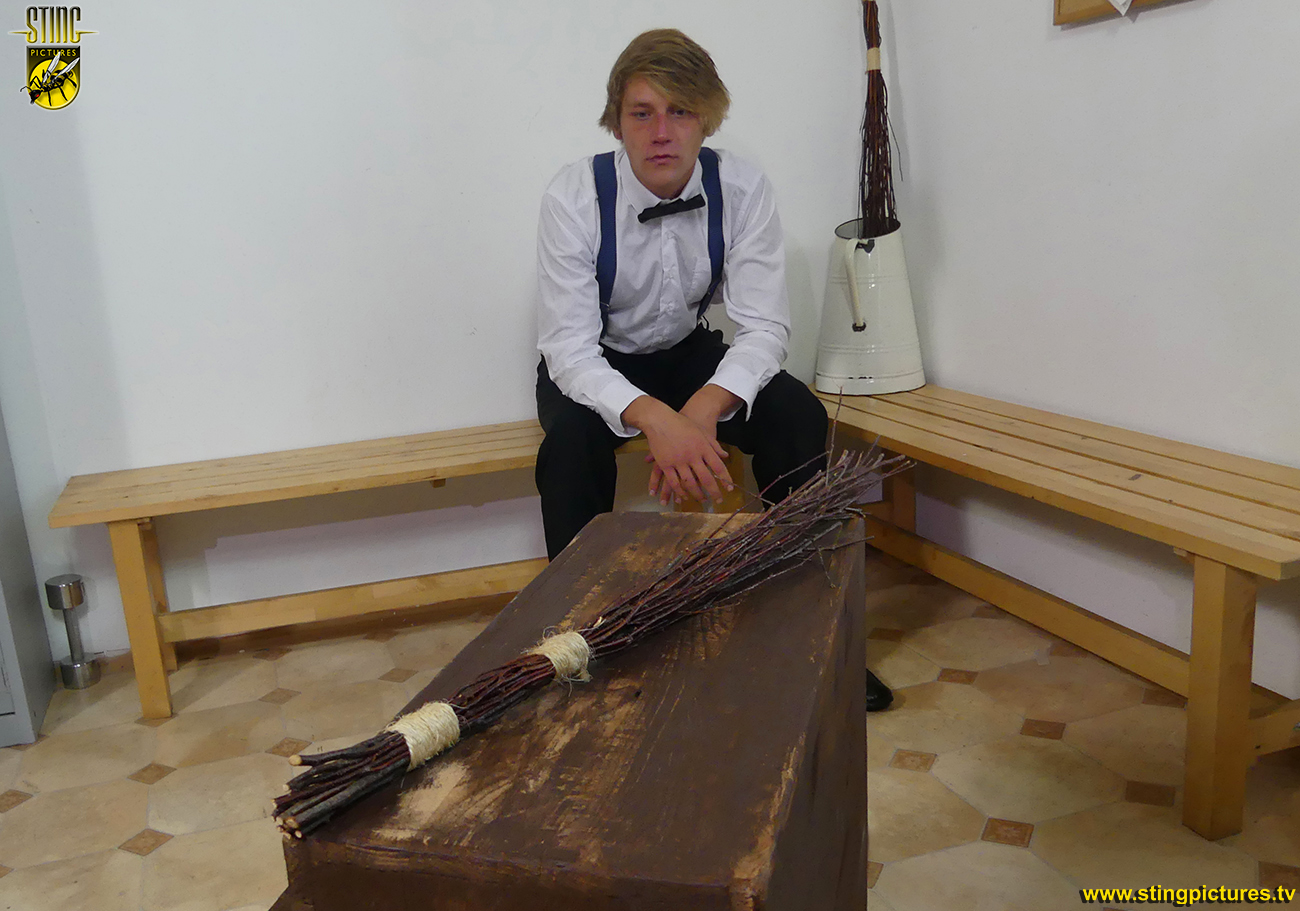 Being put on 'the bill' as was the term used in private colleges years ago meaning one thing, you were in trouble and likely down to get a birching. This time facing the birching block is a senior lad (Rick Palmer) he will soon be told to 'go down boy'.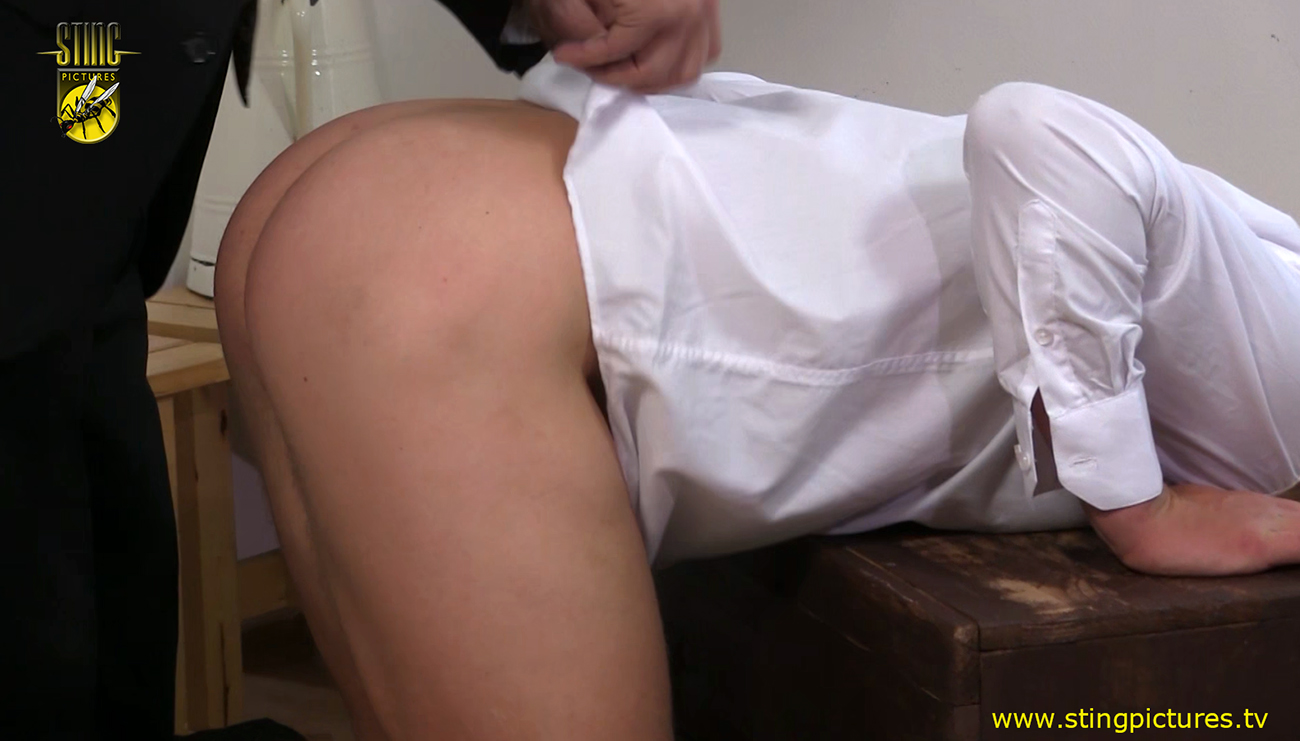 From that point on the freshly soaked birch twigs will impact their stinging song, as they whistle down sharply on to the lads undefended bare bottom.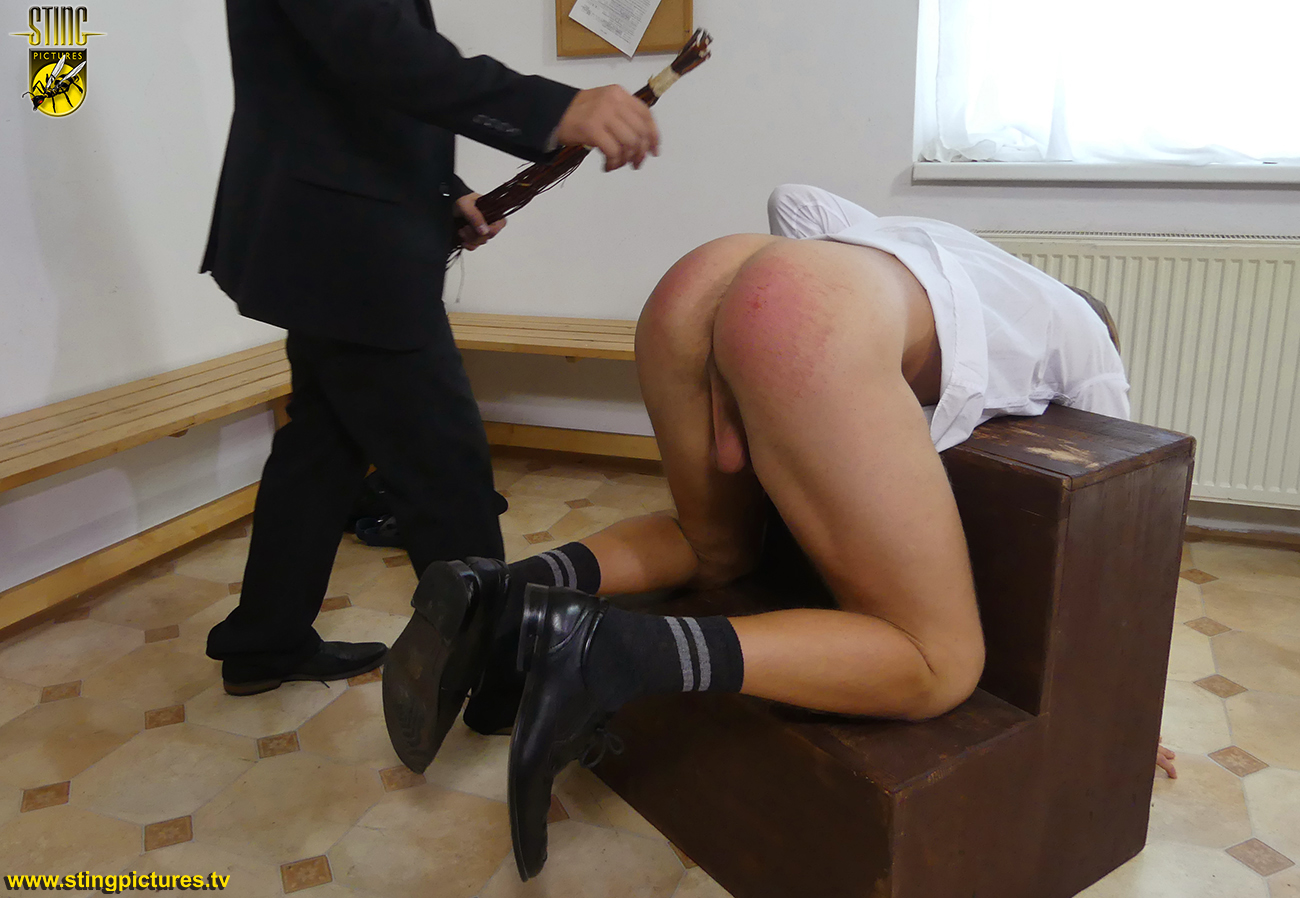 *
Click Here or on the Read More tab below to see more
*
______________________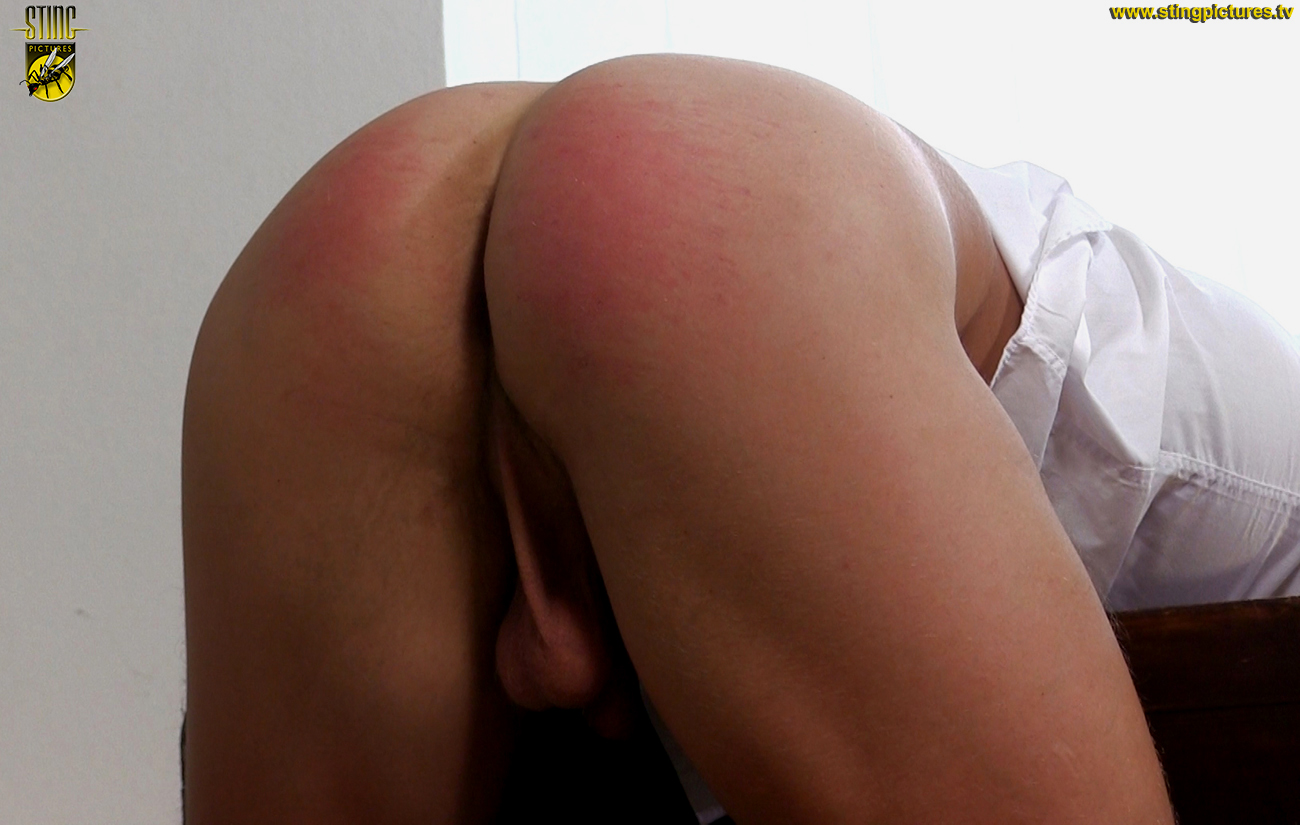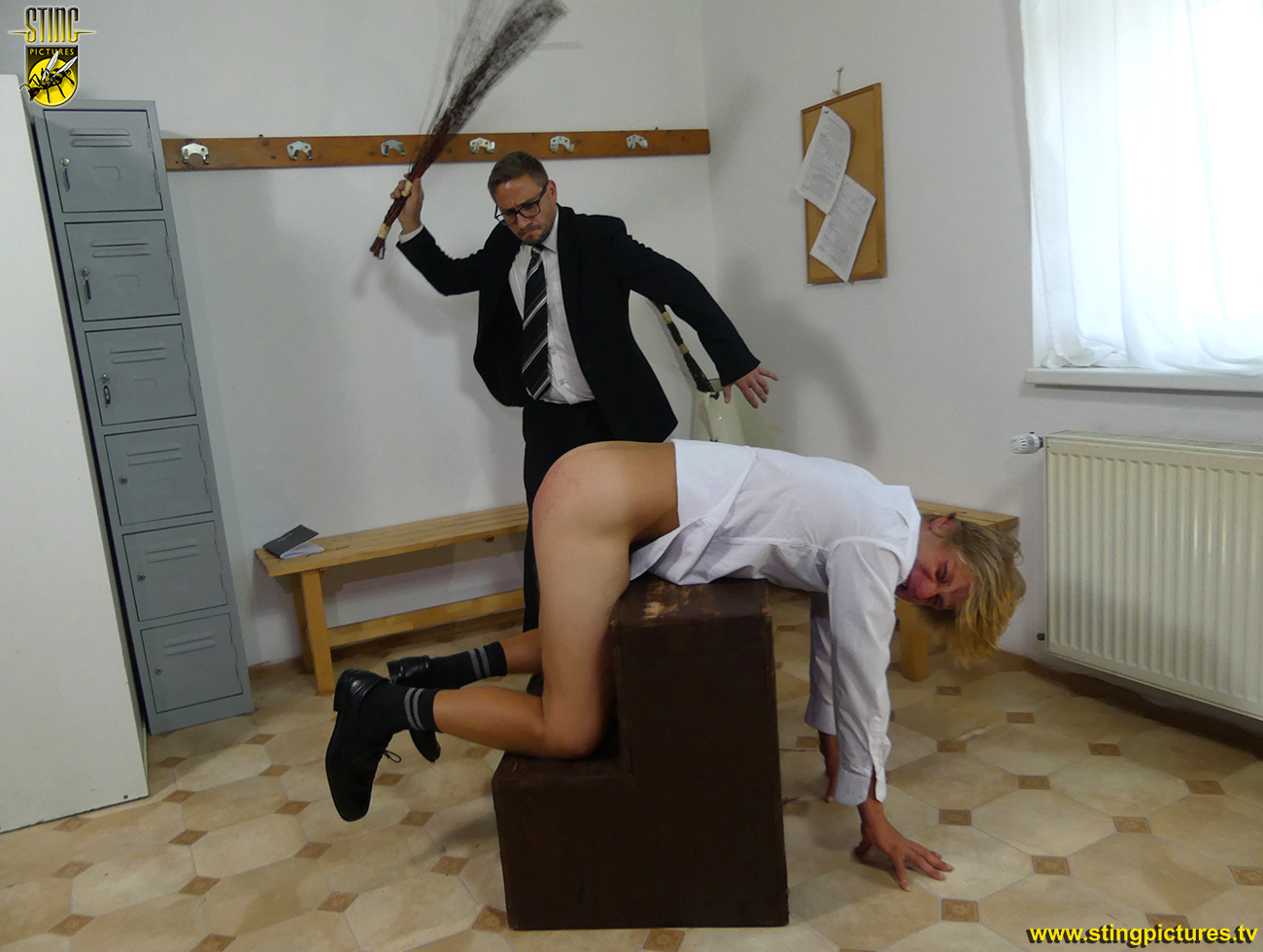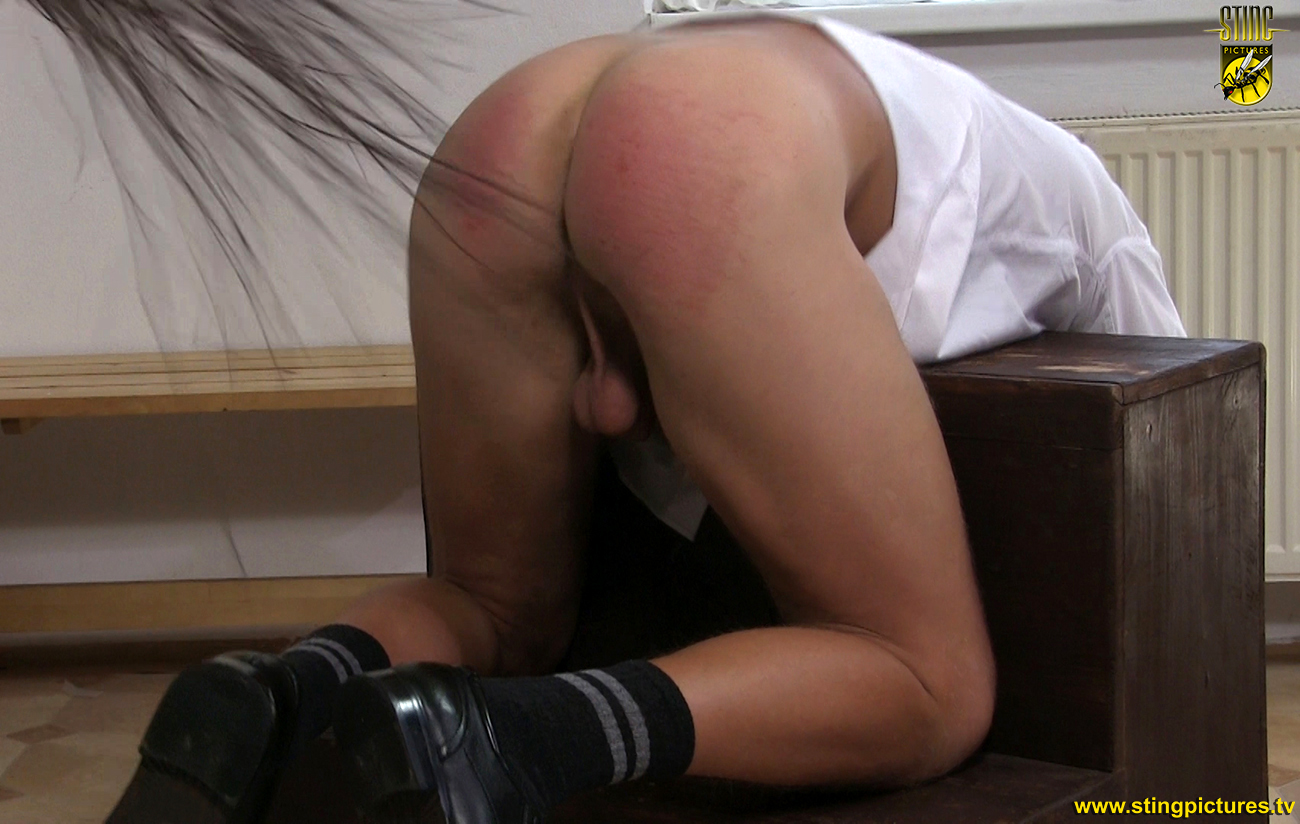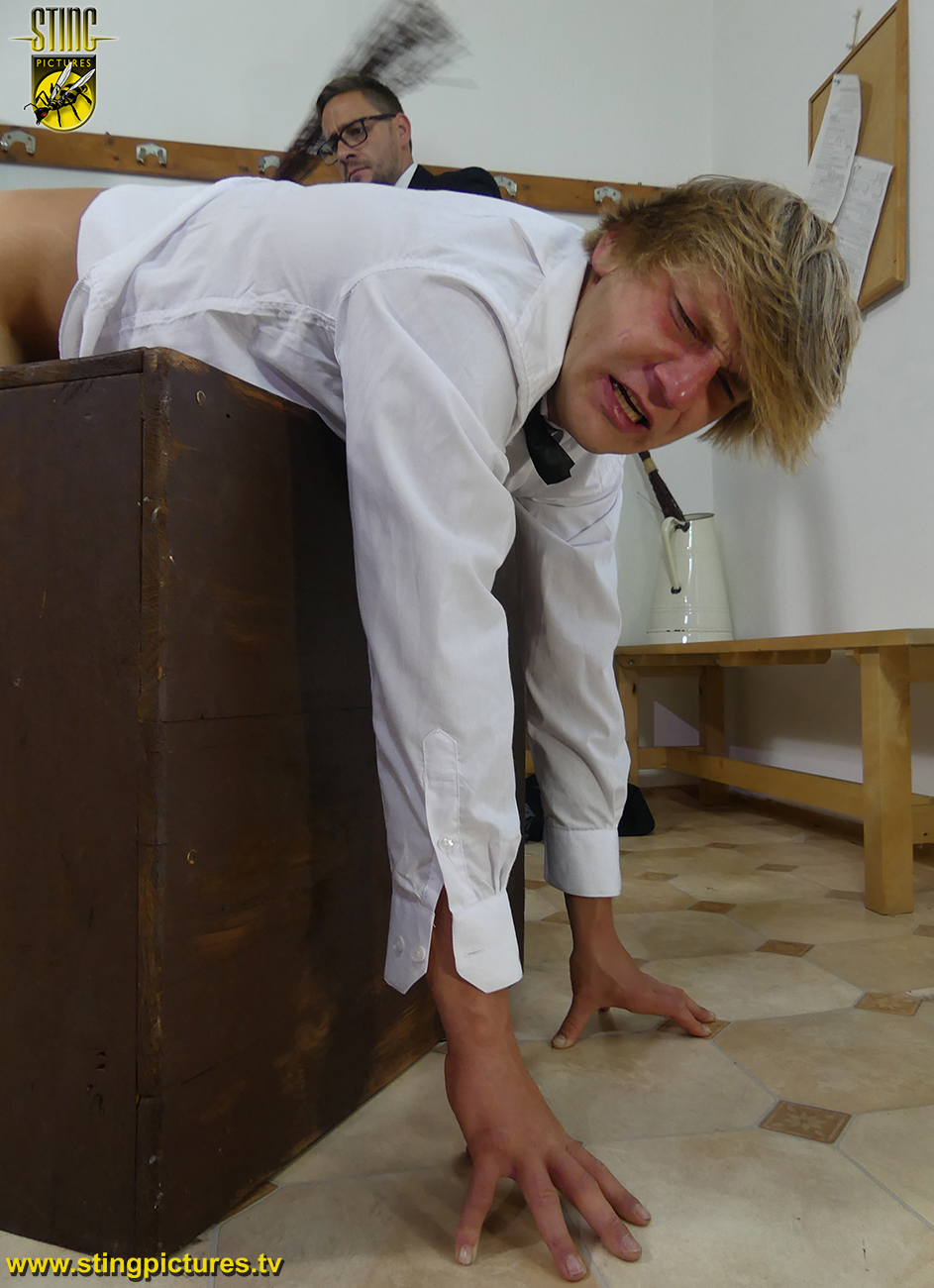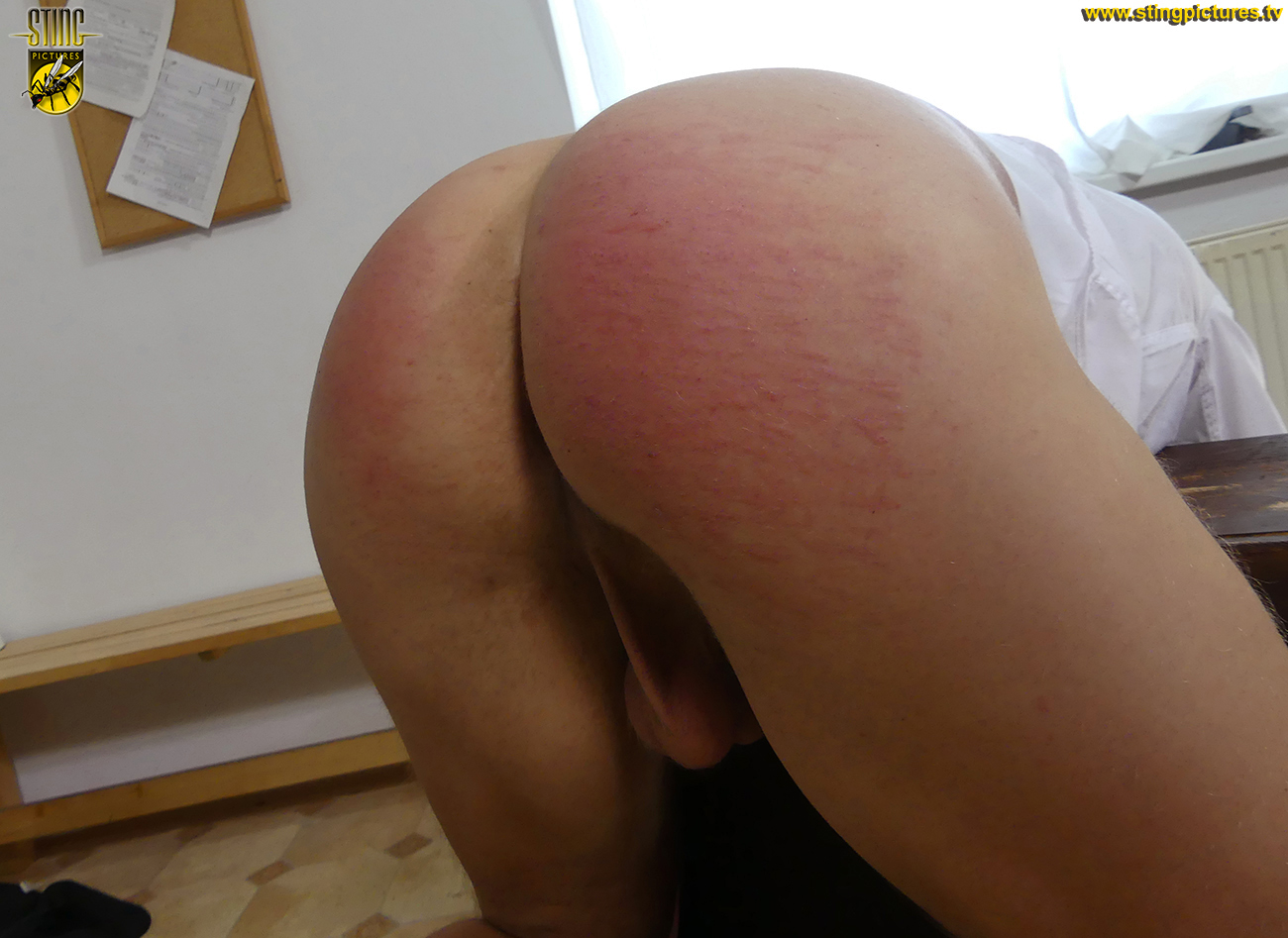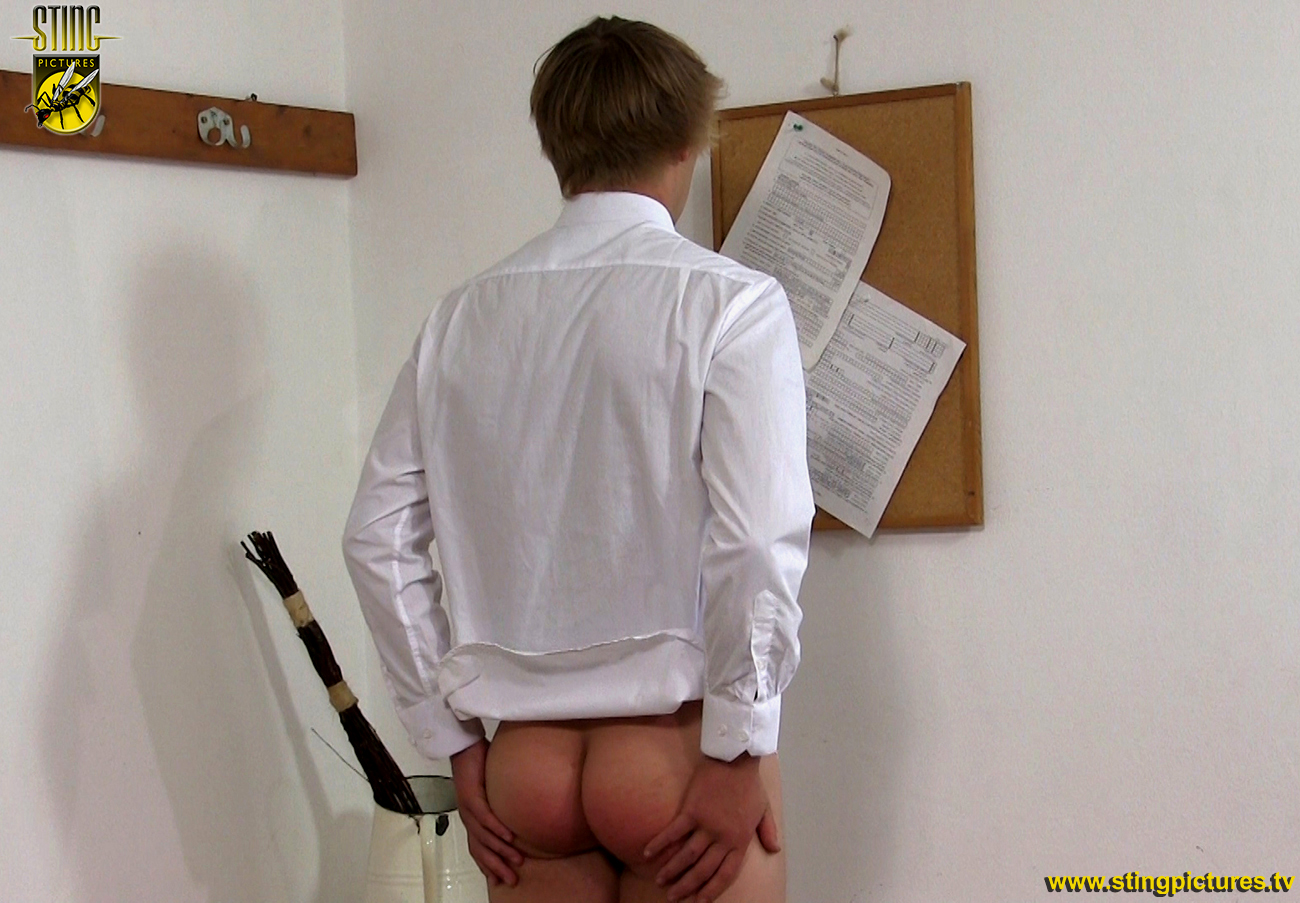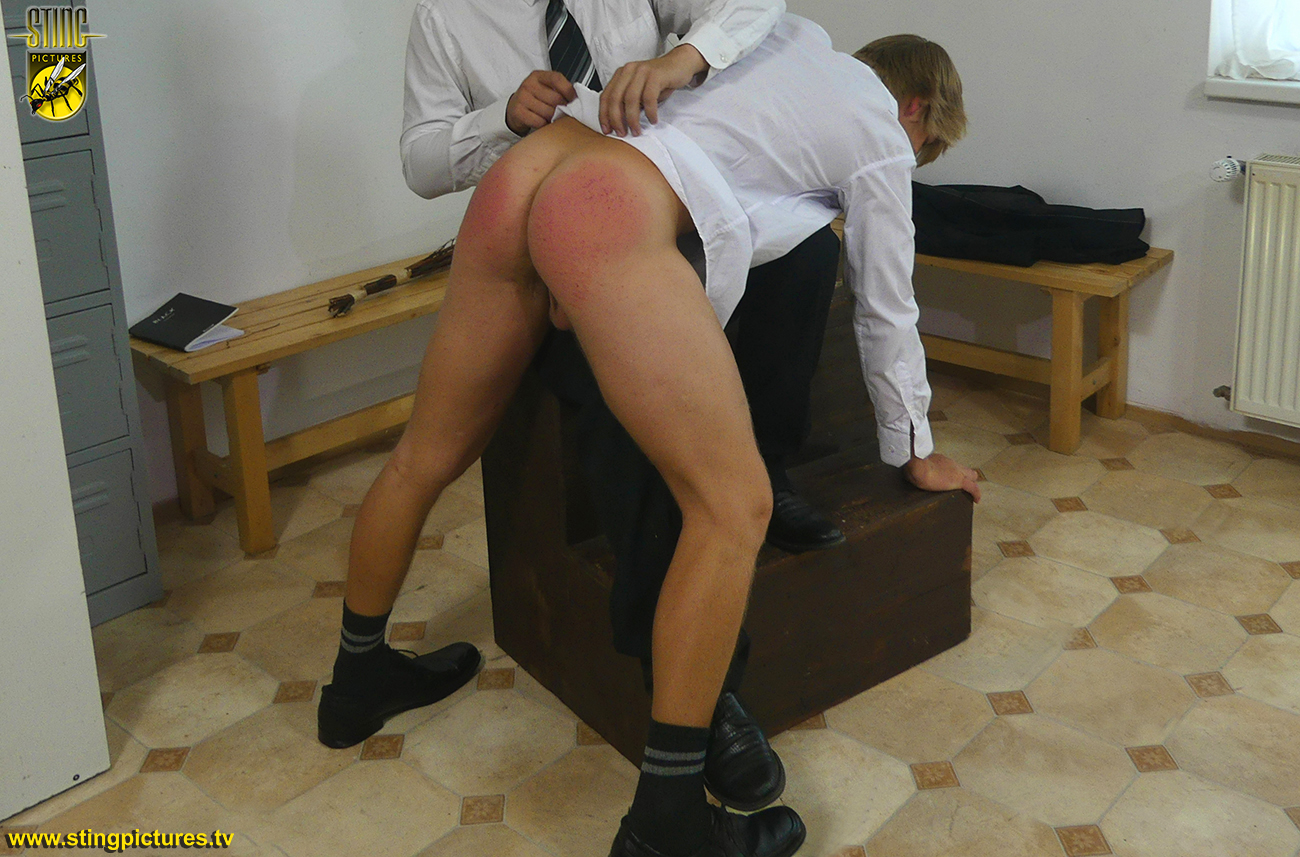 If this wasn't bad enough then the spanking to follow would be! What a scene. A big senior boy over the knee of his Housemaster, marked the climax to a scorching session of severe discipline!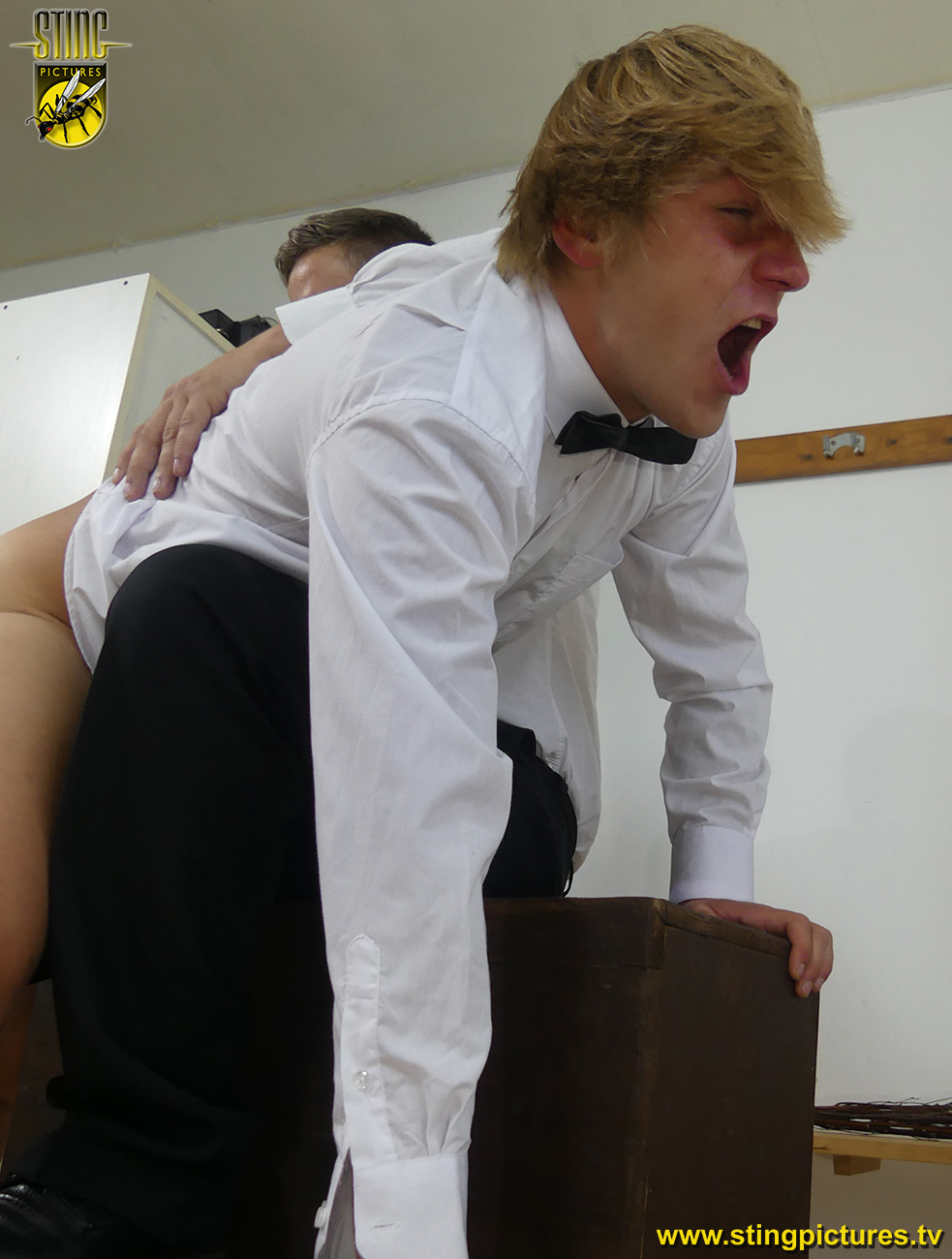 The offender will not forget this punishment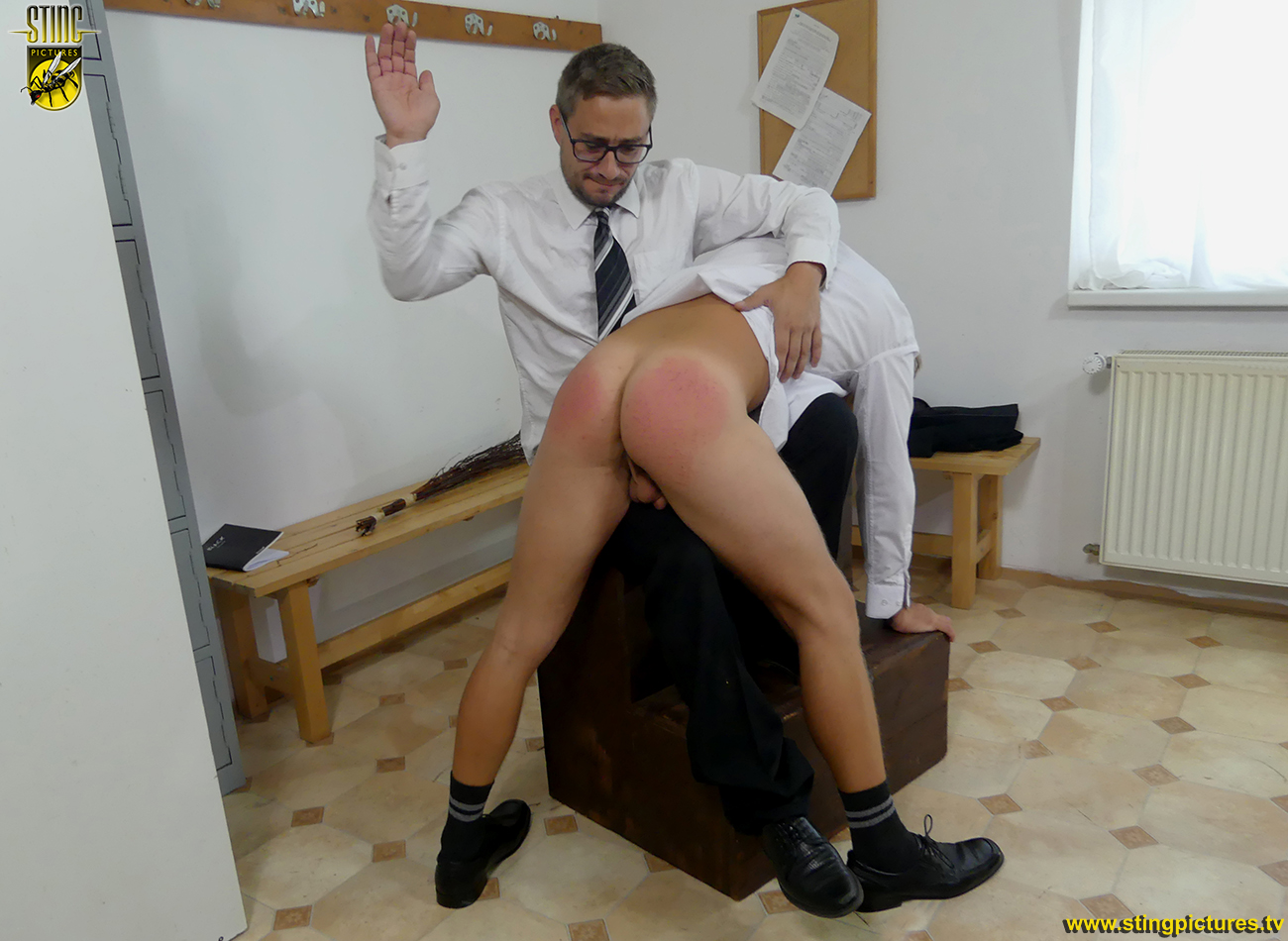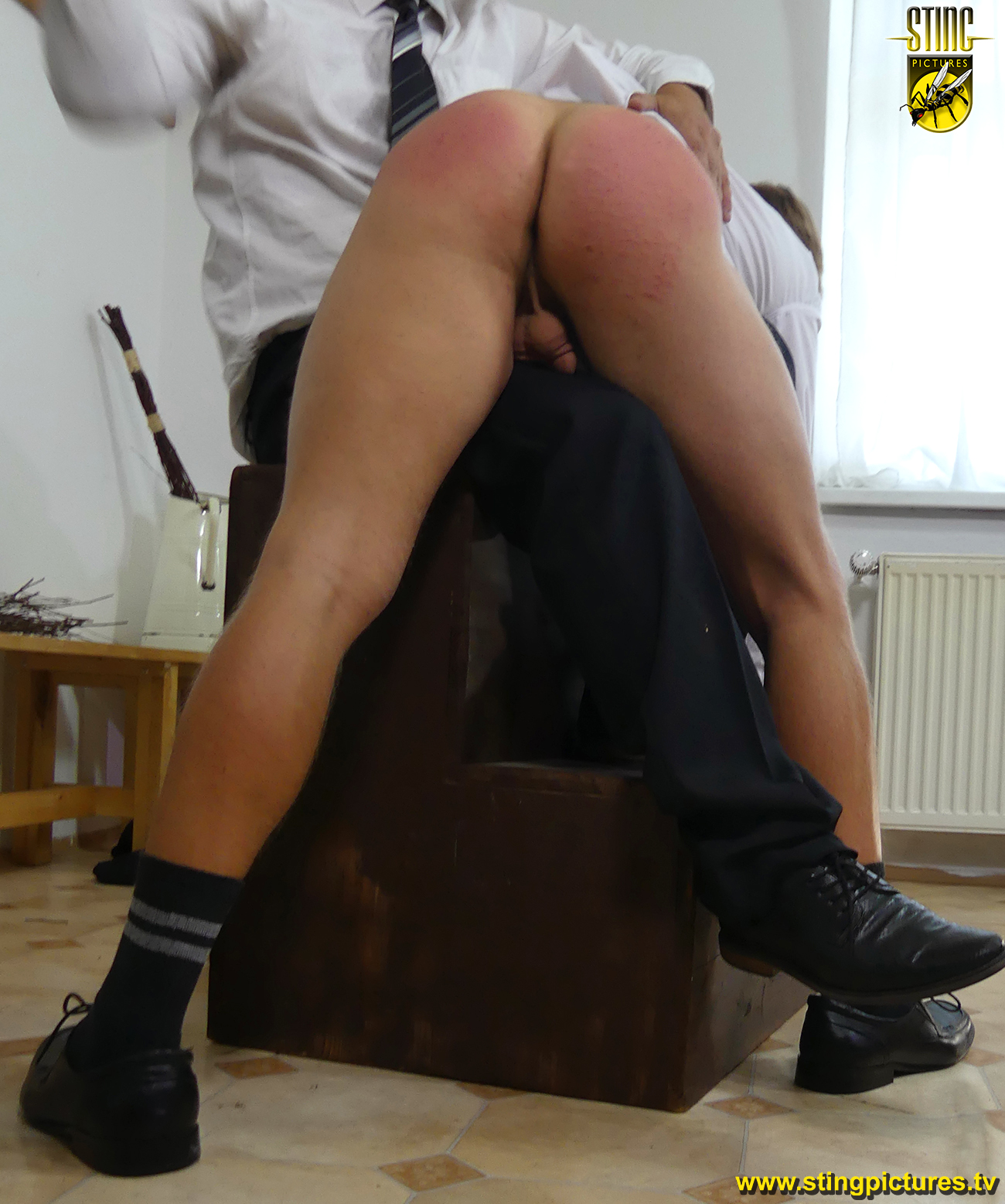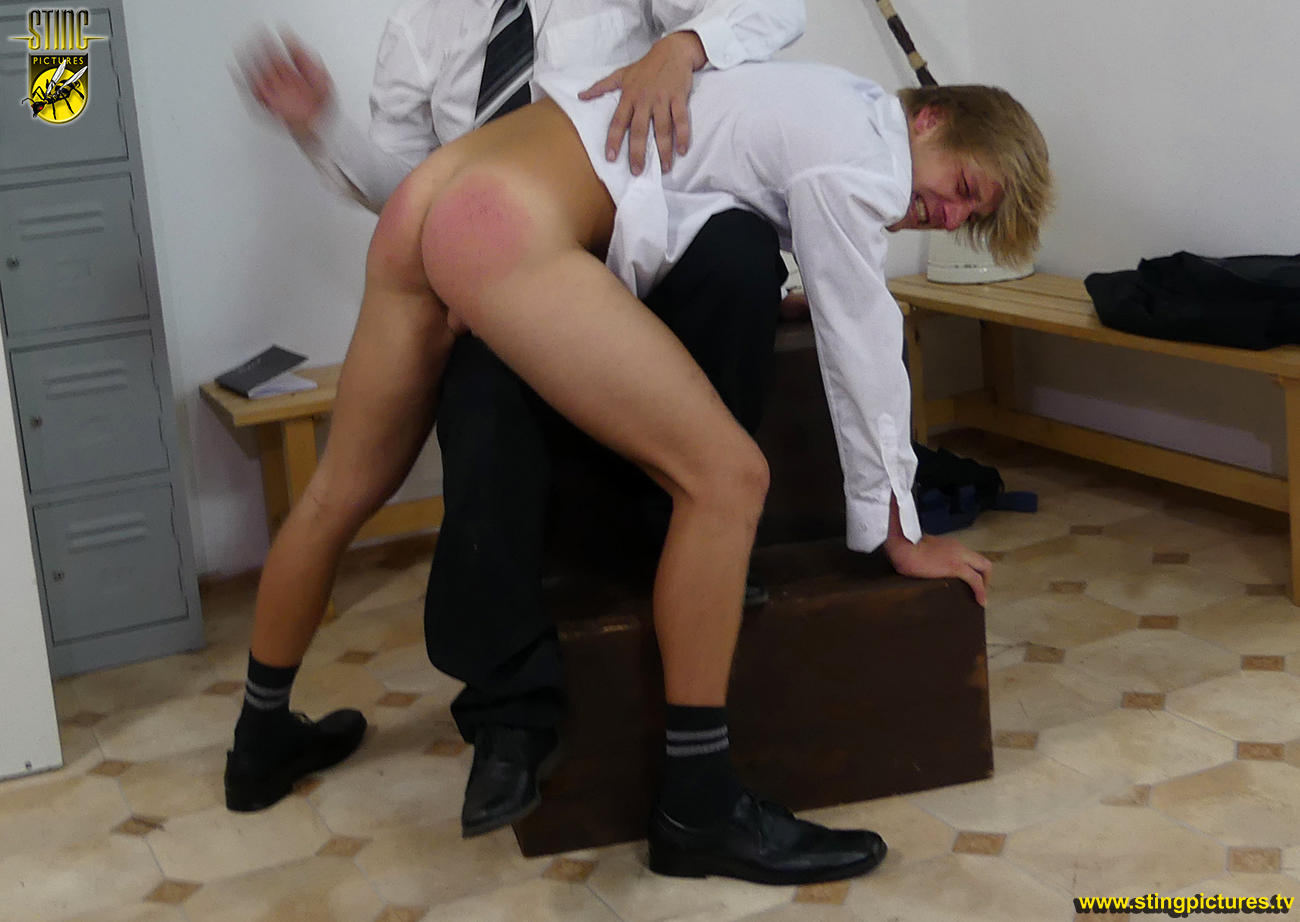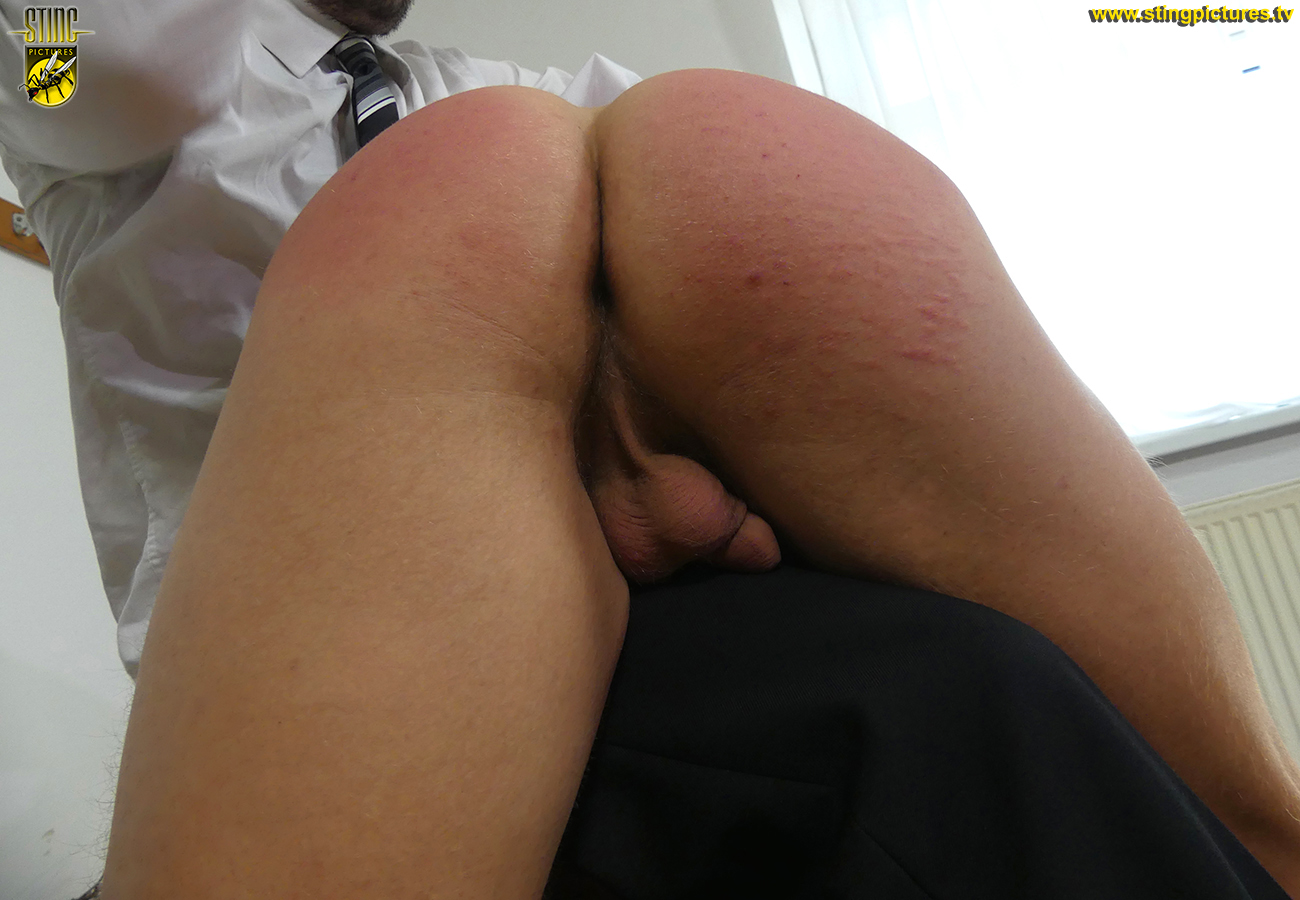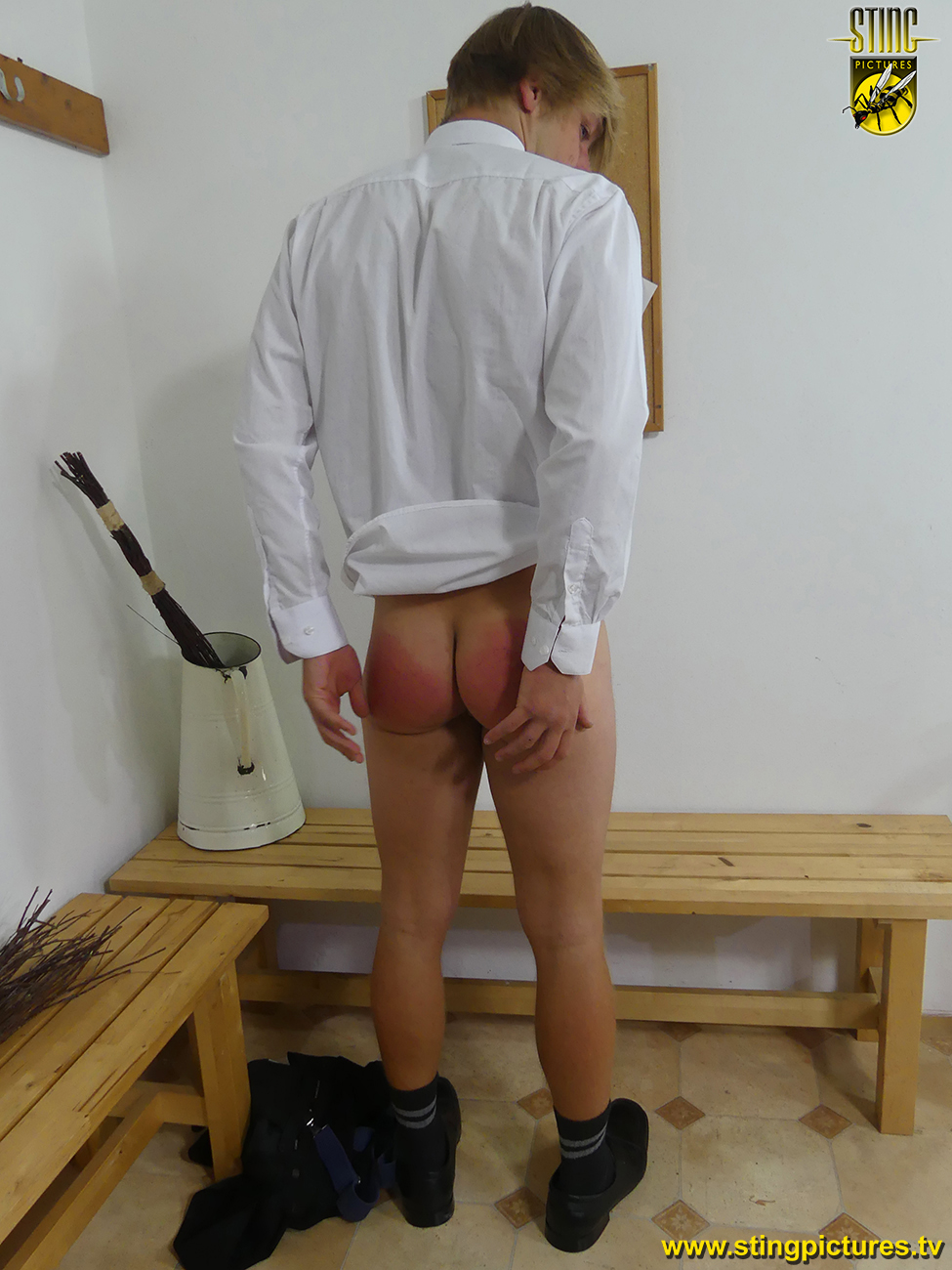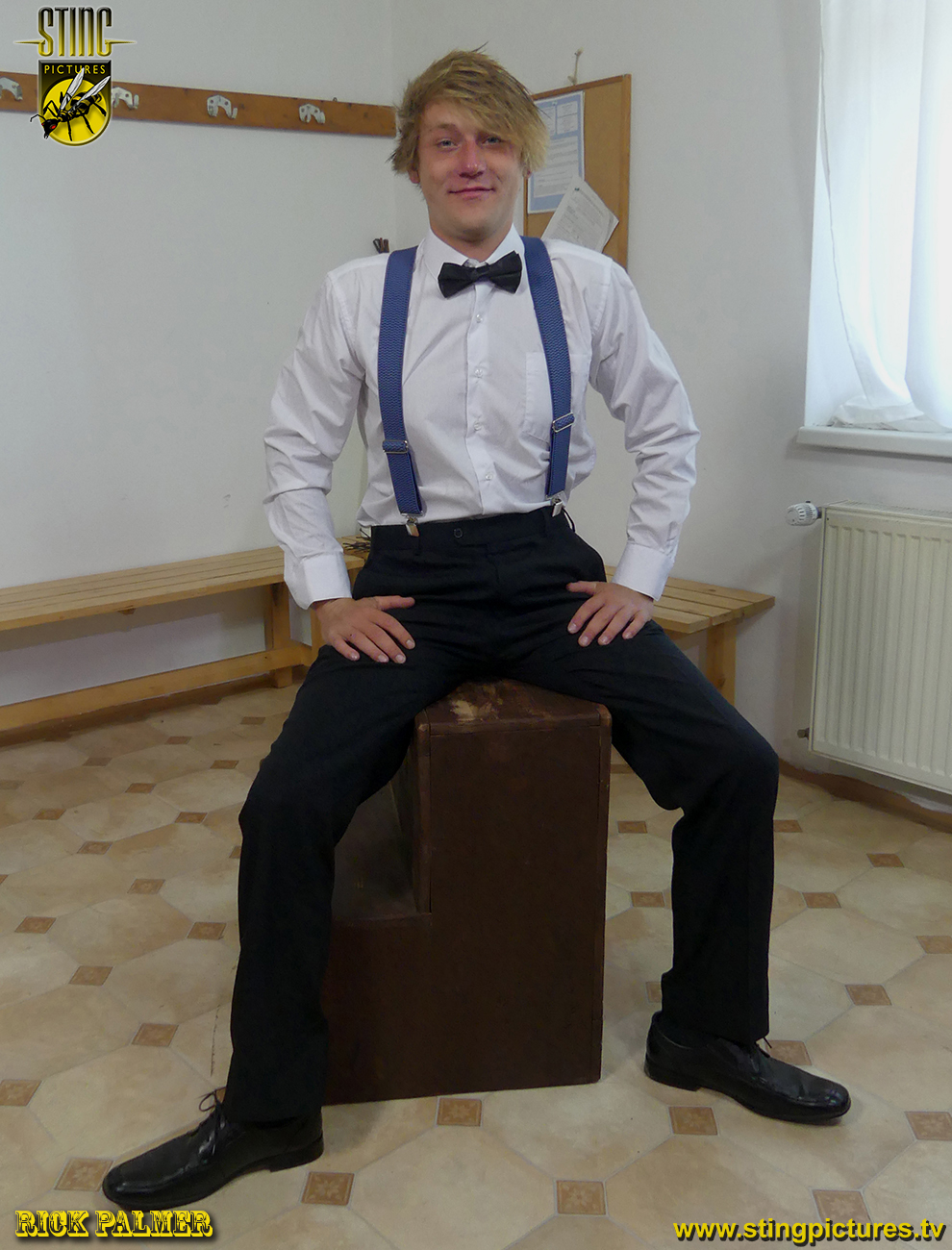 Rick Palmer stars in The Birching Block 14
PREVIEW VIDEO TO FOLLOW
Links
*
The Birching Block 14 – in 1080p Extra High Definition
*
The Birching Block 14 – in Standard Definition
*
A HD version of this video is also available through Sting Raw at Clips4Sale for customers who wish to use an alternative processor.