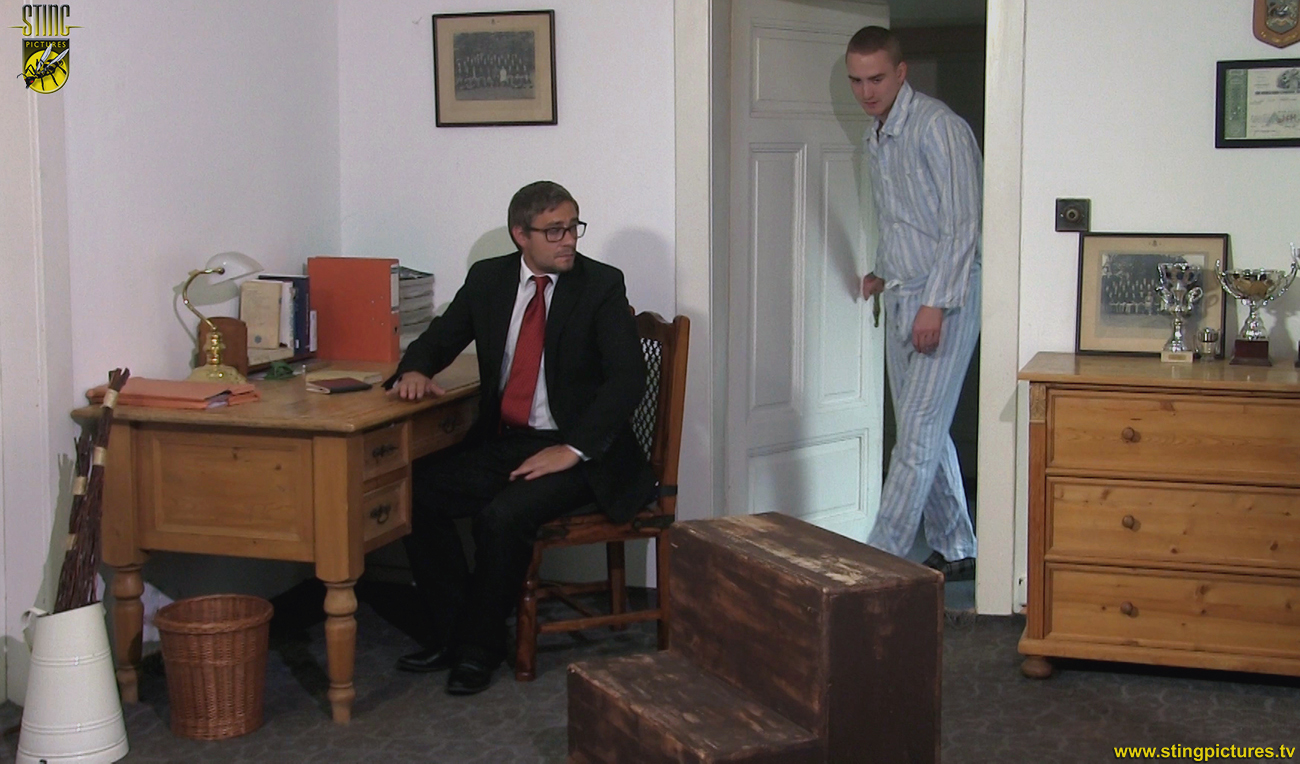 At some time all senior lads find themselves in the disciplinary firing line. It's usually their job to maintain discipline but lapses of course do occur, it's the nature of an evolving adults somewhat reckless world. Of course it's unacceptable and an example must be made to ensure the juniors don't get any clever ideas that they can get away with it too.
So it was with one lad (Ryan Conway) a prefect who found himself reporting before lights out to receive a dose of the birch from his housemaster. In turn the Housemaster is none too pleased that one of his seniors is flouting the rules.
*
Click on the Read More tab below to see what happens next!!
单击下面的"阅读更多"选项卡,看看接下来会发生什么!!
*
______________________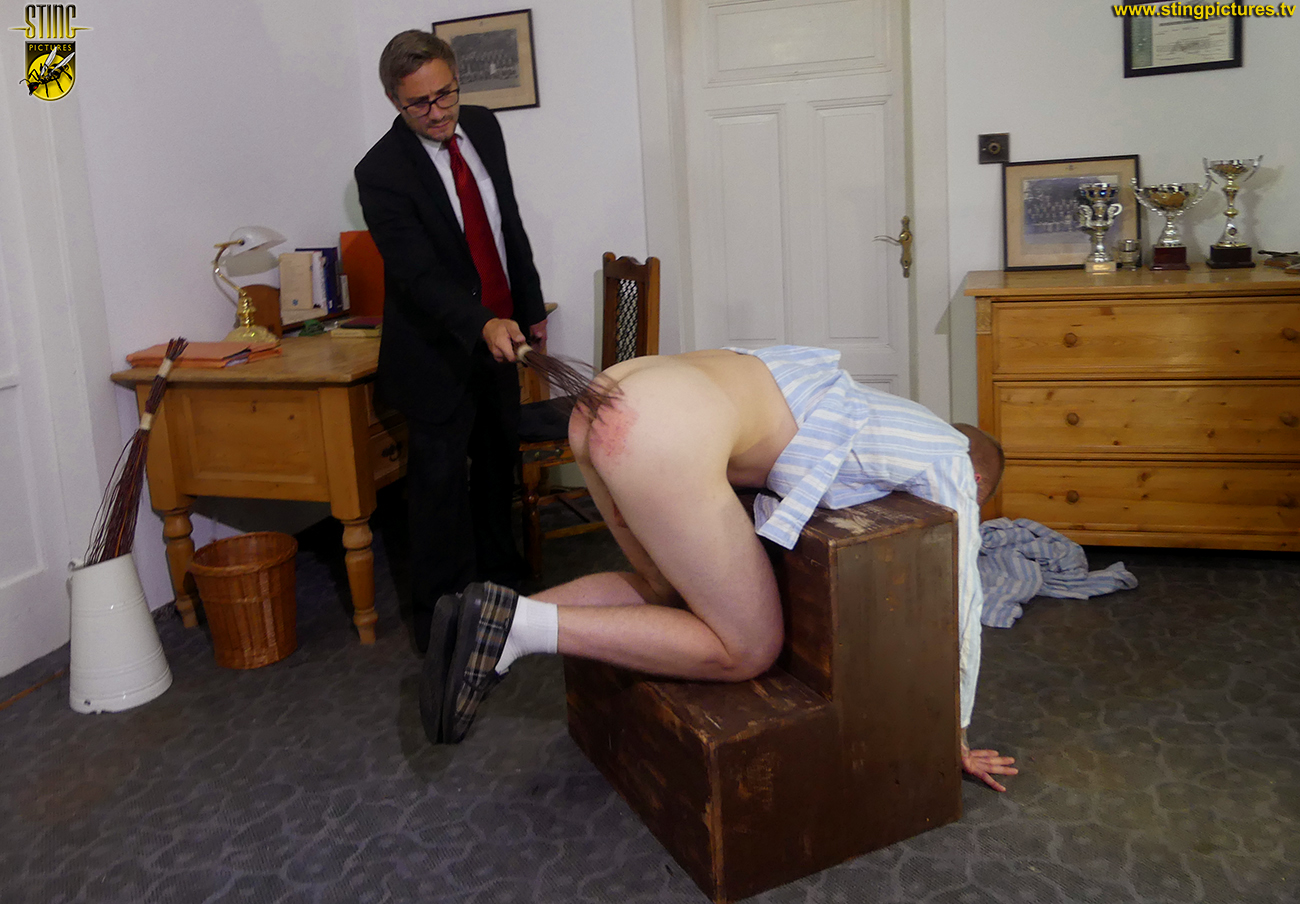 For his misconduct the birch will whistle down hard on to the boy's bare backside delivering its ever increasing sting till the full sentence is delivered.
It's then that the humiliating, over the knee, spanking will follow, something a big senior boy really dislikes.
PREVIEW VIDEO TO FOLLOW
Links
*
The Birching Block 17 – in 1080p Extra High Definition
*
The Birching Block 17 – in Standard Definition
*
An HD version of this video is also available through Sting Raw at Clips4Sale for customers who wish to use an alternative processor.