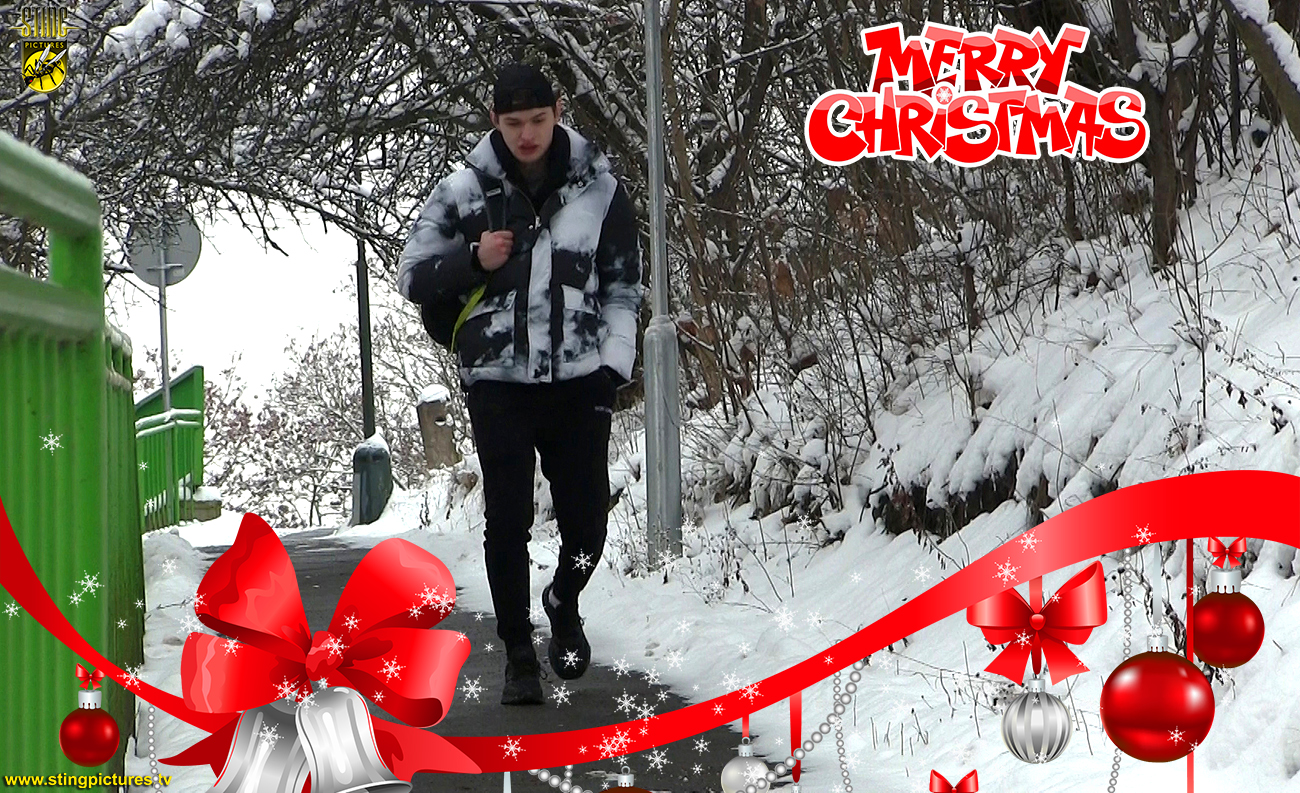 In this Christmastime release, there are two butt burning stories. The first starting with James ( Curtis Cameron) who has been skipping college for nearly a month and Marco of course has had enough.
Starting with a good paddling on his jeans and finishing on his bare bottom.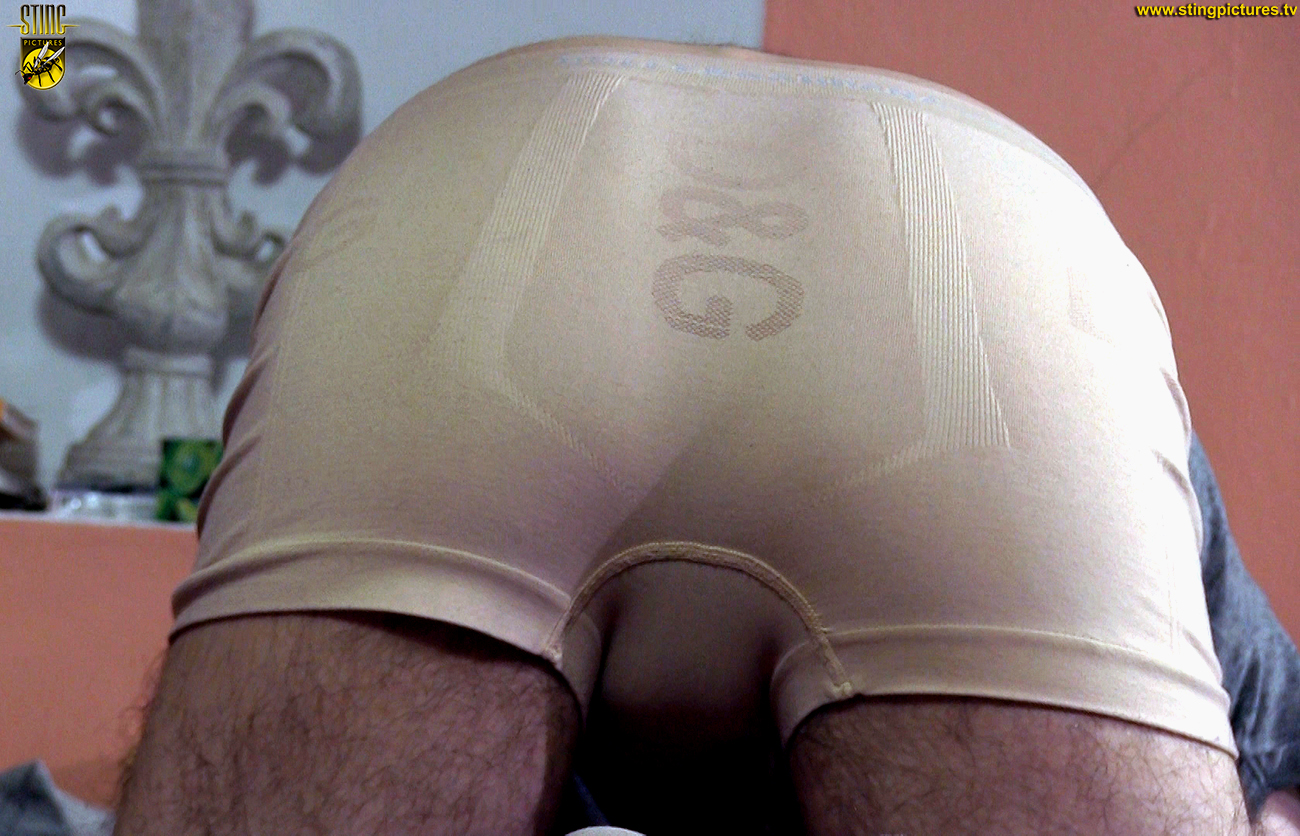 *
Click on the Read More tab below to see what happens next!!
单击下面的"阅读更多"选项卡,看看接下来会发生什么!!
*
______________________
However, Marco is still not happy with the lads behavior and takes James over his knee for a good firm stinging spanking! This on his already burning backside will definitely make sure his escapades have finally come to an end.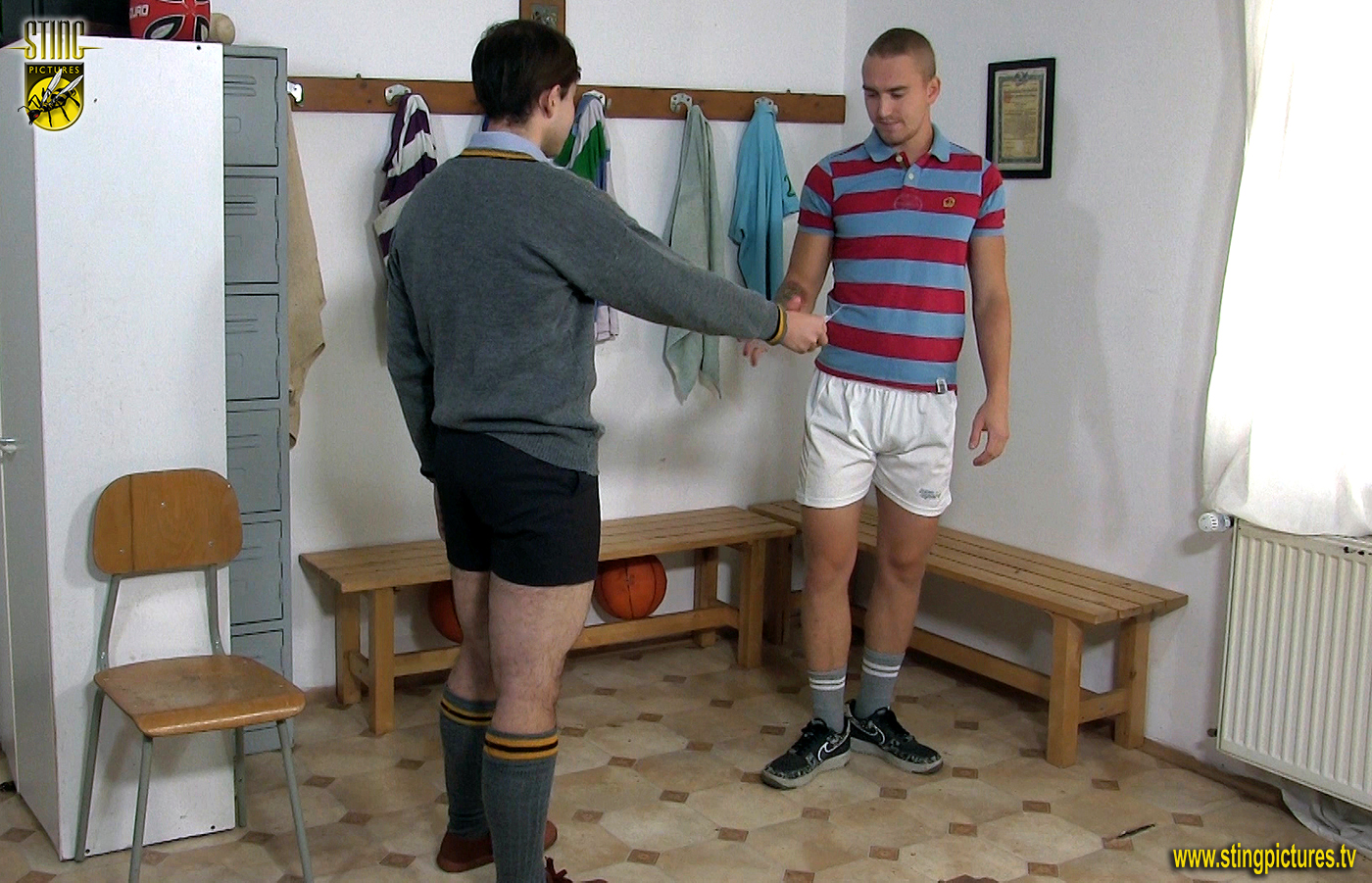 The second story is offered for free with the first one, hence the price. Davies (Audition test model Nico Garcia) has been misbehaving at college and not attending sports lessons.
So the coach (Ryan Conway) decides that it is time to deal with the lazy lad. Starting with a spanking!
Then kneeling on the bench for a good strapping this will make sure he attends lessons punctually and when he is supposed to!
Links
*
The Sting Xmas Bonus – in 1080p Extra High Definition
*
The Sting Xmas Bonus – in Standard Definition
*
An HD version of this video is also available through Sting Raw at Clips4Sale for customers who wish to use an alternative processor.