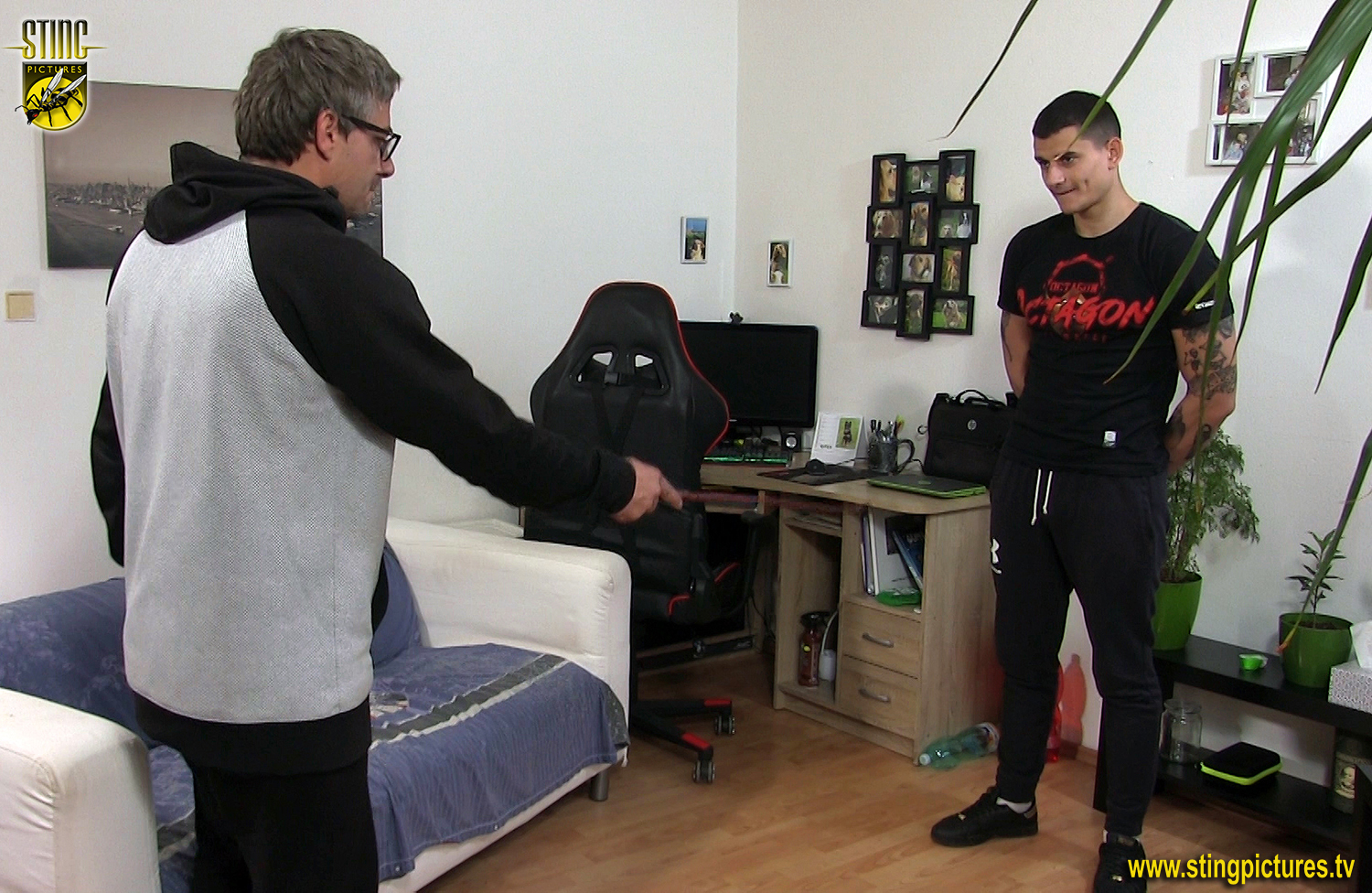 When you share an apartment with a friend, there needs to be a certain level of trust; in many cases such as this, the trust has been broken. When one of the flatmates (Marco) notices money going from his bank on items he had not purchased, he decides to investigate, and not to his surprise, he finds his flatmate Scott (Luke Geer) in action with his bank card.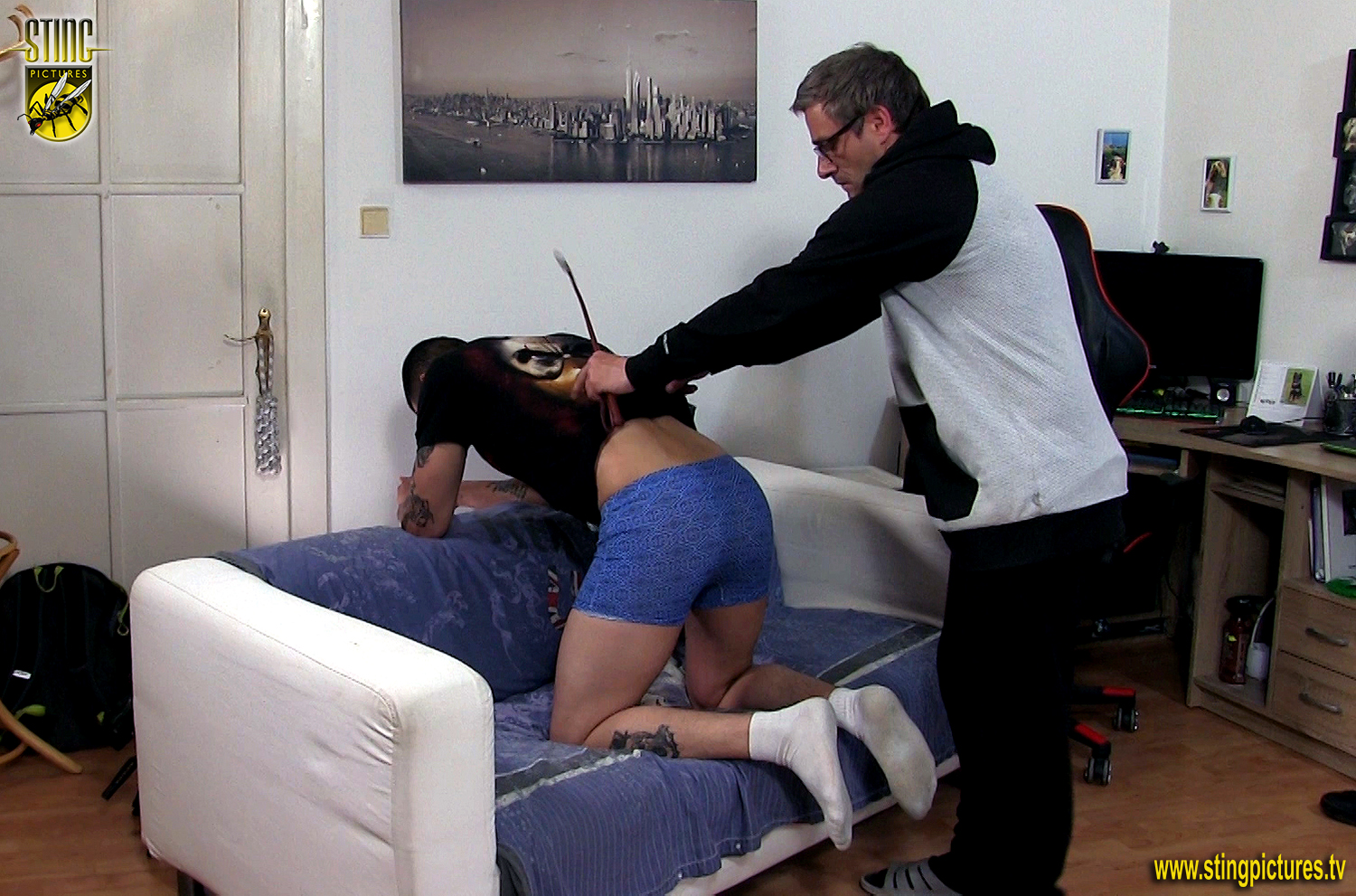 Needless to say, he is not happy at all and decides to punish his flatmate there and then!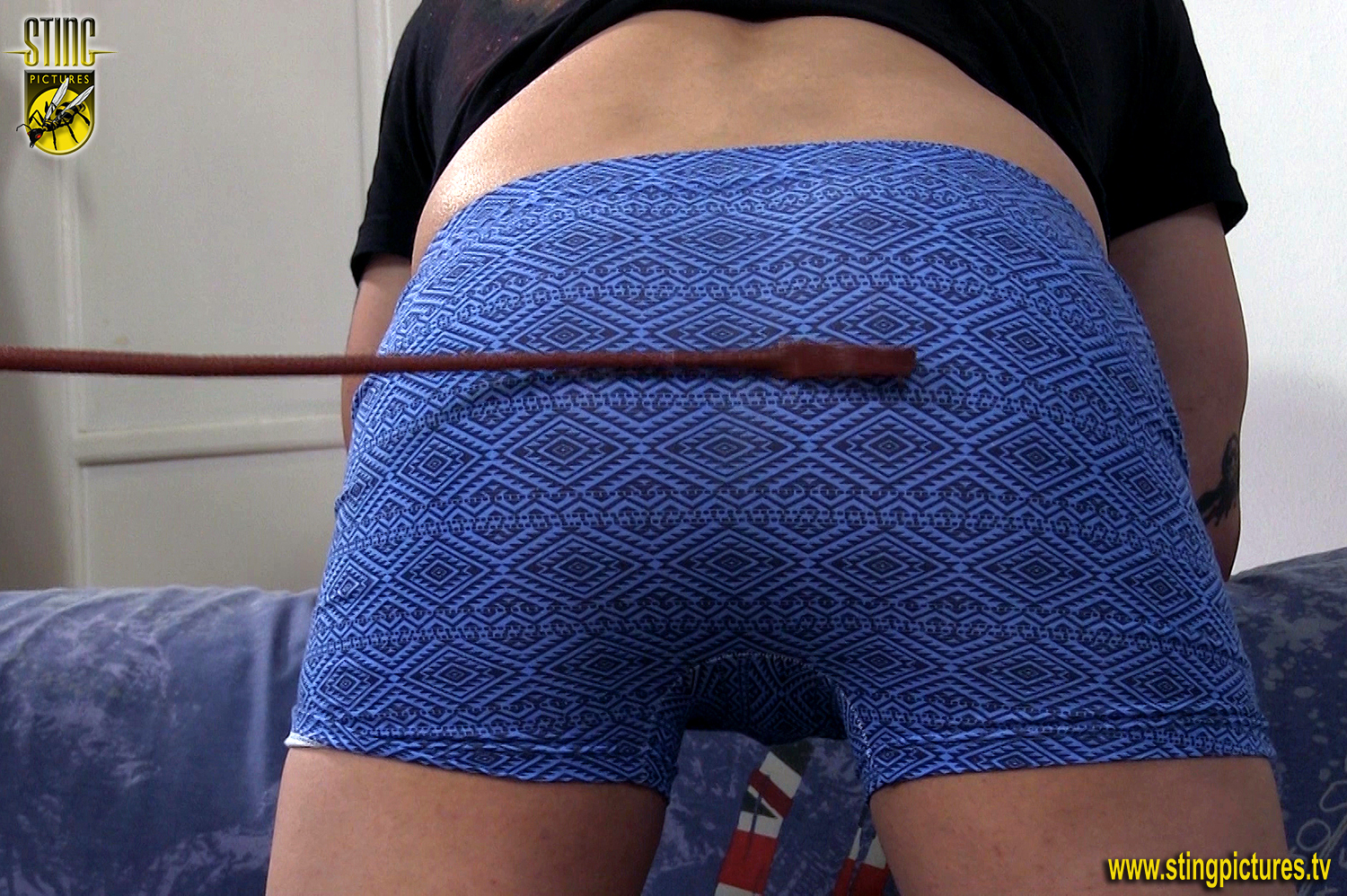 *
Click on the Read More tab below to see what happens next!!
单击下面的"阅读更多"选项卡,看看接下来会发生什么!!
*
______________________
Arriving back in the room with a riding crop, he orders Scott onto his knees on the couch and starts the punishment. As Scott's lower clothing is removed, each crack of the riding crop becomes more and more painful, especially when it is greeting his bare backside!
If Scott thinks that's it, well, absolutely not, and it's over the knee for a damn hard spanking on his already very uncomfortable backside. If you spend someone else's money, you pay the price!
Luke Geer Pays the Price
—-
PREVIEW VIDEO TO FOLLOW
Links
*
You Pay The Price – in 1080p Extra High Definition
*
You Pay The Price – in Standard Definition
*
An HD version of this video is also available through Sting Raw at Clips4Sale for customers who wish to use an alternative processor.