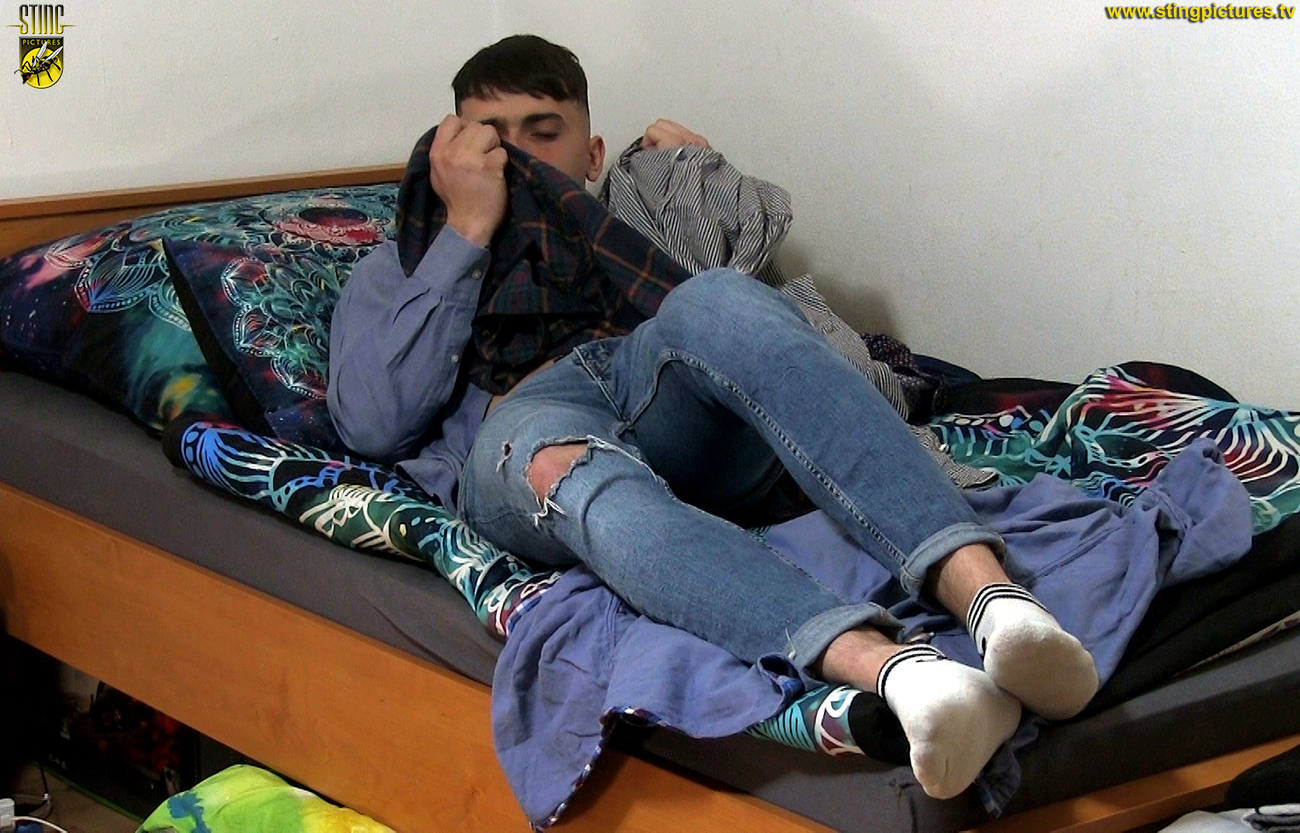 In this commissioned story, Ben (Finn Harper) has been helping himself to his stepdad's John (James Holt) shirts, including his favourite work shirt, for self-indulgent reasons.
Arriving home from work early, his stepdad finds Ben in his bedroom with the said shirts, and John is not happy about it at all and orders Ben to the kitchen with the shirts.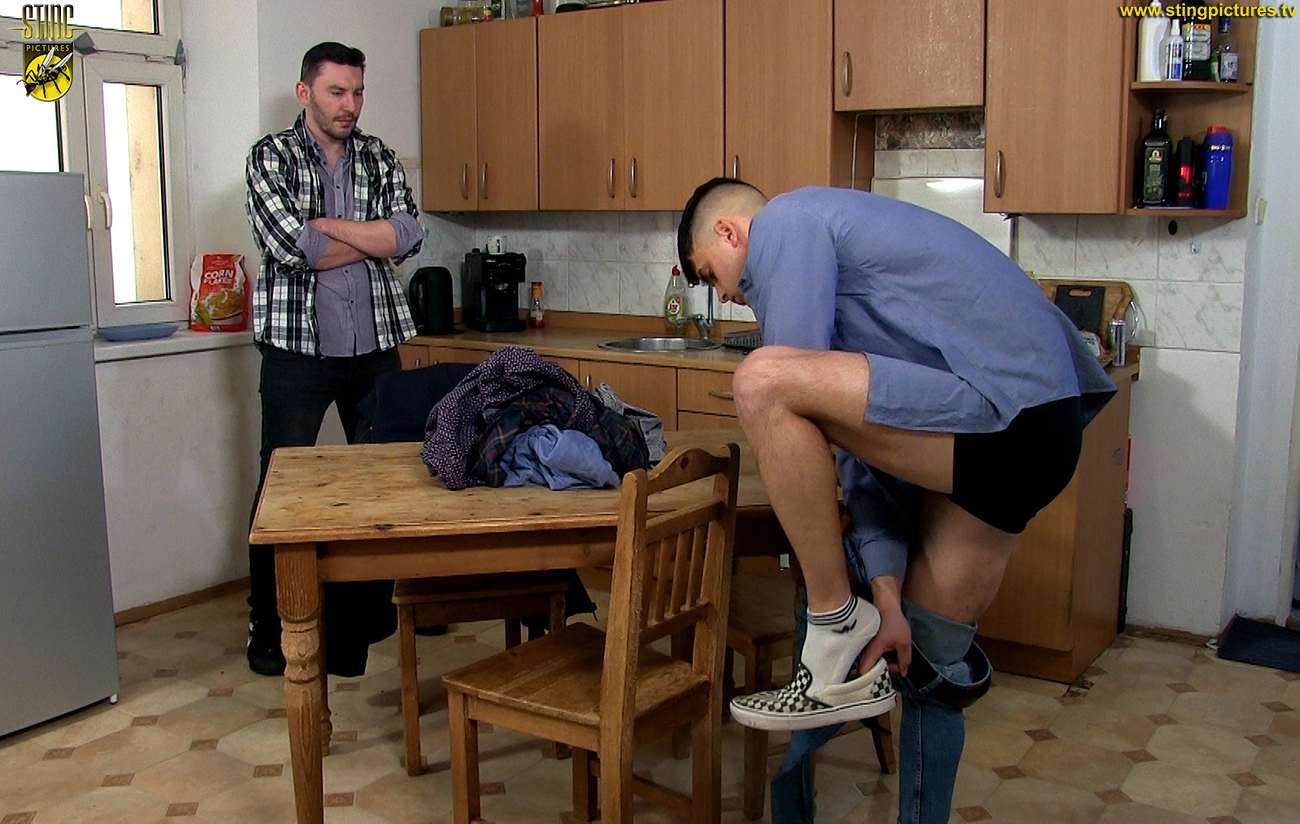 *
Click on the Read More tab below to see what happens next!!
单击下面的"阅读更多"选项卡,看看接下来会发生什么!!
*
______________________
Ben is ordered over the table on the soiled shirts in his underwear and is given a damn hard belting, so he knows just how angry John is.
Still not forgiven, it's undies off and back over the table for a hard spanking with a shirt in his face, so he knows how John feels having an unwanted soiling next to his body. Needless to say, he won't be doing this again.
Video Preview
For the next three weeks a copy of the video preview trailer can be downloaded from SendSpace by CLICKING HERE
.
The video preview can also be viewed at Spanking Tube
.
Links
*
A Dressing Down – in 1080p Extra High Definition
*

A Dressing Down – in Standard Definition
*
An HD version of this video is also available through Sting Raw at Clips4Sale for customers who wish to use an alternative processor.