There had been a lot of surreptitious activity lately with one lad (Lucas Taylor) Now supposedly at football practice it turns out however he'd been on a drinking spree with his mates. This sort of deceitful behavior is unacceptable and needs meeting head on.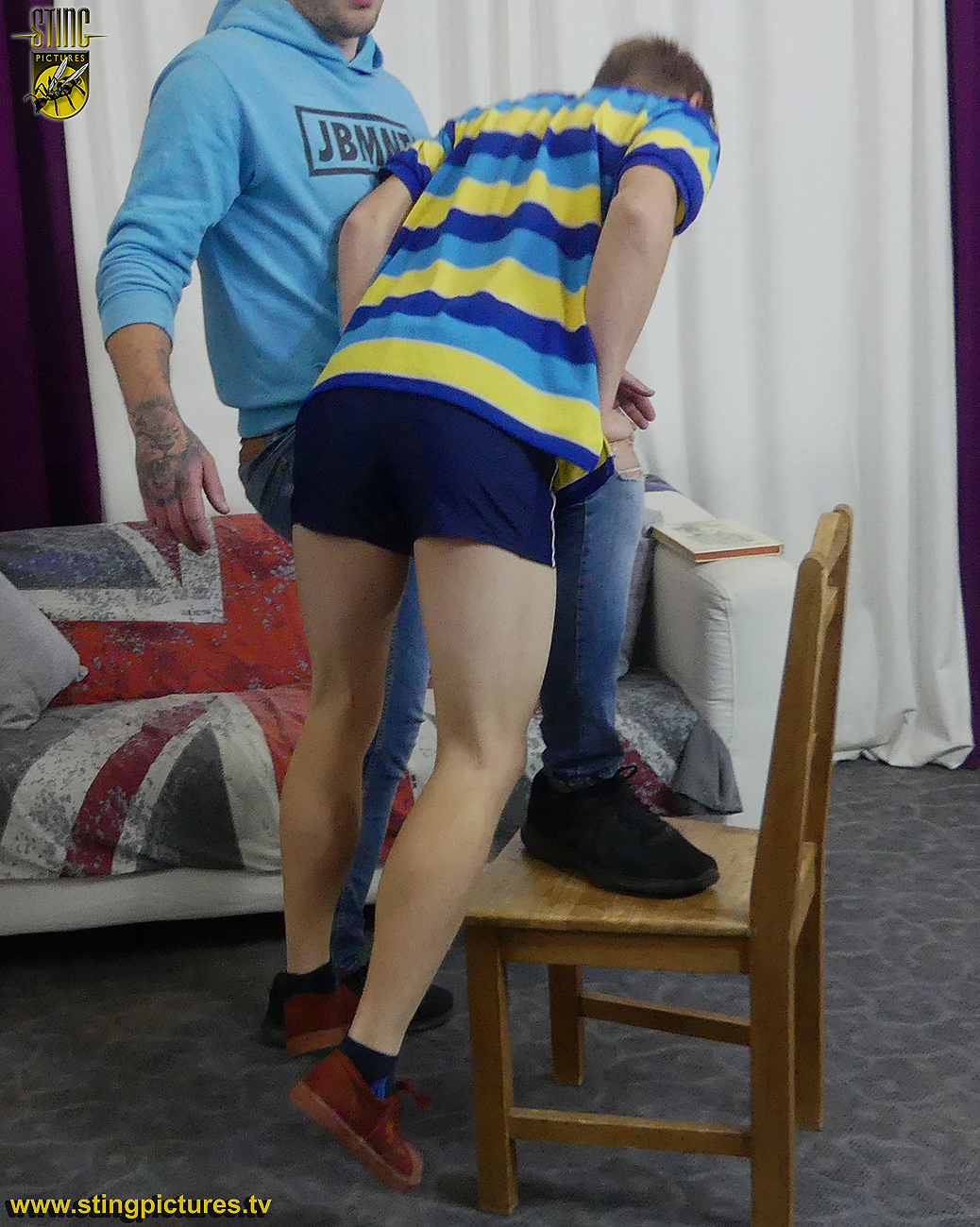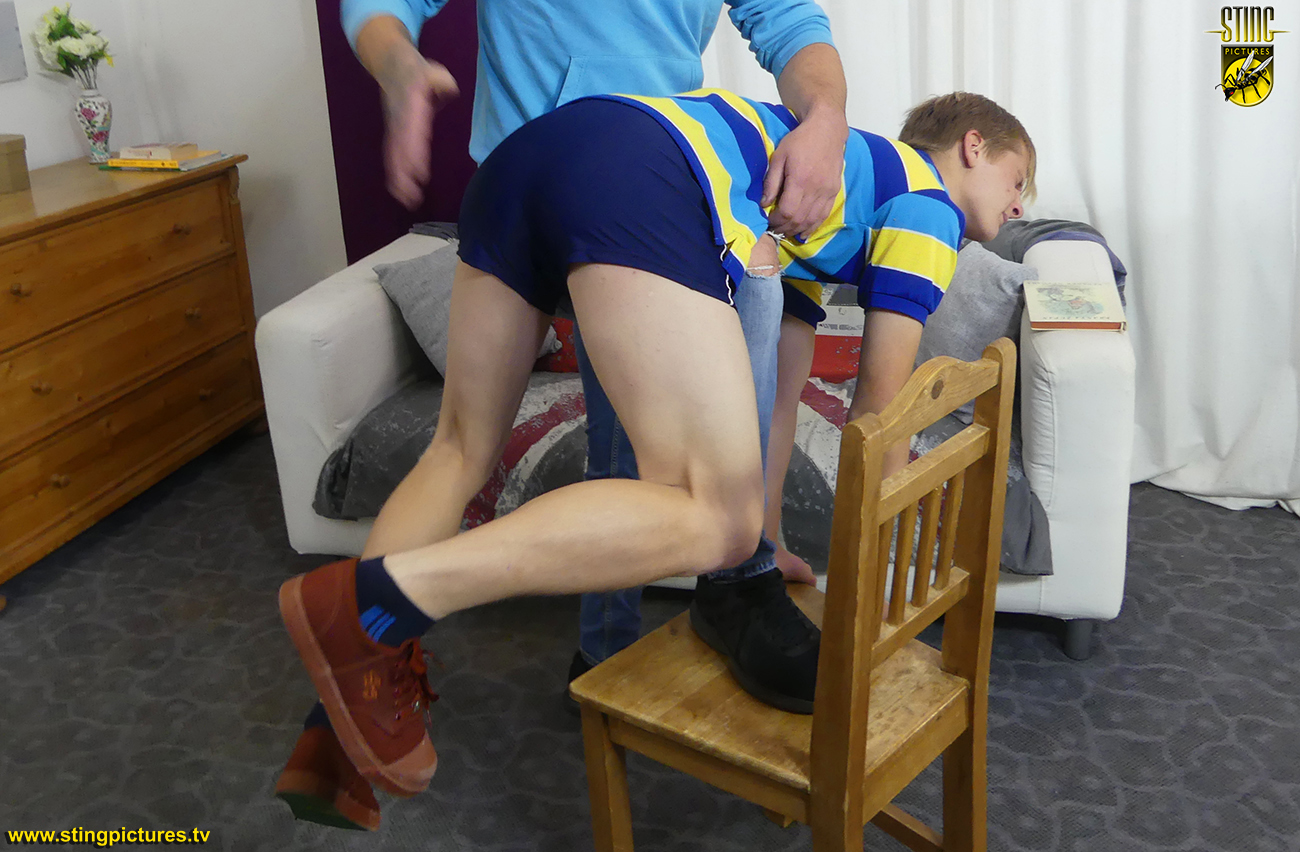 Firstly and with no messing the boy is taken high over the knee for a spanking.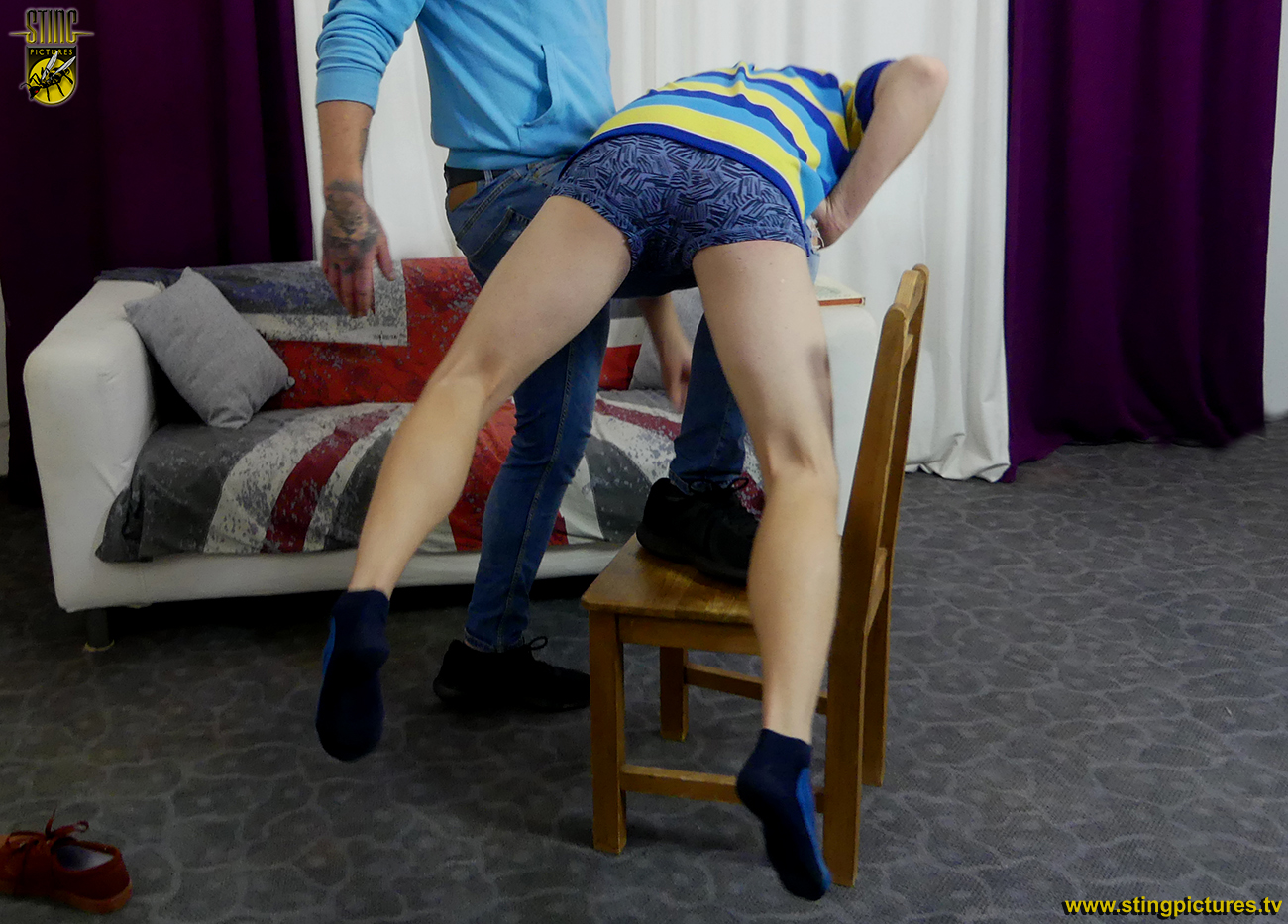 *
Click Here or on the Read More tab below to see more
*
______________________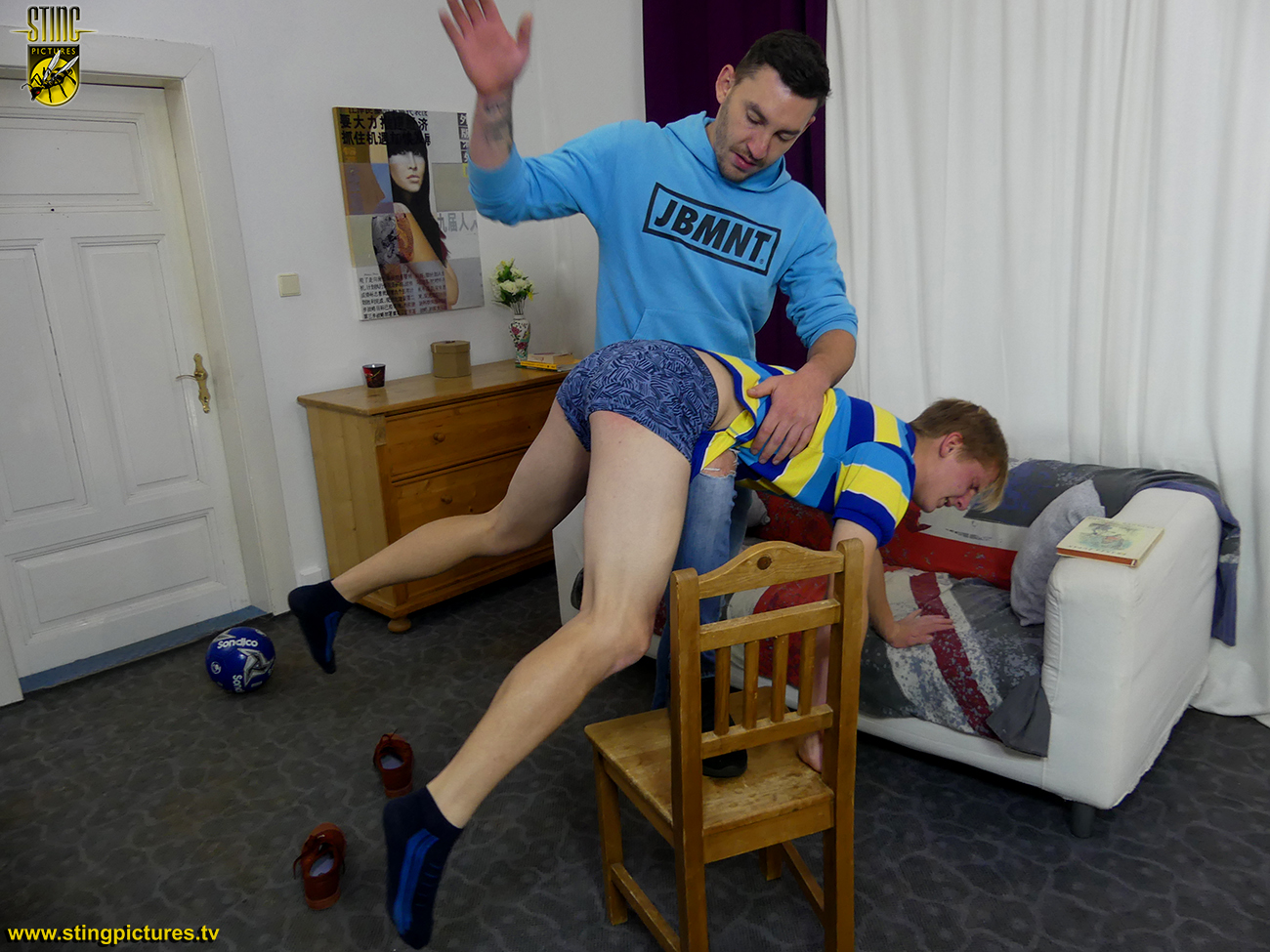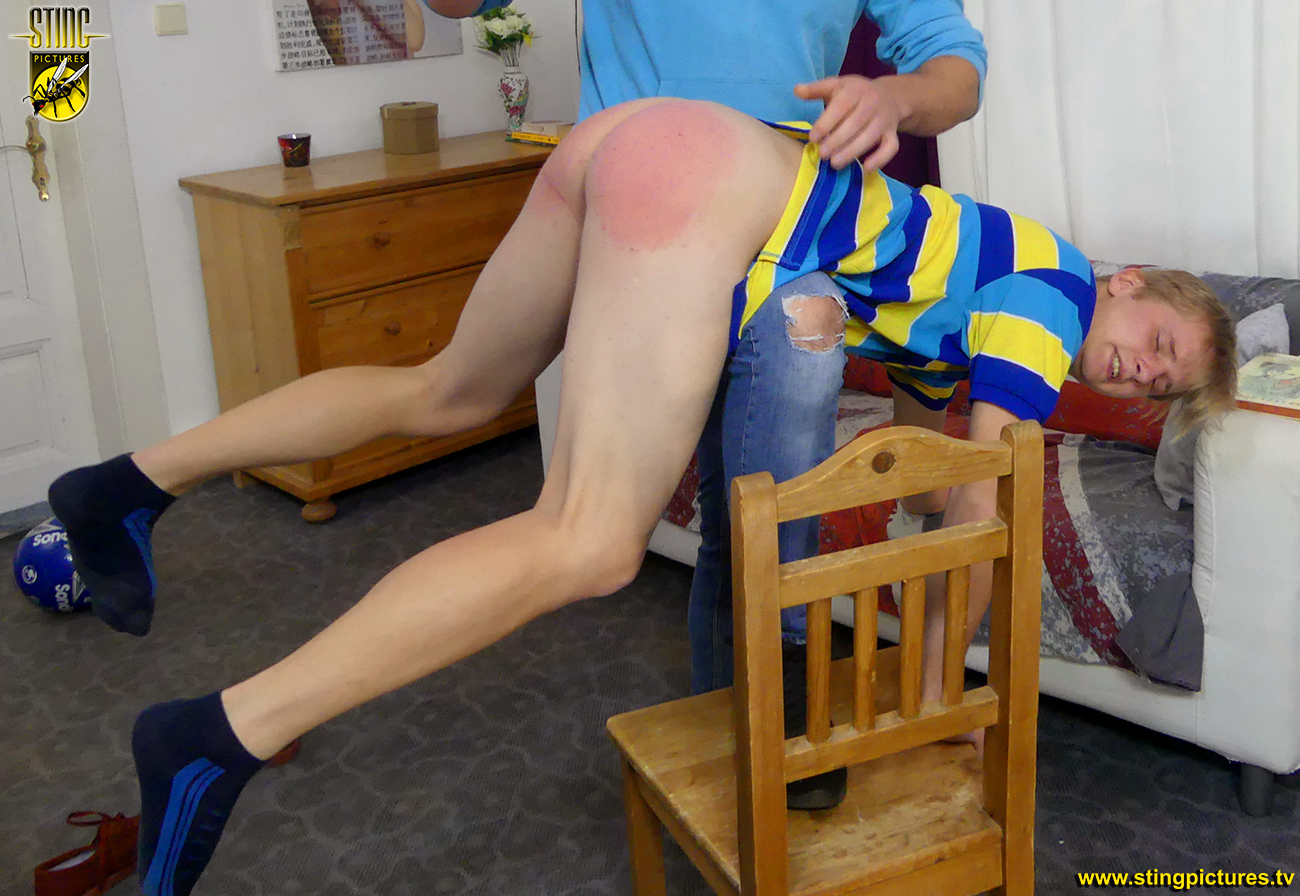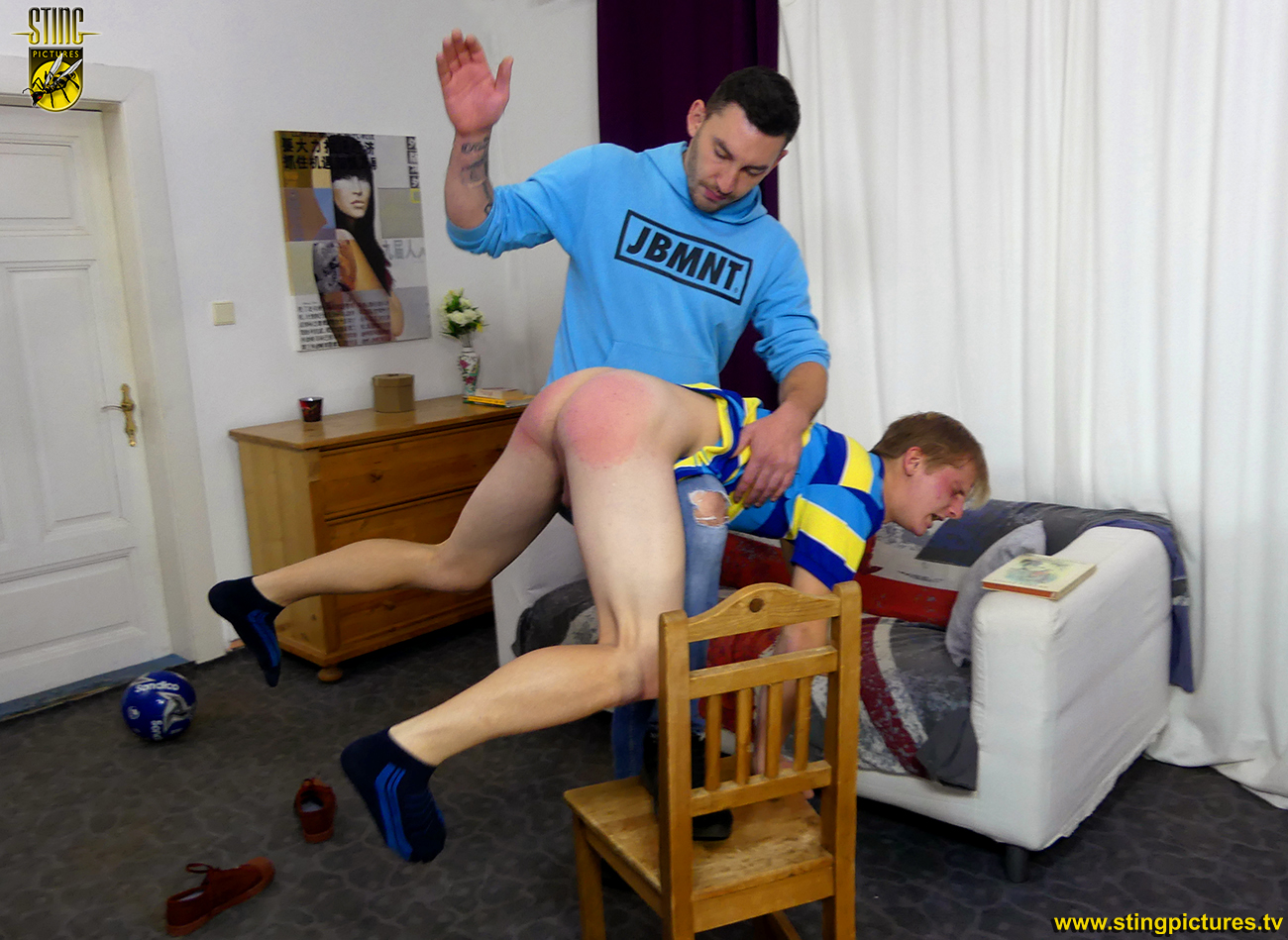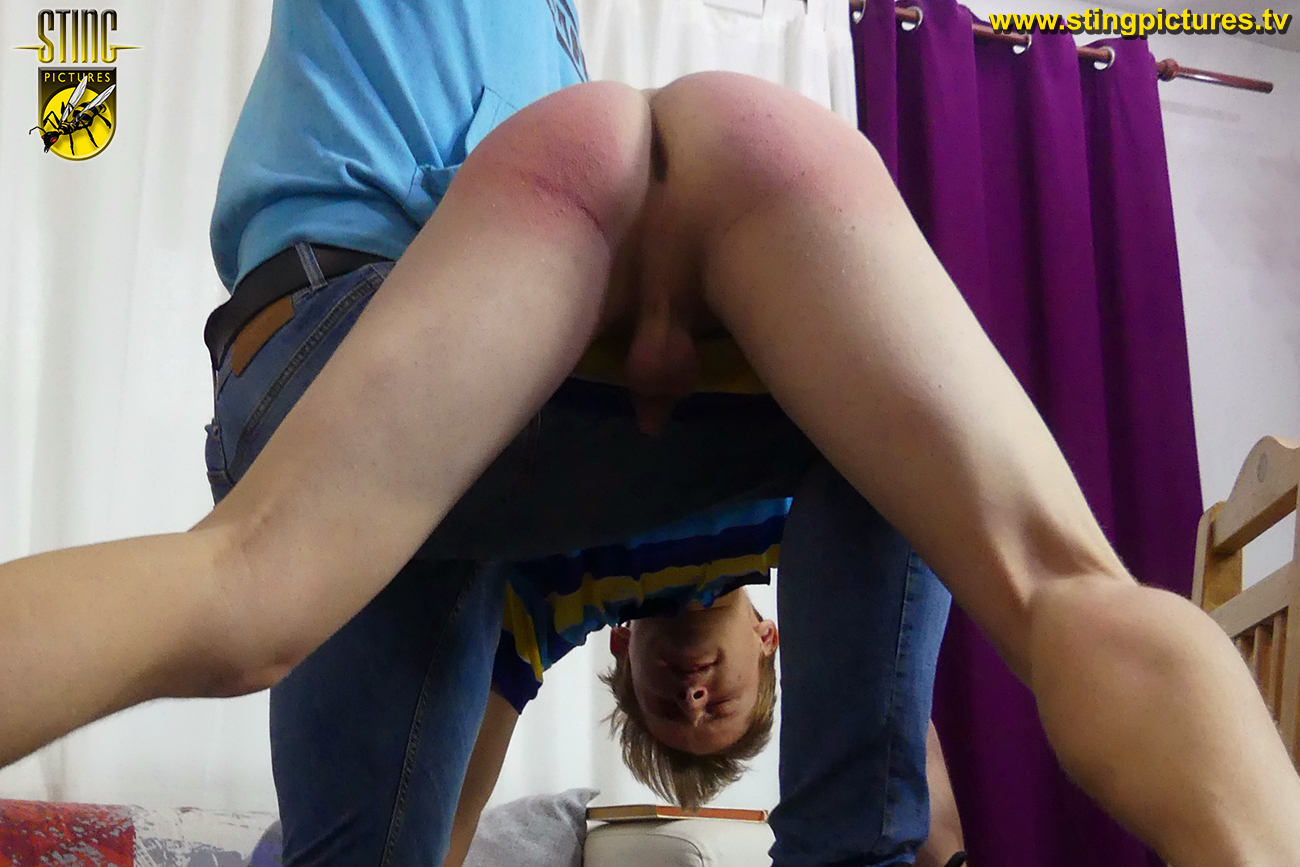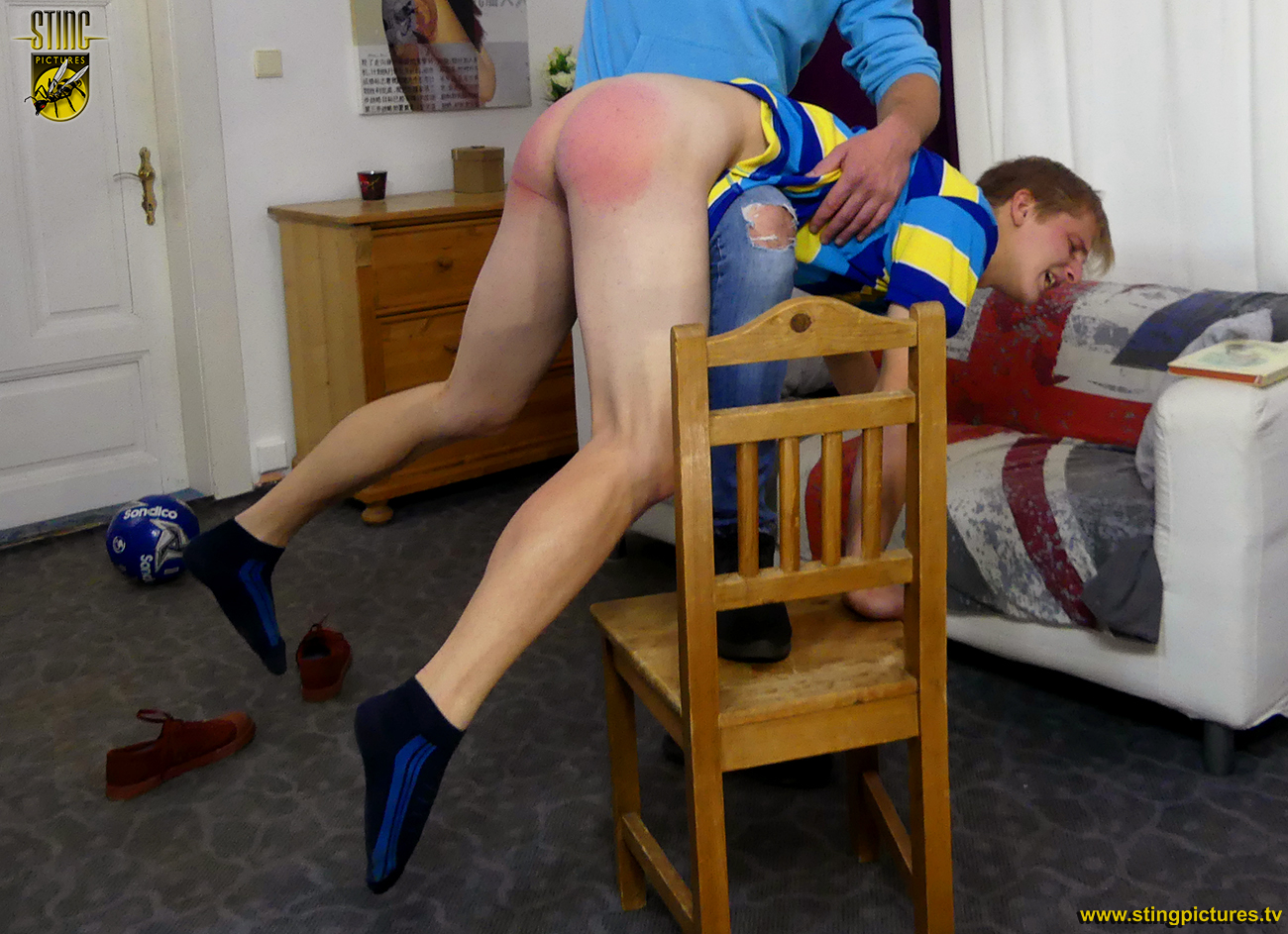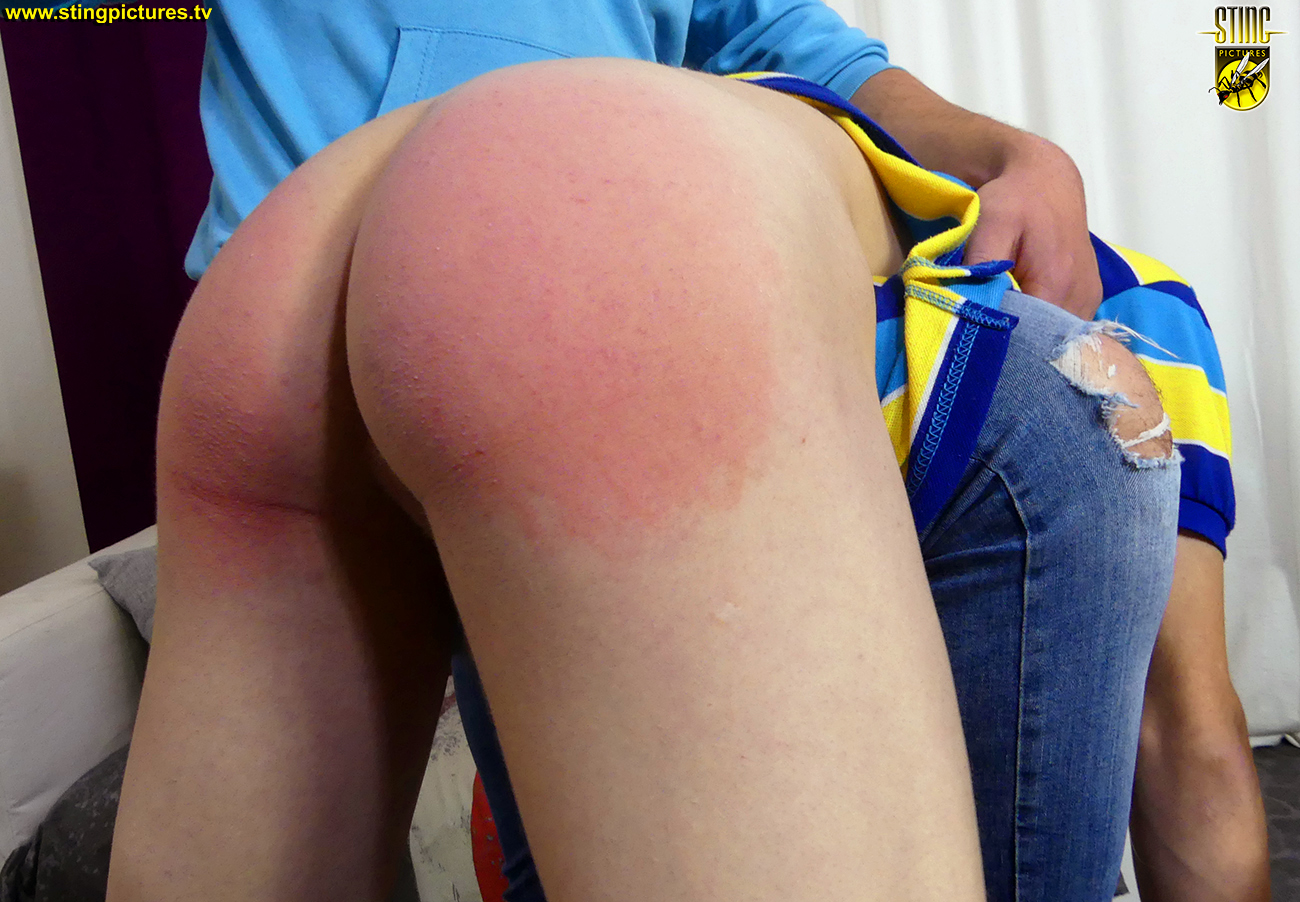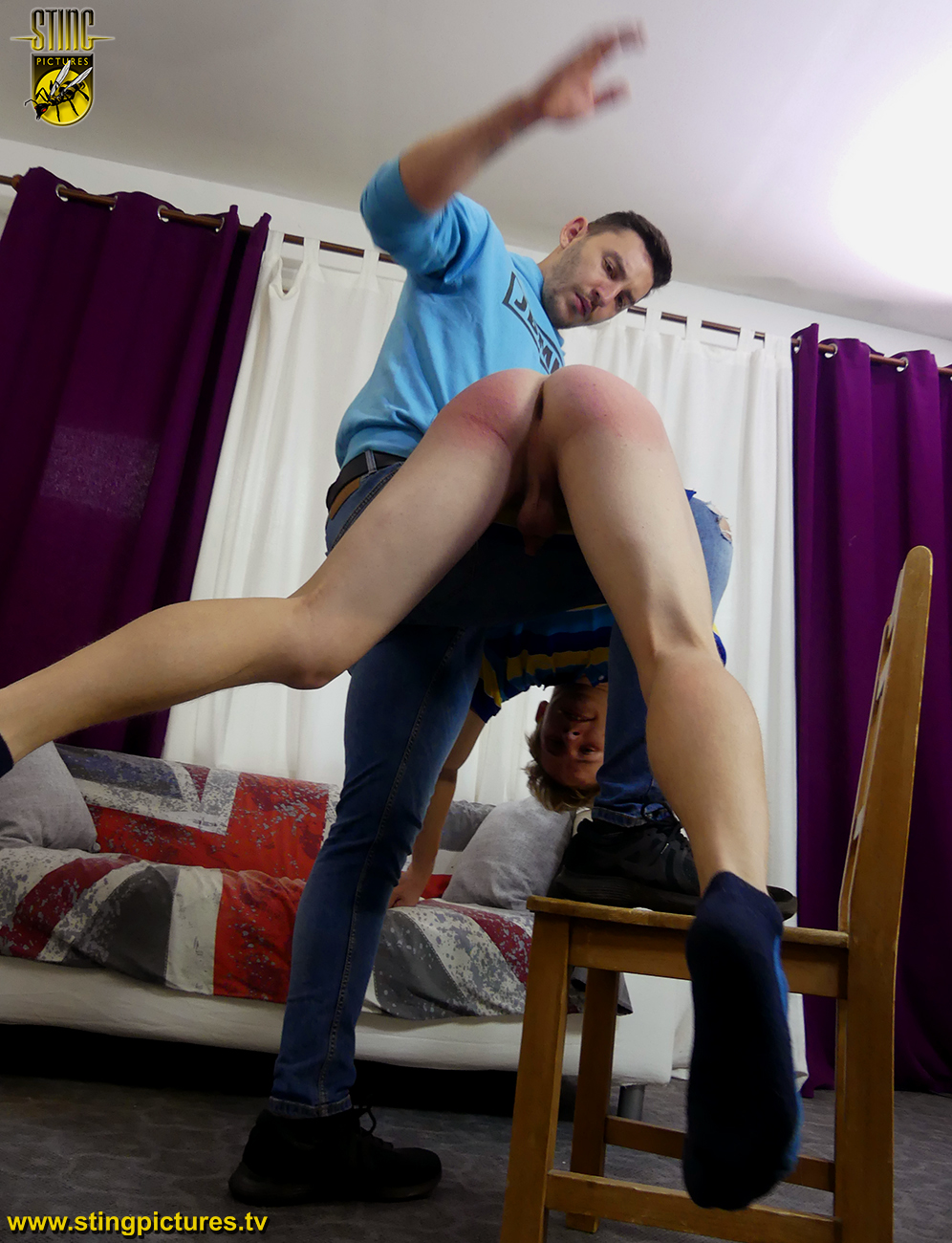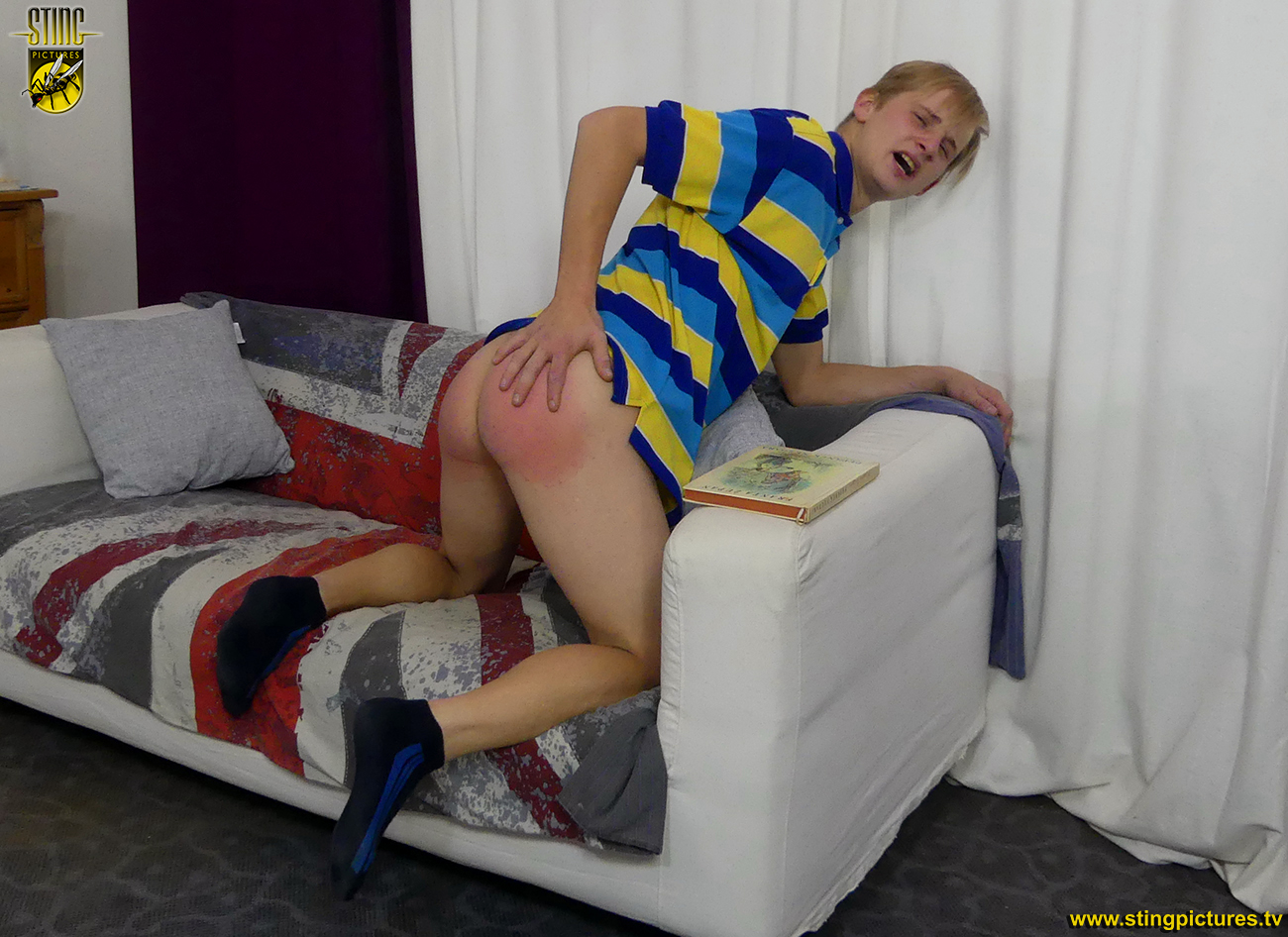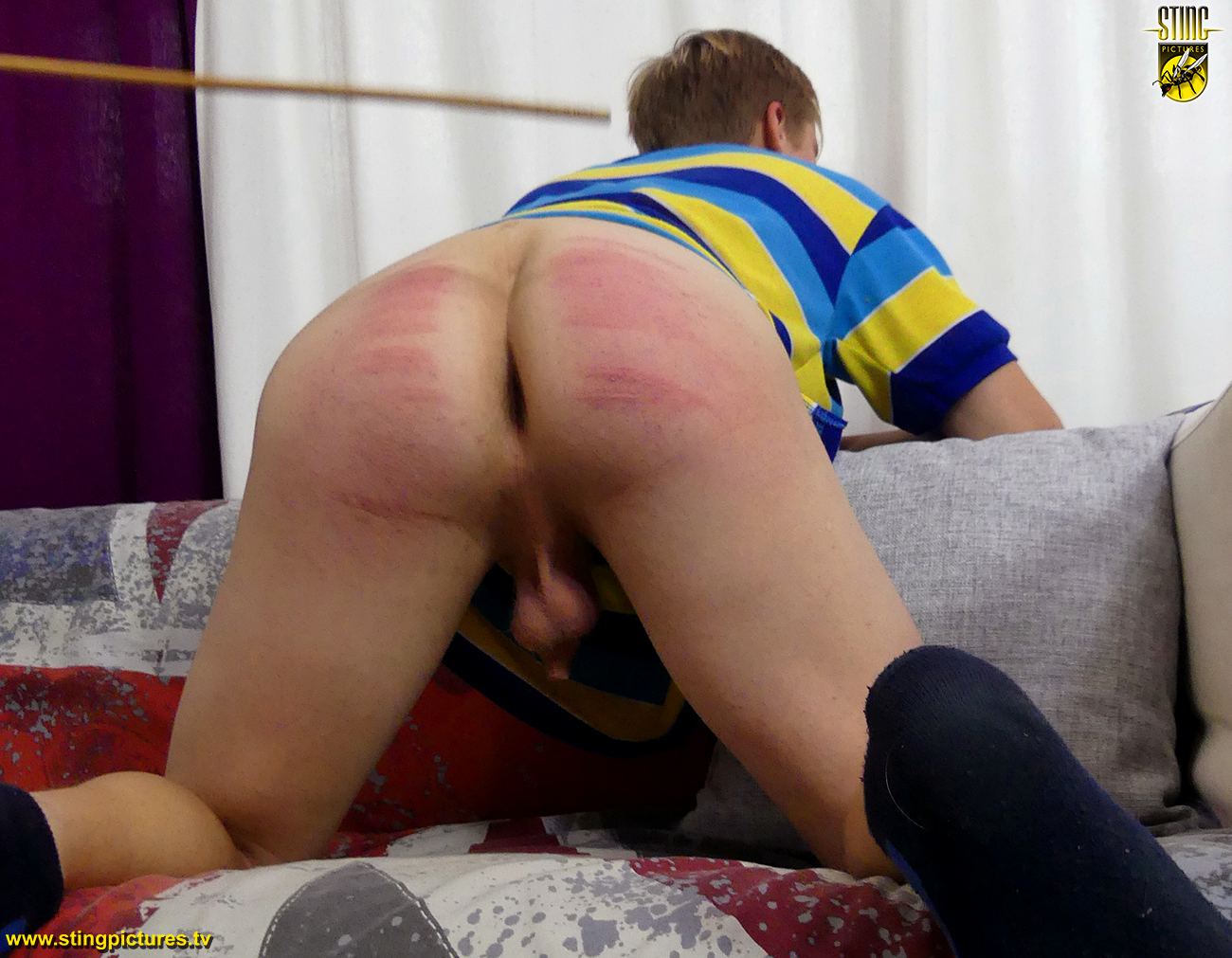 This is just a warm up as it will be a stinging caning to follow, kneeling in the settee, that will have a more lasting effect. The swishy rattan cracks down and a burning realisation that honesty is probably the best policy in future, that quickly springs in to the lads mind!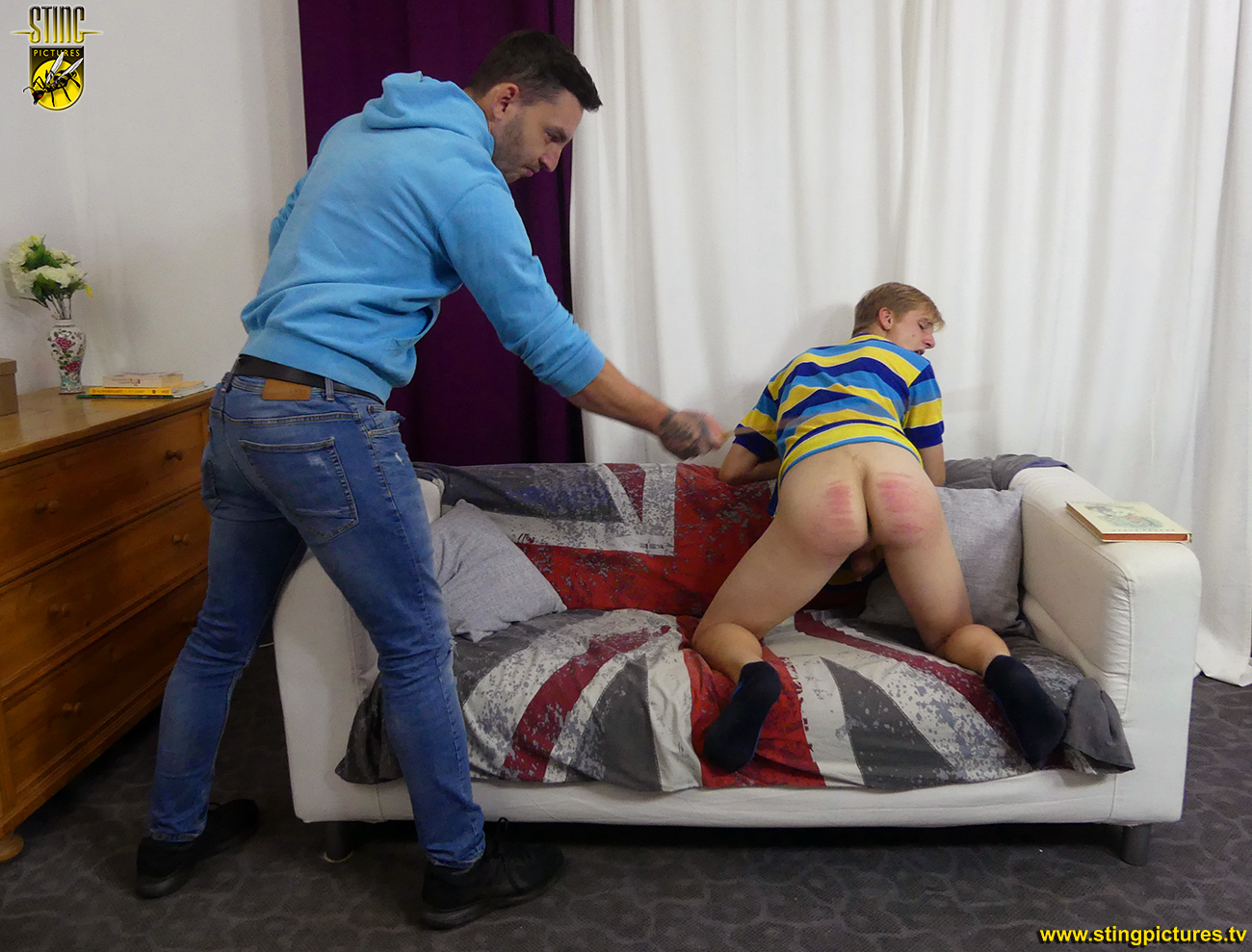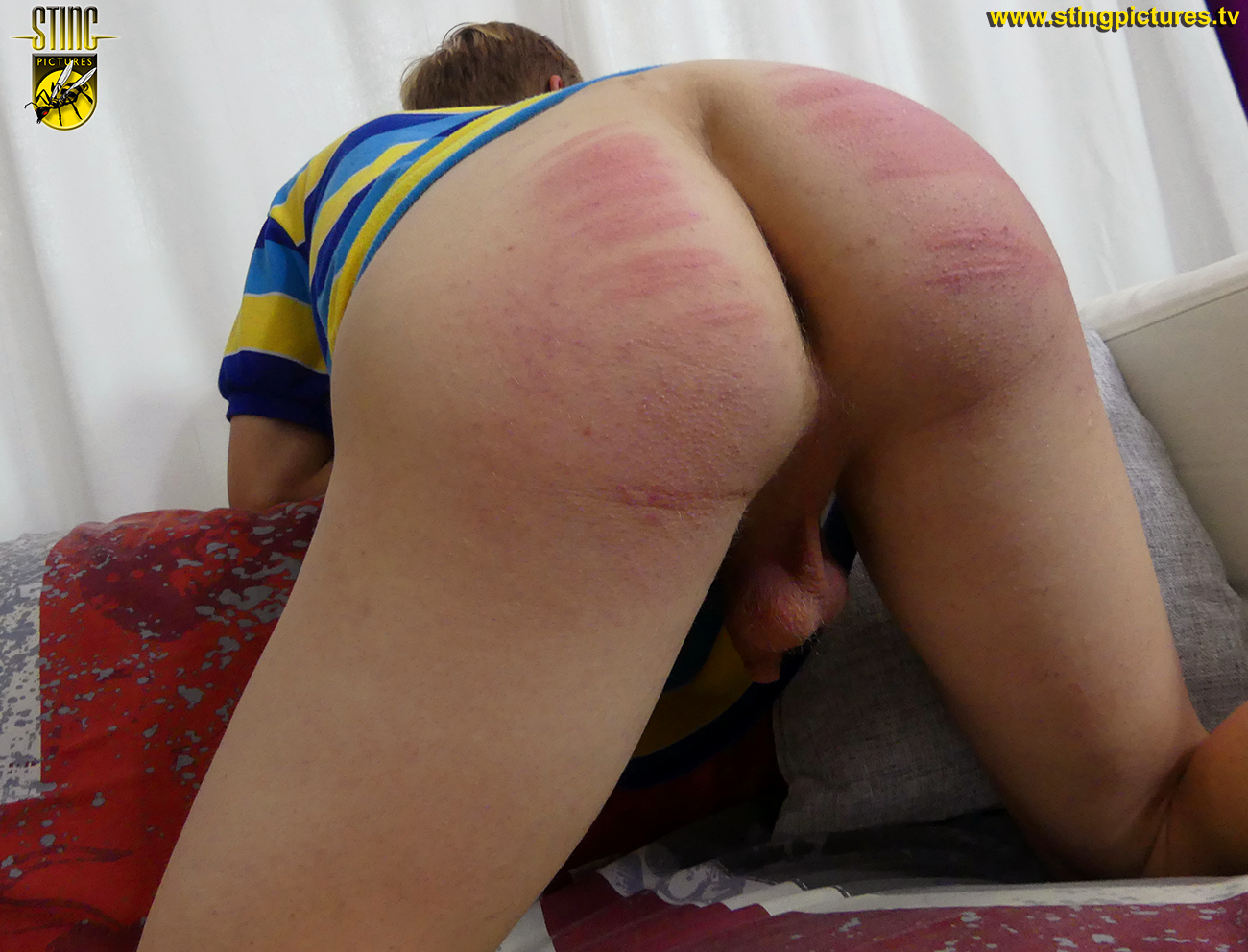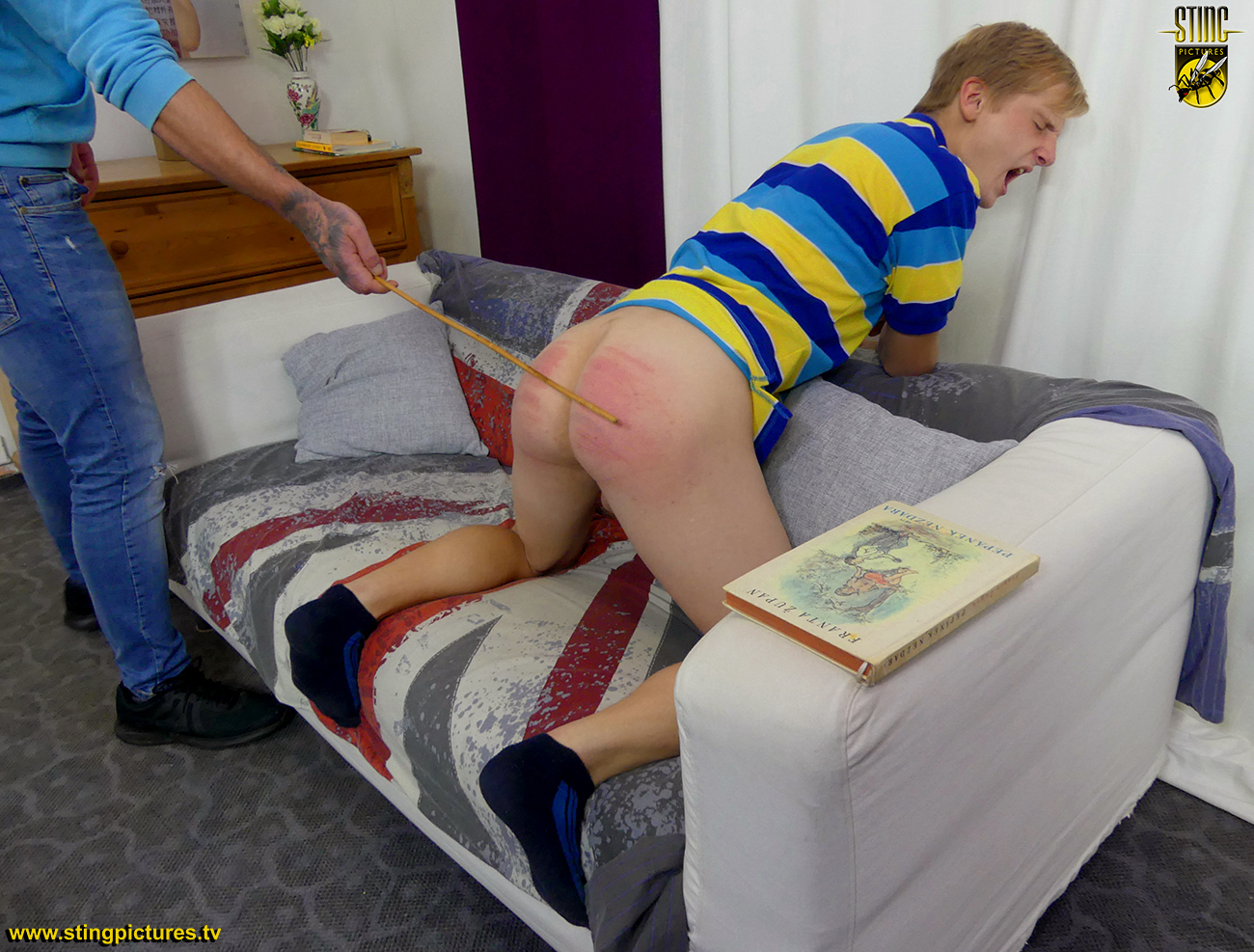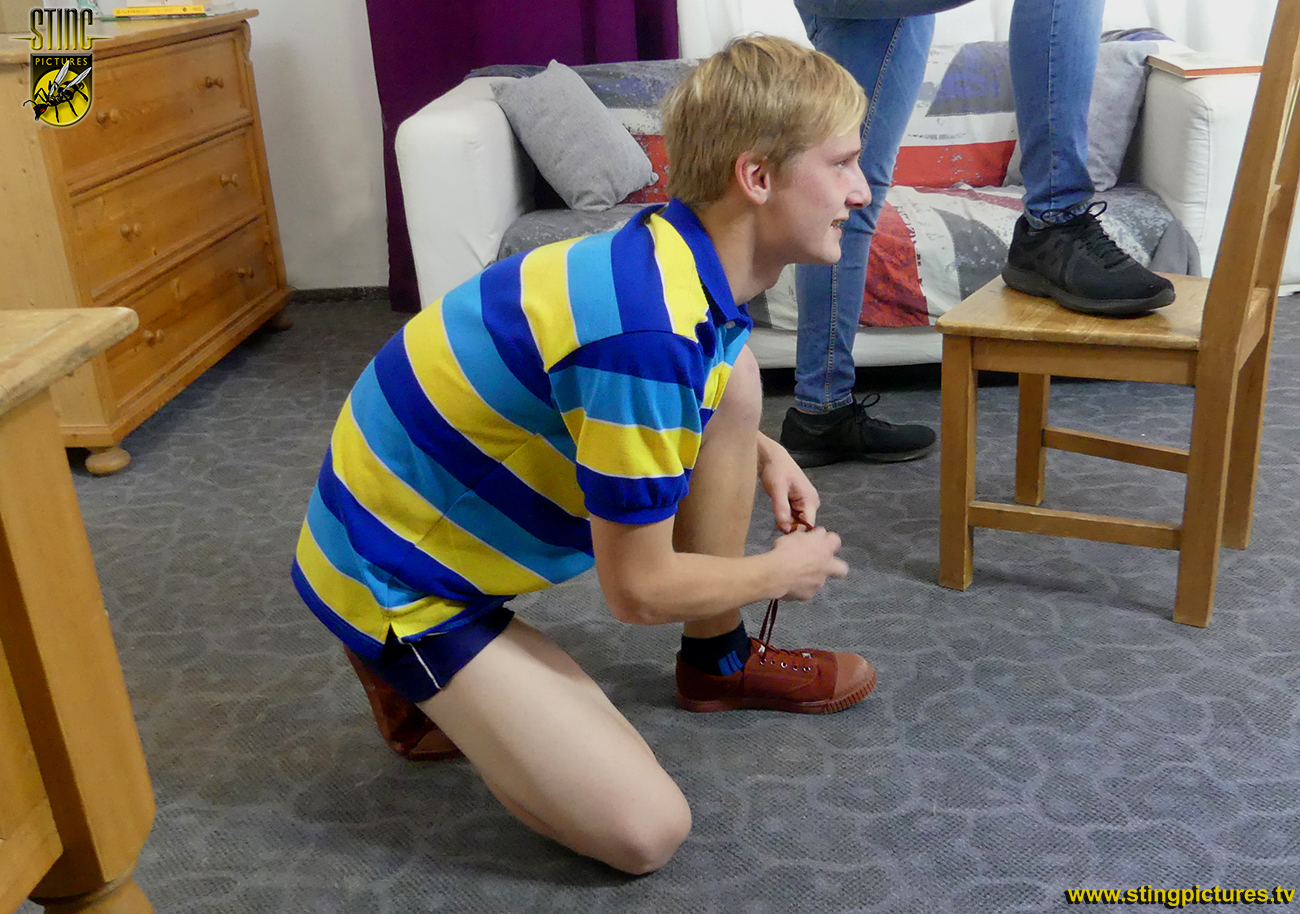 Lucas Taylor
A PREVIEW VIDEO TO FOLLOW
Links
*
Not Very Sporting – in 1080p Extra High Definition
*
Not Very Sporting – in Standard Definition
*
A HD version of this video is also available through Sting Raw at Clips4Sale for customers who wish to use an alternative processor.