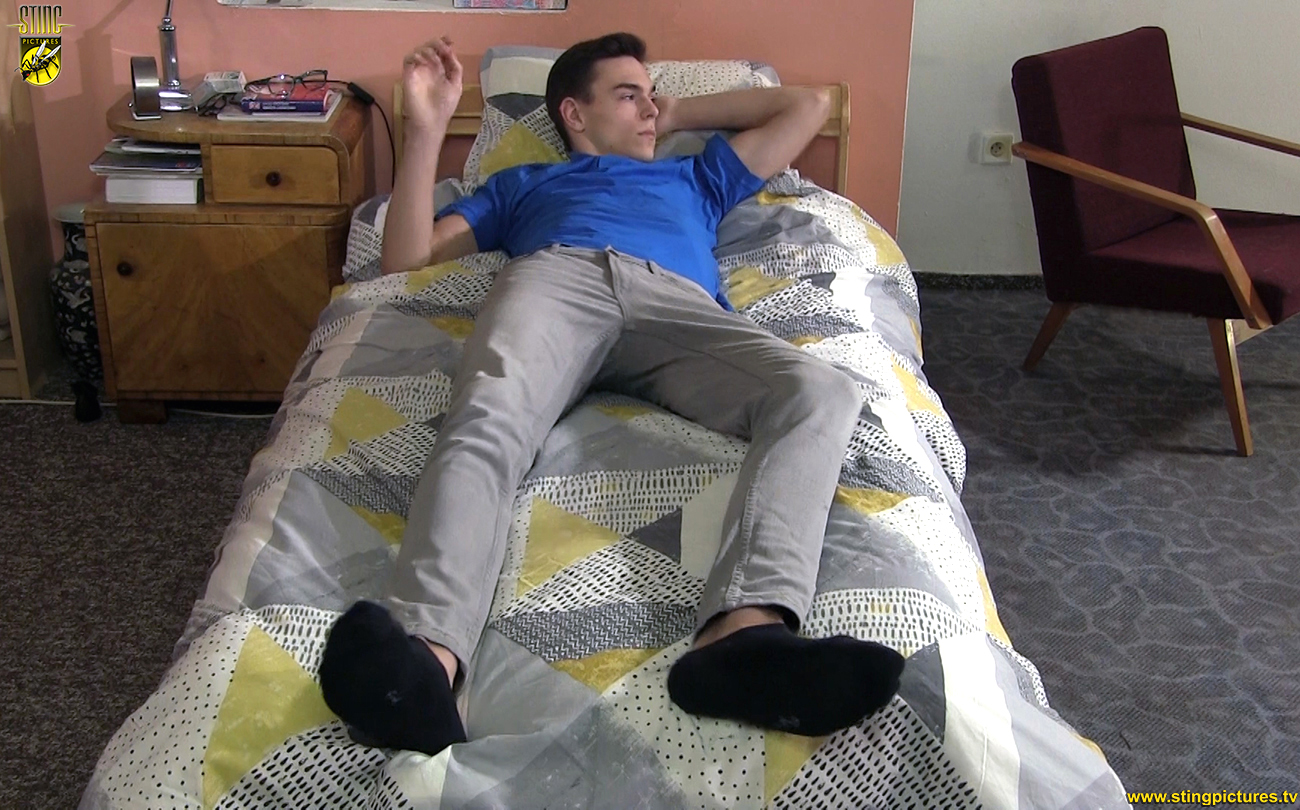 When one lad (Spencer Lake) decides to take it easy and not attend to the more important things affecting his life, things start to go wrong.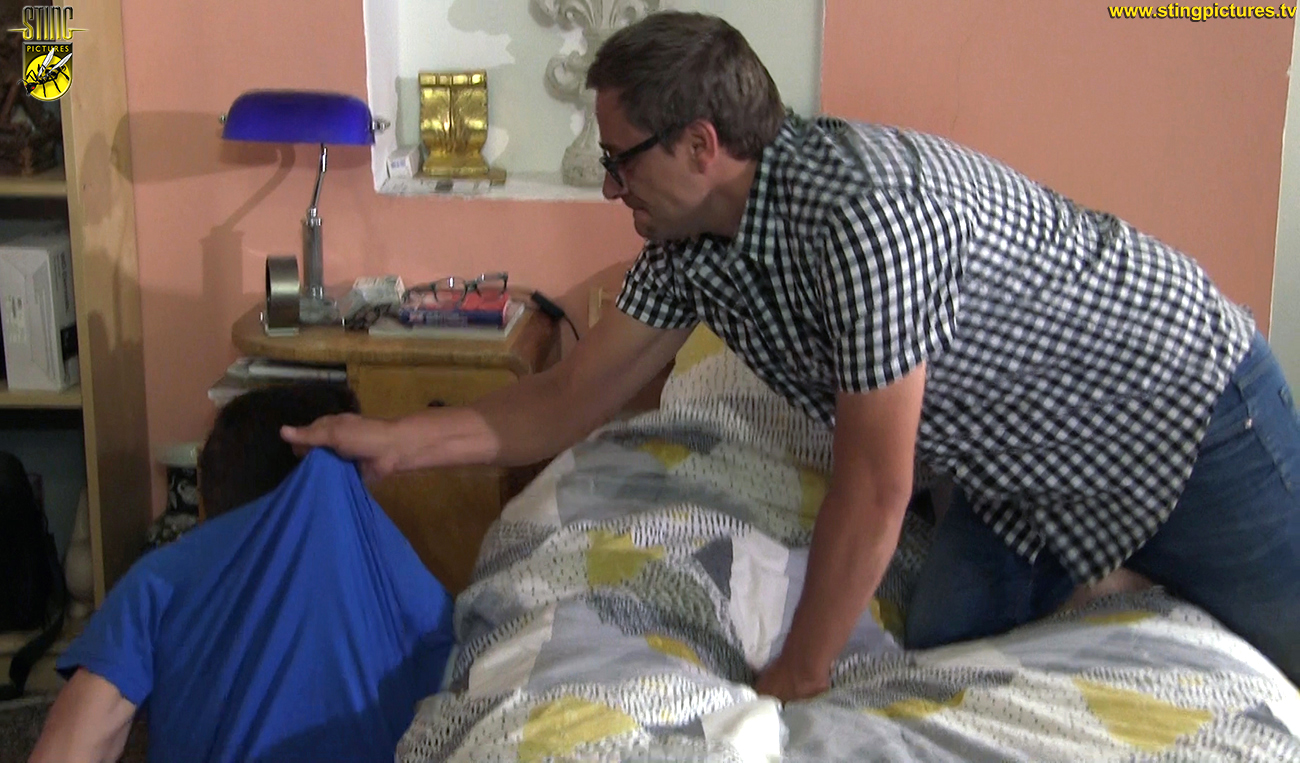 Trying to hide from Marco is not a good idea and the boy is soon extracted from his hiding place to face his comeuppance.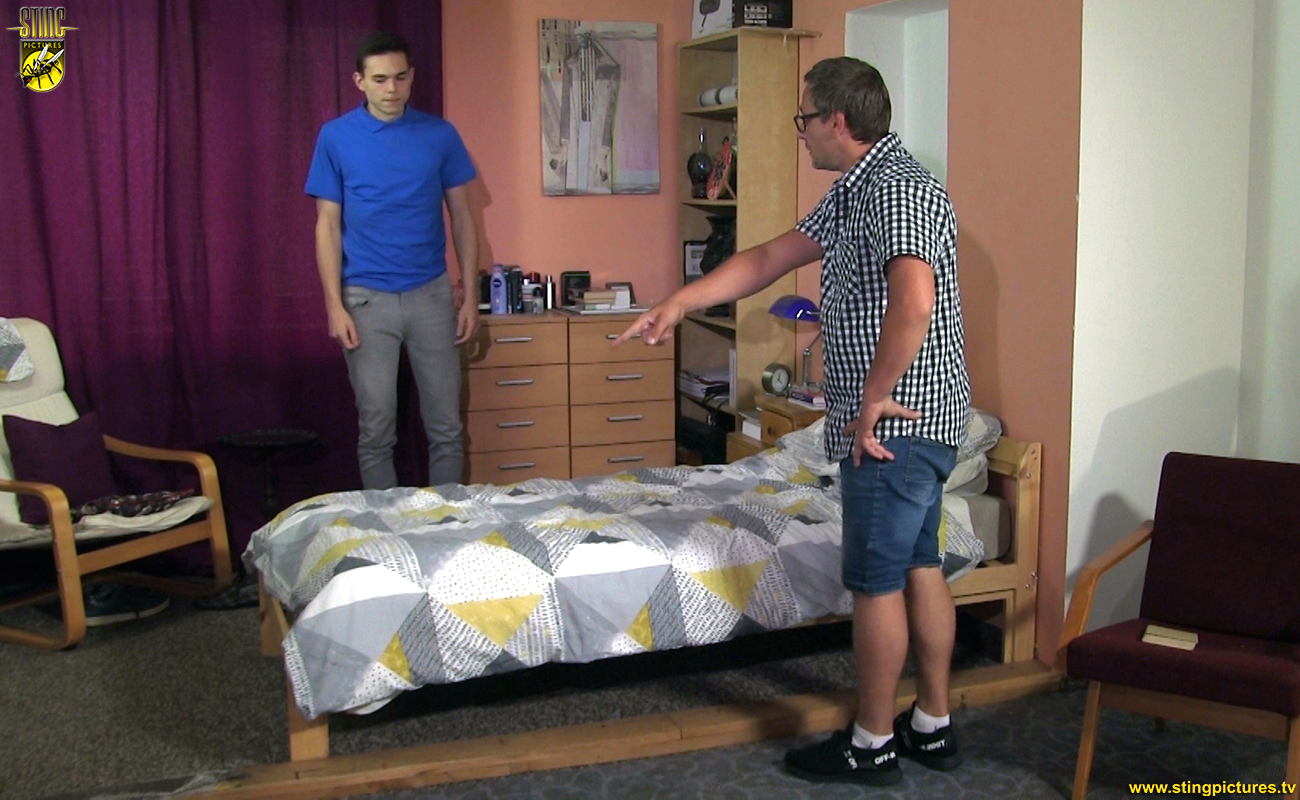 *
Click on the Read More tab below to see what happens next!!
*
______________________
Starting right where he was discovered a spanking gets going turning the lads firm bare backside a pleasing shade of red!
Now it's the turn of the stingy rubber soled carpet slipper. Not a welcome follow up as the lad is ordered to kneel on the bed for a, make sure he continues to behave in future, very sore ending!
PREVIEW VIDEO TO FOLLOW
Links
*
Spencer Bunks Off – in 1080p Extra High Definition
*
Spencer Bunks Off – in Standard Definition
*
An HD version of this video is also available through Sting Raw at Clips4Sale for customers who wish to use an alternative processor.