The latest Sting Special Price Spanking Video is
Starring Andy Easton, Chris Stevenson and James Holt
HD Only $10.99
Standard only $8.99
The cocky seniors are often the biggest problem as they head toward their finals years. Liberties begin to be taken as they realize nobody will be calling the shots as to their behaviour any more. However, one particular college never allows that to happen and intends its graduation students should leave still with college discipline very much in the back of their minds.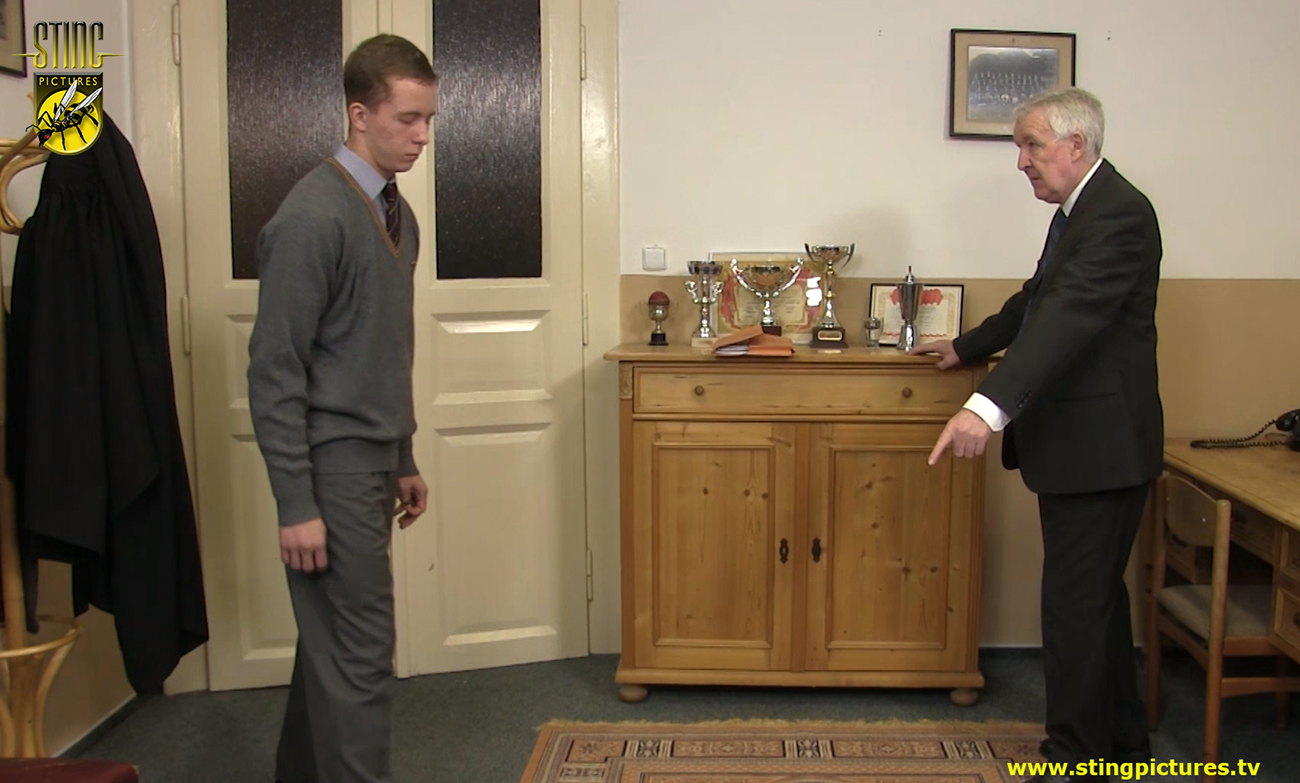 Starting at the back end is probably the best place and the first to fall foul of the rules again is Nichols (Andy Easton) He's a prefect and has been misbehaving in front of the other students, instead of setting a good example. The principle is not impressed and decides to deal with him in the manner of a junior.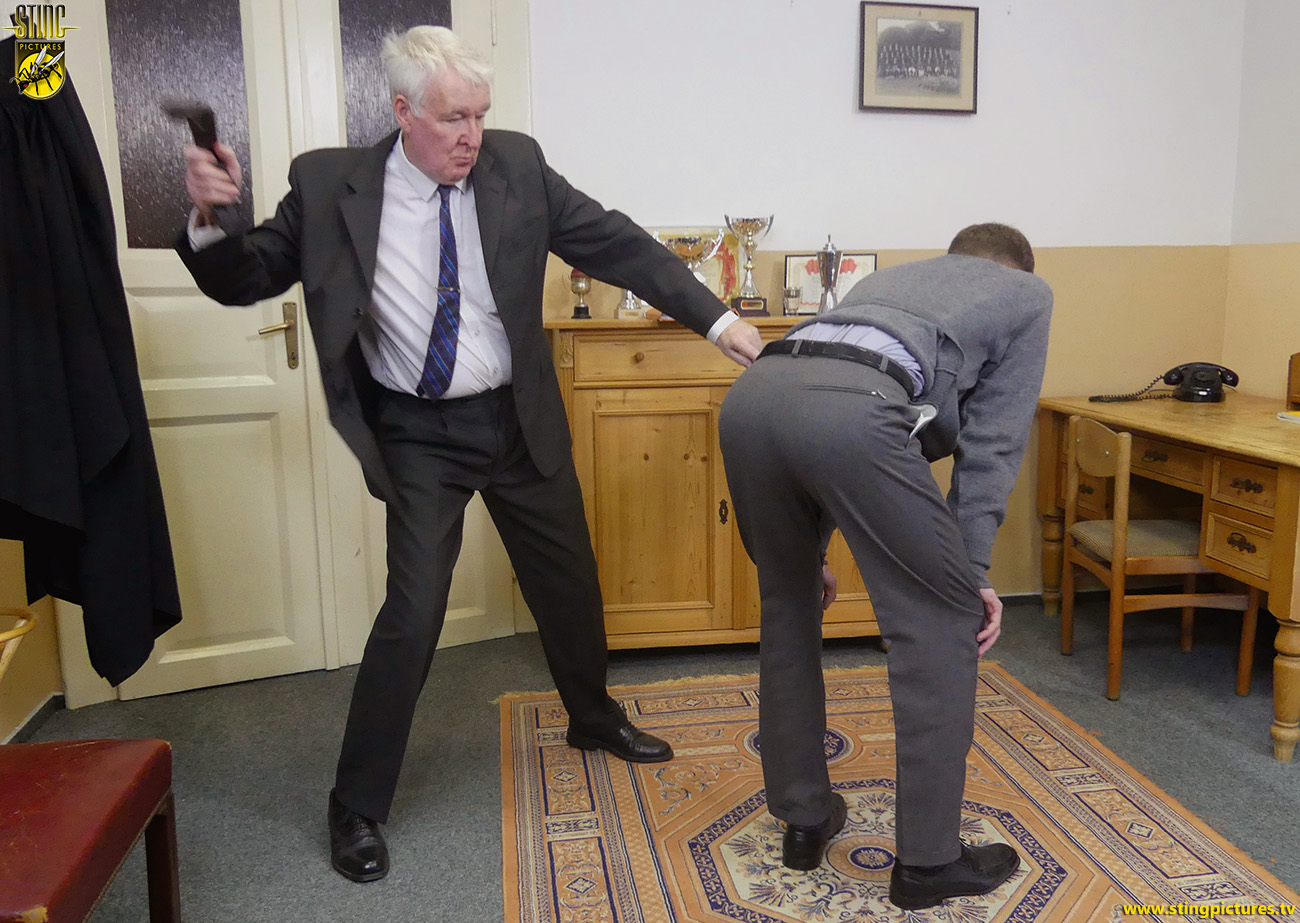 That will mean the leather belt and an over the knee spanking for this overgrown and overbearing junior!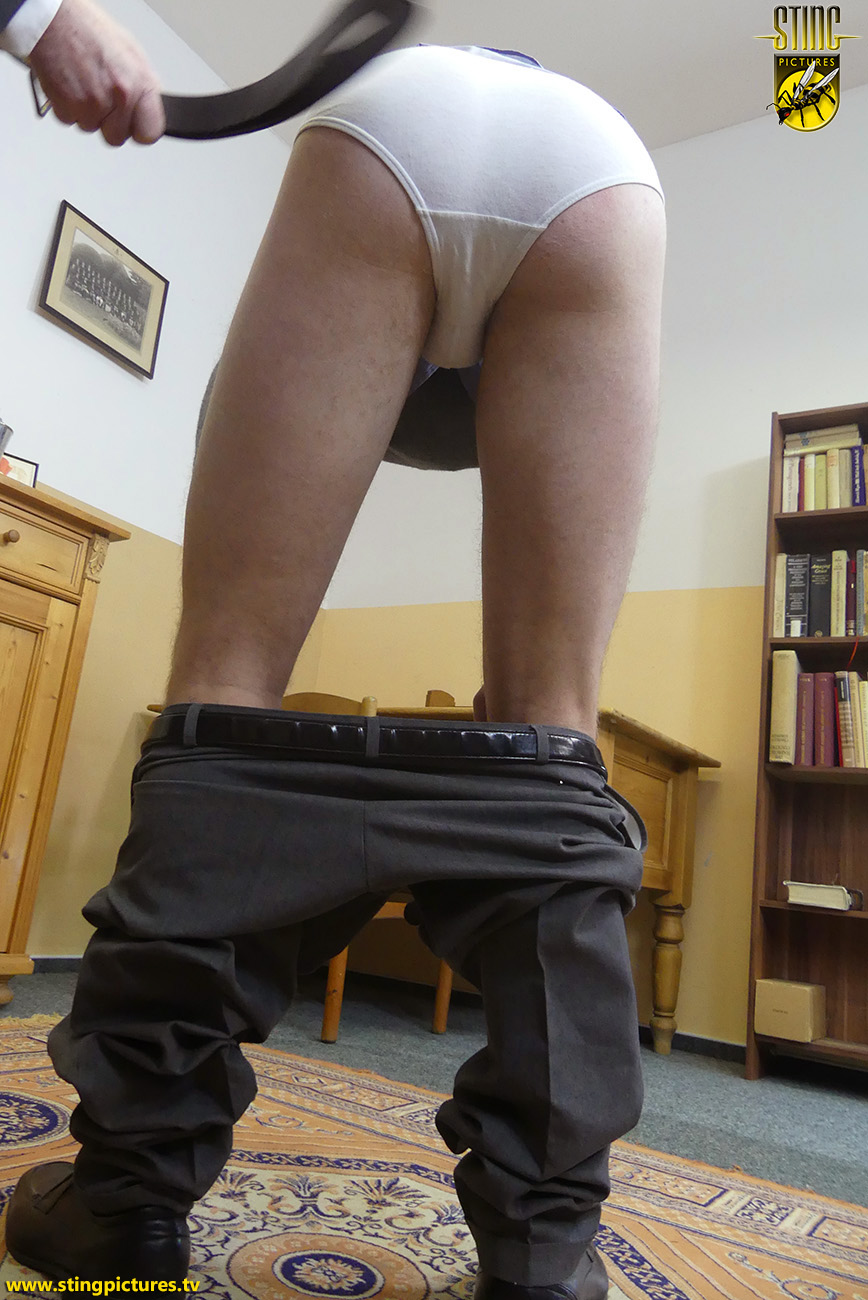 *
Click on the Read More tab below to see more
*
______________________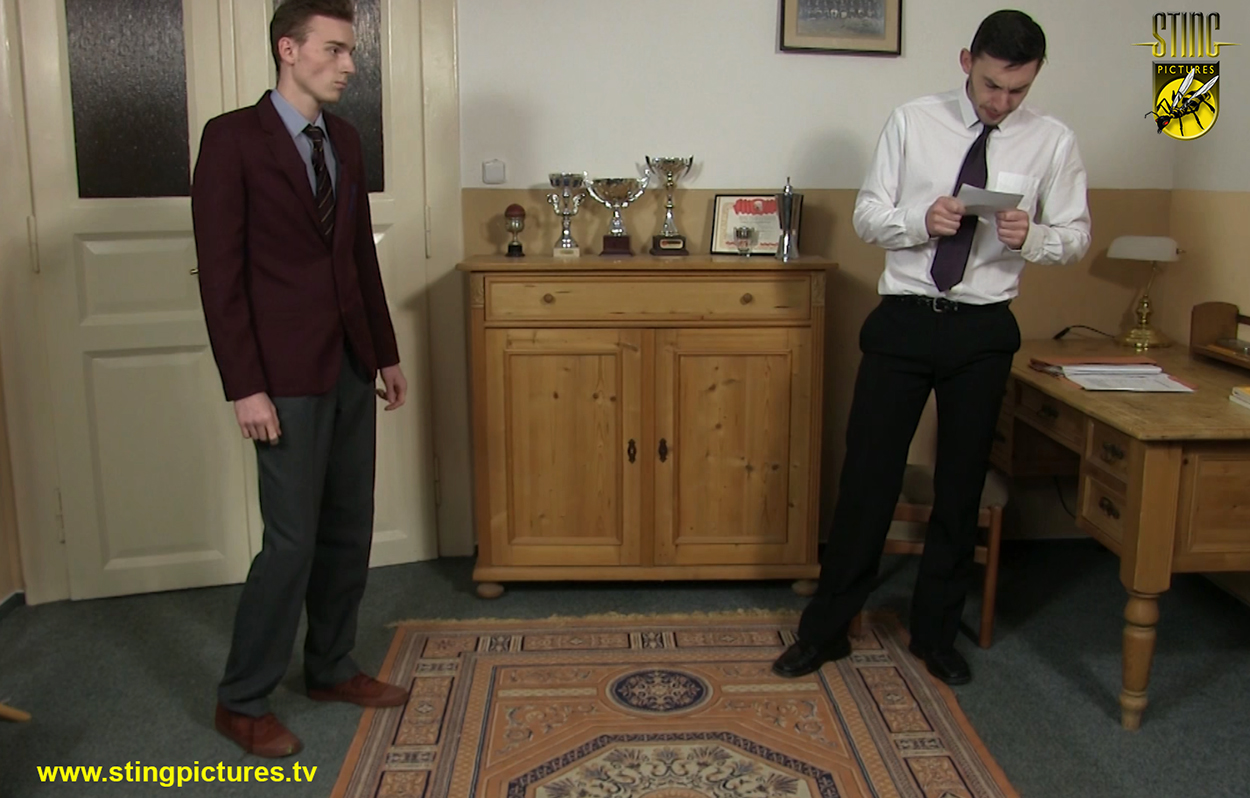 Reporting to his Housemaster is Russell (Chris Stevenson) His carries an incriminating note from his lecturer. His recent behaviour has become completely unacceptable.
Its happened to many times now and this time Russell knows it will be a stinging session with the Housemaster's paddle. The paddle on his bare bottom is a real scorcher!
Even though Russell is a senior too he won't be missing out on a good spanking either. College discipline rules right till the sore end!
Links
*
College Discipline – in 1080p Extra High Definition
*
College Discipline – in Standard Definition
—-
This video is will also be available through Sting at Clips4Sale for customers who wish to use an alternative processor as of Friday June 17.