While Step Dad's Away
Starring Paul Wolfe, David Hines, Kamyk Walker and Adam Black
(This film was previously released under a slightly different title)
This short film takes a look at discipline between the younger crowd, those left behind while their stepdad's away. Taking a leaf out of stepdad's book they know what to do when they catch their mates misbehaving!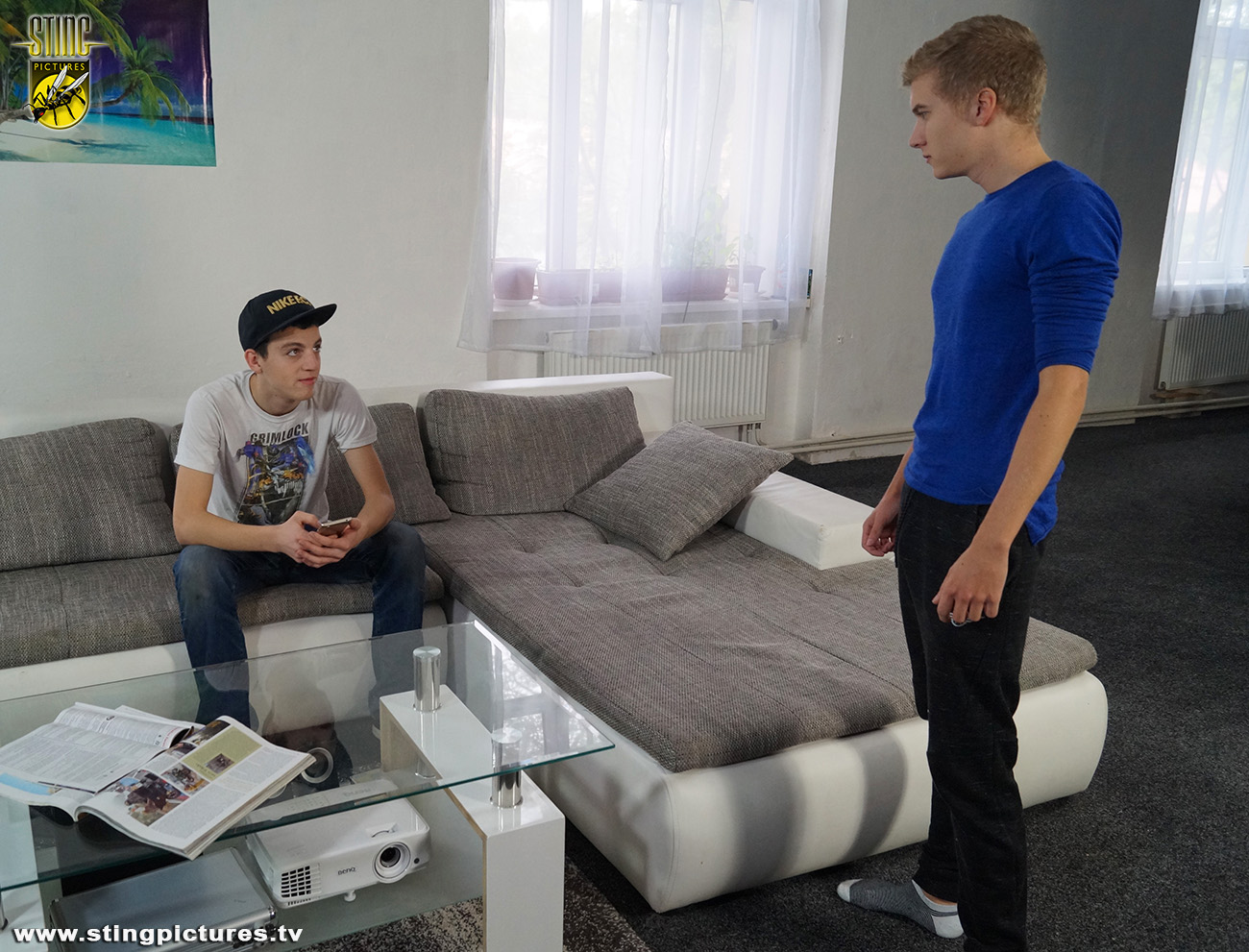 One lad (Paul Wolfe) finds his step cousin (David Hines) yet again going through his phone. This time he decides to take action.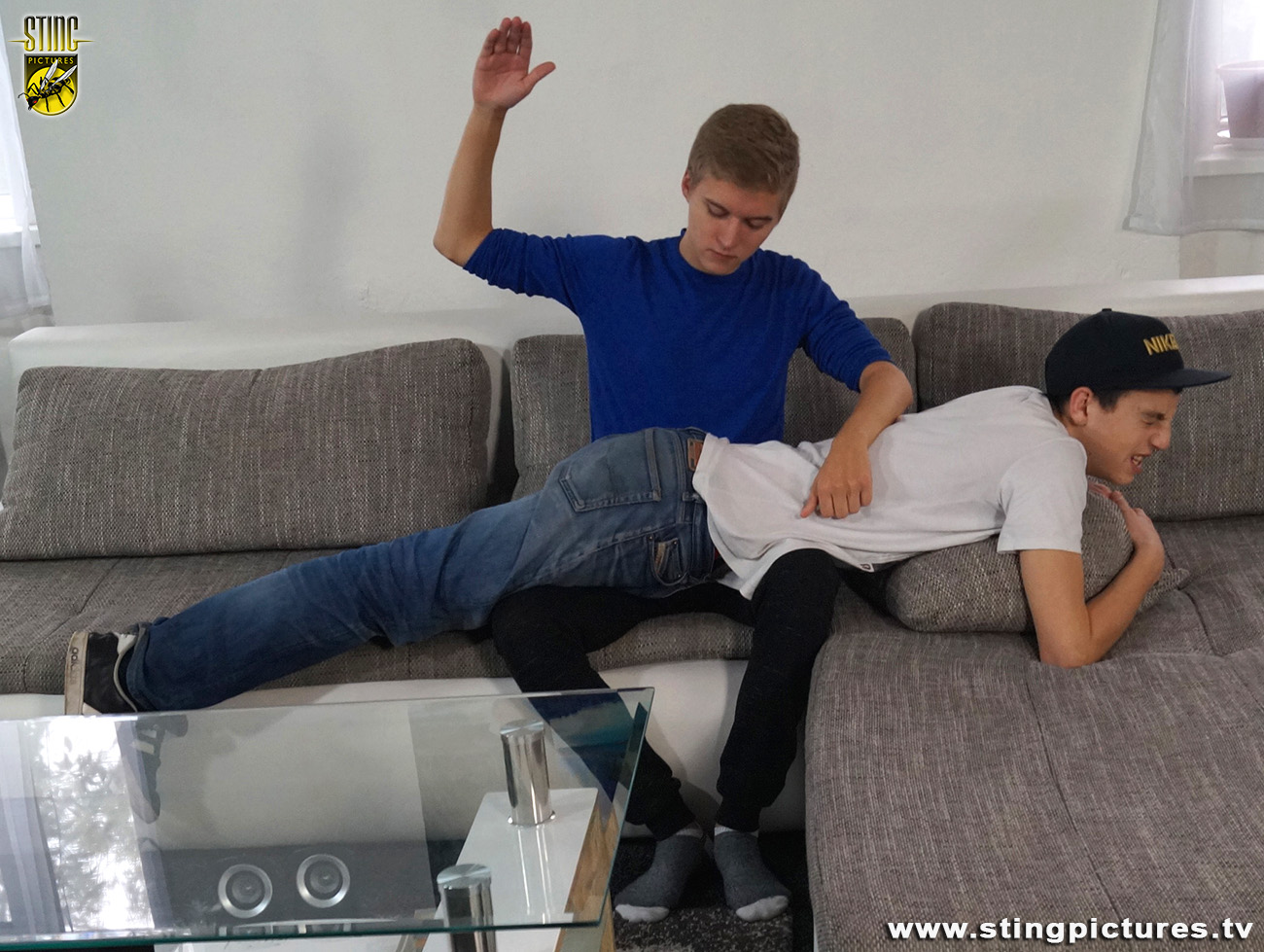 His cheeky friend needs dealing with! Perhaps if he put him over his knee he might remember to behave himself when tempted to interfere with other people property.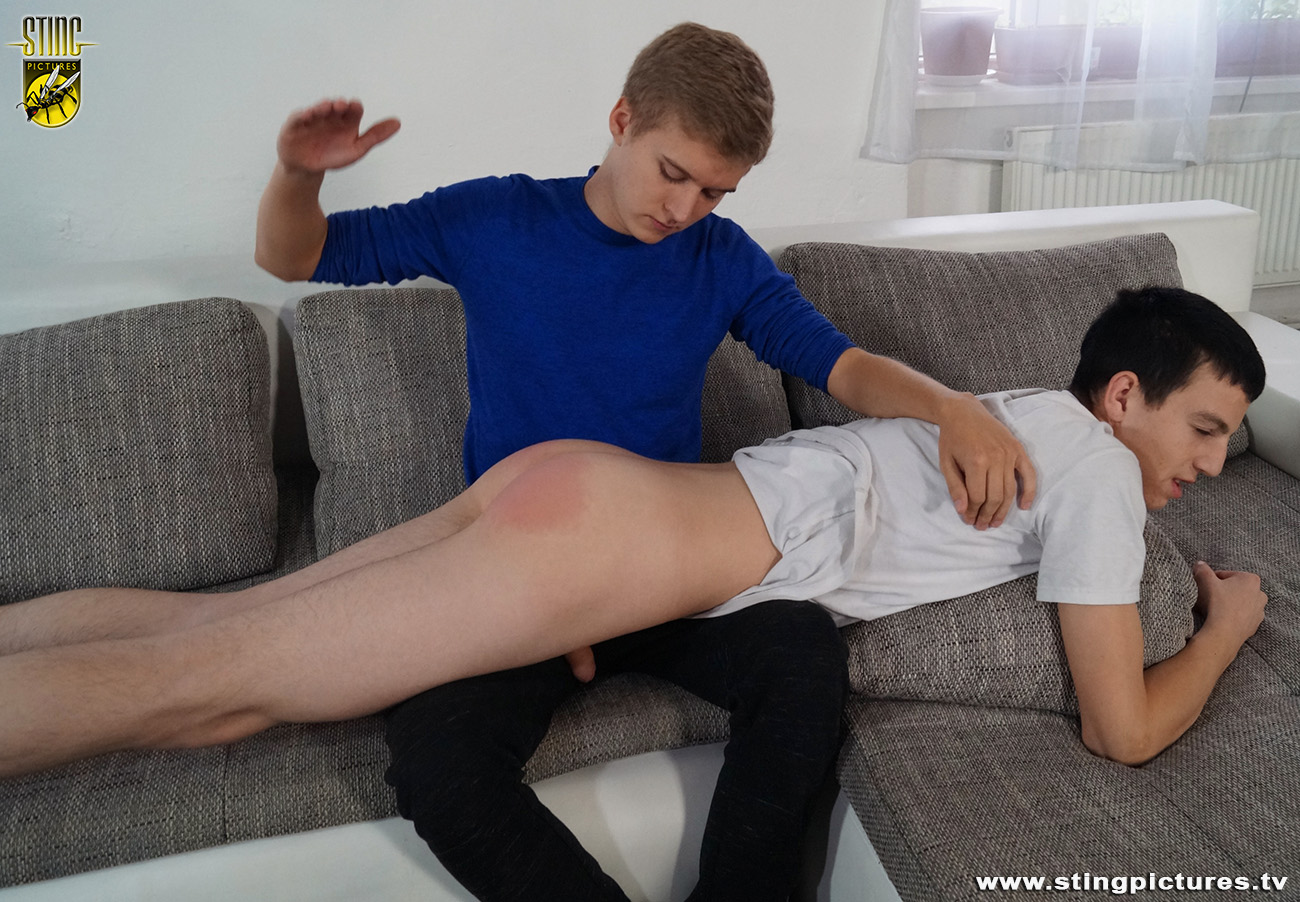 *
Click on the Read More tab below to see more
*
______________________
The offender must learn a real lesson today, that flat rice spoon from the kitchen is going to make his butt burn even more after the spanking.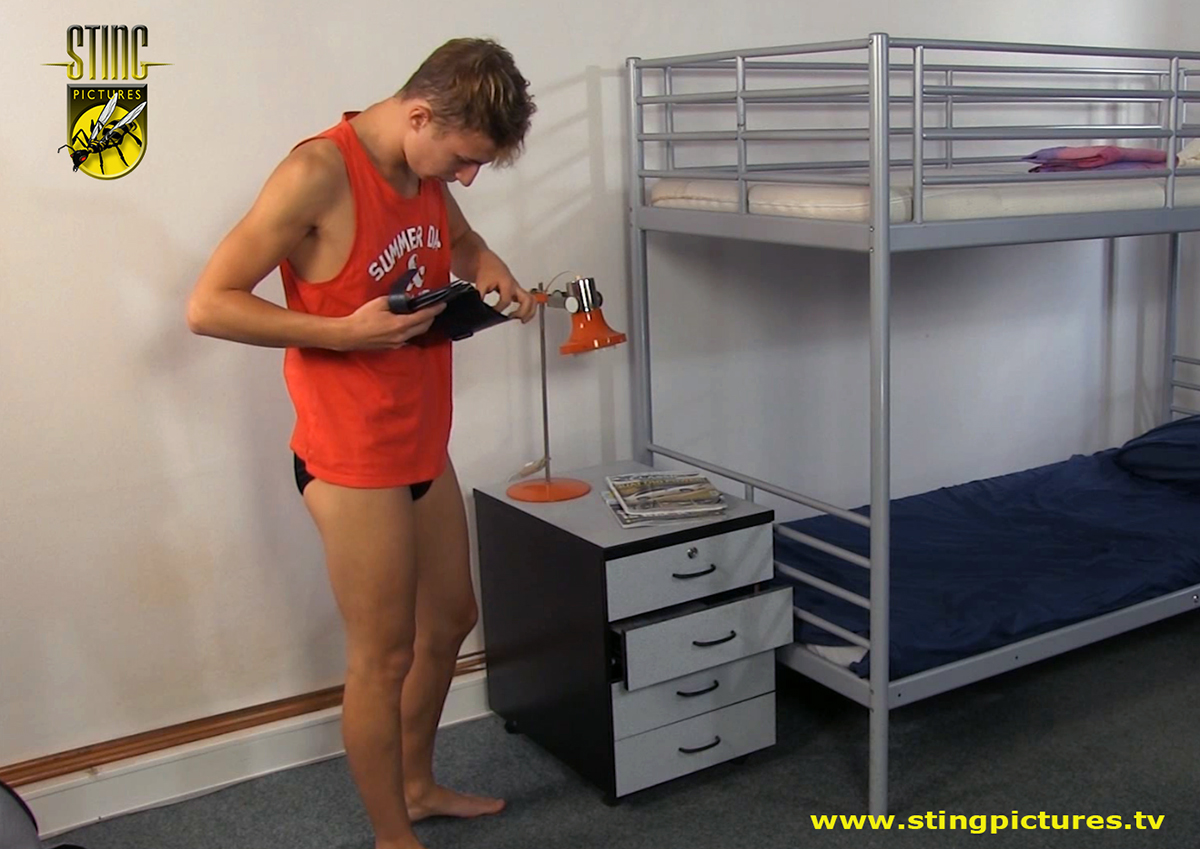 In another case two flat mates are also experiencing problems.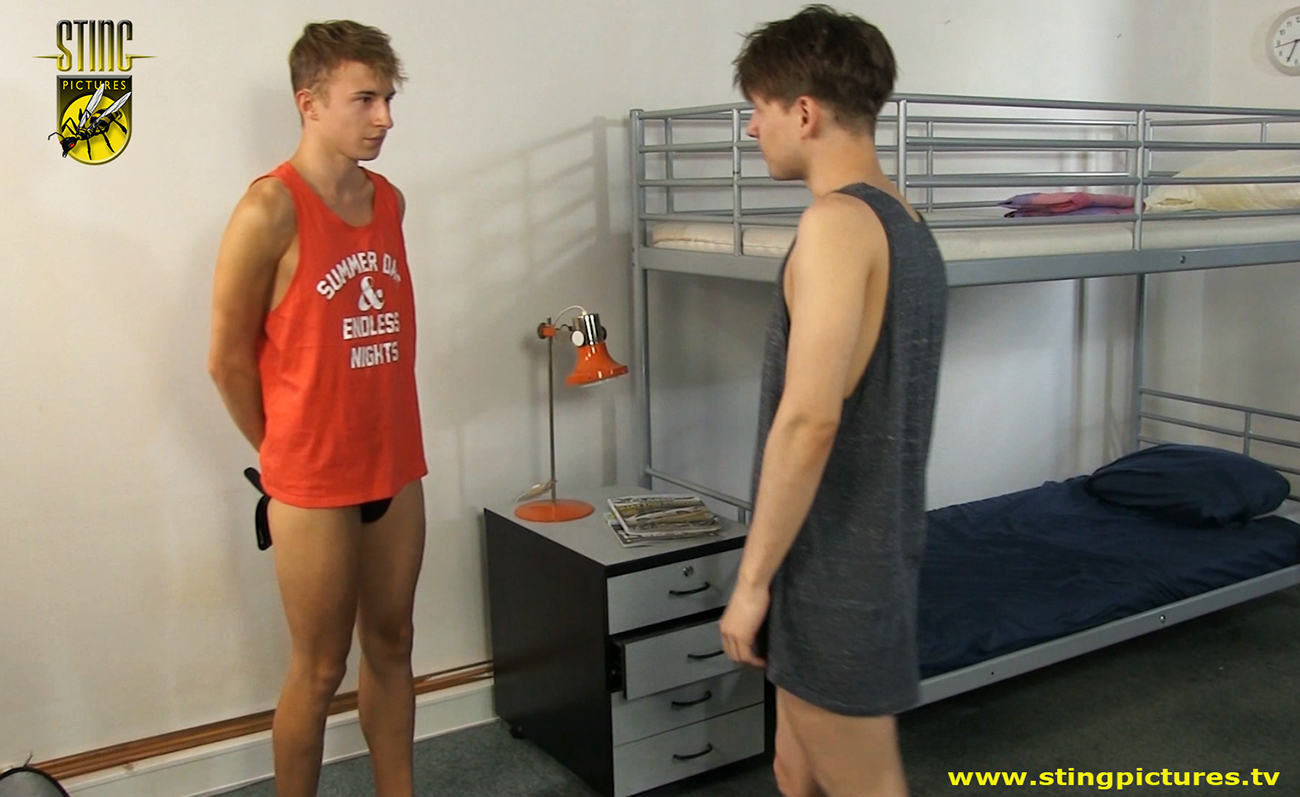 One lad (Kamyk Walker) had noticed his credit card was being used without his authority. He soon finds its his friend (Adam Black) who is the unauthorised user. He doesn't want it to go any further but this boy needs to be punished. What would step Dad do?
Give his a good bare bottom spanking that's what he's do, followed by a good strapping or paddling. Why not all of that! This bad boy card user us going to get a sore backside now but then he'll be in credit again.
Links
*
While Step Dad's Away – in 1080p Extra High Definition
*
While Step Dad's Away – in Standard Definition
This video is also available through Sting at Clips4Sale for customers who wish to use an alternative processor.