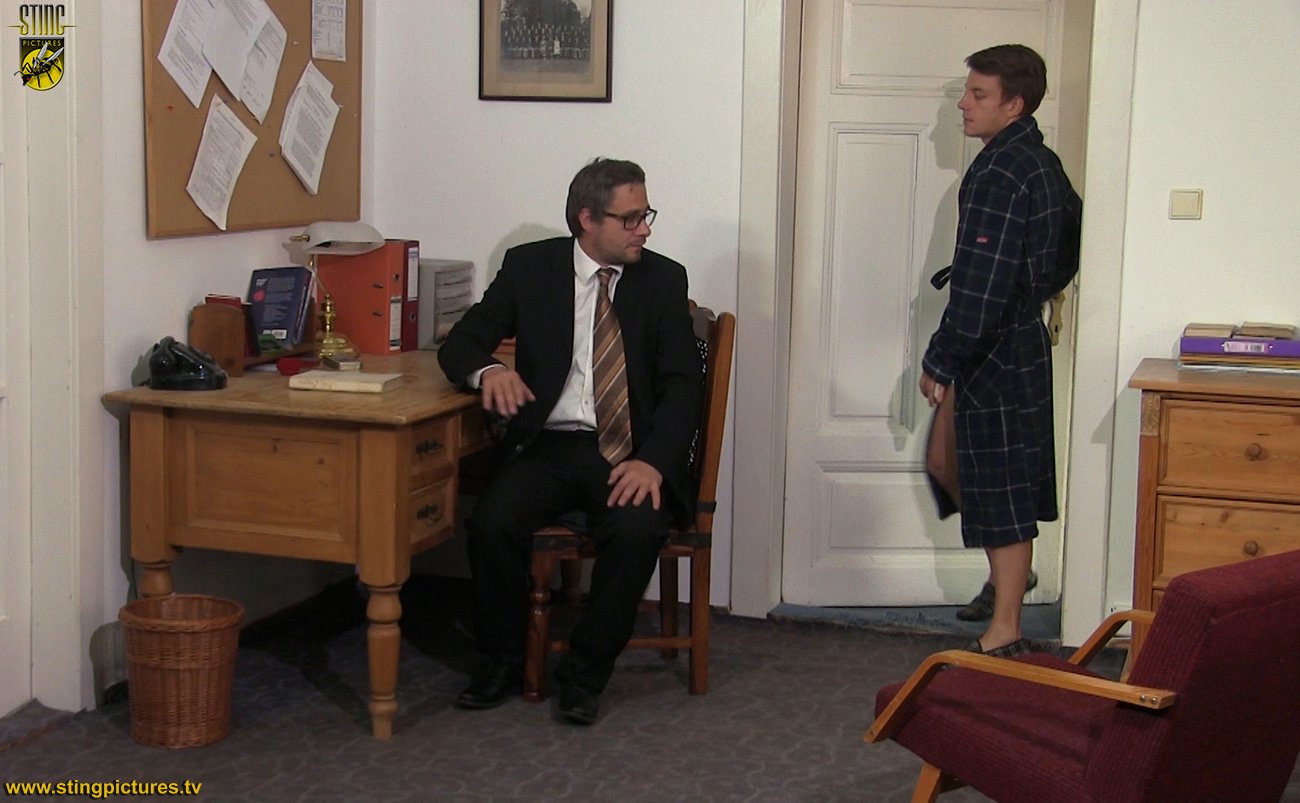 Some lads don't seem to take the hint first time round when they are warned about their behavior. This was certainly the case with one lad (James Lewis) who is now knocking on his Housemaster's (Marco) study door to face the consequences.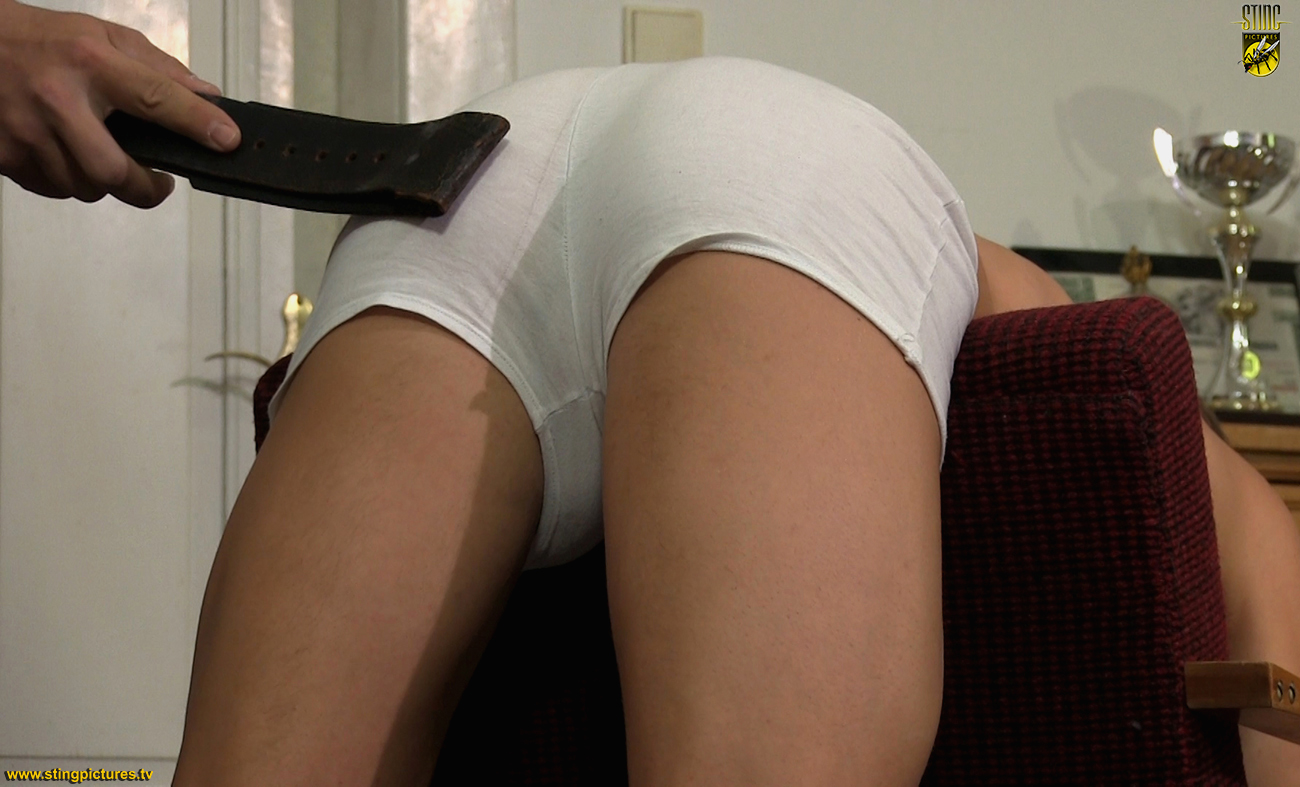 *
Click Here or on the Read More tab below to see more
*
______________________
The warning he got the night before was for playing loud music on a radio after lights out, now the master wants to give him something to really make a noise about! The leather strap followed shortly after with a good spanking on the bare bottom will no doubt make this cheeky senior sing!
PREVIEW VIDEO TO FOLLOW
Links
*
The Housemaster's Study 12 – in 1080p Extra High Definition
*
The Housemaster's Study 12 – in Standard Definition
*
An HD version of this video is also available through Sting Raw at Clips4Sale for customers who wish to use an alternative processor.